Taxi drivers & City Manager clash over Xmas on DeCastro Street
- Taxi drivers complain the event has created a traffic nightmare for them; City Manager said Taxi Operators only thinking about themselves
ROAD TOWN, Tortola, VI- The heart of Road Town was converted into a Christmas affair when the 18th edition of Christmas on DeCastro Street, a two-day shopping, socialising, and entertainment extravaganza, got underway on December 2, 2016.
The smell of food, sounds of fungi music, chatter, laughter, and squeals were all around as customers utilised the special deals offered by the many vendors selling various items ranging from Christmas toys, local foods, drinks, clothing, shoes and household items.
DeCastro Street was blocked off from both ends, from the entrance to Bobby's Supermarket to Scotiabank and instead of vehicular traffic, customers were seen strolling from one booth to the next at their own pace.
While many seemed pleased with the chance to indulge for two days, at least one section of society is not sharing their gaiety.
Taxi Operators not pleased with the street blocking
Several taxi operators have expressed displeasure with the activity being on DeCastro Street since the road has to be blocked off for the two days. According to them, a traffic headache has been caused for them and other vehicle operators during the busy tourist season.
They suggested that the festivities be moved to the parking lot near Tortola Pier Park, Festival Grounds or even returned to Main Street.
"You don't block up downtown over an event when you have to move 6,000 tourists and make life difficult for everybody. The whole thing needs to be moved! Find some place to put it," one elderly taxi operator who refused to give his name told this news site.
He said when the tourists come to the territory, which is so heavily dependent on the tourist dollar; it disrupts the traffic flow unnecessarily.
According to other taxi drivers, when that amount of tourists have to be transported back and forth to various sites, the taxi operators have to be fighting a battle with other road users channeling the same diverted routes. They see the entire operation as a direct result of poor planning by the authorities.
Today, December 3, 3026, is the second and final day of the Christmas on DeCastro Street, and three ships have called to the Virgin Islands.
City Manager hits back
In an interview with City Manager Janice Brathwaite-Edwards, she said the event is only for two days and it benefits a wide cross-section of society, noting that the taxi operators are only concerned about themselves.
"As the manager of the City, it is my duty that everybody gets a piece of the pie. I'm sure you listened to the news this week where the vendors for Crafts Alive complained that they are not getting any business. We had a good flow yesterday and in the evening it got a little heavier. We expect that today would be even better."
Main Street out, no support
In her response to moving back to the old location on Main Street, the City Manager said apart from the lack of space to move about, which had patrons bumping into each other; another major concern was the lack of support from the business owners, whereas, on DeCastro Street, the event is now better supported by the surrounding business places.
"So it's worth it," she said.
Tortola Pier Park out of the question
Brathwaite-Edwards noted that the TPP is doing its own marketing and it is her job to market the city of Road Town so that other people could benefit, so moving the Christmas activity there is out of the question.
"So if I take Christmas on DeCastro Street and over to the cruise pier, you know what I did? I just killed the city."
Event assists vendors @ Crafts Alive
Some 65 vendors are currently taking part in the event, including those from Crafts Alive, who came to the event since it provides them with an avenue for sales. She said the vendors seemed to be happy and the tourists who came were very supportive.
"They did excellent yesterday," she said referring to the vendors. "Yesterday was very productive."
Taxi men all for themselves
The City Manager remarked that the taxi operators are only caring for themselves.
"So they are saying it from their perspective. They can also use alternate routes to get to where they need to go. Christmas on DeCastro Street cannot fit where they want it to fit, you can't tell me where to put it because you don't know what the government plans are for property," she pointed out; adding that some of the properties are leased and she would have to go to a hundred leases to get that property, whereas the location where it is held is crown land and they don't have to pay either.
"So taxi men are going to say what they say because they want it to be convenient to them."
According to the City Manager, some $80,000 was needed to host the two -day event.
The crowd on the opening day was entertained by a 10-man group from Her Majesty's Prison called Project X, Razor Blades, Fire Bird Dance group, St George's Secondary, Lashing Dogs among others.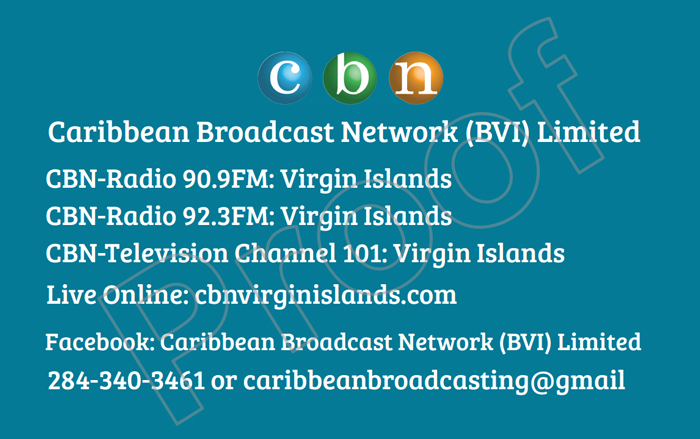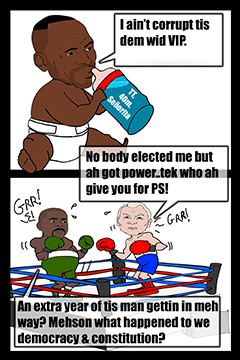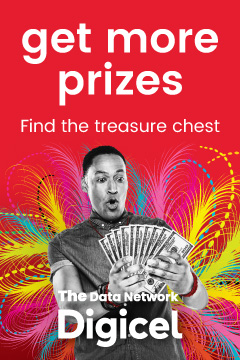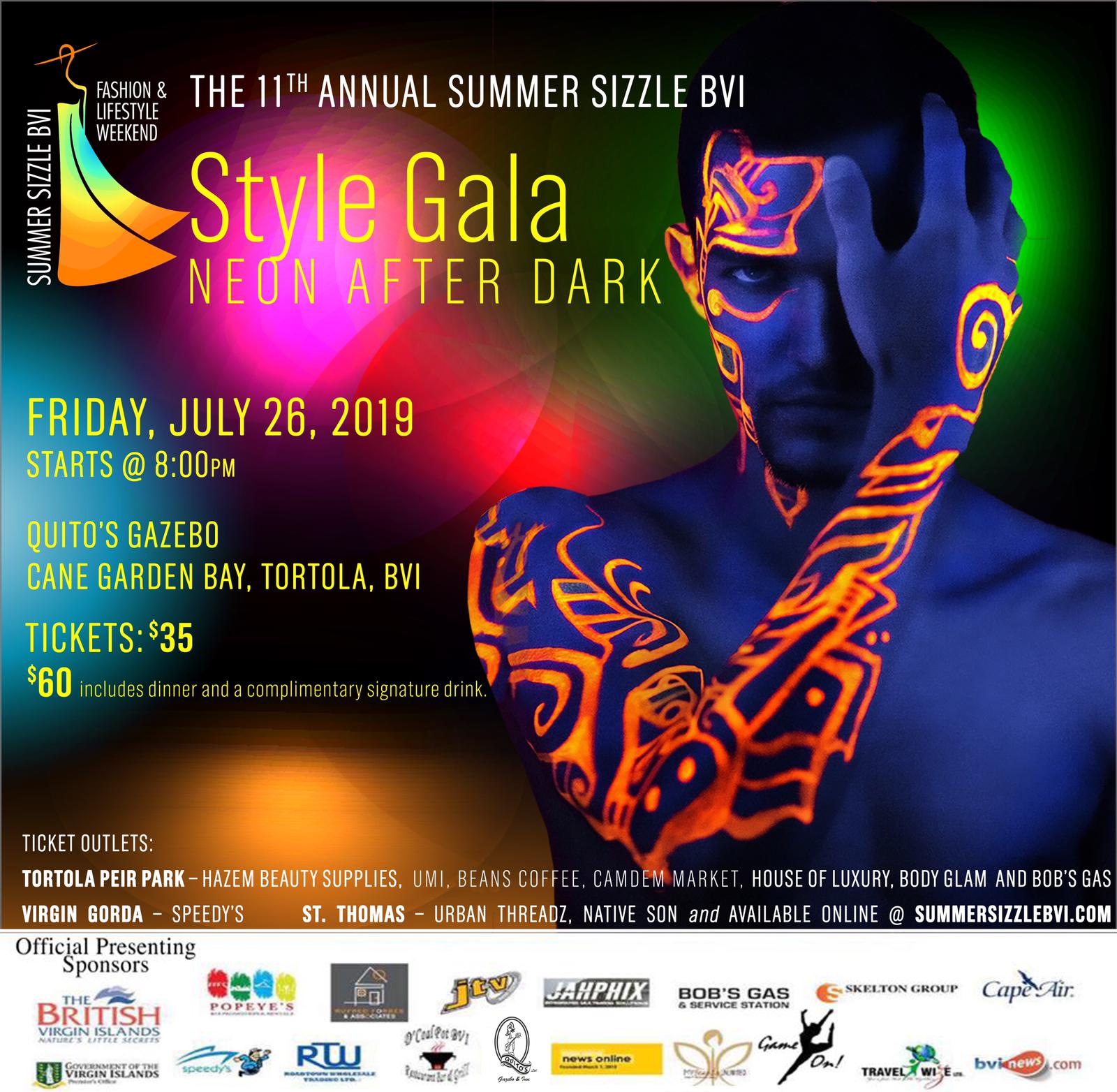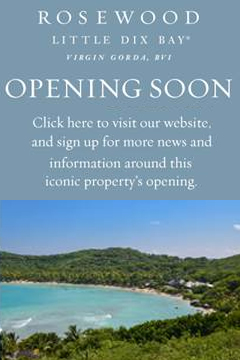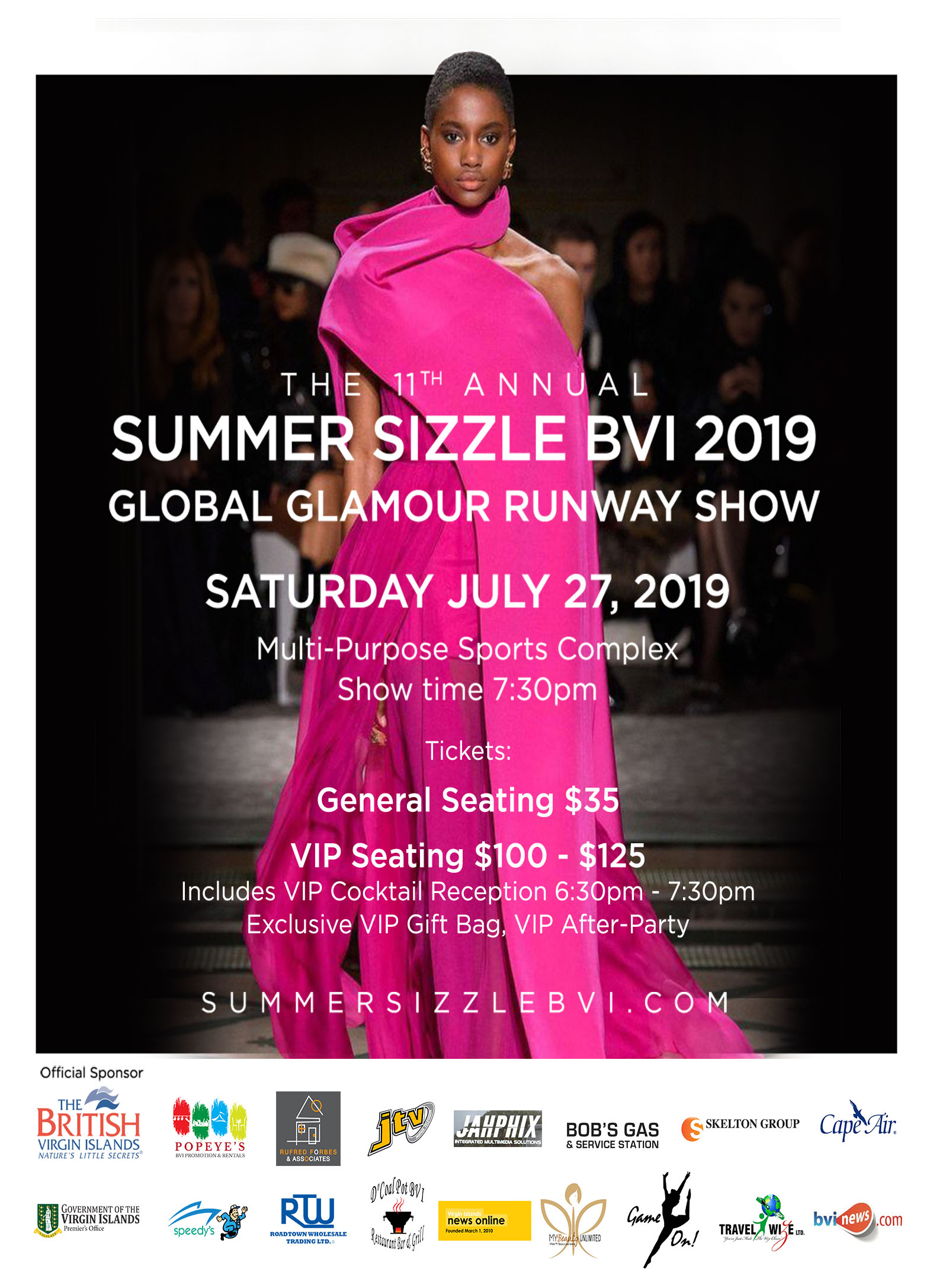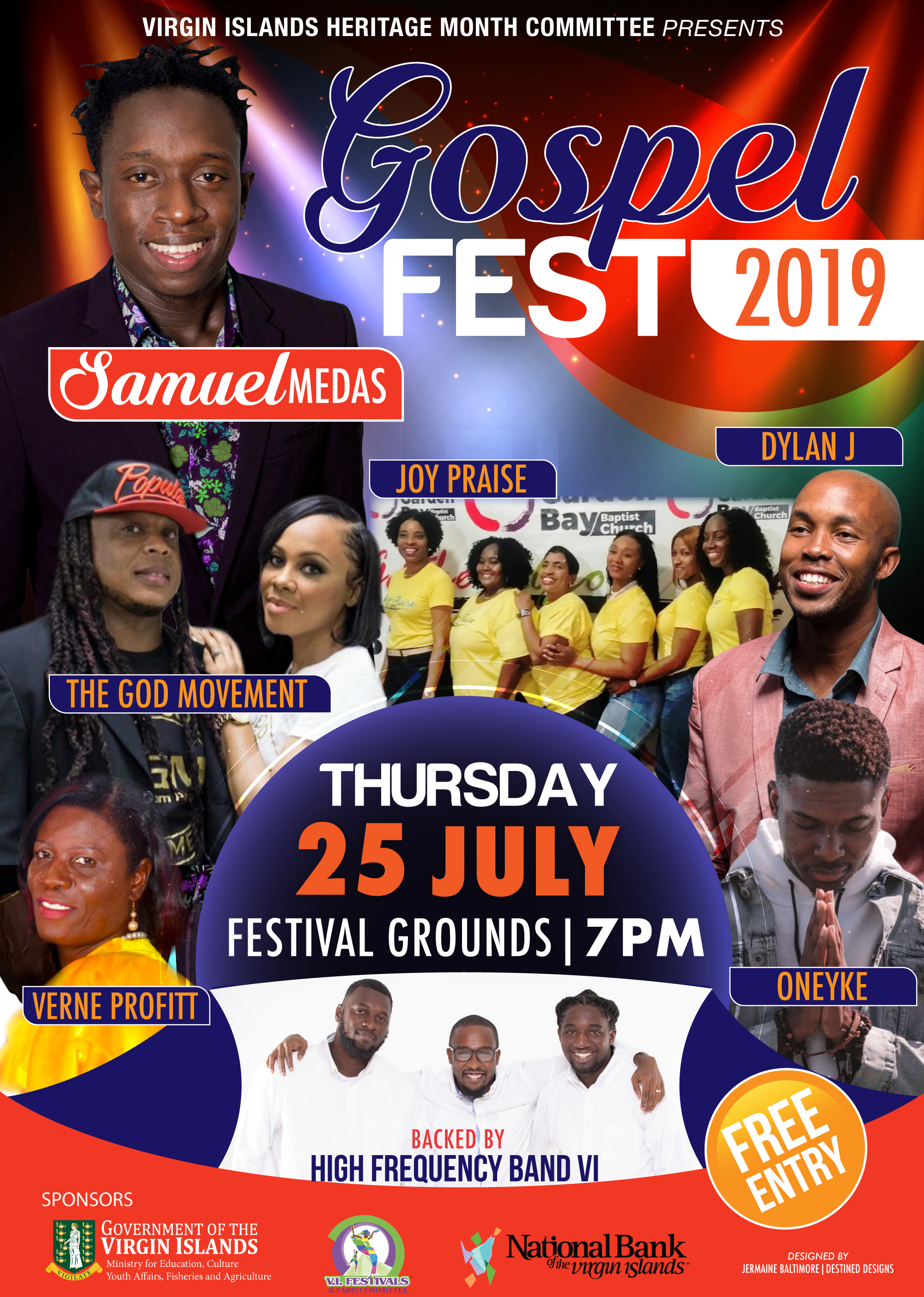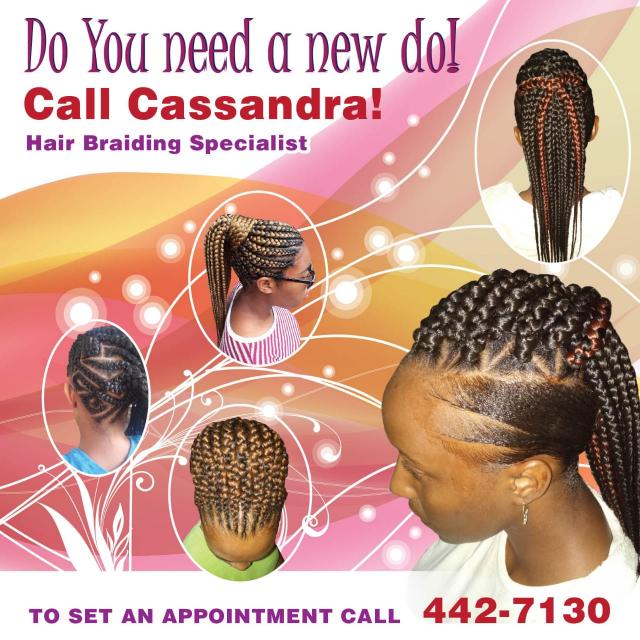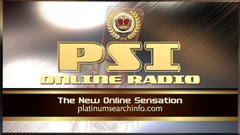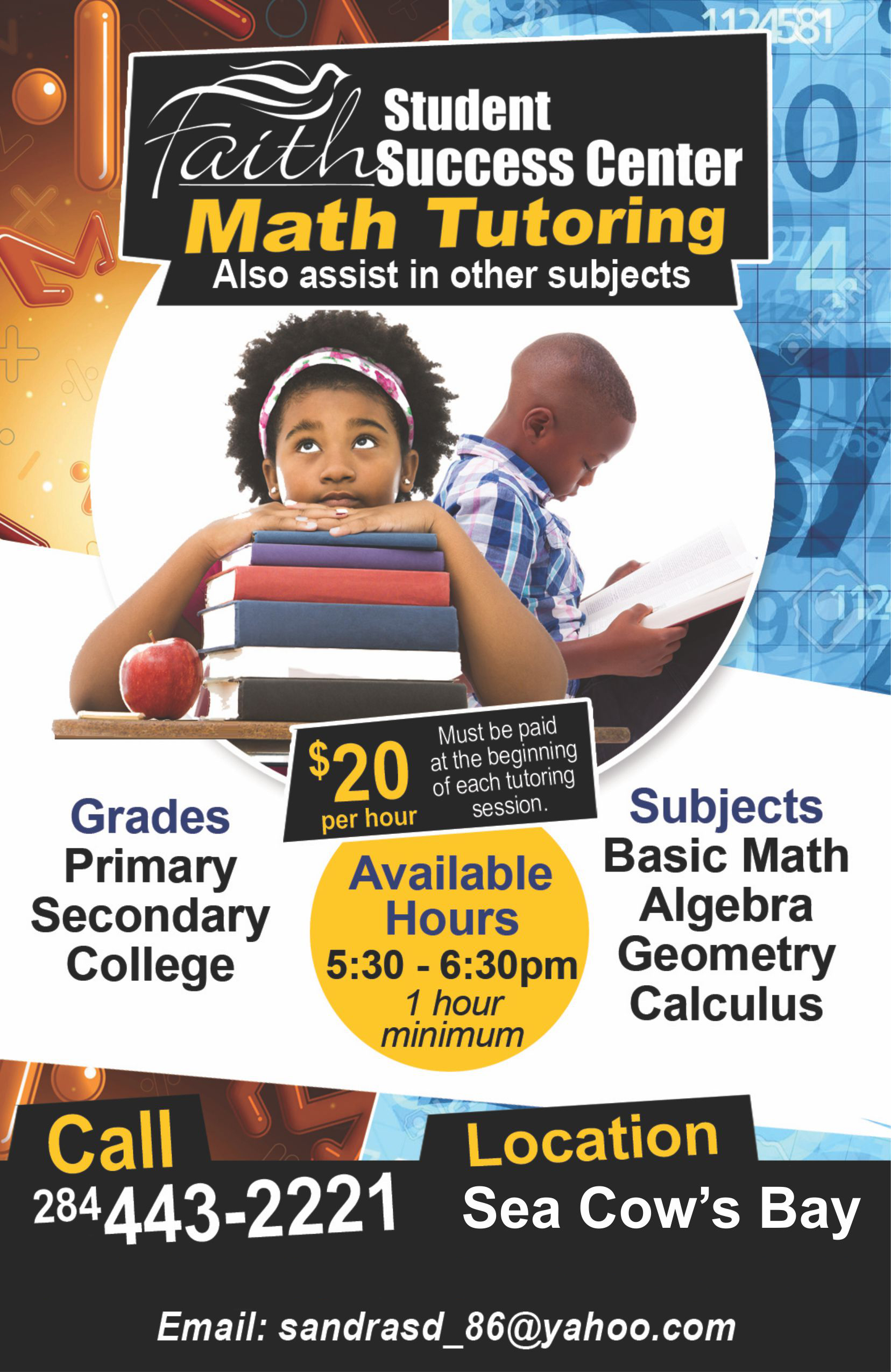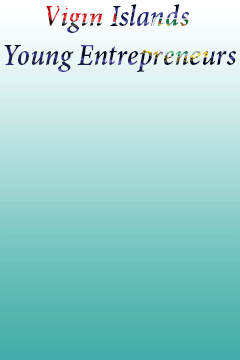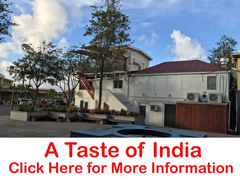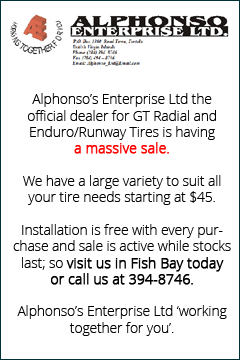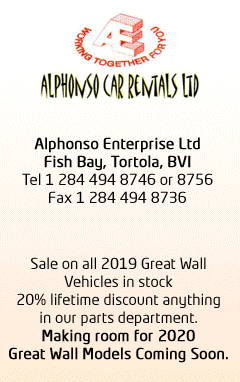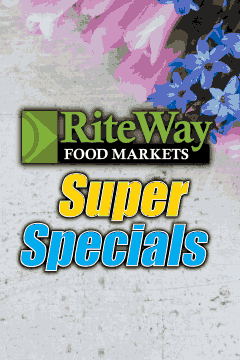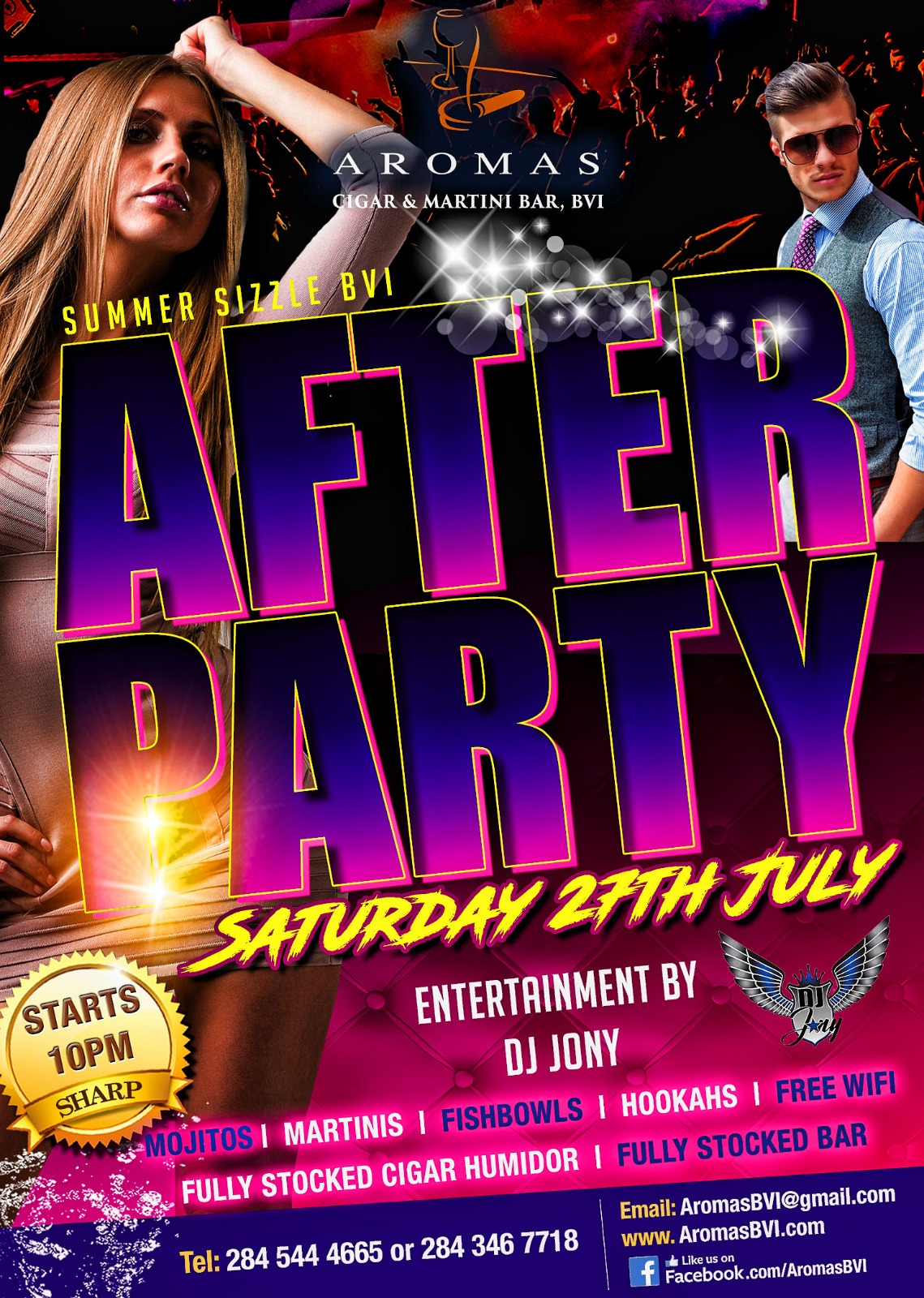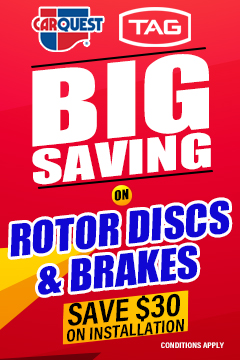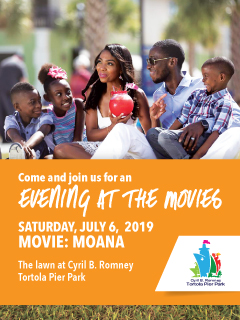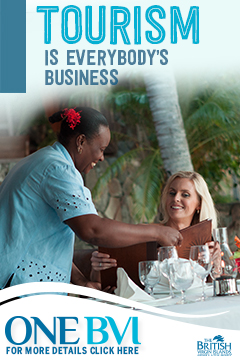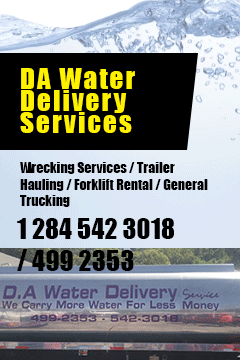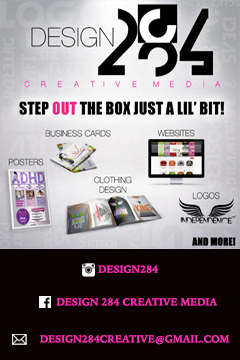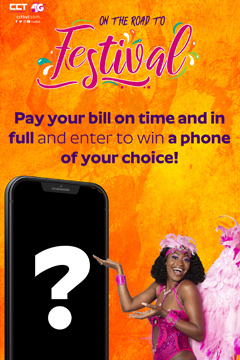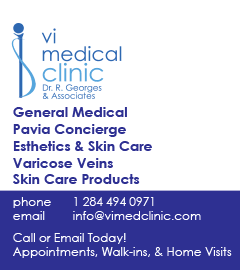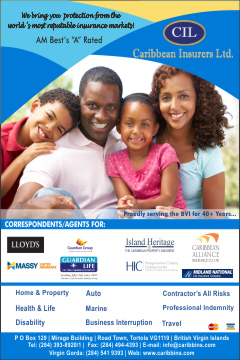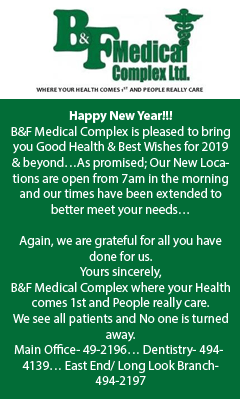 Disclaimer: All comments posted on Virgin Islands News Online (VINO) are the sole views and opinions of the commentators and or bloggers and do not in anyway represent the views and opinions of the Board of Directors, Management and Staff of Virgin Islands News Online and its parent company.