Tattooing & piercing a growing concern to employers
-FTM to address this issue with young women attending "I am a Lady" workshop/seminar tomorrow
ROAD TOWN, Tortola, VI - Professionals often times associate body art with criminal activity or psychiatric disturbance, based in part on some early descriptive studies some are still trying to make that case.
In reality, however, a variety of people, including professionals, clergy, or other respected members of society acquire body art for an assortment of reasons. Nonetheless the extent to which some teens and young adults seem to be going with this form of art is becoming a growing challenge and concern for many employers and they find it inappropriate for certain offices and positions.
This is a situation that seems to be gripping the youths of the Virgin Islands today and several employers have indicated that on many instances they have had cause to deny employment to several youths, both male and female who were well qualified for certain positions.
"This is something that our youths are not seeing no matter how much you tell them, they are piercing and tattooing certain parts of their bodies that are exposed and it is not a professional appearance," one business entrepreneur told this news site.
She said that as recently as two weeks ago she had cause to turn down two of four most qualified persons between the ages of 20 – 32 who had applied to her entity. "They had piercing to the nose, tongue, tattoo on all parts of their hands and one even had a symbolic tattoo to his face and it pained me that I have to deny them the opportunity for a job here and it's not discrimination, certain jobs you have to have a certain outlook," said the business woman.
This issue was ventilated to the extent that this news site spoke with at least three tattoo and piercing artists who also had expressed concern about the extent youths are going with the art form. One artist showed our reporter a photograph, the 1# attached to this article, and said it was brought to him by a 21 year old unemployed youth who inquired how much it would take to do that much piercing to her face.
"I am telling you she was serious," the artist said. He said that he immediately closed off his clients for an hour's break to sit with the young woman and discuss her reasons for wanting to do such an extensive piercing to her face in particular.
He explained that he recommended to her that she accessed professional counseling as she had issues of being sexually abused in the home by her father, being bullied at school, called ugly by boys among several other issues.
He said that he also asked the young woman if she had a job and with the 'No' word being her response he persuaded her not to do it. "I was not going to do it anyway, job or no job," said the artist.
According to the artist lots of youths approach him almost daily for either tattoos or piercing in places and designs that he knows will pose serious challenges for them especially when they go job seeking. He expressed his approval of the step that Follow the Movement (FTM) will be taking tomorrow in making the topic of tattooing and body piercing a subject of discussion at their seminar for young women.
The topic will be facilitated by Mr Julien N. Johnson who is one of several presenters who will address the young ladies at the 'I'm A Lady: Inspire Youth - Build Rotary' seminar which will be held at the ballroom of U.P's Cineplex tomorrow October 16, 2014.
Among them also will be a female prison inmate in the person of Ms Shonovia Thomas who will in detail tell the real side of prison life for a woman and why they should not be there.
Speaking with this news site, coordinator of the Workshop/Seminar Mr Craig A. Lake aka DJ 'Push Pop', said that all is set for the event and was very appreciative of the sponsorship by LIME, Rotary Club of Road Town and several senior leaders of society among others.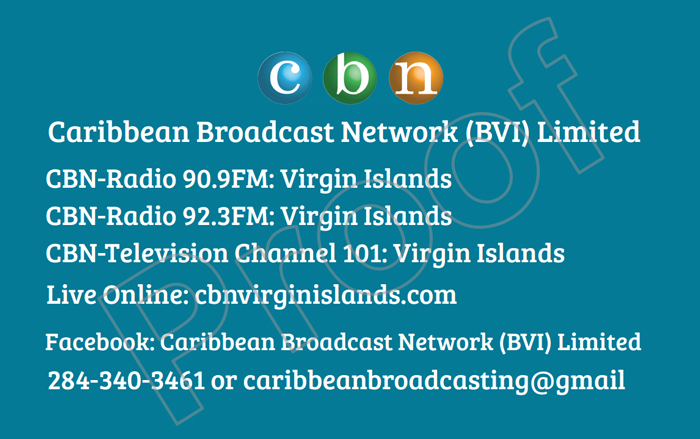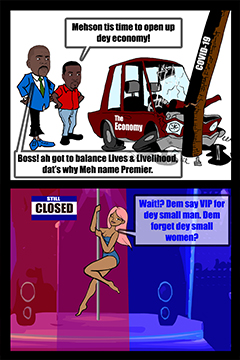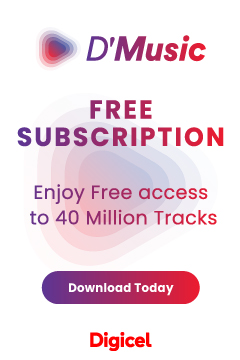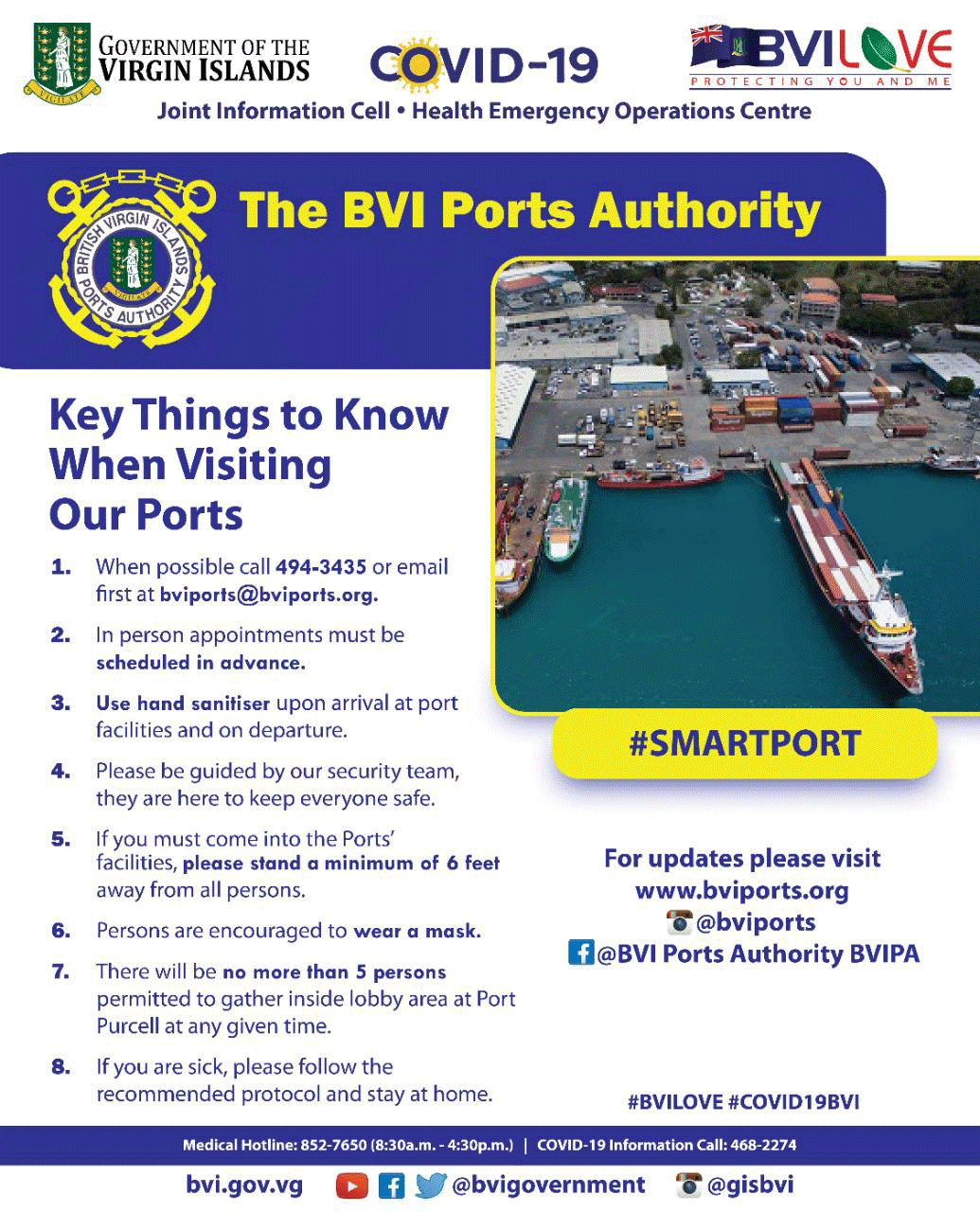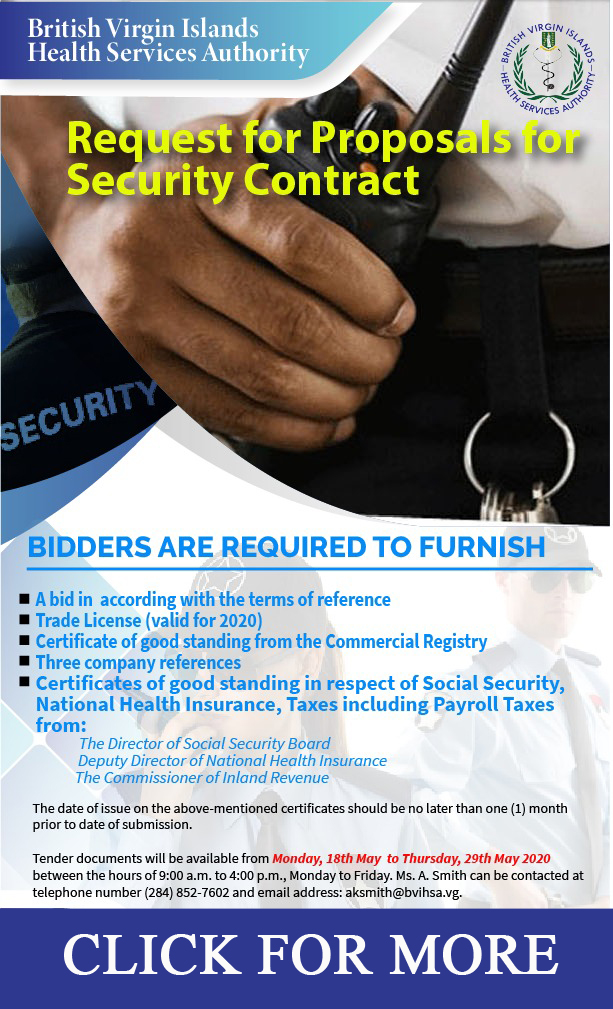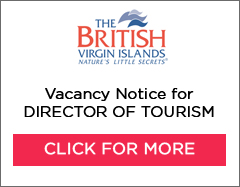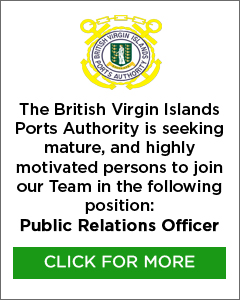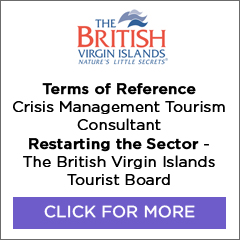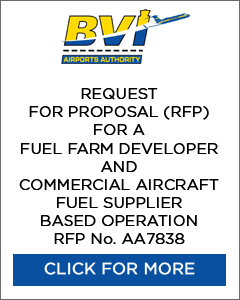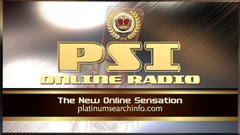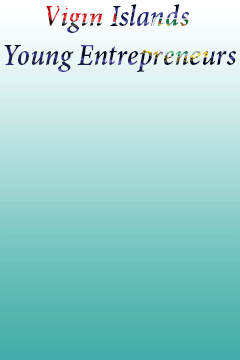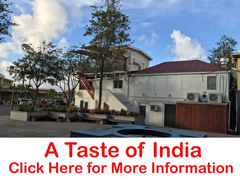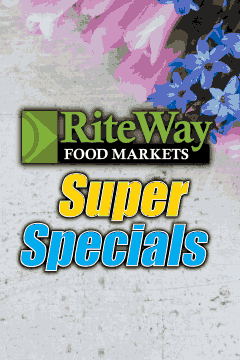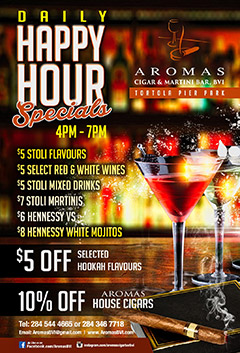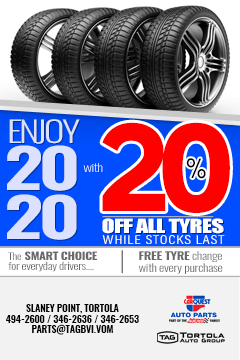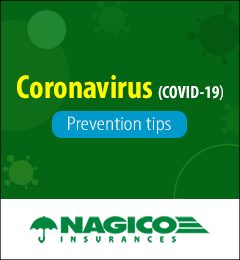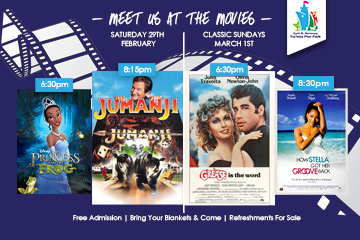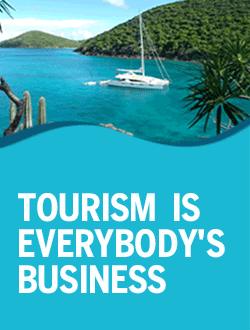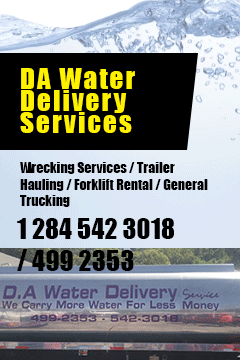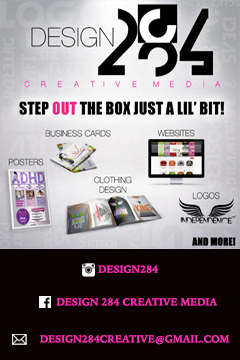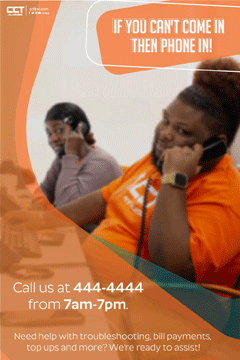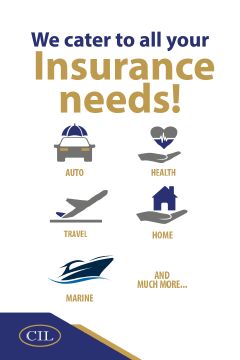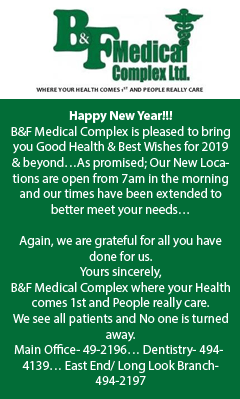 Disclaimer: All comments posted on Virgin Islands News Online (VINO) are the sole views and opinions of the commentators and or bloggers and do not in anyway represent the views and opinions of the Board of Directors, Management and Staff of Virgin Islands News Online and its parent company.