Taraji P. Henson, Nigel Barker for Summer Sizzle BVI 2016
- launch party @ Myett's Chill Zone on July 8, 2016; educational component included with photography workshop
ROAD TOWN, Tortola, VI - Now in its eighth year running, Summer Sizzle BVI which kicks off with a launch party on July 8, 2016 at Myett's Chill Zone, promises to be a festival of fashion and VI culture which organisers hope will attract tourist dollars to the territory.
At a press conference held at the BVI Tourist Board office at Tortola Pier Park today June 6, 2016, founder of the event Terry T. Donovan gave a rundown of some of the features of this year's edition of the show.
Returning as host for Summer Sizzle BVI will be actress Taraji P. Henson, star of the television hit show Empire, and Nigel Barker, of America's Next Top Model.
Following the launch party on July 8, 2016, there will be arrivals of guests and invitees on July 13, 2016, and Style Week Shopping Event at Tortola Pier Park between July 14 and 16, 2016. There will be a Welcome Culture and Style Party - A Taste of the BVI at Tortola Pier Park at 8:00 pm; on Friday July 15, 2016 there will be an event called The Insider's Guide to the World of Fashion and Photography, sponsored by COSME and BARNES PR to be held at the Mariner Inn at 9:00 am.
On that same evening there will be the Gold and White Fashion Gala and an after party at Aromas on the evening of Saturday July 16, 2016.
The celebrities Taraji P. Henson and Nigel Barker are expected to take the stage on the evening of Saturday July 15, 2016 for the show called 'Lights! Camera! Action!'
Speaking at today's press conference, Donovan said, "I wanted to do something for my destination. The people, style and culture offer something to the event. Why not bring the fashion world to the BVI? We want to attract all of the fashion world."
Multi billion dollar industry
Noting that fashion is a multi billion dollar industry, he asked, "Why can't we have that in the BVI?"
Mr Donocan said that the territory as a destination needs to come together to lend their support to the industry. "We want to do a high quality [event] that people will budget to come and see," he said.
"I am truly excited for the eighth year. Nigel Barker is looking forward to hosting the event. The BVI will be turning to a fashion central [during Summer Sizzle BVI]. Within 3 to 5 years everyone in the fashion industry will know about Summer Sizzle BVI," pledged Donovan.
According to Donovan, "We want to include a variety of properties. We want people to explore the destination and go out and experience the culture,."
One of the initiatives he said he is excited about is the BVI emerging designers showcase.
He noted that Summer Sizzle BVI is not just a fashion week but also a fashion and lifestyle event. "So Sachkia and I have been speaking and we are creating a workshop called The Insider's Guide to the World of Fashion and Photography."
He said that there will be a number of speakers at the workshop, including persons from fashion magazines.
Barnes of BARNES PR said she is pleased with the partnership between her agency and Summer Suzzle BVI on the photographers' workshop. "We have always sought to find opportunities where we could partner with individuals and support those types of [business activities]. With the help of COSME we are going to be able to have this workshop, to strengthen the overall capacity of entrepreneurs and businesses in the fashion industry, to support the development of fashion brands in the Caribbean and overseas territories and to provide network opportunities for entrepreneurs and persons interested in the fashion industry," she said.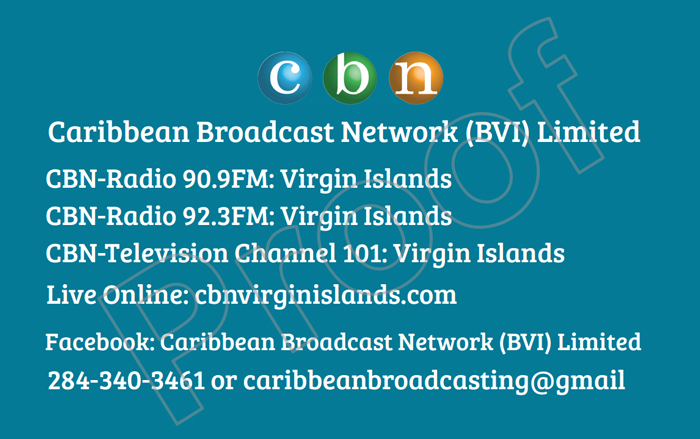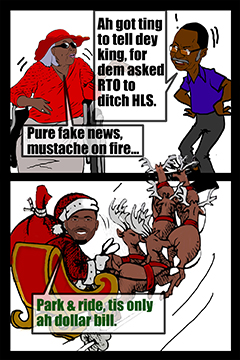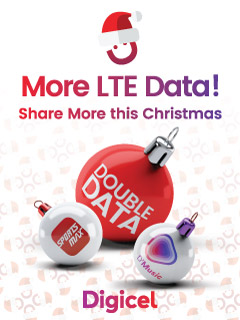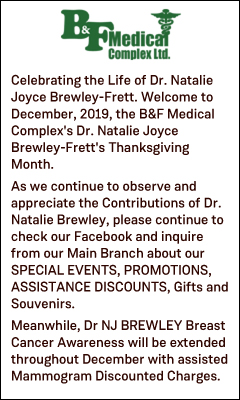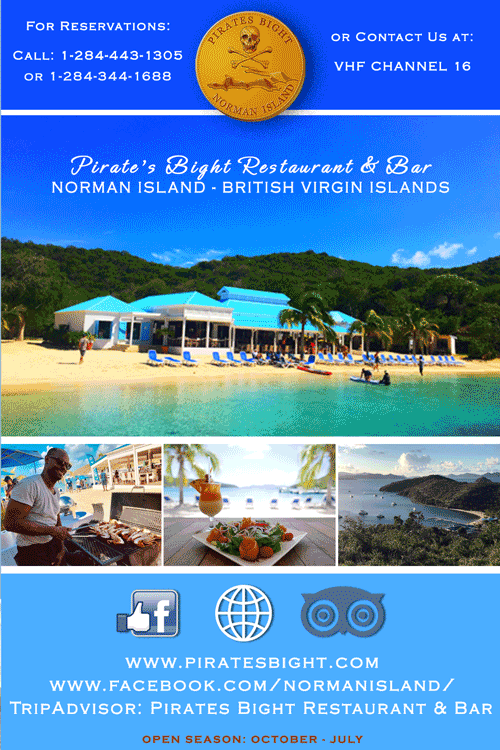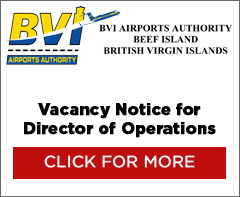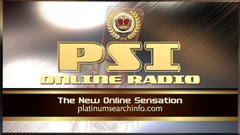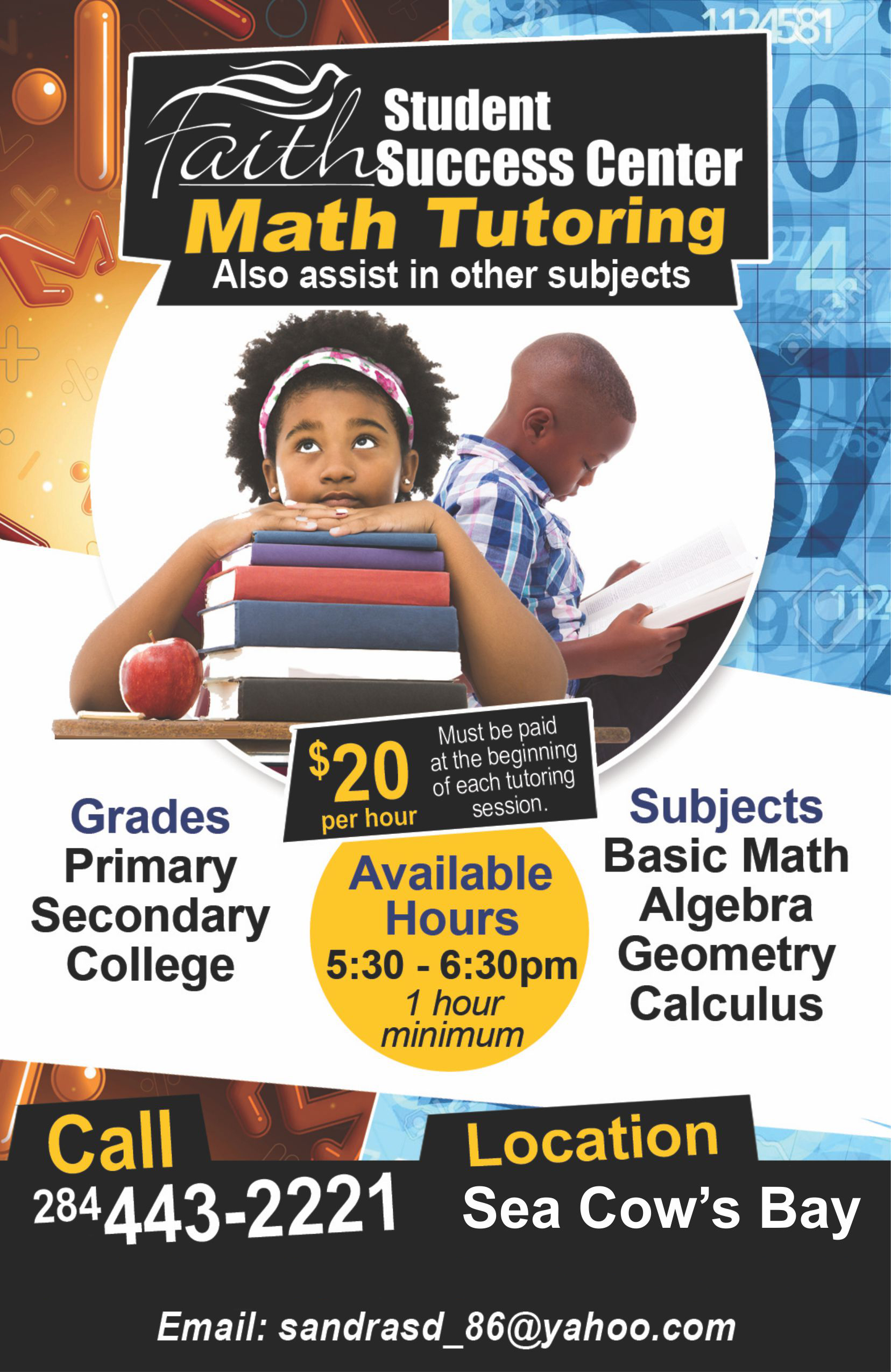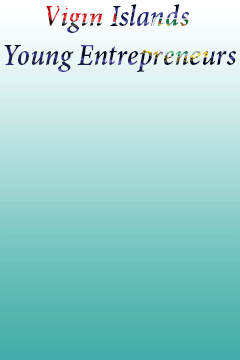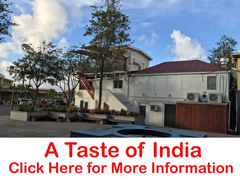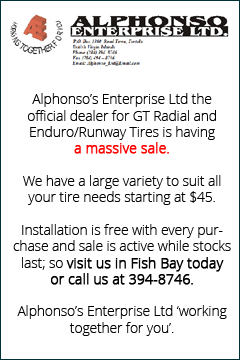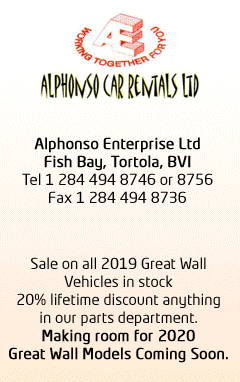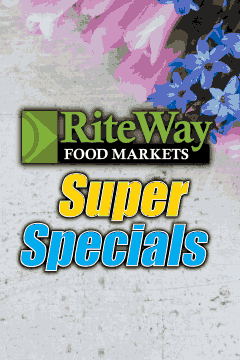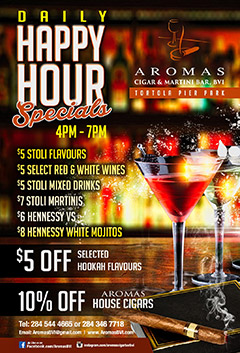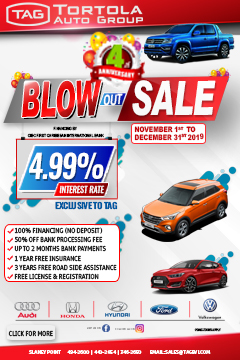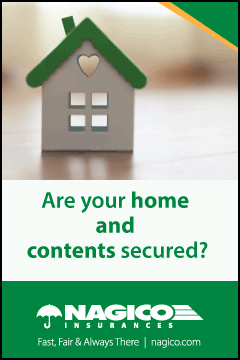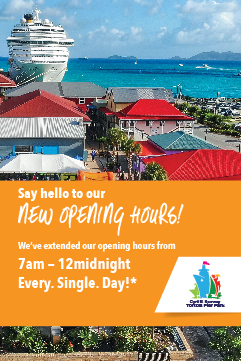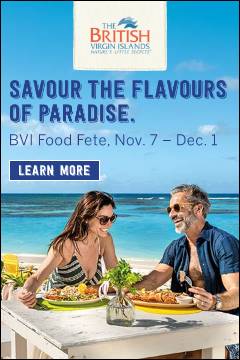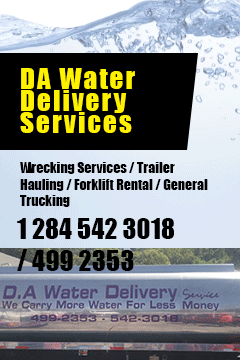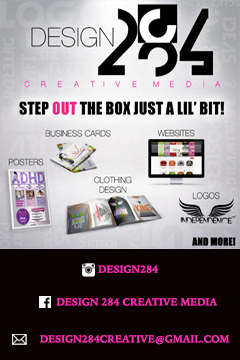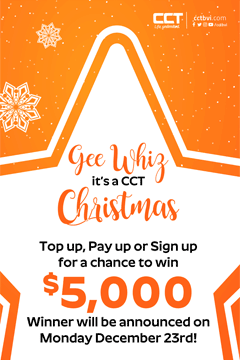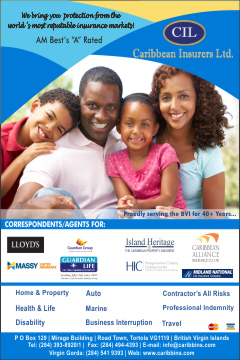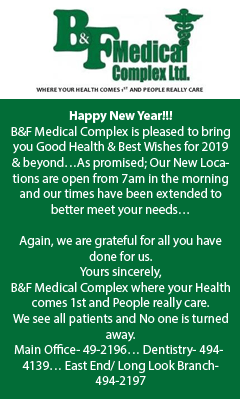 Disclaimer: All comments posted on Virgin Islands News Online (VINO) are the sole views and opinions of the commentators and or bloggers and do not in anyway represent the views and opinions of the Board of Directors, Management and Staff of Virgin Islands News Online and its parent company.