SVG-BVI Assoc. hails their role in building the VI
-As they celebrate 35 years of independence in SVG
ROAD TOWN, Tortola, VI – The natives of St. Vincent and the Grenadines send their love to their homeland folks on the occasion of their 35th Anniversary of independence, those here in the Virgin Islands (VI) salute their sisterly contributions to the Territory of the VI, something they see as vital to the building of one Caribbean nation.
President of the St Vincent & Grenadines – British Virgin Islands Association Mr Sean D. Rose in speaking with this news site about how it feels to be part of a people that have been contributing significantly toward the upwards thrust of the VI, said that since the 1960s and 1970s Vincentians have been contributing to and benefiting from the advancement of VI society. 
"Many of our people serve as key players in the Tourism sector as Chefs; Waiters and Waitresses; Managers; Bartenders and Supervisors. The list can be very long. The role of Vincentian Nurses; Teachers; Prison Wardens and Police Officers, to name a few, cannot go unnoticed. Vincentians who call the greater Virgin Islands their home away from home are equally committed to the stability and success of these islands," said Mr Rose.
He noted that is why creating harmonious relationships are critical. "As Caribbean people we share a common history. But our future will be decided by our capacity to embrace our diversity. By embracing each other we would strengthen the bonds that unite us, defend the peace and serenity of these islands and help to make BVI a first class society," he added.
In a message to his people from the SVG-BVIA Rose alluded to the importance of Harmony amidst uncertainty as shared in its entirety below.
"HARMONY AMIDST UNCERTAINTY
SVG-BVI Association Celebrates Independence 2014
The St. Vincent and the Grenadines Association of the British Virgin Islands (SVG-BVI) joins with the people and friends of St. Vincent and the Grenadines (SVG) to celebrate Hairouna's 35th year of Independence from British rule.
But even as 1979 gradually fades into our not too distant past, Vincentians at home and the Diaspora; including the people of our home away from home are called to embrace diversity, and promote harmonious relationships. This harmony must be genuine and not cosmetic. It is a necessary tool of goodwill to help us all withstand today's global economic and political uncertainty.
Amidst the threats posed by Chikungunya, Dengue and Ebola; or even the frequent storm clouds that cast shadows of doubt over our Tourism; Agricultural and Financial sectors; the health of our people; our fight against crime; or natural disasters-as our first Prime Minister the late Robert, Milton Cato would say; " Don't Panic". Pushing the panic button is not in our best interest.
Notwithstanding our small size and vulnerability, let us consider the benefits of having all nine members of the Organisation of Eastern Caribbean States (OECS) forge stronger bonds to achieve economic independence. When we maximize the almost 700,000 people, according to estimates, in the OECS block and improve our economies of scale. When we create more OECS based businesses and drive increased inter-regional and extra-regional trade. When we mark our calendars with new government and community based cultural exchange activities. When countries like SVG and BVI hold annual or bi-annual friendship day events, similar to the trend setting BVI-USVI Friendship Day.
The tourism sectors of SVG and BVI are equally decorated with challenges and uncertainty. While the Caribbean Tourism Organisation (CTO) offers some semblance of unity, there is room for improvement. Our respective countries spend millions of tax dollars yearly on advertising. Why not deepen our relations and pool resources through group marketing and promotions? Why not put more of that advertising money in the pockets of the people who carry the industry on their backs? Those low income earners in our Tourism Industry who endure the harsh whip of long hours and little reward need incentives to broaden their smile.
Healthy people are wealthy people. Given the threats posed to our people by non-communicable diseases such as Diabetes and Hypertension, we need a renewed approach to promote healthy lifestyles if we are to enjoy wealthy lives. One way to combat this national security issue is the establishment of more profitable business relations to effectively compete with foreign imports and give our people healthier choices.
In 2014 Vincentians and friends celebrate 35 years of political freedom. However, our social, political, economic and cultural freedoms demand us to embrace our own diversity and forge harmonious relationships. Relationships that are mutually beneficial for current and future generations. A harmony that is not cosmetic but genuine. This harmony is a necessity to withstand today's global economic and political uncertainty.
The evidence is overwhelming. As we move forward with optimism, may God grant us mercy in this our 35th year of an independent St. Vincent and the Grenadines.
Sean D. Rose
President
SVG-BVI Association"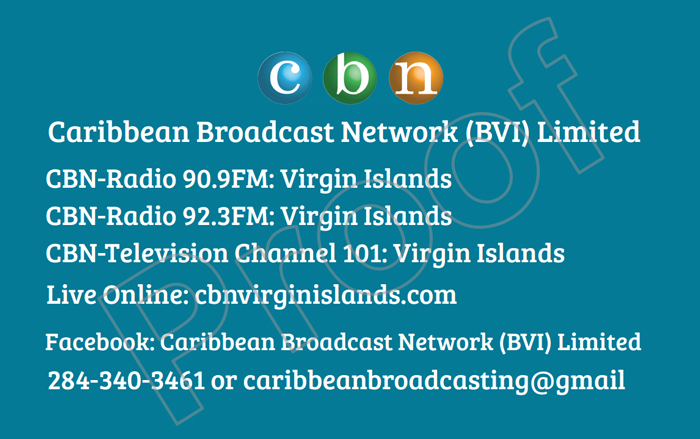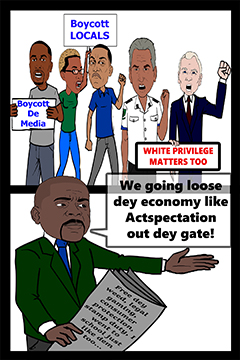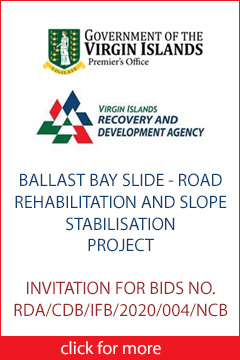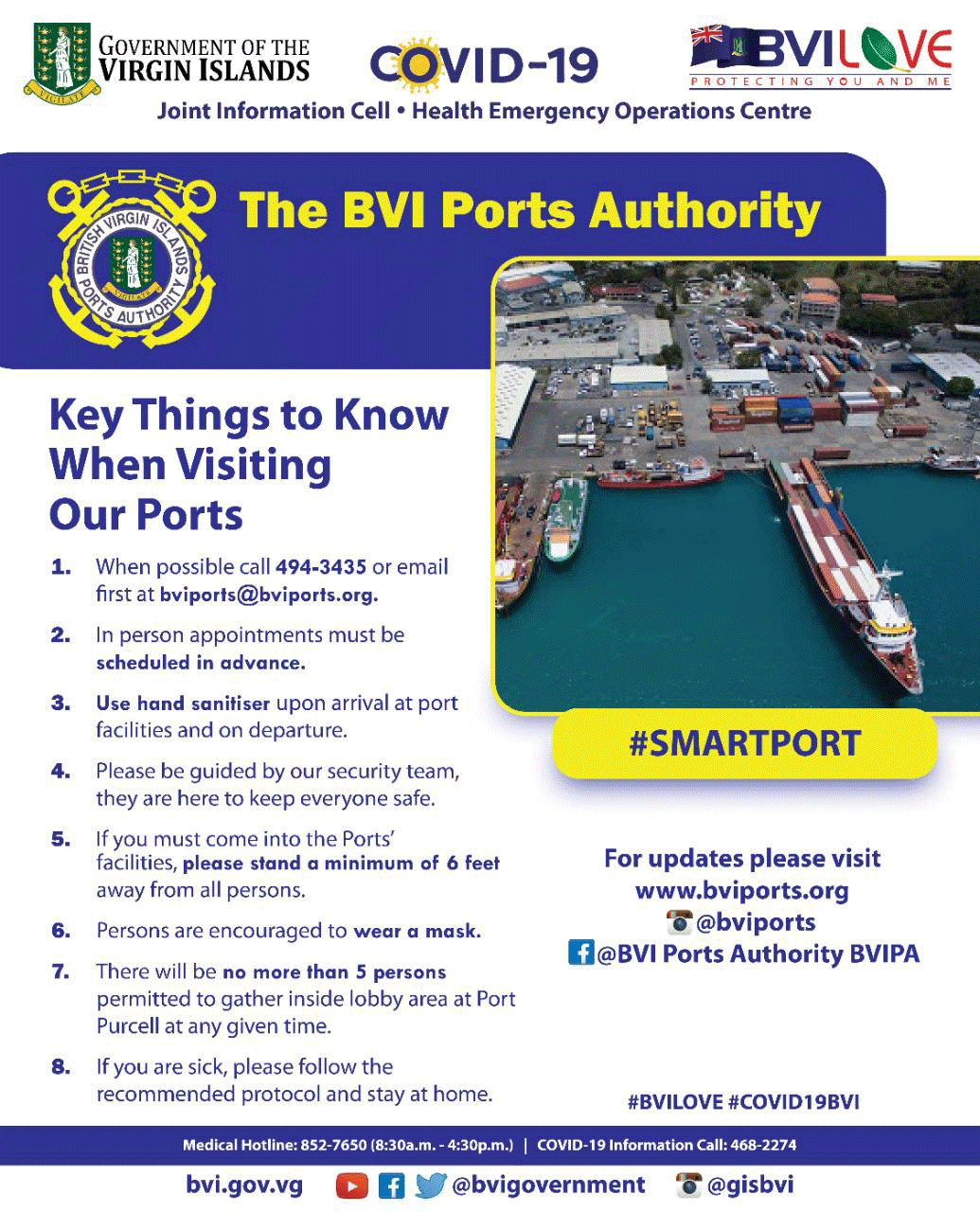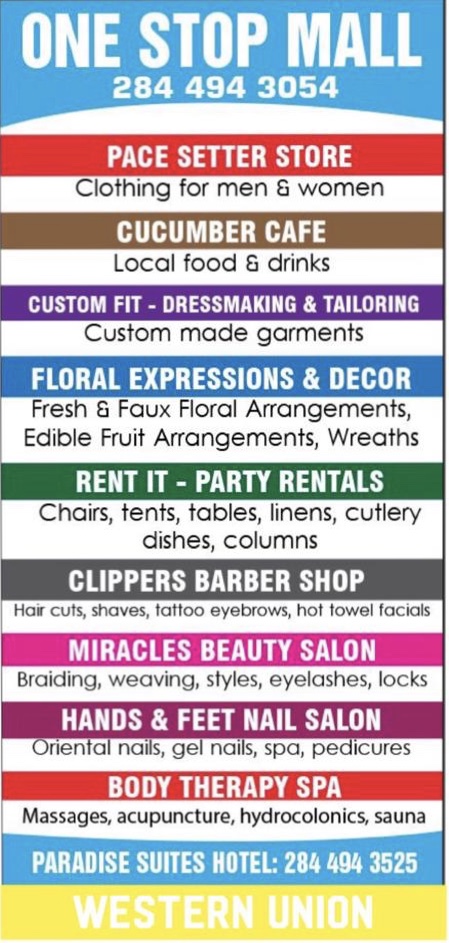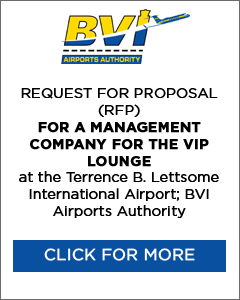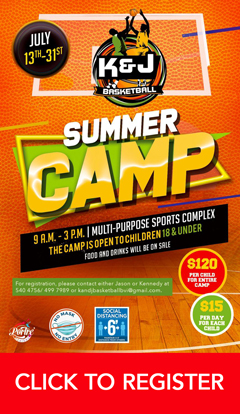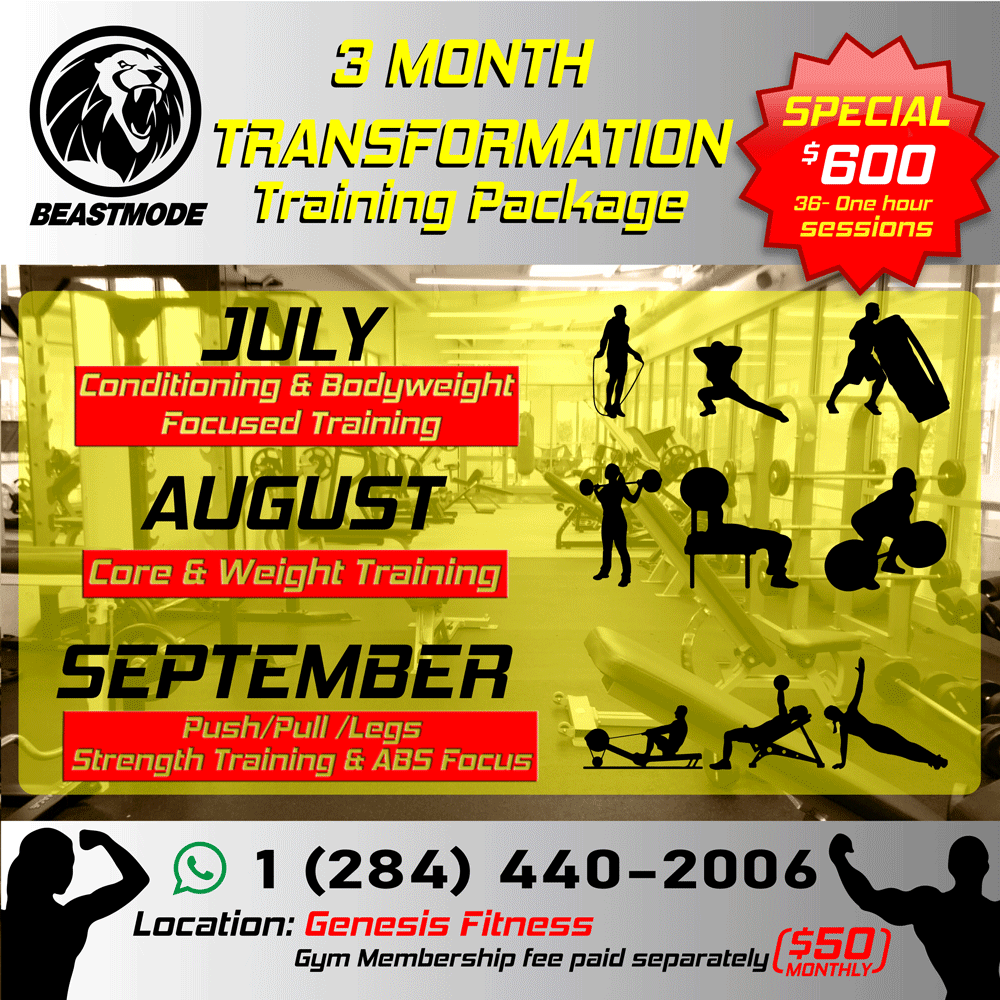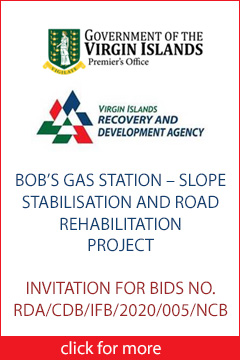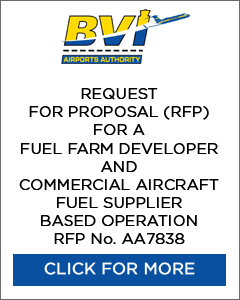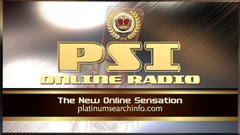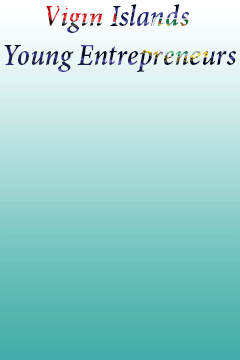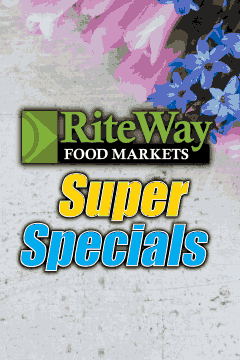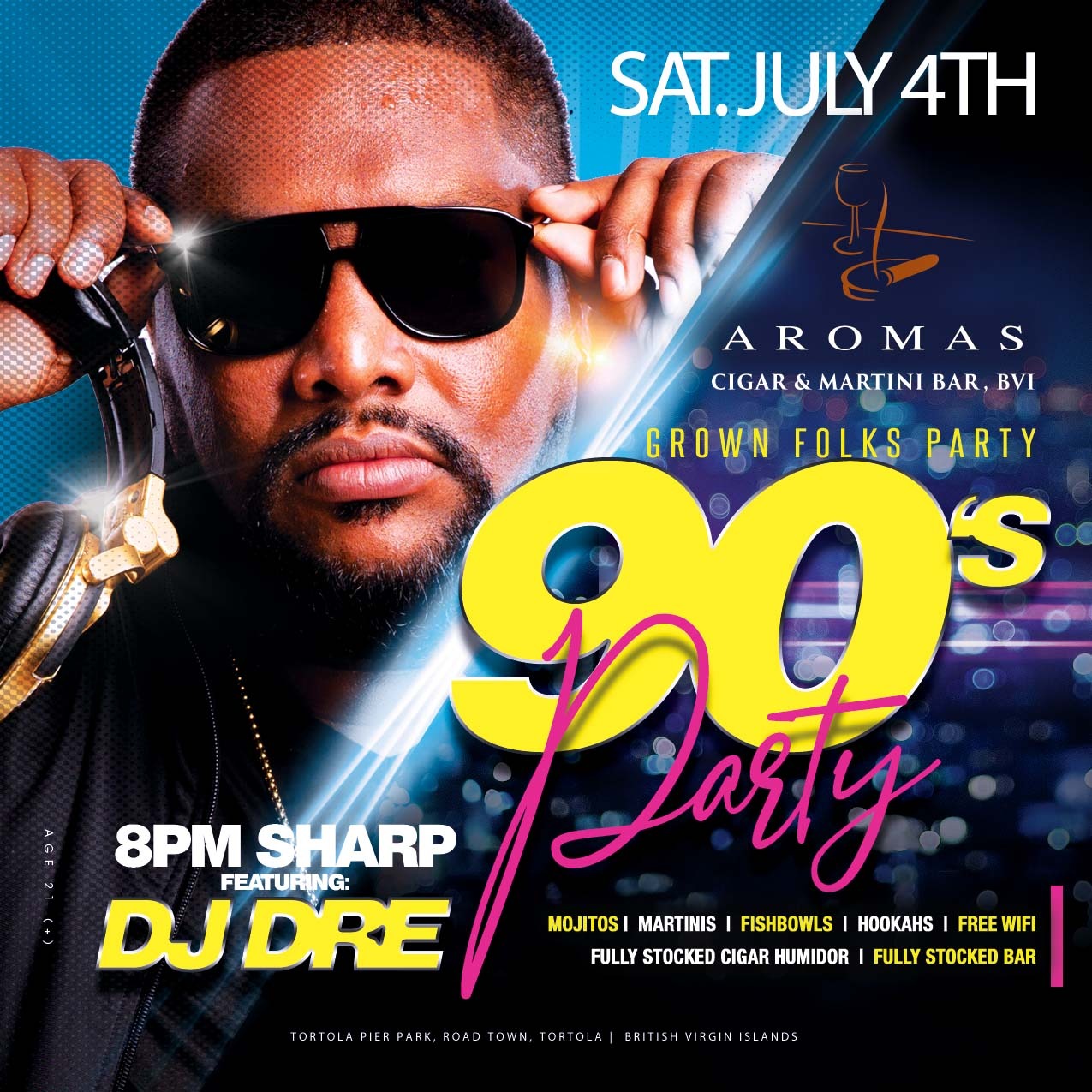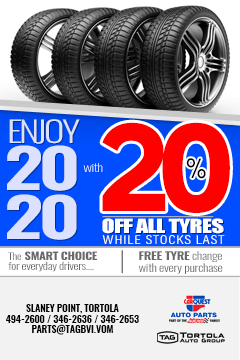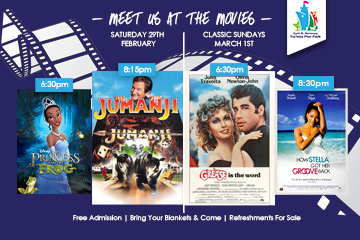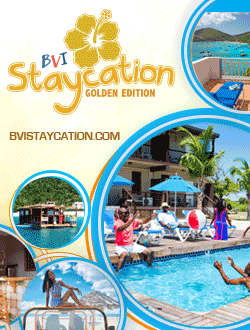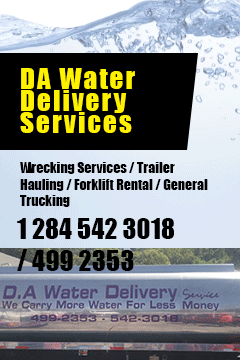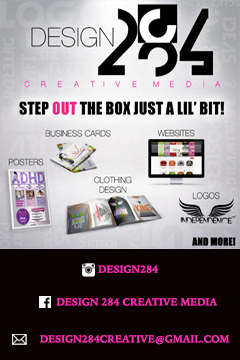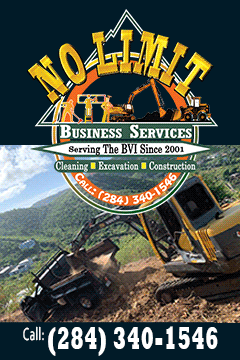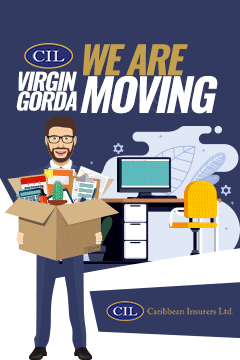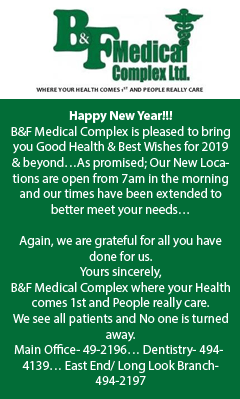 Disclaimer: All comments posted on Virgin Islands News Online (VINO) are the sole views and opinions of the commentators and or bloggers and do not in anyway represent the views and opinions of the Board of Directors, Management and Staff of Virgin Islands News Online and its parent company.