Sukhu & Crumpler win Ceres 10k on Beef Island
- Newcomer Reuben Stoby sprints to second place
BEEF ISLAND, VI - Ravindra Sukhu once again proved too strong for his usual rivals as he comfortably won the Beef Island leg of the Ceres 10K Series this morning, July 13, 2013.
Katrina Crumpler was overtaken on the home straight on Long Bay beach by newcomer on the road racing scene Reuben Stoby for second place overall but she (Crumpler) was the first female in.
Sukhi held a steady pace and began to move away from his challengers midway into the race to win in a time of 41 minutes, 34 seconds. He had to outlast Ezron Simmons and Crumpler who stayed close to him for about 5K.
Stoby, who kept close to James Carr for the first half of the distance, began to move away soon after from him, picked up the pace on the turnaround in front of Riteway Supermarket in East End and soon overtook Simmons while narrowing the gap created by Crumpler.
Using the final hill to slingshot him on to the beach, Stoby further cut the lead and overtook Crumpler to finish with a sprint over 300 metres for second place. His time was 43mins.19secs, a significant improvement since his first 10K last month in the Ceres 10K Series when he ran 49 minutes, 15 seconds to finish fifth.
Crumpler crossed the finish line in 43 minutes, 34 seconds to better her time of 46:35 on the same route last year. "It was a good race, a really nice course...It started off really well because I started off at the front and I just stayed with Ravi, James was with me as well, so we went out fairly quickly. I tried to stay at the front for as long as I could, for about two miles, and then Ravi pulled ahead and just kept going after that," Crumpler told Virgin Islands News Online.
Meanwhile, Carr was fourth overall in 45 minutes, 19secs.
The second female in was Sarah Hayes in 47.55 followed by Nimade Oniasih in 49 minutes, 47 seconds.
Last year's winner Maria Mays did not participate.
There were spot prizes for the top three finishers in the male and female divisions. Representative of Proudly African- the official distributor of Ceres Juices in the Virgin Islands, Shaliva Adams, was on hand to present the prizes.
The race, dubbed the Beef Island Breeze Beach Bash 10k, started in the main car park at Long Bay, Beef Island, turned left on to the main road towards the airport terminal, then on to the road to Minnines for 800m (0.5miles) to a turnaround point and then head to East End to a turning cone past Inner Harbour Marina in front of the 'new' Riteway and returned to end on Long Bay beach.
The next race in the series is the Carrot Bay 10K on Saturday September 14, 2013.
See full results below
CERES JUICES 10K– BEEF ISLAND BREEZE BEACH BASH 10K
RACE 2 – JULY 13, 2013 
MEN
1. Ravindra Sukhu, 41:34  2. Reuben Stoby, 43:19  3. James Carr, 45:19  4. Joe McIvor, 45:34  5. Adrian Dale, 45:44  6. Ezron Simmons, 46:14  7. Antony Spencer, 47:45  8. Jude Kinkead, 48:51  9. Adam Holdt, 49:16  10. Russell Crumpler, 50:33  11. Andrew Willins, 51:02  12. Chris Conway, 53:26  13. Jonathan McCarthy, 54:48  14. Shane Donavon, 56:19  15. Peter Reicheinstein, 57:56  16. Howard Moore, 1:00:47  17. David Kinkead, 1:02:18  18. Stephen Beard, 1:06:18  19. Dennis Johnson, 1:13:39  20. Michael Worrell, 1:16:34
WOMEN
1. Katrina Crumpler, 43:34  2. Sarah Hayes, 47:55  3. NiMade Oniasih, 49:47  4. Gillian Howe, 50:13  5. Kay Reddy, 51:12  6. Kim Takeuchi, 51:27  7. Rosmund Johnson, 55:37  8. Viviana Toro, 56:47 9. Jenny McIvor, 56:57  10. Casey McNutt, 58:52  11. Anna Kinkead, 59:28  12. Tallulah Kinkead, 1:02:17  13. Brenda Pickering, 1:05:42 14. Candy Wilks, 1:05:45  15. Shirley Liburd, 1:11:14  16. Maria Patterson, 1:17:53
RACE WALKERS
WOMEN
1. Linda Li and Jenny McLeary, 1:36:05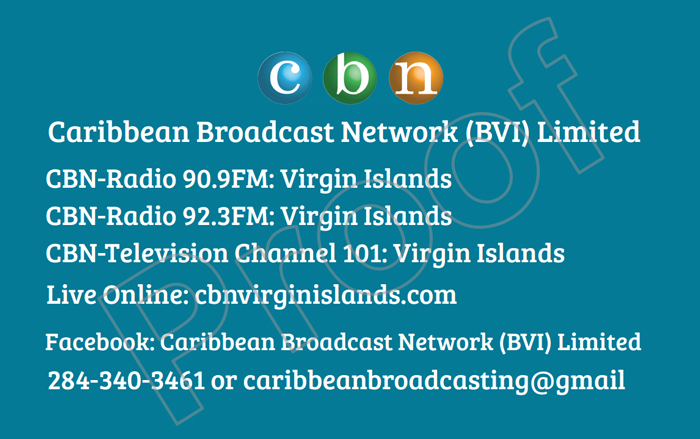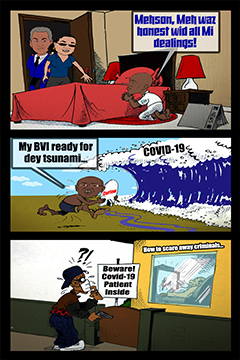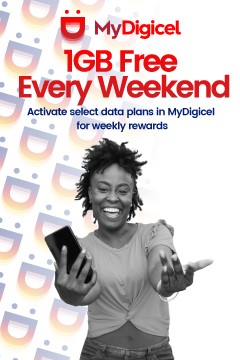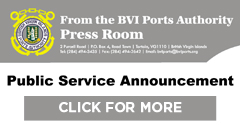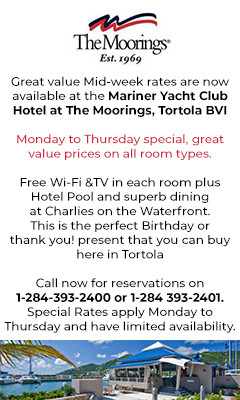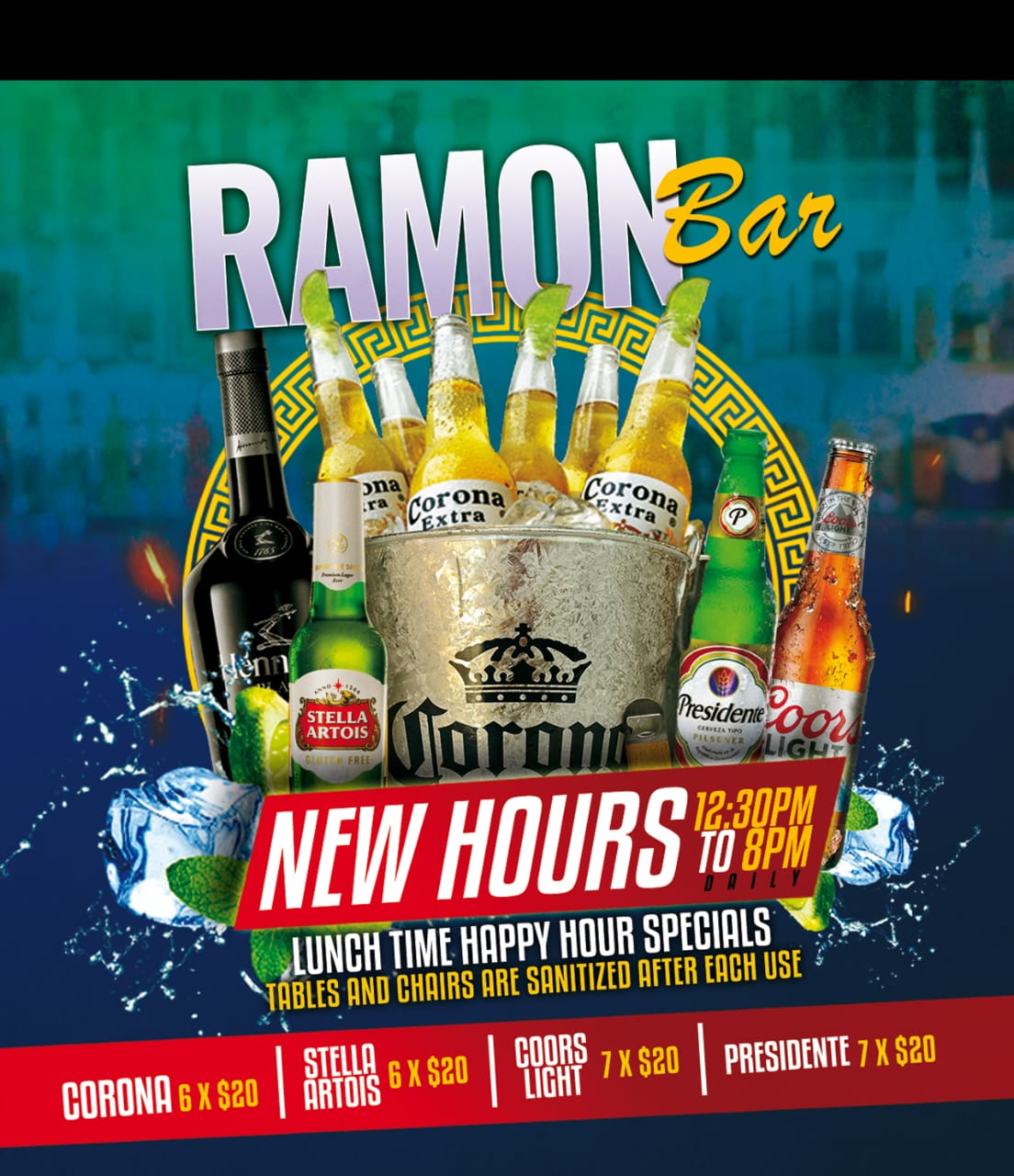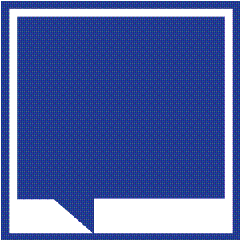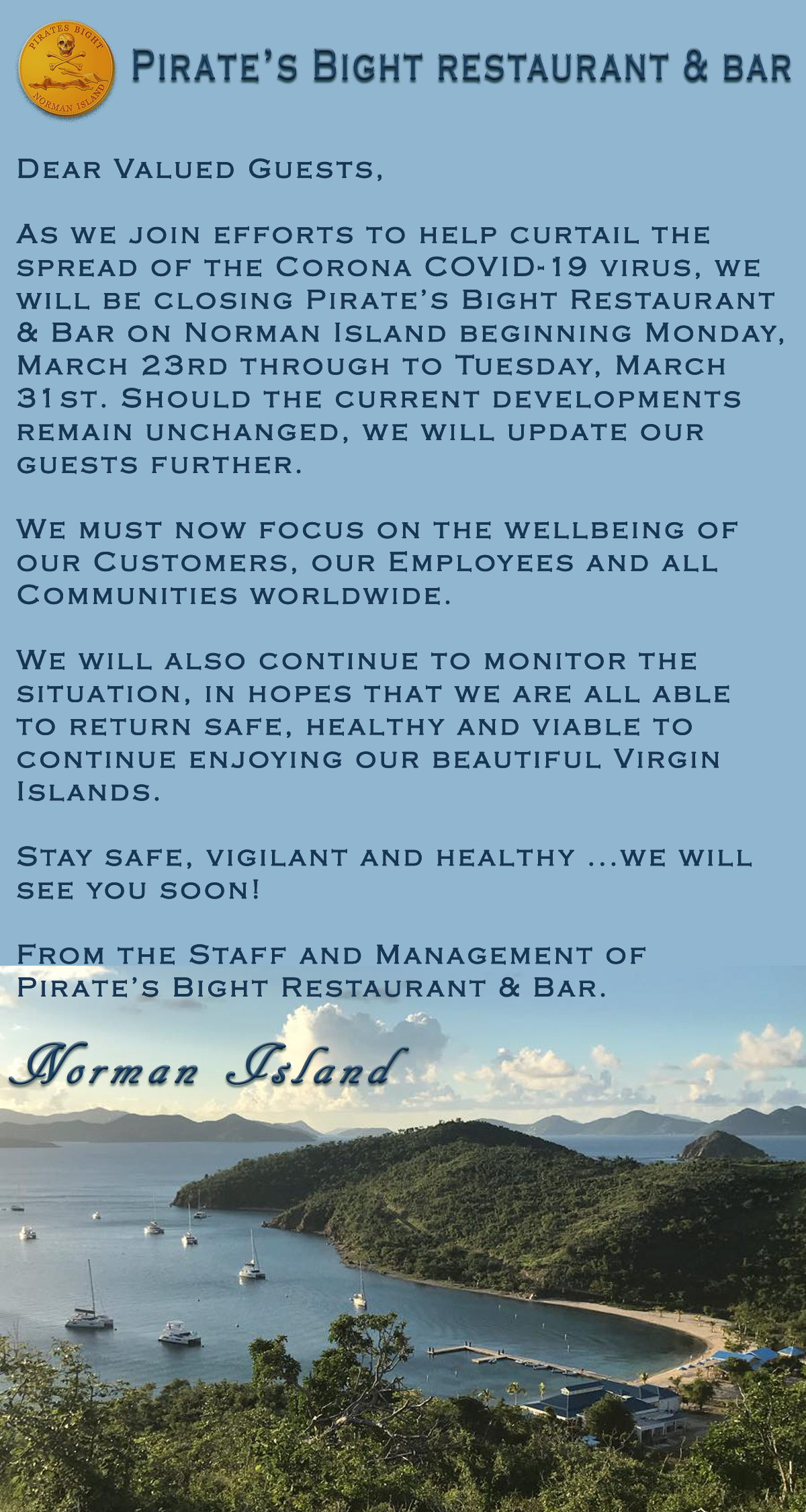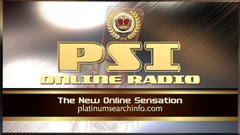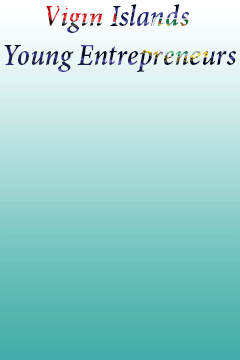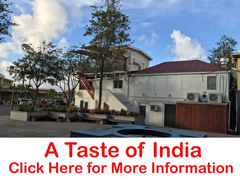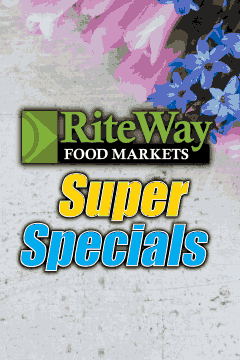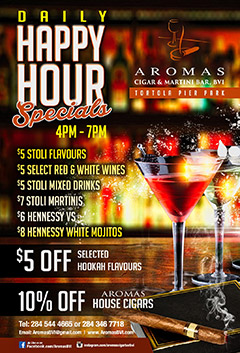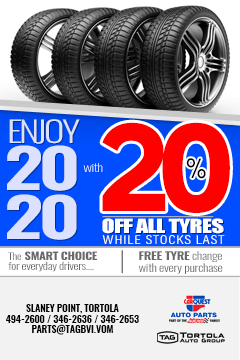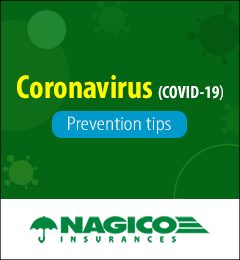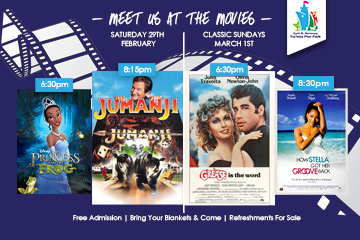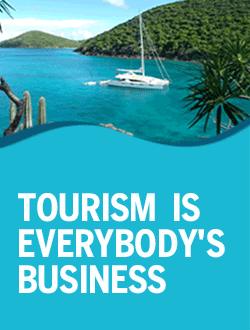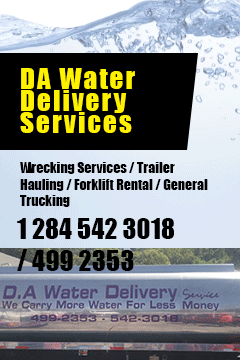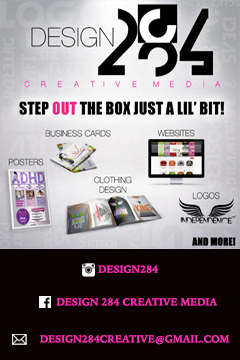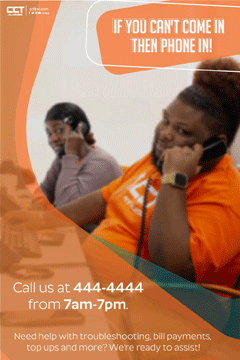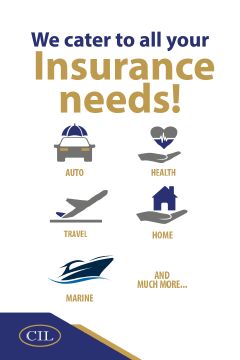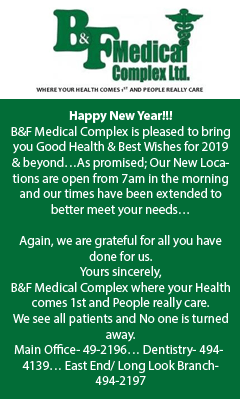 Disclaimer: All comments posted on Virgin Islands News Online (VINO) are the sole views and opinions of the commentators and or bloggers and do not in anyway represent the views and opinions of the Board of Directors, Management and Staff of Virgin Islands News Online and its parent company.