STT's Break Up The Game put down
- following injury to foot in yesterday's Premier's Cup race
SEA COWS BAY, Tortola, VI – Virgin Islands News Online can confirm that champion horse Break Up The Game has been put to sleep following an injury picked up in yesterday's August 4, 2015 Premier's Cup race at Ellis Thomas Downs.
Break Up The Game, which hailed from St Thomas, United States Virgin Islands, came in second to St Moose out of St Croix.
However, it was determined after the race that with the severity of the injury to the horse's leg, there was only one humane option for Break Up The Game – euthanasia, or to be put out of its misery.
After what seemed an eternity, with the horse being soothed on the track, but unable to be moved, a veterinarian was finally located to supervise euthanising the horse. Break Up The Game was put to sleep around 5:30pm and buried adjacent to Ellis Thomas Downs on August 4, 2015.
When we contacted Public Relations Officer of the Virgin Islands Horse Owners' Association, Esther N. Fraser, at the time she could have only confirmed that the said horse had died yesterday, though she was not sure whether it was euthanised.
However, Racing Secretary of the St Thomas Horse Racing Association Kareem 'Pogo' Thompson confirmed that the horse had been put down following the race during which it had picked up the debilitating injury. "Yes, Break Up The Game has been put down due to his broken leg," said Thompson when contacted by this news site.
Break Up The Game, owned by Alliance Point Stables of St Thomas, USVI, had won the 2014 Premier's Cup.
Other top horses put down following injury
This is not the first time that Alliance Point Stables has had to put down a champion horse due to injury sustained at Ellis Thomas Downs. Bud White had damaged a sesamoidean ligament in his left foreleg during the feature race of the pre-Father's Day card at Ellis Thomas Downs on June 2, 2013.
Alliance Point Stables Trainer, Michael Smith, had then confirmed to this news site that his five-year-old stallion was put down on Sunday, June 9, 2013 after attempting to stand while in the stables and breaking a bone in his damaged leg during the process.
The trainer said the horse also suffered torn ligaments to his previously injured foot and was found bleeding in the stables.
The Alliance Point Stables team had expressed hope that the horse would recover well enough from the injury and be used to stud since there was no hope at the time that he could run again.
In December last year, famous VI Triple Crown winner Really Up Town, owned by L&B Racing Stables, was put down due to a foot injury rendering it unfit for racing.
On July 28, 2012, promising horse Lake Texoma, which also belonged to the L&B Racing Stables, suffered a broken left front leg while training at Ellis Thomas Downs Race Track and was put down and buried in Sea Cows Bay, Tortola, in close proximity to the track.
Meanwhile, efforts to reach President of the Virgin Islands Horse Owners' Association Karen B. Smith-Aaron were unsuccessful. We were also unable to reach anyone from Alliance Point Stables.
Over the past months there has been much concern raised over the upkeep of the track surface as it is alleged that the rough nature of the track on race day might be responsible for the incidents occurring.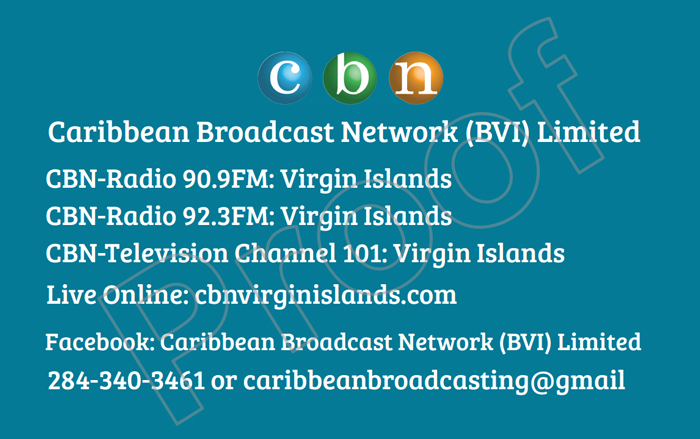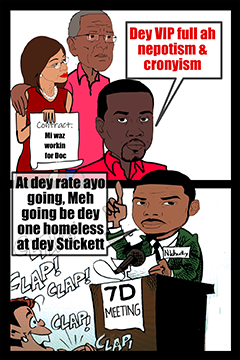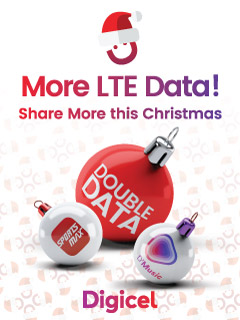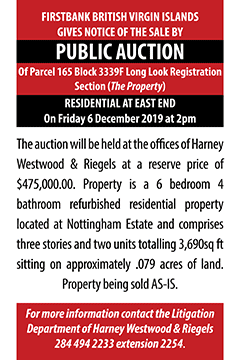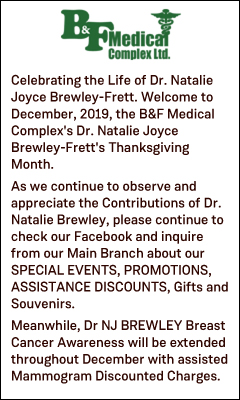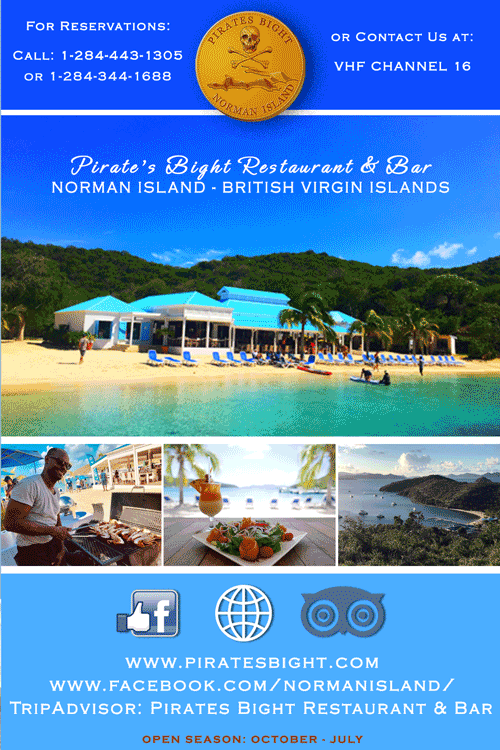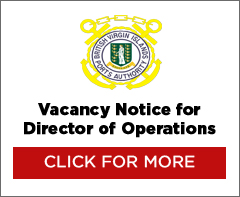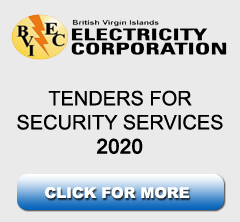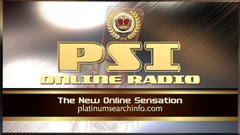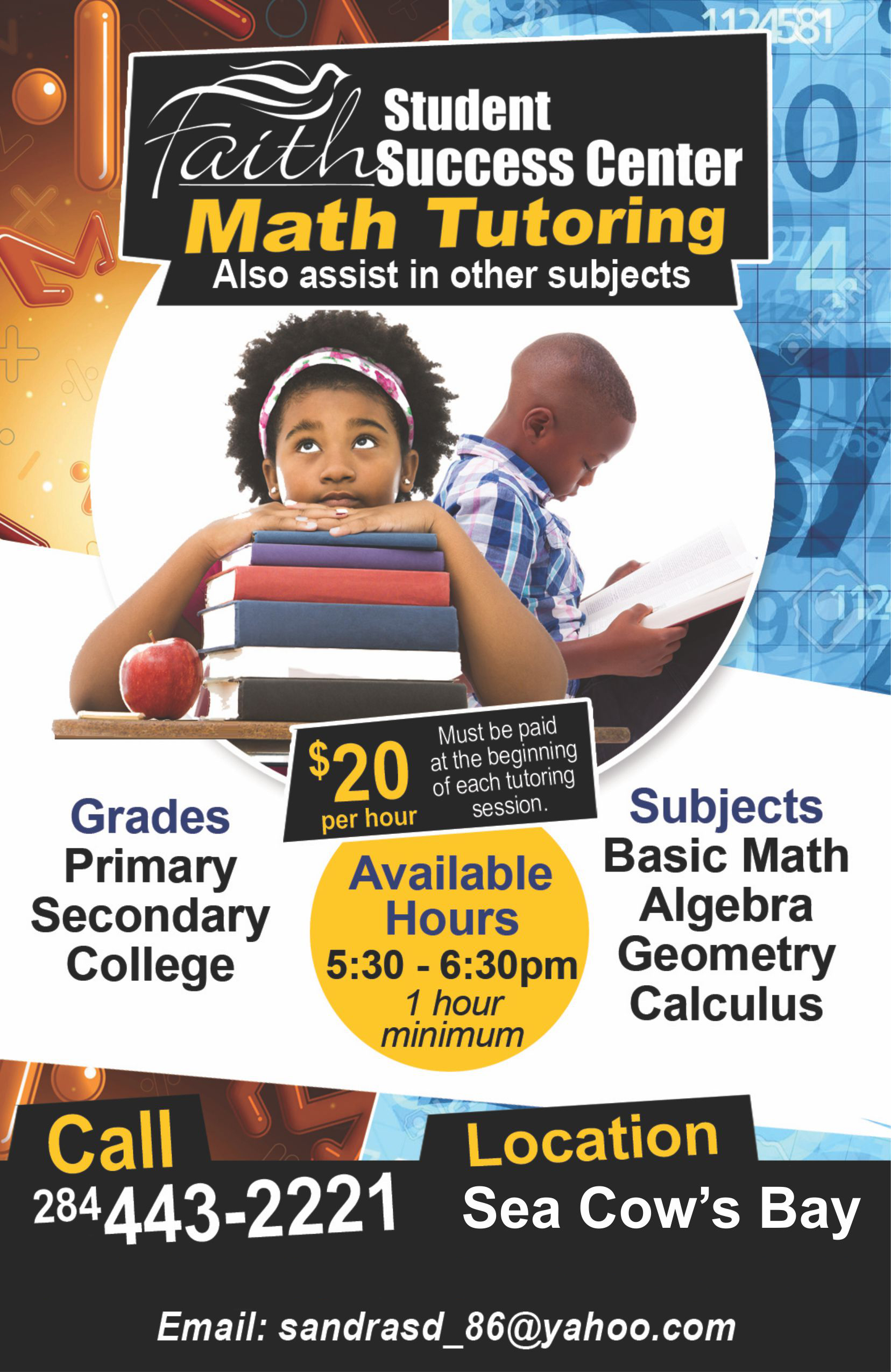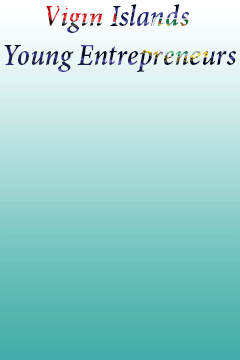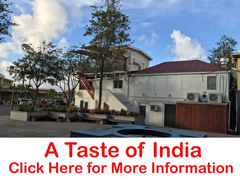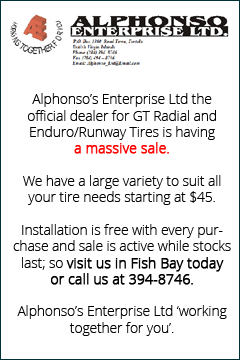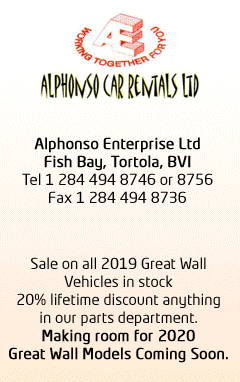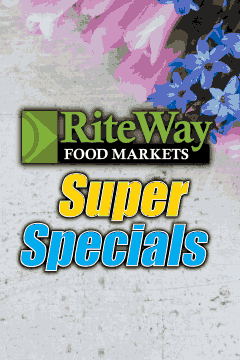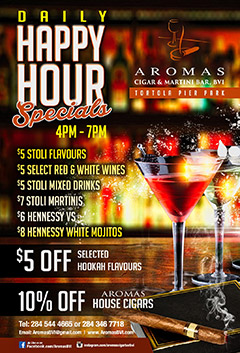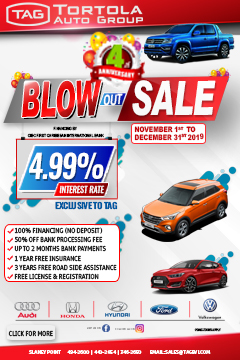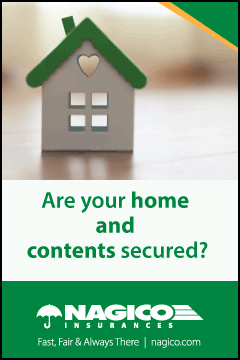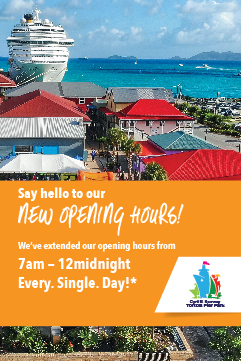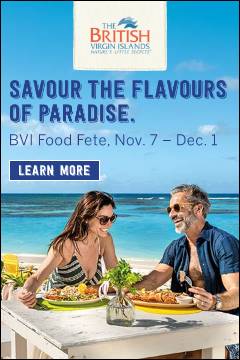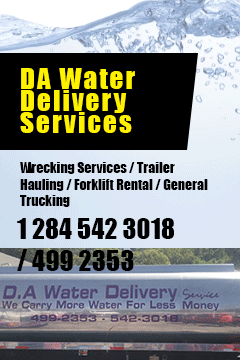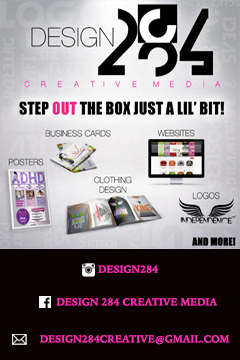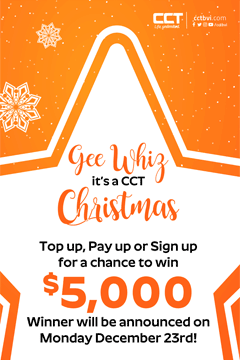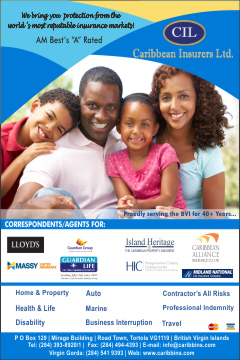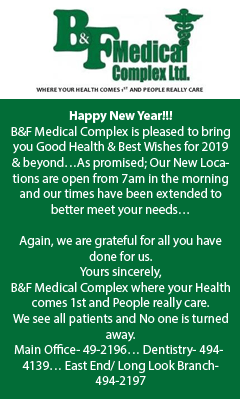 Disclaimer: All comments posted on Virgin Islands News Online (VINO) are the sole views and opinions of the commentators and or bloggers and do not in anyway represent the views and opinions of the Board of Directors, Management and Staff of Virgin Islands News Online and its parent company.