'Stop the PR, move on with nation building' – Hon Marlon A. Penn
ROAD TOWN, Tortola, VI- Those in opposition of the Virgin Islands Party (VIP) led government have alleged that the first six months of the present administration has been based mainly on public relations and have called on government to move on to nation building.
The VIP government took office in late February of this year after succeeding at the polls, putting an end to the eight-year reign of the National Democratic Party (NDP) government, which had been accused of lavish spending and squandering of taxpayers' money, lies and deception and high-level secrecy.
It was leader of the Opposition Honourable Marlon A. Penn (R8) while summarising the performance of the sitting government who stated, "There is a lot of public relations, that's my assessment but for me we need to see more concrete plans. More concrete plans in terms of how we are going to move and develop the economy, more concrete plans in terms of how we are going to get on with the work of fixing the infrastructure, more concrete plans in terms of how we are going to empower our people and move our people forward."
Hon Penn made those remarks recently on JTV's "Big Story", a feature that is currently reviewing the first six months of the VIP government through a legislators' eyes.
We need specifics not generalised rhetoric- Hon Penn
According to Hon Penn, it is important that the government moves away from what he called "generalised rhetoric".
"We want to see specifics in terms of how we are going to get these things done. We can't support generalities we need to have some specifics as an opposition and a government."
He said that the Opposition could support measures in the House of Assembly (HoA) and other related avenues but insisted, "We need to see the specifics."
Hon Penn; however, stated that the government has done a number of good things which included continuation of a number of projects started by the previous government, "The consumer protection bill is one of those good things, the completion of the High School is another thing that was important and I want to commend them for getting those things done."
"But it's time to move on with governing, put aside the political rhetoric so to speak and move on with governing and move the country forward."
'We have a long way to go'
In his call for the government of the day to pay more attention to improving the lives of the territory's people, Hon Penn reflected on the devastation to the territory by the natural disasters of 2017, saying people are still far from having a normal life.
"We have come a long way but we still have a long way to go. I often say Irma (hurricane) gave us a blank slate to start over, a blank canvas to paint the masterpiece that is the Virgin Islands and we need to get on to painting that masterpiece that is the Virgin Islands."
Asked by the programme's host Cathy O. Richards if he is satisfied with what has been done so far towards the recovery, Hon Penn said much has been achieved but a lot more has to be done, chief among that is the physical infrastructure.
"We need to get our hand in especially our public infrastructure, in addressing our public infrastructure needs and equally important is our economy. We have to put some effort in the diversification of our economy, put some effort into how we are going to strengthen the existing economic pillars, how we are going to create new opportunities for our people because we cannot continue to hold on to financial services as just the only thing that could keep us alive and afloat."
Hon Penn insists that other things must be done, "And I think the time is ripe to get those things done, the time is ripe to get the finances in order to be able to diversify in those other areas, get the investors to come in and do what is necessary to build the tourism economy, to build the blue and green economy and how can we move forward and make sure that we bring our people along in that process."    
'Rome was not built in a day'-  Hon Fahie
Meanwhile, Premier and Minister of Finance Honourable Andrew A. Fahie (R1), in a statement at a press conference at the House of Assembly Conference Room last week, September 17, 2019, had warned there were persons who were trying to get people to believe that no recovery has been taking place.
"But, my people, can I tell you that this is not true?" Hon Fahie asked rhetorically, adding that a lot of work has been going on towards the recovery of the territory.
Some of the evidence of recovery, he pointed out, included the L-Shaped building at the Elmore Stoutt High School, now renamed the L. Adorothy Turnbull Building; the official handover ceremony from donors of the Bregado Flax Educational Centre; completion of repair works and the subsequent opening of the new Enis Adams Primary School; the repairing of the old Clarence Thomas building and finally paying the hard-working and dedicated public officers their long-overdue increments.
Mention was also made of the West End Police Station and Jost van Dyke Police Station being rebuilt and the temporary West End Ferry Terminal being opened as part of the recovery.
Hon Fahie added that public roads in some areas in the territory have been resurfaced and rehabilitation of the Central Administration Complex, after being neglected for two years, is finally taking place under the leadership of the Minister for Transportation, Works and Utilities.
"And there are more projects taking place. All of this is contributing daily to the recovery of the BVI. These are all part of our recovery.
Can I remind the few naysayers that "Rome was not built in a day", and that our forefathers took their time and built this territory without saddling their future generations with unnecessary debt. And likewise, we the present generation have an obligation to do the same."
Premier Fahie said to talk about no recovery taking place is a myth, fabricated to try to force the hand of government into rushing to accept unfavourable terms that would have disadvantaged the people, "and benefitted no-one except the already-established status quo and other financial institutions who are lined up and hiding in the wings, waiting to swoop in."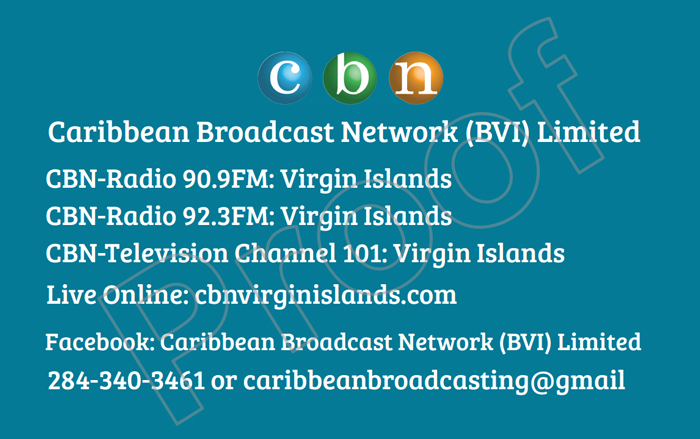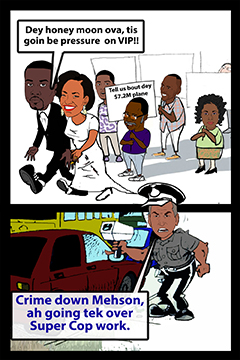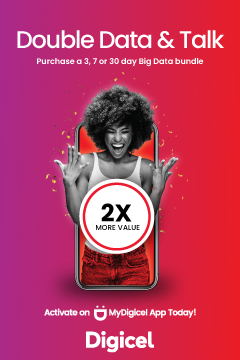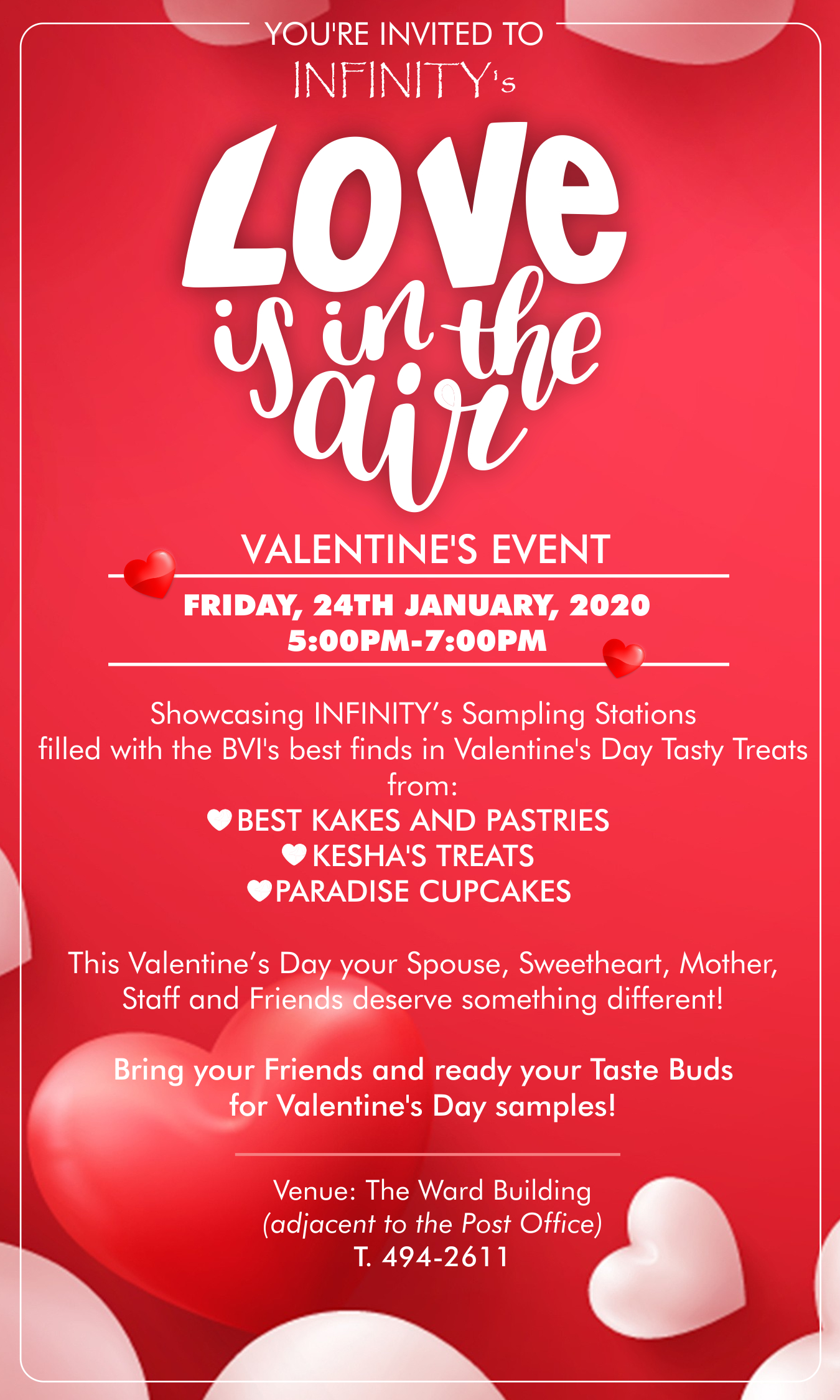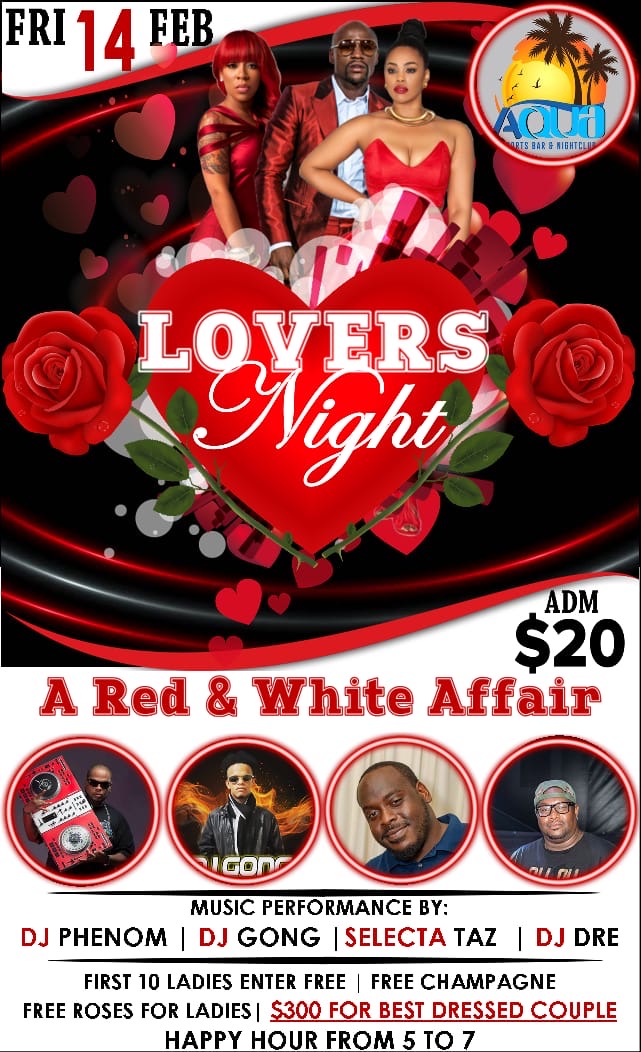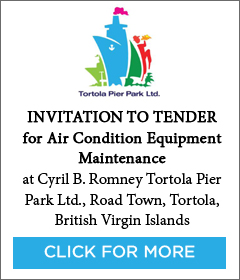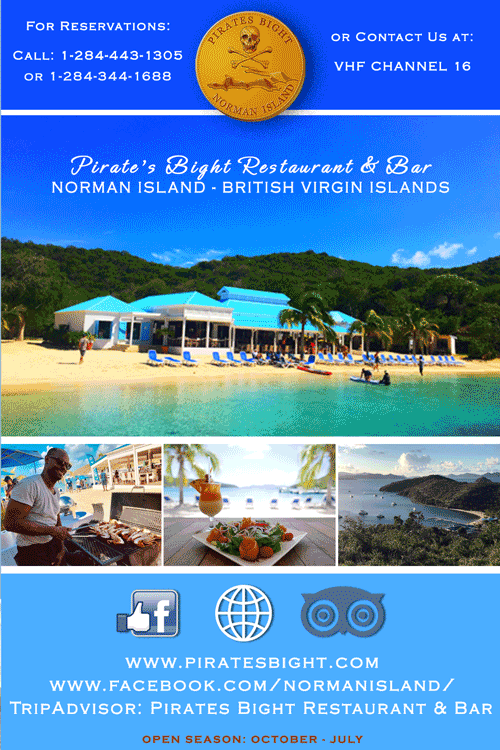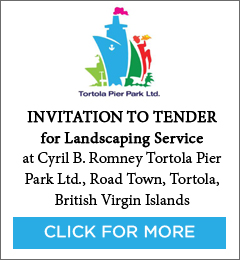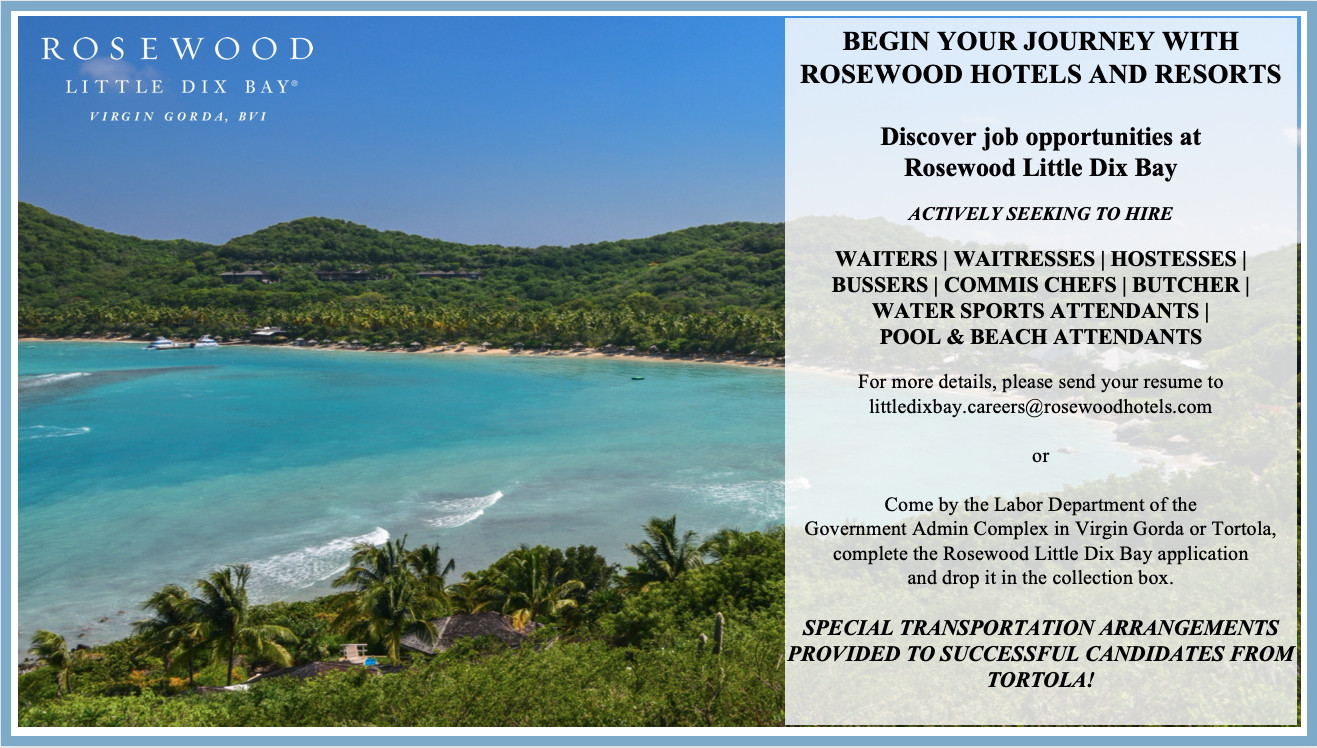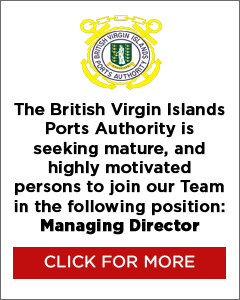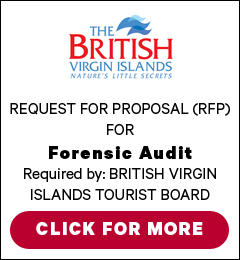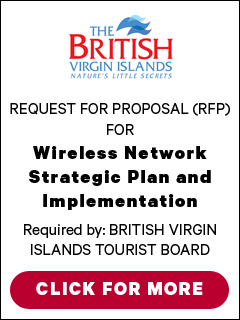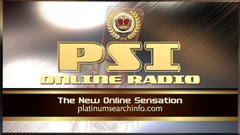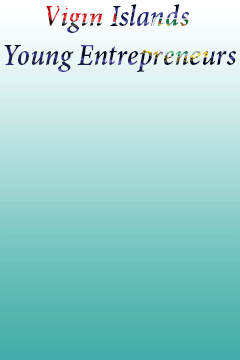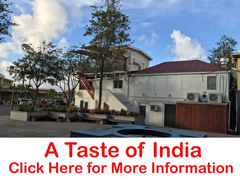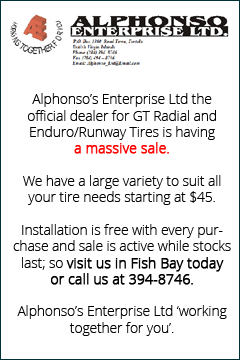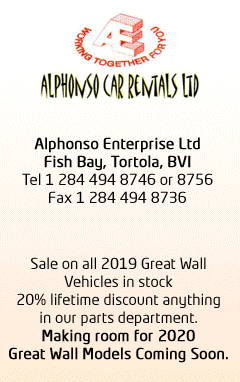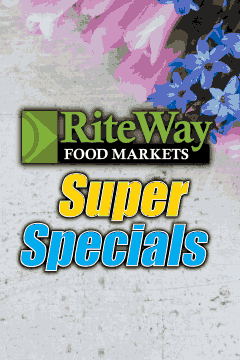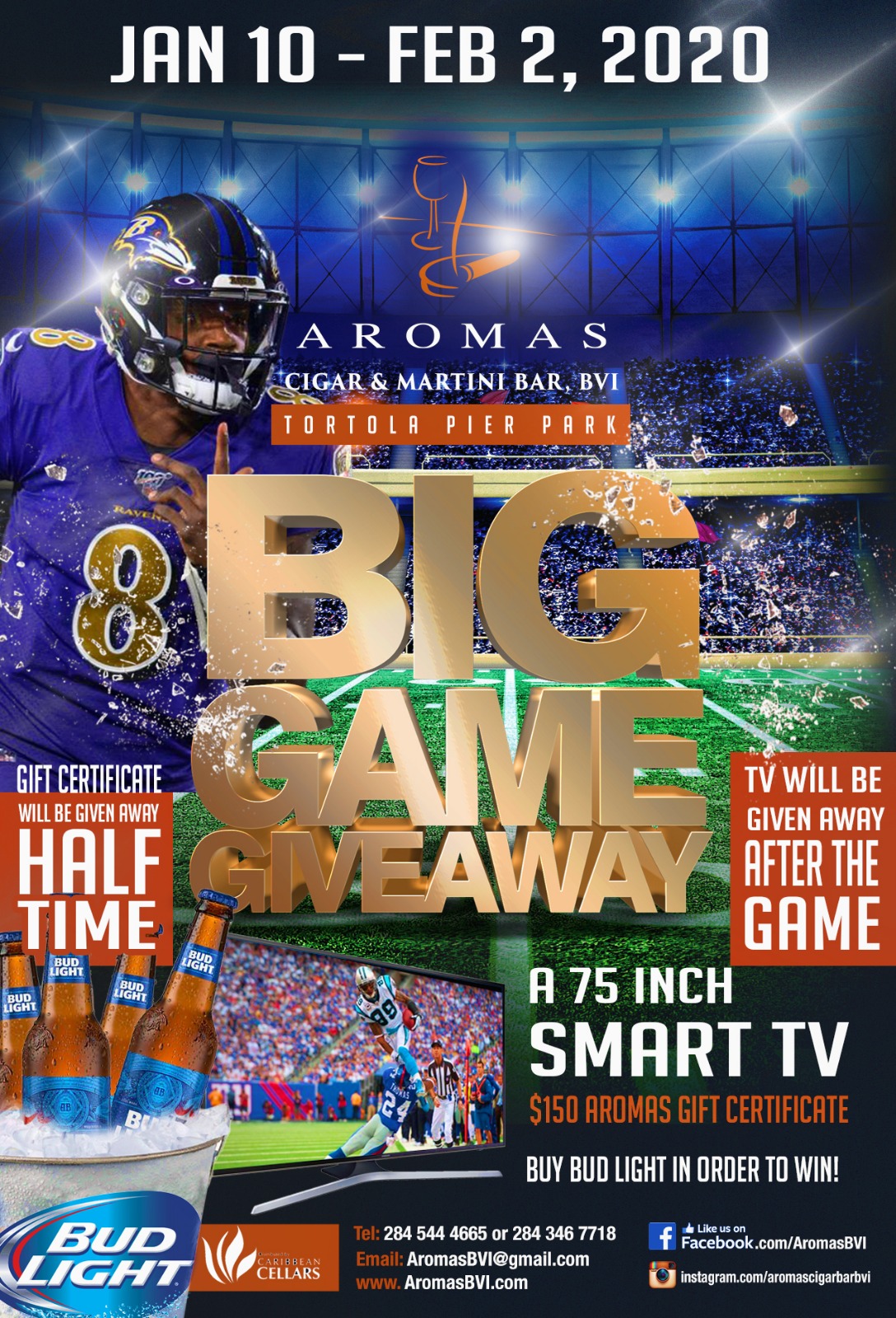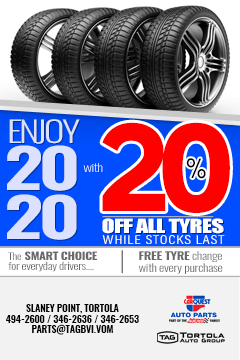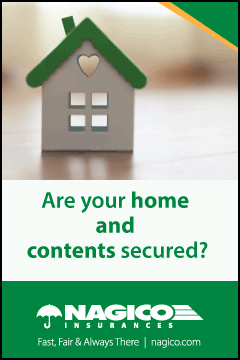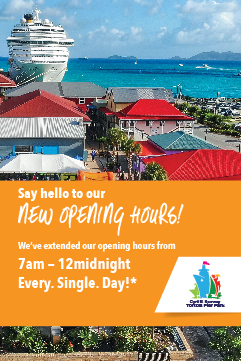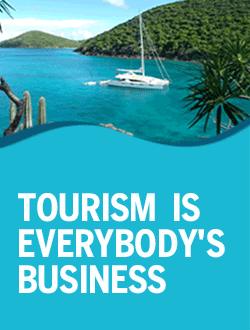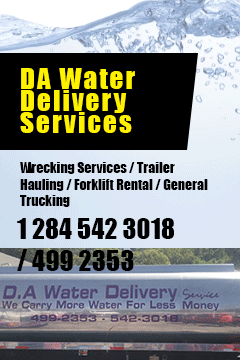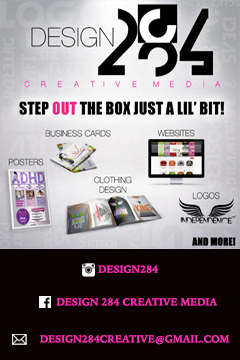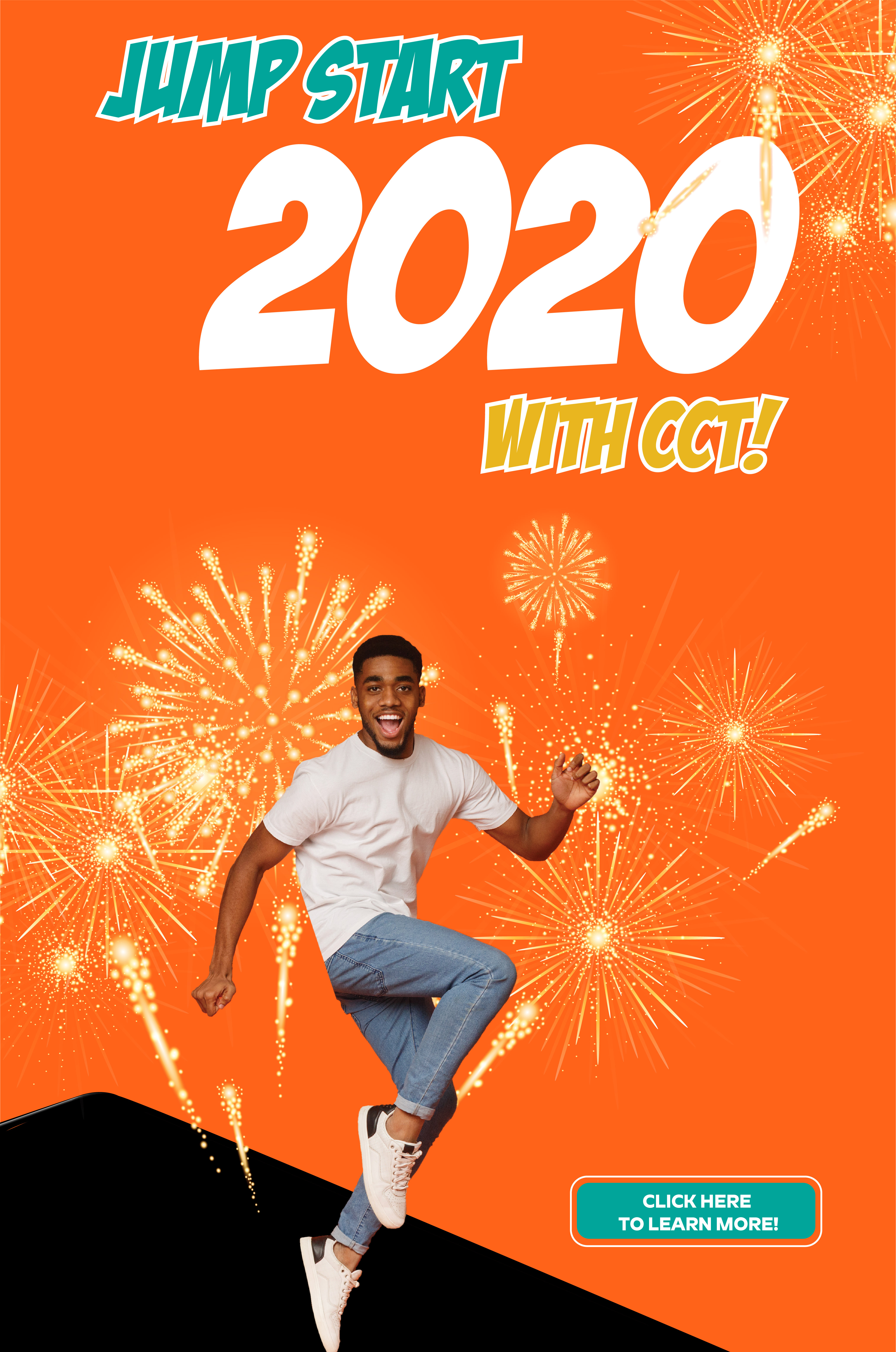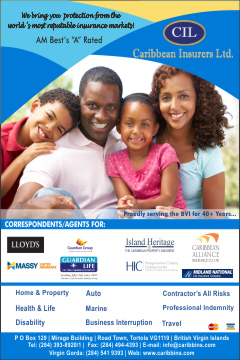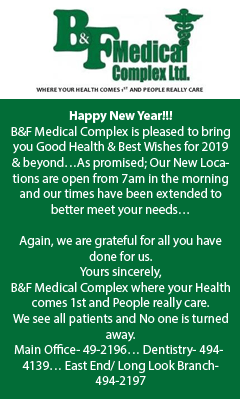 Disclaimer: All comments posted on Virgin Islands News Online (VINO) are the sole views and opinions of the commentators and or bloggers and do not in anyway represent the views and opinions of the Board of Directors, Management and Staff of Virgin Islands News Online and its parent company.