Stop the madness, enforce the laws - VG resident
- said laws are not being enforced, creating a 'gangster society'
VALLEY, Virgin Gorda, VI - Having laws and not enforcing them is like creating a gangster society, is what a resident of Virgin Gorda stated at a consultation meeting on the National Recovery Plan on the sister island on January 16, 2018.
"We make laws and don't enforce them, when are we as the BVI going to stop this madness. And I am personally standing because I am frustrated with this stuff, I am very frustrated, we need to enforce the laws. This is affecting everybody and, God forbid, we are creating like a gangster society. This is too good of a country to be running down the drain like this," said the resident after being informed by one of the facilitators that it's in law that fishing pots must be made with bio-degradable components.
The resident was at the time supporting others who spoke before him about the many concerns and issues they have been facing in the fishing and marine industry territory wide.
One of the issues raised was the damages to sea life and coral reefs by fishing pots. The man was suggesting that it be made law that persons making fishing pots do so with certain components that are biodegradable."Tourists come not only for the water but also for the sea life, to snorkel and to see the fish."
Other points raised by residents included developing the fishing market in terms of commercial and sport fishing, improving the fishing network and "institutionalising" fishing.
"They feel intimidated"
The modus operandi of the National Democratic Party (NDP) Government came in for a blasting when outspoken Virgin Gorda resident Mrs Shereen Flax-Charles challenged the team to ensure the recovery plan makes provision for equal representation on boards.
"I noticed on the preparation team that there is nobody from the sister islands. So that brings me to my next point. The sister islands always feeling left out. How are you going to ensure that when this plan is implemented that it is a simultaneous process and we don't have to wait for something to be finished on Tortola before it is done on one of the sister islands."
She said the ratio of sister islands representation as opposed to Tortola needs to be balanced. "Because what we found over the years and even now, you have boards and there is one person that is representing all of the sister islands...Each of these islands are very unique. What might work on Virgin Gorda might not necessarily work on Tortola or Jost van Dyke. And we need to ensure that we keep these things in mind. We say one BVI so we need to make sure that happens."
Responding, Head of the Recovery Task Force, Mr Broderick Penn said, "It is an issue that we recognise." He added "So the expectation is that when we develop the recovery agencies there is going to be representation from the sister islands, even at the board level on that agency."
He said when sub-committees are also developed they will ensure there is representation from the sister islands
But with an uppercut Mrs Flax Charles responded, "Heard a lot of time from board members that they feel intimidated when there is one person on a board or committee from the sister islands and the bulk of others are from Tortola. "Whatever they bring up is shut down and each of these other islands play a very important role. It's like a puzzle, if one piece is missing you cannot fix that puzzle."
Do projects simultaneously 
It was put to the team that improvement of airports and other port facilities on Virgin Gorda and Anegada needed to be done while Terrence B. Lettsome International Airport on Beef Island is being developed. "You cannot spend $300M on an airport on Beef Island and then do nothing for the other port facilities that airport is going to be feeding into..." said Mrs Flax-Charles.
That point was supported by Sister Islands Coordinator Mr Vincent O. Wheatley. "When the cruise ship dock was developed on Tortola it created a lot of problems for Virgin Gorda…. What we are saying is let us not make the same type of error with the airport. These things affect the entire territory."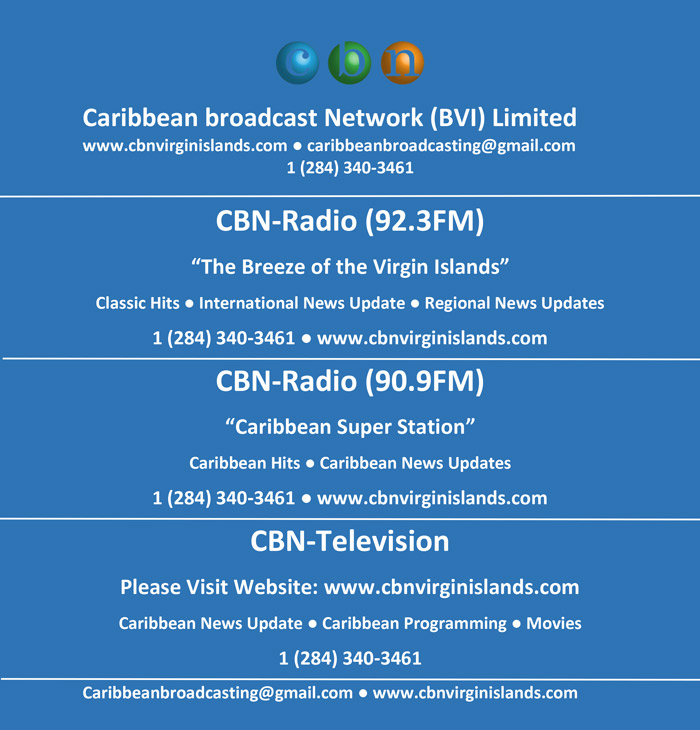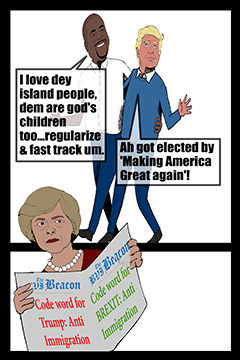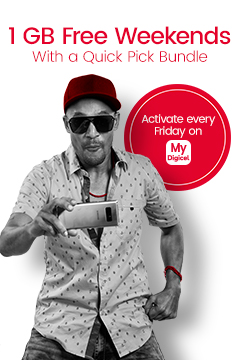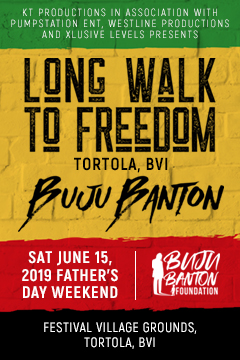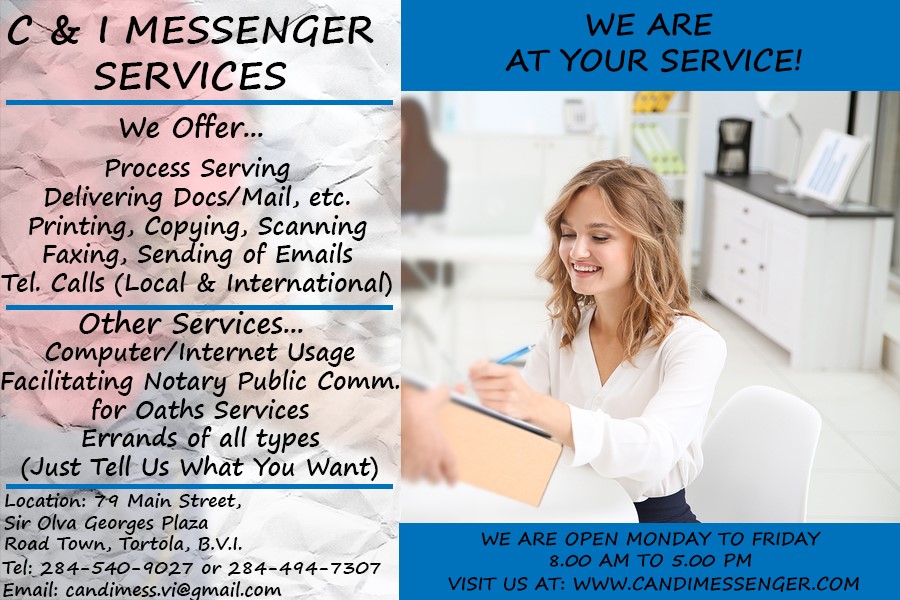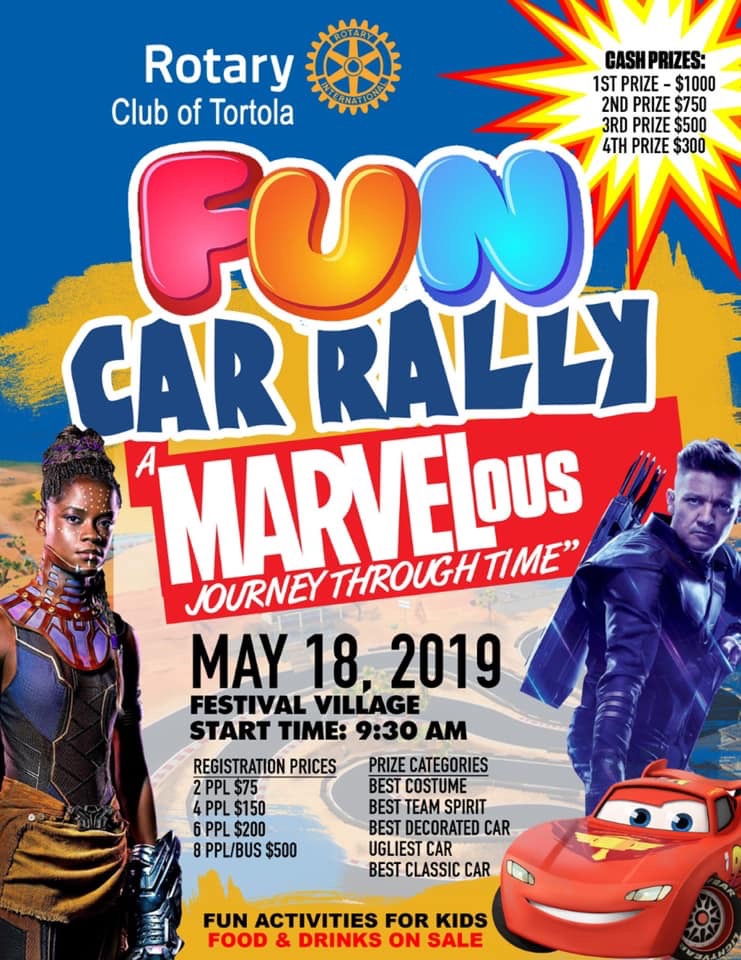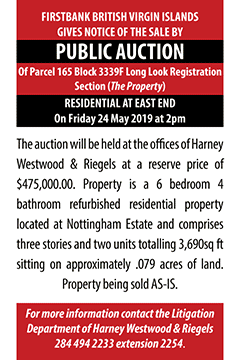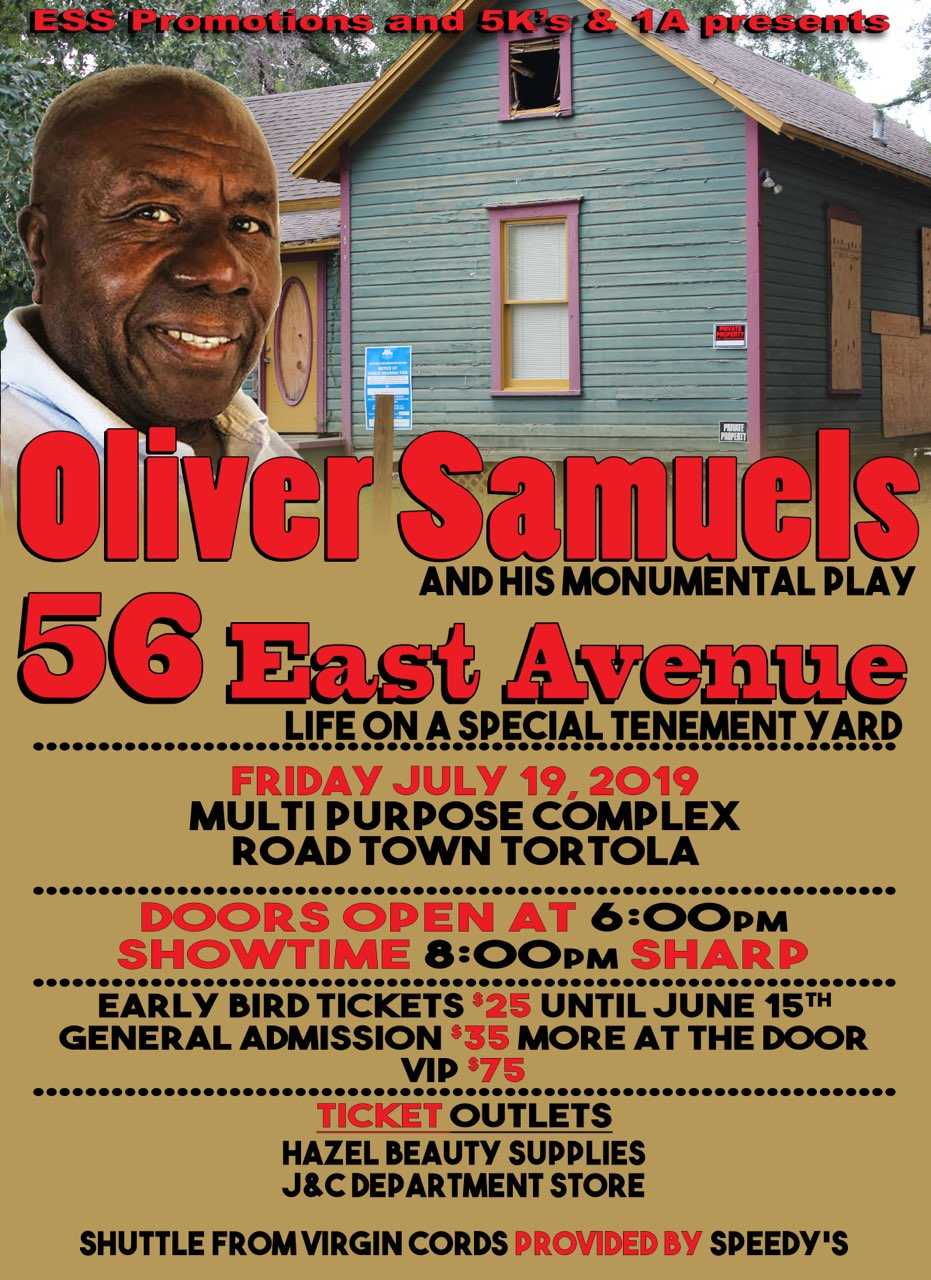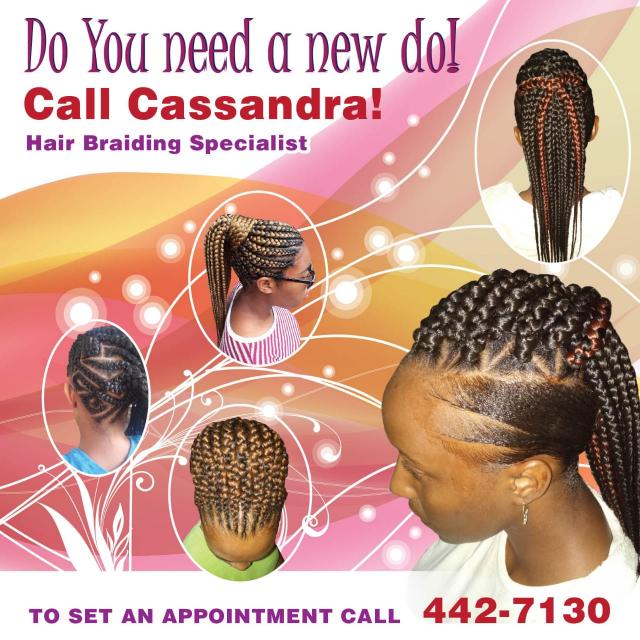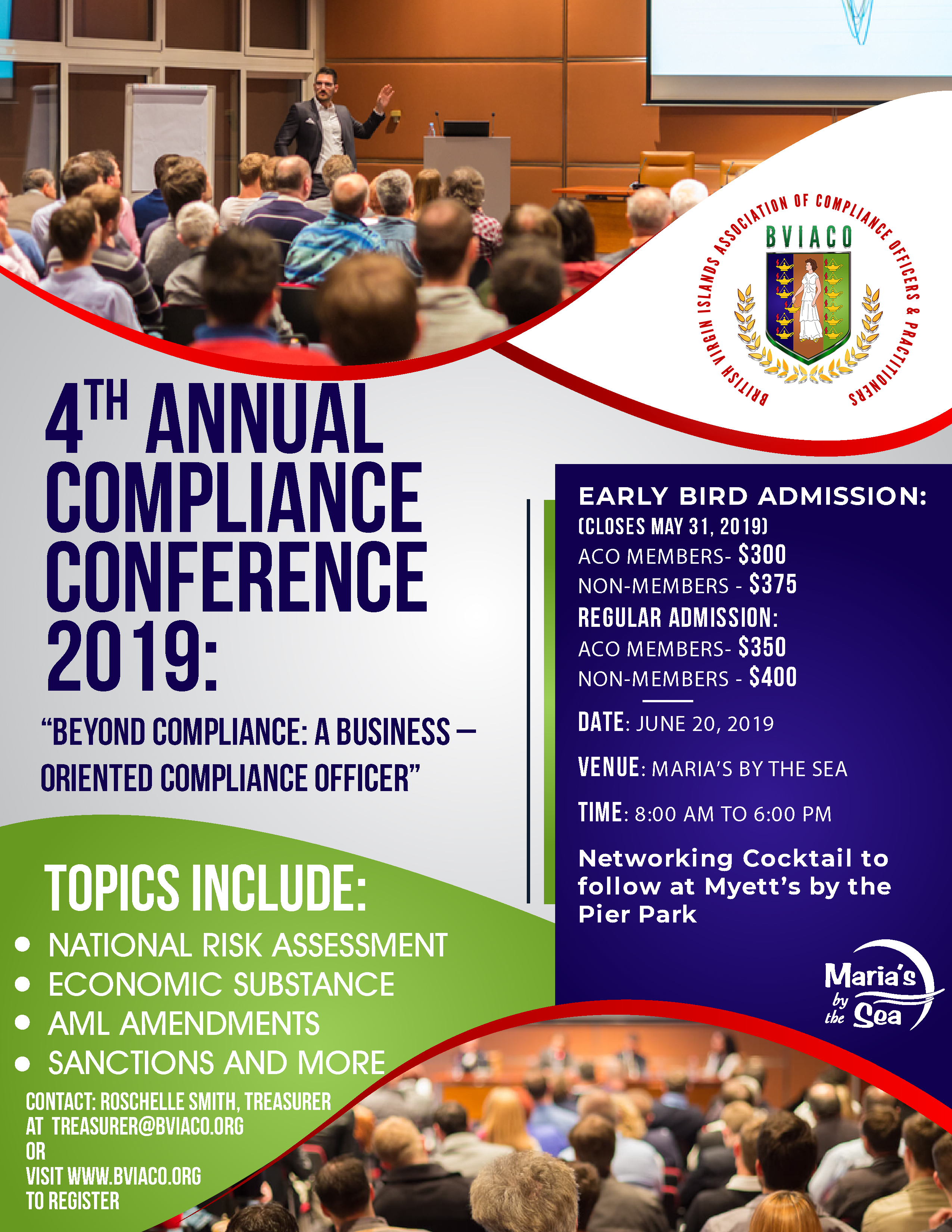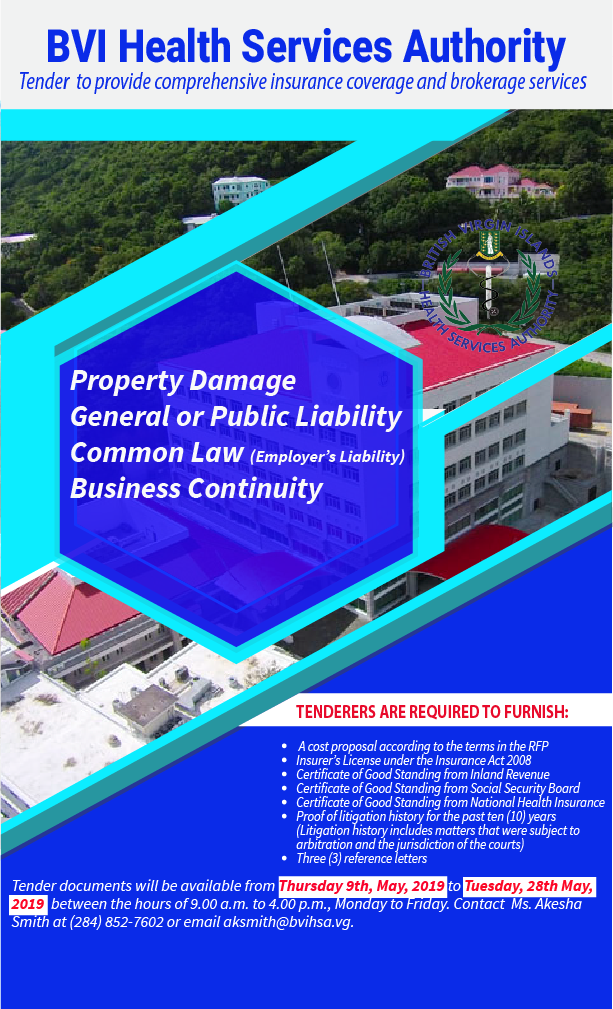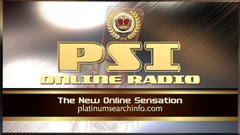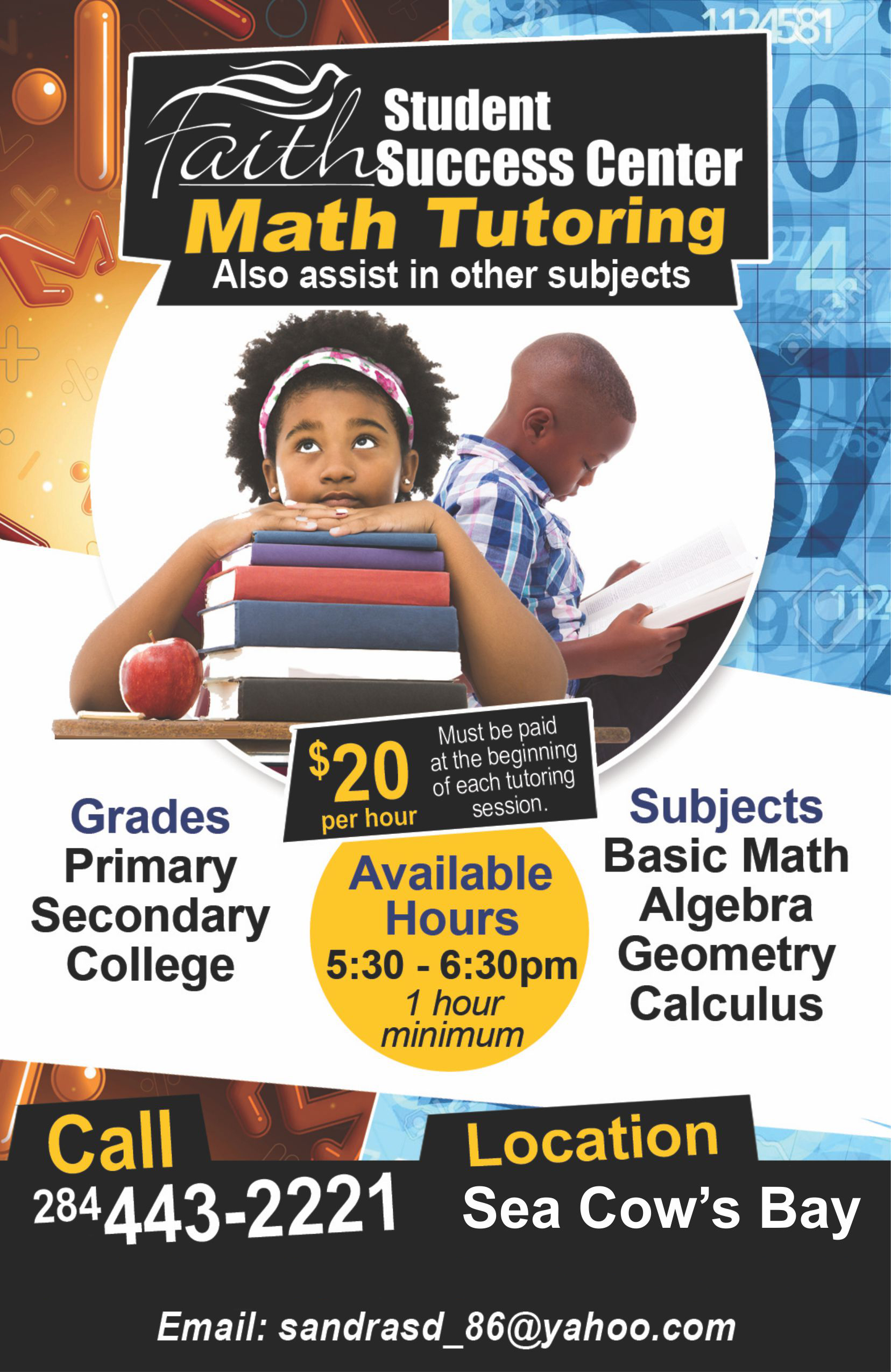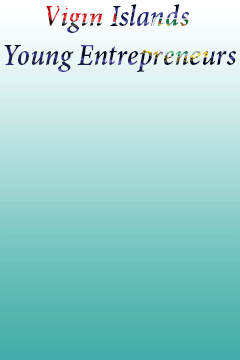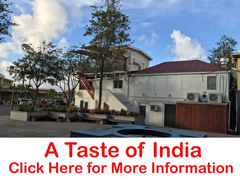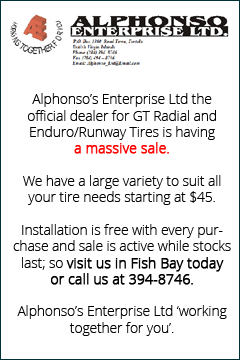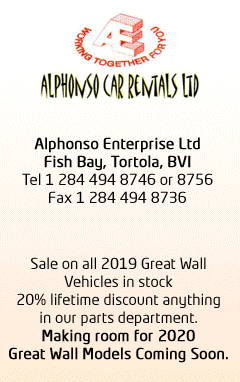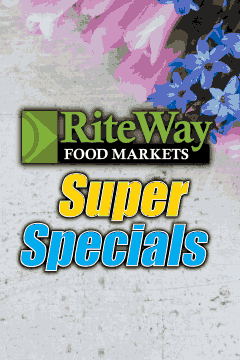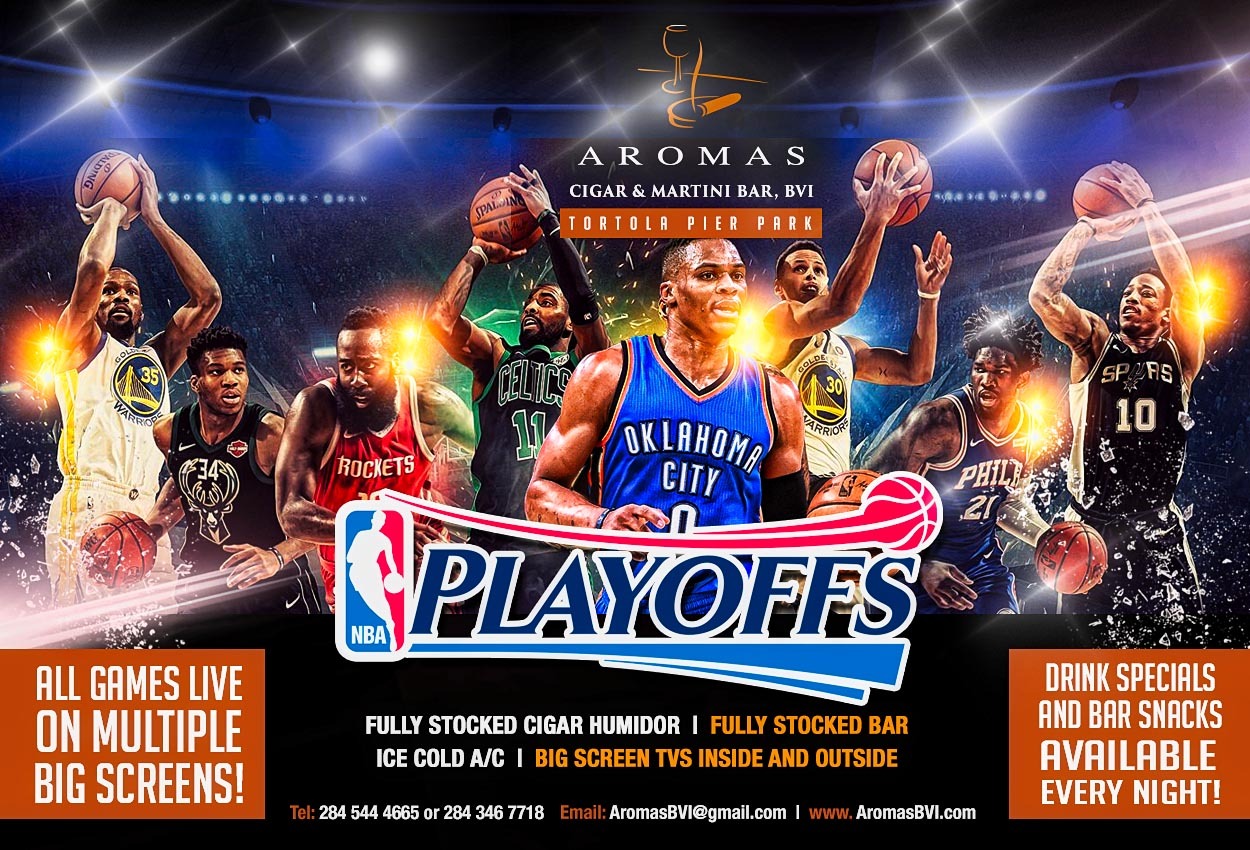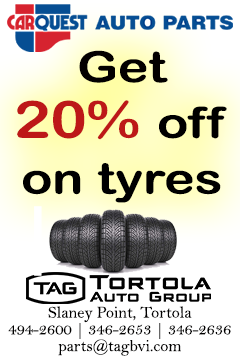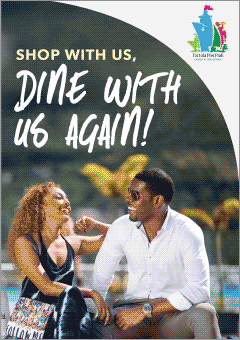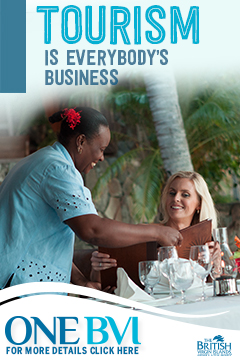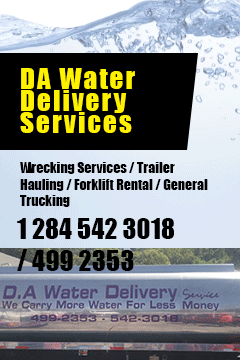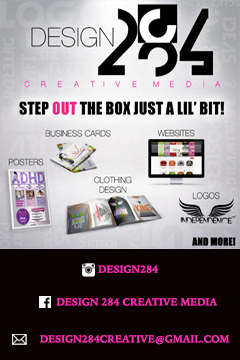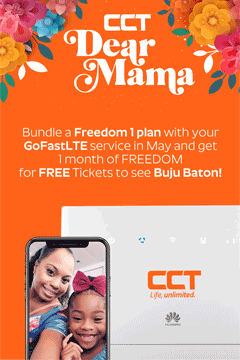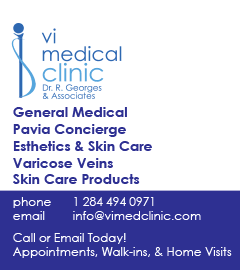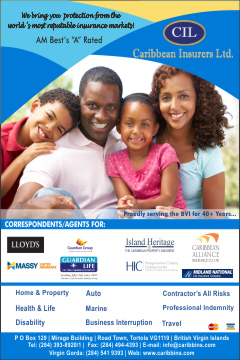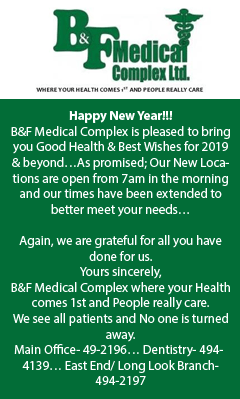 Disclaimer: All comments posted on Virgin Islands News Online (VINO) are the sole views and opinions of the commentators and or bloggers and do not in anyway represent the views and opinions of the Board of Directors, Management and Staff of Virgin Islands News Online and its parent company.