'Stop the lie' - vendor to TPP management
- following update on ban by TPP
ROAD TOWN, Tortola, VI - Controversy erupted following the announcement on December 15, 2017 by the management of Tortola Pier Park (TPP) that children under the age of 17 years were no longer allowed in the Park without the supervision of an adult 21 years or older.
A letter to this effect was circulated to tenants of the Government owned facility and was obtained by this news site. It stated in part that TPP was faced with "disruptive minors at Tortola Pier Park (TPP). In this regard we have proposed a Parental Guidance Required programme (PRG) at TPP in an effort to improve safety and security at the facility. The PGR programme is routine within the mall/shopping centre environmentalists as a proactive measure to ensure safety and comfort of all patrons. At TPP this programme is aimed at providing a comfortable, family-friendly shopping experience for all guests which is in keeping with the Berthing Agreements."
It further said effective immediately (December 15), the PGR programme will require that, all patrons age 17 and under, must be accompanied by a parent or supervising adult who is at least 21 years old.
It also said that over the next few weeks the TPP management will embark on a public relations campaign to advise the community accordingly and will also place signage at the facility
Now in an about face, TPP told the public via their Facebook page, a totally different story.
The different story
TPP said, "As we venture into the new year, Tortola Pier Park continues to provide a beautiful and relaxing atmosphere, where residents and visitors of all ages can enjoy a unique shopping, dining and entertainment experience at the facility.
In efforts to ensure enjoyment for all guests, the Management of Tortola Pier Park Ltd implemented a Parental Guidance Required (PGR) programme, with the first phase (Phase 1) being rolled out to the public on December 22, 2017. This allows students to continue to patronise the Pier Park unsupervised, while being monitored by Security.
Phase 1 of the PGR programme will continue to be enforced in 2018. Disruptive behaviour at the facility is not permitted and will be swiftly acted upon with the immediate removal of offenders from Tortola Pier Park.
Since the implementation of this programme, improvement has been noted in students' behaviour while at the Pier Park.  As such, we would like to thank the community, the Ministry of Communication and Works, the Ministry of Education and Culture, BVI Ports Authority, the Elmore Stoutt High School, the Royal Virgin Islands Police Force, and parents who have provided support and assistance in curtailing disruptive behaviours.
Tortola Pier Park Ltd reserves the right to take further action if increased incidents of disruptive behaviours, or destruction to the property are encountered."
Stop the lie!
When the TPP issued the initial instructions at least one tenant and businessman Mr Kareem-Nelson Hull challenged the TPP's decision and had cause to do so again following their most recent publication.
"I wish that the Tortola Pier Park would stop wasting your time and ours with these erroneous statements that literally mean nothing and don't advance as well as does not retract from their faulty decision making and harmful practices."
Nelson said: "The Phase 1 mentioned here, said to be implemented on 22nd December was in effect immediately beginning on 15th December (according to your letter) and 20th December according to their radio commercial on ZBVI and it in fact DID NOT allow young people to shop and visit alone without adult supervision and under the watchful eye of the guards, it required that they be accompanied at all times but an adult of 21 years old. This is a lie! This is the salt that looks like sugar I'm talking about."
"This sorry excuse for a statement also states that improvements in behaviour has been noted? How? From whom? From the students that basically vanished BECAUSE school had closed for the semester? If the students aren't present and aren't there with their parents how can you measure the effectiveness of your messy-ass Parental Guidance Required Programme. And by the way,  it's PROGRAMME, this is a British country, where you're trying to implement this hostile, American, section 8 programme."
"What does the statement even mean? I can't decipher if it's that the lie stays in place that young shoppers can come alone and we pretend like that is what was stated on 22nd December or if they can NOW come alone contrary to what was enacted on 15th December.....?"
Several others have expressed similar sentiments of being confused by the recent statement of TPPL.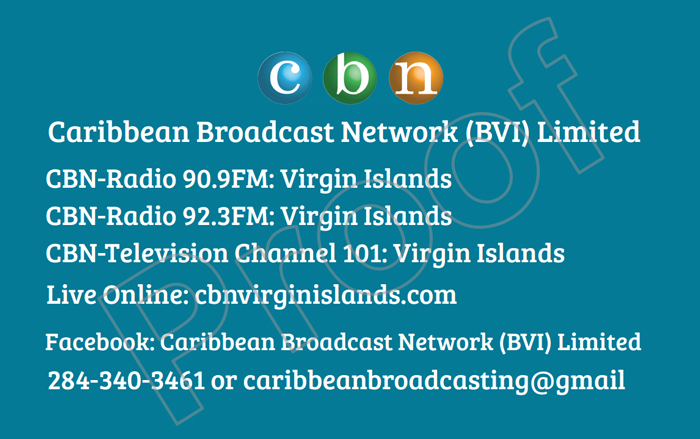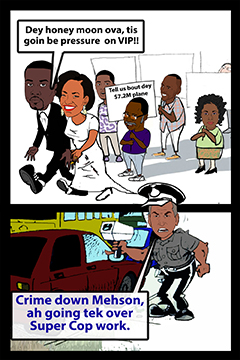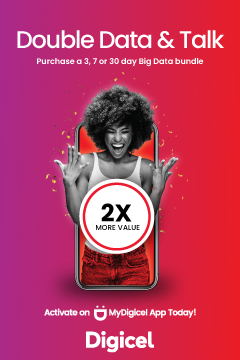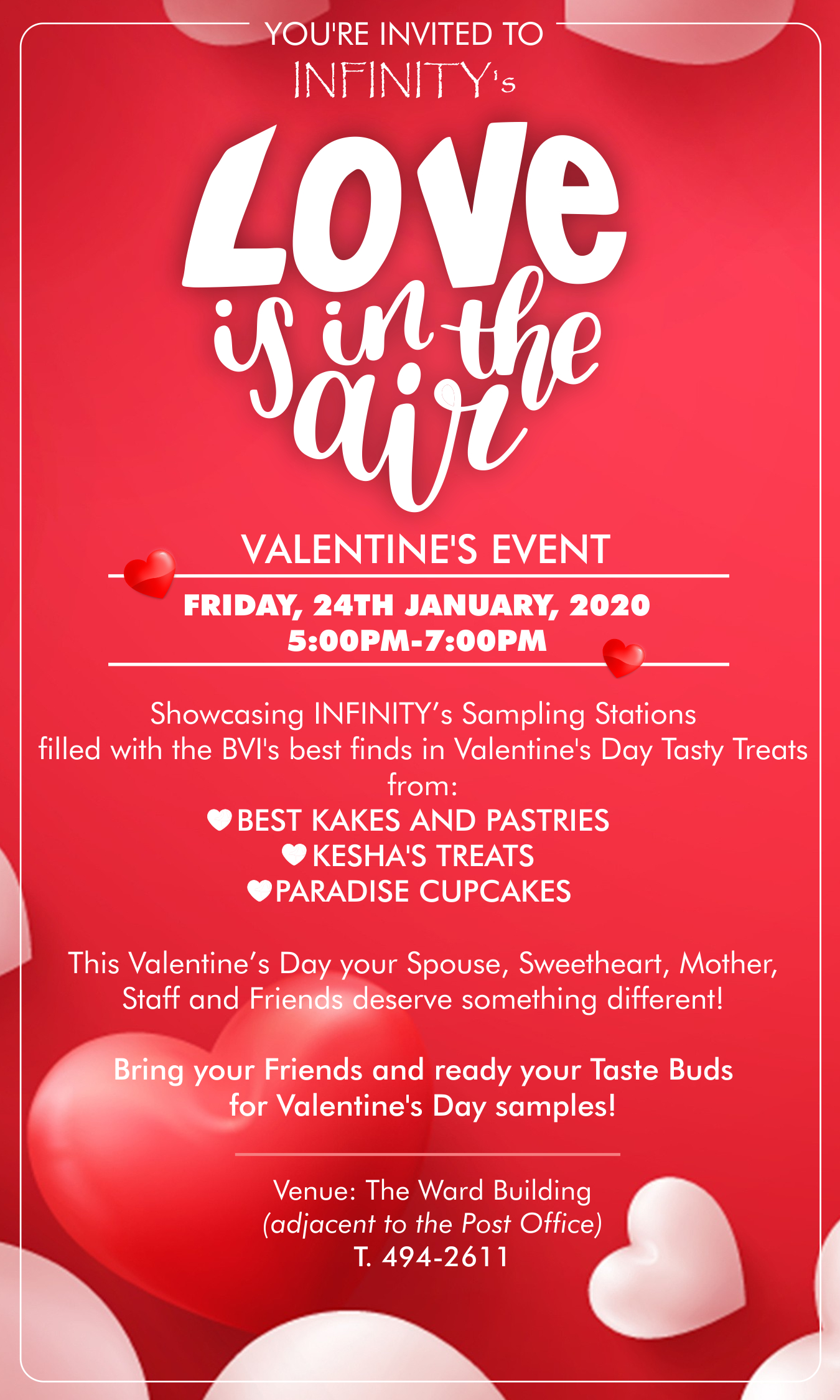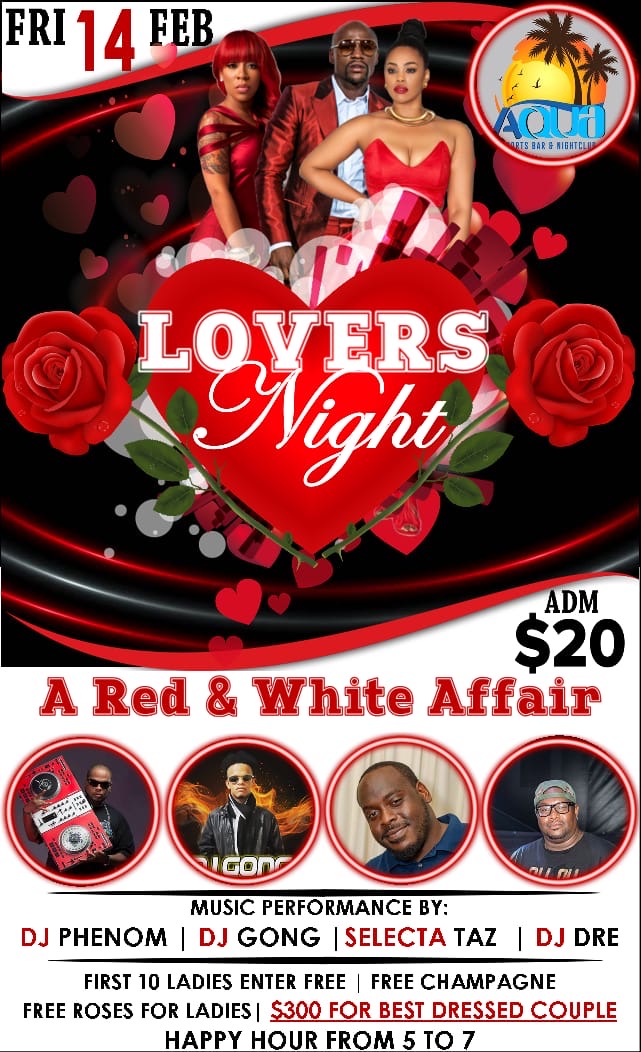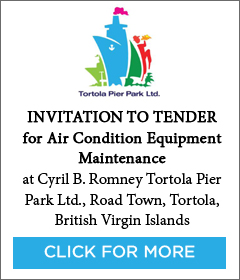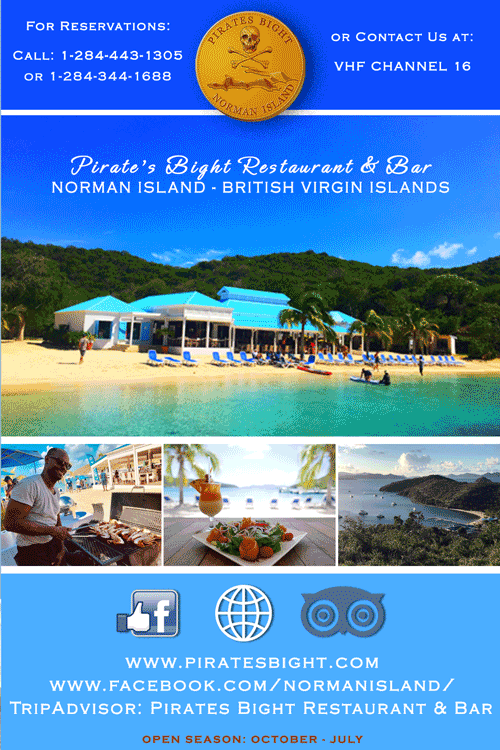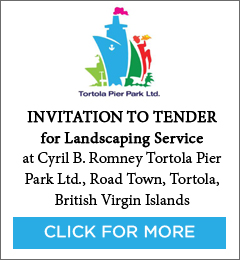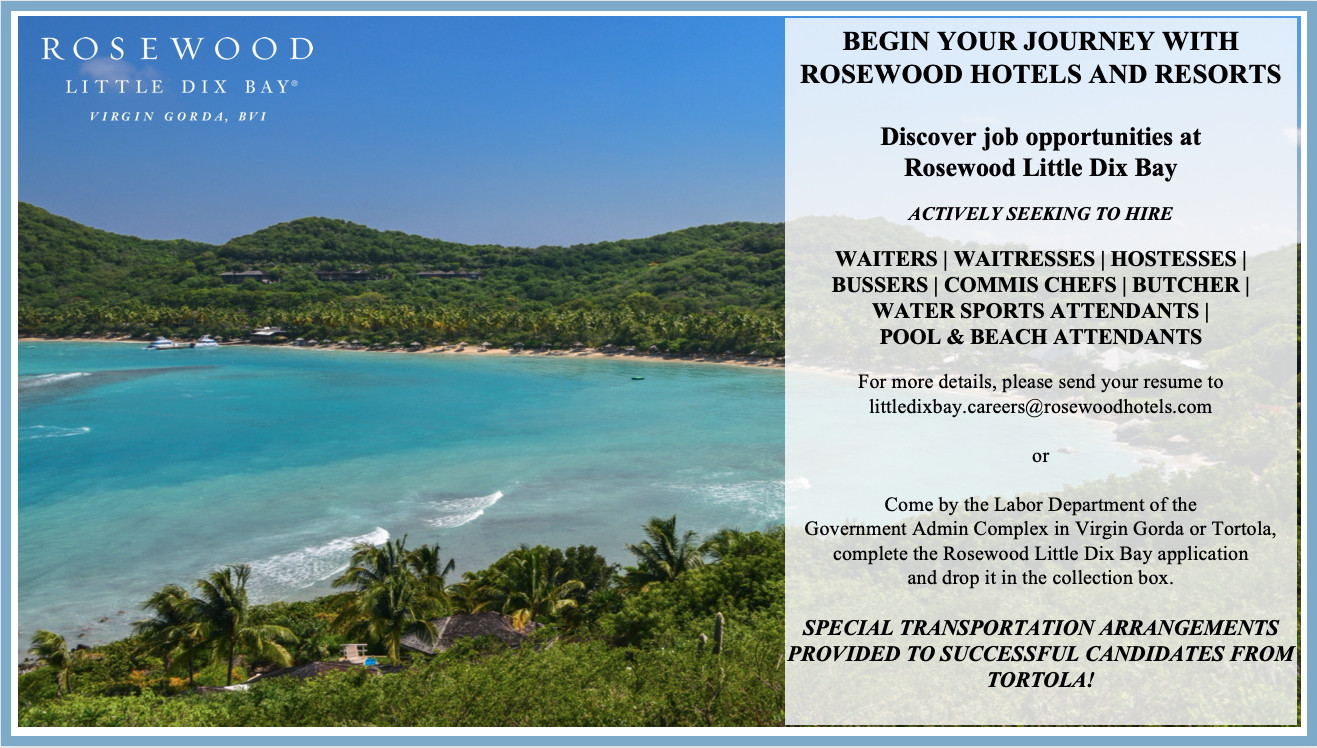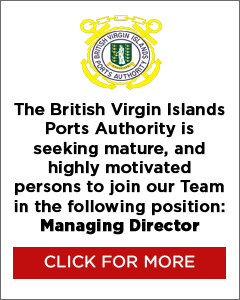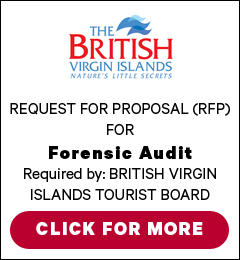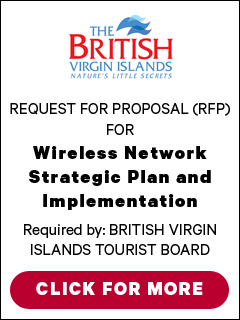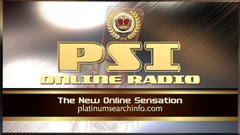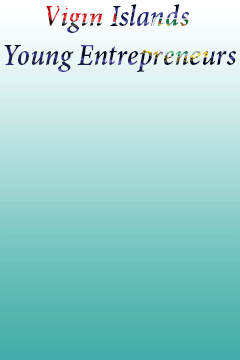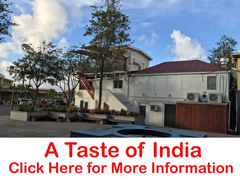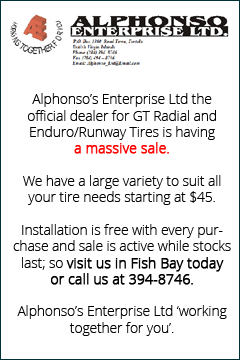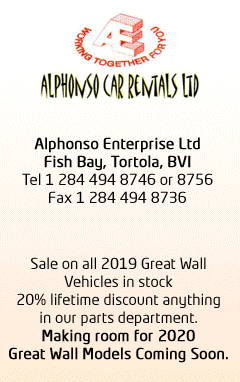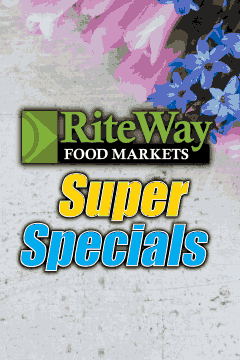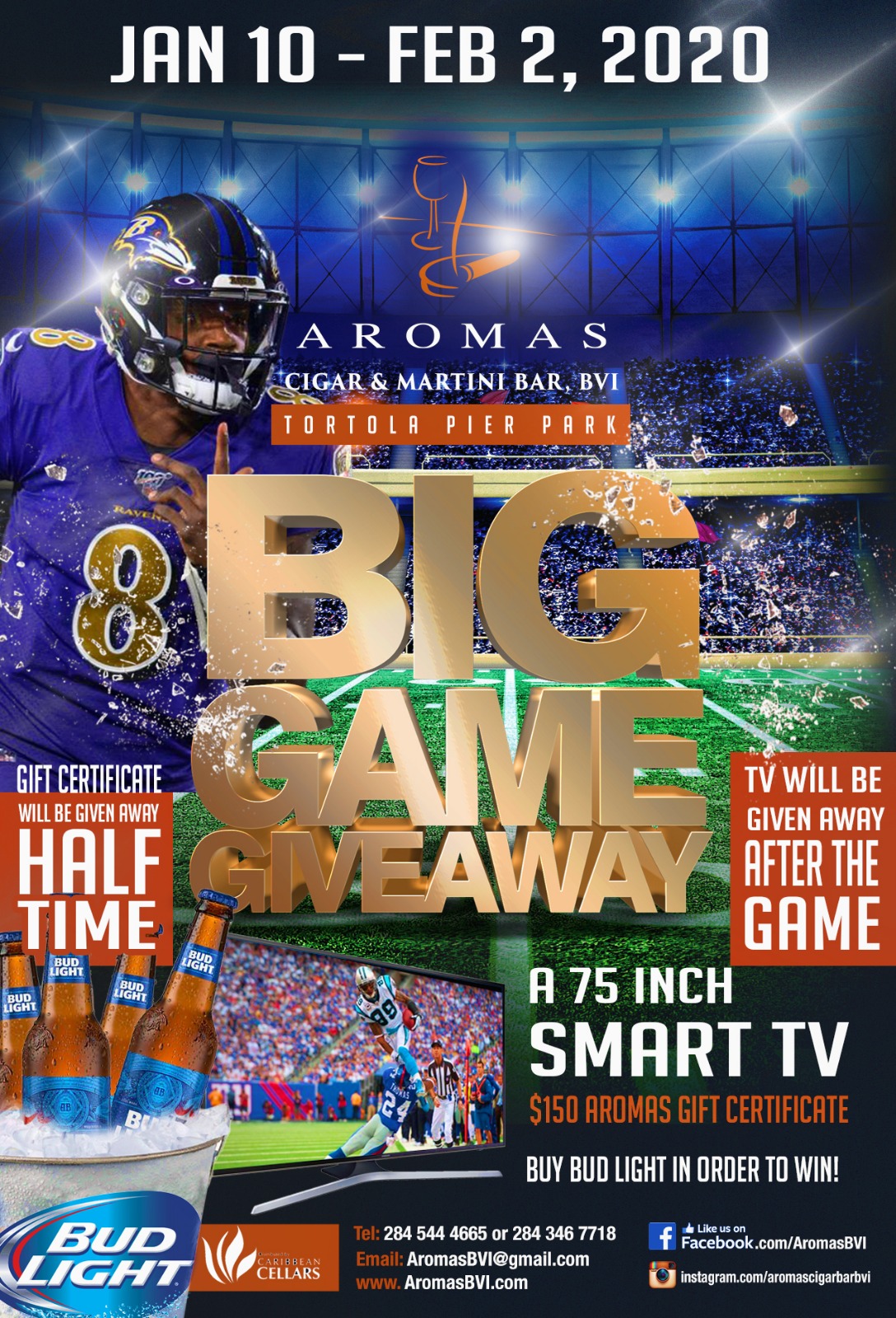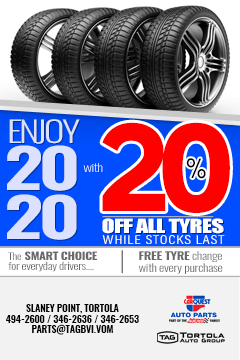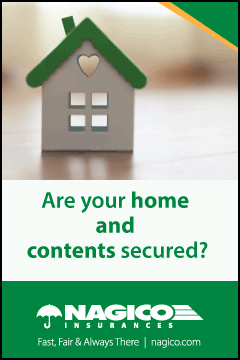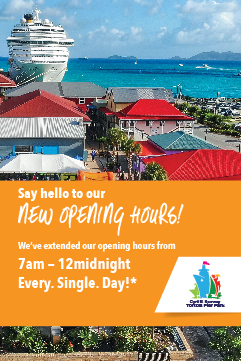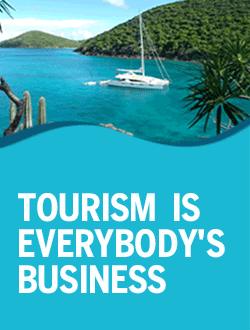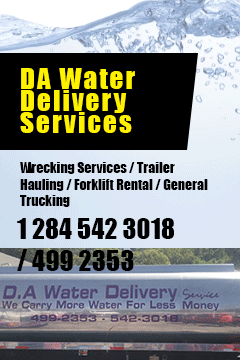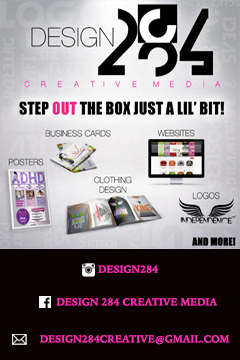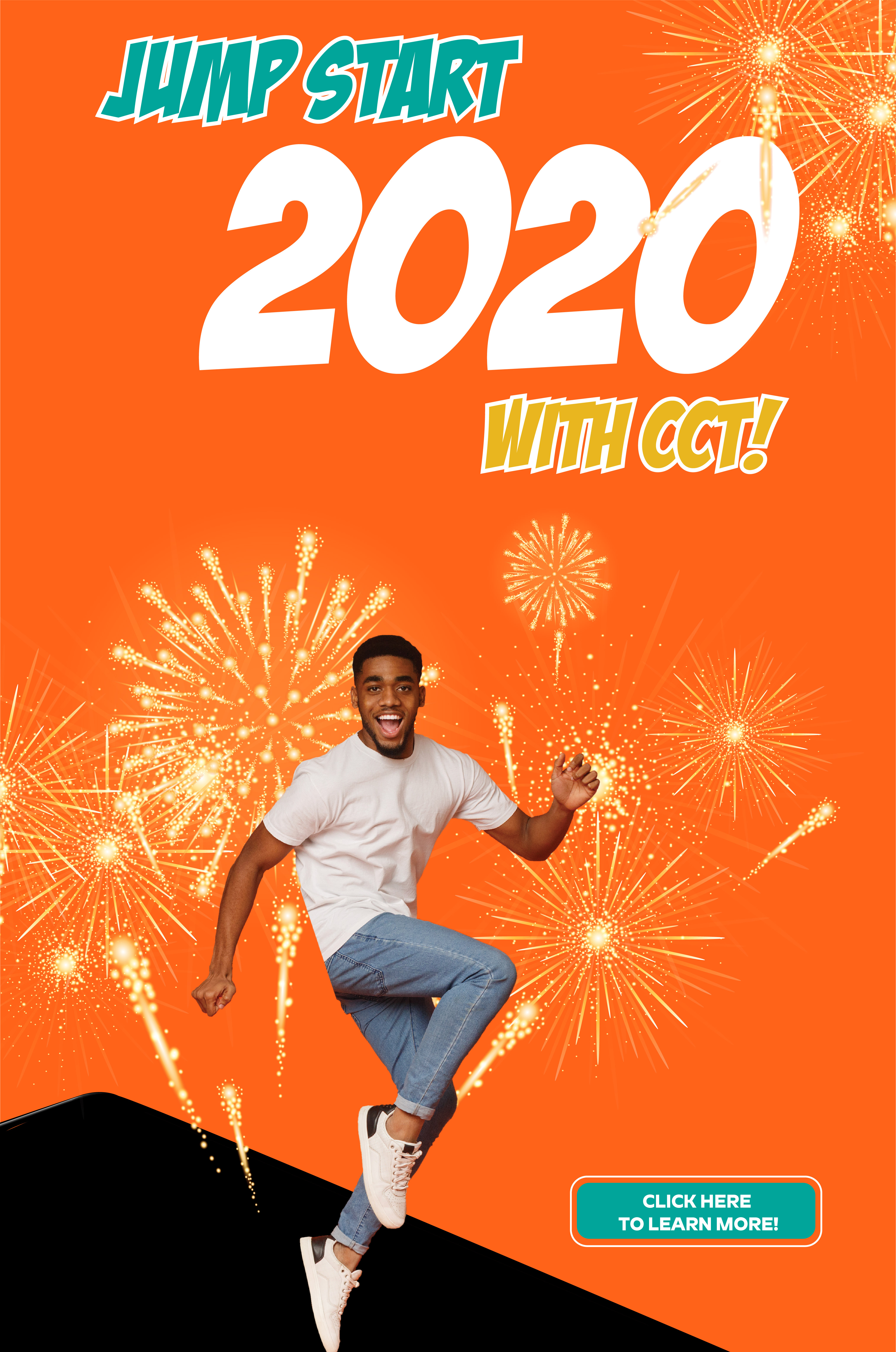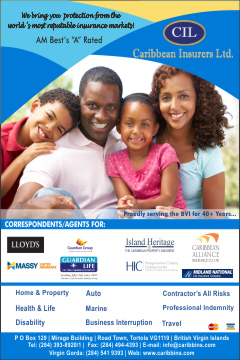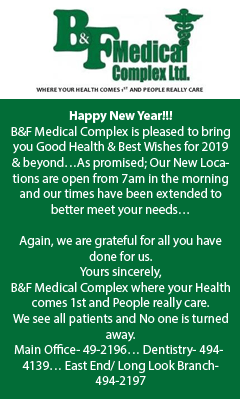 Disclaimer: All comments posted on Virgin Islands News Online (VINO) are the sole views and opinions of the commentators and or bloggers and do not in anyway represent the views and opinions of the Board of Directors, Management and Staff of Virgin Islands News Online and its parent company.