'Stop the land speculation now!' – Edmund G. Maduro
-said Government only cares about their rich white friends & filling their own pockets
ROAD TOWN, Tortola, VI – Radio commentator and talk show host Edmund G. Maduro believes it is time that the territory puts a halt to land speculation which he believes sends prices of land out of reach of the average Virgin Islander and benefits the rich.
He was speaking on Thursday night July 9, 2015 on his EGM Show aired on ZROD 103.7 FM during which he dealt with a number of topical issues.
"These people, millionaires and coming from all over and buying our lands…our islands…and not only are they buying all the lands but they are trying to stop us from exercising our inalienable rights such as catching a fish and our elected representatives are not doing one thing to put these people in place or bring them in order," he said.
"There is a lot of speculation that is going on in the Virgin Islands and I'll explain to you why," he said. "A speculator would come in and he would buy a piece of land whether it is 100 acres or 50 acres from a British Virgin Islander for $2,000 just to call a figure. But as soon as he gets it he will turn around and sell that same piece of land for $1 million an acre," he said.
"I am saying my people that this is a serious abuse that the United Party had fought against and was seriously considering putting in place what would have been called a land bank for the purpose of protecting BVIslanders from losing their property in the way they lose it," said Maduro.
"The present Government don't give two hoots…they don't care what happen to your land as long as they get their pockets full. They want their white friends and their 'this' friends and 'that' friends, because they know when they please their friends they get their pockets full," said Maduro.
He said that with the land bank, if a person lost their land the government would not have sold it to expatriate strangers unless they had become residents and belongers of the territory.
"The [land bank] would have sold that land right back to the people of the British Virgin Islands and this would have stopped a lot of the speculation that is going on," he said.
This is not the first time that Maduro has dealt with the issue of land speculation and the valuation of land owned by locals as opposed to that held by foreigners.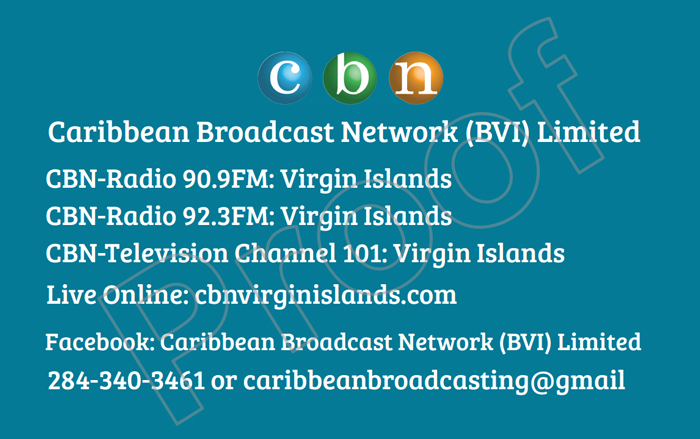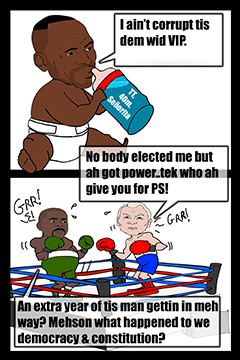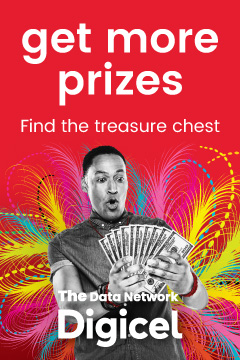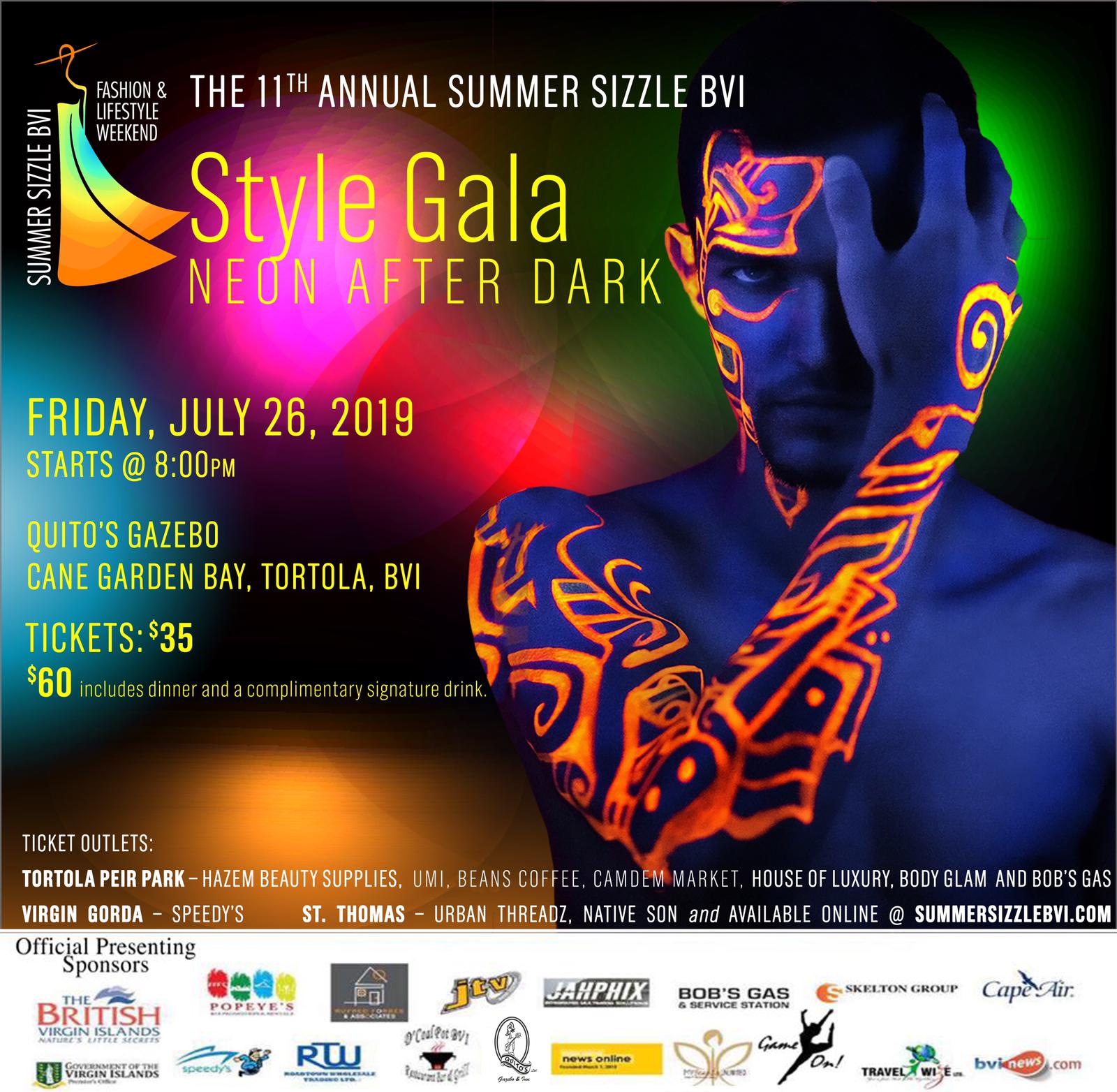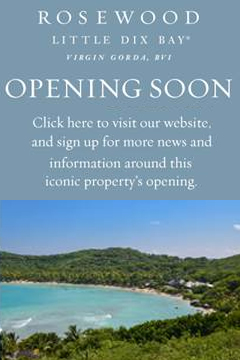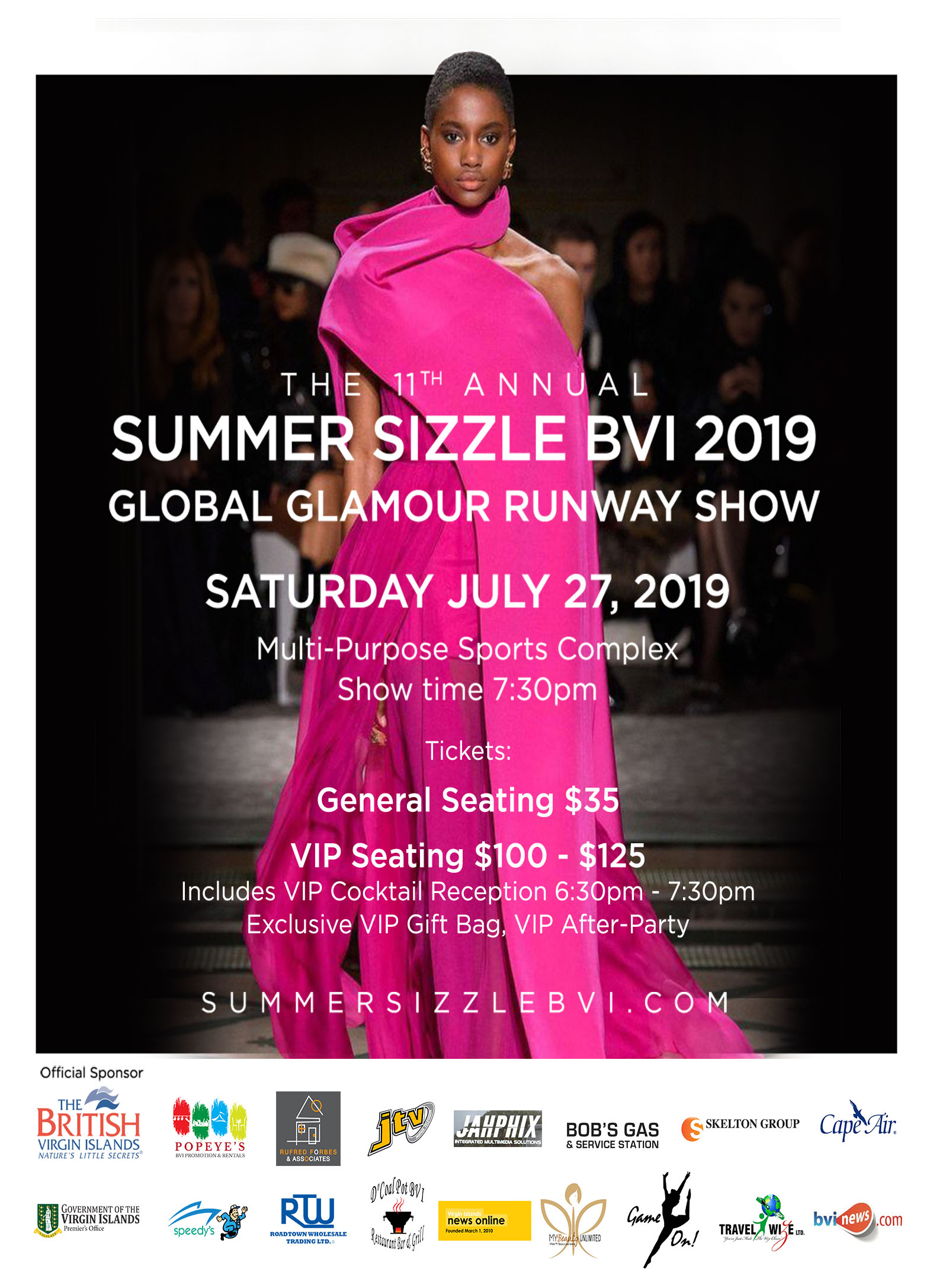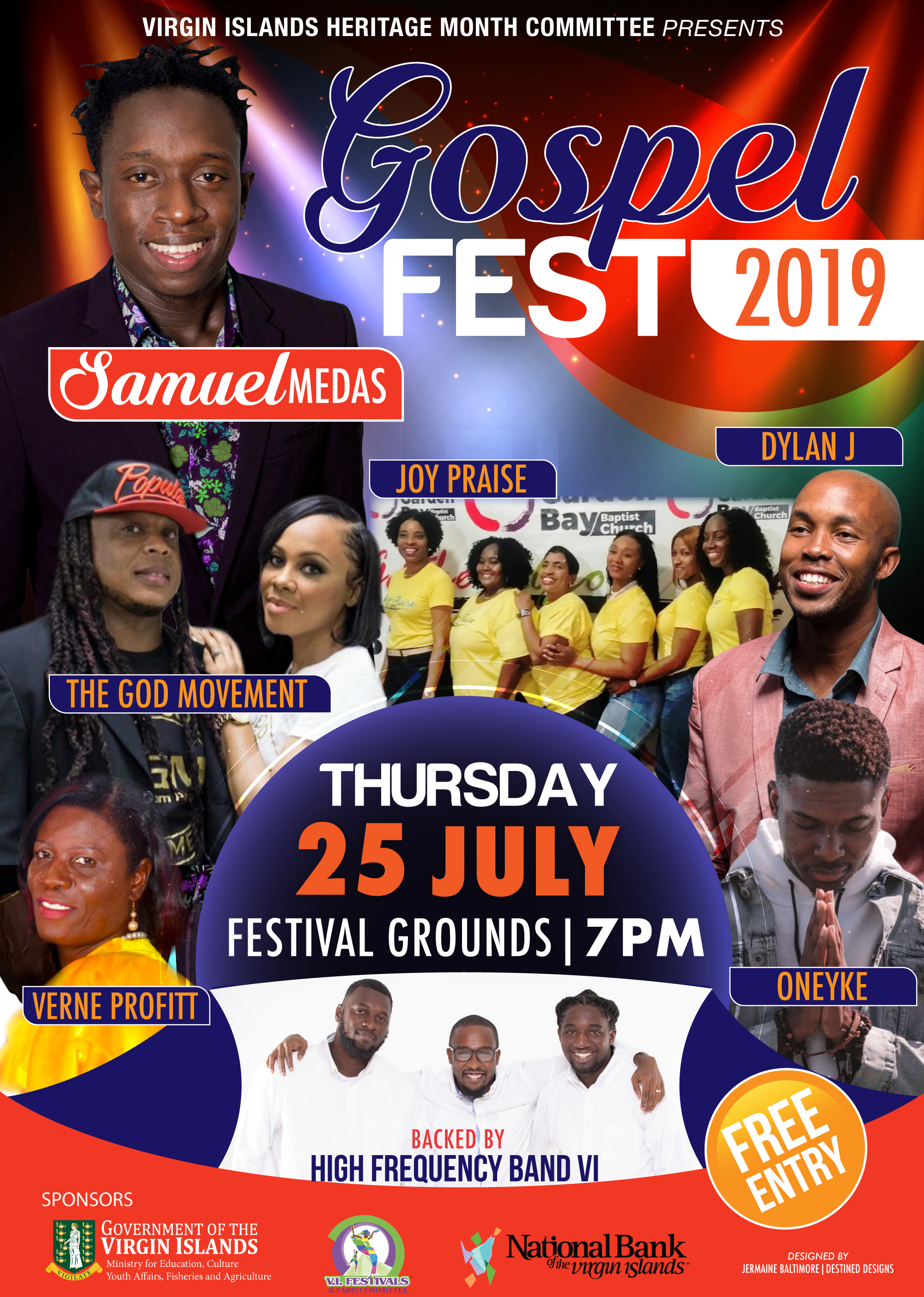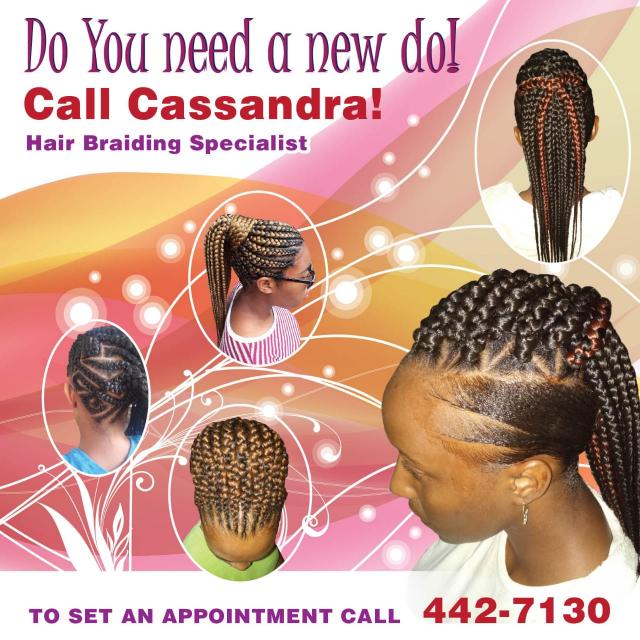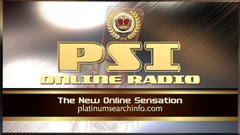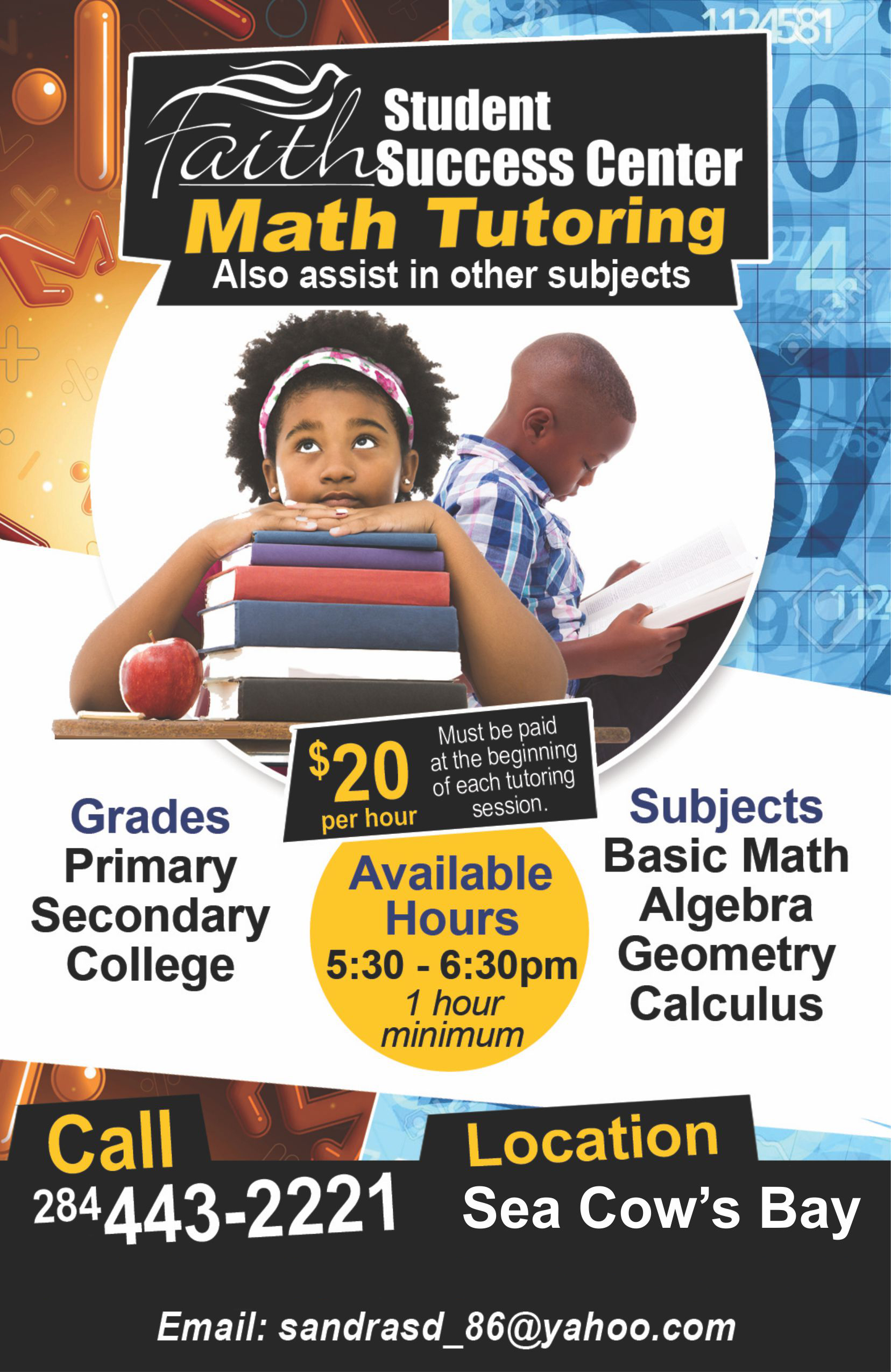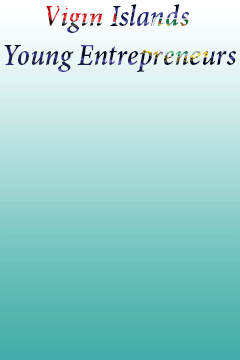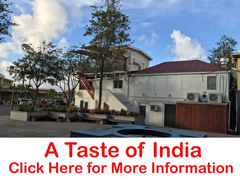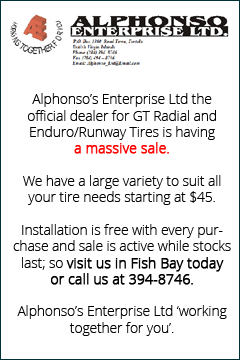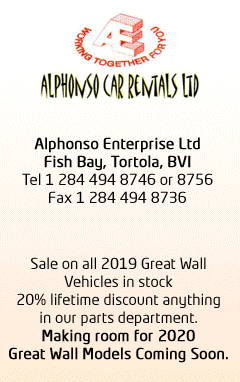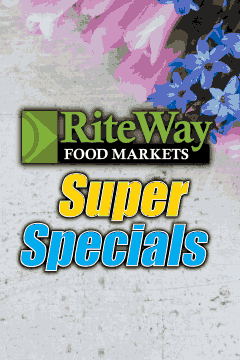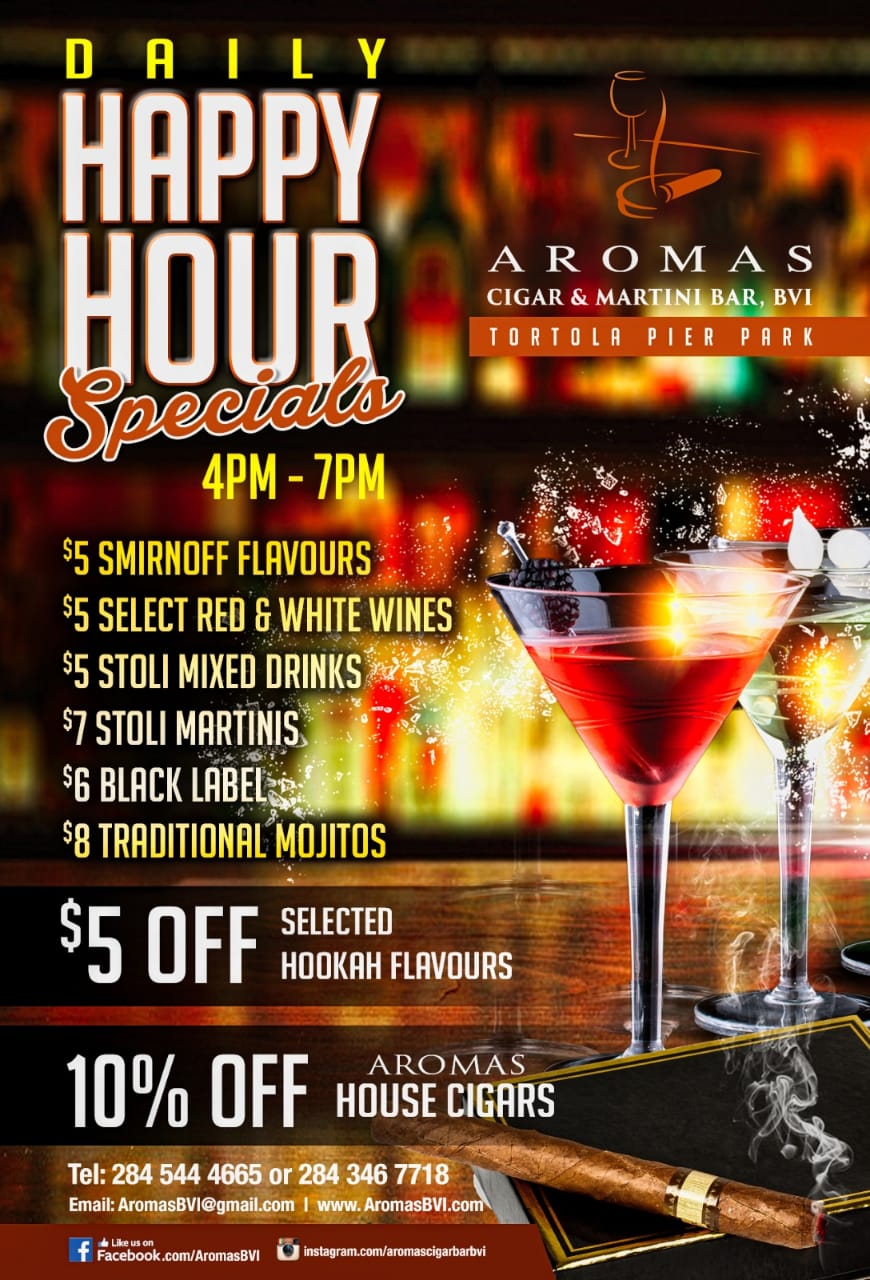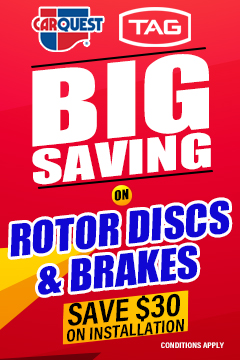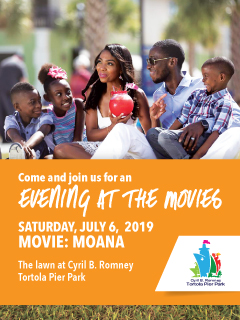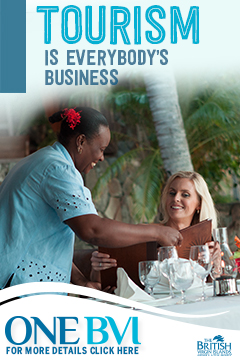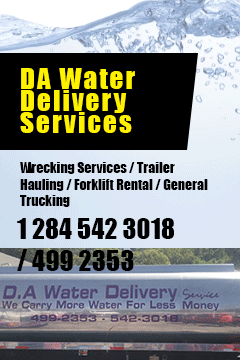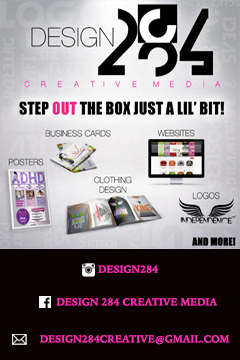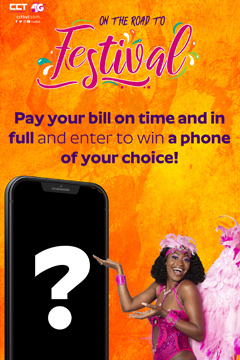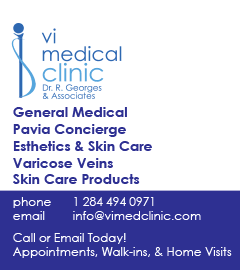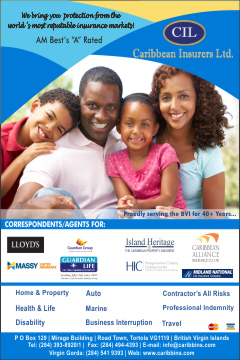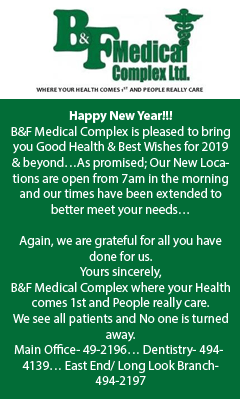 Disclaimer: All comments posted on Virgin Islands News Online (VINO) are the sole views and opinions of the commentators and or bloggers and do not in anyway represent the views and opinions of the Board of Directors, Management and Staff of Virgin Islands News Online and its parent company.