'Stop selling your lands'- Julio S. Henry
ROAD TOWN, Tortola, VI- Public activist and television talk show host Julio S. Henry said he is happy to hear some Virgin Gordians will be given land but has urged them not to sell their property to outside investors but rather engage in leasing and other safeguards.
Speaking on his show 'Speak Your Mind' broadcast on a local television station on April 25, 2015 Mr Henry spoke about the lengthy time that Virgin Gordians have had to wait for land and noted that whenever they do get it they should try to hold on to it by either developing it or investing in it but never selling.
"First of all, if you going to get land I am happy for you. I think Virgin Gordians deserve all the lands in Virgin Gorda, and they shouldn't sell. When you get that nice piece of land in your hand don't sell ladies and gentlemen," Mr Henry urged.
The talk show host advised that persons who may not have the resources to immediately develop their land could allow outside investors to lease their property but the landowner should take the responsibility of developing the property from a deposit that the investor would have to make.
"When the investor comes and he says he wants to do something with your land, no problem, get a letter and a deposit, a letter of intent stating what he intends to do with your land. If he wants to build a house to rent to make 15 to 20 grand a week, no problem, build to suit, build what he needs, take the deposit whatever it costs to build the house, take it as a deposit…stop selling your land."
An election gimmick?
According to Henry, the issue of land has always been a concern for residents and threw out the question whether persons thought it was an election gimmick.
"We see people complaining that they have been waiting for years when all the necessary paperwork was finished and all the government had to do was sign the piece of paper, that is what some people said," Mr Henry claimed.
Speaking at a press conference in the conference room of the Premier's Office on Tuesday April 21, 2015 Premier Dr The Honourable D. Orlando Smith disclosed that some 60 persons were identified to receive lands in Virgin Gorda.
"I am pleased to report that this Government has approved a total of 60 persons for phase one of this project: 35 persons for Phase one of Great Hill, 8 persons for the Phase one of Bakers Bay and 17 persons for Phase one of The Bond Subdivisions," he said.
The Premier and Minister of Finance had also said development in these areas will be carried out in a phased approach and "we endeavour to carry out further subdivisions in the future."
Premier Smith also brushed aside criticisms that the distribution of land was an election gimmick.
"In 2013 we put together a committee of people from Virgin Gorda and they are the ones who made the selection. We did that so the process could be completely transparent," he said, when asked whether the land distribution had anything to do with the upcoming elections.
He said ownership of lands by BVIslanders, especially young people, has always been of interest to successive governments.
See link to related story:
http://www.virginislandsnewsonline.com/en/news/vg-land-distribution-no-election-gimmick-premier-smith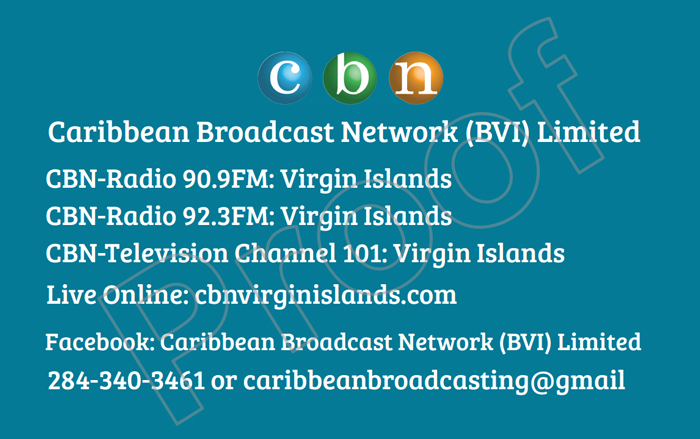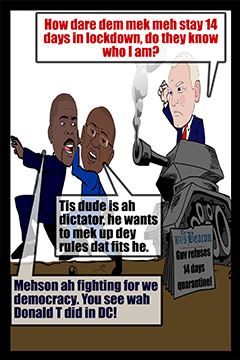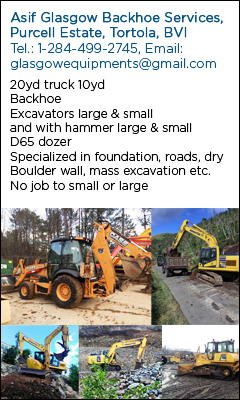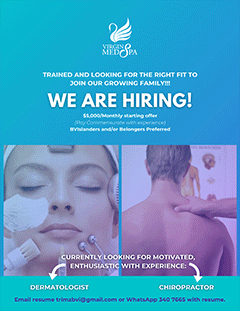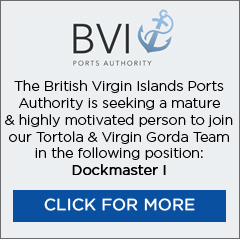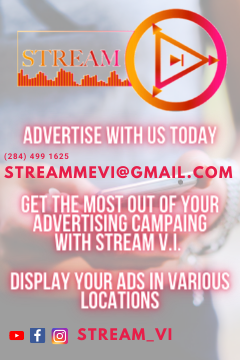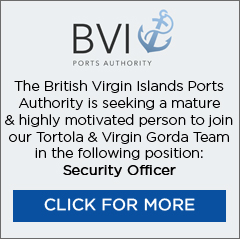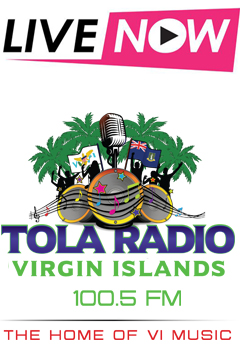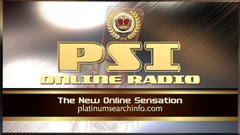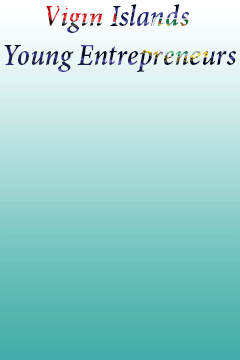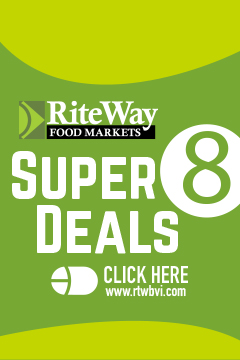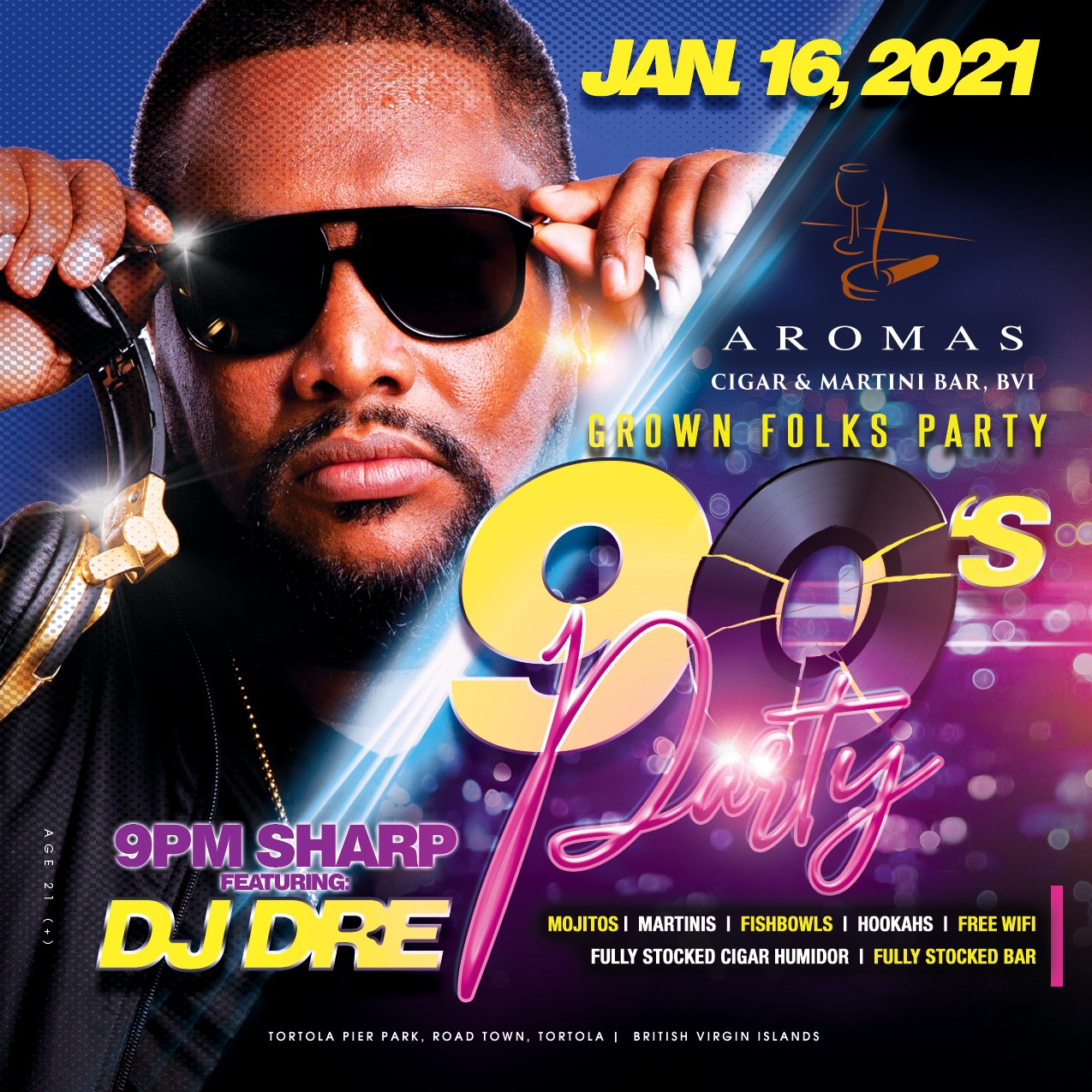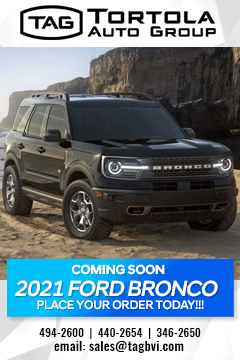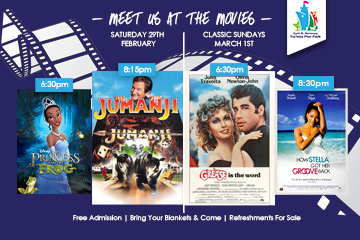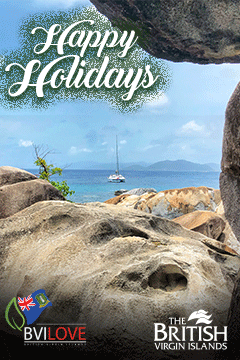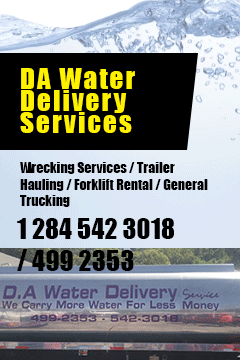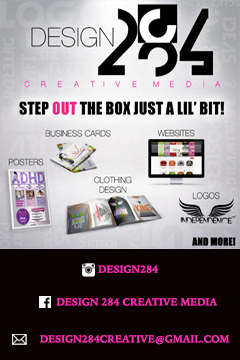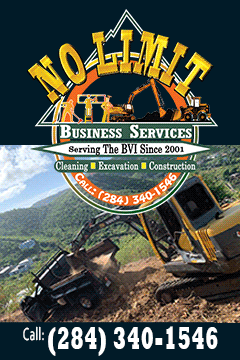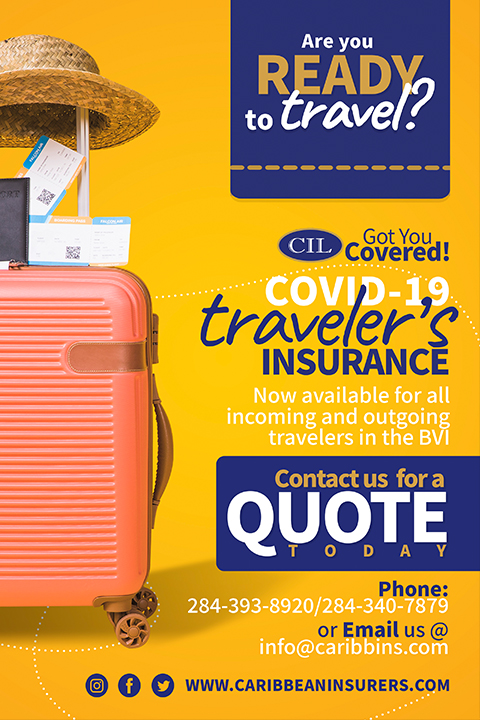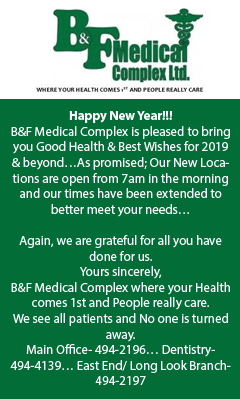 Disclaimer: All comments posted on Virgin Islands News Online (VINO) are the sole views and opinions of the commentators and or bloggers and do not in anyway represent the views and opinions of the Board of Directors, Management and Staff of Virgin Islands News Online and its parent company.