Stiffer penalties for cybercriminals in the VI - Premier Fahie
- as Computer Misuse & Cyber Crime Amendment Act 2019 gets its second HoA reading
ROAD TOWN, Tortola, VI – During the second reading of the Computer Misuse and Cyber Crime Amendment Act 2019, on August 1, 2019, at the Virgin Islands (VI) House of Assembly (HoA), Premier and Minister of Finance Hon Andrew A. Fahie (R1) said the new legislation brings proposals for stiffer penalties with regards to the protection of minors in the territory and the protection of user data.
Pointing to issues like blackmail over photos, video and data theft, the Premier said the law will protect the people of the Virgin Islands (VI) since with technology comes dangers and the government cannot afford to wait for issues to happen then react.
Dangers of Technology
According to Premier Fahie at the Sixth Sitting of the First Session of the Fourth House of Assembly, "We live in an age of rapidly advancing technology. As much as modern electronic technology brings tremendous conveniences to our fingertips it also brings a lot of danger."
"I almost said that it can bring danger if we are not careful, but then I had to stop myself because danger can come to you without you having done anything to cause it or without you being aware of it," Hon Fahie told the house.
He said one of the hazards of computer technology is that it allows persons to conceal and misrepresent their identity, which can and will potentially trap unsuspecting prey.
"It is the duty of the government to put measures in place as far as possible to protect its people, in this technology age that is not simple and it is like trying to take aim at a moving target," he said.
The bill will also strengthen protection for individuals and entities who can be vulnerable to attacks, according to the Premier. Pointing to vigilance, he said measures will be implemented especially for the protection of children from online predators.
Increased Penalties
As for penalties, the Premier noted that it will increase for some offences under the 2014 Parent act, "the aim is that this should be a deterrent to persons who may contemplate committing these offences"
Under obtaining unlawful access to data, the government is looking at a massive increase. "The proposal is to increase the fine from $10,000 and two years on summary conviction to $200,000 and seven years. And from $50,000 and five years on a conviction of indictment to $500,000 and 14 years," he said.
Under unlawfully intercepting of data, an existing offence, the Premier said the legislation proposes an increased fine from $50,000 to $200,000 and/or seven years on summary conviction.
At a higher court, the penalties will start "from $100,000 and/or 10 years on conviction and indictment to $500,000 and/or 14 years," he said.
Under making a device or data available, to provide unauthorised access to data, the legislation is proposing an increase from $40,000 to $200,000 and/or seven years in prison and a higher court, the proposed increase is from $250,000 to $500,000 and/or 14 years in prison.
More Provisions 
He said proposals are, however, not set in stone as it is still at the mercy of the House to agree or disagree with the increase in penalties.
Other provisions are included for harassment, stalking, grossly offensive behaviour, criminal intimidation, blackmail, criminal deception and more. 
For these offences, on convection, the proposal is a fine not exceeding $200,000 or a term of imprisonment not exceeding seven years or and at a higher court, the proposal is fine not exceeding $500,000 or imprisonment for a term not exceeding 14 years. 
The Leader of Government Business said, "This is a very small but very weighty piece of legislation, the objective is to protect the vulnerable in our society and prevent criminal behaviour."
He said the bill requires more input from both Government and the Opposition and will be carried to a Select Committee of the House ahead of its third and final reading.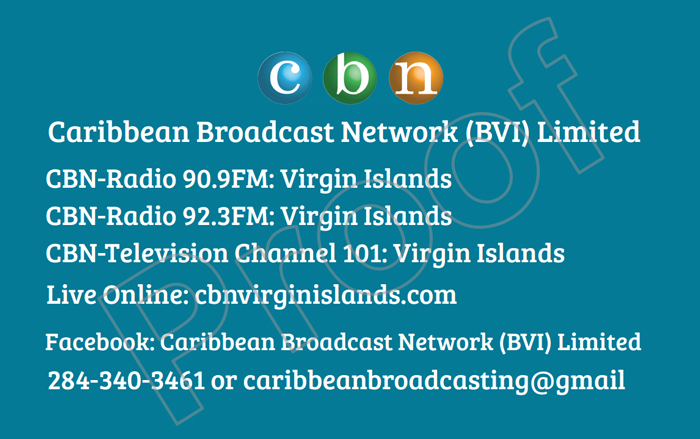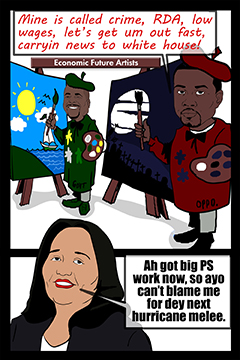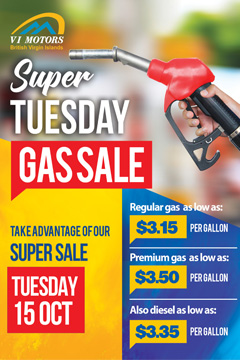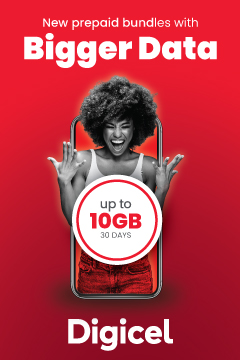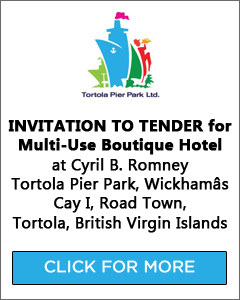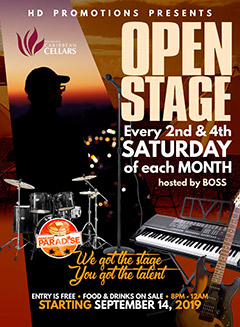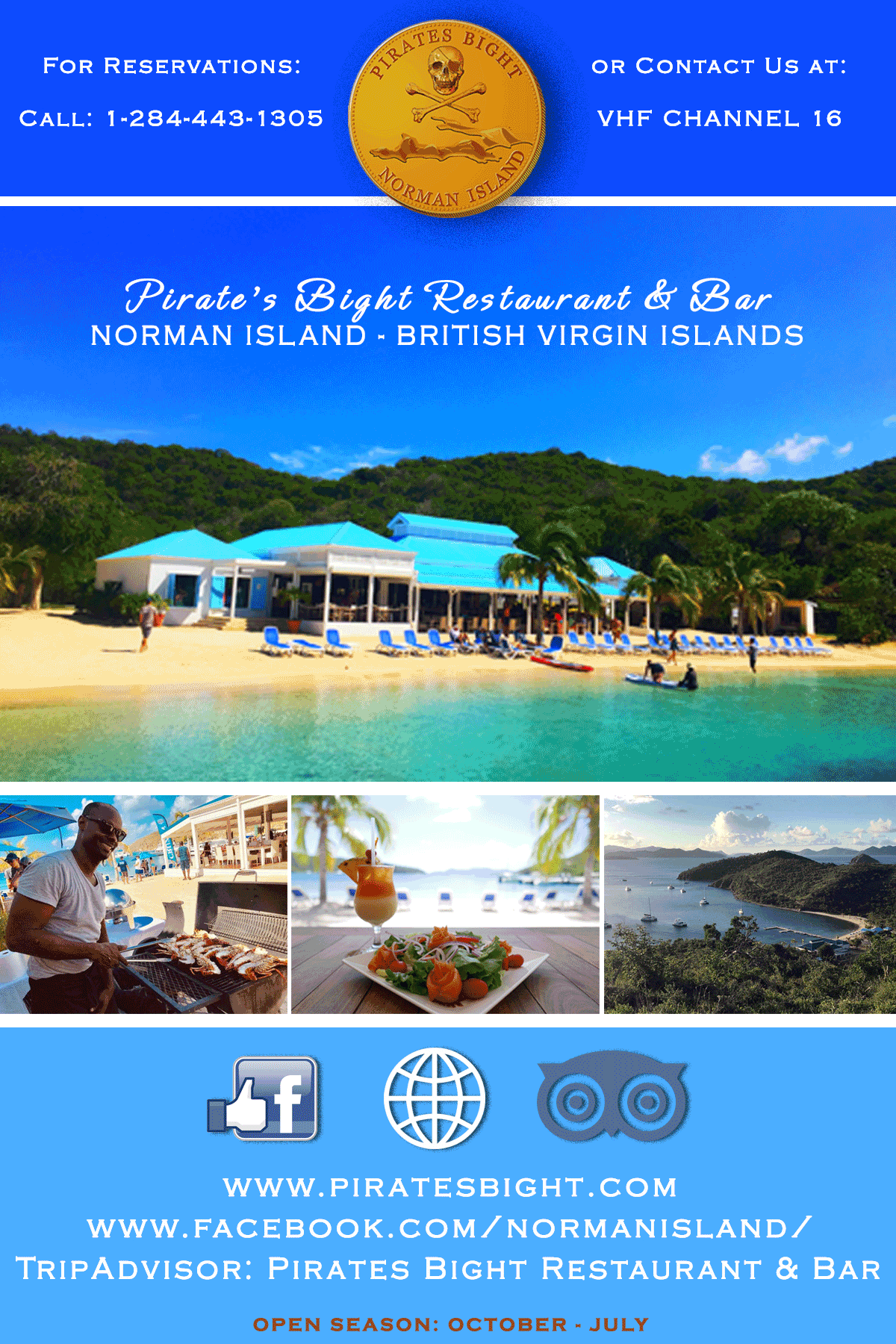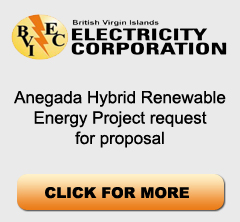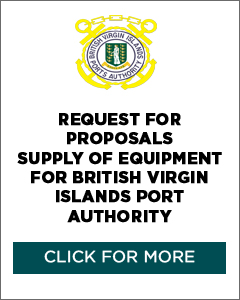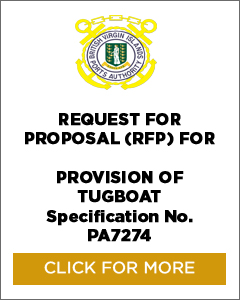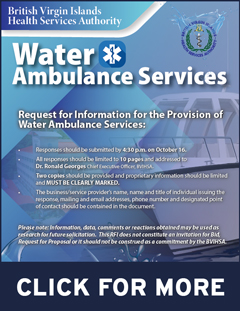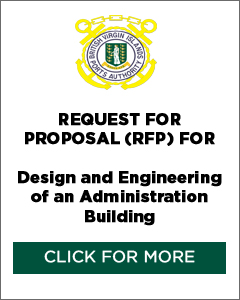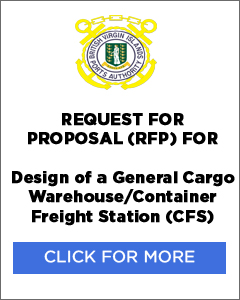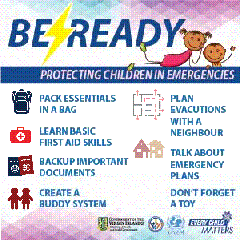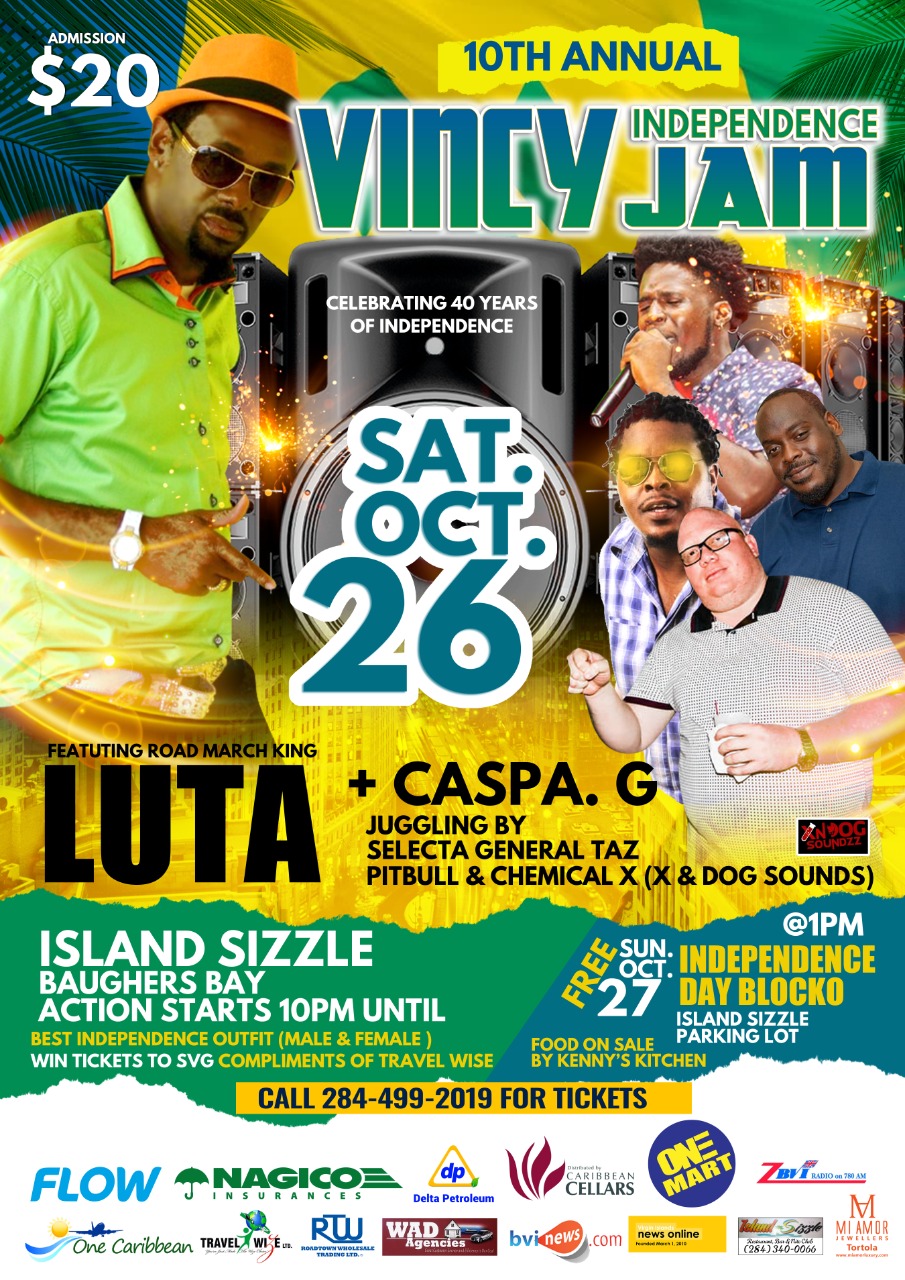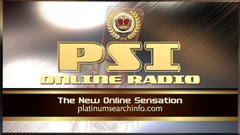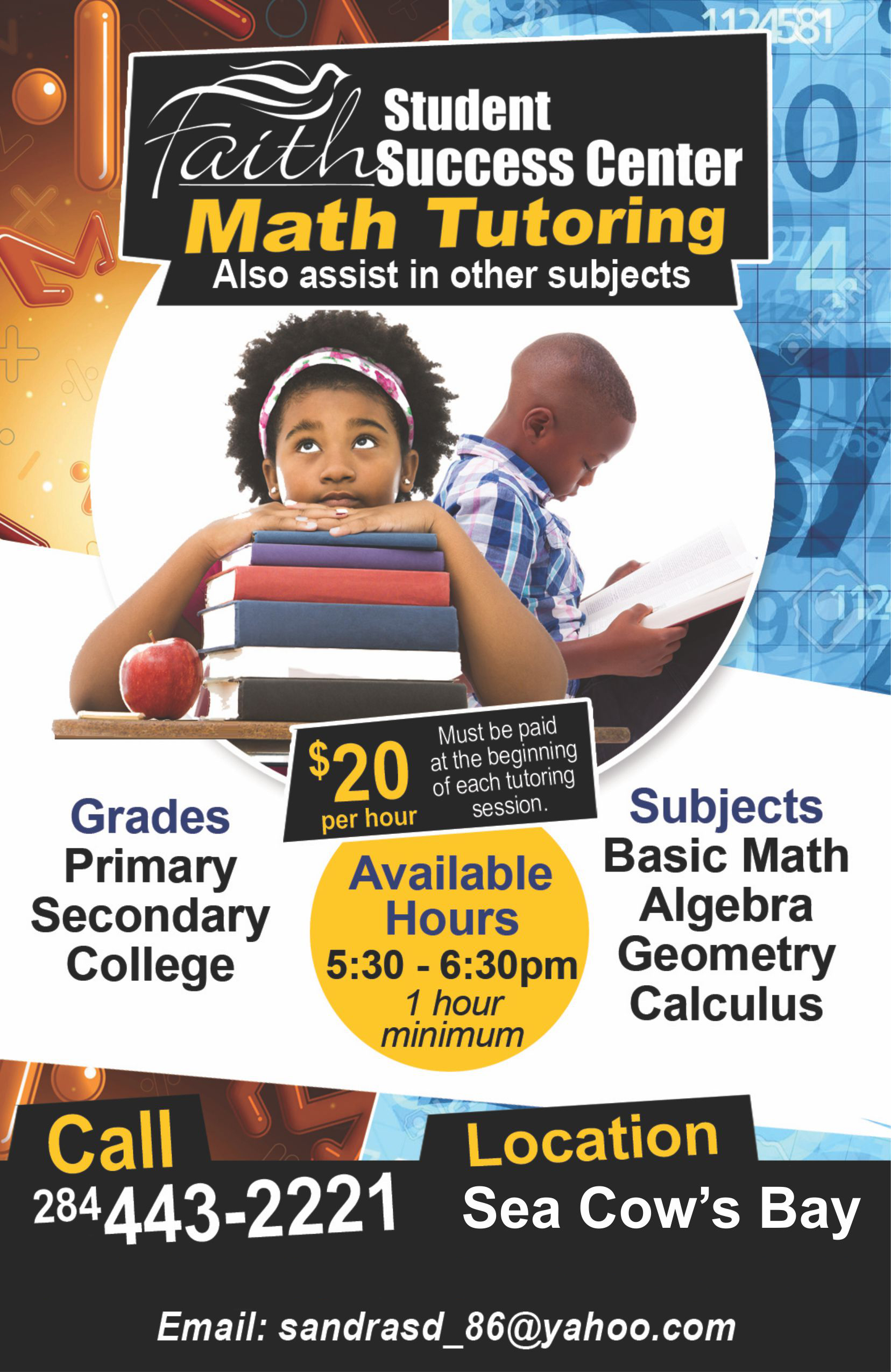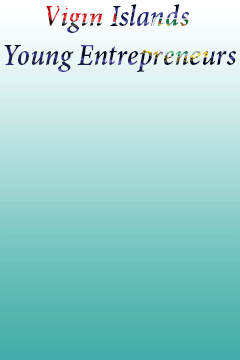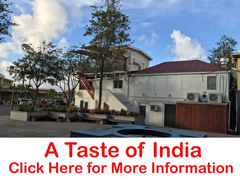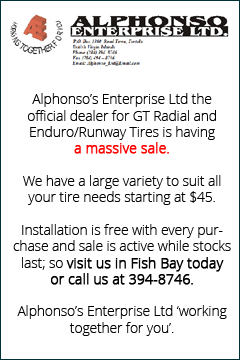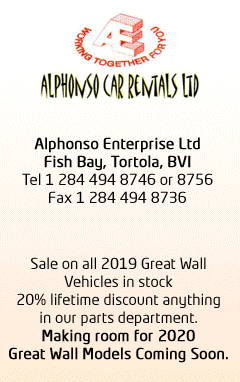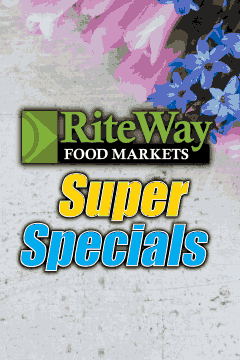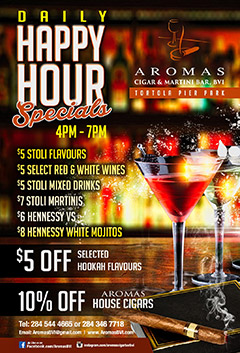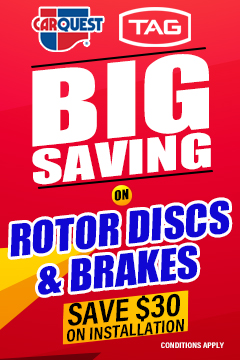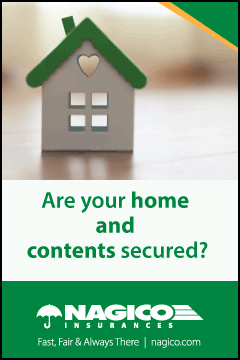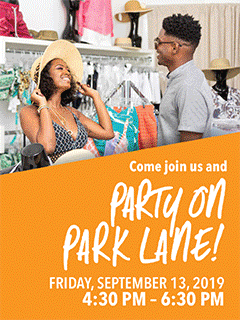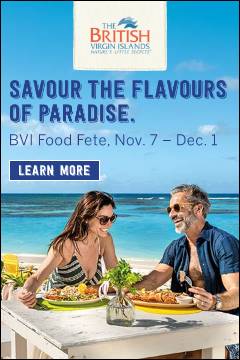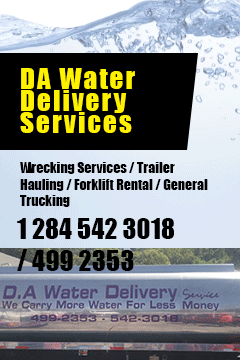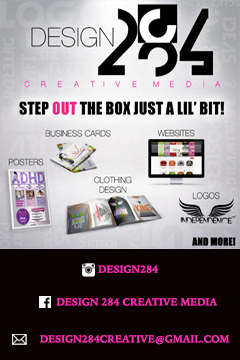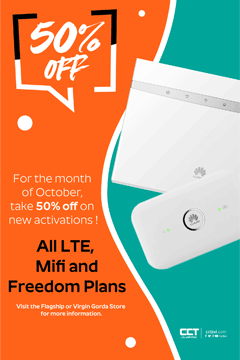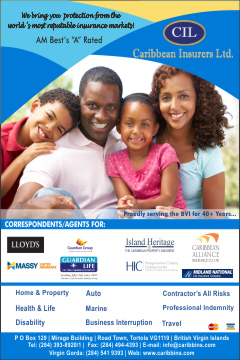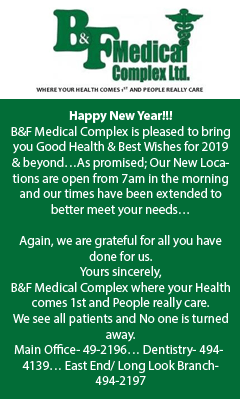 Disclaimer: All comments posted on Virgin Islands News Online (VINO) are the sole views and opinions of the commentators and or bloggers and do not in anyway represent the views and opinions of the Board of Directors, Management and Staff of Virgin Islands News Online and its parent company.