Statement on court matter involving VINO article on Robinson O'Neal Enterprises
ROAD TOWN, Tortola, VI - On December 15, 2011, Virgin Islands News Online, well known for its accuracy, balance, objectivity, and for non-partisan reporting, published a story involving a case that was before the High Court by Robinson O'Neal Enterprises involving Amos Jerome O'Neal.
In our article, we factually mentioned that Dr. Hubert O'Neal was one of several share holders of the company, Robinson O'Neal Enterprises, and that many pieces of correspondences to the late Amos Jerome O'Neal in our possession, involving the same company, bears his signature.
As of today, Jerome's daughter Cassandra Titley O'Neal Phd., is the administrator of her late father's estate.
Because of this news site's high ethical and professional standards, we did not single out the company out of malice or for libelous purposes, against the good gentlemen, Dr. Hubert O' Neal. However, the news site routinely carries court stories, since we do have two reporters assigned to our court 'beat'.
What we reported in the case involving Robinson O'Neal Enterprises was public information and the document and the facts of the case were at the Registry of the High Court for all to see. Furthermore, the reporter covered the case in open court the day when the decision was handed down and up-dated the facts of the Judge's decision on the news site minutes after the judgement.
With this in mind, we at Virgin Islands News Online look towards defending ourselves vigorously in the courts, as we will be honouring the long held democratic principle of a free and fair press.
Notwithstanding this statement, we will not try our case in the press and will make no further comments!
While we are aware that some media houses delight in any opportunity to report negative information about Virgin Islands News Online, we again politely and humbly caution the media fraternity that an attack against one media house is an attack against all. For today, it may be this site, tomorrow it might be your media house.
Virgin Islands News Online is not in the business of trying to bring down others, or settling scores with any competitor, company or individual. If that was our objective we would have published correspondences we have from Attorneys to a particular online news site and a tabloid news paper with records of retraction of stories, corrections, as well as apologies for inaccurate stories.
We are also aware of settlements brought against one tabloid news paper by individuals who have gone out of their way to call us to brief us on this history.
It will never be Virgin Islands News Online's goal or objective to tear down. We are about building up and bringing back fair and transparent standards to the important role that the media play in the advancement of the Virgin Islands, as we seek to strengthen our young democracy.
We are confident that when the court reviews the facts of this case, brought by Dr. Hubert O'Neal, Virgin Islands News Online and the cherish goal of freedom of a responsible press would have been cemented in these Virgin Islands.
Please click here to see article in which is the subject of a court libel case from Hubert O'Neal.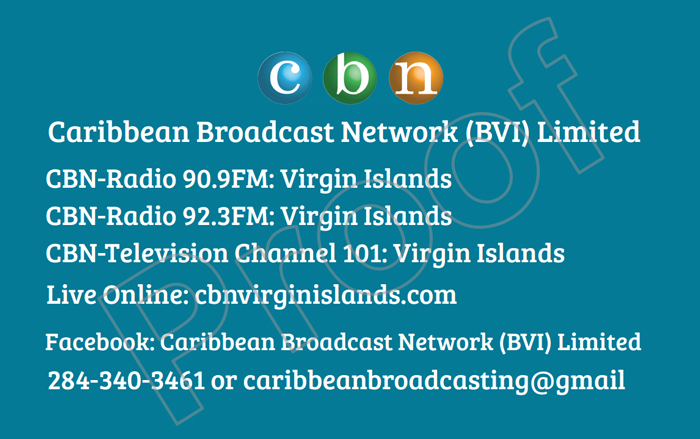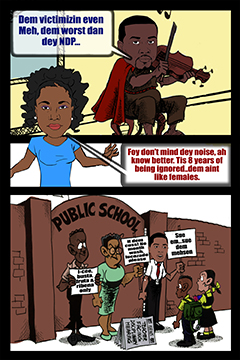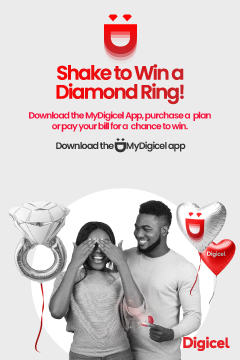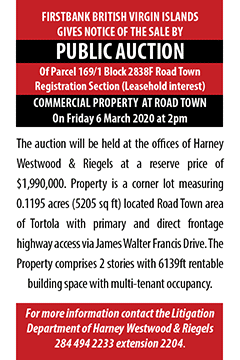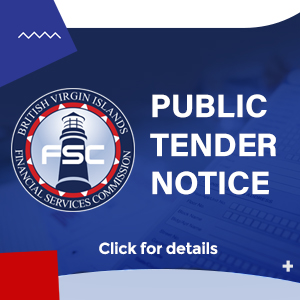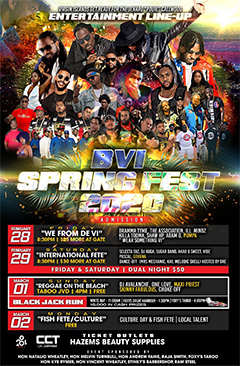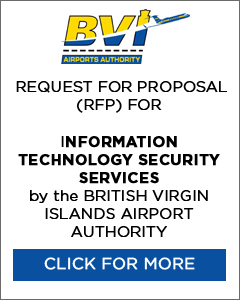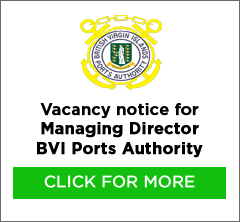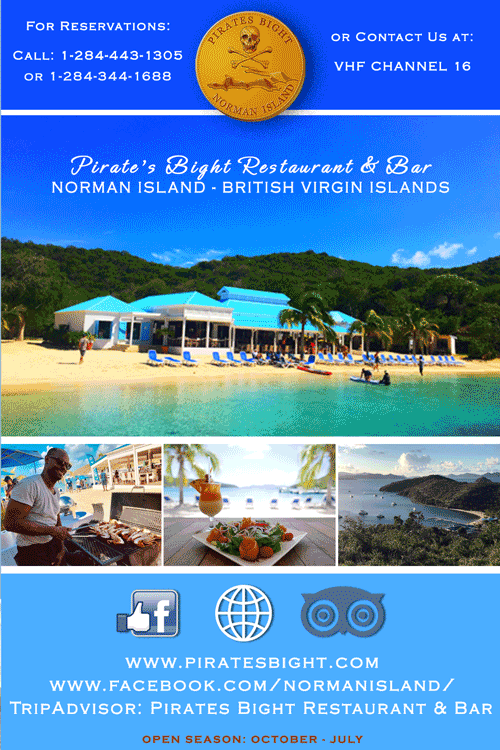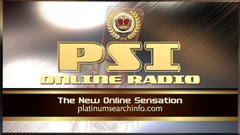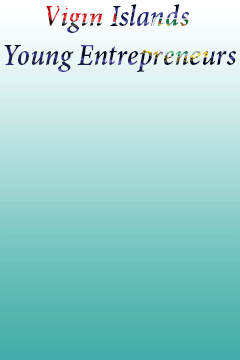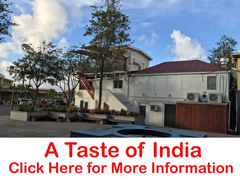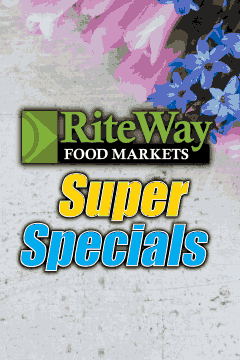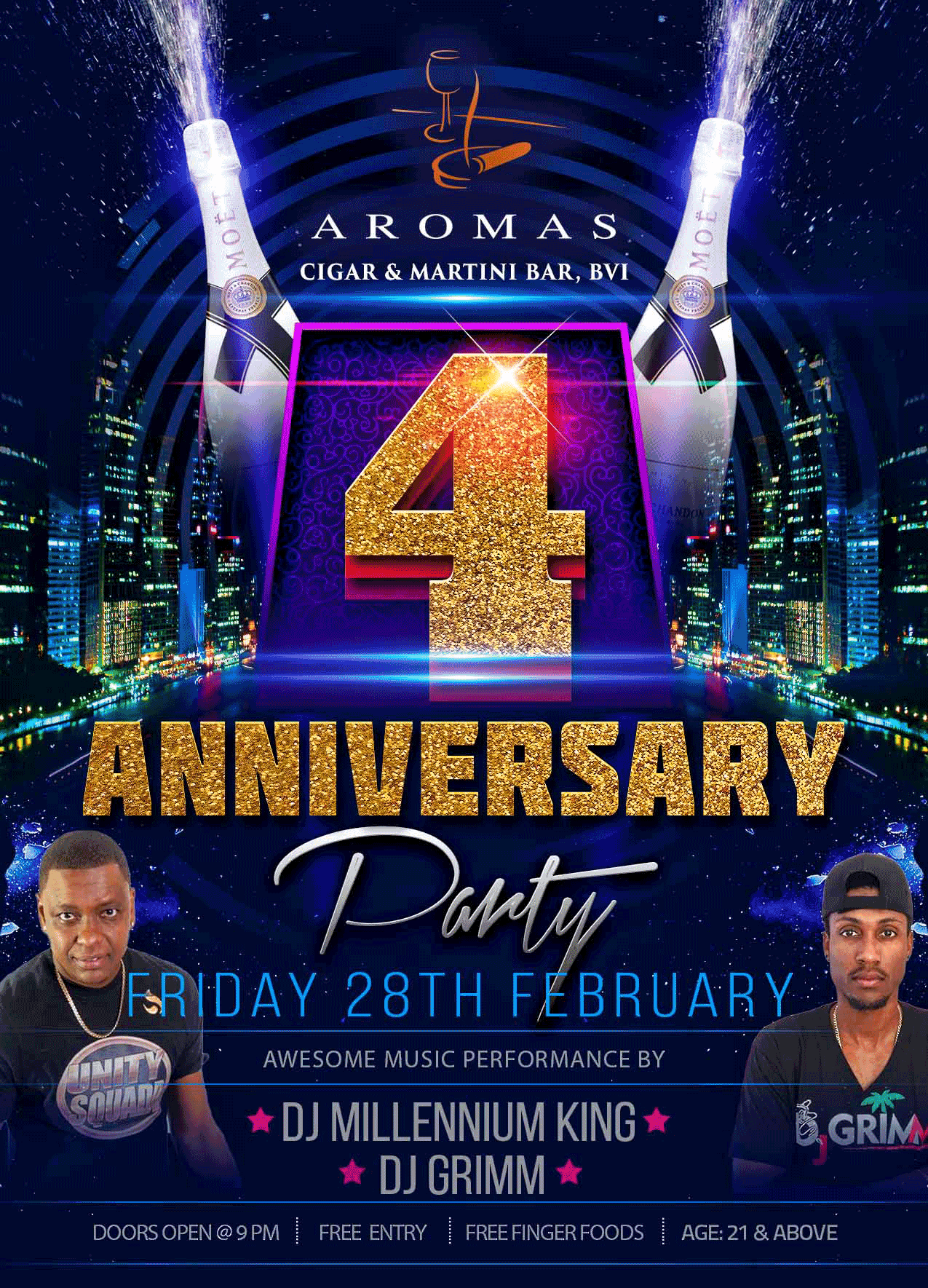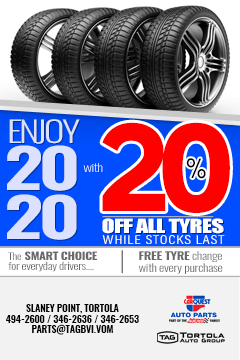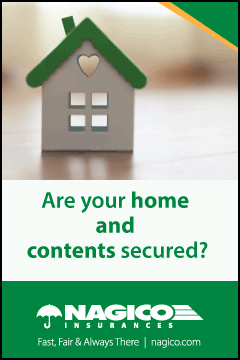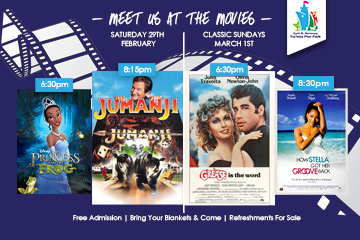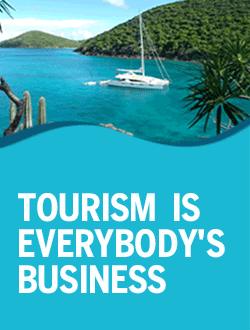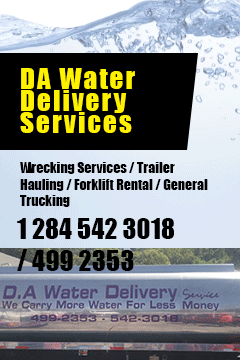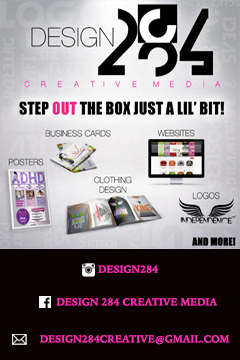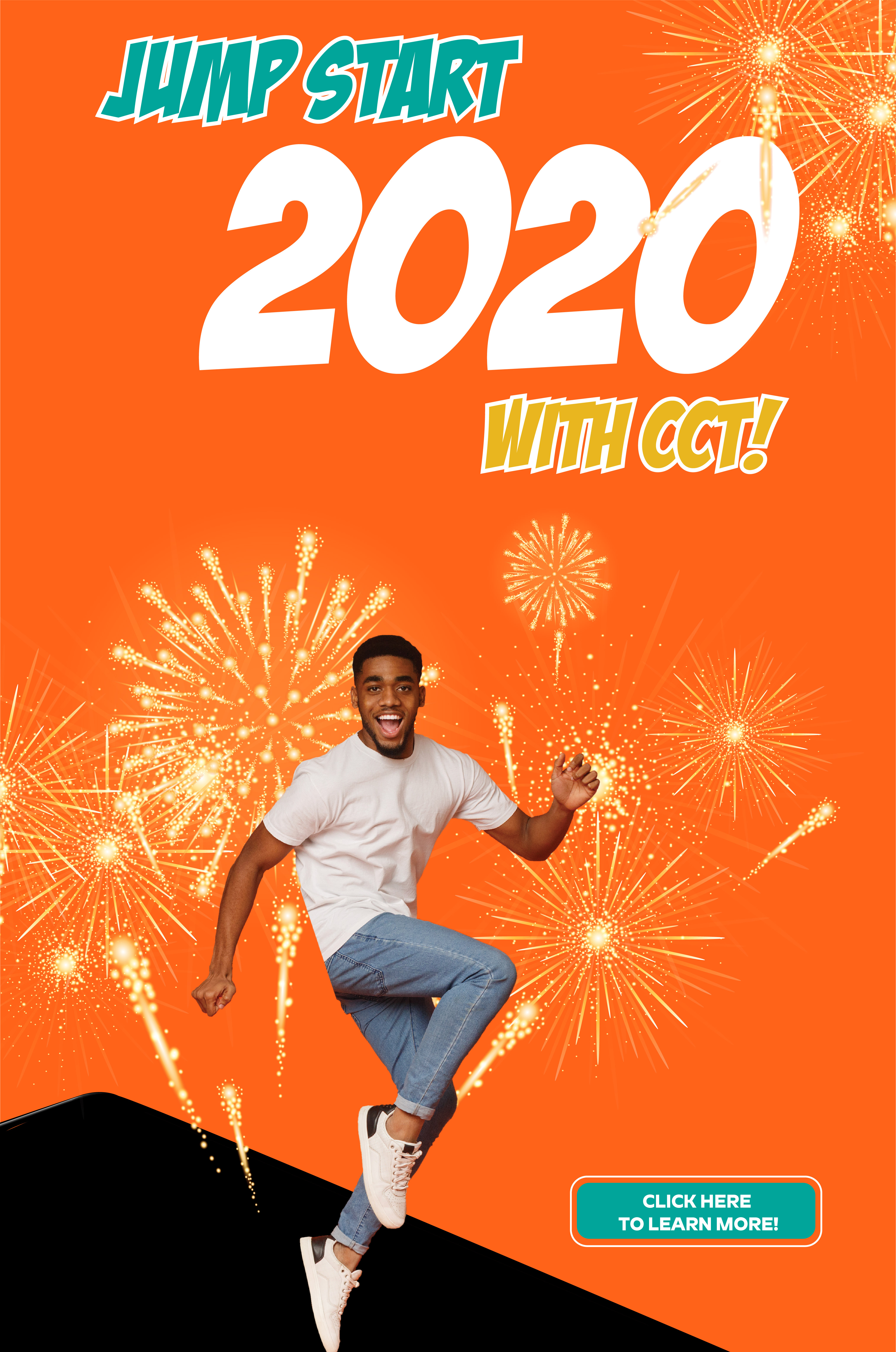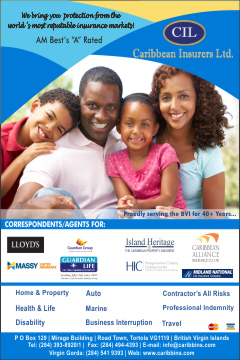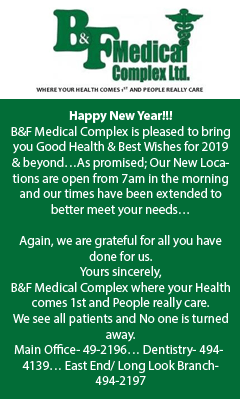 Disclaimer: All comments posted on Virgin Islands News Online (VINO) are the sole views and opinions of the commentators and or bloggers and do not in anyway represent the views and opinions of the Board of Directors, Management and Staff of Virgin Islands News Online and its parent company.