State of emergency before Irma was necessary- Carvin Malone
- said residents would have been better prepared
ROAD TOWN, Tortola, VI- Former President of the Virgin Islands Party and businessman, Carvin Malone has stated that a state of emergency being called before Hurricane Irma struck would have allowed residents of the Virgin Islands to better secure themselves and properties for the monster storm.
Hurricane Irma ripped through the Virgin Islands on September 6, 2017, leaving death, destruction, homelessness, panic and widespread looting.
The National Democratic Party (NDP) Administration has been widely criticised for not calling a state of emergency before the hurricane to create a sense of urgency among the masses and prevent issues of looting after the hurricane had passed.
Premier Dr The Honourable D. Orlando Smith (AL) has shockingly since said there was no point in calling a state of emergency before the killer hurricane.
"The United States and its Territories, they get assistance in terms of aid, FEMA on the ground. We don't get such assistance so a state of emergency, there would be no point in that," Premier Smith told Opposition Member Honourable Julian Fraser RA (R3) in response to a question during the Eleventh Sitting of the Second Session of the Third House of Assembly on November 13, 2017.
Better prepared
But according to Mr Malone, a state emergency would have allowed people to better prepare themselves to brace for the storm.
Mr Malone was speaking as a guest on the ZBVI 780 AM radio show, Honestly Speaking, with Mr Claude O. Skelton-Cline on Tuesday November 14, 2017.
"I will tell you why it might have been important for the state of emergency to be put in place earlier, because if you as an employer is not looking for the employees to come out to work…if you had a state of emergency saying that you have to be indoors for x amount [of time], than at least you know this is serious and then everybody would be called upon to stay home and prepare their particular place.
Why didn't we know about potential direct hit earlier?
Meanwhile, Mr Skelton-Cline was concerned that it was not communicated earlier to the people about the severity of the storm and that the VI was going to get a direct hit as persons overseas, including in the United States and the United Kingdom had known days before that the core of Irma was going to impact the Territory.
"What did the powers that be, DDM, and whoever they report to, what did they know and when did they know it and was it adequately and accurately communicated to us as a people so that we would have done a far better job that what we did in preparation?"
Some people have related to this news site that they learnt about the oncoming direct hit just a couple of hours before the hurricane struck via a mobile text broadcast while some said they actually saw the text only after the hurricane had passed. In both cases, they reasoned, it was way too late.
According to Mr Skelton-Cline, his eldest sister was telling him that a meteorologist in the US broke down [in tears] on TV "because when they saw what was impending on the BVI and the Virgin Islands, they were saying that these people cannot make it and I have heard that on a few other occasions where the people on the US mainland, some even in the UK, that was the news that was being communicated.
"If that was the news that was being communicated there why was that not being communicated here. How is it that we did not have a sense of urgency about what was going to happen to us?"
Mr Skelton-Cline also called on the Governor and the Government of the day to put whatever there needs to be put in place so that the people of the VI would not be left so vulnerable again.
"We cannot afford to leave our people so vulnerable again, pre or post any type of hurricane, because we are going to remain in the hurricane path. "We were not prepared."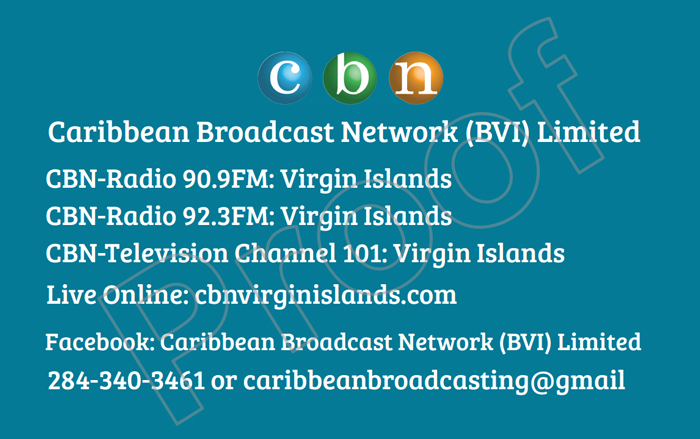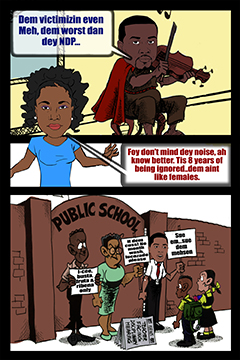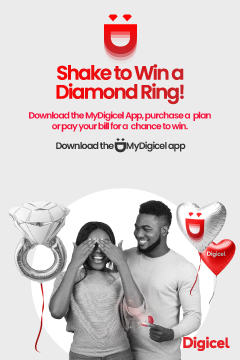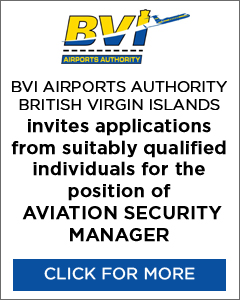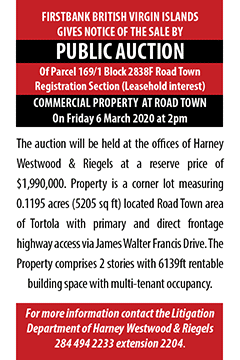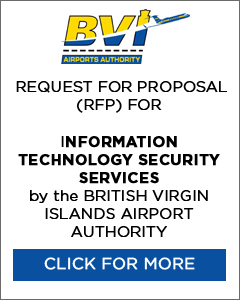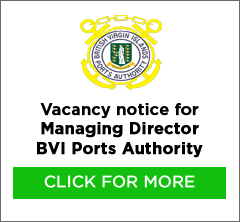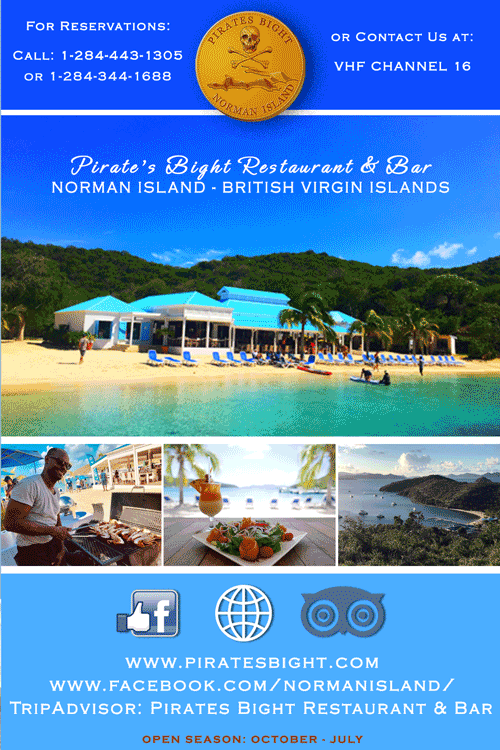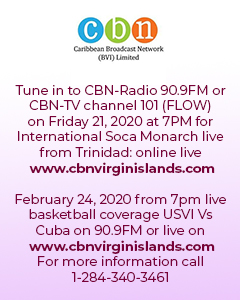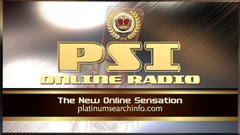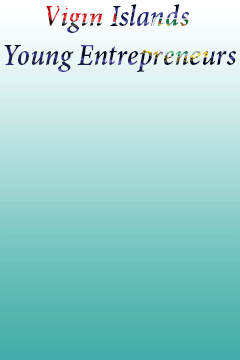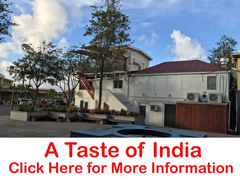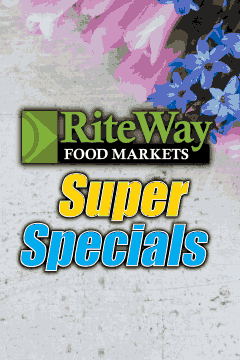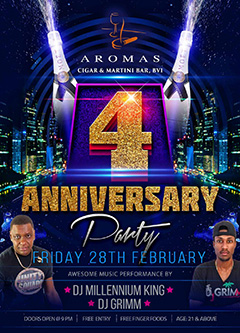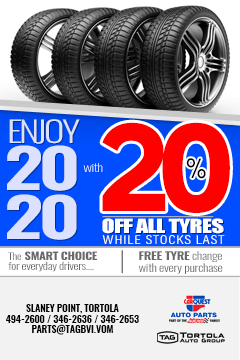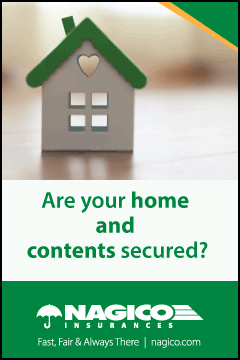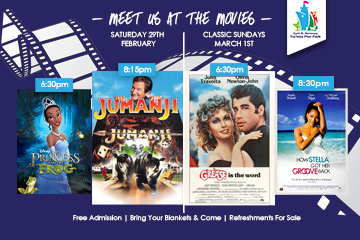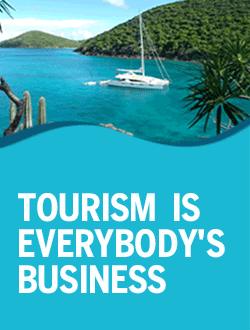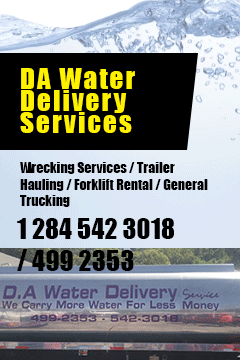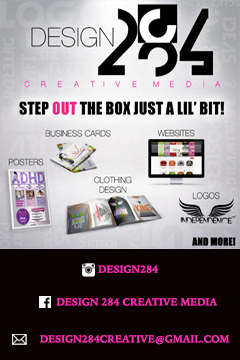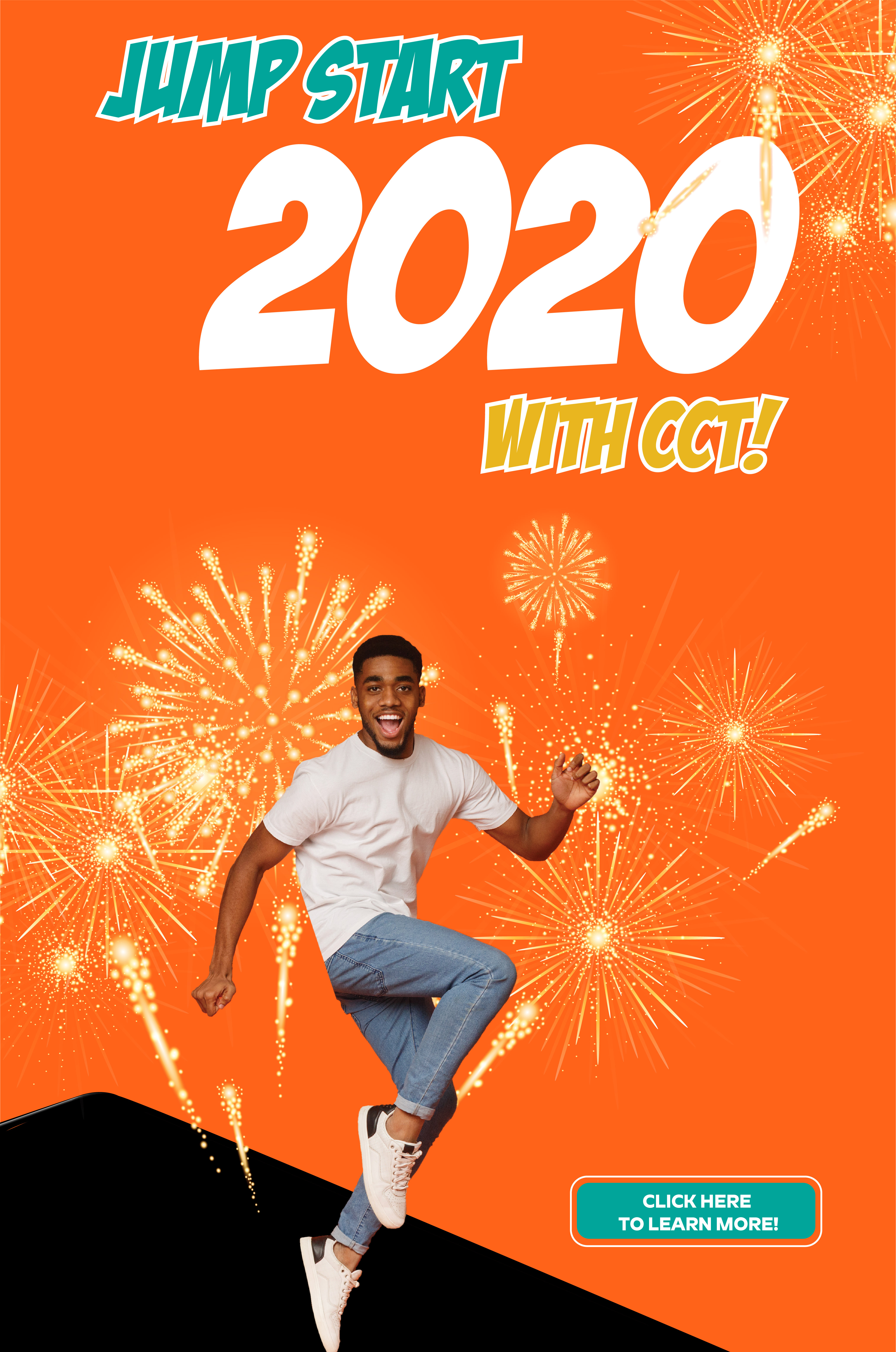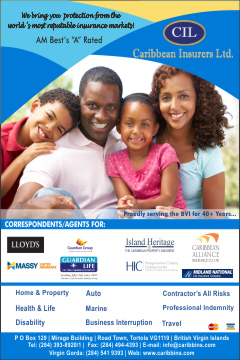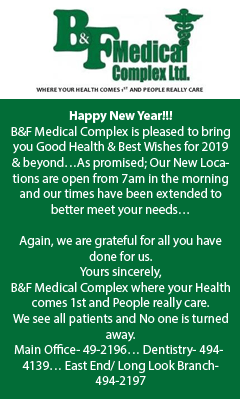 Disclaimer: All comments posted on Virgin Islands News Online (VINO) are the sole views and opinions of the commentators and or bloggers and do not in anyway represent the views and opinions of the Board of Directors, Management and Staff of Virgin Islands News Online and its parent company.