Starz back on winning track
- wins for West Gunners, Swaggas & Red Zone in weekend play of Hon Fraser League
DUFFS BOTTOM, Tortola, VI – Action in the Hon Julian Fraser/Save the Seed Basketball League on Sunday September 11, 2016, centred around the resurgent Starz as they completed back to back wins, with victory against Community One following success the previous day over Pure Playaz.
Sandwiched between those two wins, their junior team also recorded a 46-33 victory against Ghut Boys in a feisty affair.
Junior Stars overcome Ghut Boys
Two ejections, one for each team, fuelled by constant shouting and arguments over calls from the stands, threatened to ruin the game as the Junior Stars matched the aggressive defence of the Ghut Boys with determination and no little skill.
Half time saw the Junior Stars up by four on the back of a couple of scores each from Malaki A. Smith and Tyreice Carrasco, but what then unfolded in the third period was not for the feint hearted. Already anguished by the amount of free throws missed in the first half, Ghut Boys continued to miss from the charity stripe and allowed the Junior Stars to get a grip on the game, before pressurised defence and a couple of put backs made it a one-point game.
Ghut Boys grabbed the lead through Kawa Williams, who scored twice in quick succession to give them a three-point lead and then seemingly took control of the game, after both sides were called in by the referee to curb the aggression.
Despite more missed free throws, Ghut Boys began the fourth quarter with a healthy 27-18 lead.
The Junior Stars then went on a game snatching 14 point run and led 32-27 with just over two minutes left. Elroy Bollers got the first points of the last period for Ghut Boys with ninety seconds left on the clock, but K'ntenay Maduro and Carrasco drove Junior Stars on another game killing run of points to secure a 46-33 win.
Maduro and Carrasco both finished with 13 points, with the latter adding 8 rebounds and 7 steals, whilst Smith notched 6 points. For the Boys, Williams finished with 10 points and 11 rebounds and Bollers 8 points.
Starz crush Community One
The senior Starz then crushed Community One, 95-51, on the back of Kasean Wylie's 19 points and 13 rebounds. Lestin Wiltshire added 17 points with 9 rebounds, Kimron Telemaque 14 points, Phillip Glasgow 12 with 8 rebounds and Dillon Etienne grabbed 13 rebounds.
The youthful Community One team got 13 points and 10 rebounds from Tamell Jacobs, 12 points from Dekembe Parsons and 10 rebounds from Timron Nickie.
West Gunners shoot down Warrias
To conclude Sunday September 11, 2016, defending champions West Gunners continued their march to the post season with an 89-83 battling victory over the Warrias.
Douron Phillips notched 22 points with 10 rebounds, Nigel Cary 14 points, Ray D. Victor 13 with 10 rebounds, Bjorn Caleb 10 points and Romain Minott 9.
Warriors were led by 23 points and 15 rebounds from Juan R. Hatchett, 21 points from Chaurbin V. Smith and 10 points with 12 rebounds from Jubal K. Jones.
Other results
Saturday's full slate of games saw Stephan Deleon lead the Swaggas to a 47-26 win over the Thunders. He scored 12 points, whilst Shacoy Cheltenham notched 7 and Kymal Pancho 6. Thunders' top scorer was Nathan Francis with 7 points.
The Starz began their winning spree with a 108-102 victory over the Pure Playaz, with Etienne recording 32 points and 13 rebounds, Telemaque 28 points, Glasgow 22 points and Wiltshire 15 points with 10 rebounds. Sean 'Chino' Woods fell three short of a half century, with 47 points for the Playaz and Jacoy Walwyn helped himself to 17 points.
Red Zone then beat Avengers, 71-62, with 22 points from Nathaniel 'Nat' Malone, and Splash Brothers made sure of a 72-70 victory over Winning Mentality with 22 points and 9 rebounds from Shamoii A. Dagou. Michael Benjamin added 14 points, Ashfield Frett 12 and there were 11 rebounds each for Frankie Quashie as well as Glenal Layne.
Bodean Samuel and Rudy Vanterpool both scored 21 points for Winning Mentality, with Vanterpool also picking off 11 rebounds.
Upcoming matches:
Friday September 16, 2016
7:00 PM Pure Playaz vs Winning Mentality
8:30 PM Avengers vs Momentum
Saturday September 17, 2016
5:00 PM High Speed vs Swaggas (Junior Division)
6:30 PM Community One Vs Next
8:00 PM Pure Playaz vs Splash Brothers
9:30 PM Bayside Blazers Vs Red Zone
Sunday September 18, 2016
5:00 PM Jr Stars vs Thunders (Junior Division)
6:30 PM Starz vs We Dem Boyz 
8:00 PM Warrias vs Avengers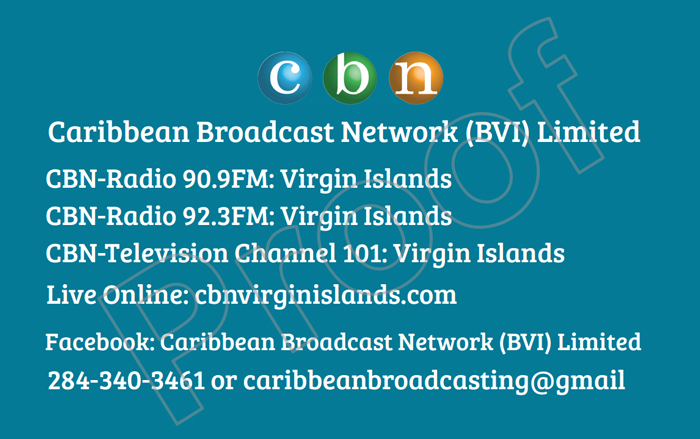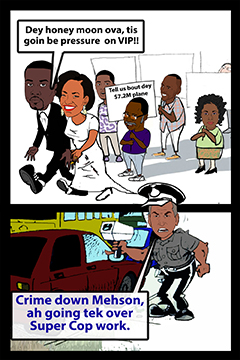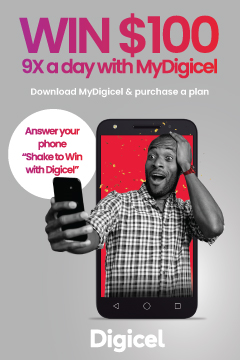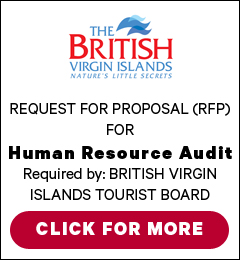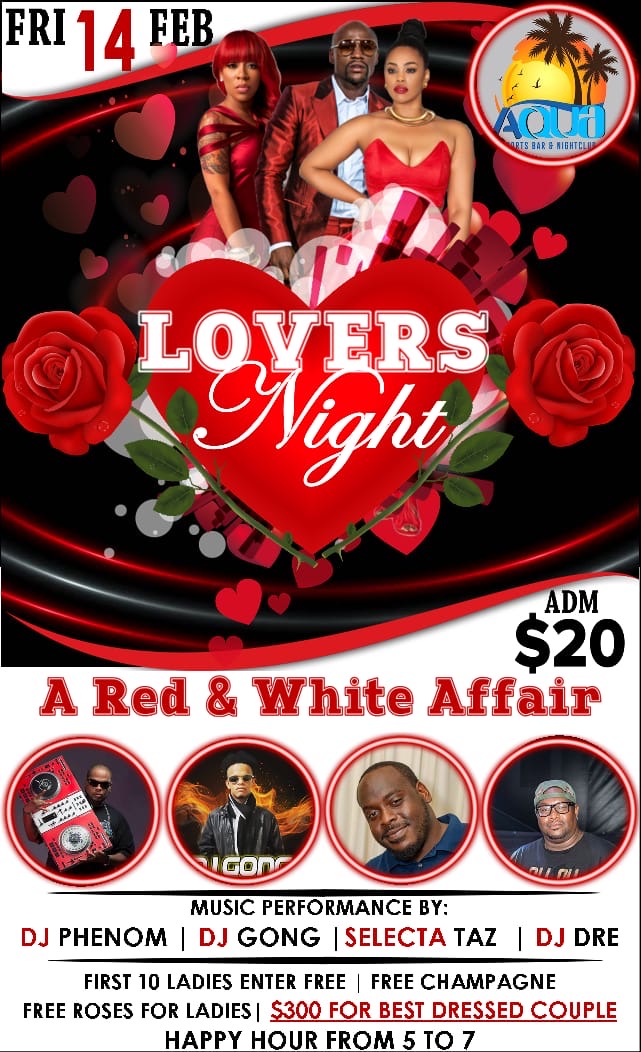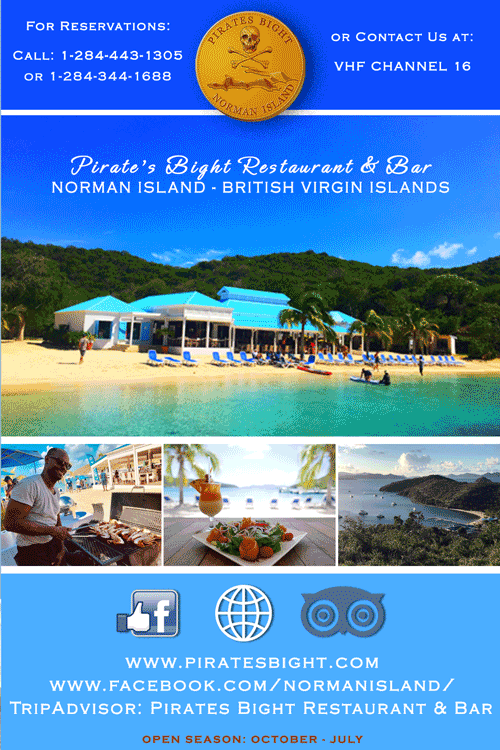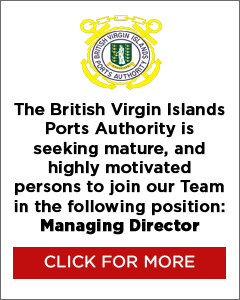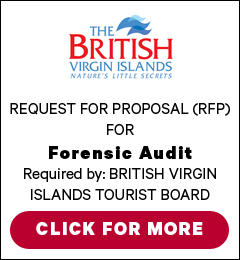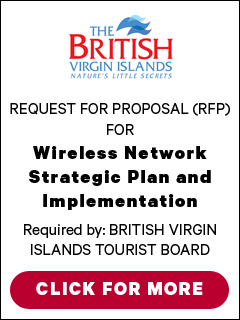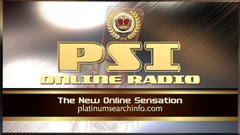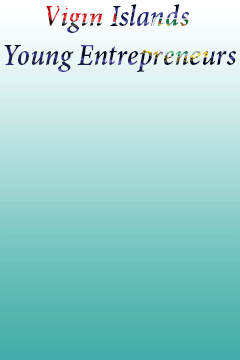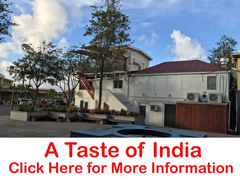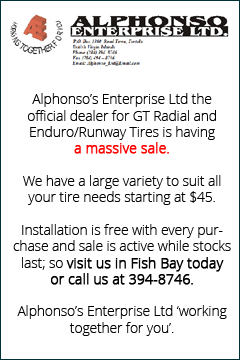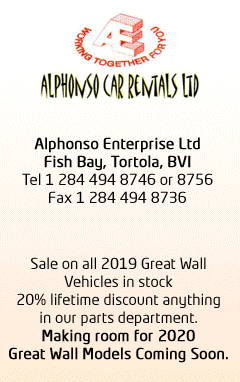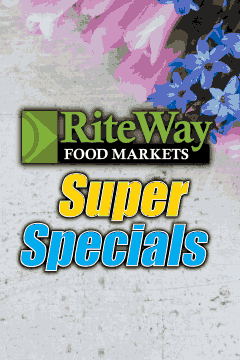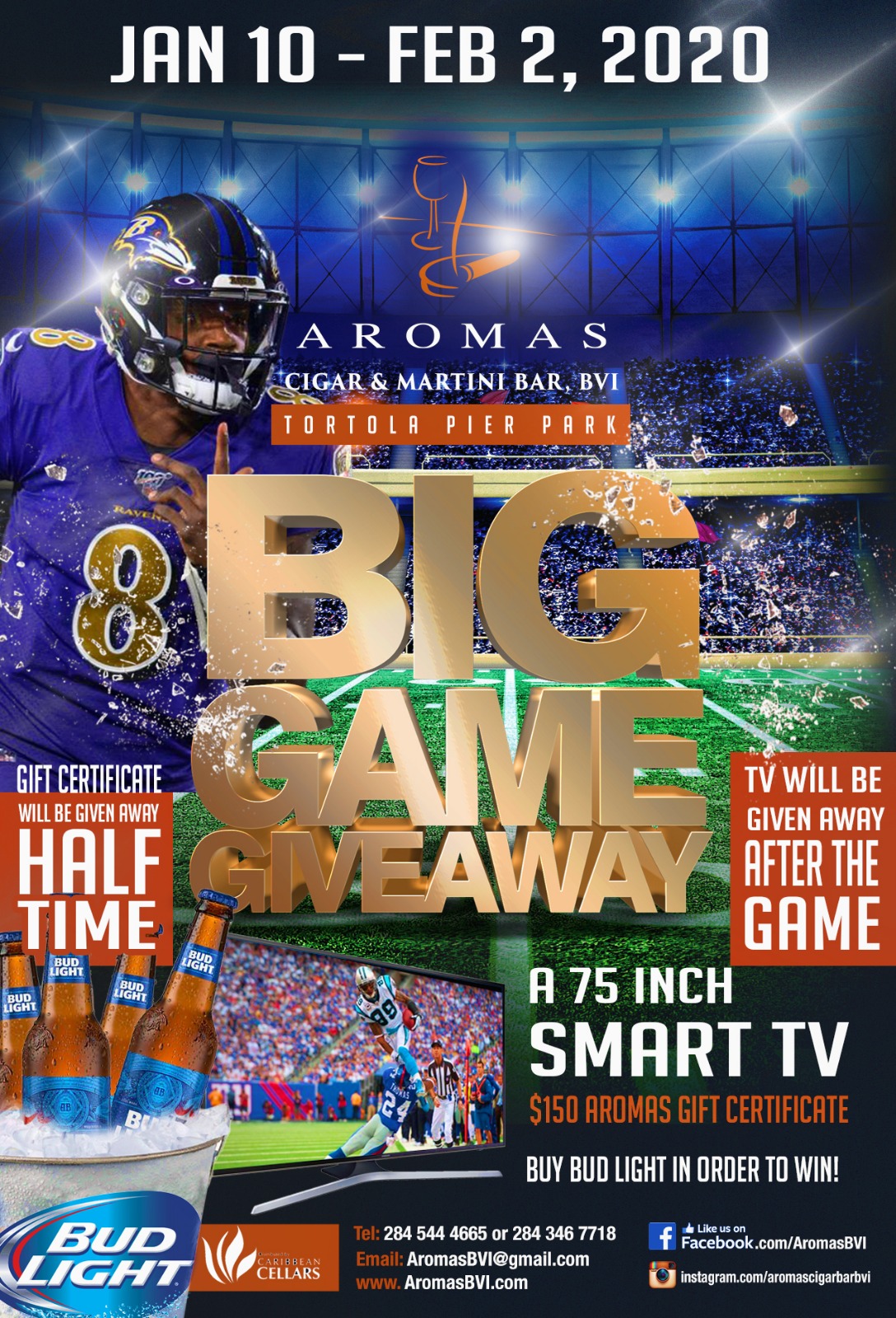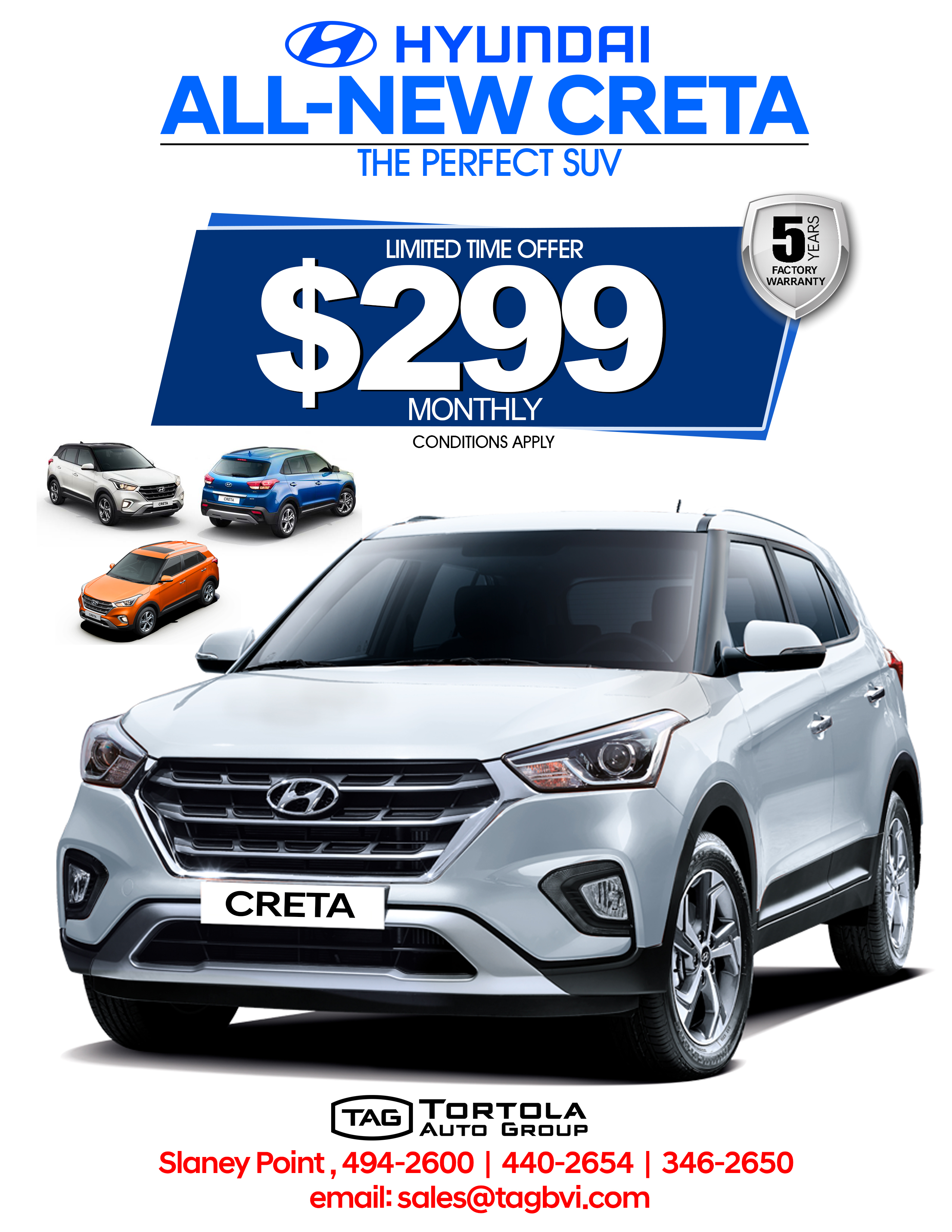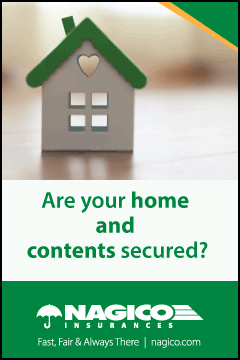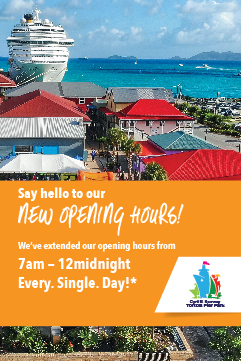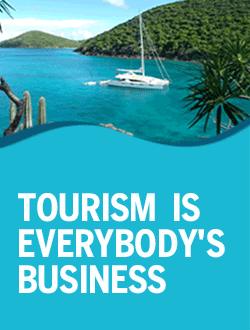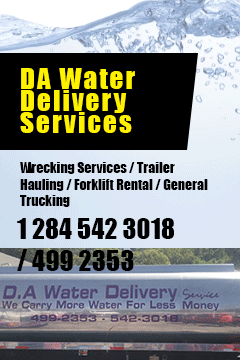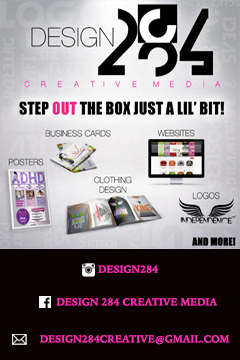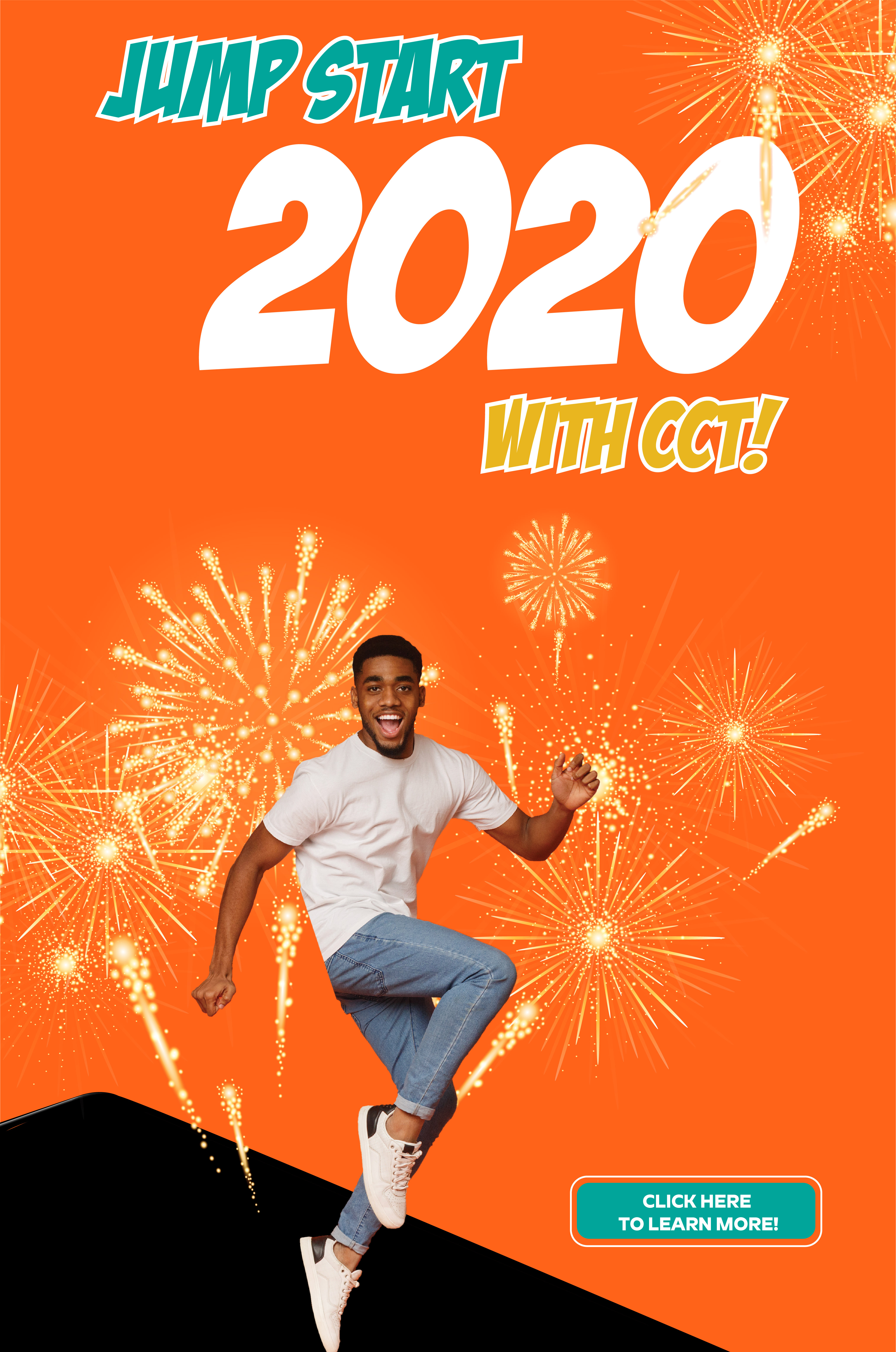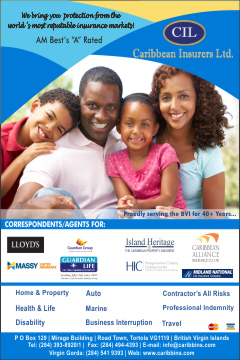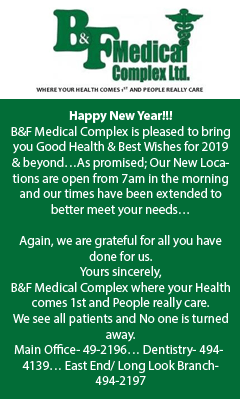 Disclaimer: All comments posted on Virgin Islands News Online (VINO) are the sole views and opinions of the commentators and or bloggers and do not in anyway represent the views and opinions of the Board of Directors, Management and Staff of Virgin Islands News Online and its parent company.