St Croix native recounts high school shooting in Florida
VI CONSORTIUM

FREDERIKSTED, St Croix, USVI — Jevon Gittens, a St Croix, US Virgin Islands (USVI) native who attended the Central High School during his years on island, moved to Florida in September 2017.
Hurricanes Irma and Maria had just ravaged the territory and local schools were shuttered with no clear sign of when they'd reopen. Like so many other families who left the territory for better opportunities for themselves and education for their children, Mr Gittens, 16, was sent to Florida to complete high school. Little did he know that the school he would enrol in, Marjory Stoneman Douglas High School in Parkland, Florida, would become one of the biggest mass shooting crime scenes in America in a matter of months.
After enrolment, Mr Gittens said he found an environment that was friendly and welcoming. "The experience was good. Friendly people," he said. "I didn't get no bad vibes from any of them."
School was moving along fine, until that fateful day of February 14, 2018 which Mr Gittens said started out as another normal day at school.
"I was entering my math class and I sat down to take a test. We had a math test on Algebra 2, so we sat down, the teacher shared the papers, and we were just doing our test like normal," he said.
But what started out as a normal day would quickly turn into a nightmare that Mr Gittens said he would never forget.
"About 20 minutes into the class I heard one gunshot and I didn't move, because I thought it was like a drill or something. Then I heard two more. After the third shot, a girl ran into the classroom and she had a bullet hole in her leg; piece of her leg was missing," Mr Gittens said. By that time, the class was scrambling to take cover. Mr Gittens joined other students who had crammed into a corner of the classroom. His teacher took a risk and dashed for the door, hoping to lock it before the shooter attempted to open it. She did.
"The shooter continued to shoot, and shoot and shoot into classrooms. He shot into the windows, the doors, and he just went on a rampage after that," Mr Gittens said.
Corralled in the corner with his classmates, Mr Gittens said he sought God's help. "I was just asking God for protection. I was praying and asking God to keep me alive, because I don't want to die like getting shot at for no reason," he said.
Shooting lasted for 25-30 minutes
The shooting, Mr Gittens said, lasted between 25-30 minutes. The school complex has three floors, and the shooter, identified by police as Nikolas Cruz, 19, started his assault on the first floor in the hallways and made his way up to the third. "When he was on the third floor, the police came in and they were banging on doors to tell students to run out so they could start getting people out," he said. "When I came out there were a lot of dead bodies, man. A lot of kids."
Mr Gittens said the shooter lured students out by triggering the fire alarm. "They got caught in the crossfire," he said. The experience was so surreal that Mr Gittens said he could not remember what was going through his mind. "I was just shocked and stunned," he said.
The mass shooting left 17 students and staff of the high school dead. Mr. Gittens spoke to The Consortium from Atlanta, where he's currently staying with family as he tries to recoup from the hellish experience in Florida. Like thousands of students across the US, he now supports stricter gun laws in America, and said the age limit of gun ownership should be raised. "I feel like 18-year-olds shouldn't have guns," he said. "I feel like they're still young, if they get angry they might shoot somebody."
Yet even as he's gathering himself with family in Atlanta, Mr Gittens said he plans on returning to Florida to continue his schooling. He said that the experience traumatized him and the thousands of other students at the school. But, he added, "I think I'll be okay."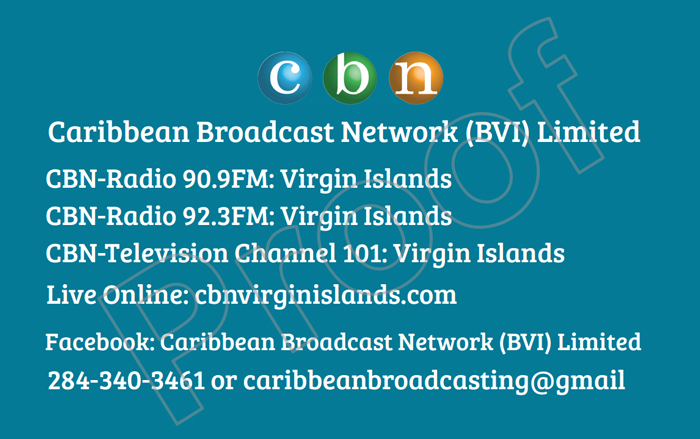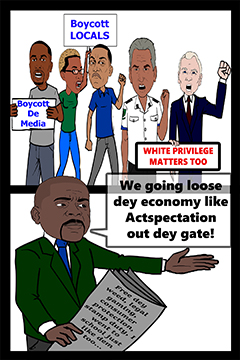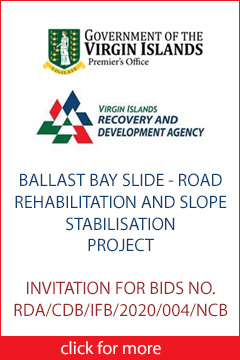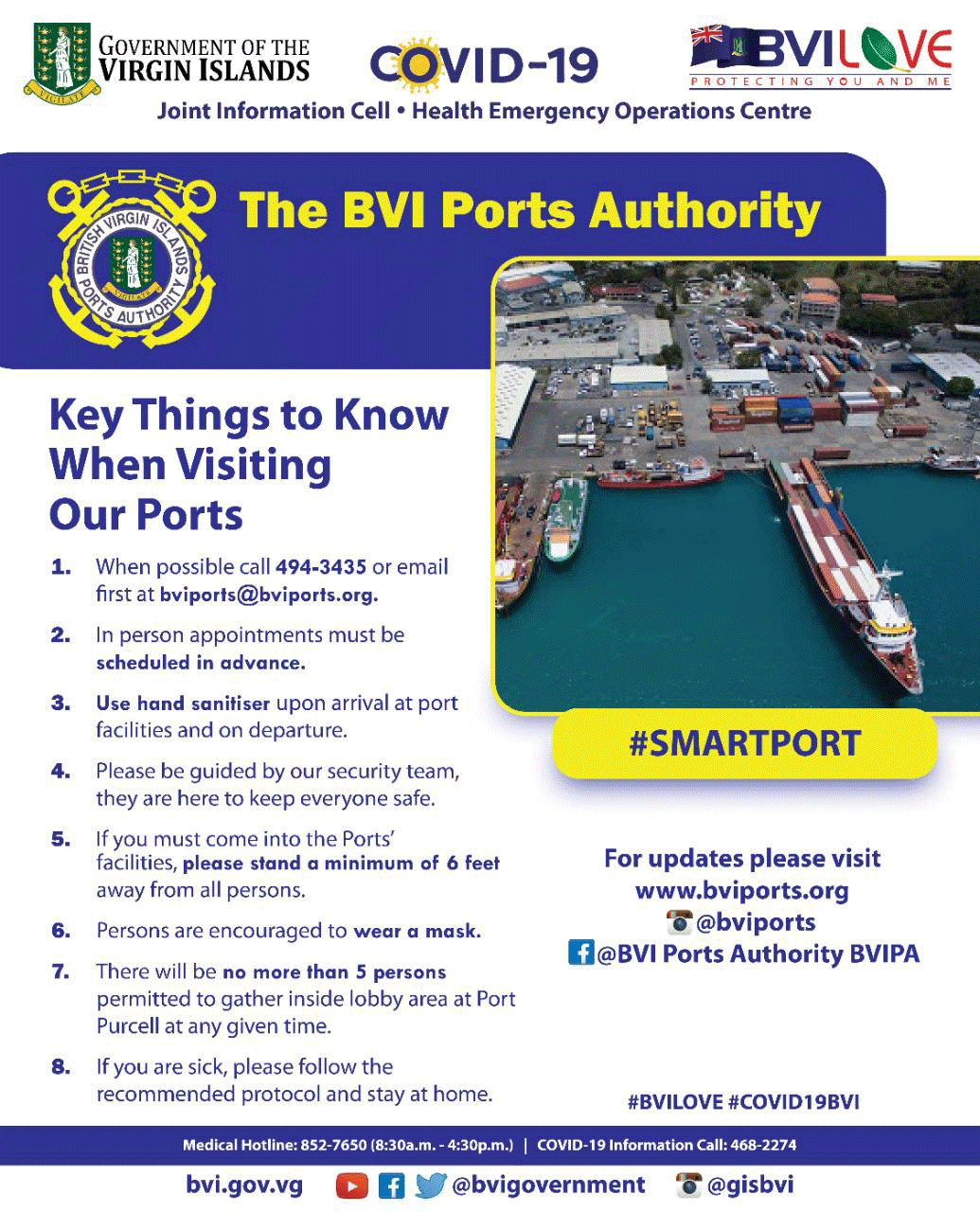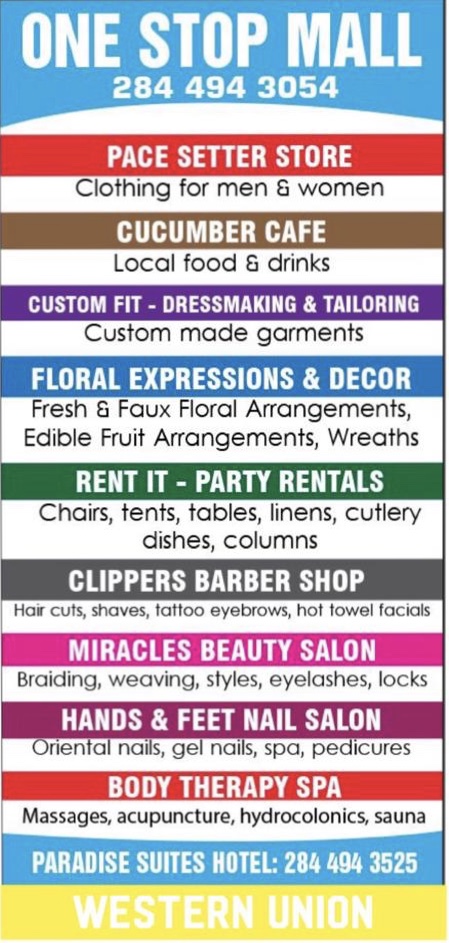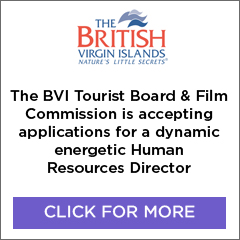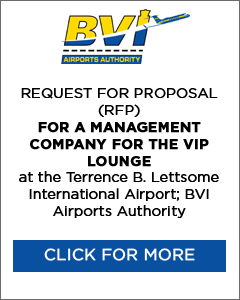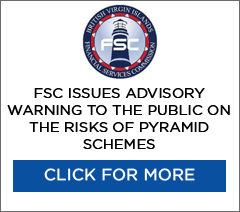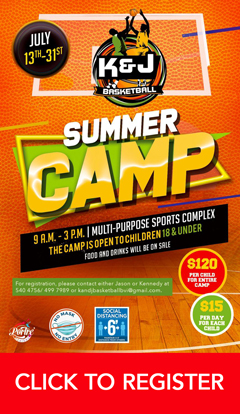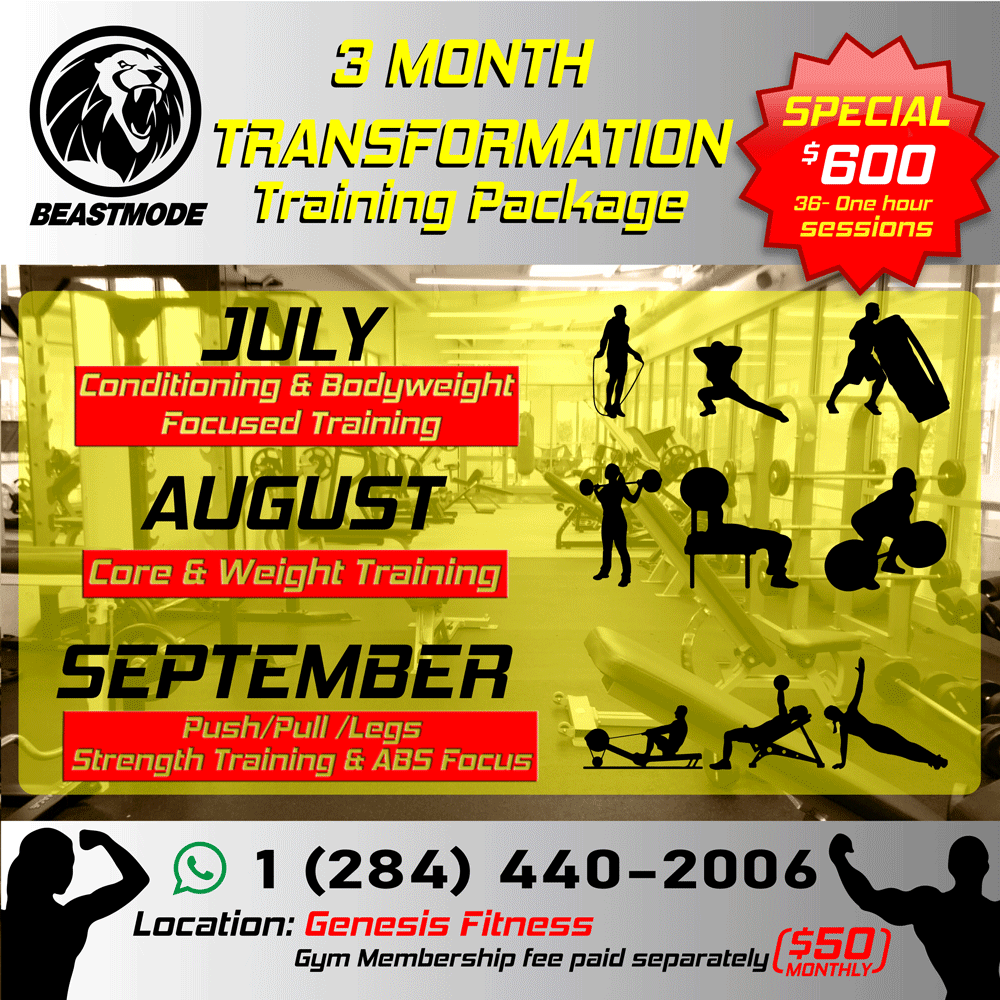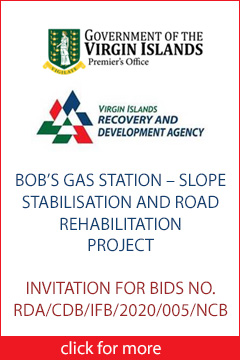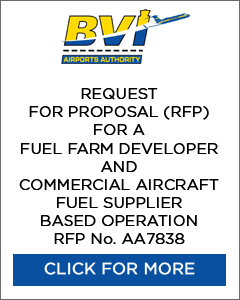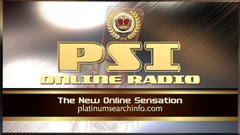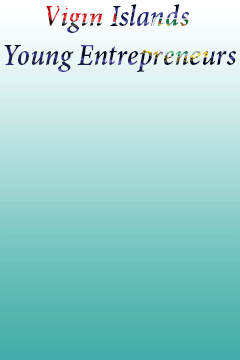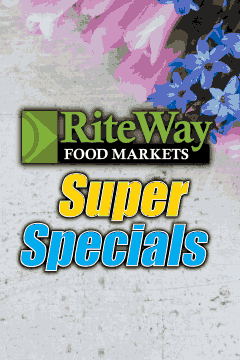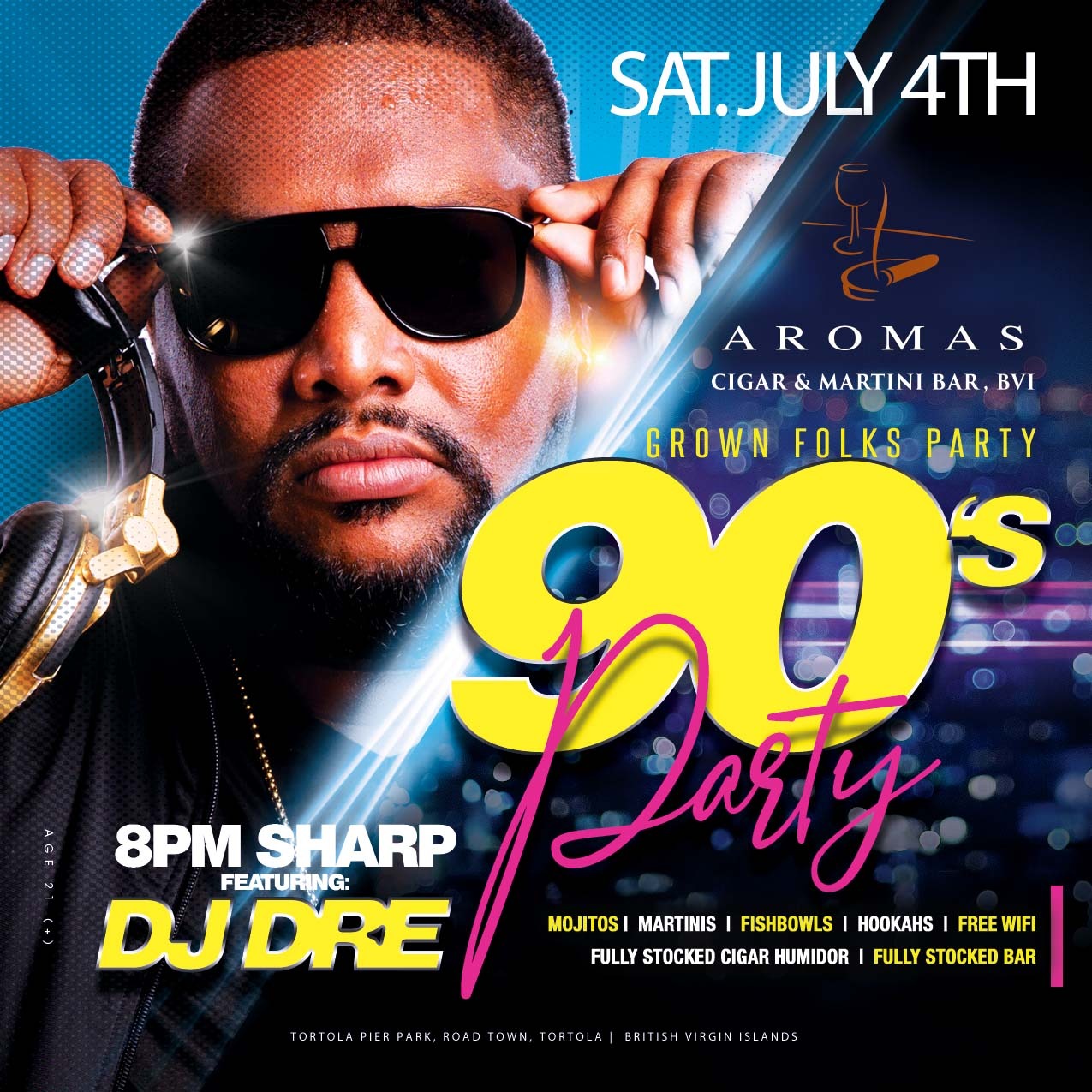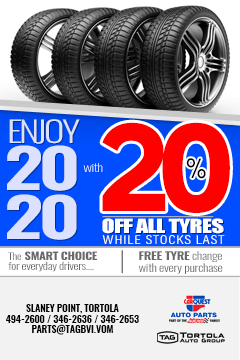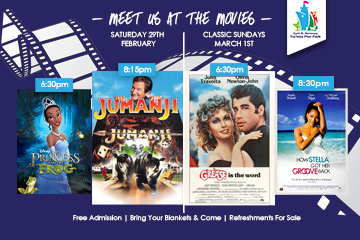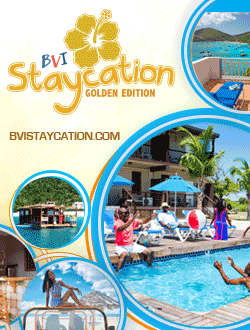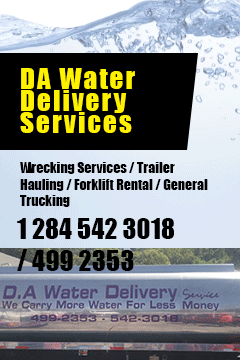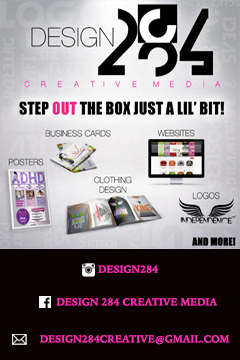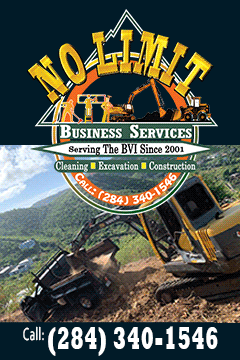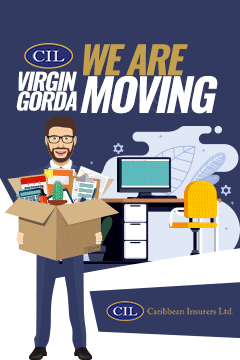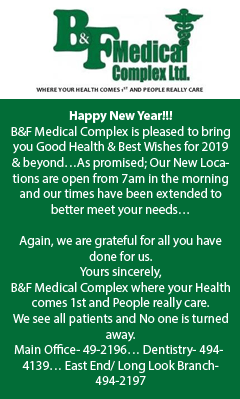 Disclaimer: All comments posted on Virgin Islands News Online (VINO) are the sole views and opinions of the commentators and or bloggers and do not in anyway represent the views and opinions of the Board of Directors, Management and Staff of Virgin Islands News Online and its parent company.