Sports Consultant offers sharp advice & caution to aspiring B'Ball professionals
- Kim Davis aims to help players find appropriate schools to realize their full potential
ROAD TOWN, Tortola, VI – Ahead of the new sporting year and as young athletes begin to pursue their dreams of scholarships and even becoming a professional, Kim Davis of Dream Makers Sports, has offered some advice and words of caution particularly to aspiring basketball professionals.
Davis owns and operates the consulting sports marketing company, Dream Maker Sports, with the primary function being to assist players in finding schools to further their education and desire to compete in basketball.
As she explained "I also assist players gain professional contracts. I utilize my relationships and knowledge within the basketball community to aid in my success. I know kids all over the world dream of playing basketball on highly competitive levels and professionally, so I thoroughly enjoy making these dreams come true. Hence the name of my consulting business, Dream Makers Sports."
Dream Makers Sports also consists of Director of Basketball, Brian Hopgood, who himself has played basketball professionally, and scout in the Baltic region, Hrvoje Gasparac, who resides in Croatia.
"It is important more than ever if you want to attend prep school, play college basketball, or play professionally, that you are informed on the rules and particulars involved to make your dreams come true. Often time players do not successfully achieve their goals of playing on the next level because they did not have the proper information. Some players have gone to improper prep schools, were not able to play Division 1 or 2 basketball, or even play at a Junior College level, all because they lacked the proper information. In this article, I will discuss some tips on how to successfully achieve one's goal of playing basketball at the various levels," noted Davis.
"Prep schools are often sought by many kids within or outside of the US, because they offer a competitive level of play. There are many forms of prep schools, some are attached to educational institutions; and others operate independently of educational institutions and kids take online courses. As with anything, there are good and bad prep schools and one must be diligent in researching a prep school to make sure it is reputable and will serve the best interest of the player."
Prep schools are generally from 9-12th grade, with many offering a fifth year of high school. The best prep schools in the US that are part of traditional educational institutions can be found in the New England area. These tend to be prestigious private schools that are very competitive in sports and education. These schools have produced many high level players that have gone on to play in college and professionally. Many prominent NBA stars have come from these schools. Some of the best prep schools in this area are Brewster Academy in New Hampshire, The Tilton School in New Hampshire, Northfield Mount Hermon in Massachusetts, South Kent in Connecticut, and St. Thomas More in Connecticut.
Hargrave Military Academy is another longstanding successful traditional prep school, however, it is located in Virginia. Playing at a high level in high school is one of the best ways to prepare a player looking to play at a high level in college.
"There are some viable schools that operate void of educational institutions or as part of small private schools. Many programmes that operate outside of education institutions have been under scrutiny by the NCAA and have had problems in the past. In selecting these type of schools, one must use due diligence in researching their credibility and history. Often times these types of schools are 5th year or post-grad programmes that give students an extra year to showcase their talent, or to take one course or improve their test scores to get cleared by the NCAA. Students are only allowed one class unless they are learning disabled and then they are allowed three during their post grad year.
Some prep schools of this nature that have done a good job at helping their kids obtain scholarships to play basketball in college are MACK Prep (They are attached to a small private school), in Charlotte, NC; The Robinson School in Newark, New Jersey (They offer tuition reimbursement if a student fails to receive a scholarship to college and are attached to a small private school); and Future College Prep in Los Angeles, CA. Here is my disclaimer, there are others, but these are three that I know have been successful, and do an excellent job at placing kids in college. There are many that I am aware of that basically scam and do injustice to kids, but for the sake of liability reasons, they shall remain nameless."
If a player is looking to obtain an athletic scholarship to play in college, they must meet the criteria set forth by the governing body the NCAA (National Collegiate Athletic Association). The NCAA has a clearinghouse in which a player's grades and College Board Exams are used to determine if a player is eligible to receive a scholarship to play college sports. The player's amateur status is also sent to the clearinghouse, to ensure that the player is an amateur. College Board Exams, the ACT and the SAT, must be taken during the high school or post grad year. There are separate criteria set-up for International Students. A player should register with the NCAA early on in their HS career and they should be well versed on the criteria, classes, and rules of eligibility that can be found here at these websites: web1.ncaa.org/hsportal/ and the www.ncaaeligibilitycenter.org.
According to Davis, "Many players have failed to become eligible to play college basketball because they were not aware of the criteria set forth by the NCAA, while they were in HS. You have to educate yourself on the rules and procedures of the NCAA. The HS Portal is an essential tool that students must constantly reference to ensure they are adhering to the guidelines."
If a player wishes to play basketball in college there are various levels that they can play on. There is Division 1, 2, 3, Junior College and NAIA. Players looking to play in Division 1 and 2 must be cleared by the NCAA. There is no clearinghouse for Junior College, and NAIA (National Association of Intercollegiate Athletics) has their own eligibility standards administered by their own clearinghouse.
Division 1 is the highest collegiate level in amateur sports in the US. Players at this level are often the best within the US and abroad. Scholarships at this level are very competitive and schools offer them to the best players they can find. Each school is only allotted 13 scholarships per basketball team. The number in itself adds to the competiveness of obtaining a scholarship at this level.
If a player is not quite talented enough for Division 1, they will often play Division 2. NCAA criteria for Division 1 and 2 are different. You will often find that a player will be eligible for one division but not the other.
A player who is not eligible for Division 1 or 2 may attend Junior College to play basketball. There is no clearinghouse for Junior Colleges, and the NCAA does not govern them. They are governed by the NJCAA (National Junior College Athletic Association) with its web address being www.njcaa.com. Junior Colleges eligibility standard is that a player must graduate from HS or in some cases obtain a GED. The NJCAA has passed new rules prohibiting international students from starting their freshman year pass the age of 21.
A player who was not eligible to attend a NCAA Division 1 or 2 can attend a Junior College for 2 years, and then move on to a Division 1 or 2 School. The player however must graduate with an Associate Degree, and have a 2.5 cumulative GPA to be eligible to play Division 1 or 2.
"As you see, I did not mention Division 3 schools. At this time Division 3 schools do not offer scholarships to basketball players. Therefore there is no NCAA Clearinghouse for Division 3, and players only have to meet the admissions criteria of the school they wish to attend, "stated Davis.
NAIA schools offer viable options for students who do not meet the criteria to attend the schools above. They have their own guidelines and clearinghouse that regulate eligibility. Their eligibility guidelines can be found here www.playnaia.org. There are less NAIA schools than NCAA schools, but it is easier for players to gain a scholarship from their institutions.
Davis concluded with some words of caution as to how to best prepare for a future in the College system. "There are many options presented to the player to play basketball on a competitive level whether in high school or beyond. The key to successfully achieve this dream besides working hard in the classroom and on the court is to be informed of the rules and regulations that must be adhered to for the dream to come to pass. A player must do research to make sure they are putting themselves in the best situation to excel at the next level."
The tips above serve as reference points for players to use. With hard work, determination, faith, and knowledge all dreams can be achieved.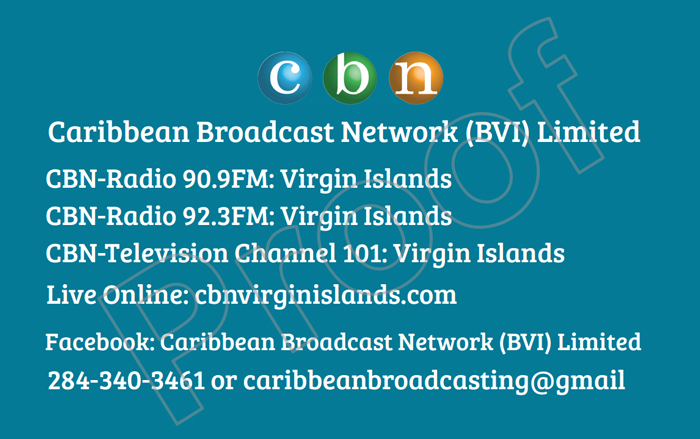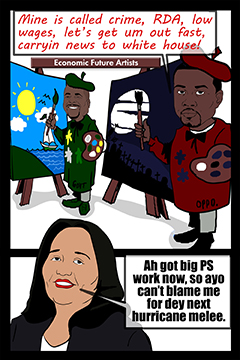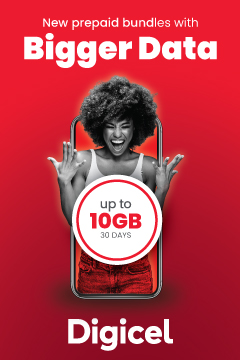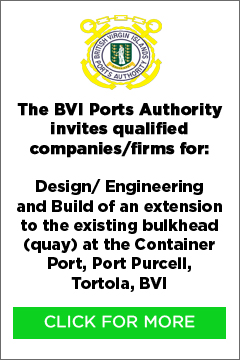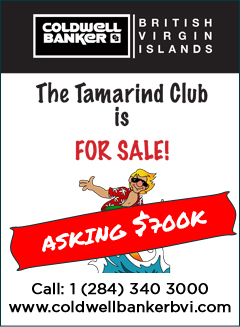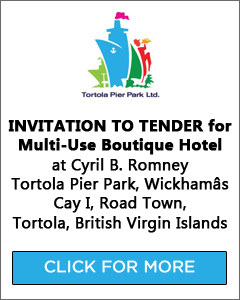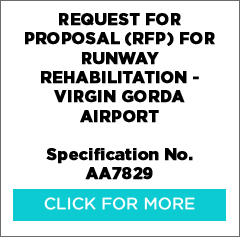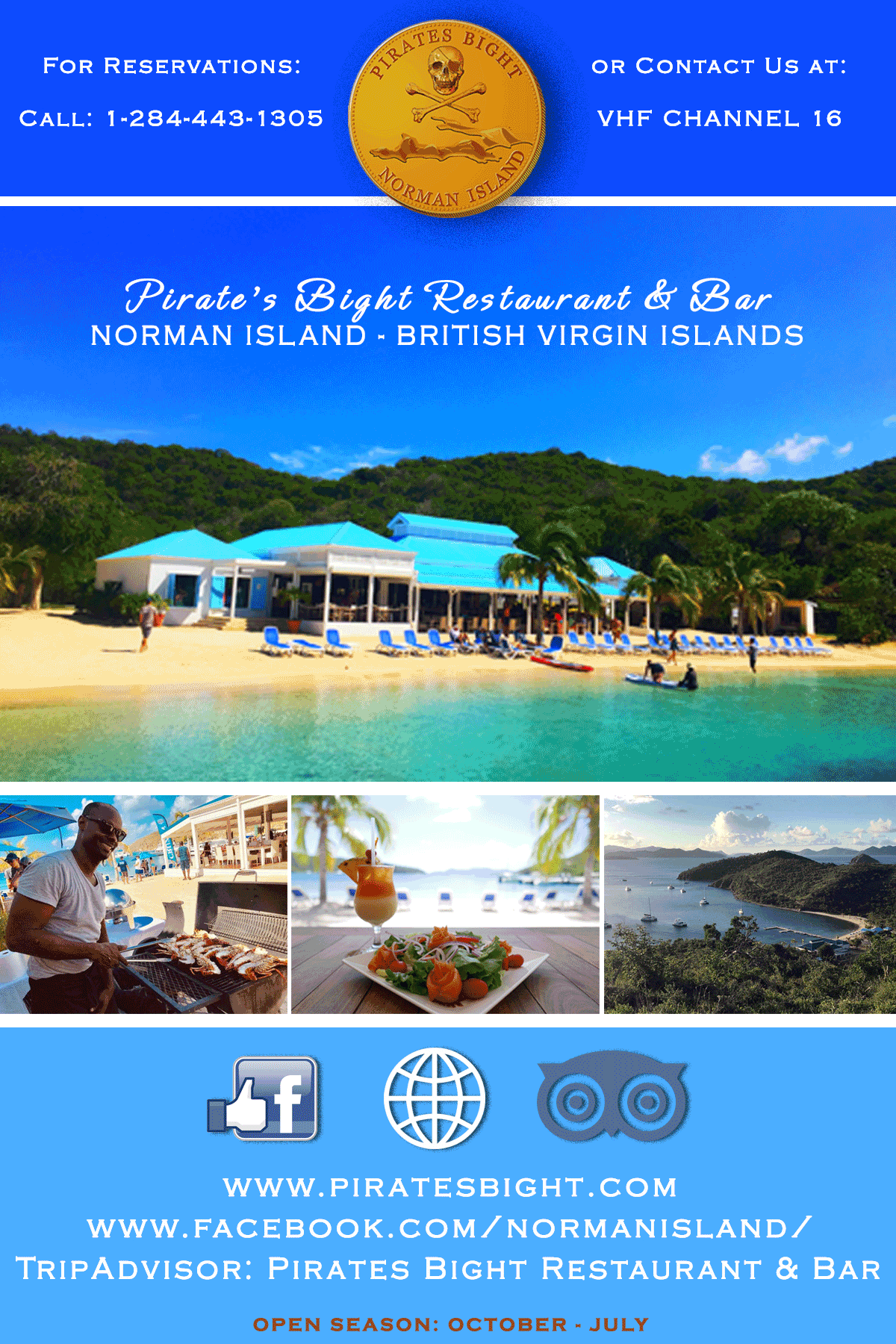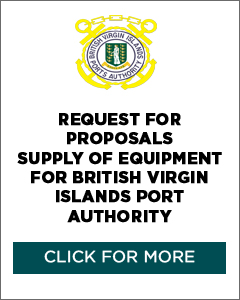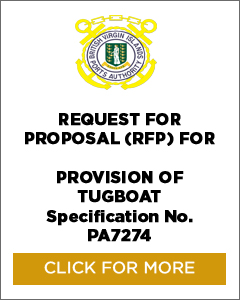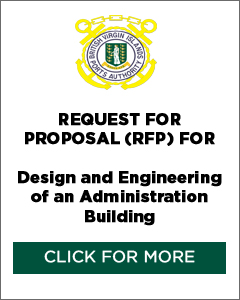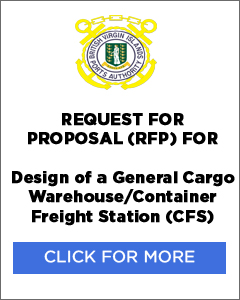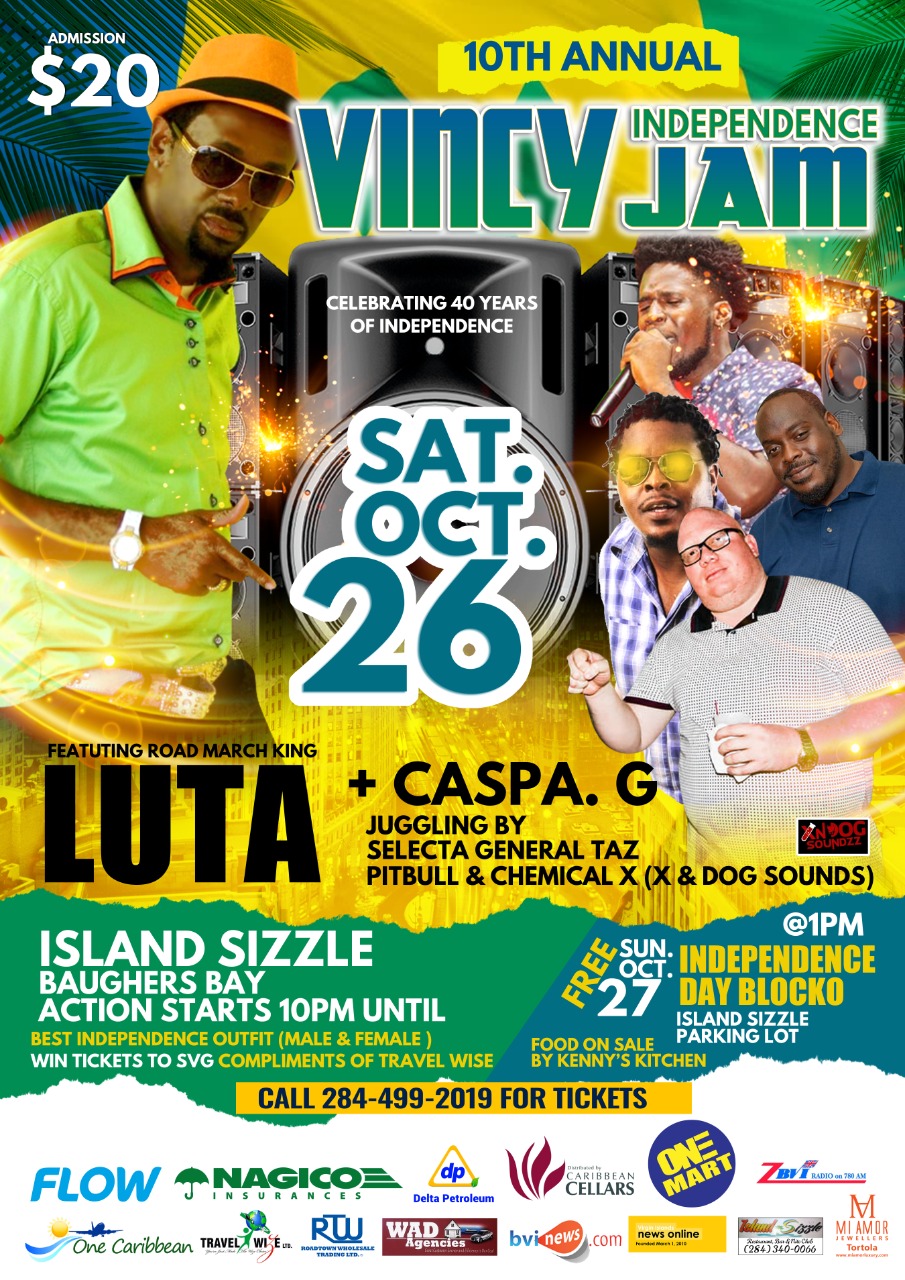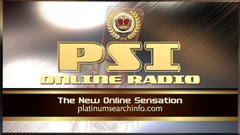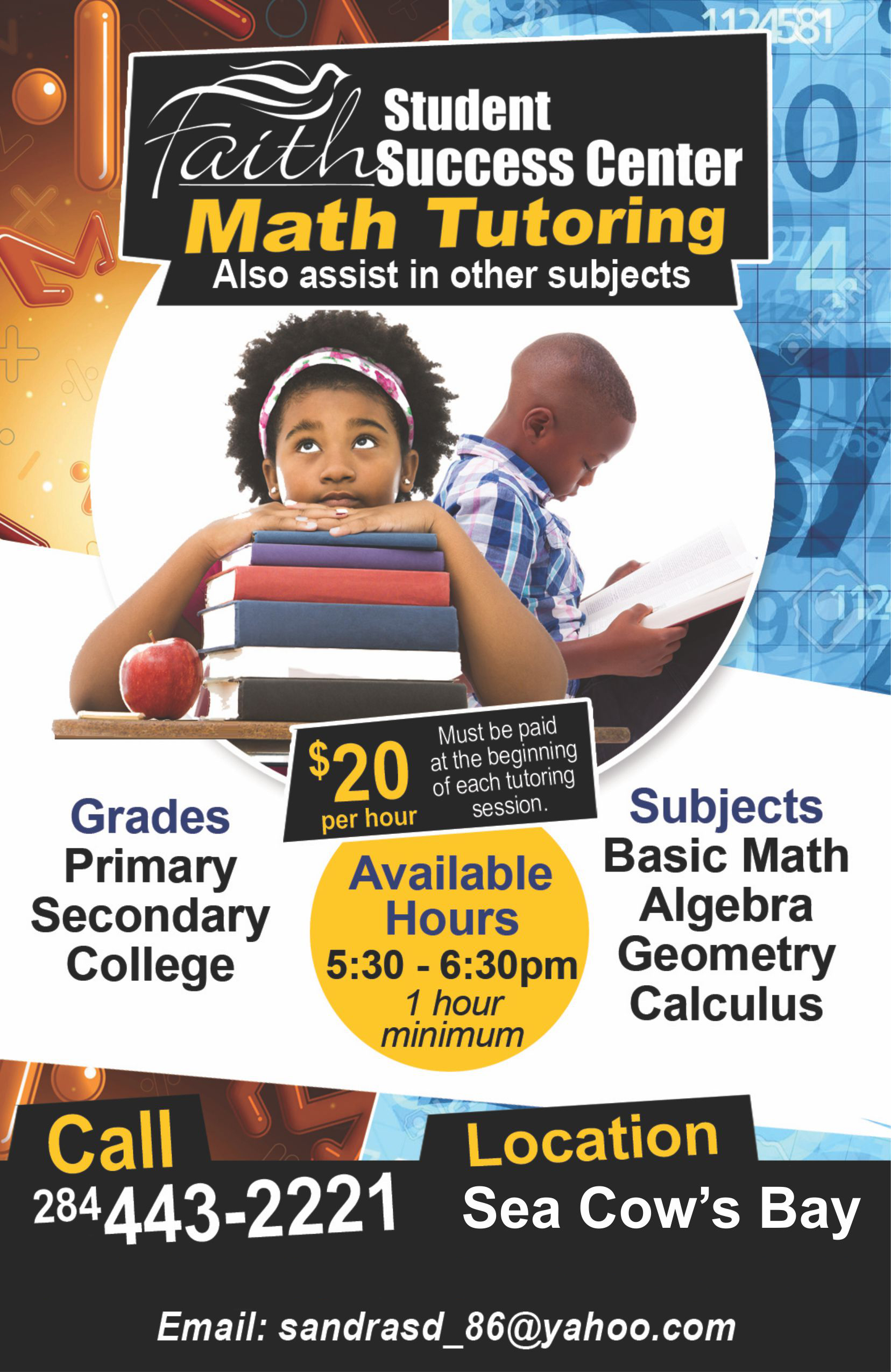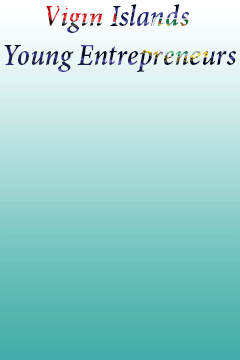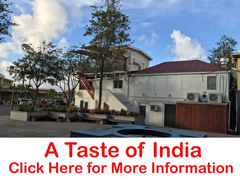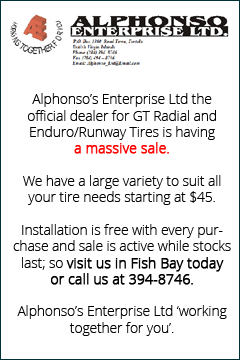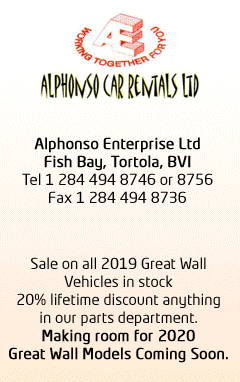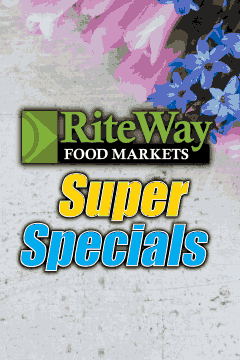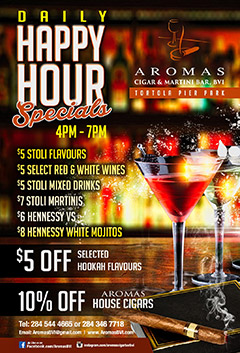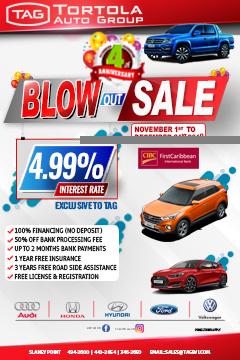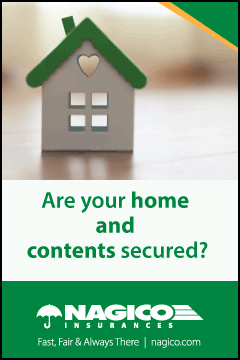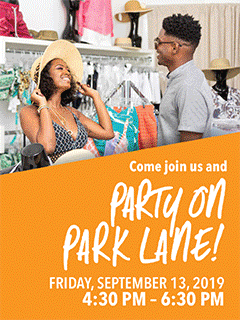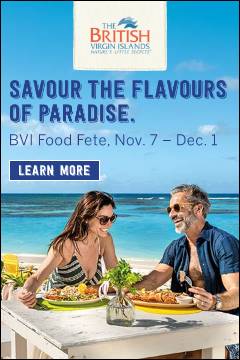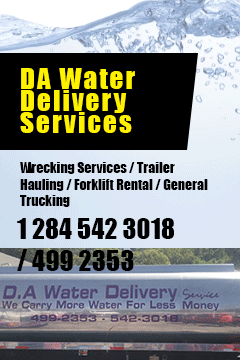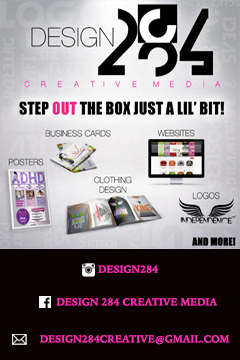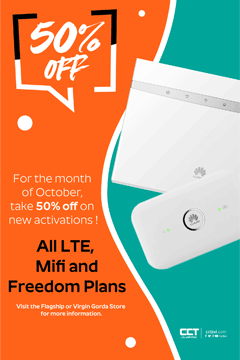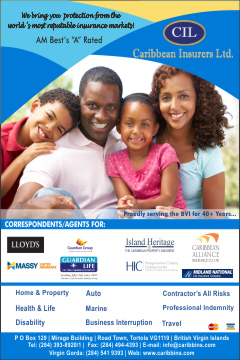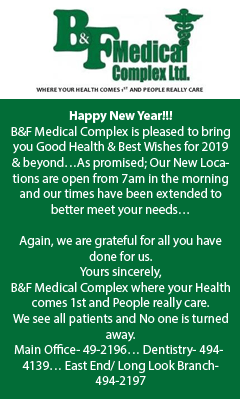 Disclaimer: All comments posted on Virgin Islands News Online (VINO) are the sole views and opinions of the commentators and or bloggers and do not in anyway represent the views and opinions of the Board of Directors, Management and Staff of Virgin Islands News Online and its parent company.