Some voters disenfranchised due to early elections call- Elections Supervisor
- said early elections call also prevented completion of voter's registration cards
ROAD TOWN, Tortola, VI- The early elections date called by Premier Dr The Honourable D. Orlando Smith has not only caught many persons aspiring to run for political office off guard but has even disenfranchised some persons eligible to vote. Added to that, the Elections Office was also affected by the sudden announcement as it was unable to complete the processing of voter's identification cards.
Speaking to Acting Chief Information Officer Desiree Smith on a Government Information Service (GIS) programme on May 13, 2015, Supervisor of Elections Juliette Penn said the Elections Office was hoping to have voter's identification cards for this election but because of the time frame in which the election was called it was not able to produce the quantity of cards that would be needed.
"What we have been doing is we have been collecting the information. So we have information to just begin to run the cards but we don't have the quantity yet to go ahead and because the elections were held when it were held we were hoping that elections would have been later and we would have gotten more time to get all the things that we need to do in order to process the cards but we were unable to do that," stated Mrs Penn who had also said that it is the Premier who has the authority to call elections after consultation with the Governor and the Elections Office, which also has to advise on its readiness.
Identification for polling day
While not having the voter's registration [identification] cards, however, Mrs Penn advised eligible voters to go to the polls on June 8, 2015 with any form of identification such as a passport, driver's license, Belonger's card, or any other identification that contains a photo of the eligible voter.
It is to be noted, however, that persons without such Id should not be disenfranchised.
"If a person do not have an Id they would not be disenfranchised from voting…We would use the same manner we have used all these years where you would have to say your name, address, and occupation but if you have an Id that would be ideal," Mrs Penn stated.
Following the dissolution of the House of Assembly on May 1, 2015, eligible voters were given four days to get registered, and this ended on May 5, 2015 and a further four days to make any claims or objections to the Preliminary Voters List.
Some eligible voters caught off guard!
Asked what provisions are there for persons who missed the deadline for registration since it is early elections, Mrs Penn said, "That's it. There is nothing else that can be done presently," but reminded that there is always continuous registration and that a Voters List is produced every year on September 30.
This is where persons are given the "same opportunity to inspect the Preliminary [Voter's] List, to make changes, so you don't end up in this, what we ended up in, or some people ended up in, because some people would be disenfranchised because at the last minute you came in and your documents were not in order [and] we don't have any way of getting into contact with you, so there is no other option right now, if you come into the office and register right now it goes to the next election," Mrs Penn said.
The elections supervisor did mention, however, that two days after the dissolution of the House of Assembly "there were two days to complete final registration and for that two days we had approximately 1200 persons who came in to the office either to be registered or transferred."
Asked by Ms Smith how the one month time frame given to fully prepare for General Election affected them, Mrs Penn said the announcement put her staff in high gear. "I think the biggest hurdle we had was the two days of registration and getting the Preliminary [Voter's] List out in time and that was accomplished in four days. We are ready."
The Supervisor of Elections is responsible for the general direction and supervision of the registration of voters, the administration aspect of the elections, and making sure that all election officers are fair and partial and comply with the provisions of the Elections Act.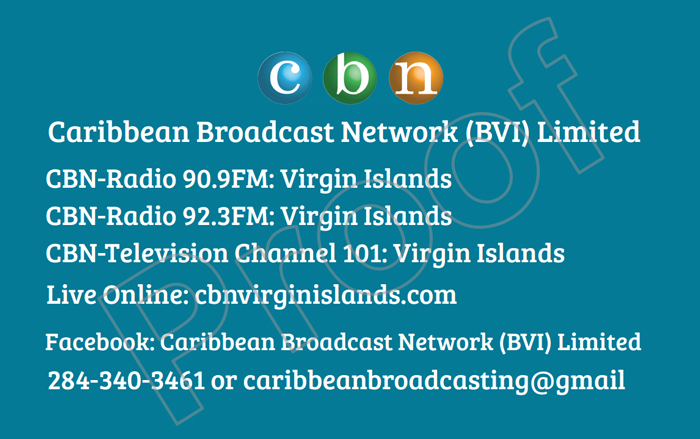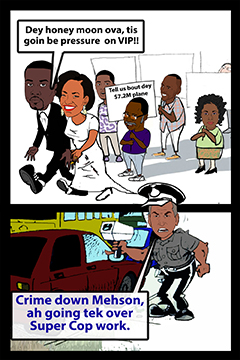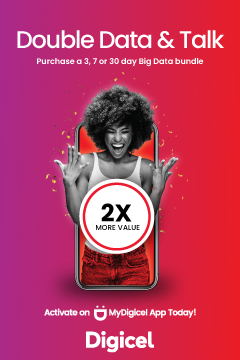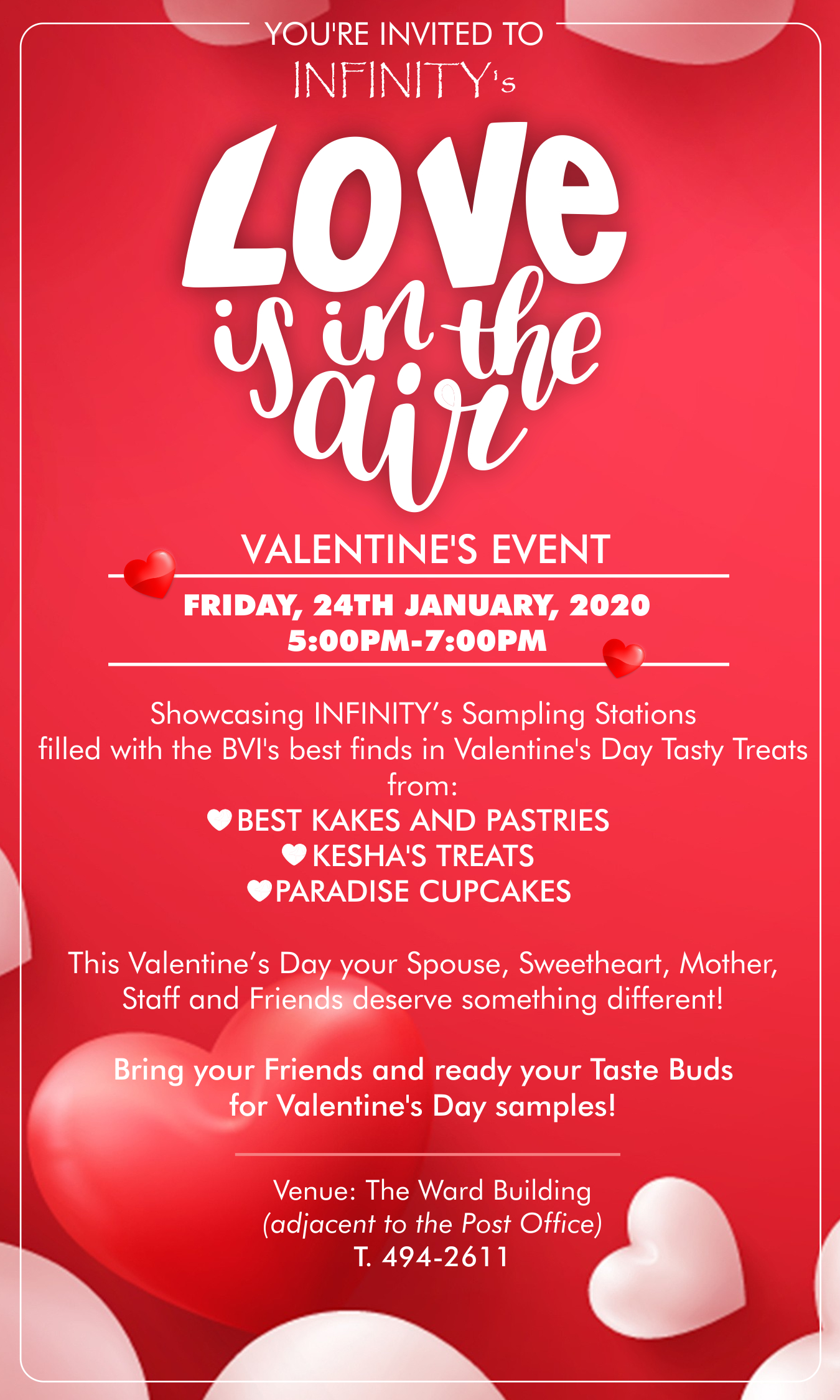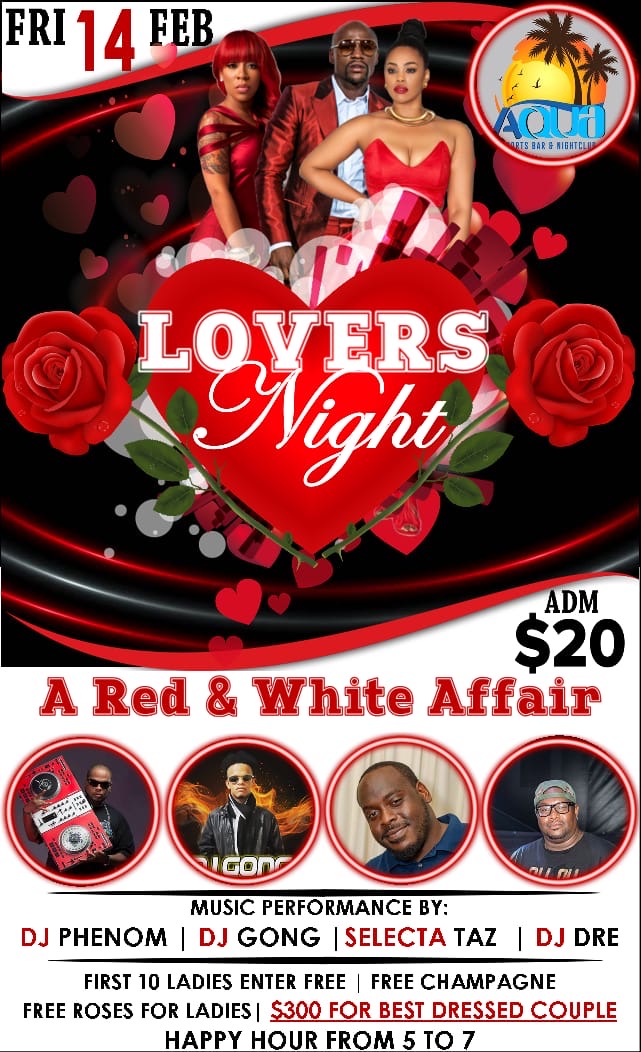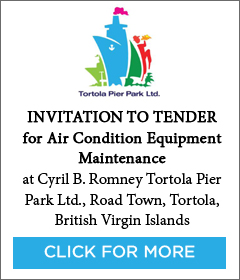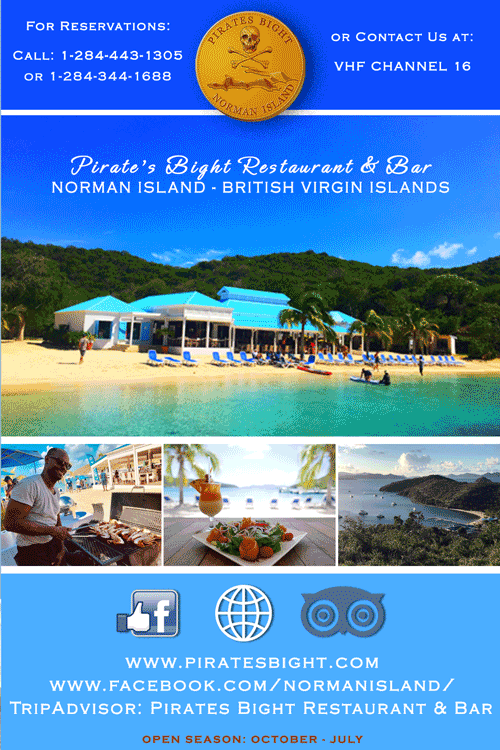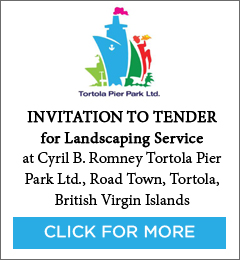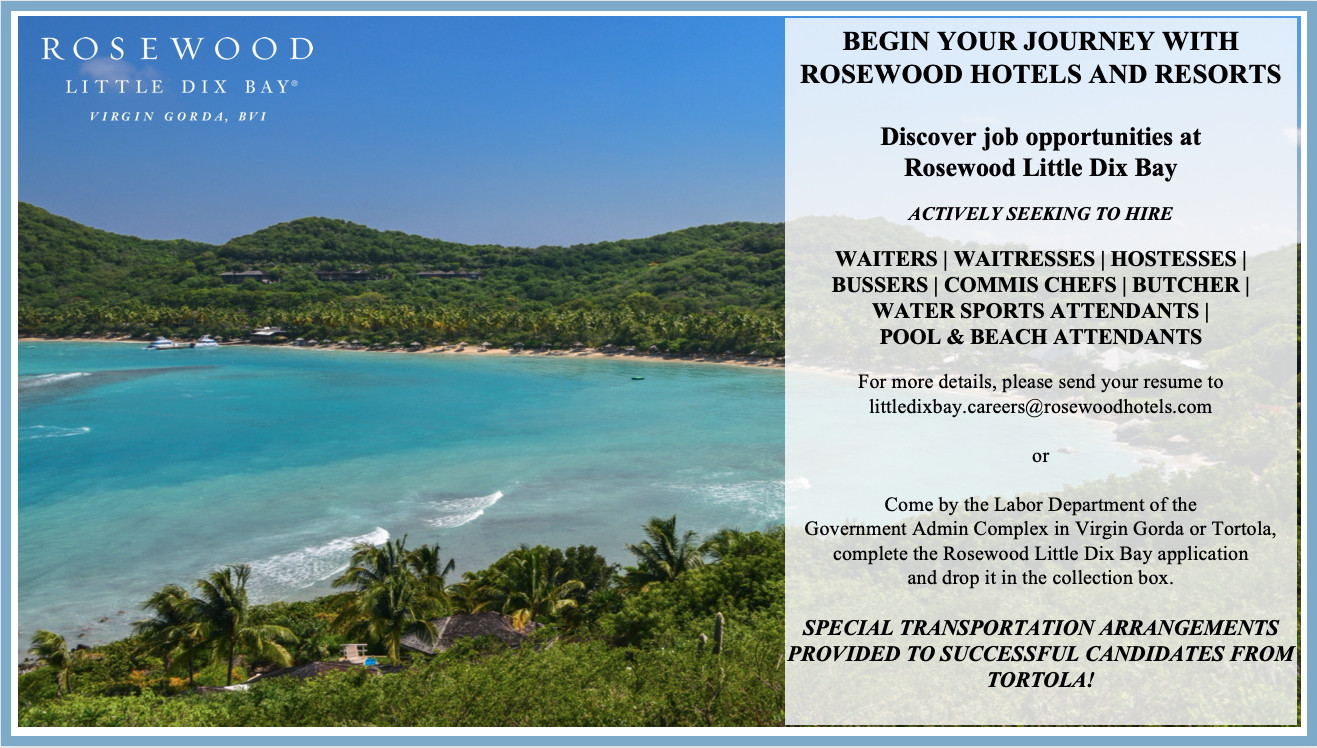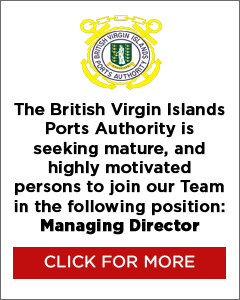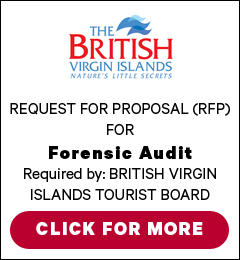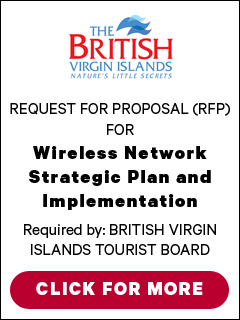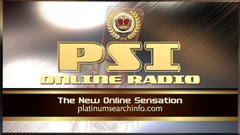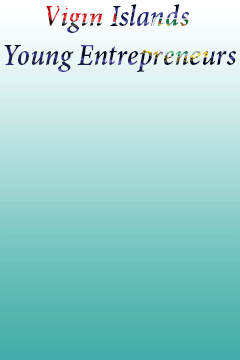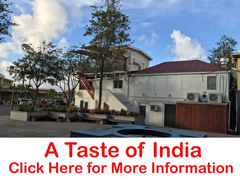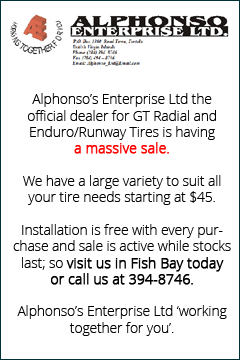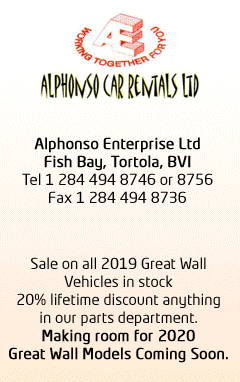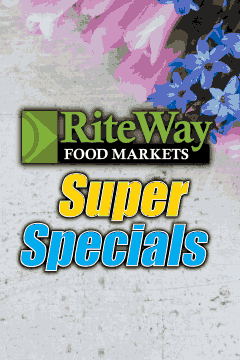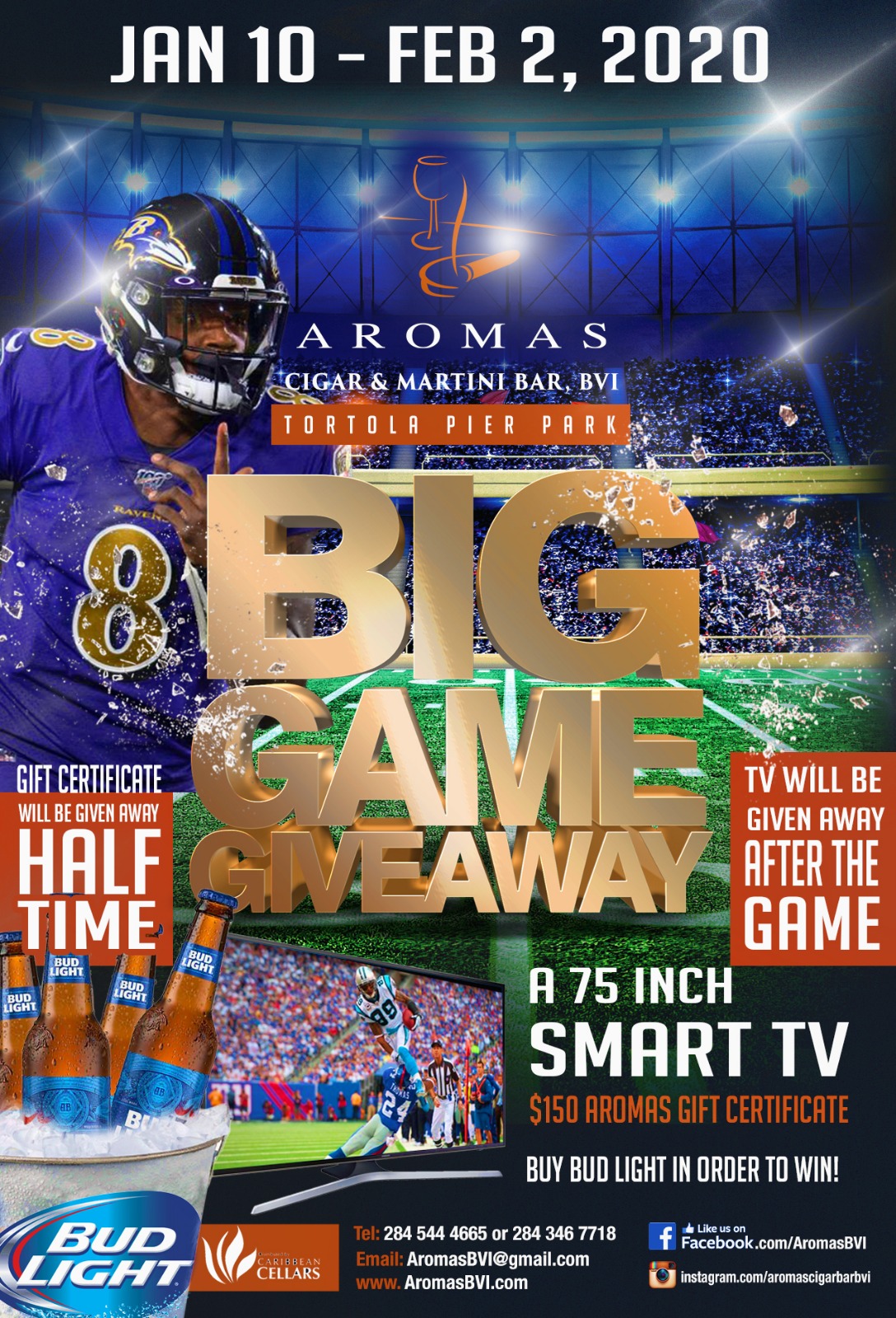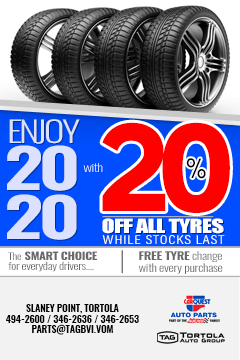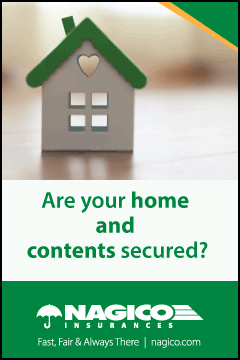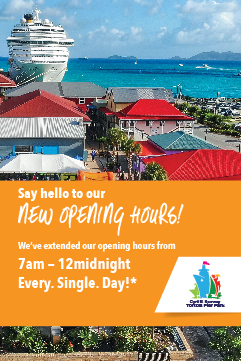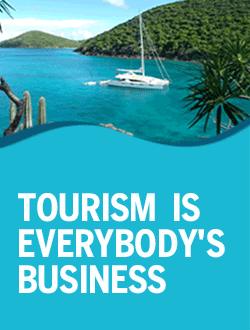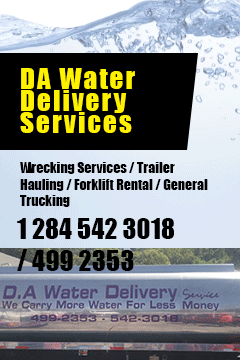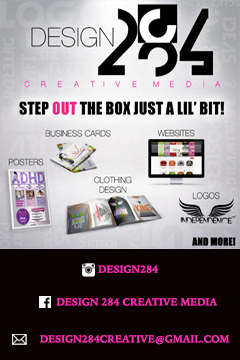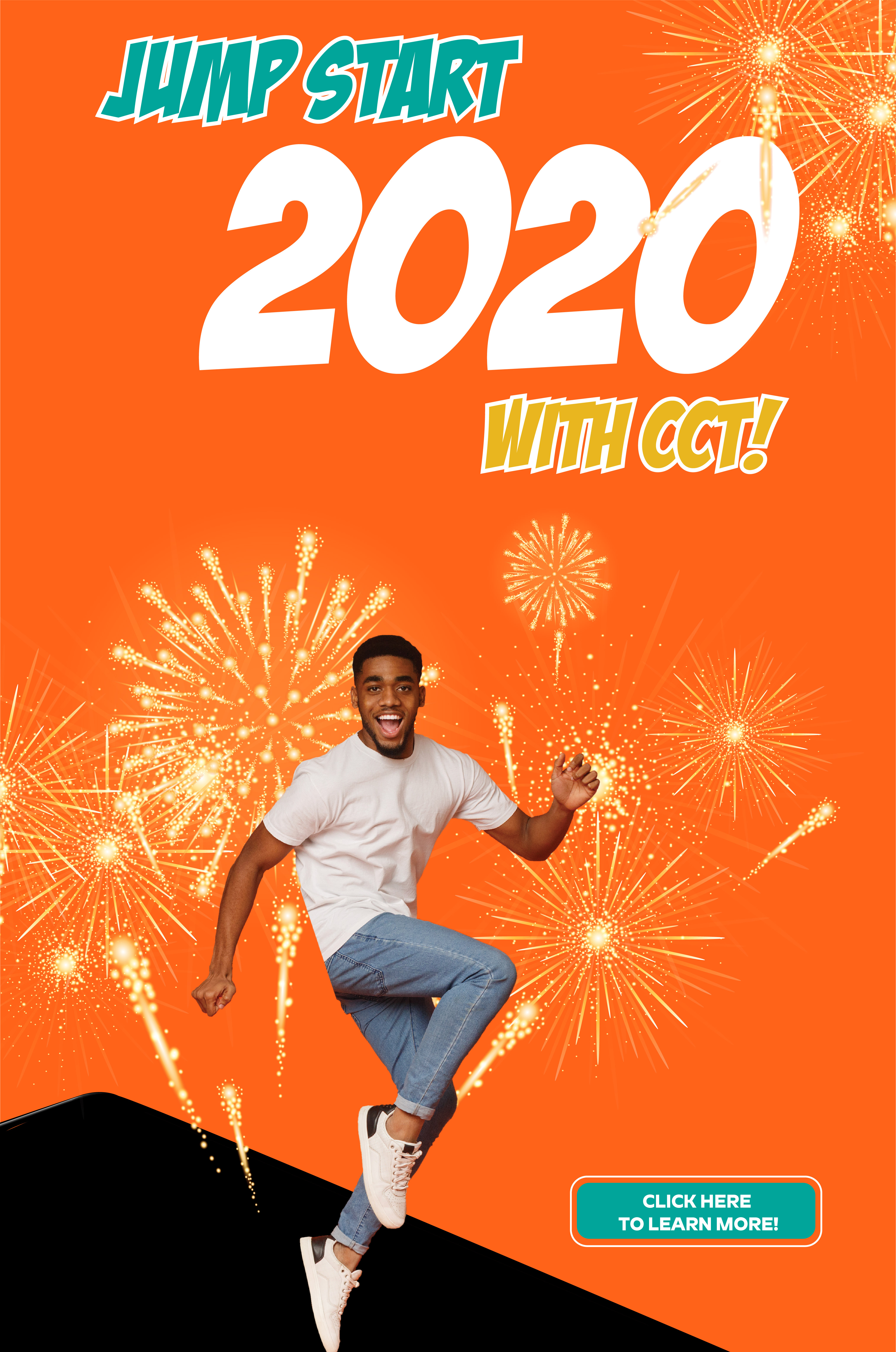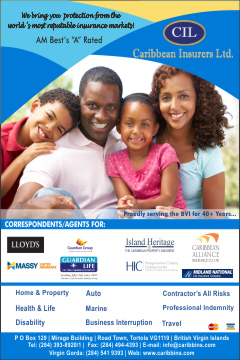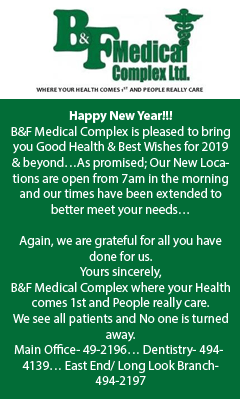 Disclaimer: All comments posted on Virgin Islands News Online (VINO) are the sole views and opinions of the commentators and or bloggers and do not in anyway represent the views and opinions of the Board of Directors, Management and Staff of Virgin Islands News Online and its parent company.