'Some of the noise makers will catch it later'- Ayana S. Hull
- praises Dr The Hon Kedrick D. Pickering (R7) for work to preserve environment
THE SETTLEMENT, Anegada, VI- "Your portfolio sir is not flashy, it is not sexy, it does not attract a lot of media attention but the work your ministry does will speak for generations after the cameras have found new things to magnify."
These were some of the words expressed to Deputy Premier and Minister for Natural Resources and Labour, Dr The Hon Kedrick D. Pickering (R7), by Chairperson of the National Parks Trust (NPT), Ayana S. Hull during the commissioning ceremony of the Anegada Rock Iguana Headstart Facility Visitor Centre on June 22, 2017.
Dr Pickering's critics have often highlighted his frequent trips overseas on matters of the environment and some of the policies he has fought for, such as making the Virgin Islands a sanctuary for sharks while wiping out stray fowls and feral cats and dogs on the islands.
Thanking Dr Pickering for his "tenacity in seeking to preserve these islands for generations to come," Ms Hull said she was happy to have served under Dr Pickering's type of leadership.
"I would like to say to you sir, publicly, do not mind the noise…Some of the noise makers will catch it later, and if they don't catch it we pray that their children and their children's children will catch why you remain resolute to preserve the ecological and environmental integrity of our beautiful Virgin Islands."
Ms Hull continued that she often says to her friends that the Virgin Islands has become a society that only believes in concrete solutions and its people do not understand progress unless it comes at the cost of blocks and cement.
"So I think it is only ignorance that we hear but we have to persevere to change that culture. God gave us this land free of cost and he expects in return for us to increase its intrinsic value with care and wisdom…"
Dr Joseph Smith-Abbott 'an unsung hero'
Dr Pickering, during his remarks, thanked Ms Hull publically for the service she provides to the country and pointed out to the Anegada primary school students present at the ceremony that it was Ms Hull and her brother who wrote the Territorial Song.
Rather than taking all of the glory of the moment; however, Dr Pickering chose instead to honour Deputy Secretary in the Ministry of Natural Resources and Labour, Mr Joseph Smith-Abbott, describing him as an unsung hero.
"I happened to have served in the National Parks Trust back in the 90s when we recruited Joseph to be the Director and then I recruited him from the National Parks Trust to come and work in the Ministry…he is an unsung hero, because most of the work that I do on the international stage, Joseph has travelled far and wide with me writing speech after speech so I could look good, but it is his hard work," Dr Pickering disclosed.
Internationally respected
Earlier, Governor John S. Duncan OBE too had praises for Dr Pickering, calling him internationally respected.
"The Deputy Premier and I are often in, let us say, not confrontational, but we do have our disagreements. It is his role to represent the people, it is my role to represent Her Majesty, so we don't always agree, but I have to admit I have great respect for his work…in the environmental sector, protecting the environment, protecting the heritage of these islands. I salute you for that work."
Governor Duncan added that he was happy to see that the press had picked up on some of the activities that Dr Pickering carries out on the international stage.
"It is often forgotten that he is one of your best advocates internationally, internationally respected member of our community."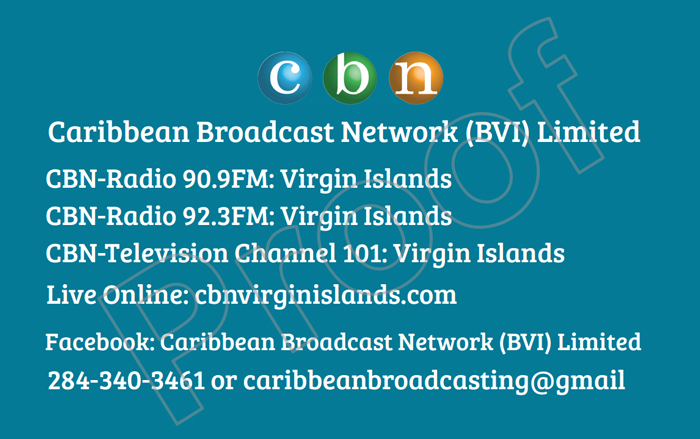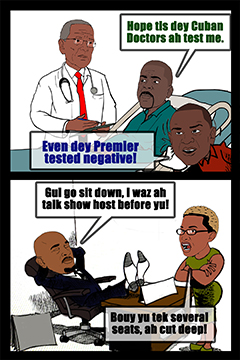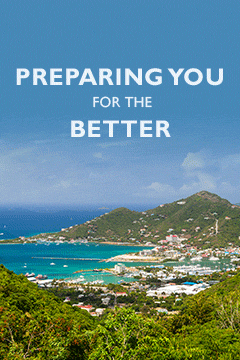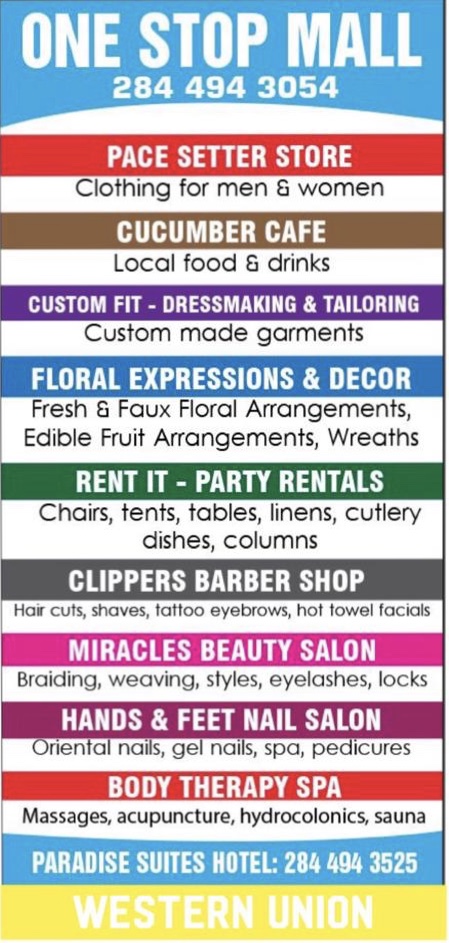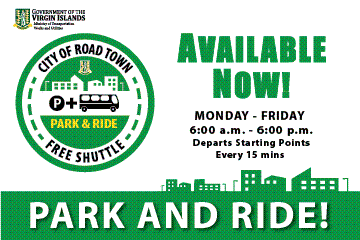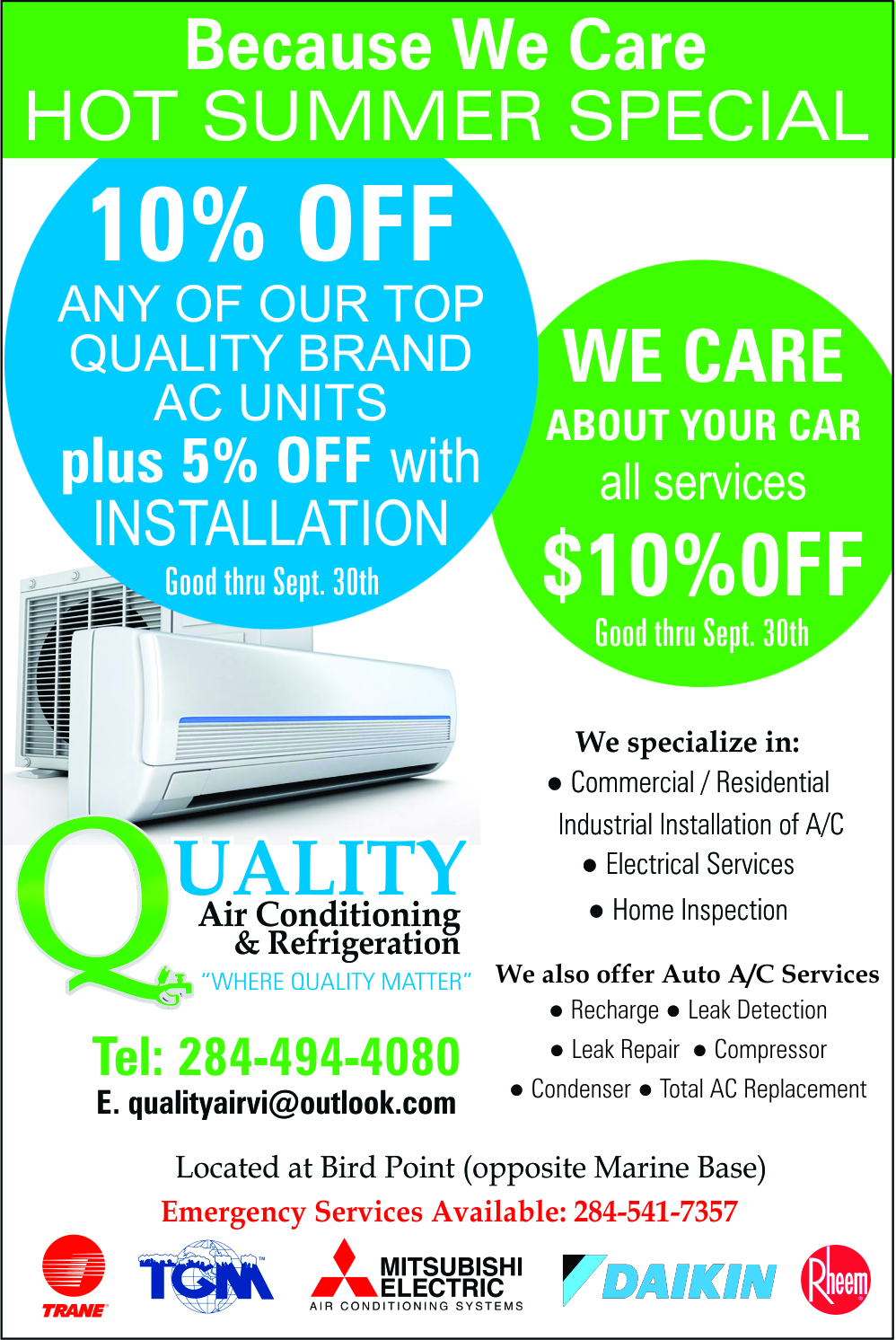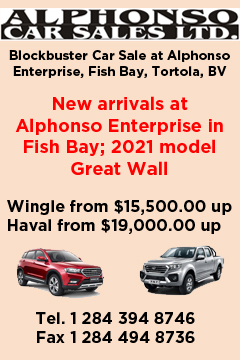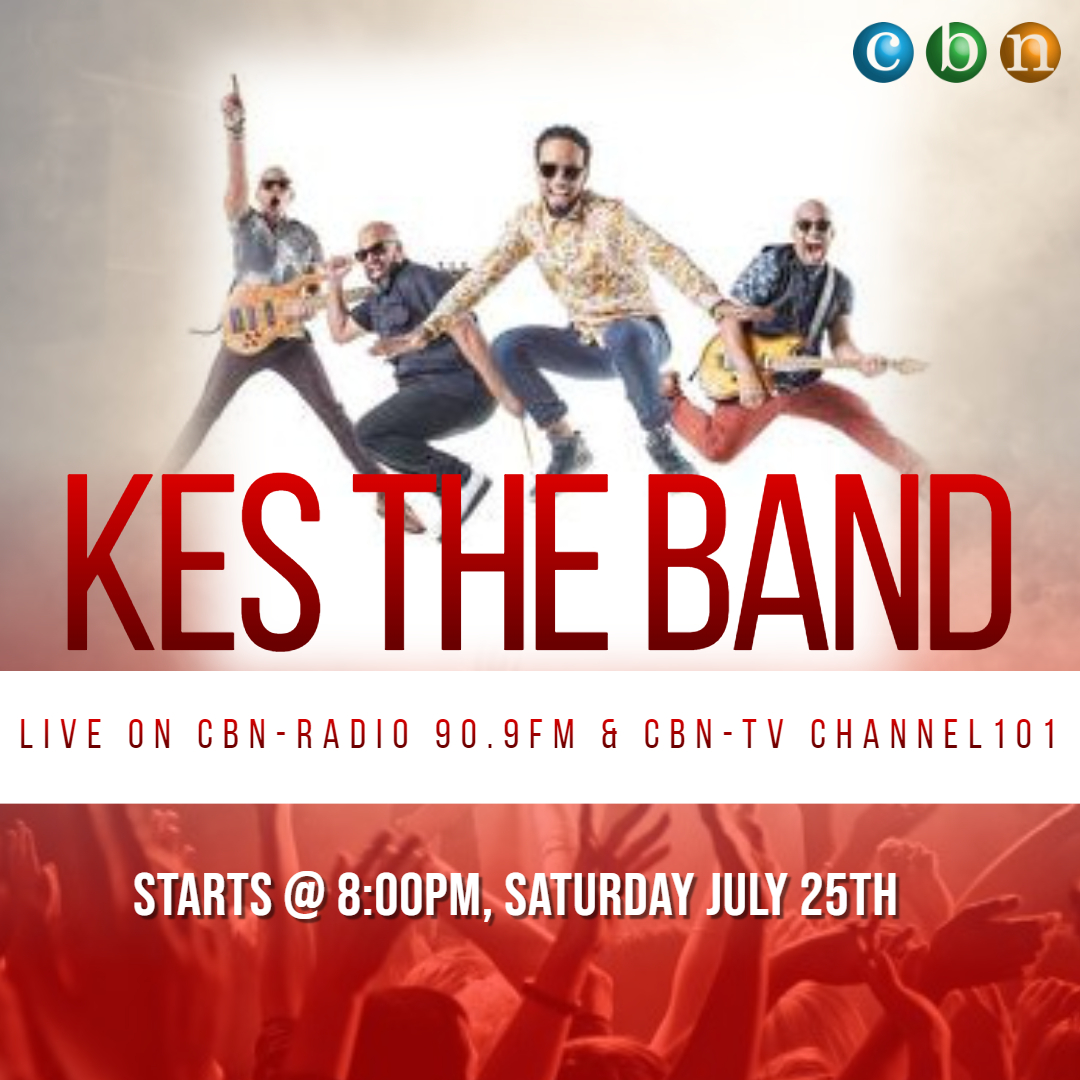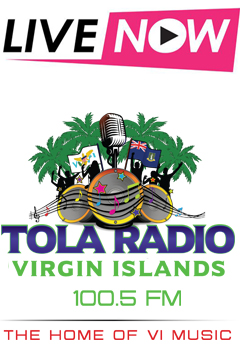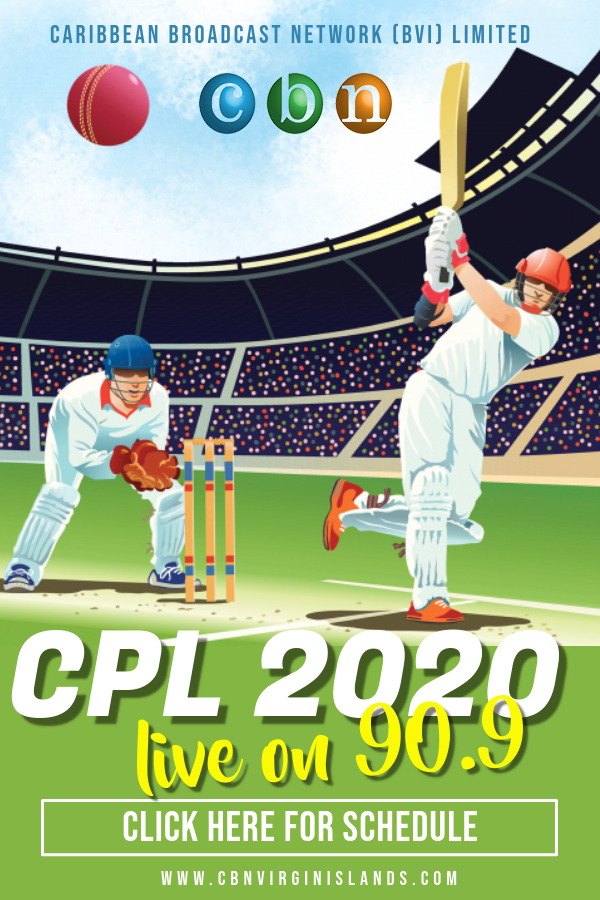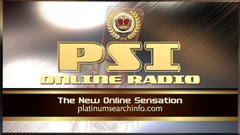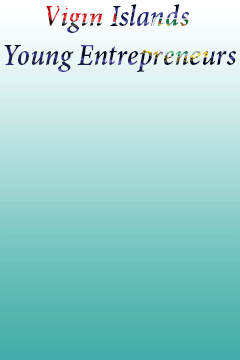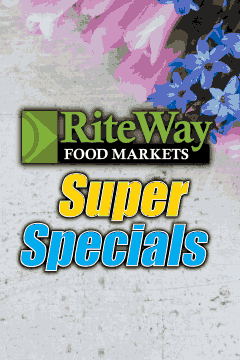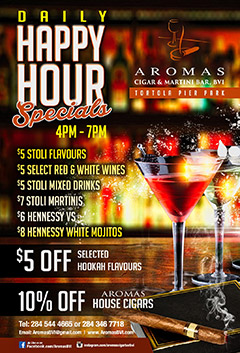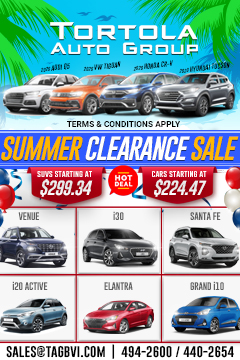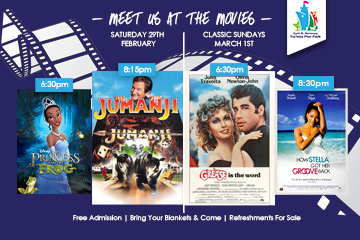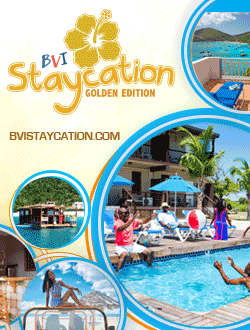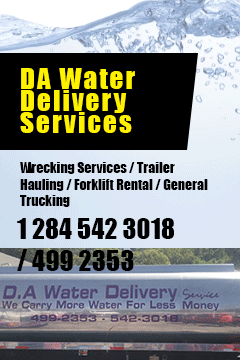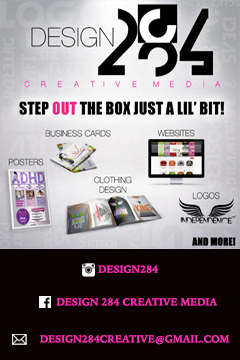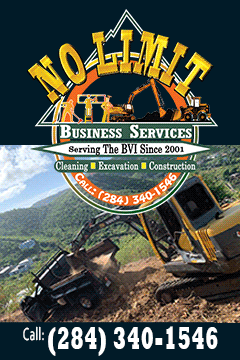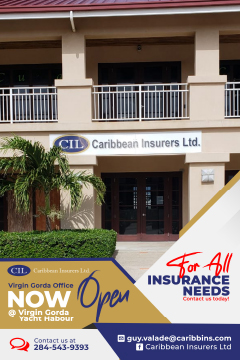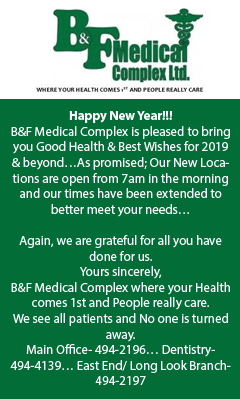 Disclaimer: All comments posted on Virgin Islands News Online (VINO) are the sole views and opinions of the commentators and or bloggers and do not in anyway represent the views and opinions of the Board of Directors, Management and Staff of Virgin Islands News Online and its parent company.