'Social Development has failed me' - Jean Wharton Cato-Matthias
- alleges NDP Government tried to silence her
ROAD TOWN, Tortola, VI – Ms. Jean Wharton Cato-Matthias' tears are flooding her pillows at nights and soaking face towels at day as she struggles to grapple with the harsh realities that she finds herself in.
The arms that were created by systems of government reportedly continue to fail her and her only hope at this stage is the comfort of an opposition leader.
Ms Cato-Matthias' name and problems became a public feature recently when her 12 year old daughter, Siriena Wharton, went missing. The child has since been found and is in the care of the state presently and according to the mother, efforts are being made to have her reintegrated into the school system as early as today.
When the system fails who do you turn to? 
Ms Cato-Matthias requested to have her story made public as she said that she has no one to turn to and her only counsel comes from the public subsequent to her speaking out. In an exclusive interview with Virgin Islands News Online, she said that her ordeal started over ten years ago or even longer as she struggled to maintain her children without an income as she was without a job.
"Social development failed me all the way and they continued to fail me. I wasn't working for ten years and in that time, only two times did they assist me with grants," she alleged.
Her situation become more complicated after her husband allegedly walked out on her and she started facing some major challenges with her children with some constantly running away because they were not getting the things they needed from her.
"I love all my child[ren], I had no work and I tried to do my best to give them what I could but the system that was to be helping me failed me and that same system took them away from me and is working against me today," she further stated.
With the advice and encouragement of a friend while on the quest to be gainfully employed, Ms Cato-Matthias alleged that she did everything that was necessary to acquire a stall at the Crafts Alive Village but was turned down.
Further, she was not provided a job after returning from a government sponsored study stint in Jamaica where she was duly certified as a caterer.
Honourable Fraser to the rescue
The distraught woman said that during her time of struggle, her only hope of support came from Representative for the Third District Honourable Julian Fraser RA who she said would save the day many times for her.
"He helped me with whatever he could and was and is still like a father to me. He couldn't do everything for me but he helped me along the way." She said for some time she had moved on but recently had no recourse but to return to seek the guidance and assistance of Hon Fraser. 
Discipline and abuse
She told the painful story of how she lost her first child who is now 14 years old and has serious medical conditions. "She is epileptic and I know how to deal with my child [but] they put her in a home that don't know how to care my child and [are] abusing her," alleged Ms Cato-Matthias.
She explained that one morning, she had disciplined the child before leaving for school. The child was reportedly not pleased about being disciplined and allegedly complained to the school which called in the Social Development Department.
"No one called me or nothing all I know after not seeing her return home I did some investigations that when I learnt that they took her away and wasn't going to give her back to me, this was a year ago." She further said that since that child was taken she was never told where she was or offered the opportunity to visit her.
"That's my child she loves me and I love her and one year pass and they haven't one day told me where she is or allowed me to visit her," alleged the woman. In addition she claimed that other siblings are usually in contact with each other and were recently told the painful story of the child being badly burnt. "I don't let her iron her clothes because I know of her condition. They left her to iron her school clothes and like she had a seizure at the same time. She fell and the hot iron fell on her and burn up her hand and nobody, nobody till this day hasn't said a word to me."
Her other children are also out of her care, most being with the family of their biological fathers. At that time I wasn't working they keep running but now I have a fixed income and I need my children, I really need my children," cried the woman.
Hopes of reuniting with 12 year old shattered
Ms Cato-Matthias said that she had every hope of being reunited with her 12 year old after she was found but the failing system struck again. "Since they found her and brought her into the country I was told by the juvenile cop that she came into the country at 3 and the last thing I heard that she was going to be in the care of the state."
She alleged that once in the hands with social development all communication ceased. It was not until her concerns about not being given the opportunity to see this child since her return as was reported on this news site that she received a call on Friday afternoon asking her to visit the office of social development to see her daughter.
She said that she was being made to work with the very officer who had taken away her first child. Her efforts to have to deal with another officer were denied despite being taken to the highest level.  At the time of making contact about visiting her daughter, she was in the presence of a reporter of this news site.
She called the office of the Permanent Secretary within the Ministry of Health and Social Development, Ms Petrona N. Davies and was referred to Ms Carolyn Stoutt-Igwe in her quest to have another case worker to deal with.
"I cannot work with her, she is the culprit who took my daughter, I cannot work with her (name called)," she alleged. With all hopes high she spent in excess of half an hour relating her story to Ms Stoutt-Igwe. In the end she did not get the assistance she was looking for but was advised to stay away from the media as Stoutt-Igwe alleged that going to the media was doing more damages.
She alleged that having to face the same case worker was met with further threats as while being taken through the steps to see her daughter she was threatened by the officer not to record their conversation.
Attempts to secure a response to the allegations from the Social Development Department were futile. This news site was advised that it is against protocol for the Department to discuss matters of any client with the media or otherwise with person/s outside of the immediate family line of that client.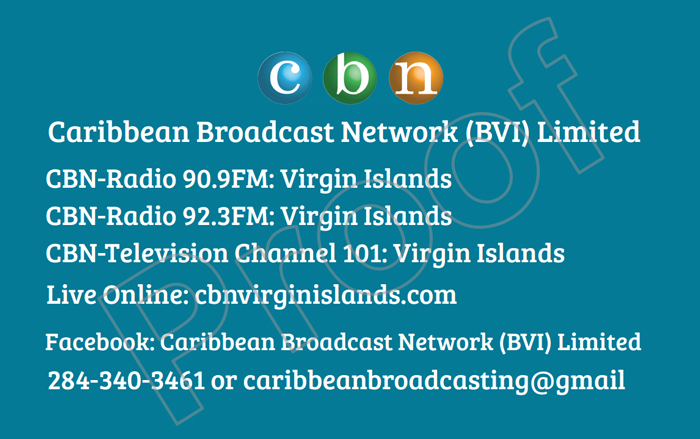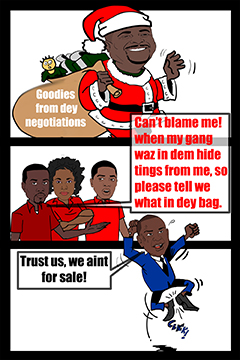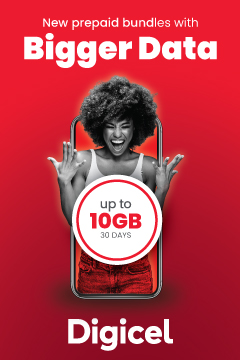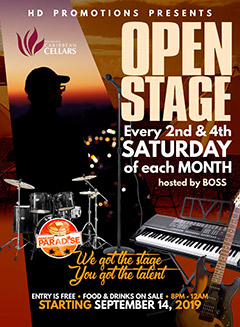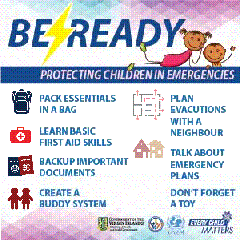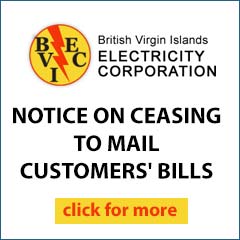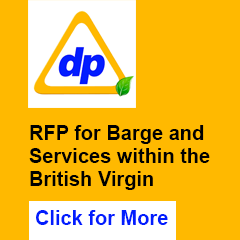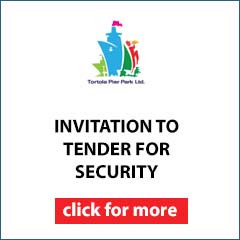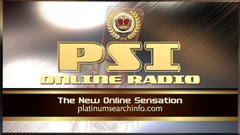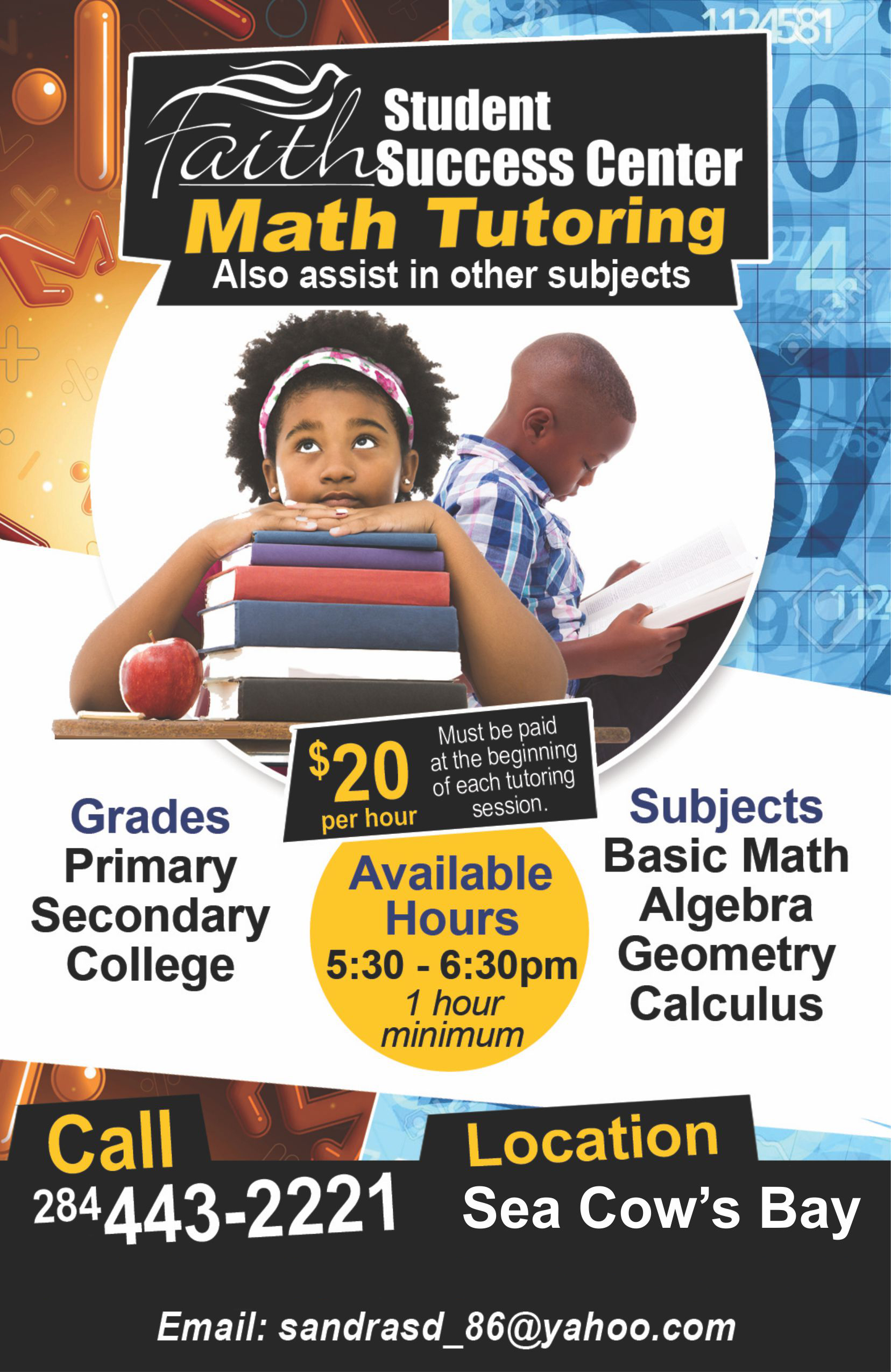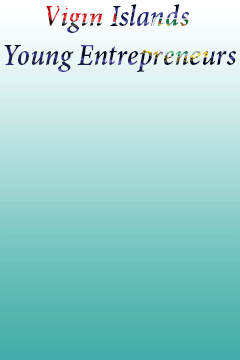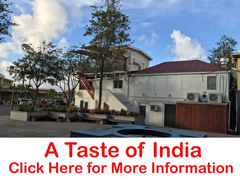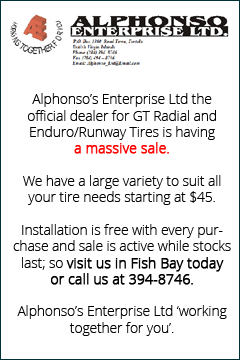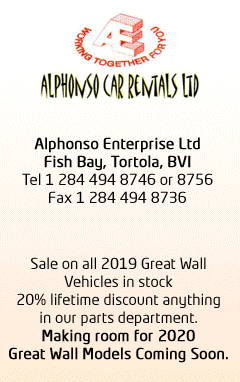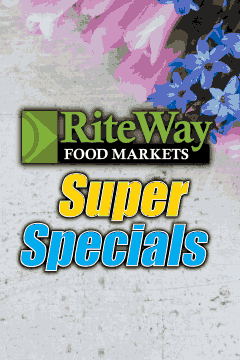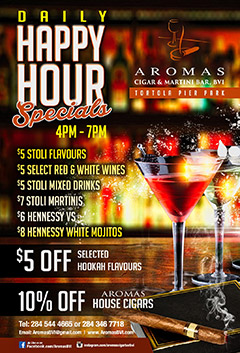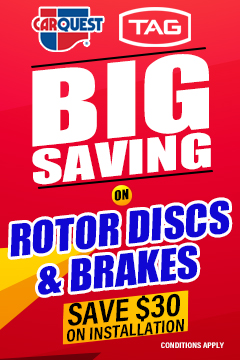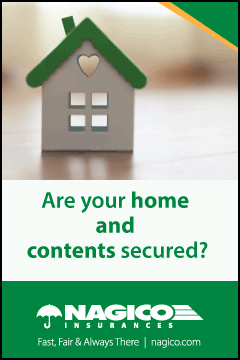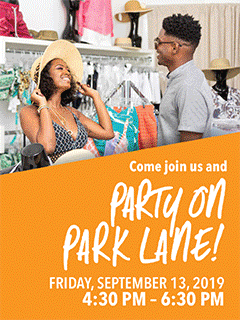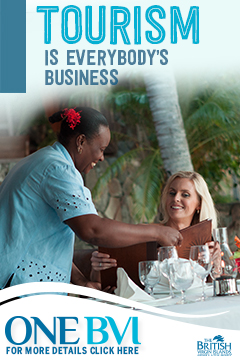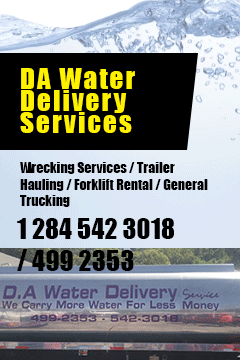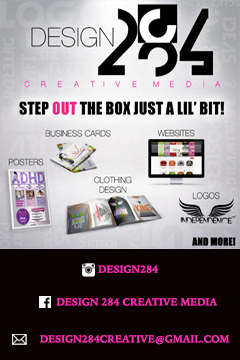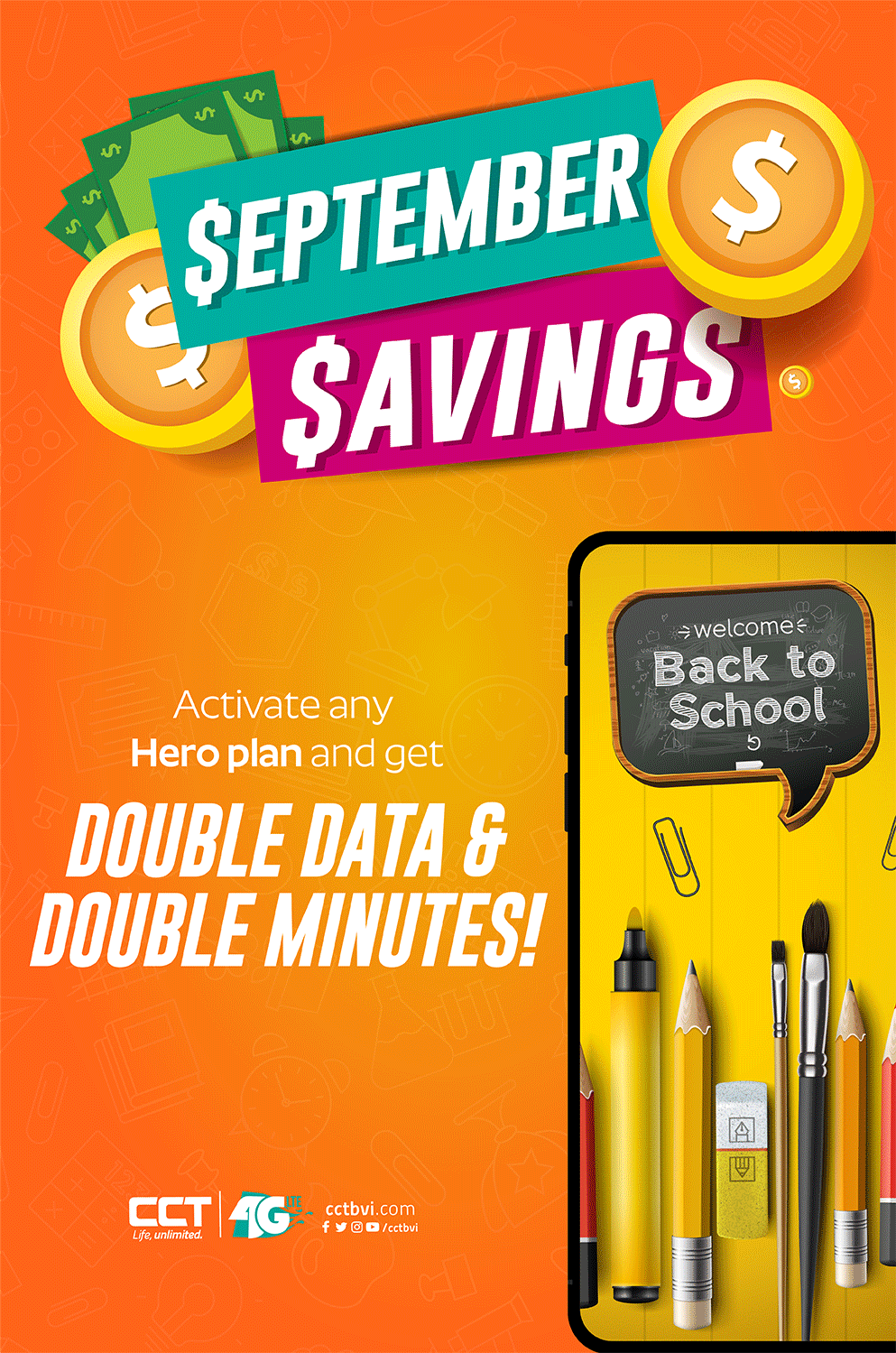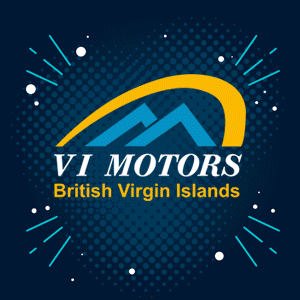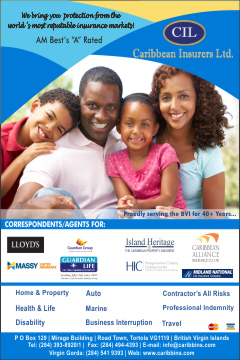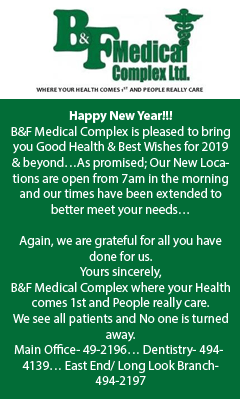 Disclaimer: All comments posted on Virgin Islands News Online (VINO) are the sole views and opinions of the commentators and or bloggers and do not in anyway represent the views and opinions of the Board of Directors, Management and Staff of Virgin Islands News Online and its parent company.