Smell & taste; It is ok to buy expired foods - Donald E. de Castro
- Says dates on food labels mean absolutely nothing
ROAD TOWN, Tortola, VI – Former 'Straight Talk' radio host and social commentator, Mr Donald E. de Castro has again raised concerns over the amount of global food wastage, including in the Virgin Islands (VI), and has proposed that Virgin Islanders buy more expired goods.
The controversial Mr de Castro made the comments on the Tuesday, July 9, 2019, edition of 'Honestly Speaking' with Claude O. Skelton-Cine. While saying that expired food is safe, Mr de Castro also warned of synthetic chlorine being used to treat utility as well as bottled water.
Mr de Castro had made similar comments on October 14, 2015 on his Straight Talk show aired on ZBVI 780 AM where he urged persons to save their hard earned money and purchase grocery items that might be on sale even though they are marked with an expiry date that's not far off.
Expiry dates mean nothing – de Castro
In revealing that his eyesight has taken a toll over the years, Mr de Castro was adamant, "Dates on food labels mean absolutely nothing, there's no federal law requiring it," he told Mr Skelton-Cline and the ZBVI 780 AM listening audience.
"It is a voluntary thing by manufacturers and one or two states mandate it," he further said while pointing out some alleged meaningless dates such as, 'expired', 'use best by' and 'use before'. 
"They have four or five different dates," Mr de Castro beseeched in noting that the printed dates have no relationship to the quality of the product.
"When I use to eat junk and [withheld] have sale on expired stuff, I use to go and buy it, because I know it didn't mean nothing [sic]. In Denmark in 2014, they opened the first supermarket selling expired food," he said.
According to the British daily newspaper, The Guardian, in November 2016, selling expired food is legal in Denmark as long as it is clearly advertised and there is no immediate danger to consuming it.
A UN panel also back in 2016 said supermarkets' preference for perfect-looking produce and the use of arbitrary "best before" labels caused massive food waste that, if reversed, could feed the world's hungry.
Nearly 1.3bn tonnes of food are wasted every year, more than enough to sustain the 1 billion people suffering from hunger globally, the UN Food and Agriculture Organisation said.
Smell First
The ZBVI host also revealed that in France 2014, legislation was passed in supermarkets to prevent the dumping of expired foods, instead, mandating it to be disposed of through donations to people, local charities.
However, while challenging the public to "smell and taste," expired goods before buying, Mr de Castro in throwing down the gauntlet also noted, "I use to buy [until] I started taking care of myself and only eating organic stuff.'
While products do have some shelf life after expiry, purchasing such goods carry a number of risk factors, according to industry experts.
Virgin Islands News Online (VINO) has reached out to Dr Ronald E. Georges, Chief Executive Officer (CEO) at the BVI Health Services Authority to verify Mr de Castro's claims in relation to the VI.
What do the labels mean?
According to StillTasty.com, items marked with the label Use-By, Best if Used By, Best By, Best Before are generally found on shelf-stable products such as mustard, mayonnaise, and peanut butter.
"The date, which is provided voluntarily by the manufacturer, tells you how long the product is likely to remain at its absolute best quality when unopened. But, as the U.S. Department of Agriculture's Food Safety and Inspection Service points out, it is not a safety date," said the article.
It said that after the "use by" or "best" date has passed, you may start to notice gradual changes in the unopened product's texture, color, or flavour. "But as long as you've been storing the unopened item properly, you can generally consume it beyond this date," it said.
It said that your best bet for gauging whether an unopened shelf-stable product with this type of date is still of satisfactory quality is to simply smell and examine it first. "Always discard foods that have developed an off odour, flavour or appearance."
It said that the "Sell-By" label is mostly found on perishables like meat, seafood, poultry and milk. The date is a guide for stores to know how long they can display a particular product.
"You should buy the product before the sell-by date expires. But you can still store it at home for some time beyond that date, as long as you follow safe storage procedures," it said.
"For instance, milk that has been continuously refrigerated will usually remain drinkable for about one week after the "sell by" date on the package. Likewise, you can store ground beef in your refrigerator for 1 to 2 days after purchasing it, even if the sell-by date expires during that time," the article noted.
It said that for foods labelled "Expires On", you should always use the product before this expiration date has passed.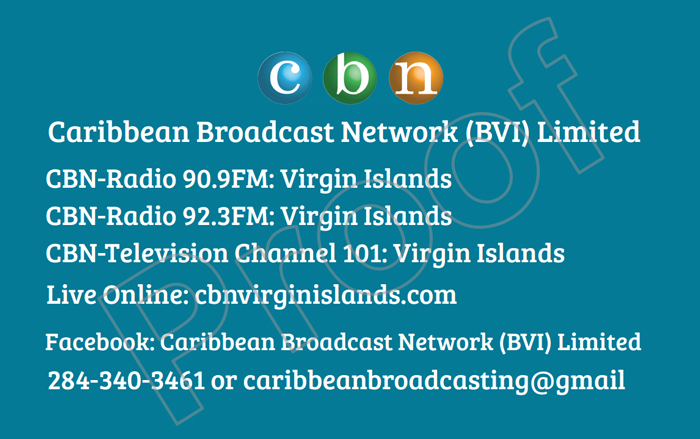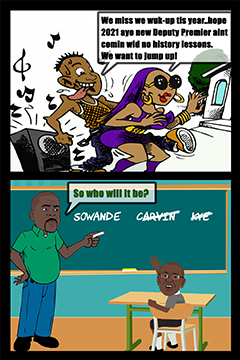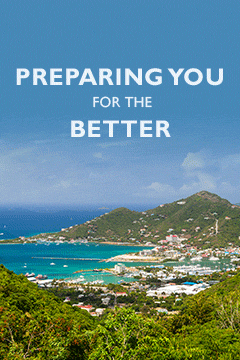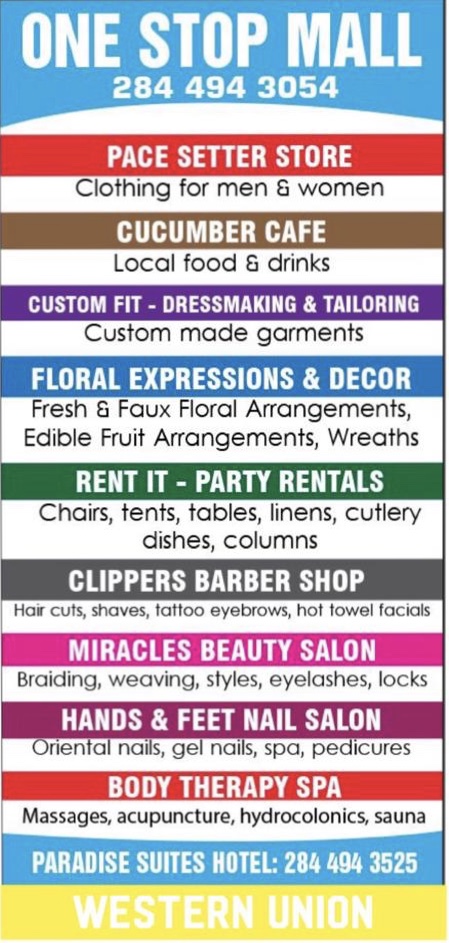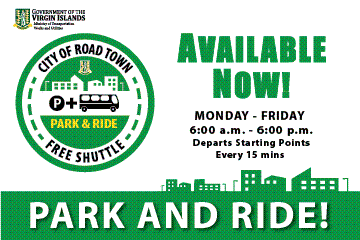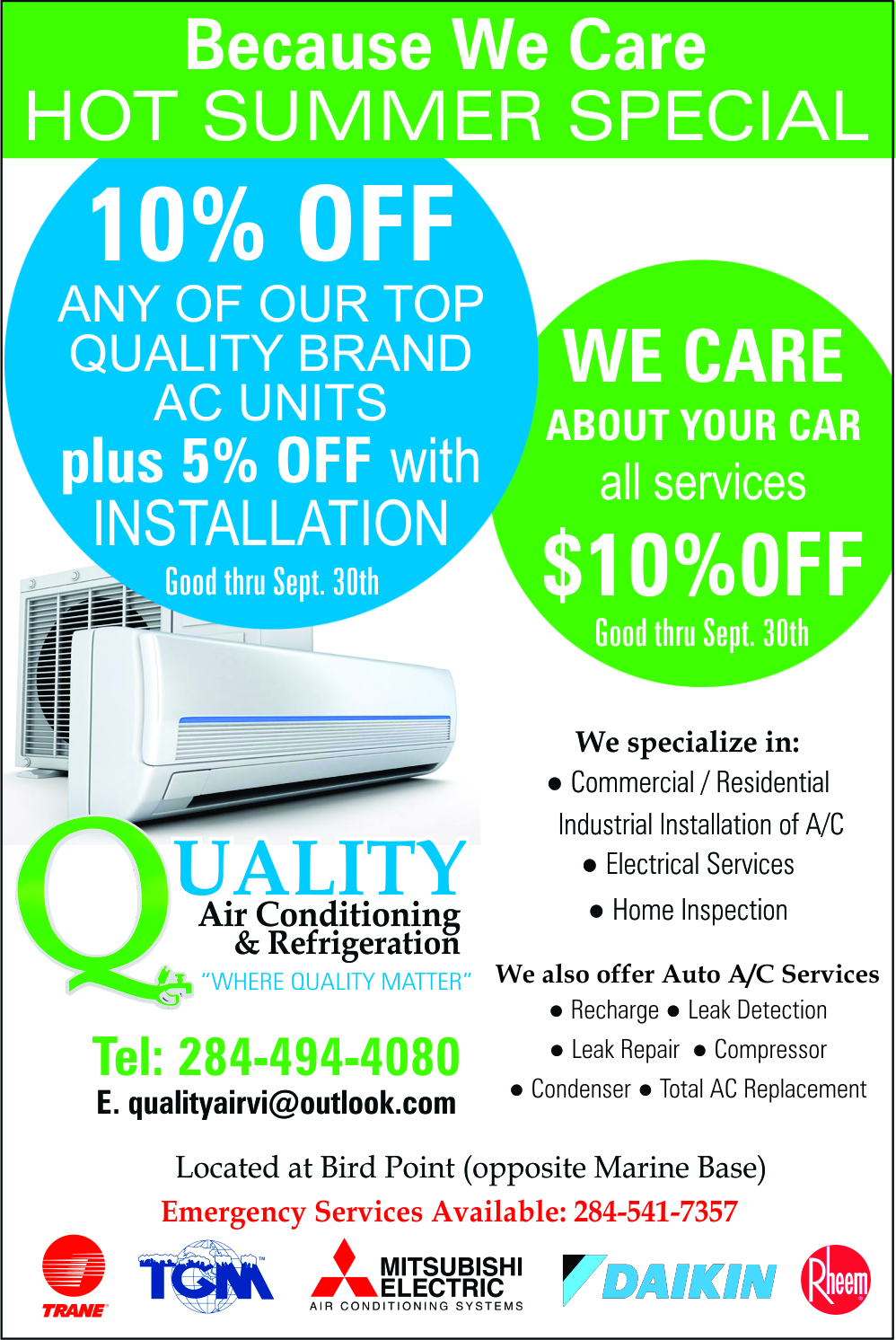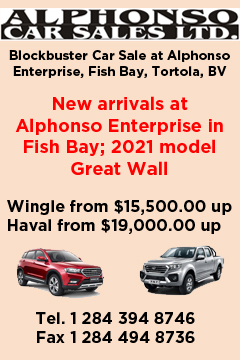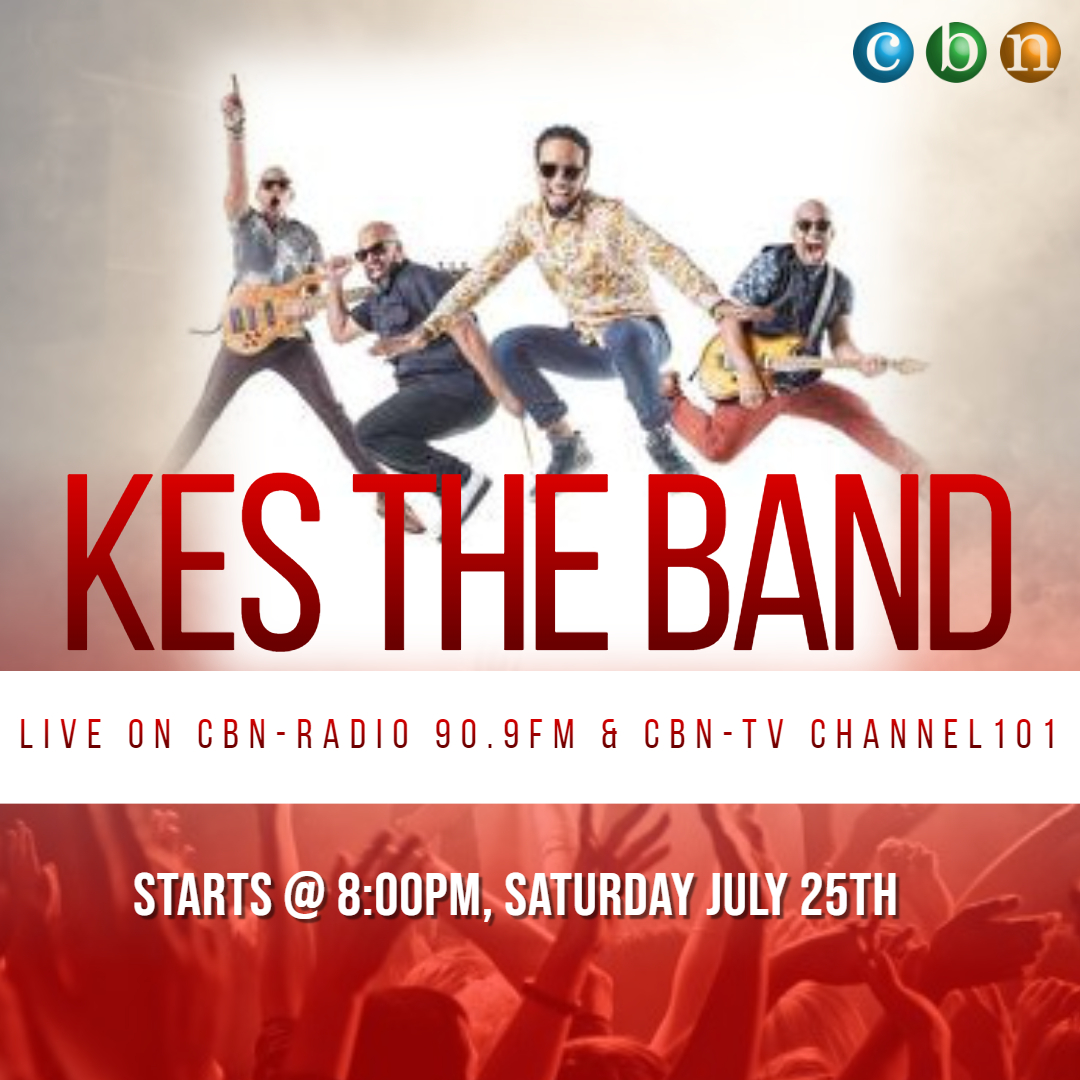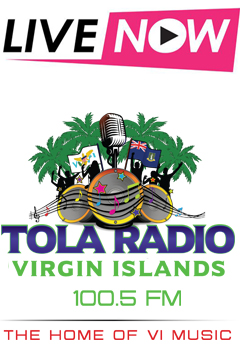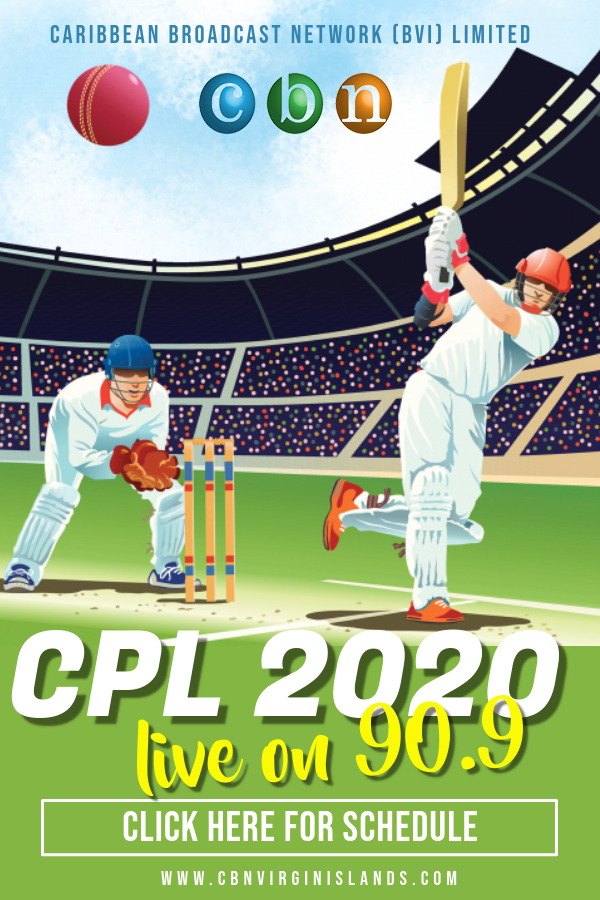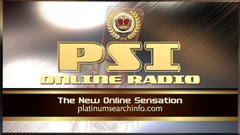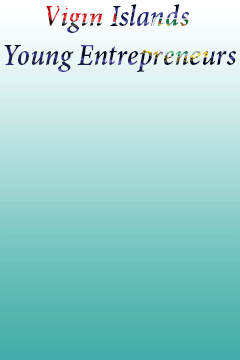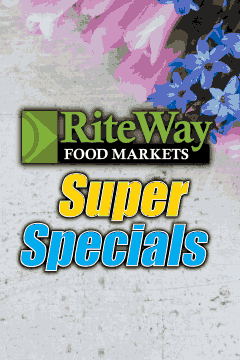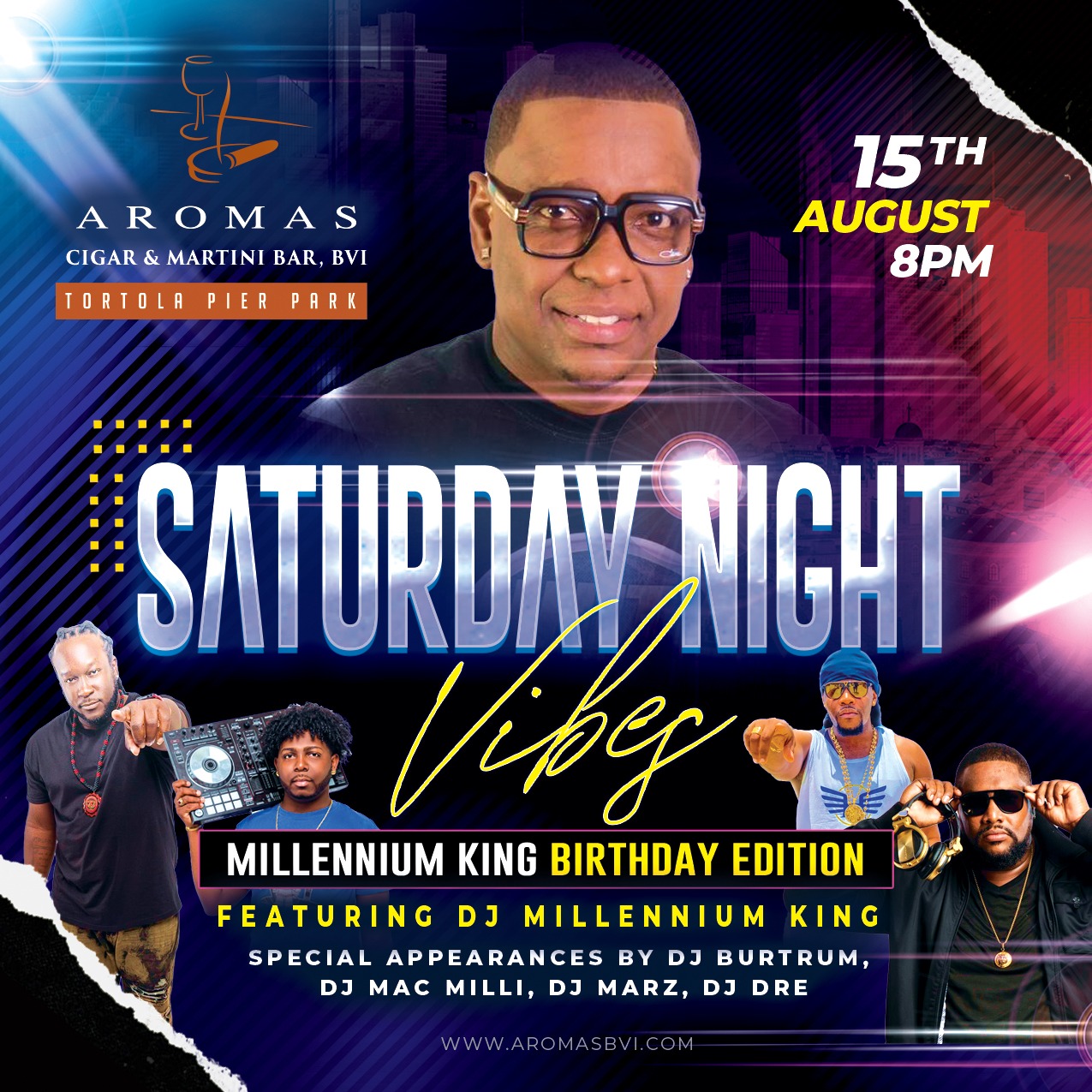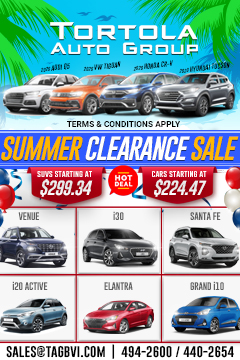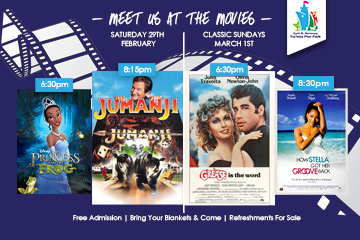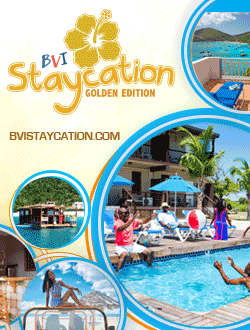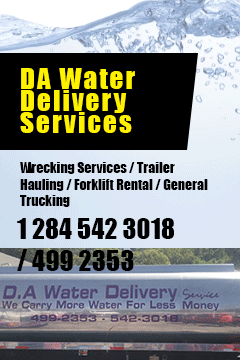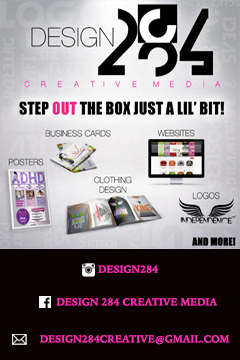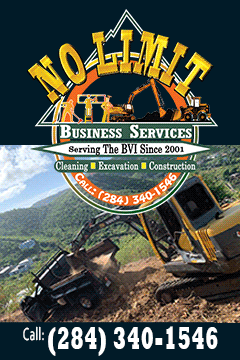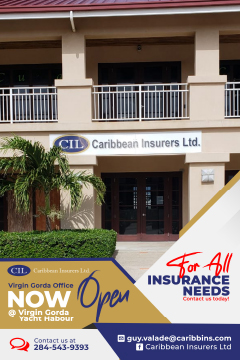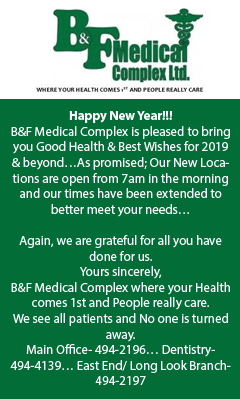 Disclaimer: All comments posted on Virgin Islands News Online (VINO) are the sole views and opinions of the commentators and or bloggers and do not in anyway represent the views and opinions of the Board of Directors, Management and Staff of Virgin Islands News Online and its parent company.