Slevin relaxed but keen on revenge against Really Uptown! – James Bates
- says team needs to be careful against Good Prospecting as he is a 'sleeper'
SEA COWS BAY, Tortola, VI – The owner of Slevin, Mr James Bates, has revealed that he is keen on righting the wrong that took place with his horse's loss to Really Uptown at races held earlier this month in the US Virgin Islands by winning the upcoming feature Boxing Day one mile race at Ellis Thomas Downs on December 26, 2012.
Virgin Islands News Online caught up with Mr Bates yesterday, December 22, 2012 at Ellis Thomas Downs and he revealed, "sometimes when you see why you lost [a race], all you are usually looking for is a rematch… right away we wanted a rematch, because we didn't take that loss too happily… he beat us but we saw a couple of things that happened… right now we're looking for revenge."
Despite the eagerness for a rematch however, the team was generally relaxed about their approach to race day. "We're very relaxed," he said as he noted there were just a few more days to go… "we're just ready to burst that gate."
This is Bates' second trip to the Territory where he would be racing horses of his own. "It's just about counting the days and the hours to get that rematch and hope that we come out victorious in this one," he said.
Mr Bates explained that he was very closely involved with the preparation of Slevin leading up to race day, "Both of us (himself and trainer) overlook, we have a good groom… he comes out every day to deal with the horse. I usually come in the morning to make sure everything is going right, watch him exercise…"
He expressed his intention of putting Slevin through his paces early the following morning to give him a measure of the track. "So far he's eating good and everything, he took the trip well, he had all his grass… we just hope for a good day come Wednesday."
Christian Soto, a jockey who has been victorious on several occasions with Slevin, is expected shortly to join the team that is already here.
When asked what was different about his trip this time around, Mr Bates said, "The only thing different right now is that we're going up against Really Uptown and he beat us last time in St Croix…" Bates noted that the first time his team came none of the horses had competed before against their opponents. "I think we were more confident in watching them perform last time."
Speaking about the most recent race, he observed that Slevin came down from his regular distance to face Really Uptown, "he never lost a seven and a half furlong [race] before… he actually had the track record… they had to run record time to beat him… that's why we know that we have a good horse here and he's still firing on all cylinders…"
As a result of this, Bates had decided that the strategy this time around would be different coming into this race. "We know Really Uptown likes to go to the front, but Slevin can go to the front too… we will see what happens."
Offering his thoughts on one of the other big factors in the race, Good Prospecting, Bates noted that he was a "sleeper". He felt strongly that once the horse ran the same kind of race he had run in most recently, then Slevin's team didn't have much to worry about. "He shows up when he's ready," he said of Good Prospecting.
"We gotta be very careful with him because we got two speedsters in the race and sometimes the 'closer' gets you when you're too weary coming home…. He's a good horse, he won a couple of Governor's cups… he shows up big on the big days."
Meanwhile, preparations with other horses from St Thomas, Khun Dan, Formal King and Good Evening Officer were moving apace.
One of the assistants in the Alliance Point Stables, who goes by the alias 'Yellow', explained that the horses would be put through their paces for the first time today and both Khun Dan and Formal King were in excellent condition.
See below for official race card for December 26, 2012 races: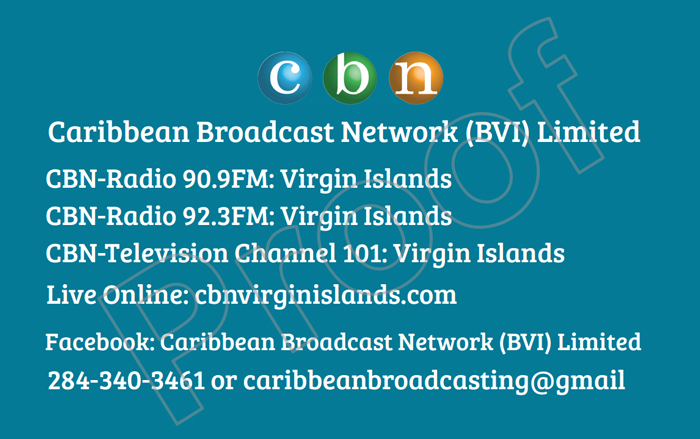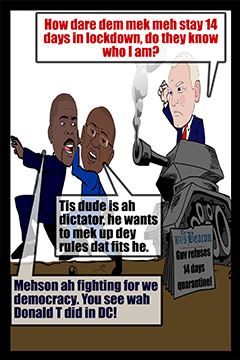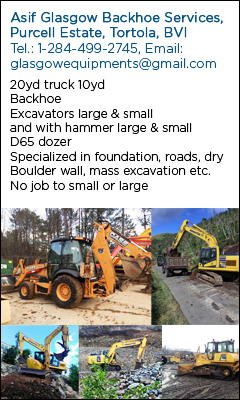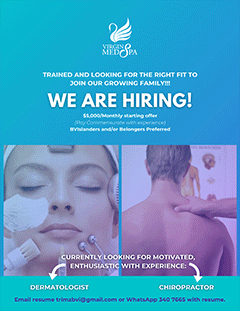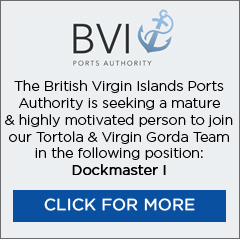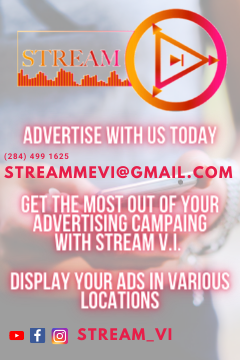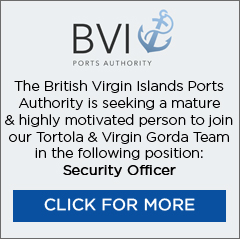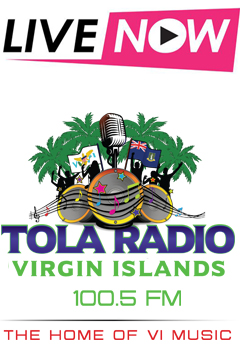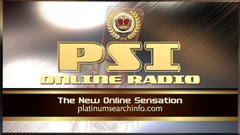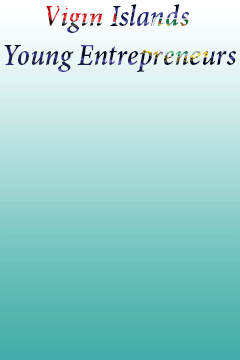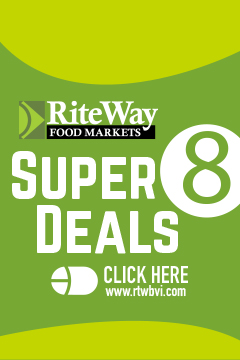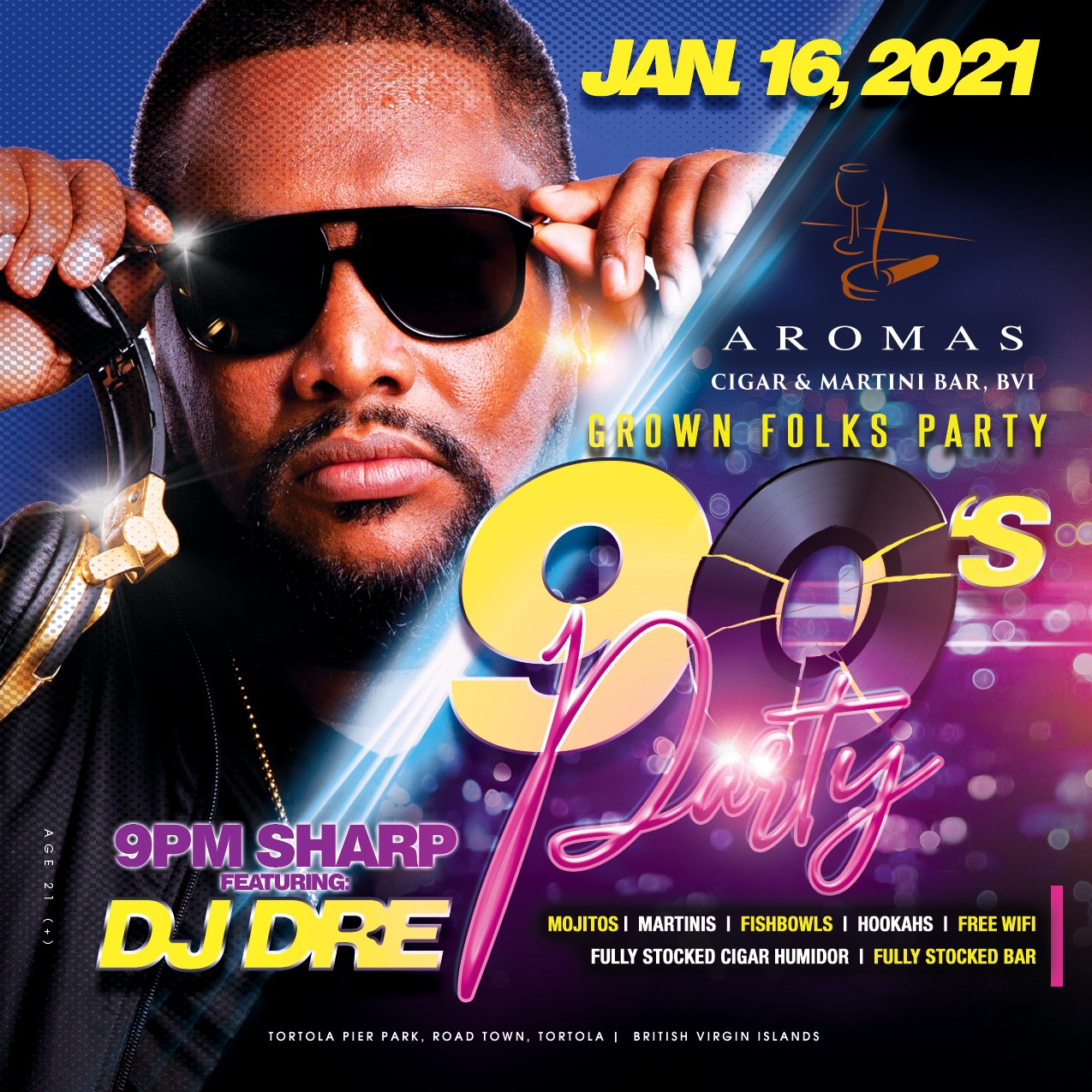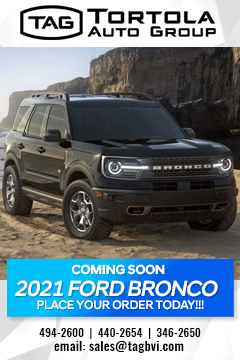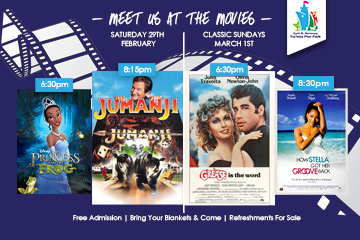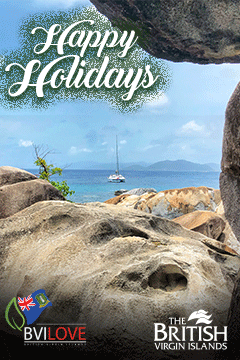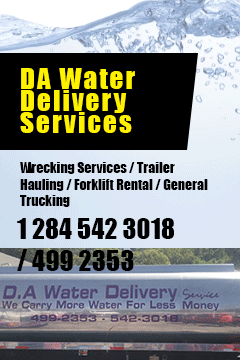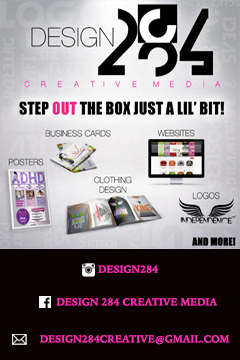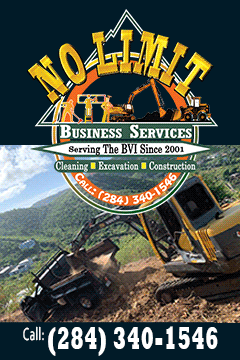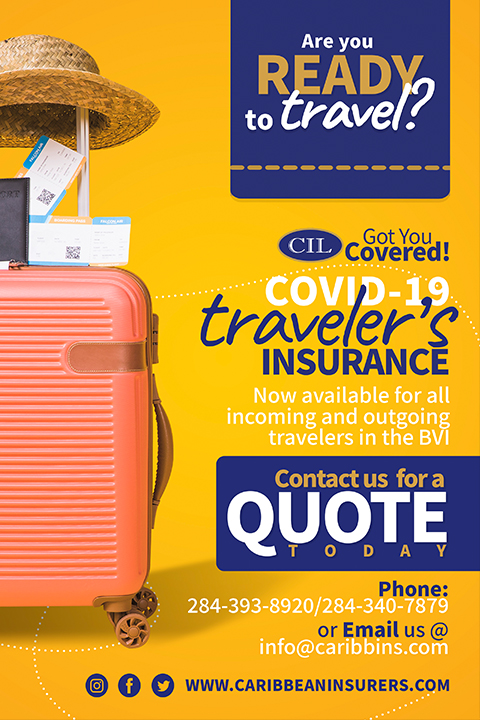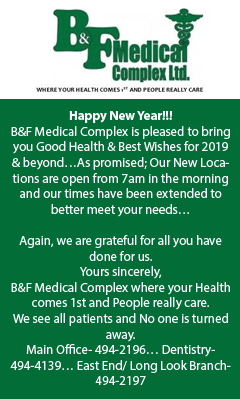 Disclaimer: All comments posted on Virgin Islands News Online (VINO) are the sole views and opinions of the commentators and or bloggers and do not in anyway represent the views and opinions of the Board of Directors, Management and Staff of Virgin Islands News Online and its parent company.