'Sixth Form was rushed'- Sharie B. Y. de Castro
- the former Political candidate & beauty queen called on residents to unite for country & not party
ROAD TOWN, Tortola, VI- Former Virgin Islands Party (VIP) Territorial At Large candidate in the 2015 snap election, Ms Sharie B. Y. de Castro has lent her voice to the controversy in the education system and the issue of the Sixth Form as proposed by the embattled Minister for Education and Culture, Hon Myron V. Walwyn.
She was today, June 22, 2016 speaking on the Morning Ride Show on ZROD 103.7 FM with Paul 'Gadiethz' Peart.
6th Form 'rushed'- de Castro
When asked about her views on the very unpopular idea of the Sixth Form being dictated by Minister Walwyn and which has seen strong opposition from parents, teachers, students and education officials, Ms de Castro, an educator herself who specialises in issues of literacy, said "unfortunately the Sixth Form was rushed…it was never thought through properly."
She said education should be about the betterment of the child and that it would have been better to consider the additional form at the primary level since that is where one can better mold the students and ensure they are better prepared for High School.
Ms de Castro, a former High School teacher who runs her own educational business, said "parents of today are not like those of back in the days or else all parents would have come together and fight for what is right for their children and the education system."
A female called into the ZROD 103.7 FM show to also lend support to Ms de Castro, saying that "the additional year would have been better placed in the primary schools."
Education system failed under Hon Walwyn?
Ms de Castro also stated that the education system has failed, however, she was not about "just bashing but finding solutions as there are some positive things that came out of our education system." She said she is a proud product of the Virgin Islands' educational system, however, one of the challenges is the issue of literacy and when she looks at the Elmore Stoutt High School, for example, and all the fights, it all leads back to some fundamental skills that most of the students lack- "reading and writing."
The former school teacher told the radio show listeners that "students are afraid and somewhat embarrassed to read aloud in a classroom [that] they would do anything to get out of the class, if they are asked to read aloud."
Political future
When asked if she would run again for public office, Ms de Castro  answered "yes" but noted that her business to promote literacy is a movement and warned residents "not to be only about party politics or have blind allegiance but put country first." The educator, who is also a poet, said she had noted that a lot of people who are following the politicians- the grass roots- are not "getting ahead" while the politicians are doing well, she said. "We should be aligned with country and issues."
Walwyn bad for education
Minister for Education and Culture Hon Walwyn has come under fire for his inability to listen and what many has described as the confusion in the education system since he became the Minister.
He wasted $1M on a small wall around the ESHS just before the snap election while most schools did not have basic items like water, toilet paper and teaching tools.
The public does not support the Sixth Form at the High School level and the Minister has refused to listen to their cries.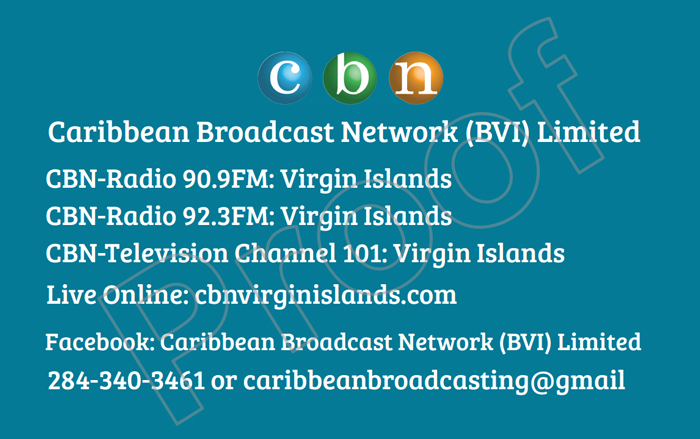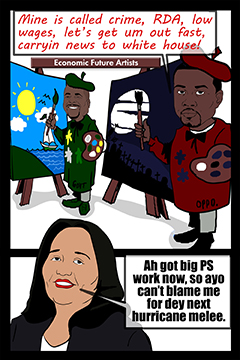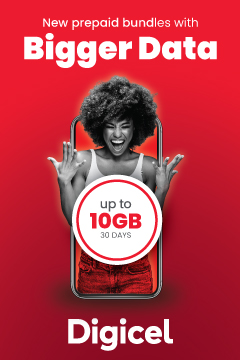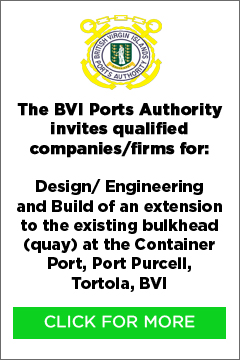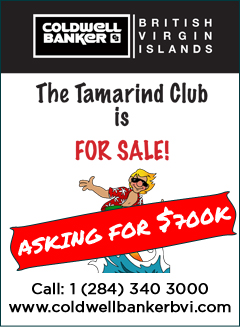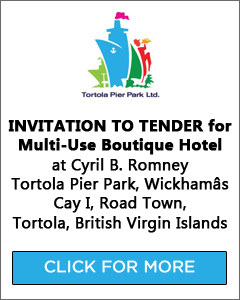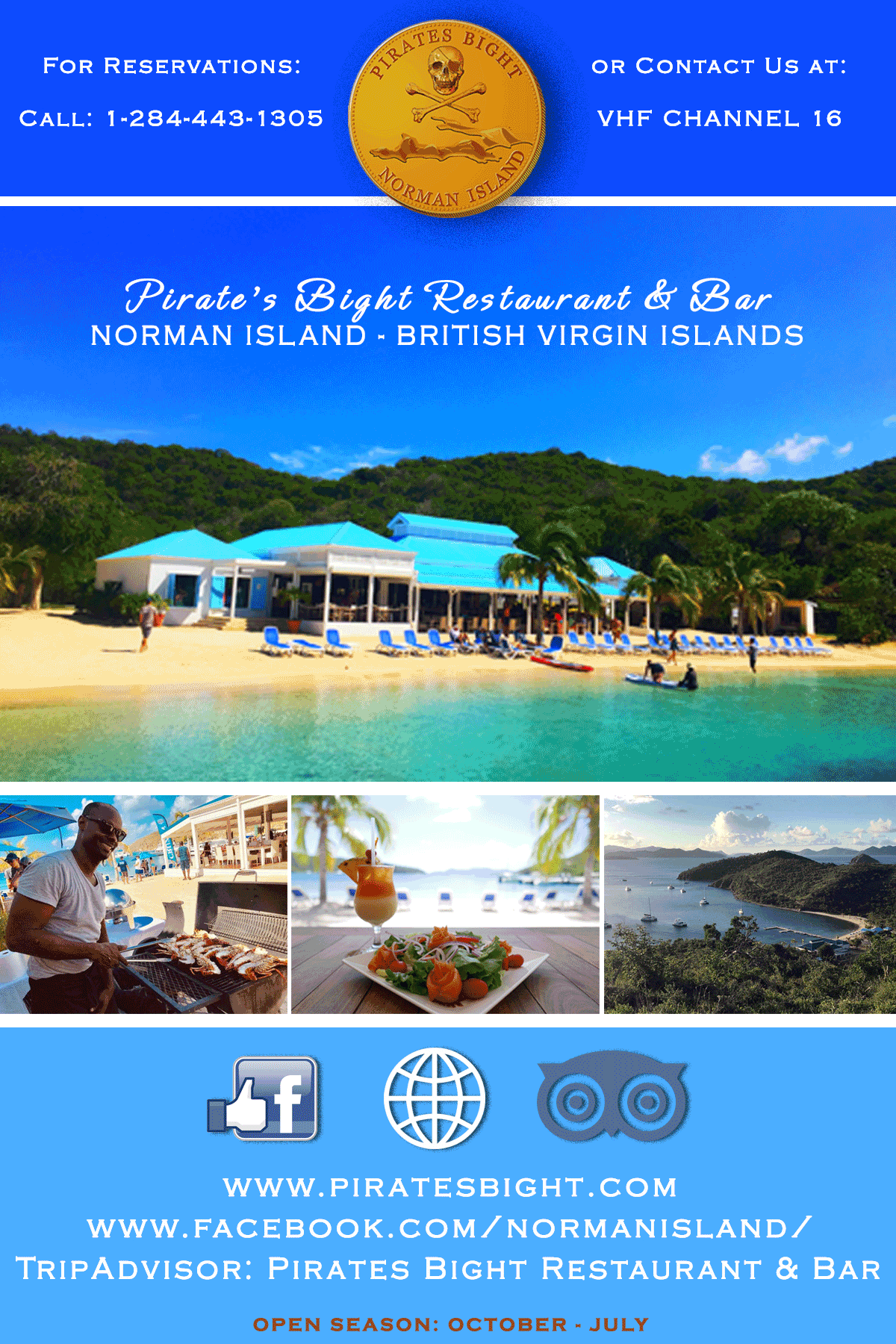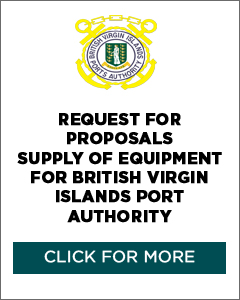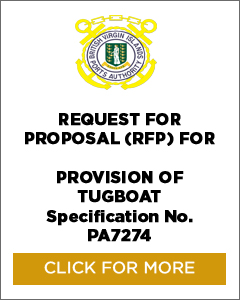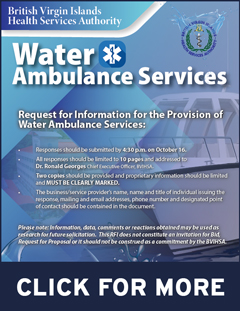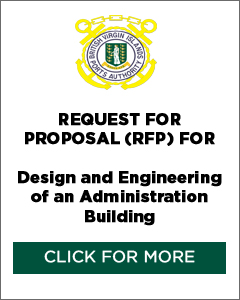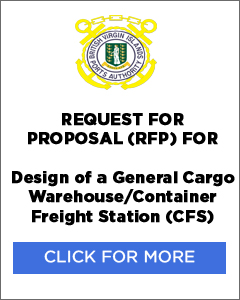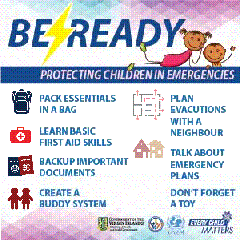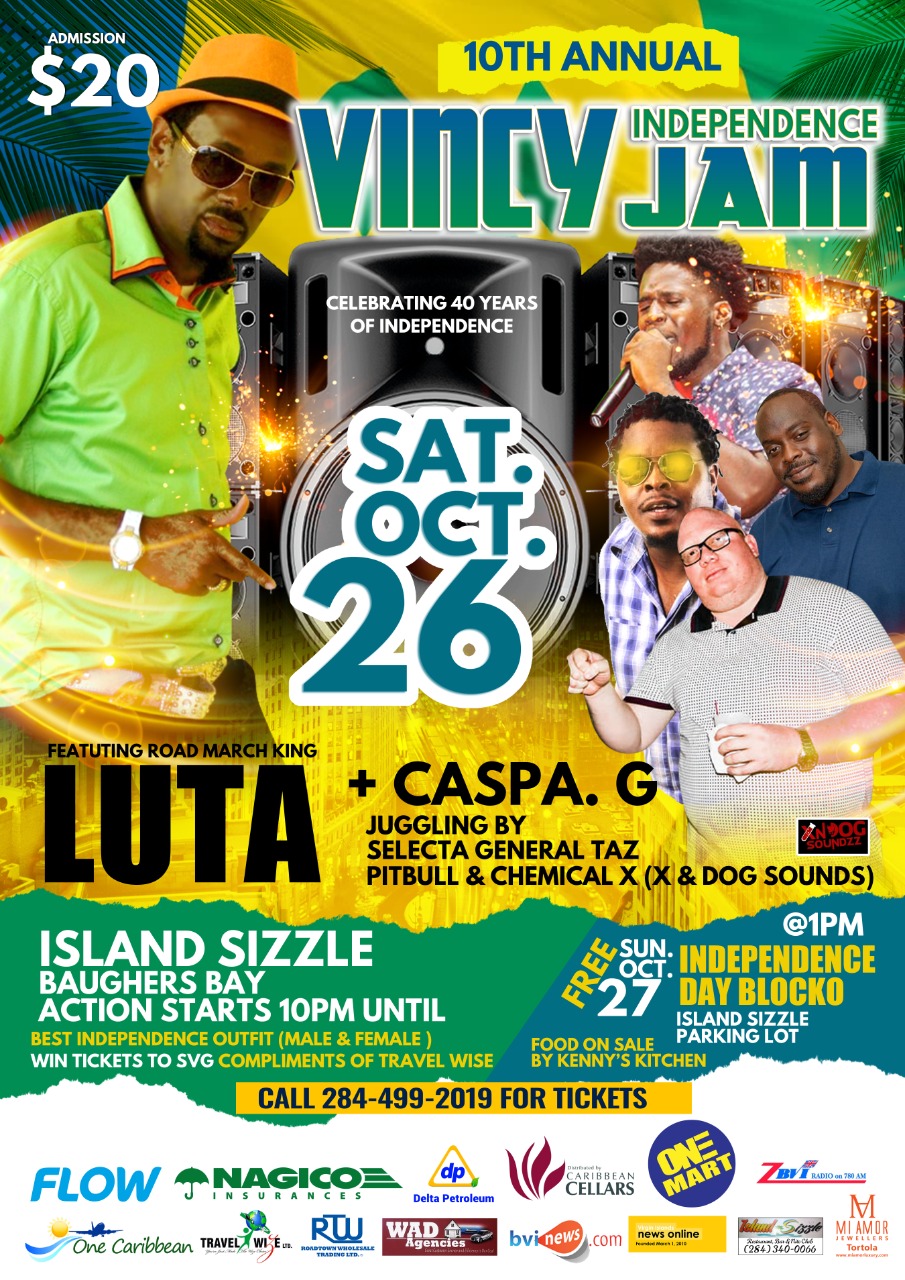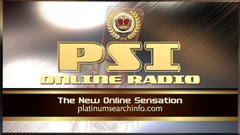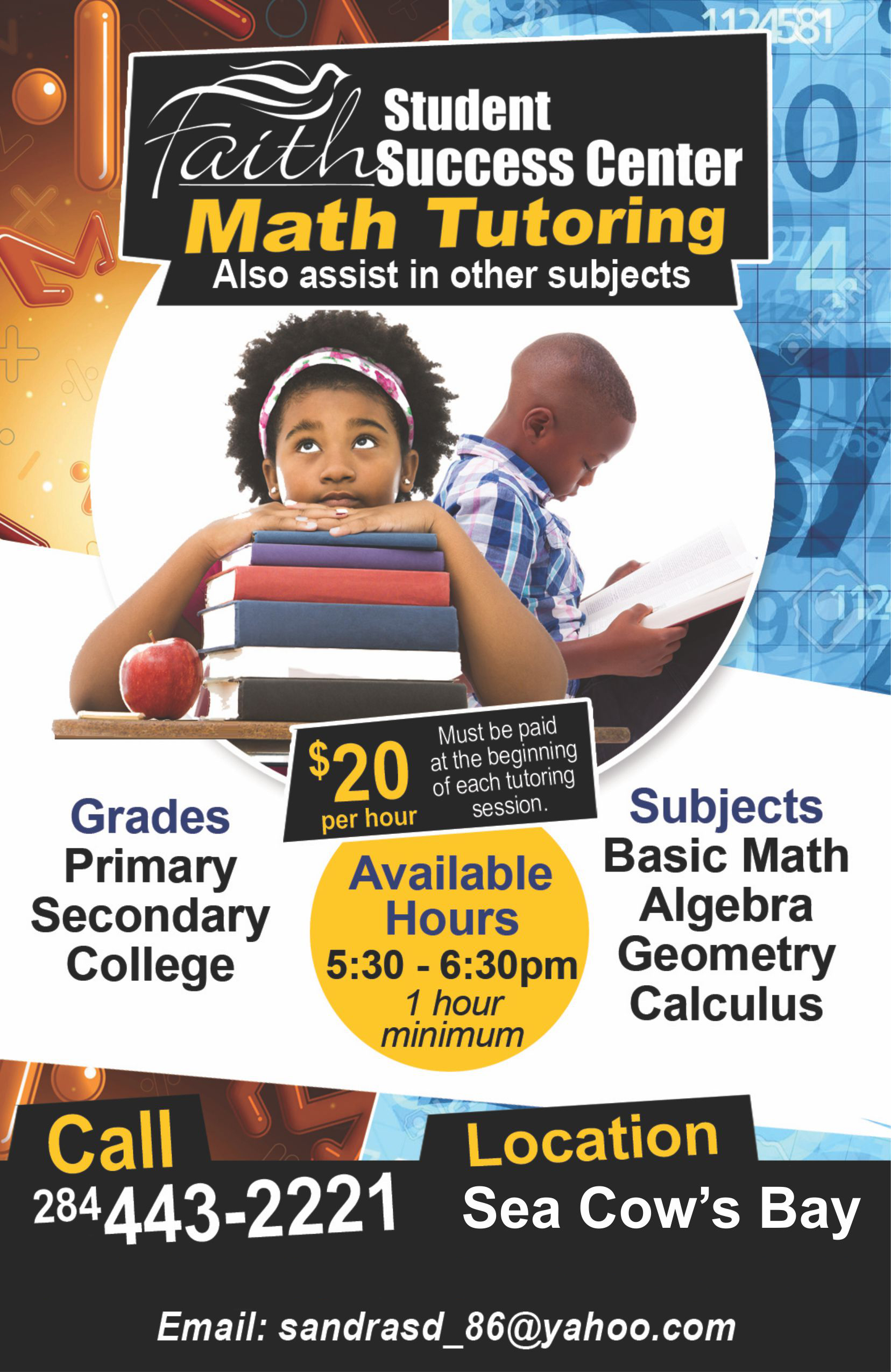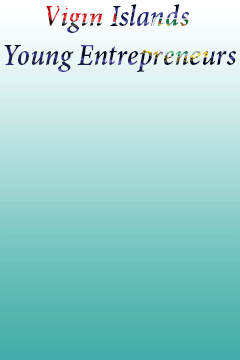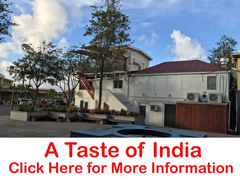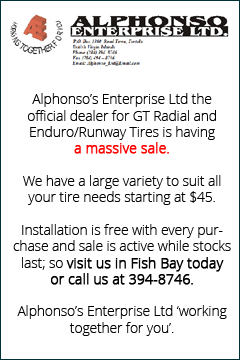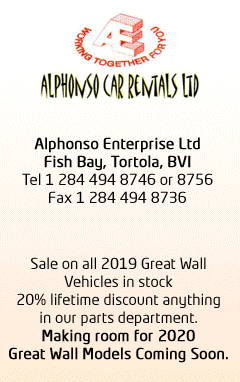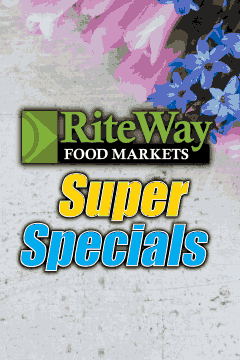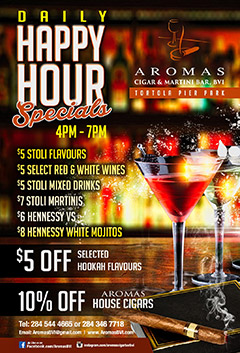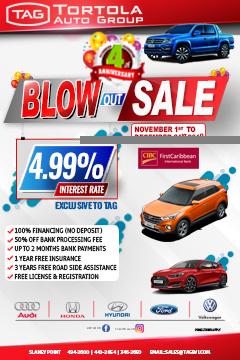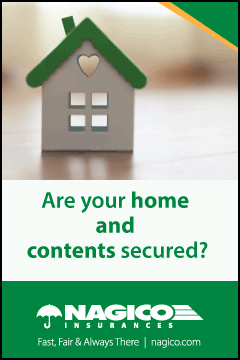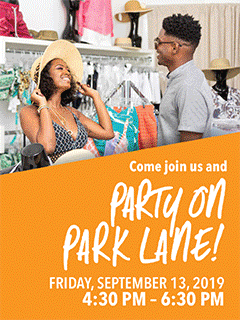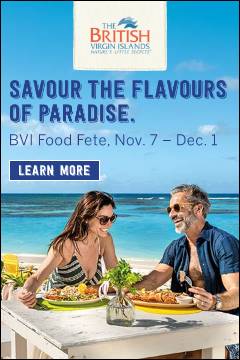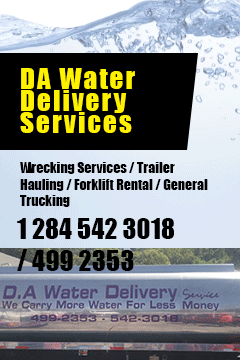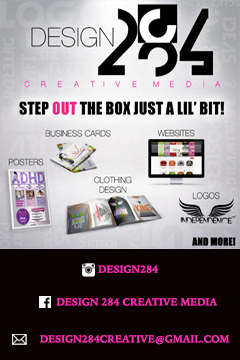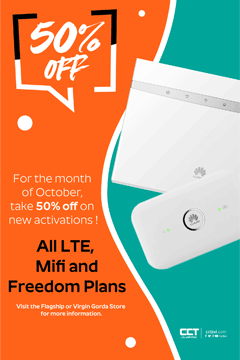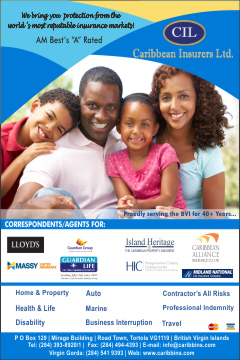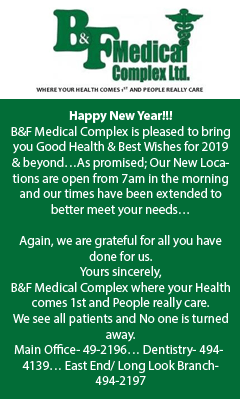 Disclaimer: All comments posted on Virgin Islands News Online (VINO) are the sole views and opinions of the commentators and or bloggers and do not in anyway represent the views and opinions of the Board of Directors, Management and Staff of Virgin Islands News Online and its parent company.