Sir Branson initiates loan for VI entrepreneurs 'falling through the cracks'
- Loan to go into a revolving fund; Established entrepreneurs invited to support loan initiative
ROAD TOWN, Tortola, VI- Anyone with that unique business idea but has failed to get the support of the banks to get started as an entrepreneur may want to consider the special loan initiative being spearheaded by Sir Richard Branson.
Speaking exclusively to Virgin Islands News Online from Necker Island, Mr Branson said the idea came about following a conversation he had some three months ago with Premier Dr the Honourable D. Orlando Smith, who had told him there were a number of young people who weren't getting bank loans because they didn't have the security.
"So the idea is basically to try to help people who sort of got great ideas but are falling through the cracks."
Mr Branson said an initial $200, 000 has been put into the loan to get things rolling and more money may be added to the loan, however, he is also trying to get other business persons in the Virgin Islands to contribute to the loan, which will be a revolving fund.
"Every penny that comes back in from the loans will be lent again so obviously we wouldn't make any money from it, we would just be reinvesting the money into new loans."
First beneficiaries of the loan, however, would be asked to mentor the up and coming businesspersons. "And we are also looking for mentors, people who maybe run businesses already or people who have retired in the BVI, to help the young entrepreneurs with their businesses."
Ask if there would be an interest attached to the loans, Mr Branson said there would be but that it would be put back into the loans to be lent out to other entrepreneurs. "All the money will be permanently recycled into further loans for people in the BVI…the initially money is practically a gift to the British Virgin Islands as a whole…"
He noted that the payback period for loans may vary depending on the business project.
Ask what sort of busineses may have an advantage of securing loans, Mr Branson said "We want to fund businesses that don't necessarily duplicate other businesses. We will give priority to people who come up with ideas that bring something new to the British Virgin Islands…and if they can be environmentally friendly that too would be a very big plus as well."
It was also noted that the loan fund is not only for VIslanders but also Belongers and other persons living in the Virgin Isands.
 "Anybody who is living in the British Virgin Islands, we are not bracketing it or wanting to limit it, so anybody who has got a good project in the British Virgin Islands, who is going to create jobs and make a difference, can apply."
Mr Branson said his loan initiative has received the backing of Mr Larry and Lucy Page. Mr Lawrence 'Larry' Page is notably the co-founder and Chief Executive Officer of Google. "He has a home in Eustatia Island and he and Lucy are now a part of the British Virgin Islands community and they also want to make a difference…," Mr Branson said.
One of the first person to benefit from the new loan initiative is Mr Allington Creque aka DJ Gumption. The loan enabled Mr Creque to purchase a glass bottomed boat.
Other persons wishing to benefit from the new loan initiative are invited to submit their business idea via email to bvientrepreneurs@virgin.co.uk.
Mr Branson, through his company Virgin Group, has established Centres of Entrepreneurship in Johannesburg and Jamaica, where practical business skills, mentorship and support to develop aspiring entrepreneurs are offered. He noted, however, that it is actually the first time that loans are being given out, which makes this initiative in the Virgin Islands very unique.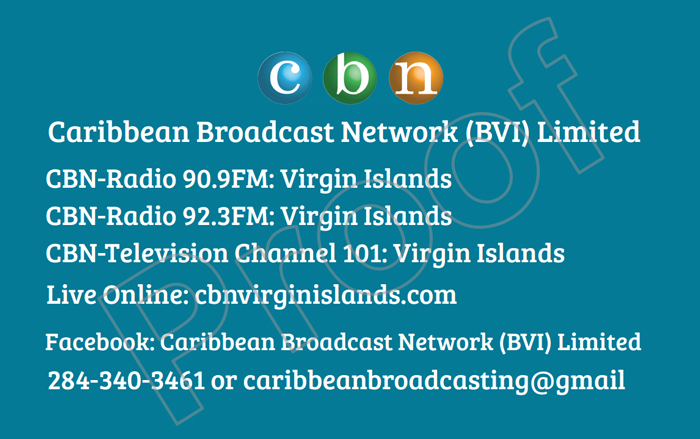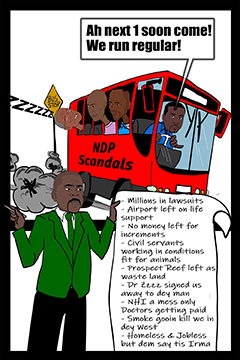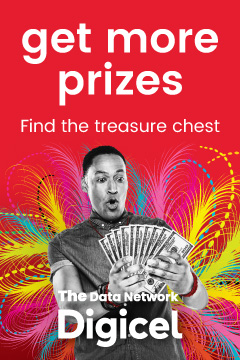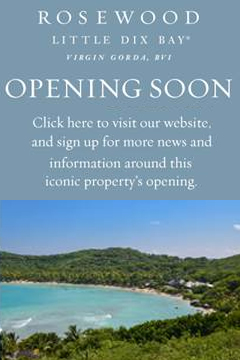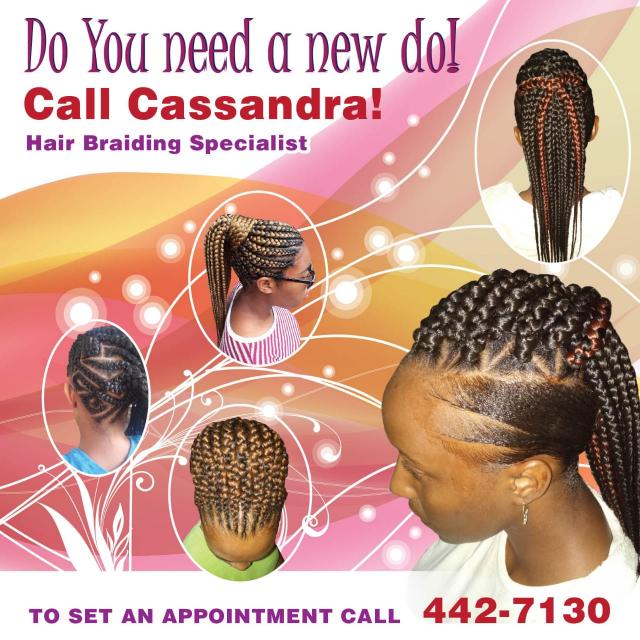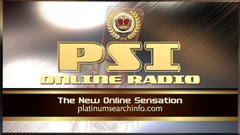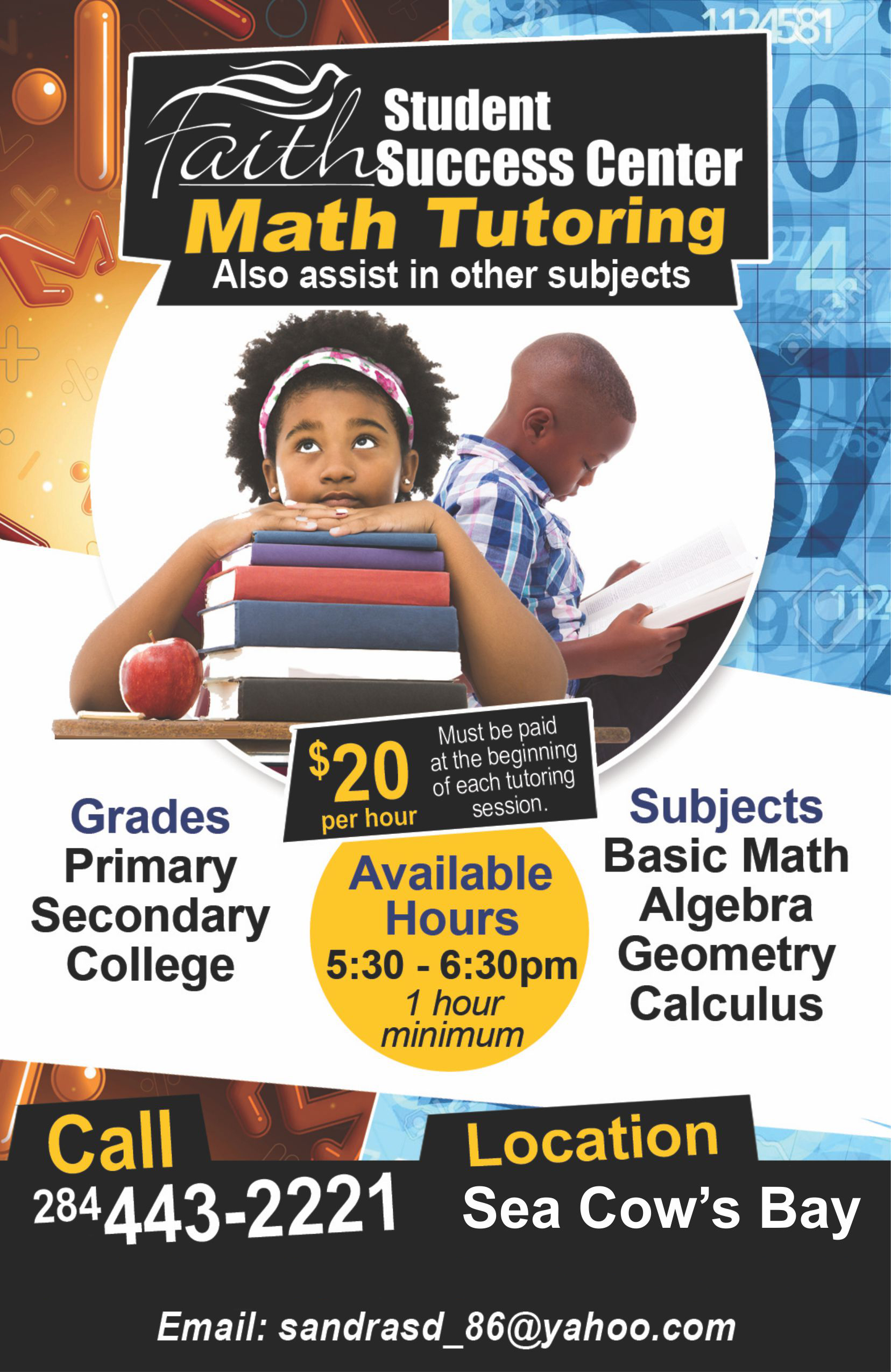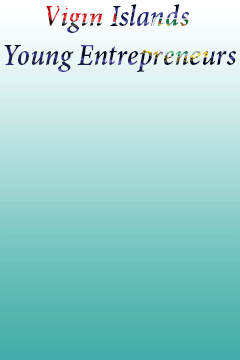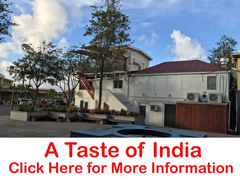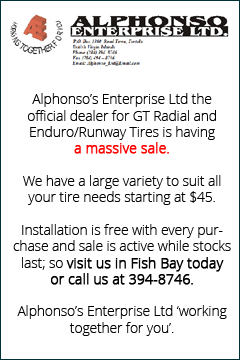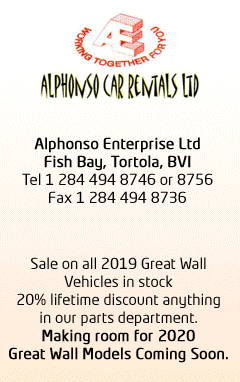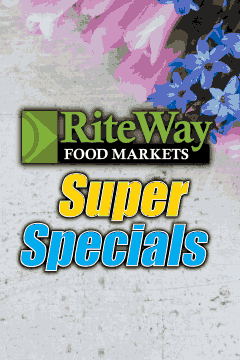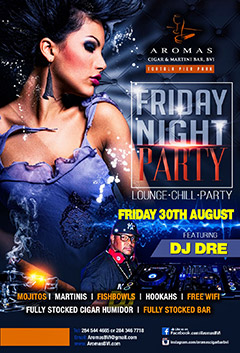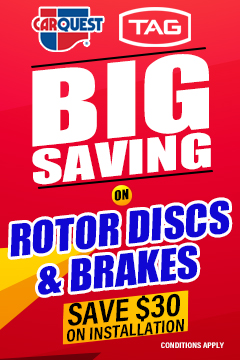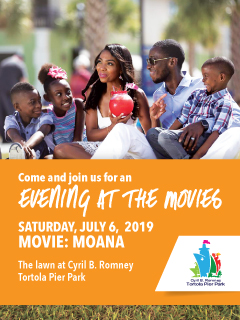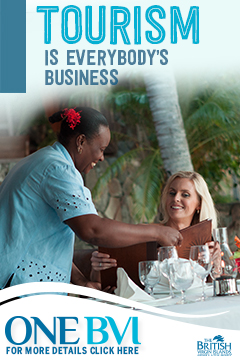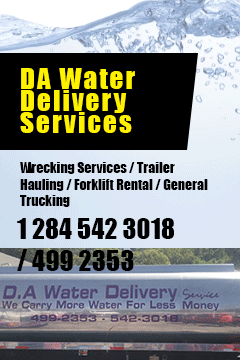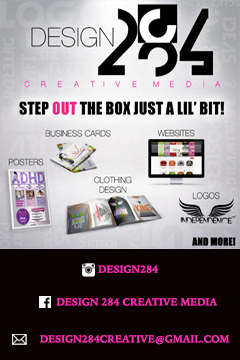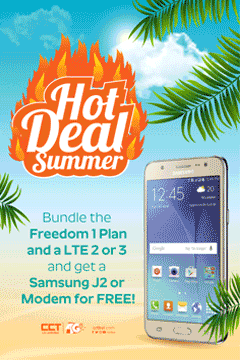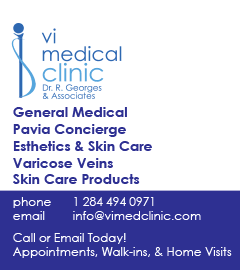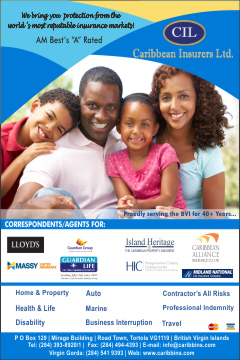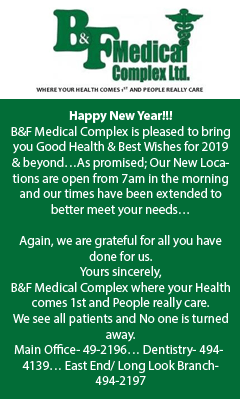 Disclaimer: All comments posted on Virgin Islands News Online (VINO) are the sole views and opinions of the commentators and or bloggers and do not in anyway represent the views and opinions of the Board of Directors, Management and Staff of Virgin Islands News Online and its parent company.