'Since the Hurricanes of 2017, I have not seen one politician'- Helen G. Penn
-Senior citizen Mrs. Penn continues to suffer with leaking roof, no basic utilities
HORSE PATH, Tortola, VI: The average Virgin Islands (VI) resident would be shocked to see the condition of the place Helen G. Penn calls home. Even more shocking is that such conditions still exists following the destruction of Hurricanes Irma and Maria since 2017.
It speaks volumes to how the Territory's seniors are treated and how many of them continue to suffer in silence.
The story was first broken by the New York Times in an article dated September 24, 2018, about the condition of 74-year-old widow Mrs. Helen G. Penn of Horse Path on the main Island of Tortola, a year after Hurricane Irma.
Our newsroom reporter made a visit to the home of Mrs. Penn whose husband died a few years ago. Accompanying the visit was political aspirant Julian Willock whose company owns this news site.  
"I wanted to see for myself if what the New York Times was reporting was accurate, before I placed a call to one of their correspondents who happens to be a friend" Mr. Willock said in an invited comment. Willock's track record is one where he consistently defends the Territory against unfair and inaccurate characterization from the international media.
Shocking conditions for Mrs. Penn
The conditions as described by the New York Times (NYT) is real. In an exclusive interview with Mrs. Penn, she described her situation including lack of help, water, and electricity, making mention that she never received a visit from Government Officials.
Mrs. Penn who is originally from Montserrat, but living on Tortola for over 30 years said while she has no potable water nor electricity, the roof also leaks. The home, built in the 80's was uninsured and now as a result of the power situation food preservation is impossible, bringing a new burden of having to buy food sometimes daily. 
Following the killer storm that took the roof of her home, Mrs. Penn showed us a room she shared with family members to ride out the category 5 Irma in a quest for survival. A white roof tarp still covers the home she shares with her son and a sick relative, noting that even after the New York Times article, not one elected official came to see her.
No help from Government
What remains alarming is her confirmation of receiving "no help from Government", she did however state that a Non-Governmental Organization helped with a temporary solution for her roof crisis. "I was also promised help under the roof programme from Rotary, but a year later, I am still waiting" she said.
Mr. Willock who was also on hand said "I am in disbelief…I would have thought at least after the New York Time article someone would have reach out, as there are programmes under the Ministry of Health and Social Development to help our most vulnerable."
Mr. Willock said the living conditions of Mrs. Penn brought tears to his eyes and with the loss of her roof, it also affected the spouting. The solution now is to use buckets around her home to harvest rain water.
The suffering is real
Once she cooks, the family must now consume all the food to prevent spoilage and until the roofing situation is fixed, power will also not be restored to the home in accordance with safety policies.
BVI Electricity Corporation notes that if the roof of a customer is compromised or still detached, they cannot reconnect power due to safety concerns. Until then, Mrs. Penn must now live without modern essential appliances such as a refrigerator.
Whenever it rains, living conditions also worsen in certain parts of the main home, however, Mrs. Penn remains humble and optimistic for help having filled out government forms and given a number to call.  
To date, Mrs. Penn has had her story told by the New York Times, and the issue being raised on "Honestly Speaking with Claude O Skelton-Cline" who was also on site.
"Nothing, no help no one came" she cried, hoping that by having her plight retold something will now happen to bring relief to herself and the immediate family.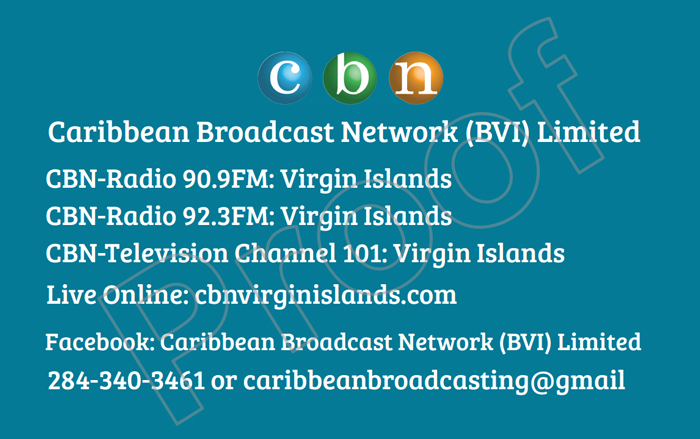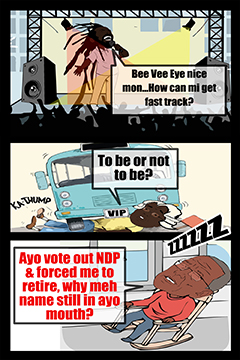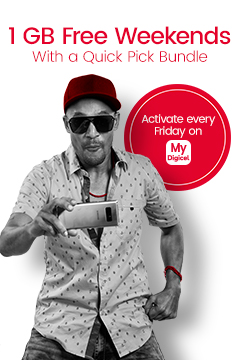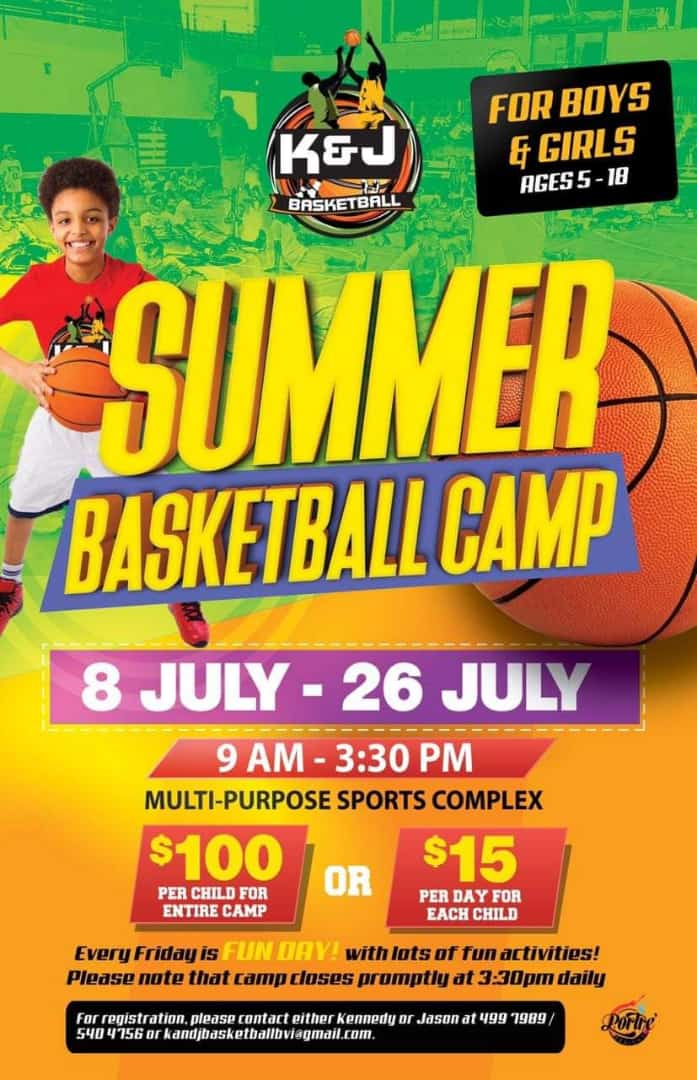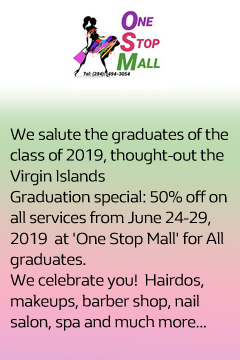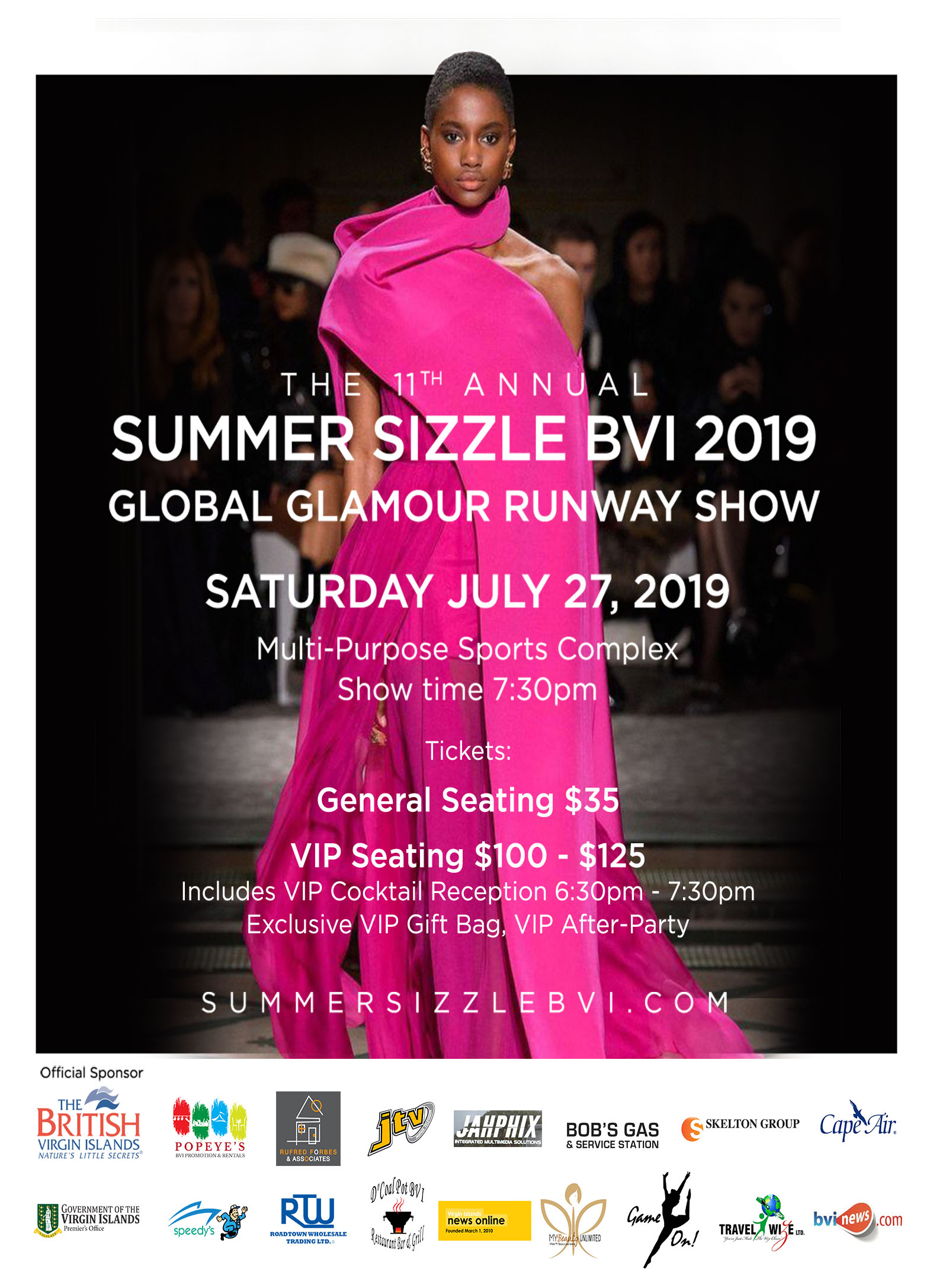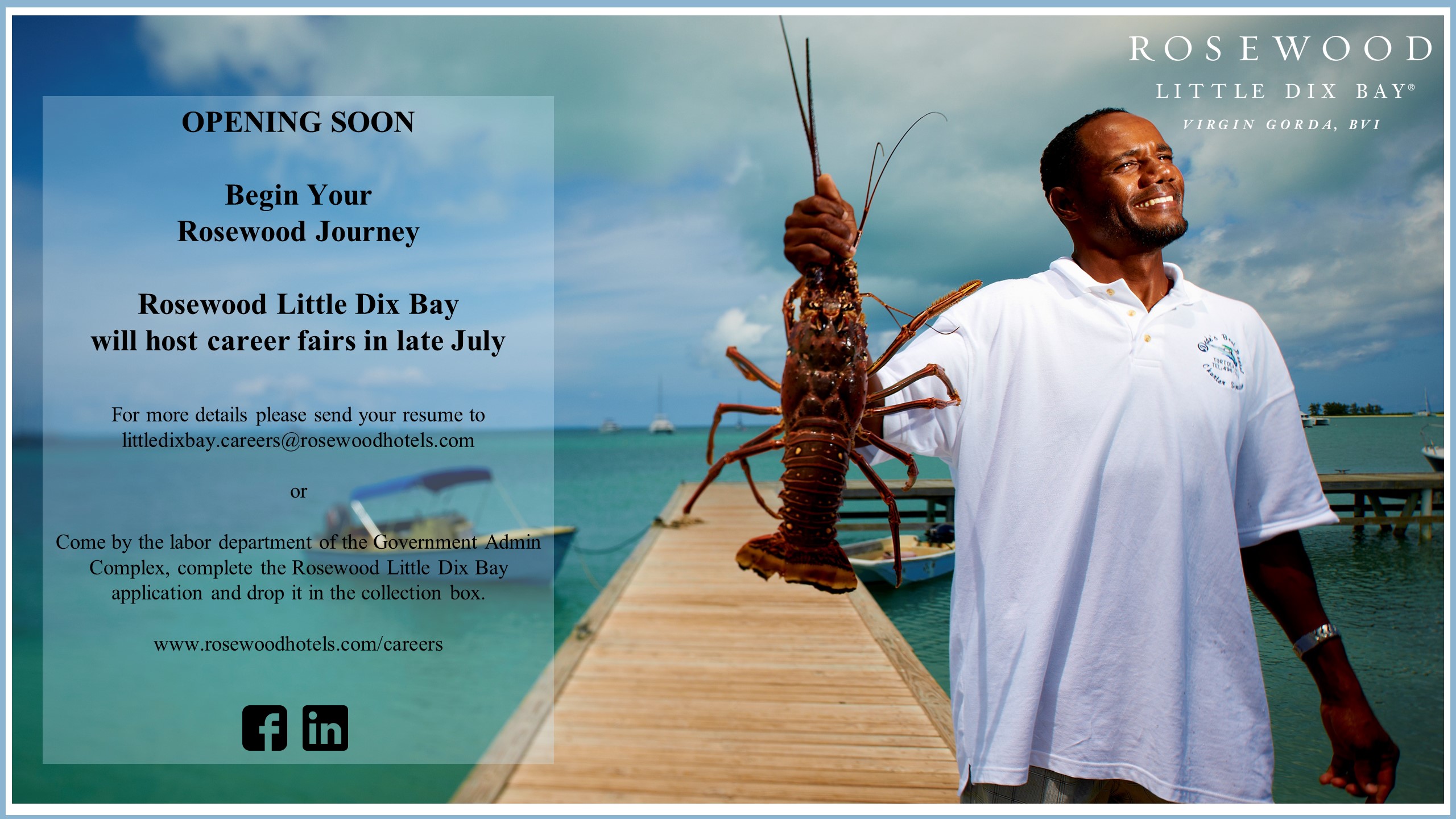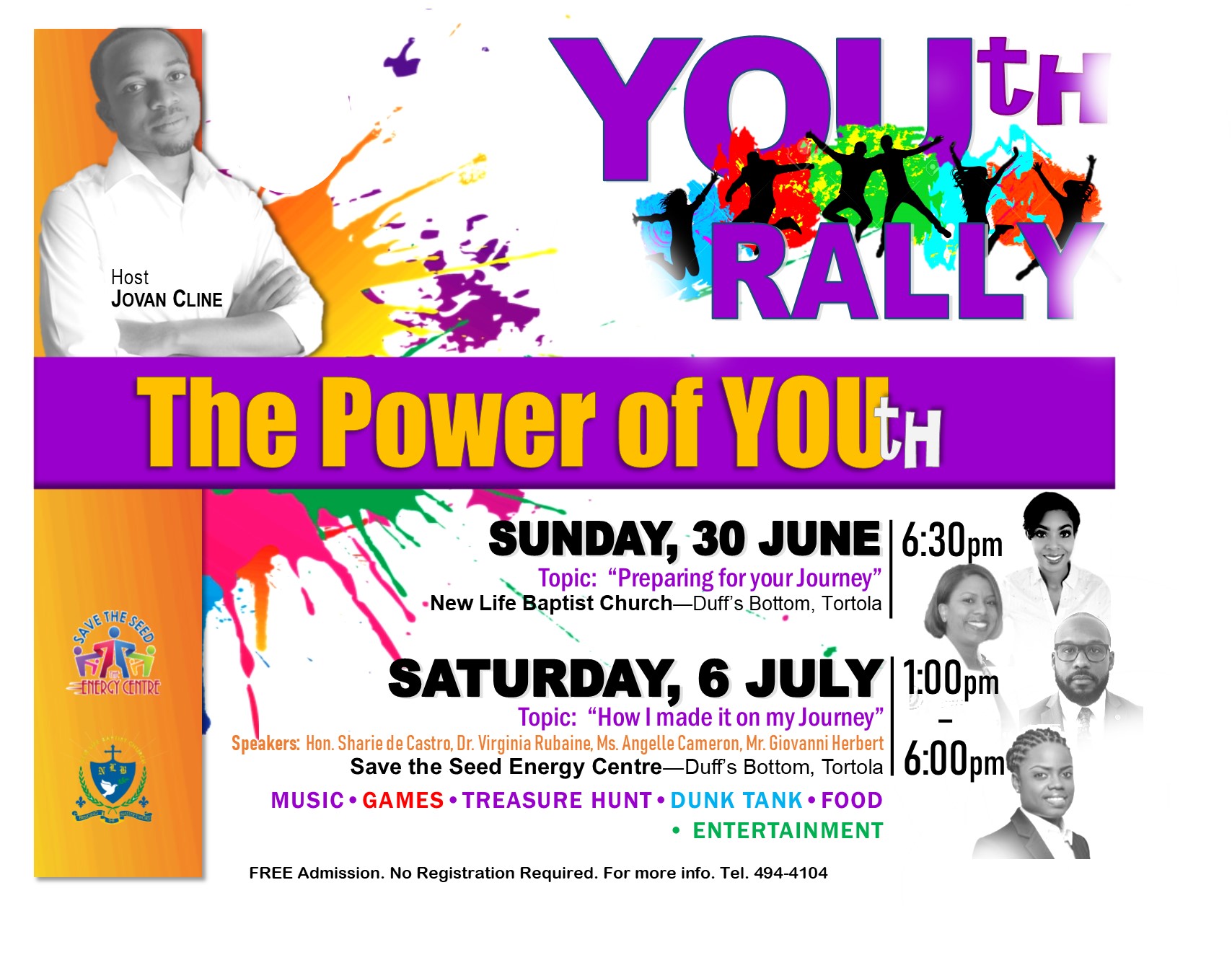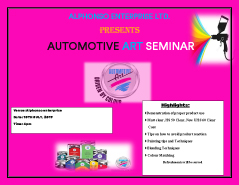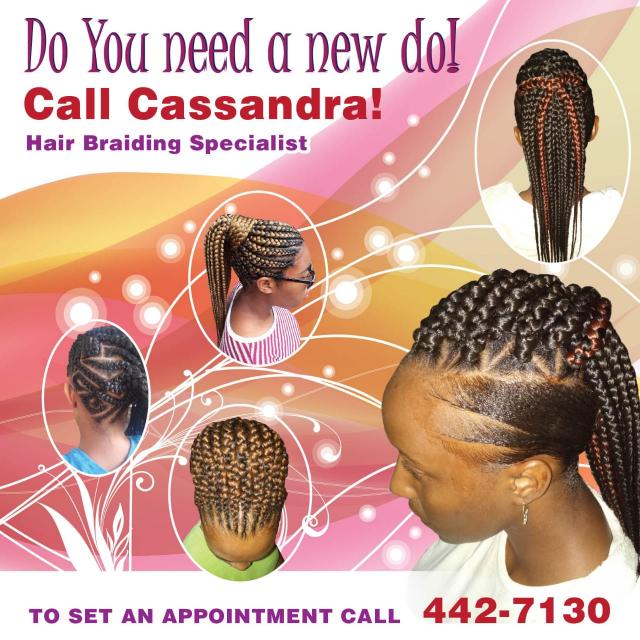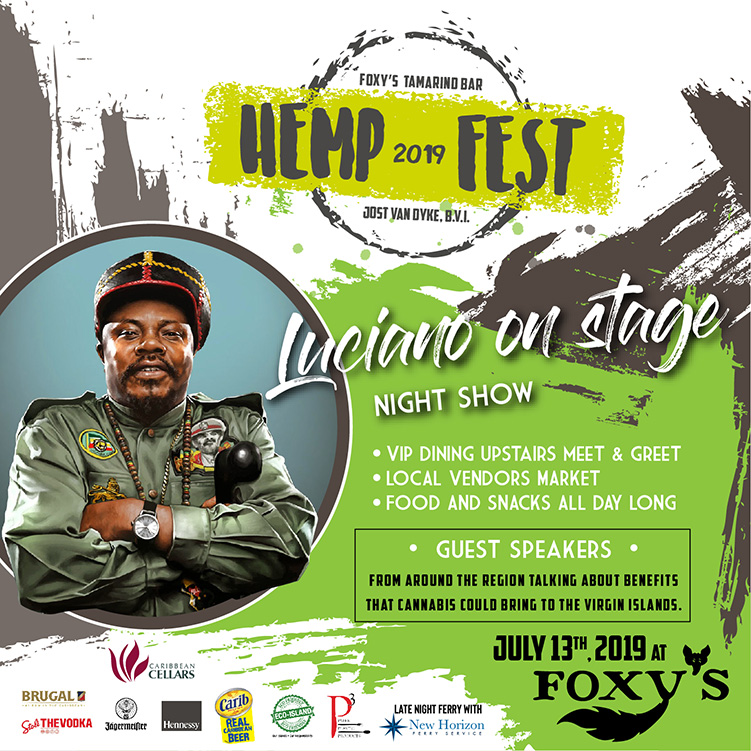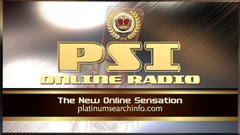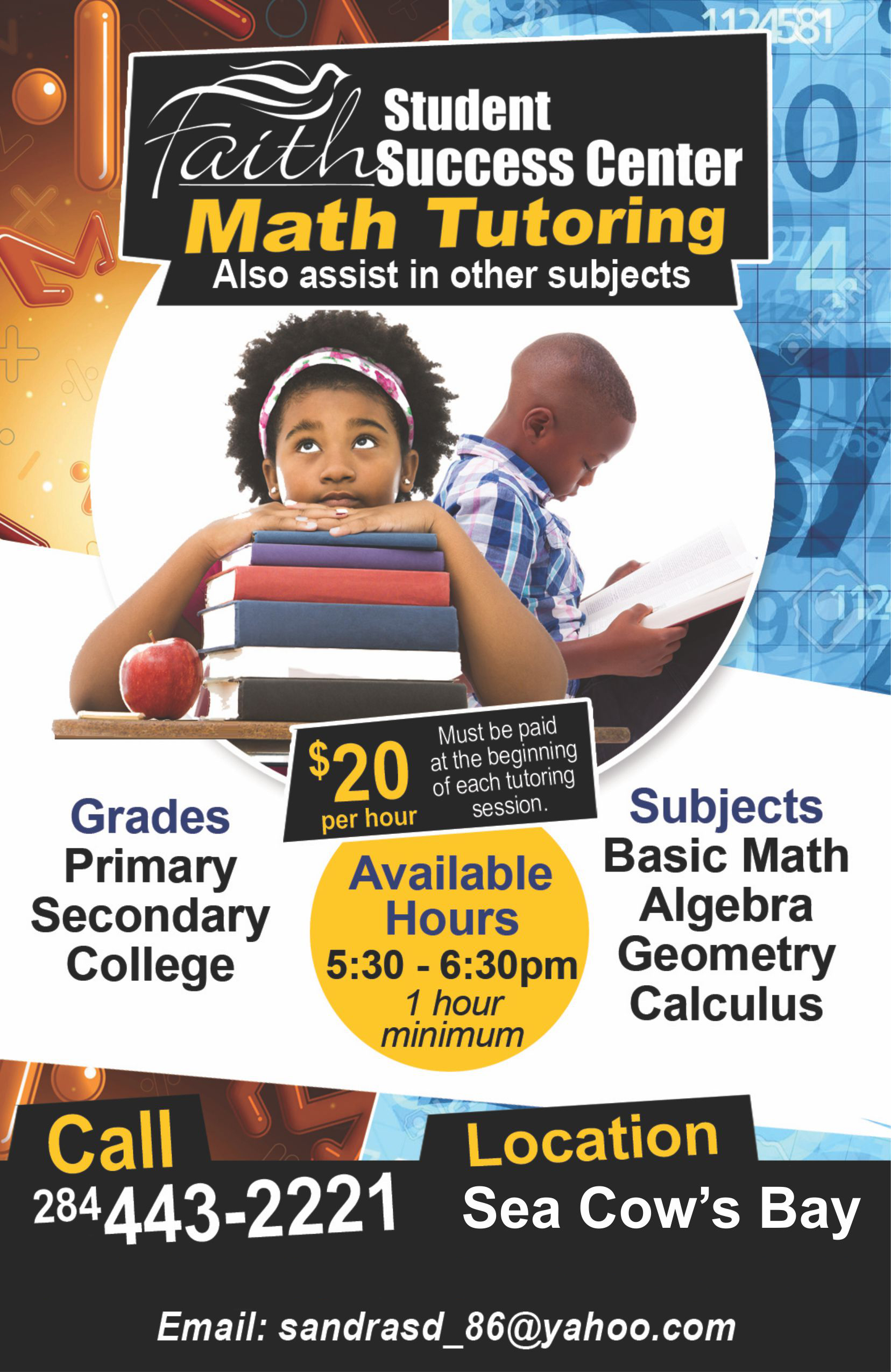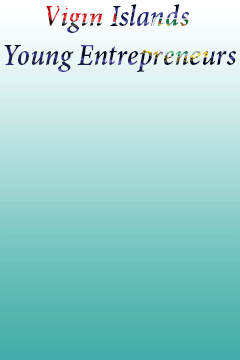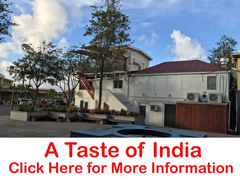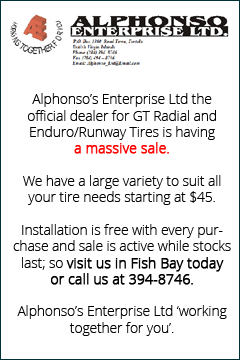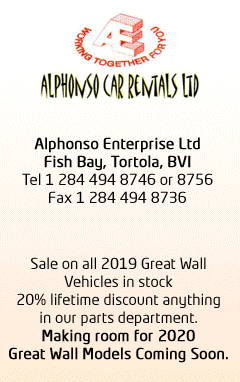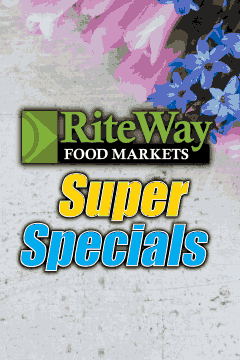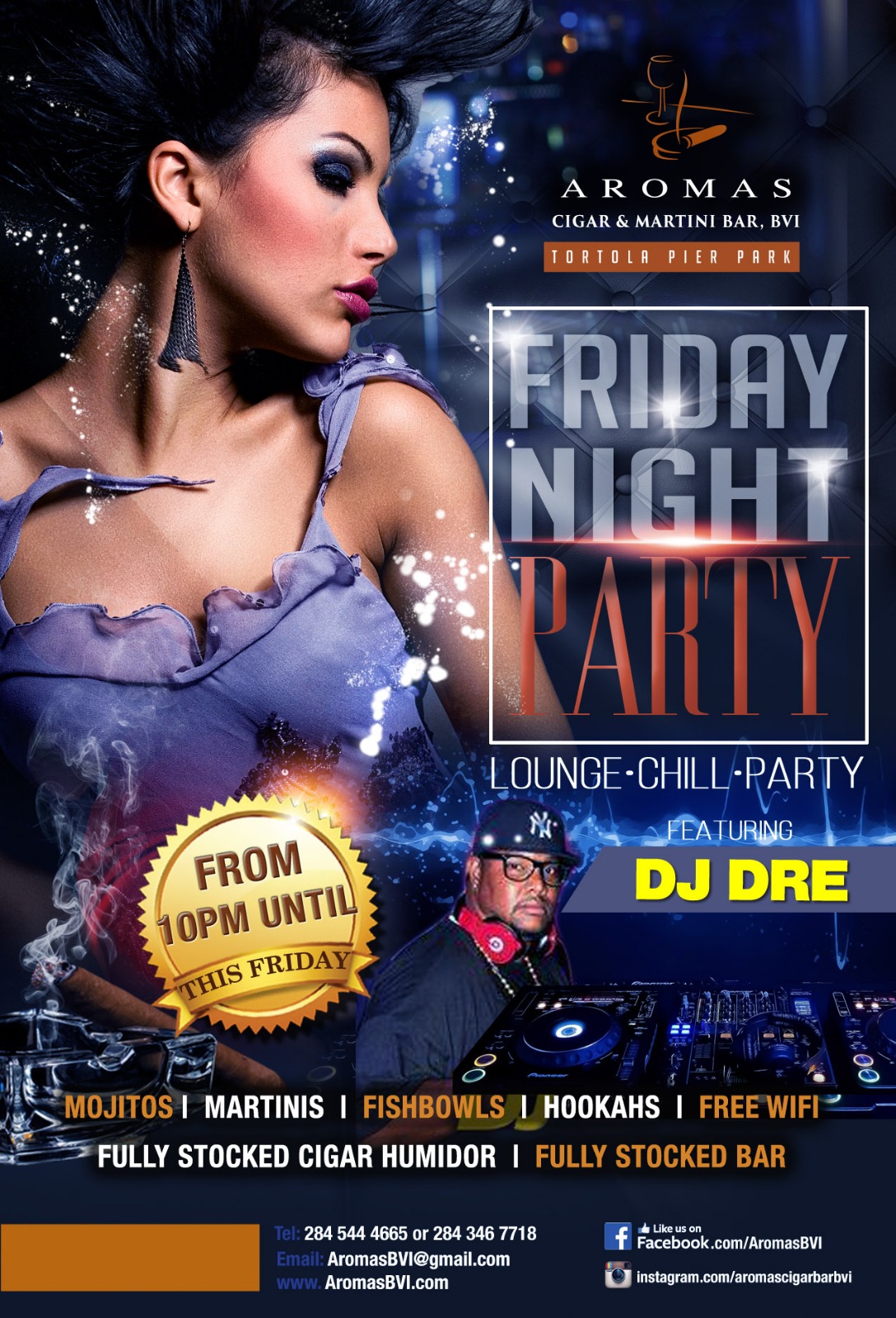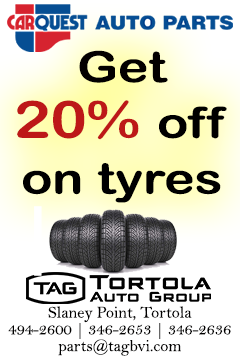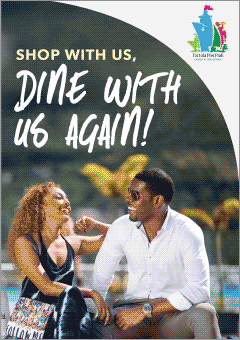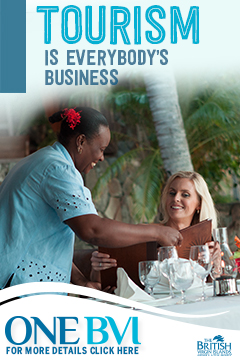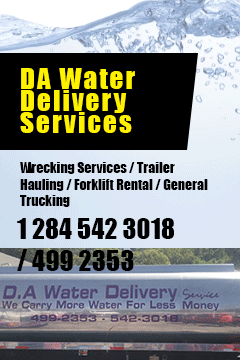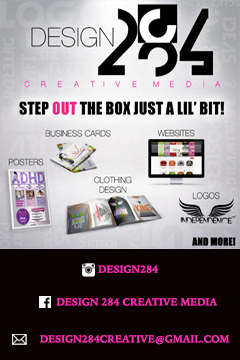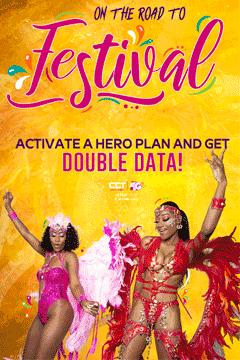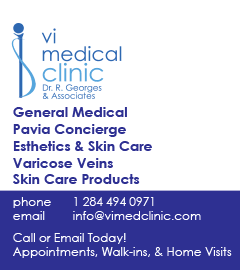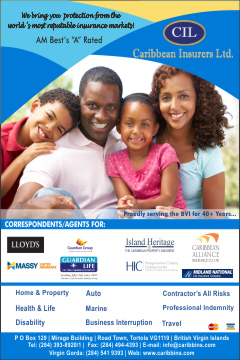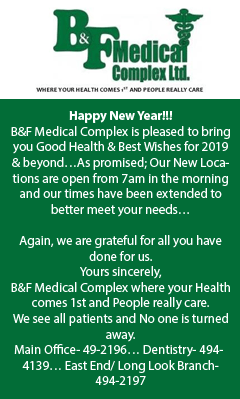 Disclaimer: All comments posted on Virgin Islands News Online (VINO) are the sole views and opinions of the commentators and or bloggers and do not in anyway represent the views and opinions of the Board of Directors, Management and Staff of Virgin Islands News Online and its parent company.