Simply thanks and a bit of history
- Truth for the Youth-BVP… Sat - 6pm – 7pm on CBN 90.9 FM
By Alfred C. Frett

Seems every day I'm telling you thanks and that's okay because every day you deserve it and I never want to forget the fact that I would be nothing without you—that gives me impetus to repay your gifts with gratitude.
At the same time, a look at history, locally and internationally, reveals the existence of pretenders who may 'skin and grin' with us for their own convenience, while doing us harm.
West Indian
As a homegrown West Indian, where the majority is comprised of non-rich slave descendants, afflicted by many diseases including High Blood Pressure and Diabetes, it remains my mission to provide quality and affordable Health Care in both public and private sectors.
Fortunately, with support from Hon. Reiel George, I succeeded in providing Clinics in Virgin Gorda and Anegada.
In addition, I was the lonely driving force against the United Kingdom's (UK) preference of 'Morgue and Mental Hospital' and fought relentlessly for a New Public Hospital; up to the point of having personally secured the land on which it stands
This is well known fact and the reason why it carries the non-contributing name 'Peebles' is the difficulty to name it after other non-contributing persons.
Dedicated
As you would also know, my late wife & I established the B&F Medical Complex, dedicated to providing quality and affordable private health care 7-days a week.
We own it but it has always belonged to you the People, nonetheless, recently the attacks on us escalated to the point where we were evicted without stated cause from a premises, we had occupied for over a decade.
Provide Services/Move Forward:
While that was unjustified & unfortunate, we had no doubt that the malicious intent was to destroy your services just as GOP sought to destroy ObamaCare
Persons who know me, also know how hard I try to avoid trouble and confrontation, so I had hoped that after we complied with this eviction, the harassment would have ceased but it seems the harder we tried the more they victimized.
Nonetheless, in order to ensure continuation of services following the eviction notice, we secured our present location and was able to leave before their deadline.
However, instead of that being welcomed, we were threatened with liquidation or destruction of our services unless we paid for leaving too soon and not leaving our stuff behind.
Justice Delayed is Justice Denied
Like me you may say that Courts will never entertain such practices but unlike you, I have the 8-year old Court experience of justice delayed being justice denied.
That resulted in B&F Medical being unable to construct their own building, thereby placing them in the present position of being victimized and targeted by those who use the Legal System to steal and extort from the innocent.
Thanks!
We appreciate your response to our new locations and are privileged to be able to serve you better than before
At the same time, what we see happening, is not the Virgin Islands' culture or way of life and we should all be very concerned, that this is already changing us into an uncaring and heartless People
It is time to look back from whence we came, to appreciate the need to move forward.
Failure to know Culture & History is Failure to Plan Destiny!
Last week we celebrated 'Culture' but fact is, we know more about the 'History of Oppressors' than our own and have yet to admit that a People without History is a People without Culture
We find it convenient to pay lip service to Noel Lloyd as our local hero but no one seems to care that it is over a year since his statue and historical presence fell prostrate to high winds and heavy rains.
Meanwhile, the real history of our Oppression lies hidden in our ignorance and we blame British and Spanish colonialists, without knowing that Denmark played a major role in the horrors of VIs slaves and their descendants – Fact is, the US Virgin Islands were officially Danish, West Indies, and the bad treatment to Mary, Agnes and others should still terrify us in this 21st Century.
Unfortunately, these are facts that most of us never knew and seem over-anxious to forget – We prefer to go along on the hope that somehow, ignorance will make our futures better
This simply allows what some call changes to actually more of the same and worsen, when leaders think there is victory in separation whereas, the only hope is facing facts and selecting strength over emotion.
These facts are often right before us but we play blind and welcome oppression and injustice by giving control of our destiny to those who mean us harm.
As a re-conditioned People, we have no Queen Mary's or Noel Lloyd's to champion our causes, so we settle for calling ourselves free while clinging to their myths –As a result we honour John Hawkins and Francis Drake are our heroes.
Trumpism
Meanwhile, the 'Policies of Trumpism,' steadily deliver us back into colonial oppression.
In this way, although Denmark's Flag no longer flies over the US Virgin Islands, we seem to welcome the same symbolic flutter of Danish VI-West Indian Slavery over the VI's Wickham's Cay and Anegada,  that Noel Lloyd suffered to save and liberate long after Denmark sold USVI's colonial Rights to America.
While it is true that whatever I warned you about is quickly coming to pass, there is no comfort in, 'I told you so,' because we are now at a point where our leadership is exploding  and imploding and those who wish us harm see this as the perfect opportunity to divide and conquer
Now more than ever, we must recognize the threats and come together in unity to protect our present and future.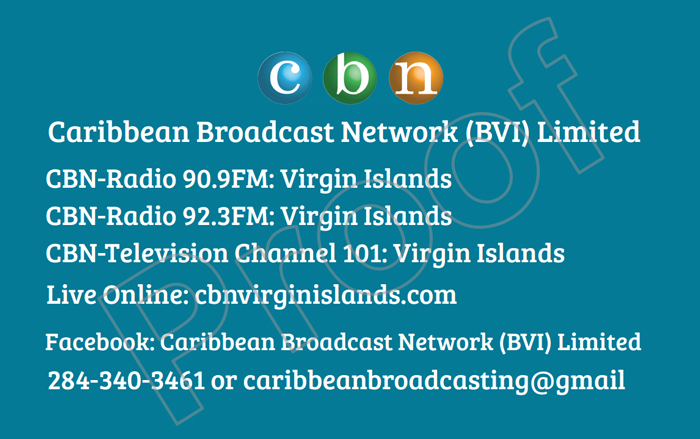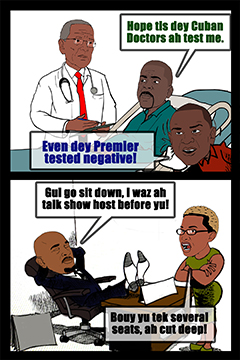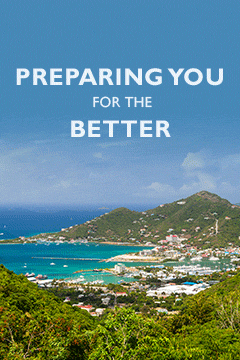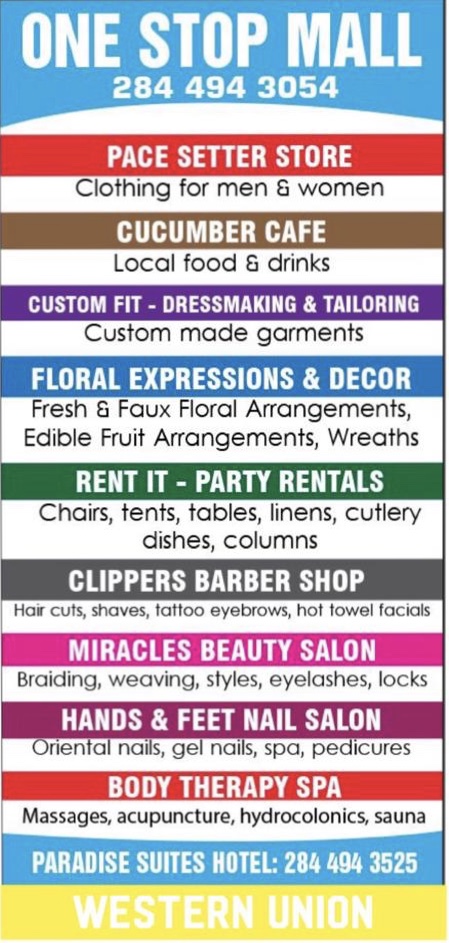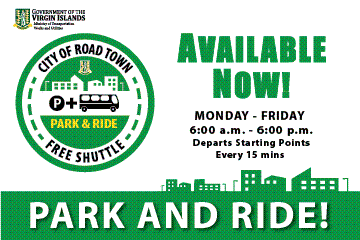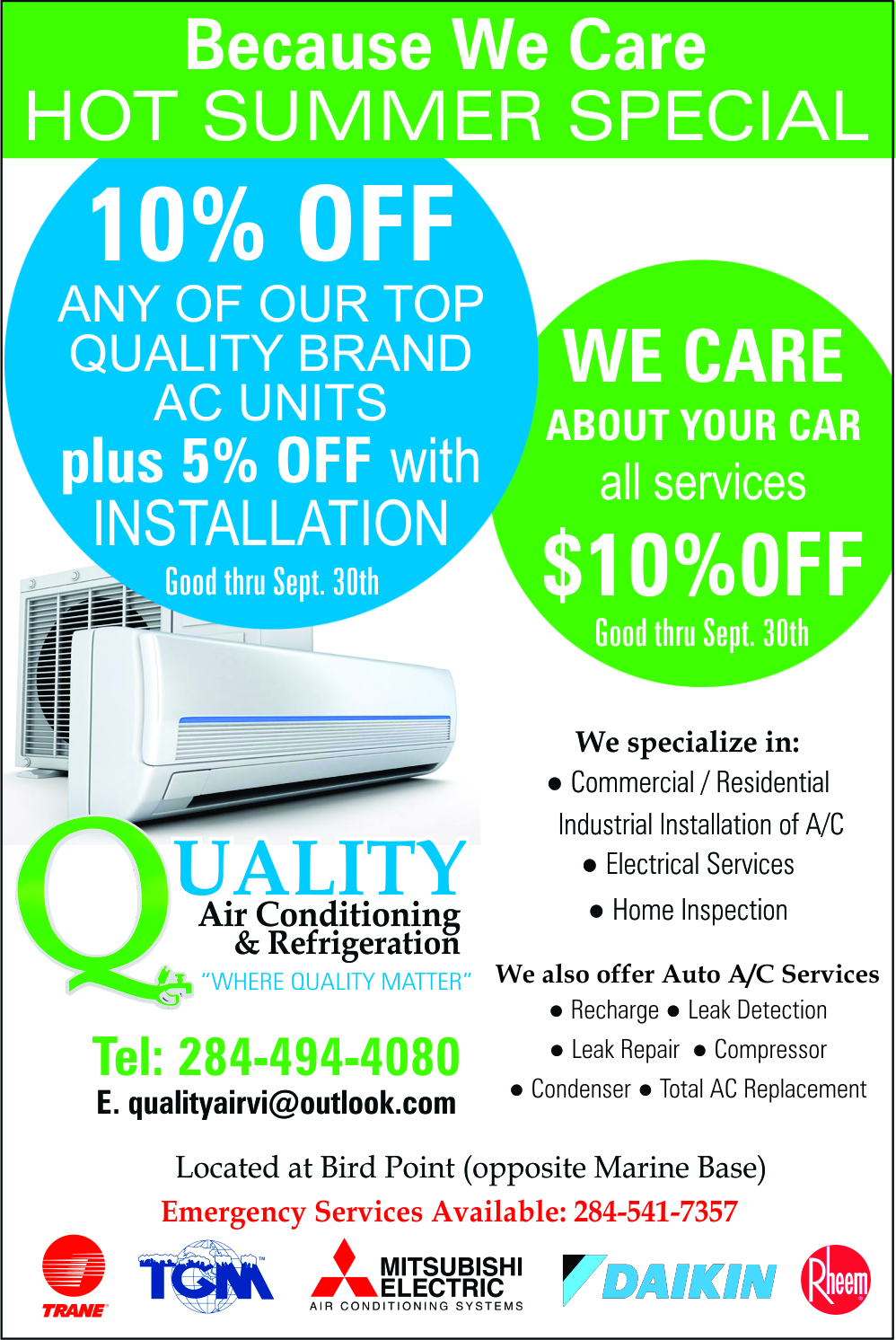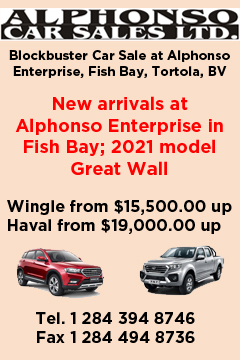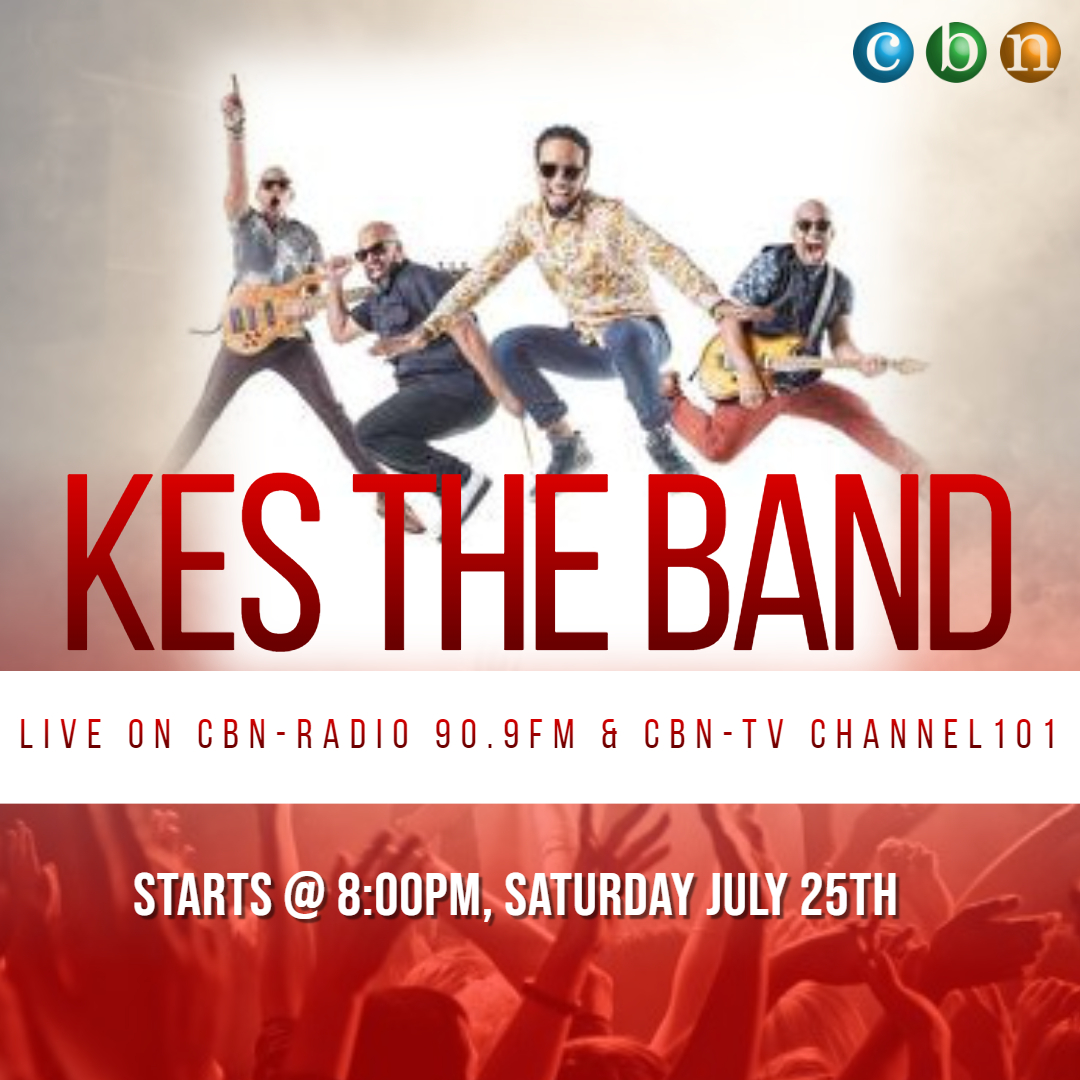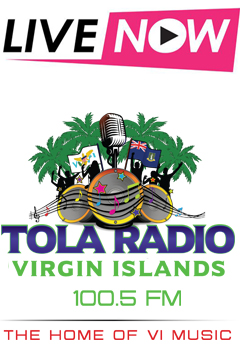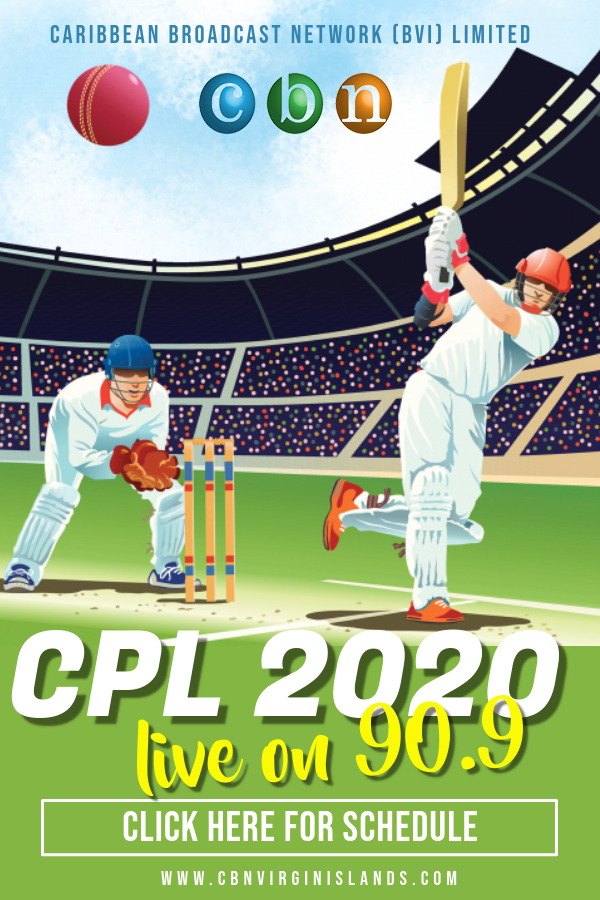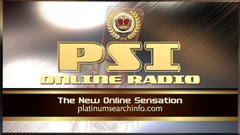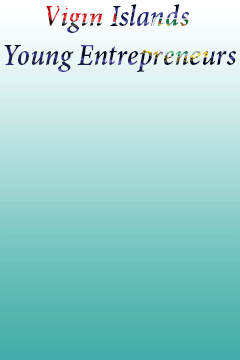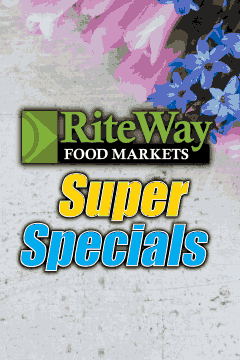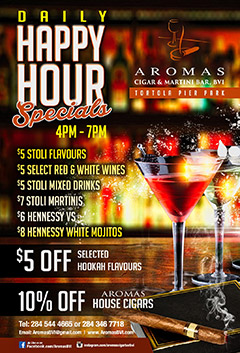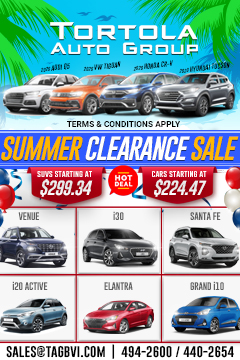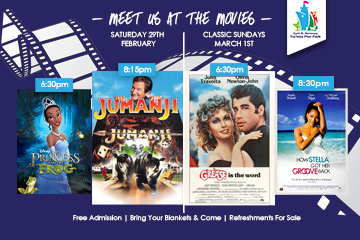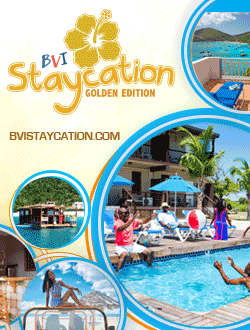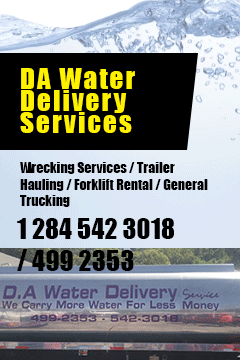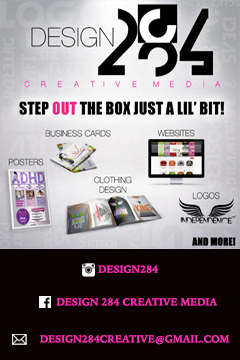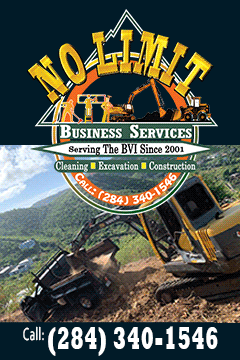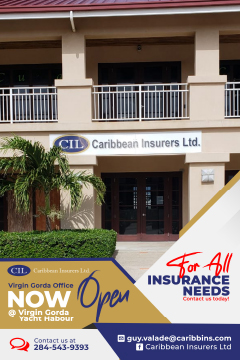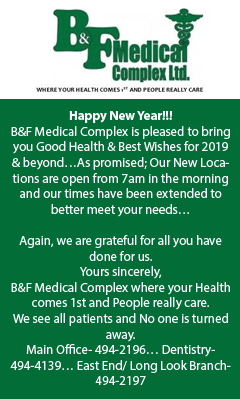 Disclaimer: All comments posted on Virgin Islands News Online (VINO) are the sole views and opinions of the commentators and or bloggers and do not in anyway represent the views and opinions of the Board of Directors, Management and Staff of Virgin Islands News Online and its parent company.