Simmonds Preschool Ltd celebrates 50 years
- Mrs Daisy L. F. Simmonds aka Teacher Daisy praised for her invaluable contribution to Early Childhood Education
By Zuri F. Hodge

ROAD TOWN, Tortola, VI – It started out with an enrollment of approximately 6 preschoolers 50 years ago and has since expanded to include Day Care with a total average annual enrollment of 105 students.
Simmonds Preschool Limited and its founder Mrs Daisy L. F. Simmonds aka Teacher Daisy were celebrated with a well-deserved banquet at Maria's by the Sea on July 20, 2016.
The hosts of the evening were Mr Shane Liburd and Ms Athema Turnbull, both alumni of the Simmonds Preschool but also in attendance were the first ever students of the institution, Cabinet Secretary Sandra I. Ward and Lisa Simmonds Scatliffe.
Director of Simmonds Preschool Ltd and daughter of 'Teacher Daisy', Mrs Carleen B. Simmonds Parsons joyfully welcomed the guests by saying; "We're all one happy family because we all support the same goal of raising healthy, well-prepared children to go out into our community. Exceptional early childhood education is the foundation for success."
A new logo for the school was recently released, a hand throwing up leaves. Mrs Simmonds Parsons described the leaves as being everyone in the room, a contribution to what makes this school so great today.
Shower of praise
Mr Elroy Turnbull was responsible for introducing Mrs Daisy L. F. Simmonds and the appreciative remarks were endless. "I don't think in today's day, you would find a teacher that would give you so much attention, who would give you so much love."
This love is what served as a basis for creating such an influential establishment.
"Being the founder of the school, I look it as a blessing from God. I love children and I don't just teach them their ABC and their 123. I teach them about Jesus," Mrs Simmonds stated as she continued to mention how she always found a way to teach a child, noting that if the child couldn't pay, she would still find a way to pay her staff.
Hon Mark H. Vanterpool (R4) pledges monetary support
"But for one person who single handedly changed the atmosphere and the foundation of preschooling in the BVI, I will say Mrs Daisy is that one person throughout the territory," Minister for Communications and Works Hon Mark H. Vanterpool (R4) acknowledged.
"Many of us have benefited, myself, my wife, and my children. We want to remember what this community has given to us. All of us must find some way to give back to our community. Let's all of us remember that we are one territory. We are striving to do better."
Hon Vanterpool and his wife, Mrs Judith Vanterpool, committed to pledging $5,000 to the Simmonds Preschool at the start of every school year for the next 5 years.
"Oh that is a blessing because right now, we want to order some equipment for the yard, fix the yard up better," Mrs Daisy responded.
Cabinet Secretary Sandra I. Ward a first product of Simmonds Preschool Ltd
The keynote speaker was Ms Ward, one of the first students of the preschool, who said little did one imagine back in 1966 that formal early childhood education development in this territory would have had its genesis at Teacher Daisy School, from a school nestled in the quiet and sparsely populated neighbourhood of Lower Estate.
"Although our enrollment was not as dramatic, like the Little Rock Nine in the US in 1957, we were the first of our kind and in some way, the success and the possible failures of this educational litmus test became the backdrop for other preschools to follow and in so doing, women were also becoming business owners; two important birds, one inspired stone," Ms Ward said.
She also commended Teacher Daisy "for having the fortitude to break from tradition and as a woman and young entrepreneur to embark on starting the territory's first early childhood educational facility even if in your mind you thought you were just helping out some mothers in the neighbourhood." 
The occasion was attended by many who passed through the caring hands of Teacher Daisy at Simmonds Preschool Ltd and many acknowledged the impact the school and Teacher Daisy had on them and the community as a whole.
Members of the graduating class of 2016 provided entertainment with a dance, while another dance was performed later on by four slightly older alumni who are with the Enid Adams Primary School's Hawks Dance Club.
Short Bio of 'Teacher Daisy'
Mrs Daisy Flax Simmonds was born December 6, 1940 in Otters, Antigua, WI to Mrs Pearl Frett Flax of East End and Mr Darwin Flax of Virgin Gorda. She moved to Tortola at the age of five and grew up on Main Street, Road Town in the house that is now the Bible Book Nook.
She attended the Road Town School until 7th Grade. After passing the 7th Grade Examinations at the age of 14, she was recruited into teaching. She Taught Stage 2 at the St George's School for two years, before starting her family and teaching neighbourhood children in her home for free.
Teacher Daisy has 5 children- 3 girls and 2 boys.
Mrs Simmonds earned an Associate degree in Child Day Care Management in 1988 and also earned the initials BOH (Badge of Honour) from Queen Elizabeth II in 1990 for longstanding service and contributions to education and pioneering services in Early Childhood Education.
Teacher Daisy still goes to work every day to supervise preschool teachers, help with professional development and assist four-year olds who need extra assistance to prepare for Kindergarten.
About Simmonds Preschool Ltd
Simmonds Preschool Ltd is an Early Childhood Development Centre. It was founded in 1966 as Daisy School, in Lower Estate, Tortola, Virgin Islands.The first students included Lisa Scatliffe, Sandra I. Ward, Gilda Richardson, Marcia Blyden, Rose-Maria DeCastro and Meade Malone.
The name changed to Simmonds Preschool during the early years and to Simmonds Preschool Ltd. in 1992 and caters for children from 3 months to 5 years.
Phone: 284-494-3696/2281
Email: spsbb66@gmail.com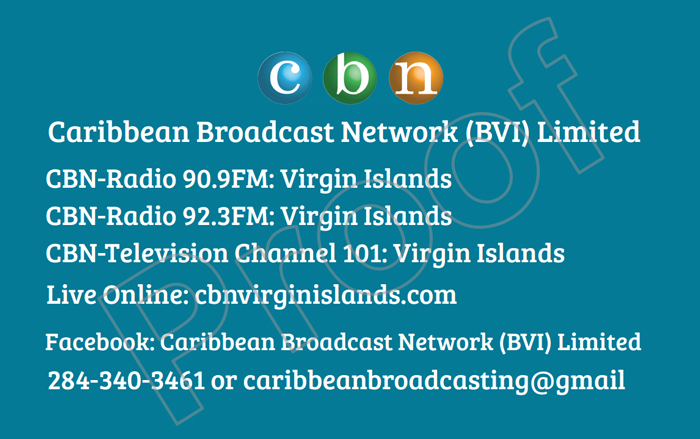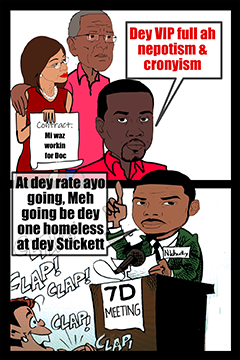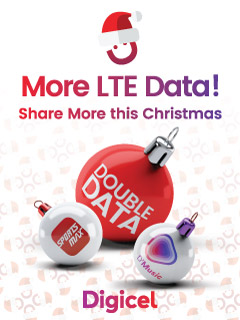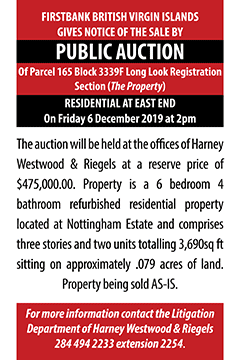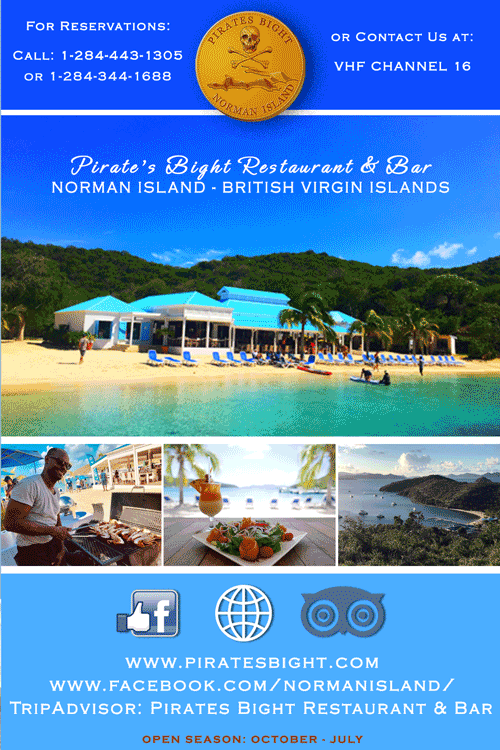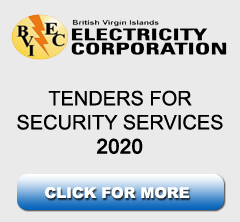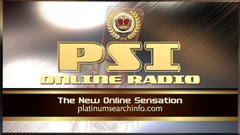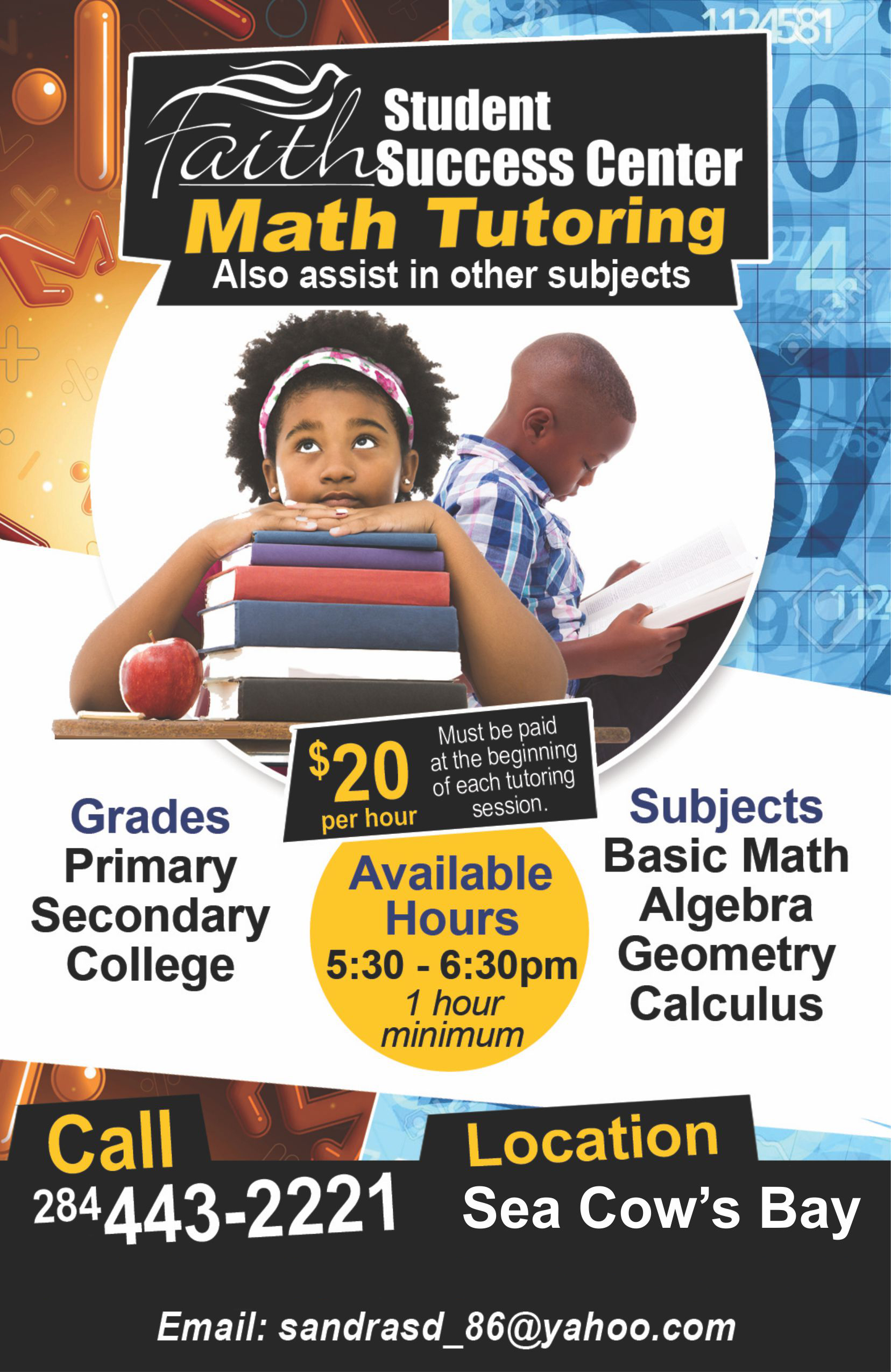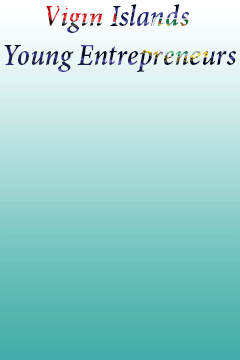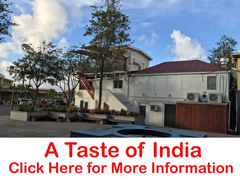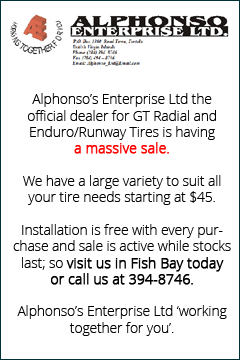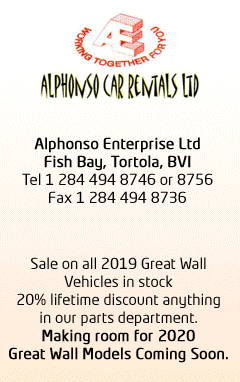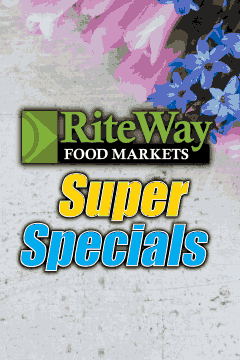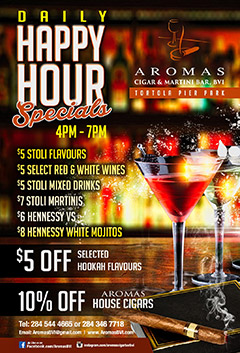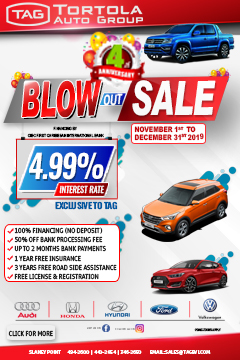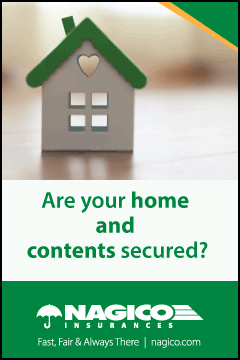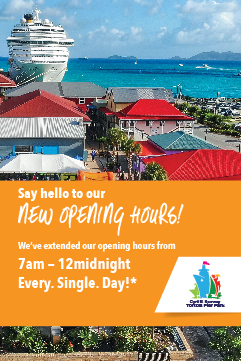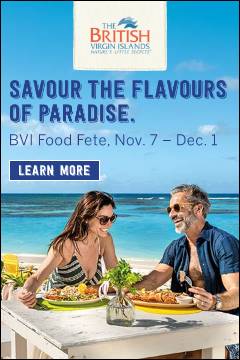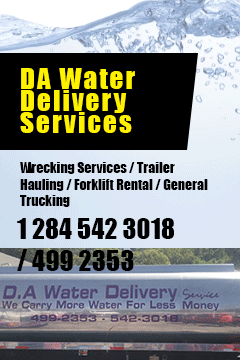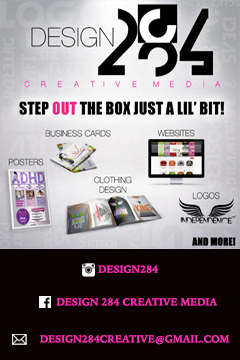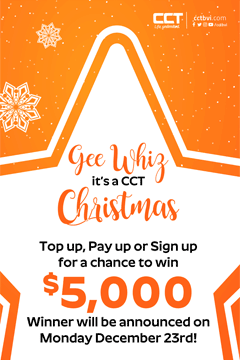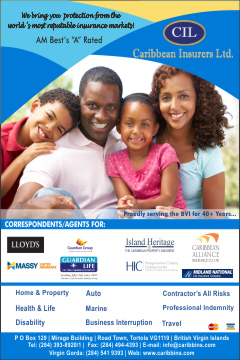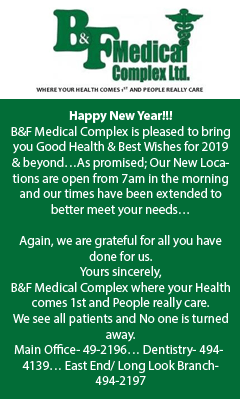 Disclaimer: All comments posted on Virgin Islands News Online (VINO) are the sole views and opinions of the commentators and or bloggers and do not in anyway represent the views and opinions of the Board of Directors, Management and Staff of Virgin Islands News Online and its parent company.