Should the VI revise its 'General Orders' once more?
- commentator discusses taboo subject governing civil servants
ROAD TOWN, Tortola, VI – "I think, unfortunately, it's very difficult to get some of the changes that we want in society outside of government and outside of politics because the politicians wield so much power right now," Natalio Wheatley aka Sowande Uhuru said in a recent interview with Virgin Islands News Online.
Giving an example, the outspoken commentator stated that if he was to criticise something that was happening in society it was quite possible that political representatives could put some pressure on him to be quiet.
"A lot of people are concerned about losing their jobs, because even people who work in the private sector, a lot of people who have businesses… we're talking about General Orders and things like that, that are preventing people from being able to speak out as they would like in terms of what's happening in the society," he stated.
The General Orders, a wide ranging document which was effectively introduced in August 1971, governs channels of communication by civil servants among other things. The Orders which have been revised several times since, supersede corresponding provisions of the General Orders of the Leeward Islands made in 1956.
According to the General Orders, civil servants are liable to disciplinary action under the regulations of the appropriate Service Commission in respect of a breach of any of the orders.
Regarding channels of communication, the General Orders state, "An officer wishing to make representations relating to his conditions of service or any other matter of a public nature must first address his Head of Department or Permanent Secretary. If he is not satisfied by the reply he receives he may then write to the Chief Establishment Officer through his Head of Department or Permanent Secretary who must forward the communication without undue delay and advise the officer that this has been done."
The document further states, "In every such case the Head of Department and Permanent Secretary should embody, in a separate memorandum, his own views on the representations made and forward this with the communication."
Replies to the officer are required to be sent through the Head of Department or Permanent Secretary.
According to Wheatley, there is generally a real fear within society of getting involved in any type of discussion that would seem to be a criticism of any government official or any political representative.
According to statistics, a significant proportion (over 30 per cent) of the VI's workforce is employed by government.
His solution to the problem, he expressed, would entail voting in a government that instils confidence in the people that they can fully participate in the democracy without any victimisation or any retaliation and also actually encourage people to become involved.
"I think that will help the society to develop the institutions necessary for political growth and political maturity," the former political candidate said.
He also intimated that this change required leadership that would help provide the necessary economic security for the Territory.
When asked whether he felt the current crop of political parties or representatives were options that could lead the Virgin Islands in this direction, Wheatley said, "I haven't seen much difference from the current crop than I've seen from previous crops. But I would still encourage them, they have some time left in their administration, to build a society that is democratic [where] people are able to participate."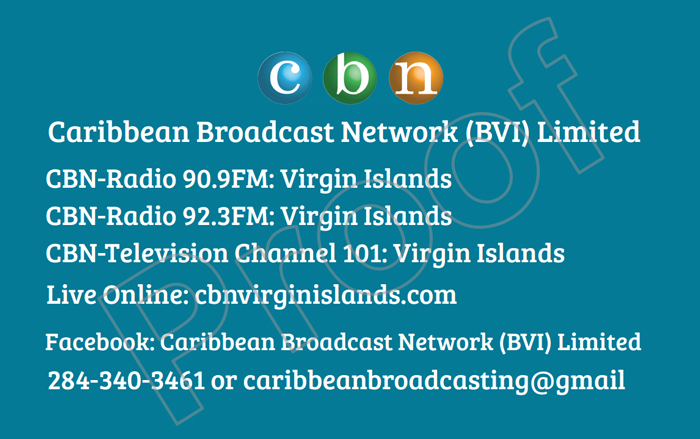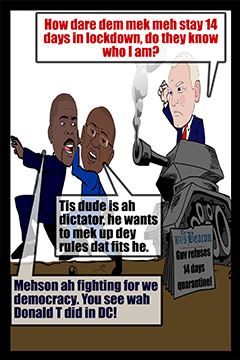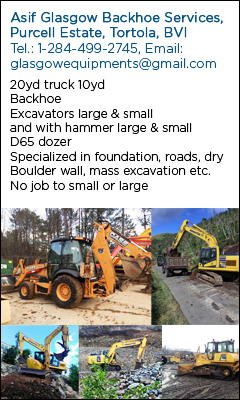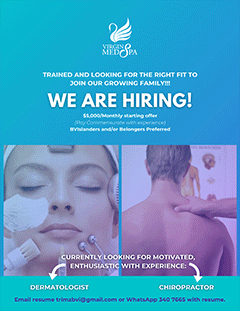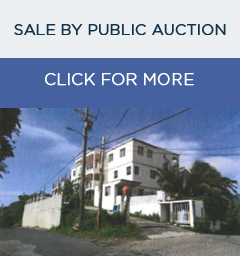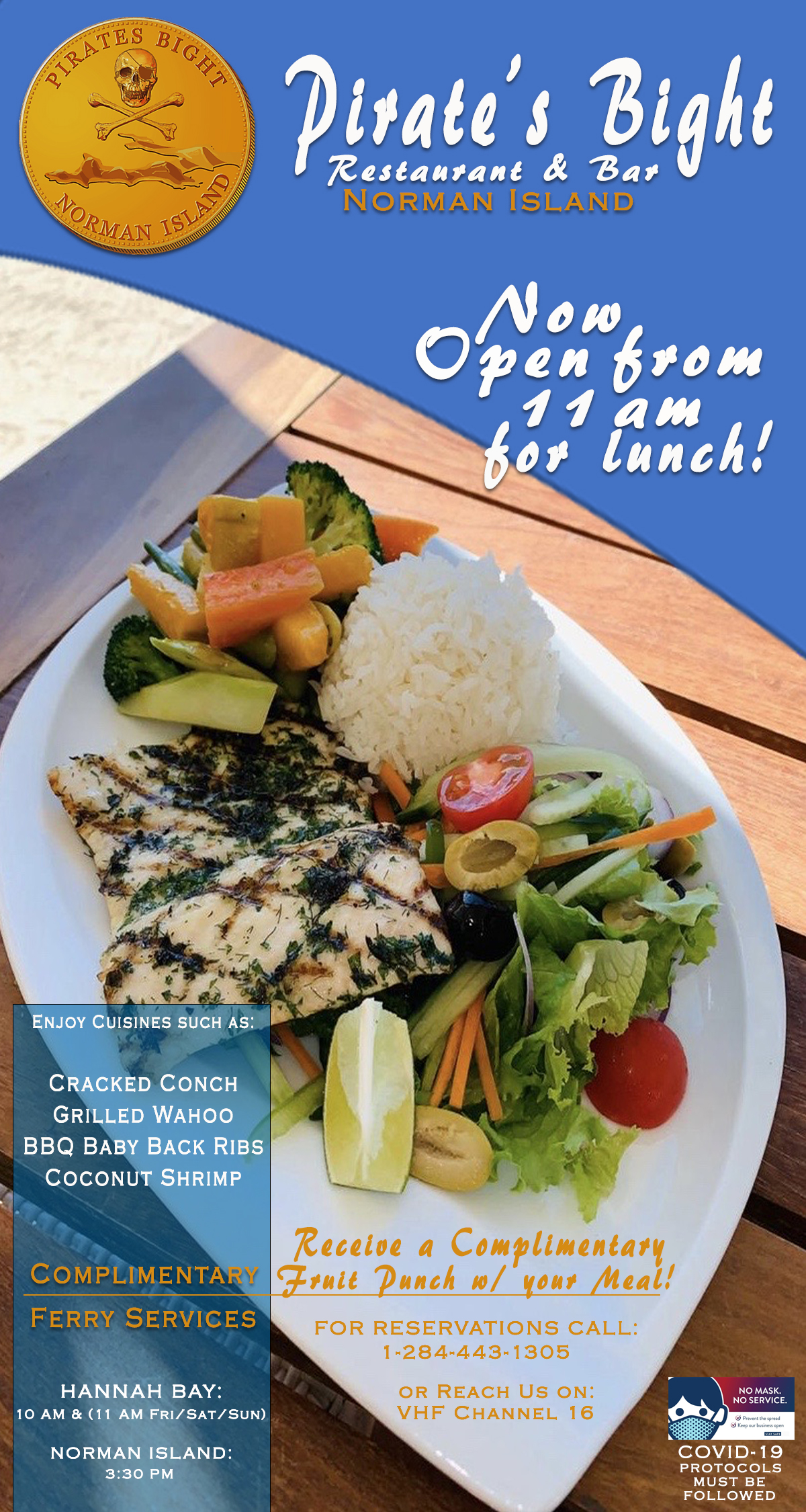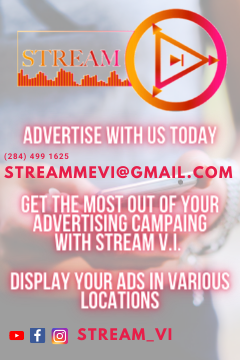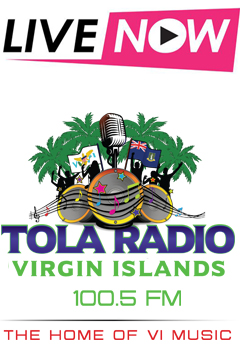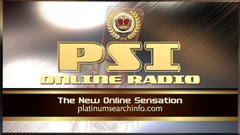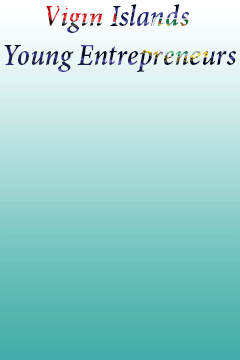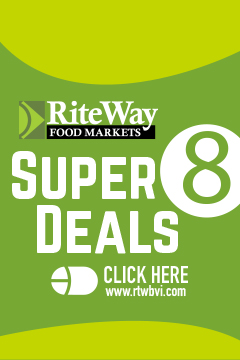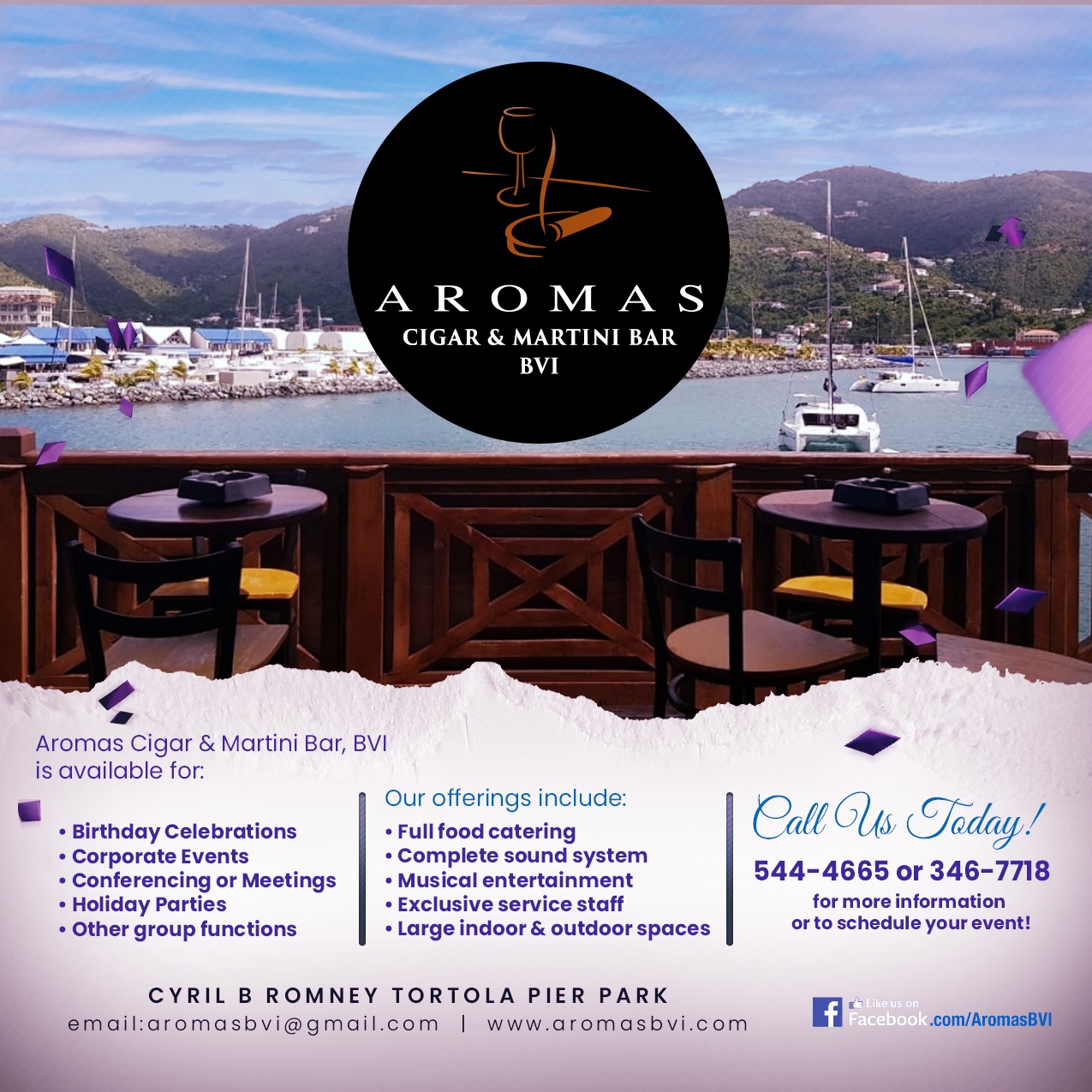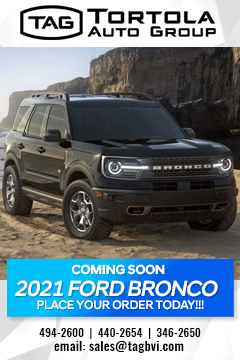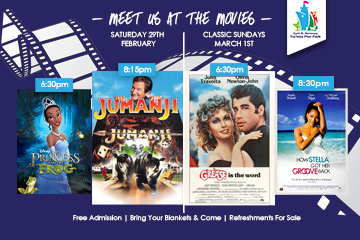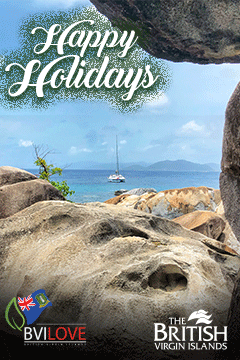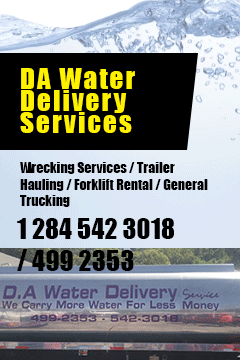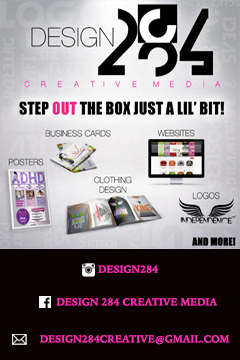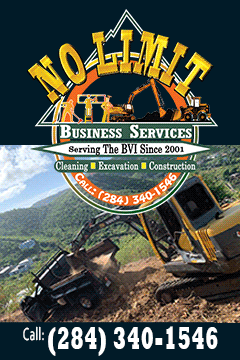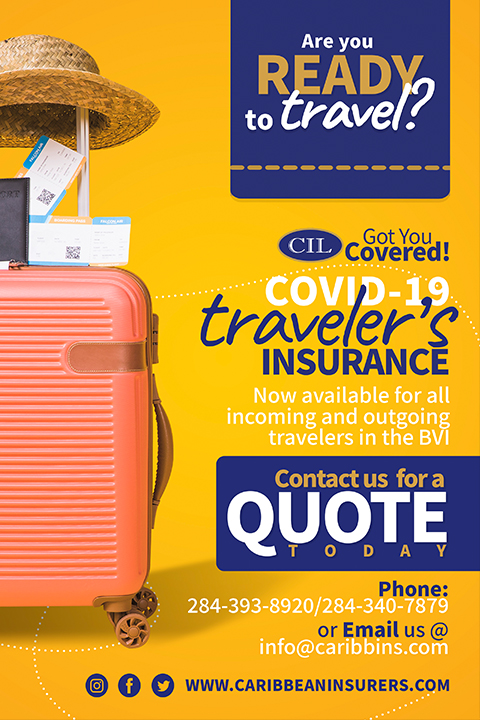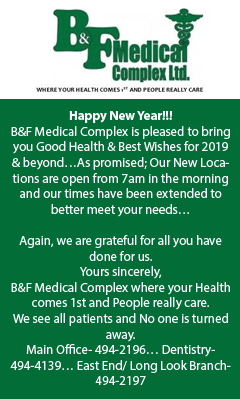 Disclaimer: All comments posted on Virgin Islands News Online (VINO) are the sole views and opinions of the commentators and or bloggers and do not in anyway represent the views and opinions of the Board of Directors, Management and Staff of Virgin Islands News Online and its parent company.