Should the Premier be elected At-Large or from a District?
History shows the Chief Ministers/Premier from Districts have contributed more in building the country
SEA COWS' BAY, Tortola, VI - Representative of the Third District the Honourable Julian Fraser RA has declared that he is no longer just a District Representative but must be seen as a national leader with his new post as Chairman of the Virgin Islands Party (VIP).
He promised the people that he will do for the Territory what he has done for his District, however he still has to manage the balance of being an effective District Representative and a national leader, if he comes the Virgin Islands (VI) next Premier in 2015.
On  27, June 2014 our Team of Reporters caught up with the VIP Chairman Hon. Fraser paying some attention to his District at the Annual Prize Giving Ceremony for the Ebenezer Thomas Primary School class of 2014. Teachers, Students and Parents showered Hon. Fraser with praises for being there for the school over the last 14 plus years.
At Large vs District Leader
All who have served in the Virgin Islands' political history as both a District Representative and a Party or Government Leader knows the delicate balance one has to do, in not neglecting your District but also not ignoring the needs of the country in general.
While some political observers have stated that former Deputy Premier R. Dancia Penn QC (R8) may have neglected her District to focus on the country, it had cost her the District seat in the 2011 General Elections.
Many have done it before and done it well, both doing for their District while doing for the country. History will confirm that all Virgin Islands Chief Ministers and Premier had come from a District except one and no one can dispute a District Head of Government record of building the VI.
The great stalwarts of building the Virgin Islands came from the Districts, the likes of late Chief Ministers H. Lavity Stoutt (R1) Willard Wheatley MBE, LLD (R8) Cyril B. Romney (R5) and the first Premier of the VI Honourable Ralph T. O'Neal OBE (R9).
Their contributions to the Territory are edged in our history; one thinks of H. Lavity Stoutt who represented the First District for 38 years [1957-1995], and has been the architect of the modern VI therefore, one will cement that there is no conflict between being from a District and being a country's Leader.
As the name of a former Chief Minister Cyril B. Romney is called one thinks of the Offshore Financial and Tourist sectors, today the main industries of the VI, our bread and butter. Mr. Romney represented the Fifth District for 16 years [1979-1995].
Look at how effective the late Willard Wheatley was for two consecutive terms as Chief Minister [1971-1979], and his legacy including taking the VI out of grant-in-aid and becoming the first Minister of Finance.
The history books do not have enough pages to record the contributions of another District Representative Hon. Ralph T. O'Neal OBE who was a Chief Minister and became the first Premier. He will go down in history for building not only the modern Virgin Gorda and Anegada but protecting the Financial Services sector and giving us a London Office when the National Democratic Party voted against it.
Today, the benefits of that office are undisputed, and today even those who were viciously against the establishment of the BVI London House, its greatest critics have come to embrace it, however, and if we were not recording our history might have claimed it as their own.
Hon. O'Neal represented the people of the Ninth District and continues to do so from 1975 to current.
Dr. Smith an At Large Chief Minister/Premier a failure?
So those for their own selfish reasons who will argue that the Chief Minister or Premier must be At Large are flying in the face of history and progress and only seeking their own limited political goals and agenda.
Many will argue that today we have a Premier who was voted for as an At Large Representative in the name of Dr. the Honourable D. Orlando Smith, and if one was to stack up his record and performance [2003-2007] 2011- to current, as Chief Minister and Premier against any of the four men coming from the Districts (Stoutt, Romney, Wheatley, O'Neal) in his position one will only conclude that we will rather have a District candidate as the VI Premier.
The critics of Dr. Smith claimed that they cannot point to one thing he has done while in office to cement his legacy this time or before, after being voted for by all the people, however that is not for this news site to judge. All we know is that the District system remains the best hope for development, progress, inclusion, and prosperity of the Virgin Islands as history has already cemented this as a fact!
The Westminster System of Parliamentary Democracy with District Representatives who lead both their political parties and Governments have worked in some 60 countries some as big as Canada, South Africa, Australia, Jamaica, India and the United Kingdom while some as small as Lesotho, Papua New Guinea and St. Lucia.
So those who are claiming that Hon. Julian Fraser will not make a good Premier because he is from a District may have to go back to the history books and maybe today on Territory Day [June 30, 2014] may be a good time to start your research and see the Leaders whom have built this country and how they were elected.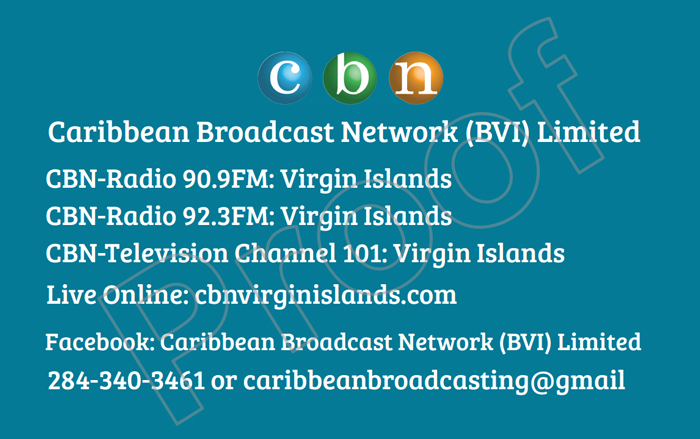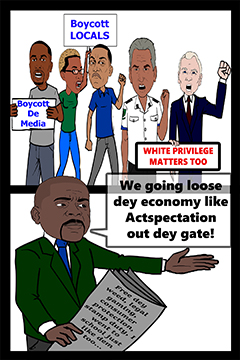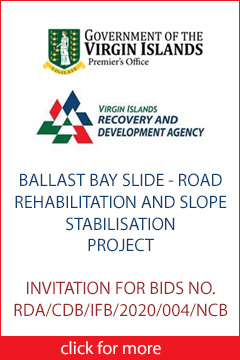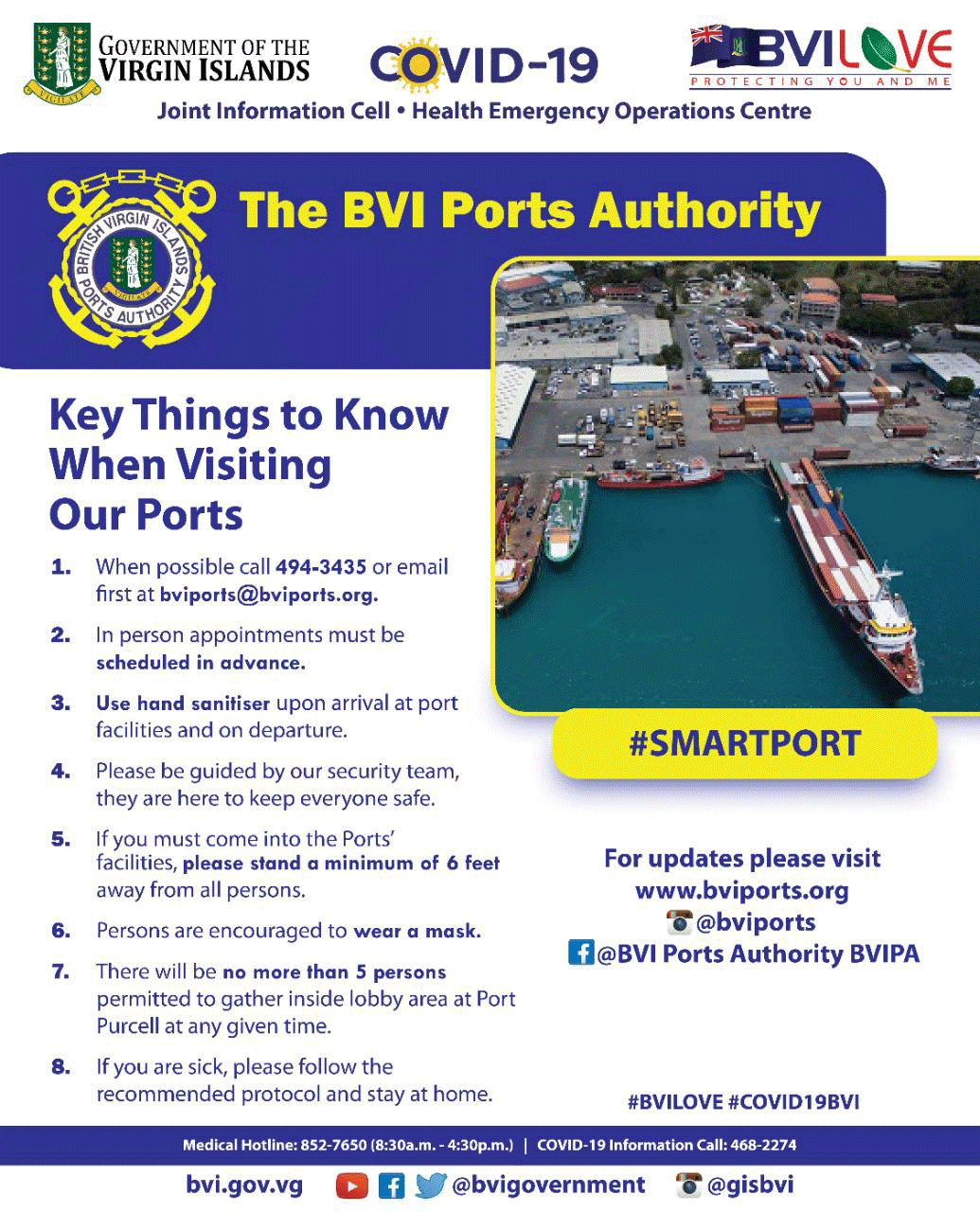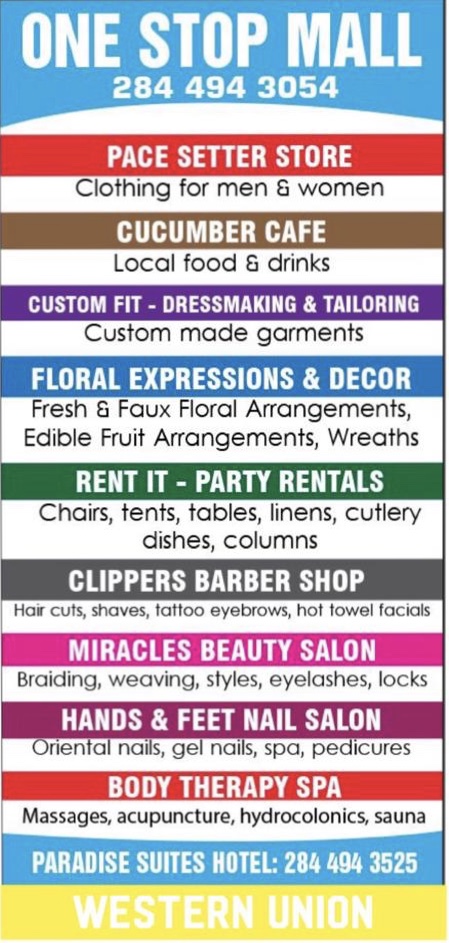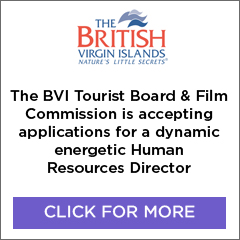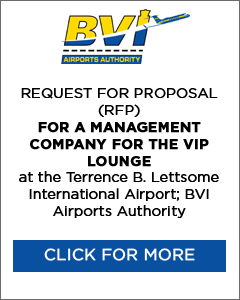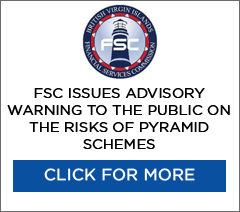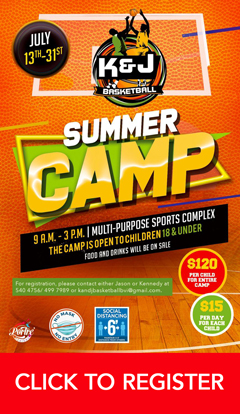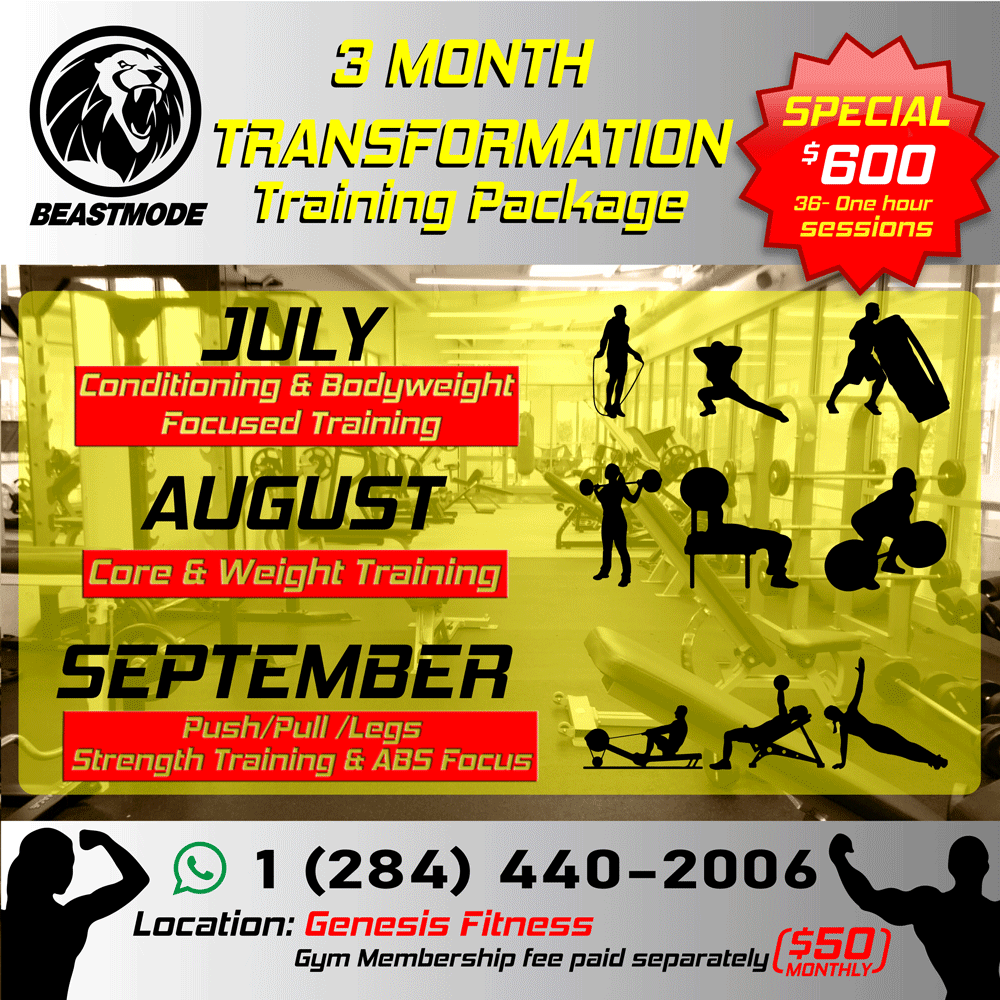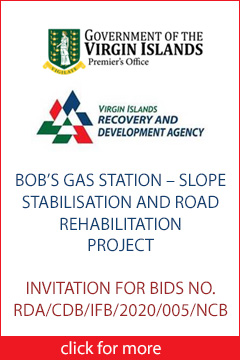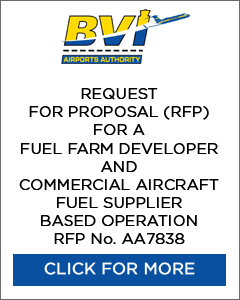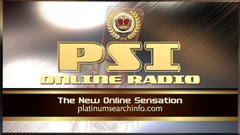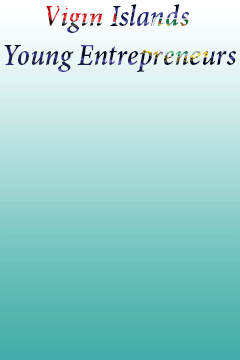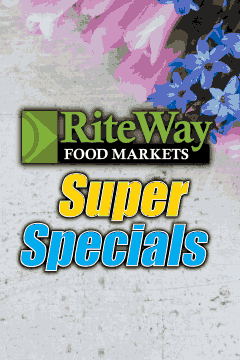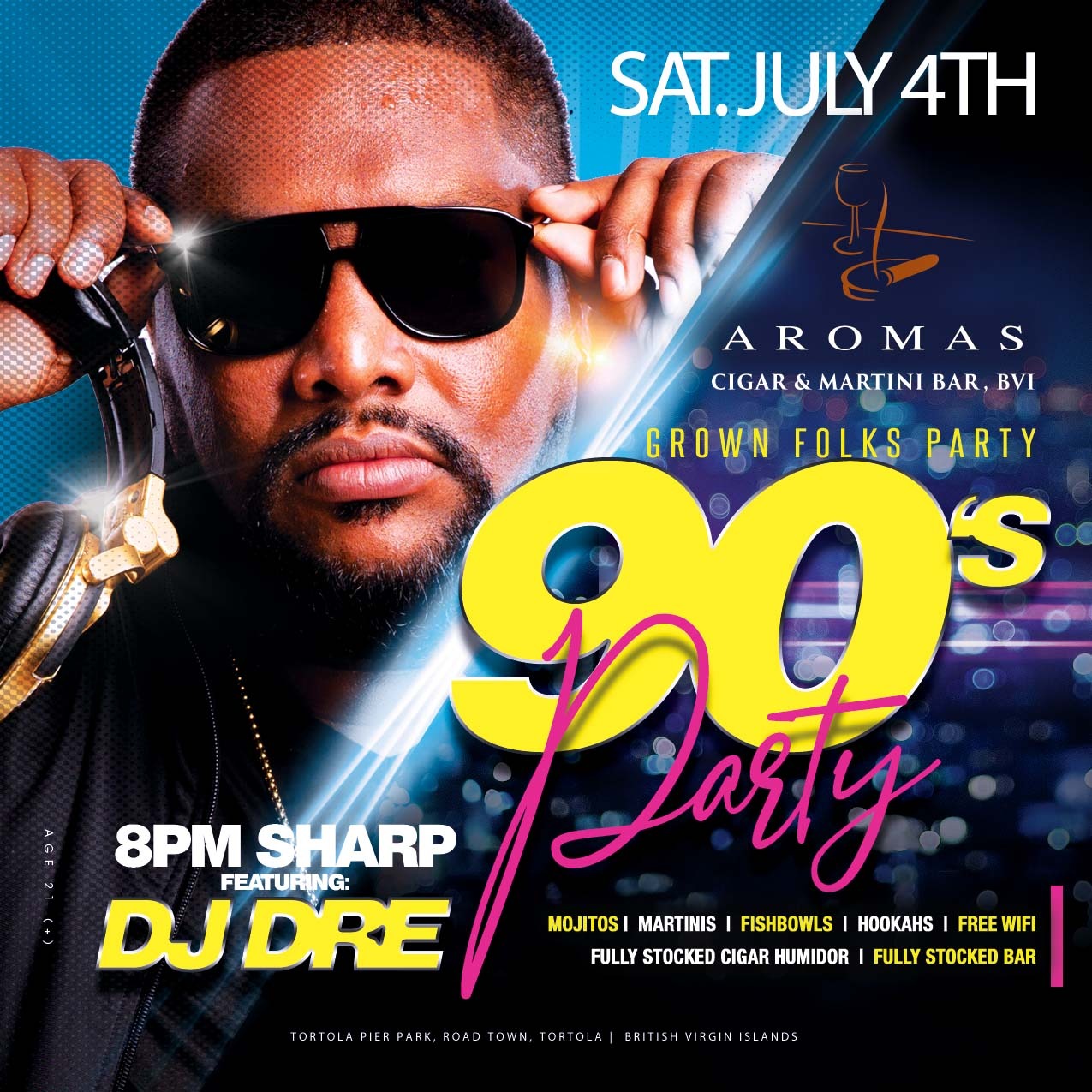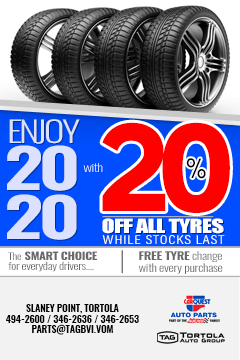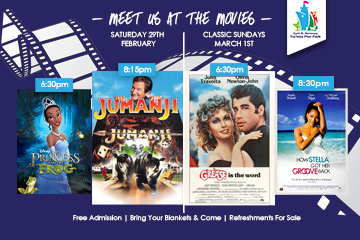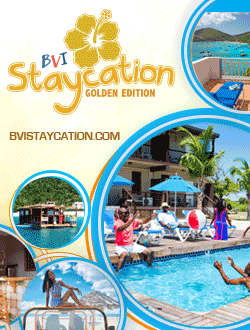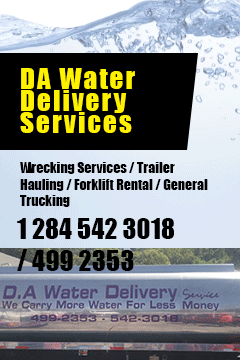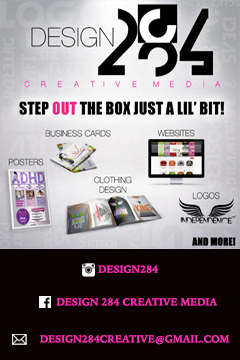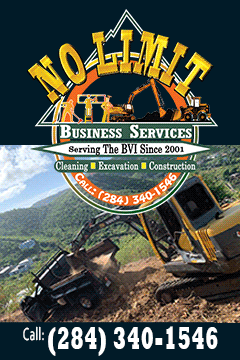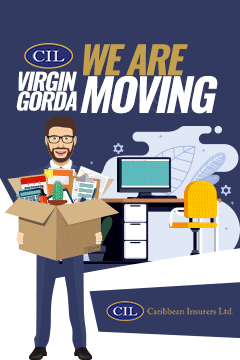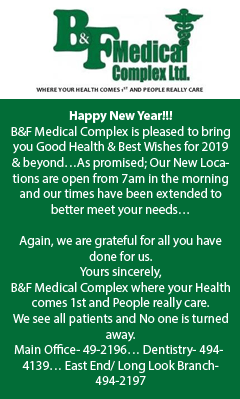 Disclaimer: All comments posted on Virgin Islands News Online (VINO) are the sole views and opinions of the commentators and or bloggers and do not in anyway represent the views and opinions of the Board of Directors, Management and Staff of Virgin Islands News Online and its parent company.