Should Gov't buy solar water heaters & LED lights for residents?
Minister Vanterpool makes bold suggestion to reduce Territory's dependency on fossil fuel, save consumers $$$
ROAD TOWN, Tortola, VI – As the demand for energy continues to rise and in an effort to reduce the Territory's dependency on fossil fuel, Minister for Communications and Works Hon. Mark Vanterpool is proposing that government purchase solar water heaters and LED lights for residents which they will repay for over a period of time.
Hon. Vanterpool, who was at the time speaking at a community meeting at the Cane Garden Bay Community Centre on May 24, 2012, said he would like to be the Minister to make it happen as it is not rocket science to get done.
According to the Minister with responsibility for the BVI Electricity Corporation (BVIEC), the demand for energy by residents continues to increase and in their latest Phase of energy increase called Phase 5, they are asking for "somewhere between $30 to $50 million" to be able to meet the energy demand in the VI.
While proposing simple solutions such as turning off lights when not in use among other things, Minister Vanterpool said Government wants to put a programme where he may consider taking some $10 million from the money to be given to the BVIEC and invest in the programme to pay for residents to stop using electric water heaters and switch over to solar water heaters and change all household lights to LED lights, as efforts to save energy.
Explaining that cost will be a factor in getting such a project off the ground such as the amount of money required by residents to execute the programme, Hon. Vanterpool said government will pay for the changes and residents will repay through their electric bill over a two and a half year period. He said they will still see reduction in their electric bill during the repayment period and greater reductions after they would have paid off and inherit the real savings from the changes.
"… the cost for a house may be $2000 to switch to solar water heater and LED lights … rather than me approving $30 million for the electricity corporation I may consider approving 10, so we will not put 16 mega watts of power, maybe three or four this year… and we can reduce consumption by a third. We have tested and realised that if every person in the BVI, with the 13,000 homes that we have, switch to solar water heaters and energy lights, we can reduce the demand on fossil fuels by the Electricity Corporation by close to a third."
The method for repayment, according to Vanterpool, will be reflected in the residents' electric bills for a period of time.
" … if your bill is $300 now, let's say, we estimated that if you take the lights out and put in energy lights and a solar water heater, your bill would drop to about $180 from 300. And we have tested it … it is proven, its theory but it is also proven here in the BVI. So if I drop your bill you would be happy right? Wouldn't you? All am saying is I will take the $120 that I drop the bill by for two and a half years, I will let you pay, rather than paying $300, pay $280 … per month and $100 from that will go towards paying that $2000. After two and a half years, you now own your water heaters, own your energy lights and I will also pay for two changes of energy lights… it is said to last for three years. So at the end of two years, your bill will now be $180," Hon. Vanterpool gave an example of how the proposed programme could work.
He also said the relevant legislation will also be amended to allow residents to use solar power.
"This is not rocket science you know, this is just common sense. I am going to be the Minister who is going to be remembered for making this happen, I am not backing down, this has got to happen in the BVI, it's just pure commonsense."
Hon. Vanterpool is encouraging the public to give thought to the programme which he plans to bring forward for public discussion.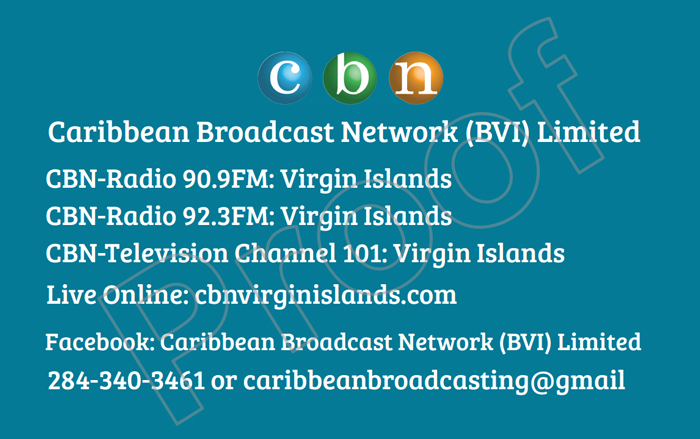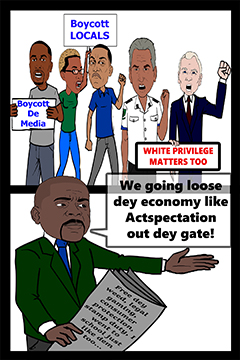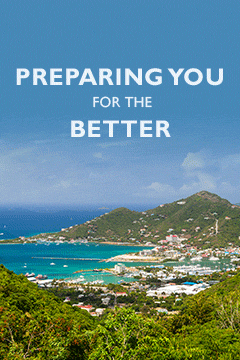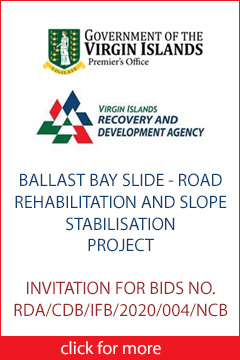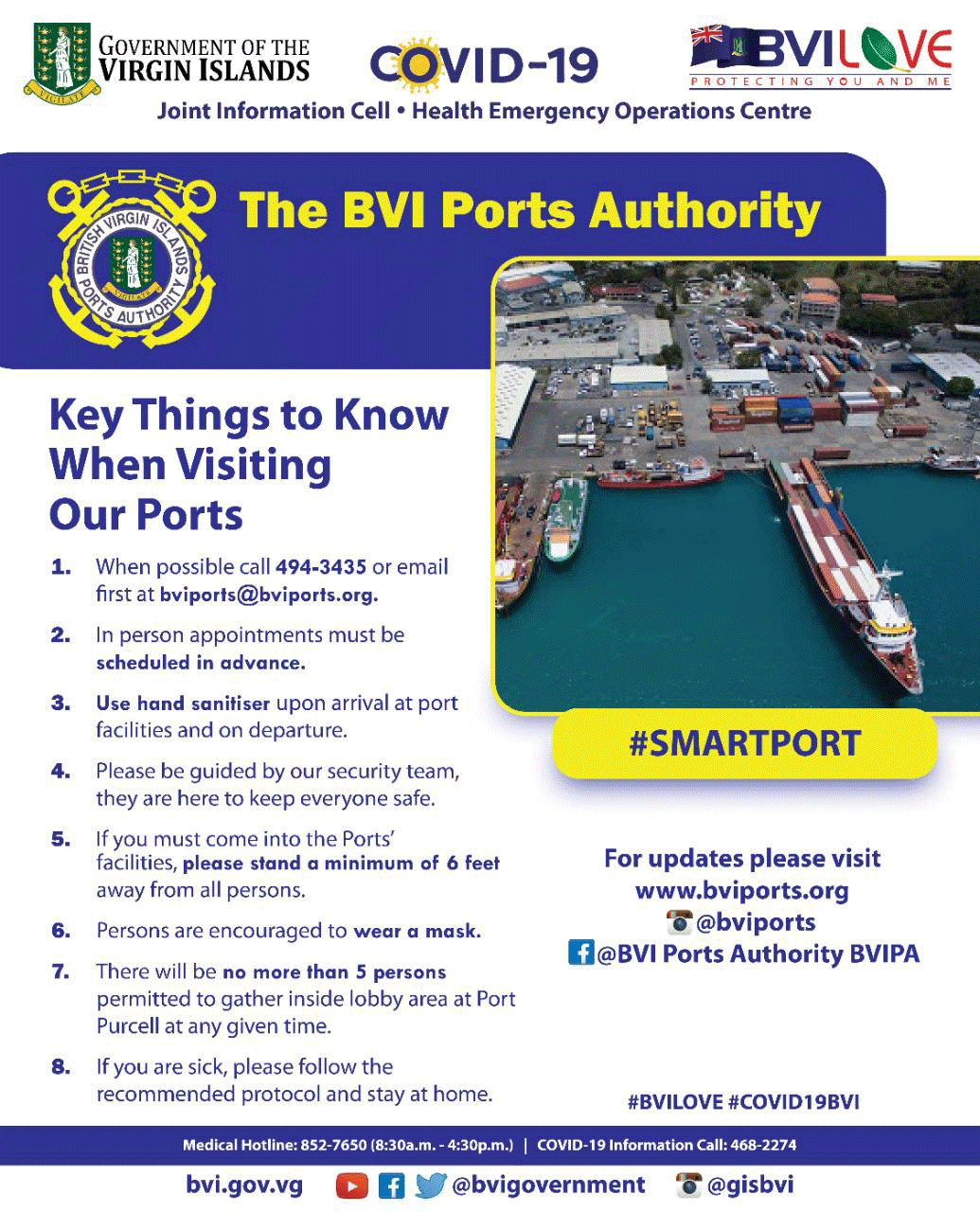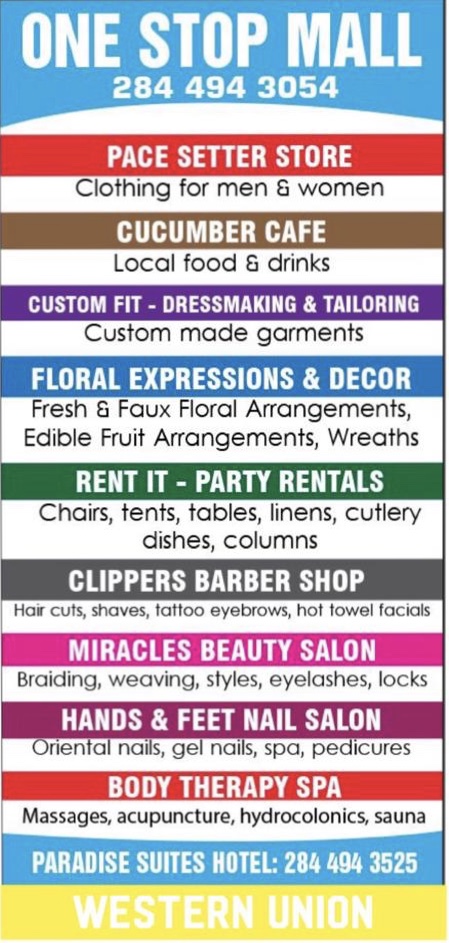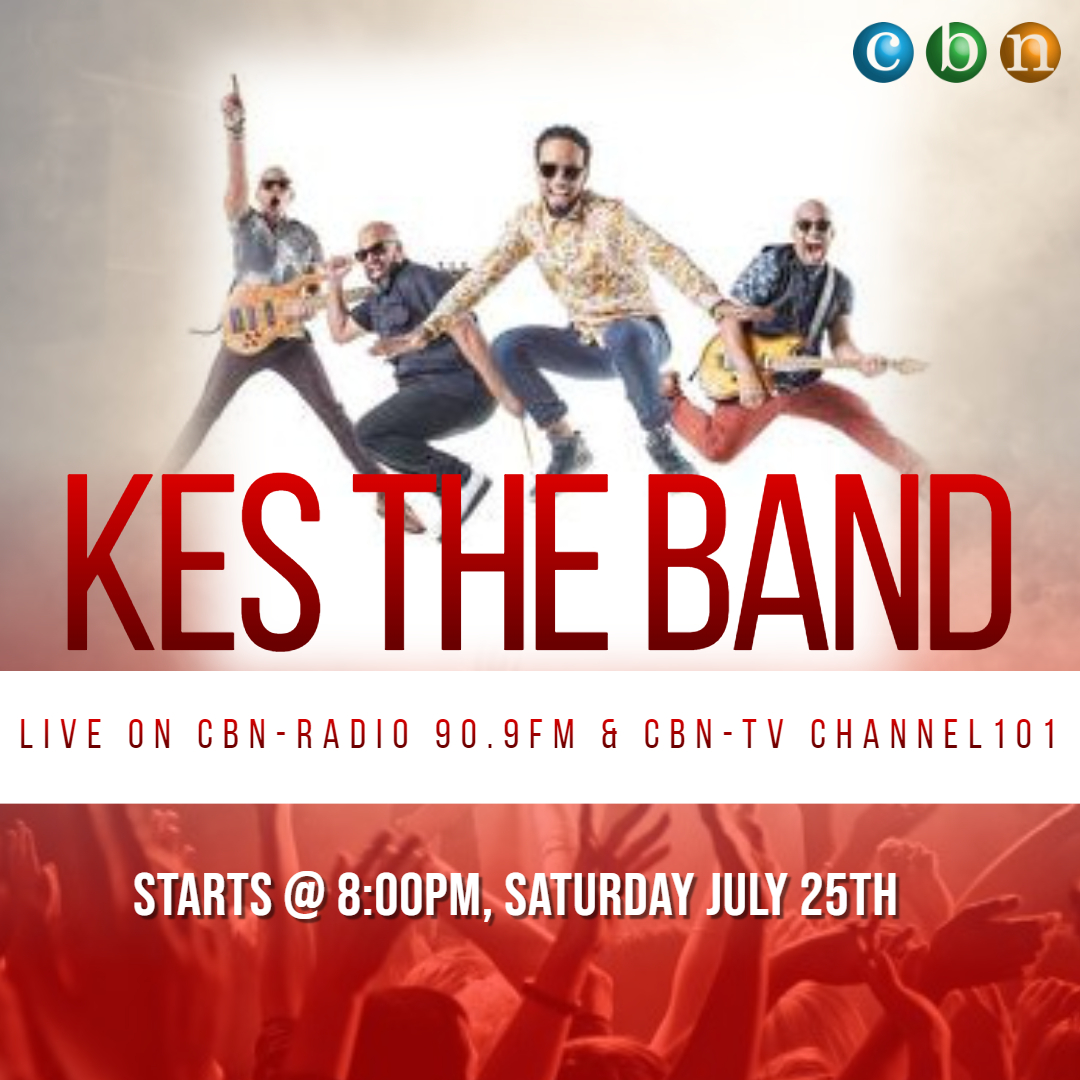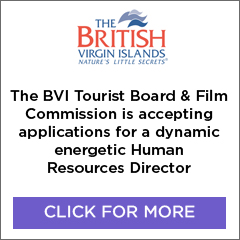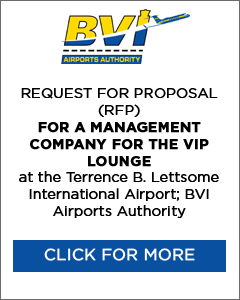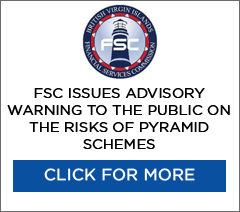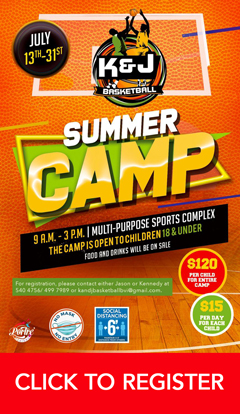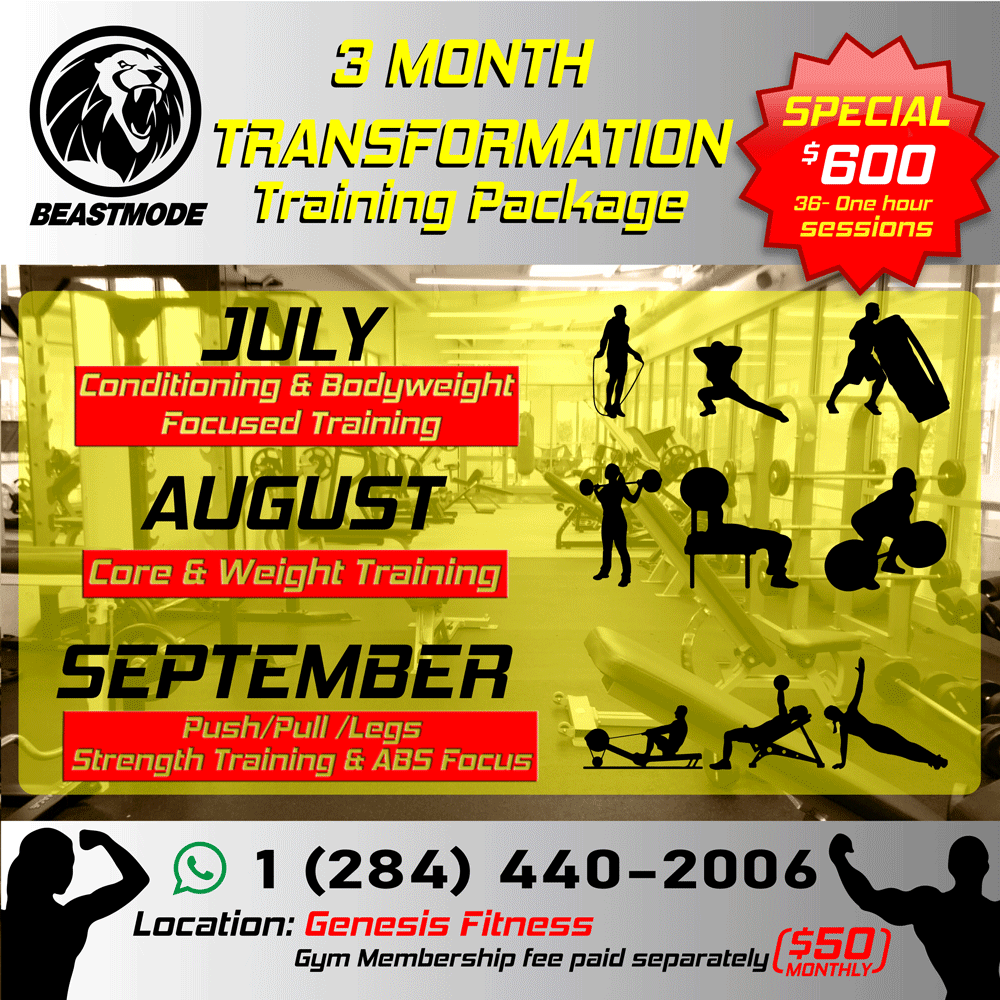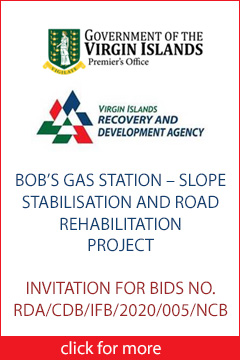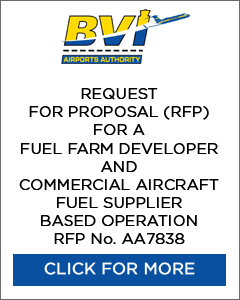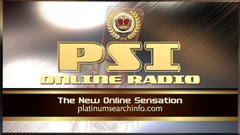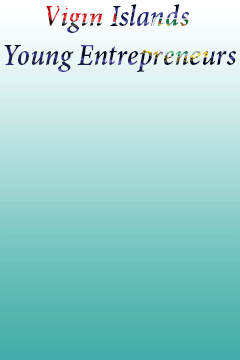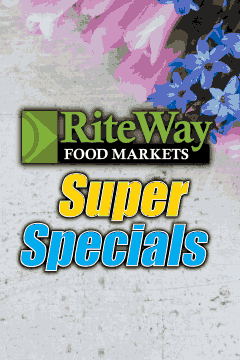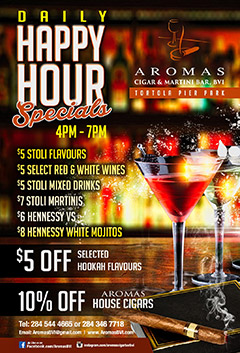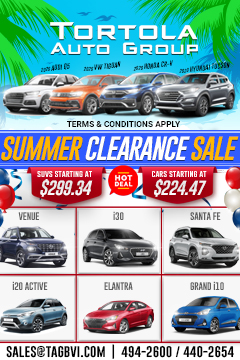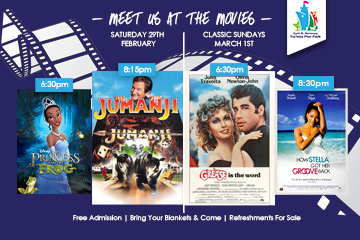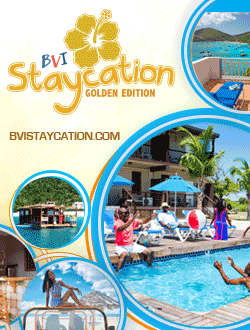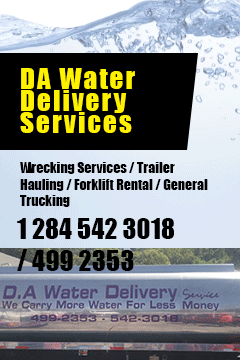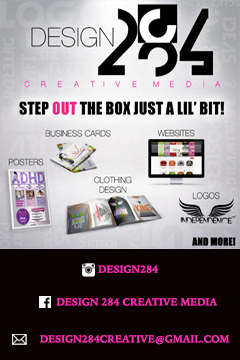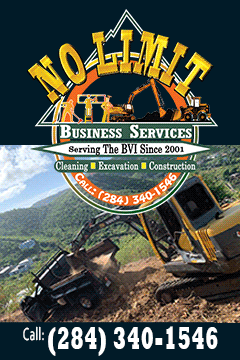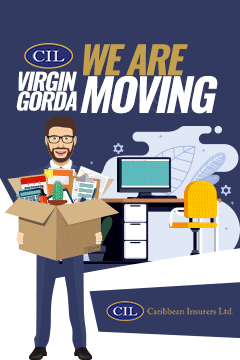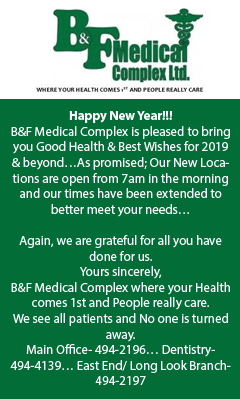 Disclaimer: All comments posted on Virgin Islands News Online (VINO) are the sole views and opinions of the commentators and or bloggers and do not in anyway represent the views and opinions of the Board of Directors, Management and Staff of Virgin Islands News Online and its parent company.