Should Attorney General be 'From Here?' - Dr Pickering says it's debatable
- Conversation follows calls for VIP Govā€™t to remove current AG, Baba F. Aziz
ROAD TOWN, Tortola, VI ā€" Former Deputy Premier and Minister for Natural Resources and Labour, Dr Kedrick D. Pickering says the post of Attorney General (AG) in the Virgin Islands (VI) being only applicable to Belongers and ā€˜from hereā€™ citizens should be a matter up for debate moving forward when the territory decides to take on another constitutional review.
Dr Pickering, who was part of the Committee for the 2007 Constitutional Review in the VI, expressed his opinions on the Tuesday, May 14, 2019, edition of Honestly Speaking with Claude O. Skelton-Cline.
The ā€˜From Hereā€™ Debate
ā€œWe did that with the Deputy Governor, which was part of the constitutional review, that the Deputy Governor has to be a, quote-unquote, Belonger,ā€ he told Mr Skelton-Cline when asked about whether the post should be limited to only those who are ā€˜from hereā€™ rather than having an outsider take on the role.
Currently, the post of AG in the Territory is filled by Ghanaian Baba F. Aziz, and over the months, social commentators including Tola Radio VI 'Hard Talk' host, Julio S. Henry have been calling for his removal, given his alleged role in overseeing several financial irregularities, such as mismanagement of funds that occurred under the past National Democratic Party (NDP) administration.
According to Dr Pickering, the issue lies in what would happen if there are no qualified locals.
ā€œItā€™s a job that has certain qualifications attached to it, but what you hope is ultimately that you get to the point where you have a country where you have the Attorney General from amongst your elected officials...thatā€™s what happens in most independent countries,ā€ he said.
Up for Debate ā€" Dr Pickering
Dr Pickering reiterated the issue is definitely a matter for debate moving forward. "Do you really want to box yourself into these highly professional positions if there are no local persons, just to say you must have a local person?ā€
He further said, ā€œIt was different for the Deputy Governor because thatā€™s an administrative post, you donā€™t have to have a specific qualification to be Deputy Governorā€¦ to be the Attorney General you have to be a lawyerā€¦ you have to have a certain number of yearsā€™ experience."
ā€œIts a part of the debate moving forward, I think that it has to be on the agenda,ā€ Dr Pickering further implored.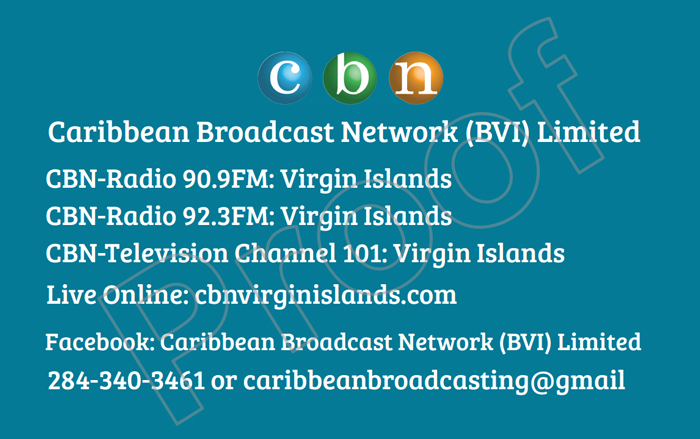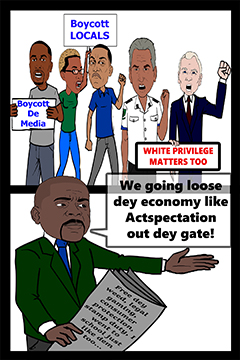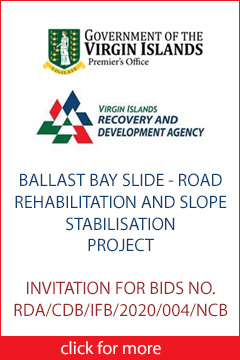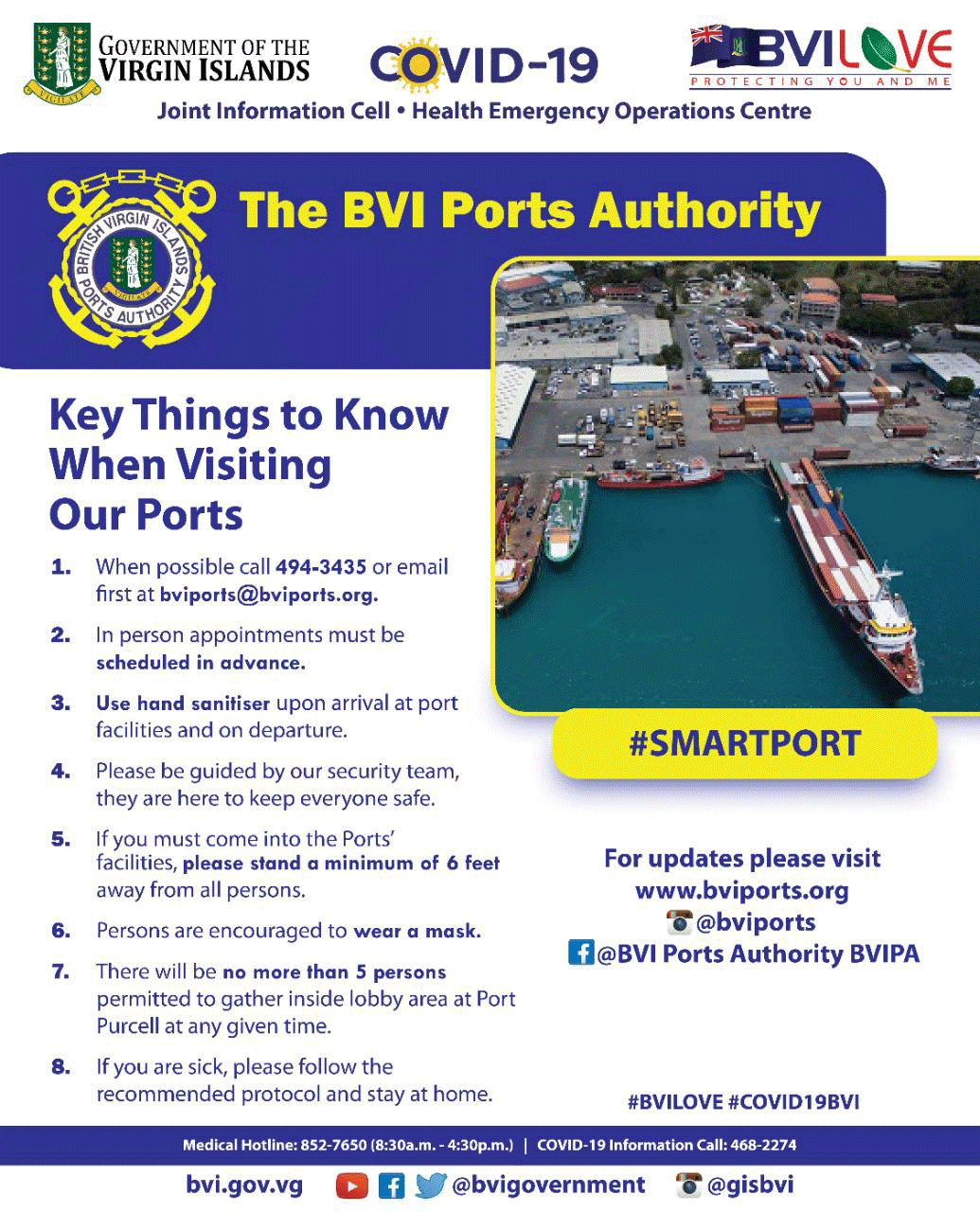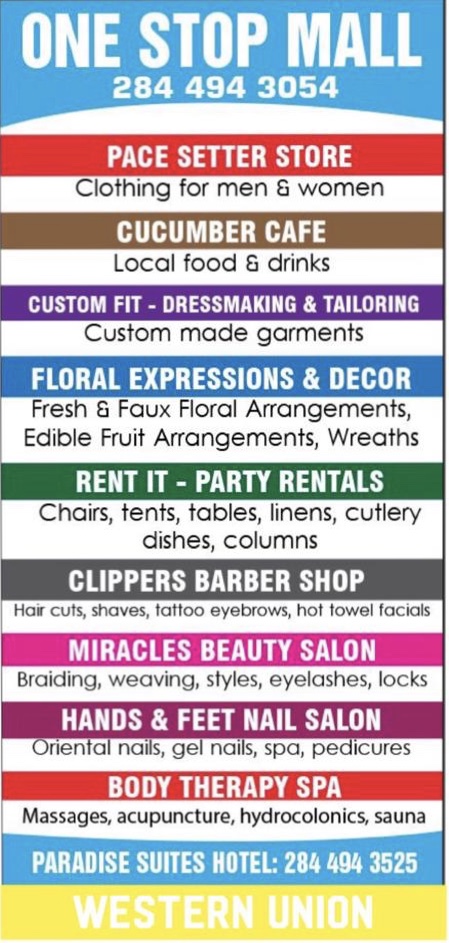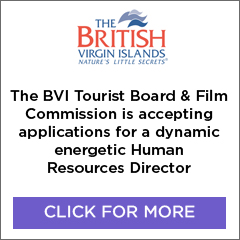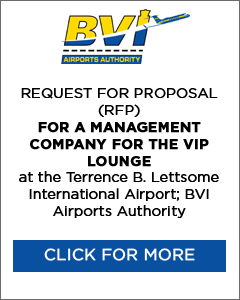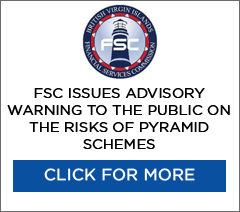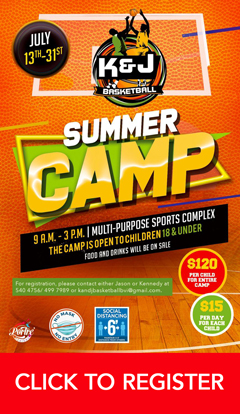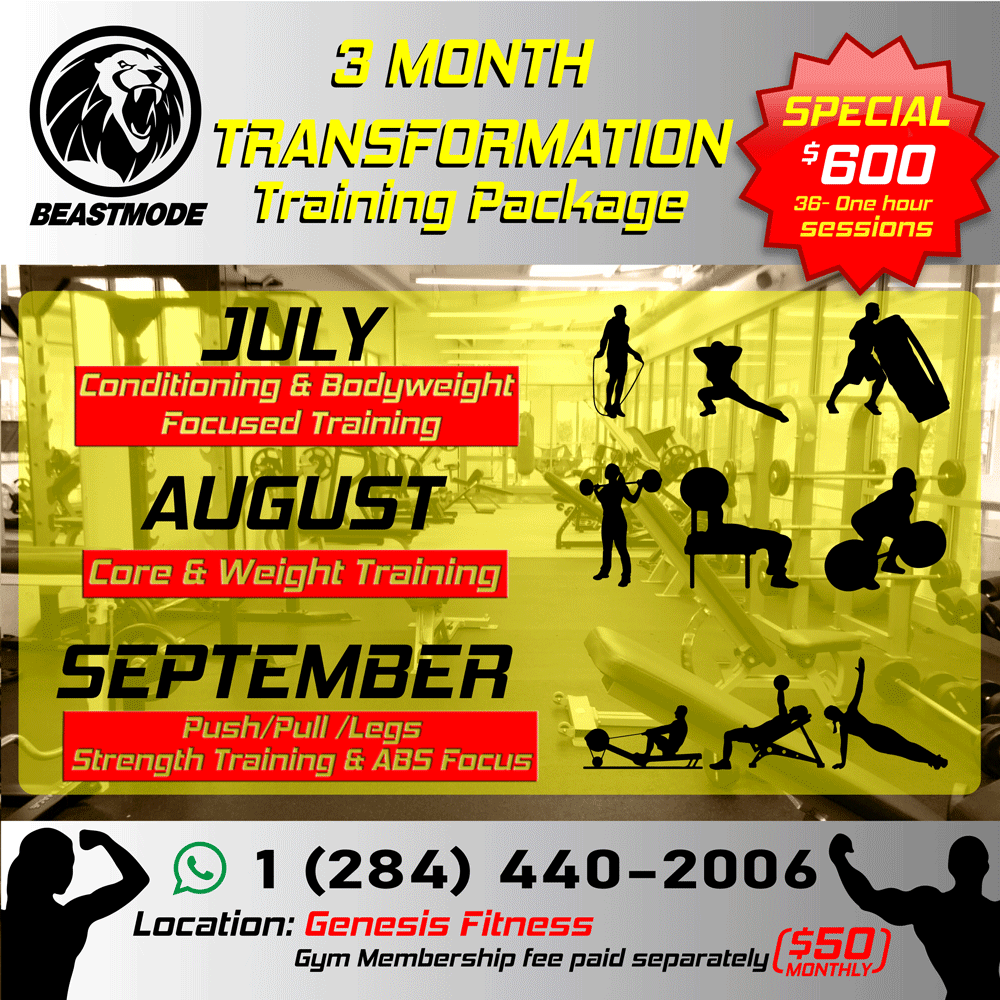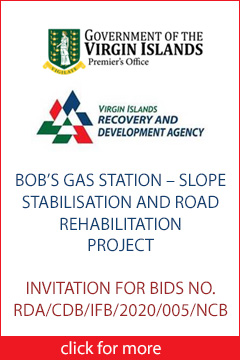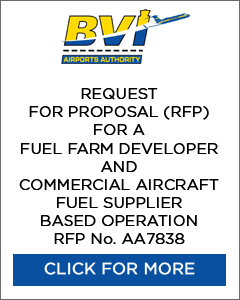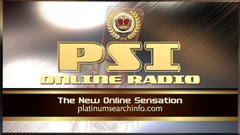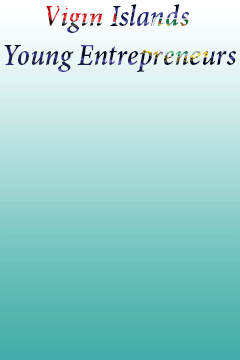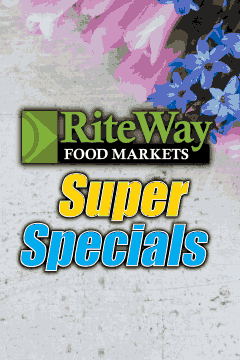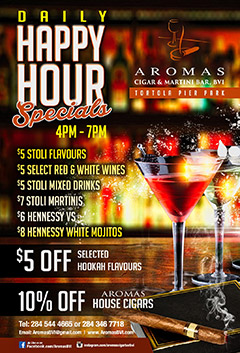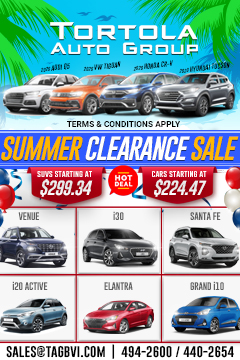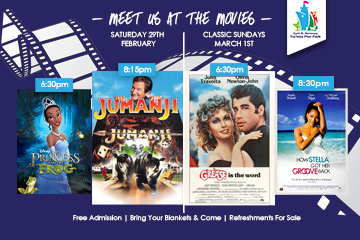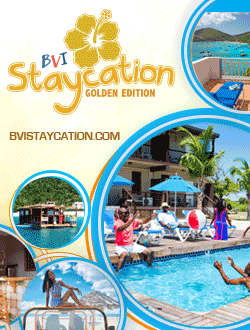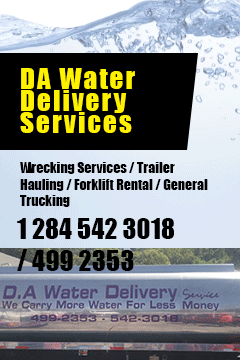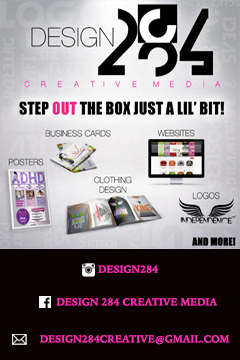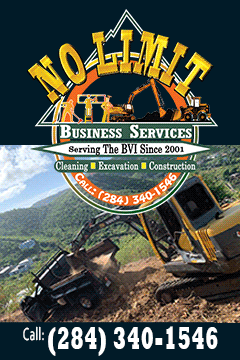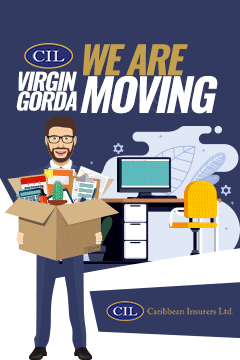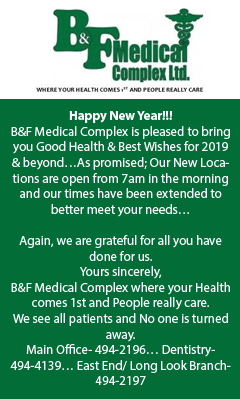 Disclaimer: All comments posted on Virgin Islands News Online (VINO) are the sole views and opinions of the commentators and or bloggers and do not in anyway represent the views and opinions of the Board of Directors, Management and Staff of Virgin Islands News Online and its parent company.