Shooting outside USVI nightclub leaves one dead, another injured
VI CONSORTIUM

CHARLOTTE AMALIE, St Thomas, USVI— A man died shortly after 4:00 AM this morning, while another was being treated for his wounds, after both of them were shot outside the Arian's Entertainment Center in Subbase, St Thomas, US Virgin Islands (USVI) [US] Virgin Islands Police Department (VIPD) Commissioner Delroy Richards confirmed to The Consortium this morning, April 23, 2017.
The incident, which occurred at roughly 2:28 AM on Sunday, took place after some individuals were ejected from the club following an altercation inside the entertainment facility, according to the commissioner. He said moments later shots rang out on the outside of the nightclub, with two individuals sustaining gunshot injuries.
"They both were transported to the hospital, and I was told shortly after 4 this morning one of them expired," Mr Richards said. People were seen fleeing the area, added the commissioner, hoping to move away from the violence.
Mr Richards said the VIPD has been on heightened alert since the last shooting incident in St Thomas, where a man was found dead in a car. But there are so many different functions happening at once during the carnival season, that clubs have been hiring their own off-duty security personnel — many of them peace officers with arrest powers — to supplement the already stretched St Thomas police department, he added.
The commissioner assured that the incident would not damper the spirit of carnival nor the resolve of police officers, adding that the altercation may have occurred outside the area of security coverage. "This simply means somebody found a loophole to commit such an offense," Mr Richards said.
The VIPD has a good lead on the situation, the commissioner went on: "We know who was ejected from the club so there are several individuals being sought by us. We have good information on the case and we're working on it," Mr Richards said.
The commissioner said the VIPD had long planned its heightened enforcement strategy leading up to carnival, this year being the 65th year as well as the Centennial celebration. "But like I said, they [police officers] can't be every place at once; the only thing we can do is continue to do our initiatives — traffic stops and the sort, trying to see if we could identify illegal firearms, and step up our efforts at the airports and ports for illegal firearms," he said.
He also recognised the difficulty of stopping every potential criminal activity, and said it's going to take more than the VIPD to change the mindset of individuals who show no value for the lives of others.
"Irregardless of what you do, it's going to happen one way or the other, because you can't be every place at once and you can't control people's minds; folks just don't have value for other people's lives," he said. "They react spontaneously to situations using deadly force and I don't know when we're going to change that, but I think it's going to take more than the police department to change individuals who believe that that's the way to solve conflict."
The deceased victim was most likely in his twenties, Mr Richards said. So too, was the injured individual.
Lastly, the commissioner called on residents to restrain themselves when potential conflicts arise, noting that St Thomas currently has an influx of visitors who simply want to enjoy the islands's culture and the carnival season.
"Let's try to refrain from responding to situations that way," he urged. "People go out to have a good time, we have a lot of visitors to the territory and they come in to have a good time. I think we need to try to restrain ourselves."
As for the VIPD, this morning's incident will only strengthen the plan already in place, Mr Richards said.
"We're going to continue with our efforts and continue with our plans to ensure that folks coming to the territory and folks who reside in the territory enjoy the carnival in St Thomas. So that's not going to dampen our efforts — we're going to be more vigilant than ever, if anything that has done. But we've been on heightened alert before the shooting."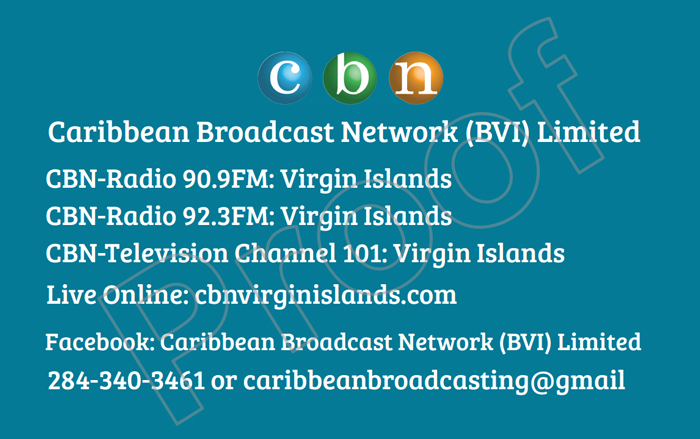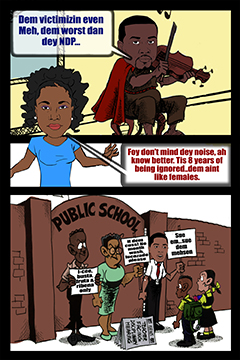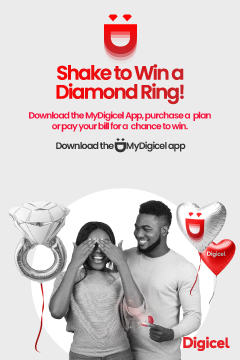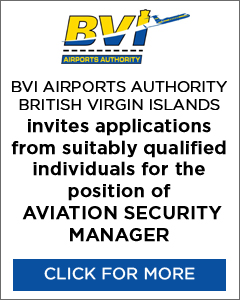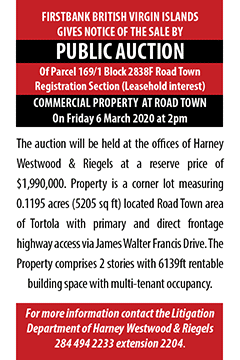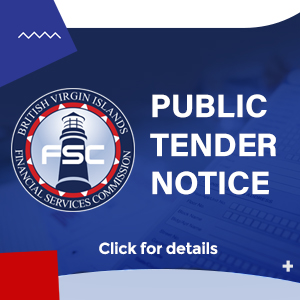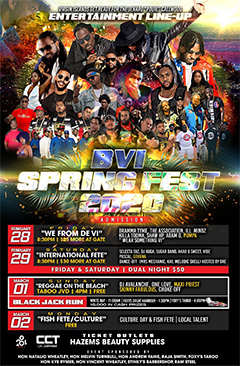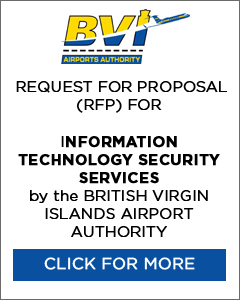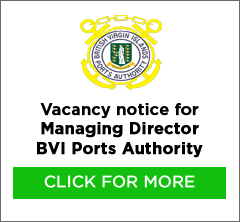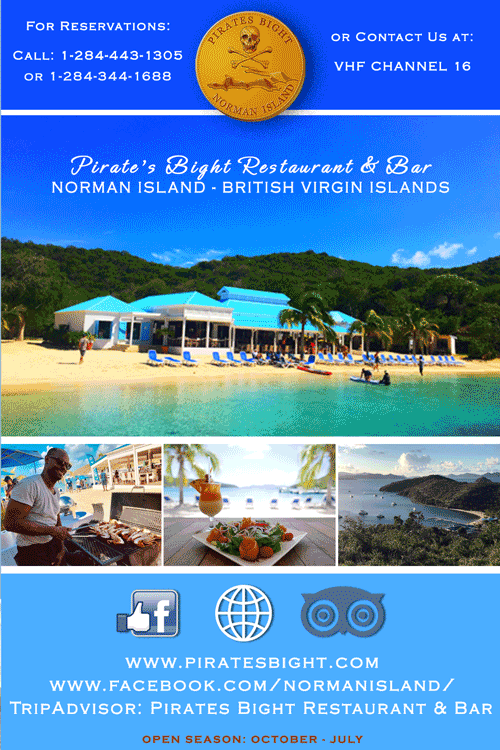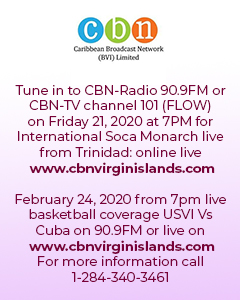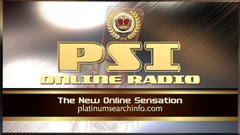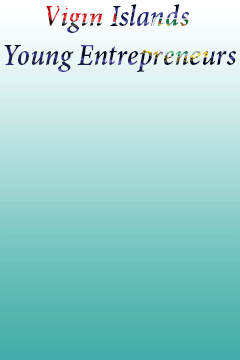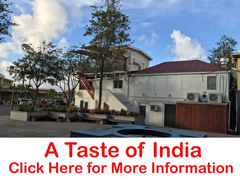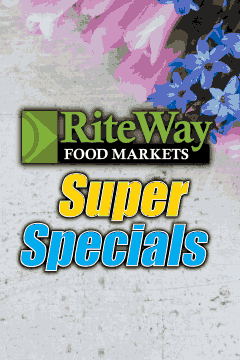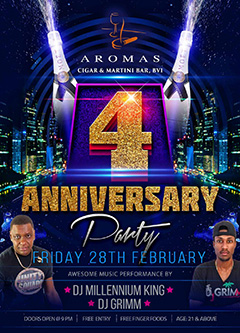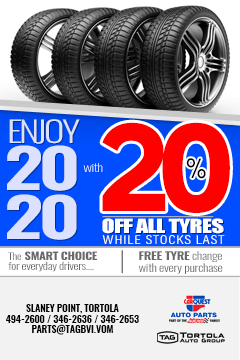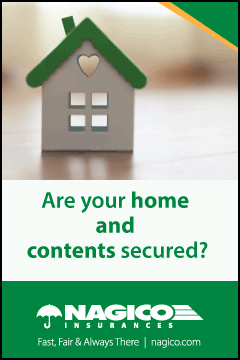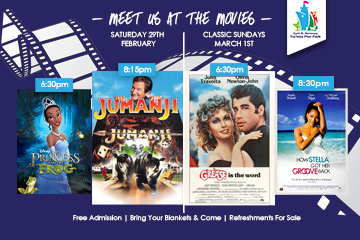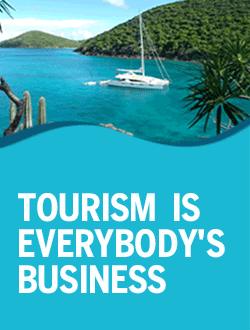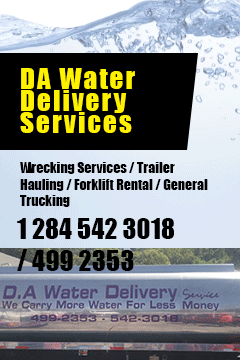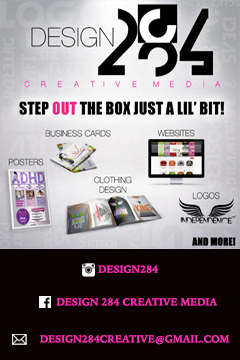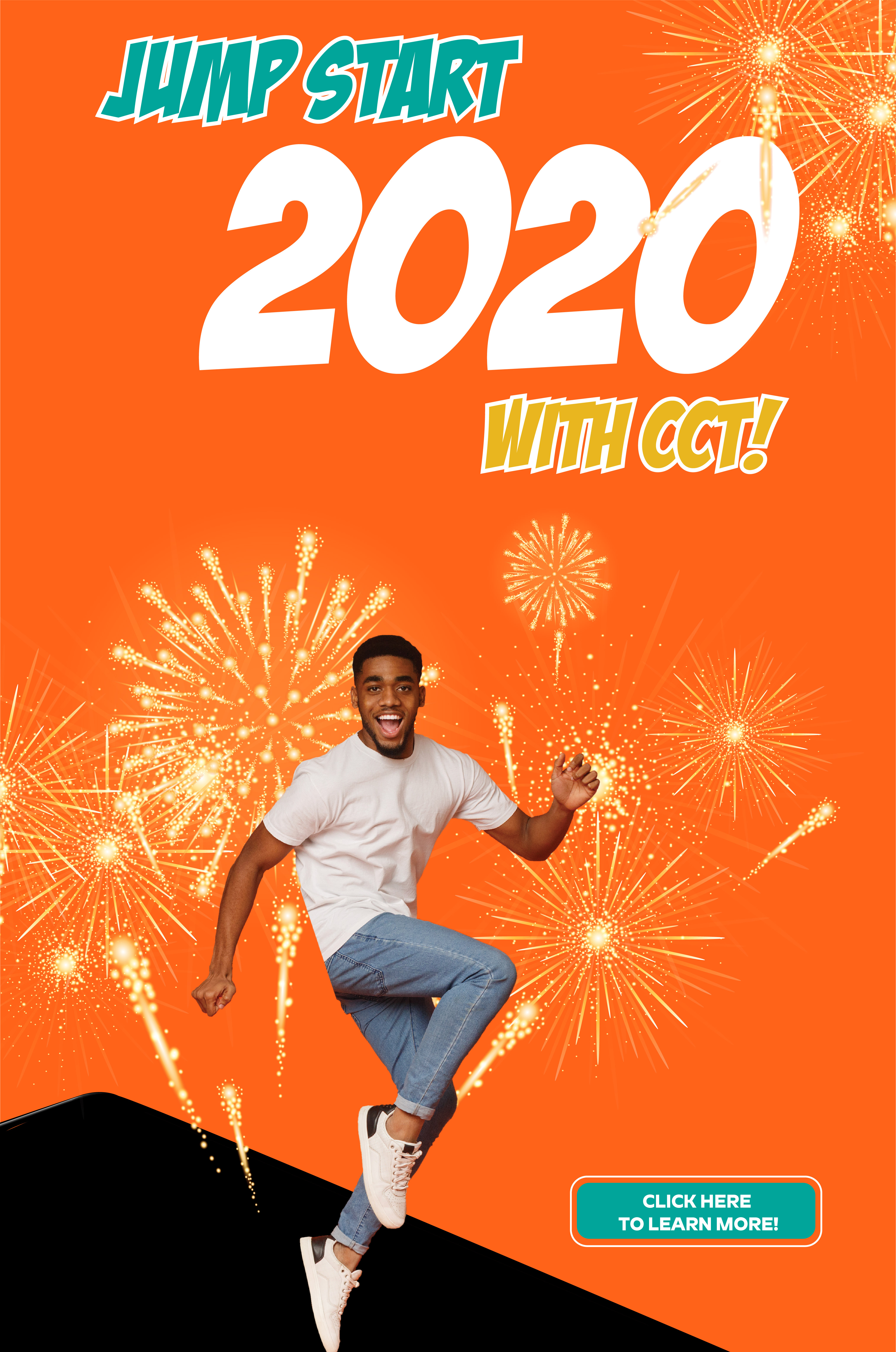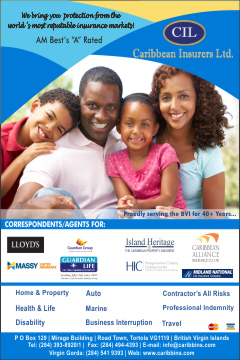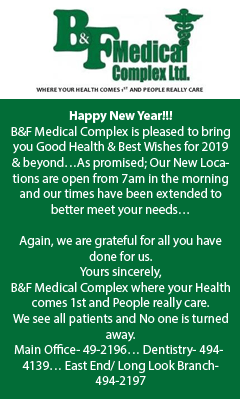 Disclaimer: All comments posted on Virgin Islands News Online (VINO) are the sole views and opinions of the commentators and or bloggers and do not in anyway represent the views and opinions of the Board of Directors, Management and Staff of Virgin Islands News Online and its parent company.