Sharie 'Watchman' de Castro challenges Hon Vanterpool on road works spending
- said roads in a poor state despite the Communications & Works Minister claiming he spent $12.3ML on road works
ROAD TOWN, Tortola, VI – "I am convinced now more than ever that our government officials drive on private roads that we, the ordinary people, do not see or have access to! Please be honest! Who can see or feel a $12.3M improvement of roads in the Virgin Islands?" asked Sharie B.Y. 'Watchman' de Castro on social media.
de Castro, credited as one of the few young Virgin Islanders who have the guts to take on the politics of the day and other social ills affecting the Virgin Islands, moved to Facebook two days ago, challenging Minister for Communications and Works and Fourth District Representative Honourable Mark H. Vanterpool's account of sending $12.8M on road works between 2015 and 2016.
"…that is how much the government has spent thus far of the $16M unsecured loan it borrowed from the Social Security Board for road works back in 2015 before the snap election. Where is the value for money?"
'My heart literally hurts'
Hon Mark H. Vanterpool (R4), disclosed recently in the House of Assembly that his Ministry spent $12,294,866.03 as of November 31, 2016 on road works, leaving a balance of three million, seven hundred and five thousand, one hundred thirty-three dollars and ninety-seven cents ($3,705,133.97) in the loan fund as he responded to questions from Opposition Member Hon Andrew A. Fahie (R1).
"I really wouldn't like to see what the remaining $3.7M will do! My heart literally hurts for my country!" lamented de Castro.
But according to what was revealed in the HoA, remaining funds will be used for further road works in Sea Cows Bay, from Manual Reef Marina to Ebenezer Thomas Primary School; Belle Vue, from Church of God Prophecy entrance to Spring Ghut; Baughers Bay, from PWD Junction to Baughers Bay Beach entrance; Waterfront Drive, below Road Town Jetty to MacNamarra Junction; Anegada main road leading to Cow Wreck Hotel and Beach Bar and Jost Van Dyke, from Rudy's Bar to Foxy's Restaurant bottom Road.
Community reacts
It didn't take long after posting on Facebook for the piece to attract responses from other community minded persons.
An Gelle wrote, "This is the point where our generation steps up. We have all the right people for the 'reclaim BVI' job. #wordonthestreet."
Beryl B. Vanterpool opined that $16 million will never be enough to re-design all the roads in the VI. "It will take more to get the kinds of roads that are needed, the VI needs a professional road engineer to design to remodel the kind of roads that are needed in the VI."
Phillip Hines Jr wrote, "Sharie Watchman de'Castro, girl you done geh me wound da hell up! 16 mill ya say...these "officials" steady puttin the damn cart b4 da f**ggin horse! The WHOLE infrastructure of our DONKEY roads needs to be TOTALLY REVAMPED! Here is what they good at do in....in this order specifically....1)PAVE, 2)BUSS OPEN, 3)PATCH, 4)REPEAT. Dem man is drivin vehicles from the Jetson's time ah tings cuz I could tell ya, dem nah feel it like we ah feel it my girl! The whole damn road system here was built WITHOUT PROPER EXPANSION IN MIND! We building roads for little small car to pass when we have big trucks and safari bus take up both lanes of D road! We got laws in place where back hoe, excavator and other earth movers actually driving and blocking up traffic while their wheels actually FURTHER DAMAGE our poor likkle "roads" dem. I mean hey, i guess we should be thankful for something right? We as a people must STOP accepting this BELOW MEDIOCRE accountability and SUB STANDARD so called engineers we have and get with the rest of the MODERN WORLD."
Devon Osborne said: "Continue to push on Sis! The people are watching and listening to you advocating strongly to stop the continued mismanagement of funds by this horrible NDP government team that is full of lip surface and no substance, just finding strategic ways to fatten their pockets that we the people continue to pay for. Hold them accountable so that they can be brought to justice even if it means the people of this territory ended up being the Governor, police, judge, jury, and jail wardens on election day since those entities are failing to respond to what is soooooo obvious."
Standing on principles; Not looking for likes
de Castro described the issue as "Politics without principles! Wealth without work!" as she asked, "Where is the accountability? We have to speak up! I will stand on principle... even if I stand alone! I'm not looking for likes. I'm looking for people who love this country enough to publicly stand up, say enough is enough and demand positive change."
A day later she quoted the great Martin Luther King Jr, "There comes a time when one must take a position that is neither safe, nor politic, nor popular, but he must take it because conscience tells him it is right."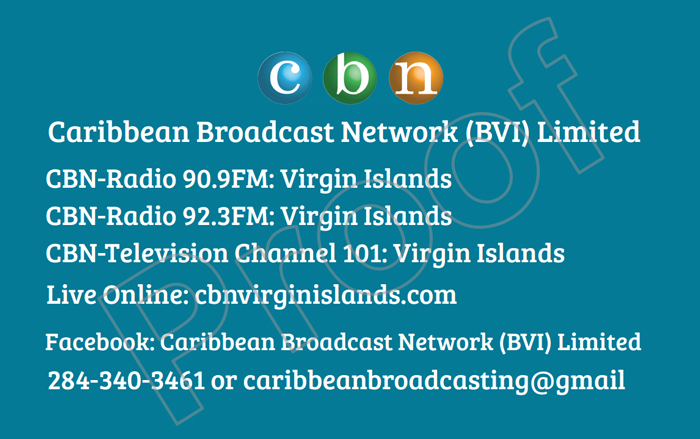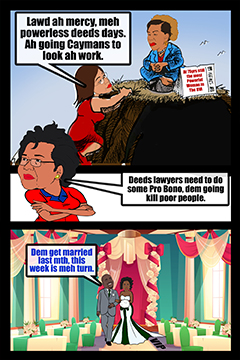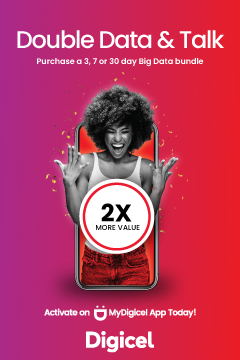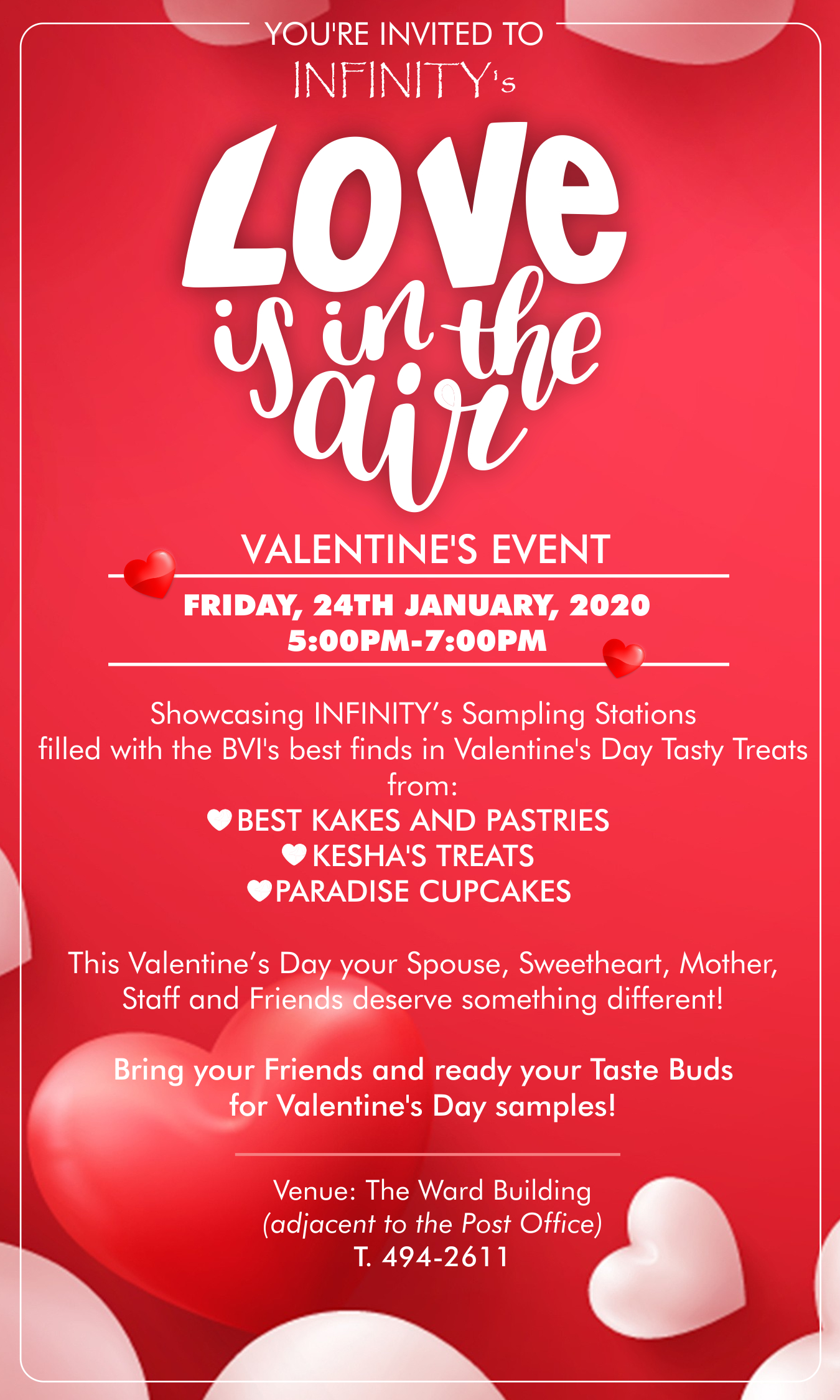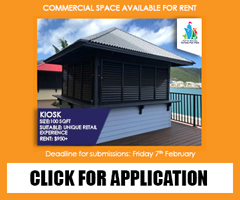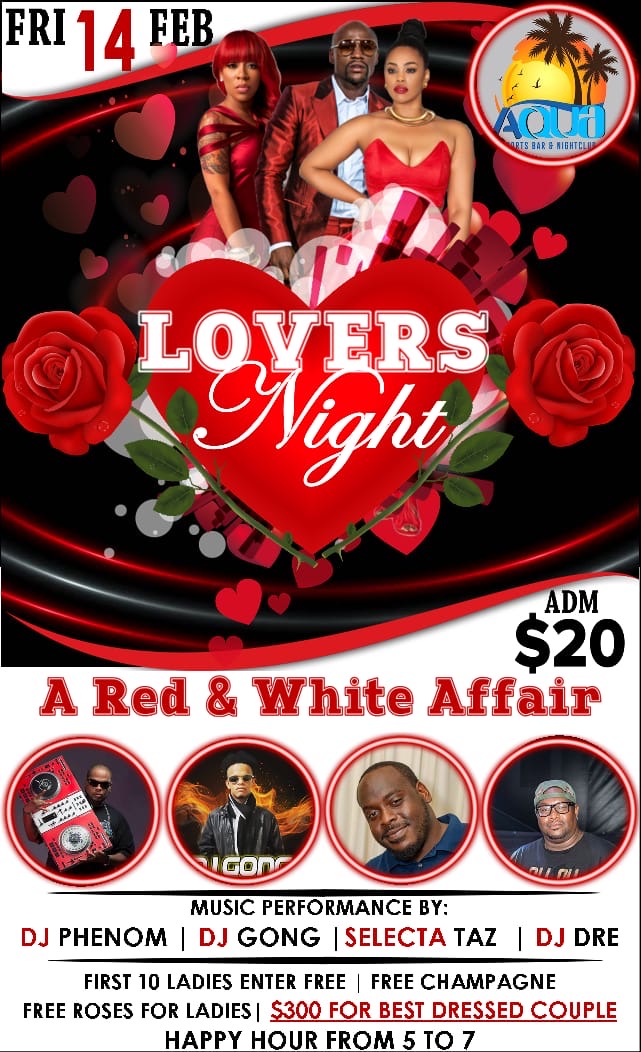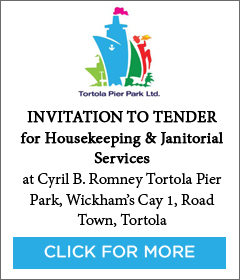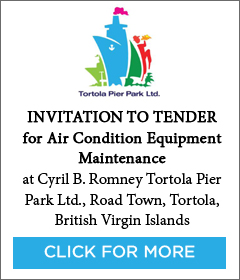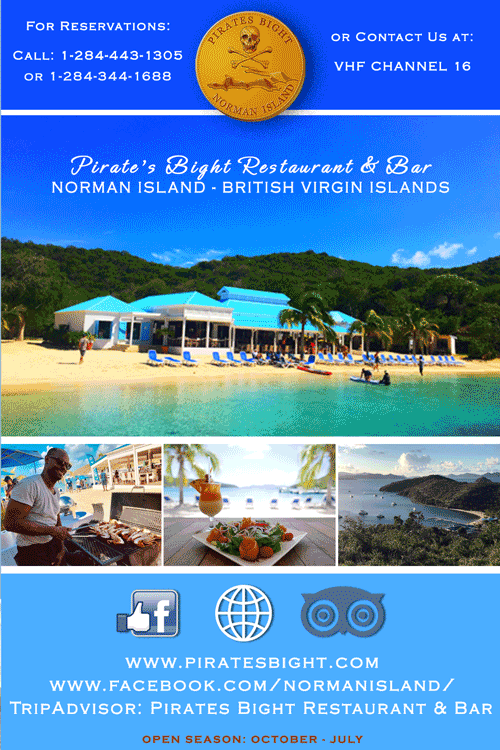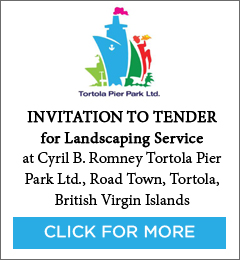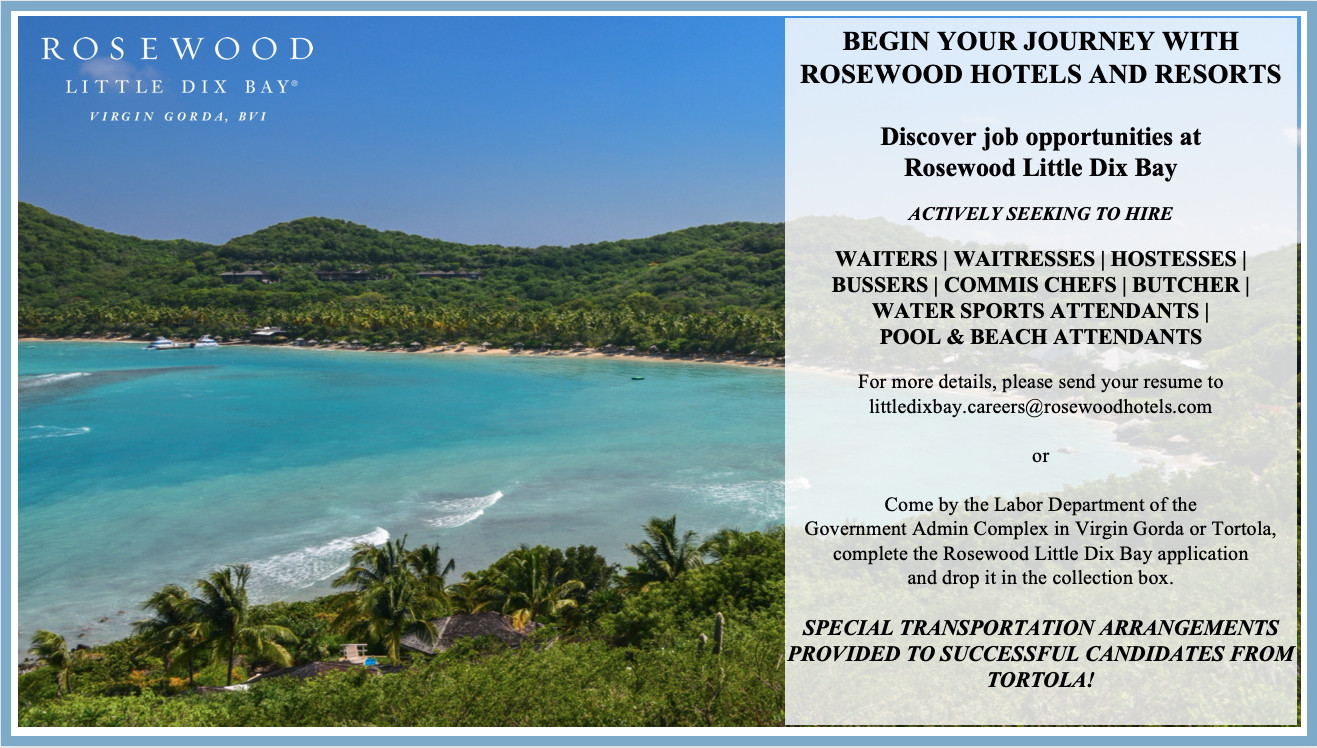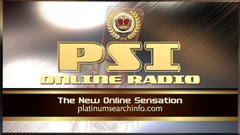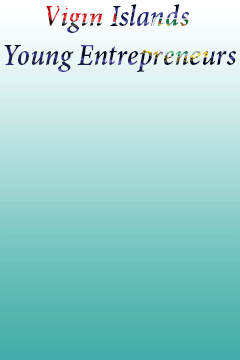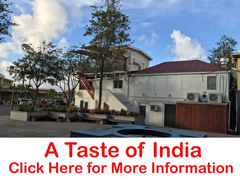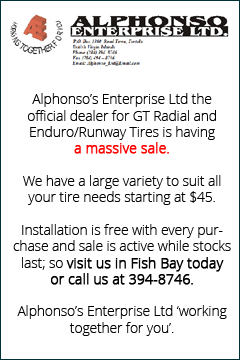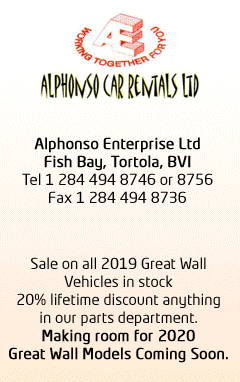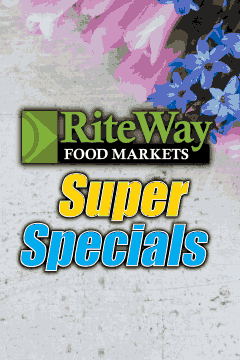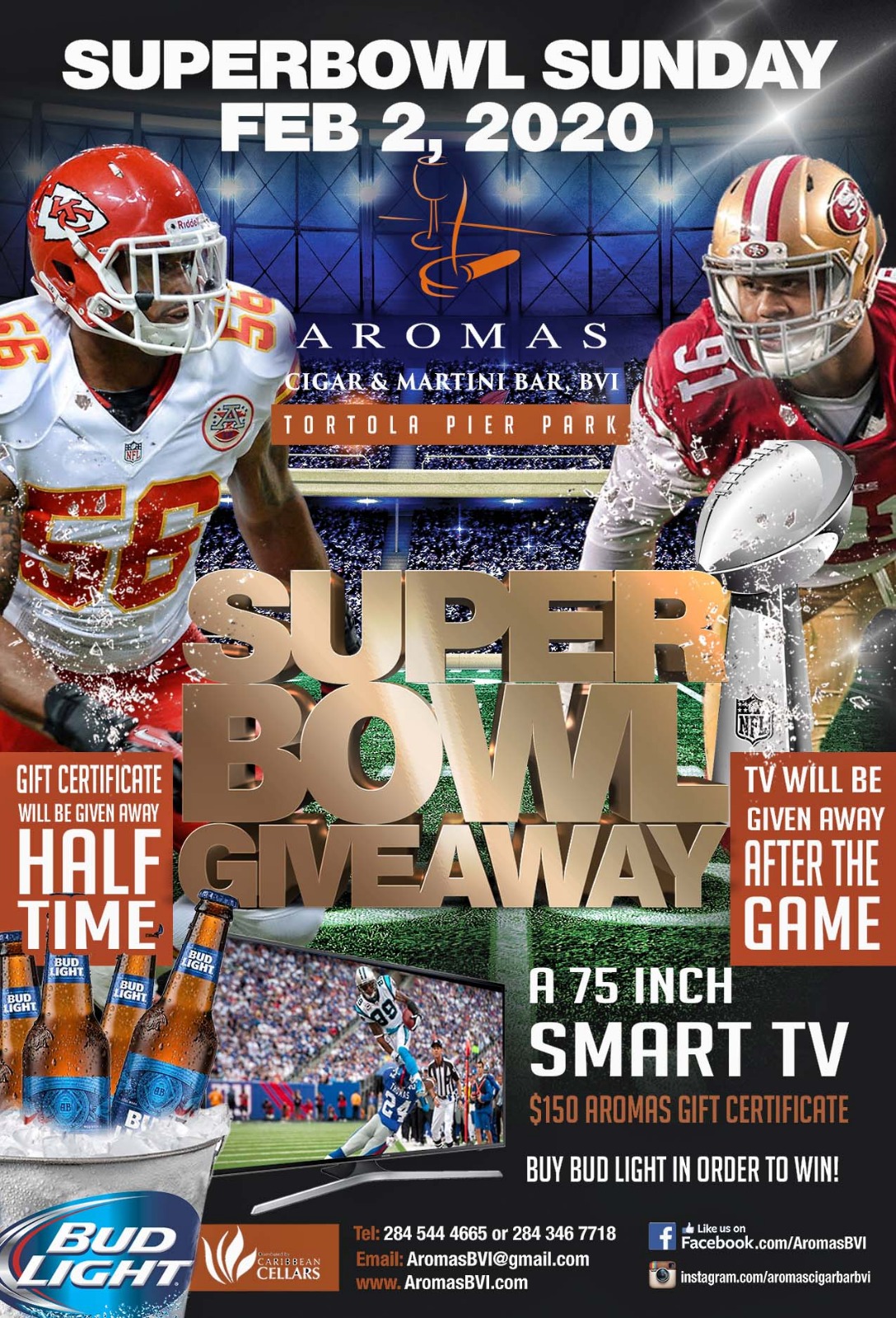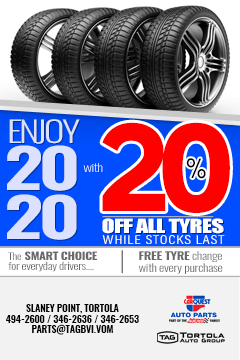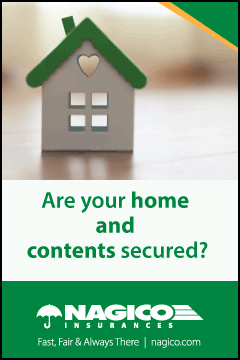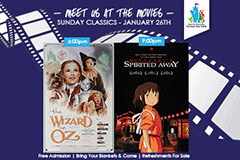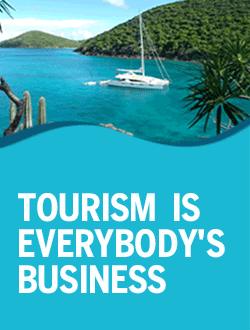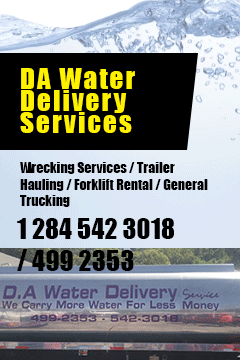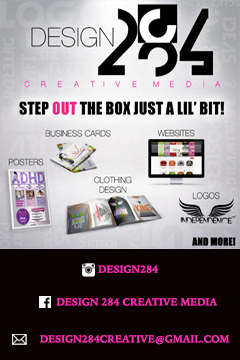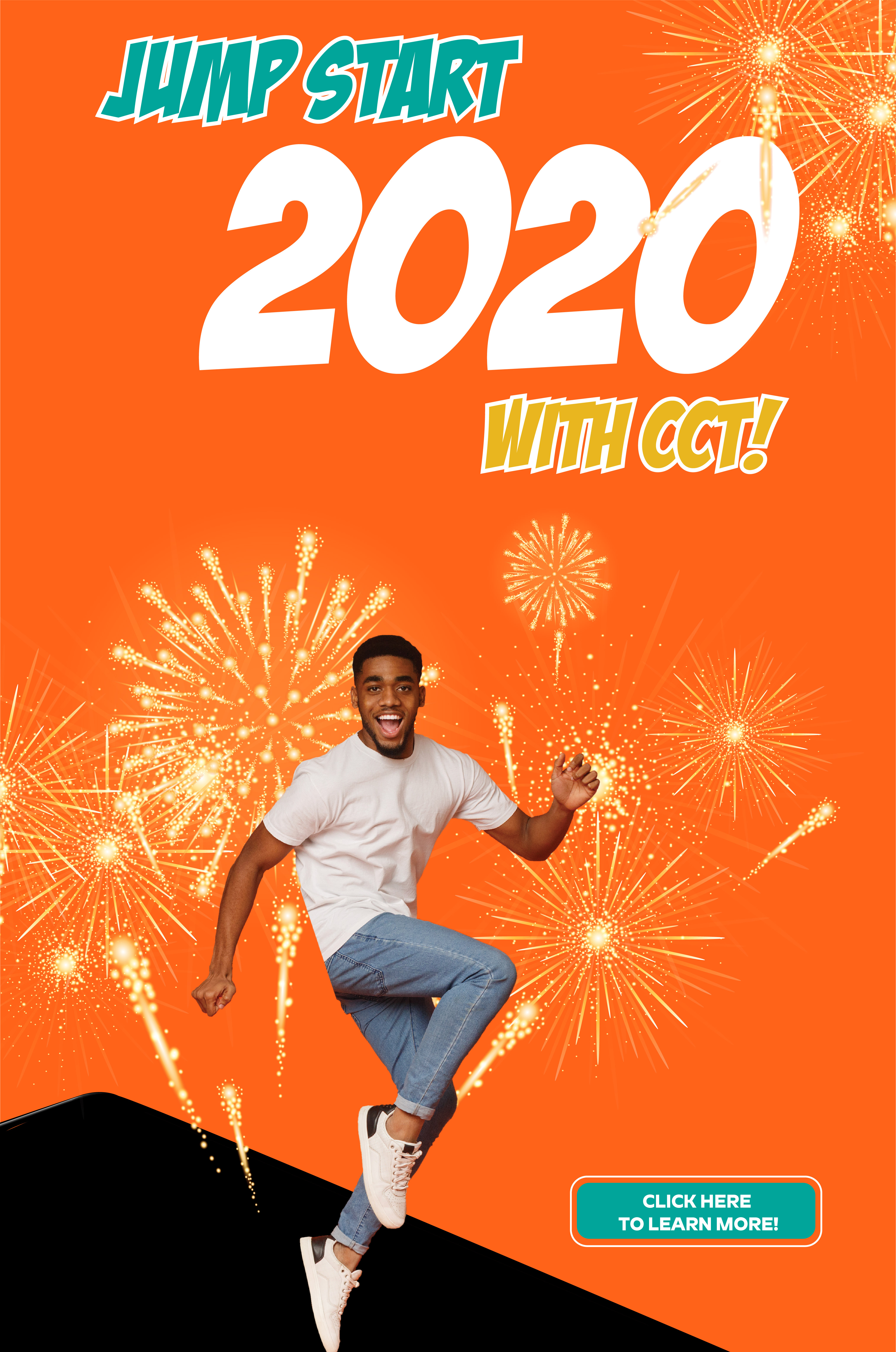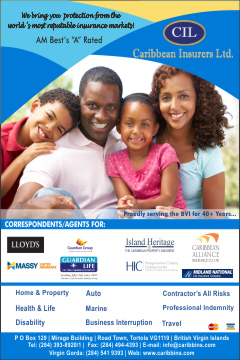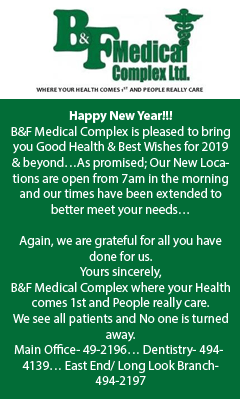 Disclaimer: All comments posted on Virgin Islands News Online (VINO) are the sole views and opinions of the commentators and or bloggers and do not in anyway represent the views and opinions of the Board of Directors, Management and Staff of Virgin Islands News Online and its parent company.