Shameful that fire stations in EE & Capoons Bay remain closed- Chief Fire Officer
- said territory's leaders should pay more attention to service agencies in 2017
ROAD TOWN, Tortola, VI- Chief Fire Officer (CFO) Zebalon A. McClean has called on the territory's leaders to pay special attention to the police, health and the fire services this year, 2017.
In an exclusive interview with Virgin Islands News Online on Saturday December 31, 2016, Mr McClean said the proper equipment is crucial to the deploying of their service to the public and while the Virgin Islands' economic status may not be booming, there is nothing more important than saving a life.
Deserve to be paid special attention
The CFO of the Virgin Islands Fire and Rescue Services noted that there were "some aspects that were disappointing" in 2016, such as some goals that were not met.
 "…Such as the reopening of stations, the repair of equipment and the purchase and commissioning of new vehicles. But that did not happen. We are still experiencing over-arching economic challenges that of course affect every department, not just mine. But I will continue to say that we do deserve to be paid special attention."
Mr McLean added, "I don't care how robust your economics are, the reason why you do it is for people. I would argue that there is nothing more important than saving a life. We are hoping that for 2017, hopefully, we can see a bit more robust action in the economy which would allow for the consideration of more equipment for the department. I am hoping that our leaders will see that we are here to protect not just structures but people."
Closure of Capoons Bay & EE fire stations shameful
Meantime, the CFO has opened up about his feelings about the closure of the Capoons Bay fire station as well as the one in East End/ Long Look, where he is from and resides.
The two stations have been closed for some time now due to the unavailability of working fire tenders.
"I was raised in Long Look and I live in Long Look and we have a station up there, and every single night I go home, I go home to a fire safety station that is closed, and it is something that leaves me ashamed. And we have all those businesses, the homes in my area, and I am the Chief, and I am lacking the equipment to take care of my own community, and it is not been for lack of trying."
Need for fire trucks critical
Mr McLean believes it is very easy to open a fire station and to leave it open, however, fire trucks must be available. "…and our trucks have been here so long, they are now passed their useful life, so as things have been tight, they have not been replaced, so what we are trying to do is to repair them. But every type of machine has a lifespan, and with a fire truck, a fire truck always has to start quickly and get running quickly. It has to be able to carry a great deal of water at high speeds, at round turns, up hills and down hills and because of the nature of the job it causes natural wear and tear. So we are forced with the fact that because we have not been able to receive replacements in a timely manner as you would like we are doing repairs on them."
Mr McLean also added that it would be easier for the Capoons Bay station to respond to emergencies on the western side of the island and save valuable time, which could mean life and death; instead of having to rush from the capital Road Town.
Outer islands now equipped
In terms of the outer islands-Anegada, Jost Van Dyke, and Virgin Gorda- they each have an "old" but functioning fire service truck.
Another goal of the department would be to have an ambulance attached to each station; as is the case now, only the Virgin Gorda station has one and for Tortola, it is operated by the hospital.
Notable achievements for 2016
On the flip side, McClean is proud of his officers who he said do a splendid job and are often complimented by the public on their interactions with them. He said in 2016, there was an increase in fire safety inspections in businesses, lectures, and drills for schools and private businesses, and Emergency Medical Technicians (EMT) began their rotation training with the aim of becoming responding EMT's.
He also gave the populace a tap on their backs for, in many cases, following the basic fire safety tips that the fire service gives from time to time and are quick to contact them and let them know that they are needed.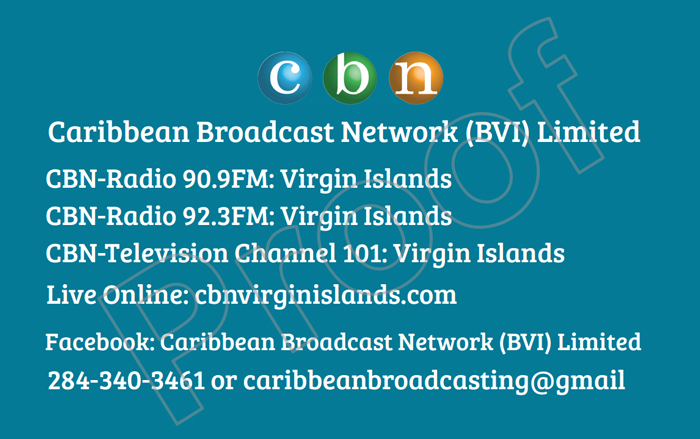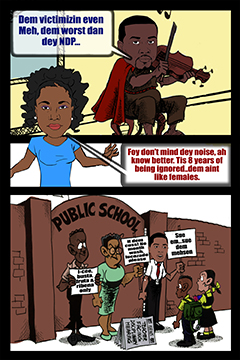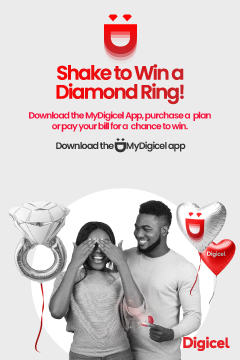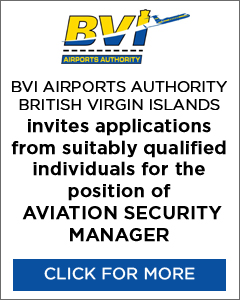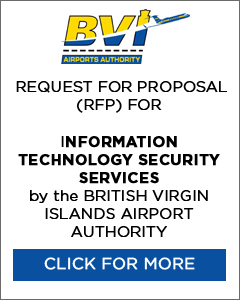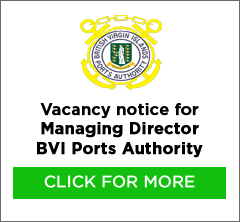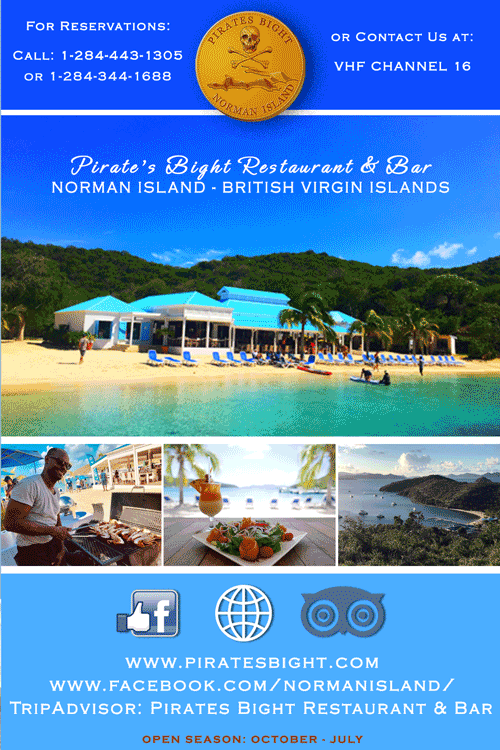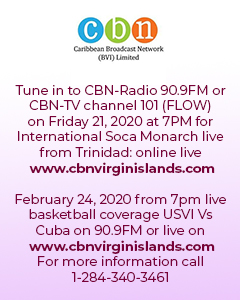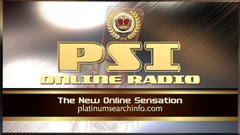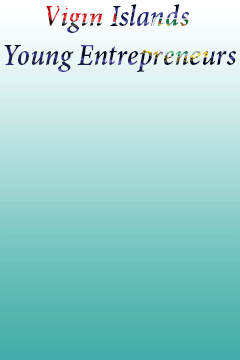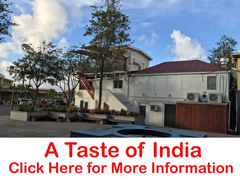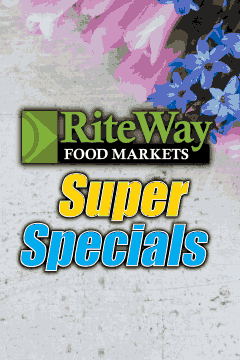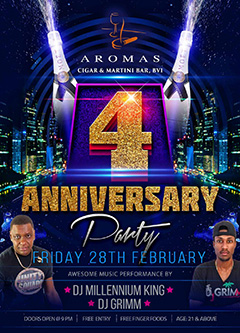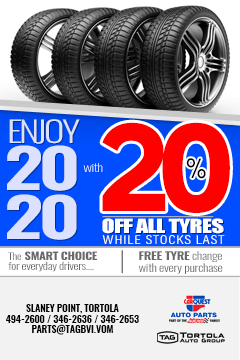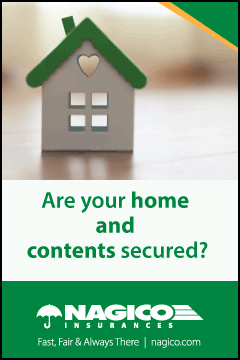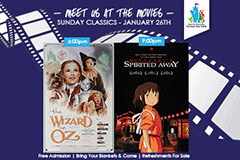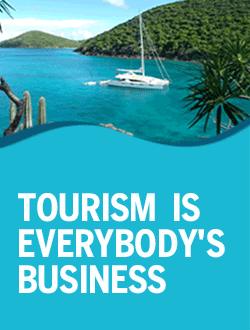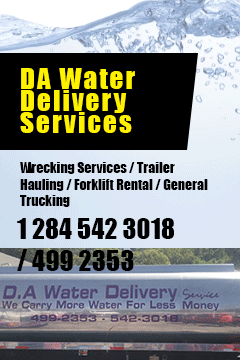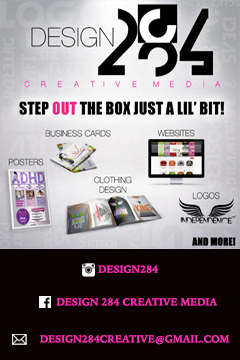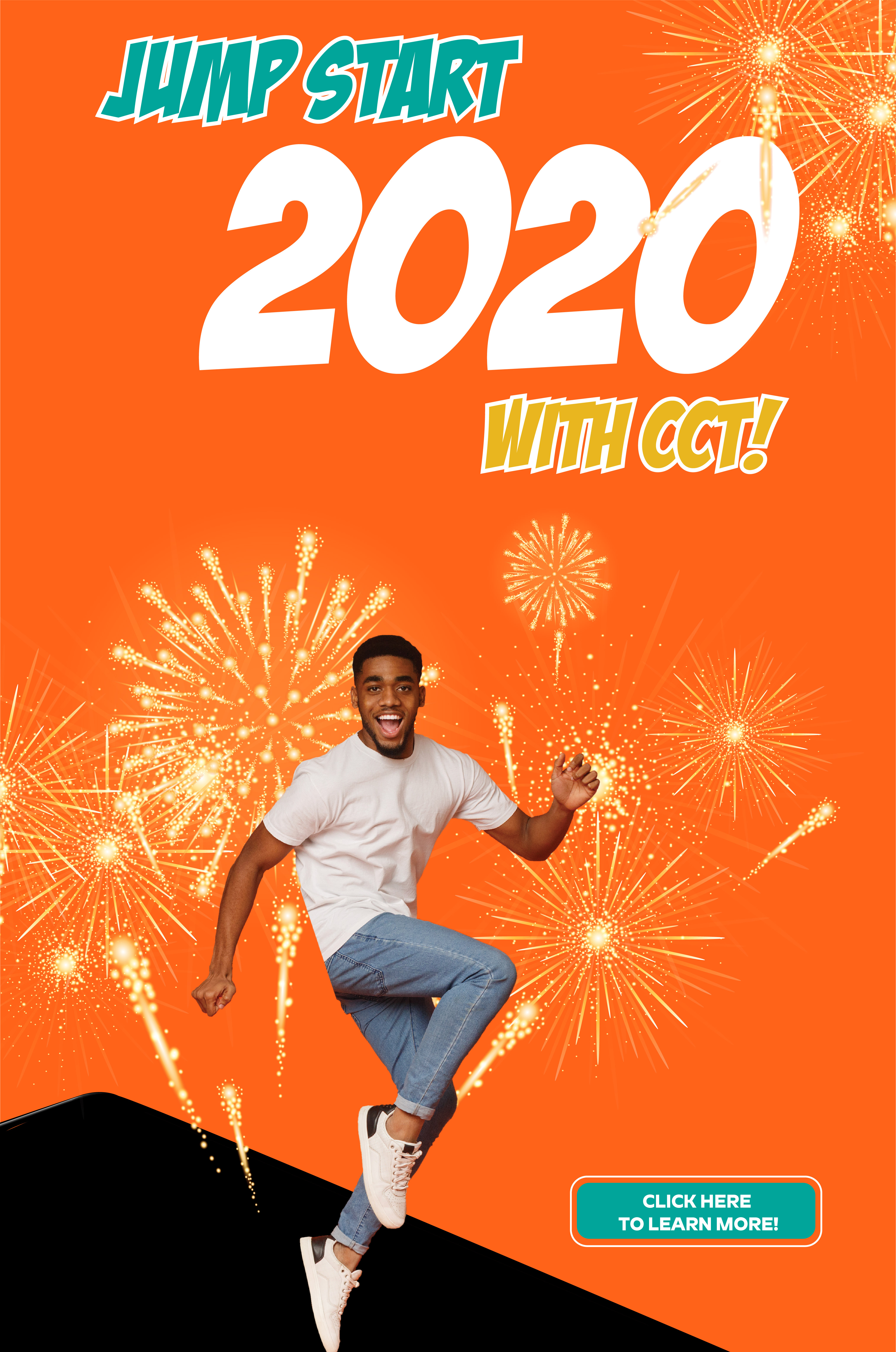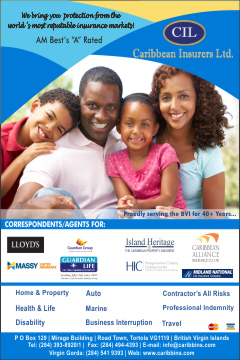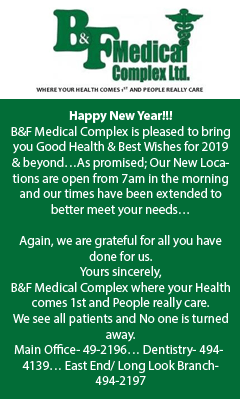 Disclaimer: All comments posted on Virgin Islands News Online (VINO) are the sole views and opinions of the commentators and or bloggers and do not in anyway represent the views and opinions of the Board of Directors, Management and Staff of Virgin Islands News Online and its parent company.