'Shame on us'- Hon Julian Fraser RA on locals being snubbed
- said growth & development false if locals not included
ROAD TOWN, Tortola, VI- Opposition Leader and Chairman of the Virgin Islands Party Hon Julian Fraser RA has said it is a shame that after so many developments that the territory has experienced and the training of many professionals over the years, locals are being side-lined for top posts in the territory.
"What's wrong with this picture? Even after trading the mule for the bile 60 years ago; traded the typewriter for the computer 30 years ago; then 10 years ago we ditched the rotary phone for the smart phone, trained numerous amount of lawyers and doctors....and where the hell are we? The Leader of this Territory has to take the stand, that enough is enough, and no longer can the BVI be viewed from outside as fair game. OUR PEOPLE MUST COME FIRST!" Hon Fraser today, September 7, 2016 wrote on his Facebook wall alongside a photo of Virgin Islanders Tiffany R. Scatliffe-Esprit who was recently overlooked for the Director of Public Prosecutions and Dr Ronald E. Georges who was also recently snubbed for the post of CEO of the BVI Health Services Authority (BVIHSA).  
According to Hon Fraser, a lesson must first be taught to our own people, with unambiguous and firm instructions as to our aim. "Our aim is self sufficiency. Self sufficiency is attainable in the area of human resources. We have the human capital to do so."
'Just give us a chance'
Hon Fraser then echoed what many have been saying: That all locals need is a chance to prove themselves.
He also said our ancestors would not have been impressed to see that the generations have not been progressing as they were expected to.
"Imagine, the Georges family which goes back to the 19th century in mercantilism in this territory; owners of huge estates involving multiple tracks of land; and are also known for their generosity as was exhibited by the sale of the 114 acre Nibbs Estate to government for far below market value, solely for development by young people, hearing that even after four generations they can't qualify for a post in the territory.
"By this measure, it is clear that the second generation has done far better, given that it produced an Acting Governor, who was eventually Knighted by Her Majesty Queen Elizabeth II, and has a plaza named in his honour."
Hon Fraser continued that history will tell that Virgin Islanders as a people are better that they know and that there is little the people can't do, emphasising that all they need is a chance.
"Speaking of families whose name is synonymous with Virgin Islander: "Smith". Google it and it should tell you things like massive estate owners; merchants; shipwrights, yes, remember the Virgin Queen? Oops, forgot, you too young. They built it, they owned it, and they ferried passengers to and from St. Thomas in the 60s early 70s, much the same as the Bomba Charger does it today in that old Smith tradition. Could you imagine the Smiths waking from their graves to learn that even after 3 generations there is a job in these Virgin Islands that they are not qualified to hold.
"Keep in mind that these are the same Smiths who decades earlier produced the first local medical surgeon, who coincidentally happens to be Premier of the territory."
Hon Fraser declared that he was not going to "sit idly by and watch any more of this."
Growth & development false if locals not included
"Qualification here is relative, it is not absolute. In the case of a firefighter you can set a standard that in order to qualify you must be able to take a 130 pound body down 4 flights of stairs. That makes sense. There is a reason for that. In the case of a Director of Public Prosecution, what makes one person more qualified than the other, especially when they are both "qualified"? The number of cases won? Nonsense."
The Opposition Leader shared that he has asked the same question regarding the post of Chief Executive Officer of the British Virgin Islands Health Services Authority.
"We have to stress and instill in our people at all levels and in every agency, that growth and development is false, if it does not include our people. A few months ago in June, a referendum in the United Kingdom demonstrated through BREXIT, the effect of leaving your people behind. Today Poland is looking inward for the very reason. As their Minister of Finance puts it, "when Poland decided to privatise its industry/economy, only foreigners had money to buy, and they did. So decisions to change all facets of Polish society are being made in cooperate headquarters outside Poland in countries around the world, to the resentment of Poles.'"
Hon Fraser added that the BREXIT and Poland scenarios are used to illustrate the consequences of failing to empower your own people.
"It is not too late, we have time, we just have to focus. This is about us. Our GDP is for all intents and purposes $1 billion, and frankly I don't think it reflects our society," Hon Fraser wrote.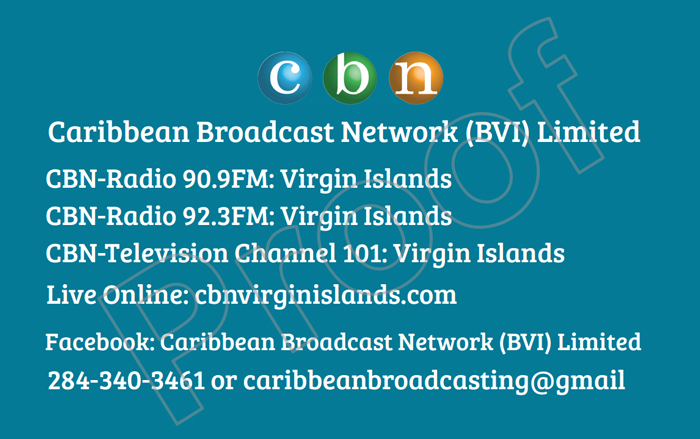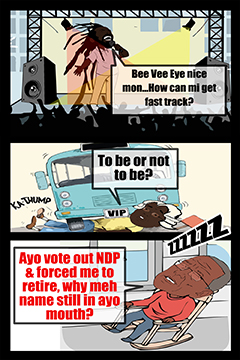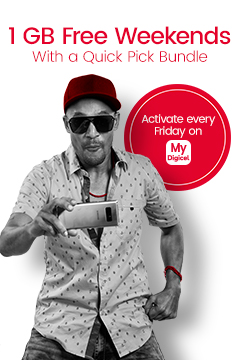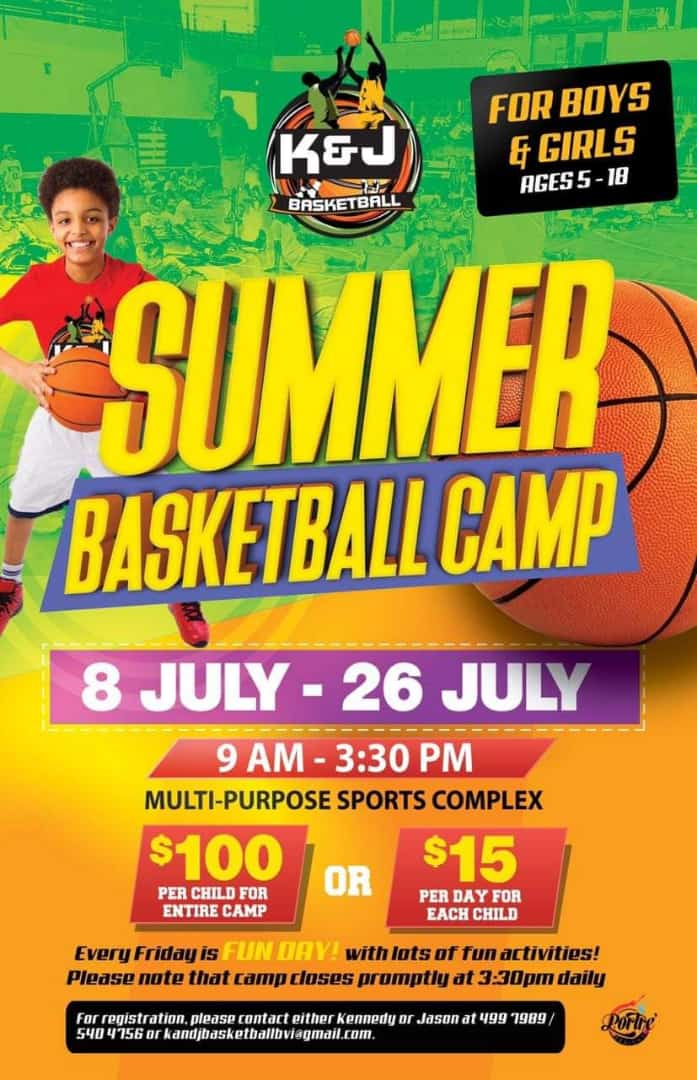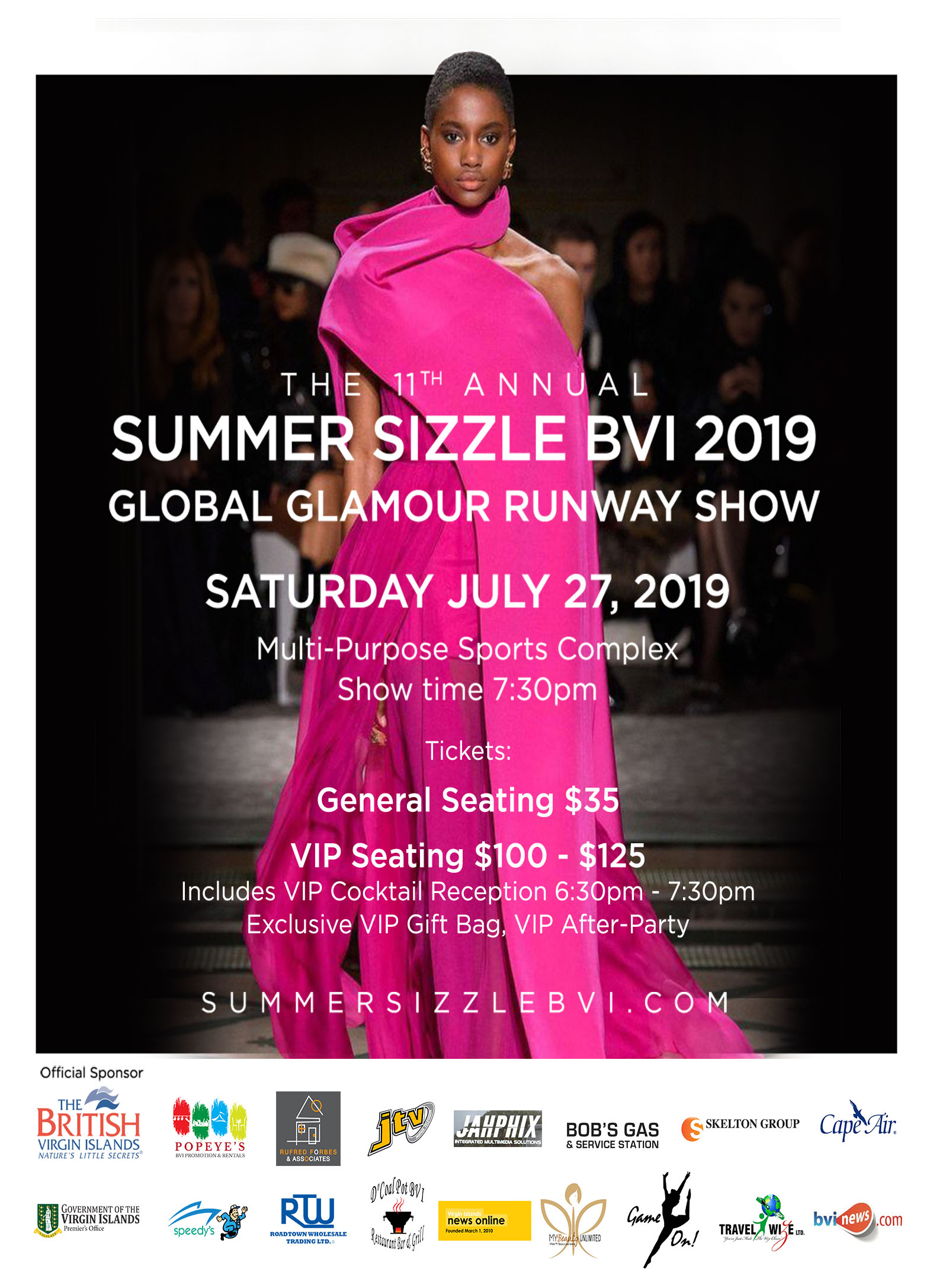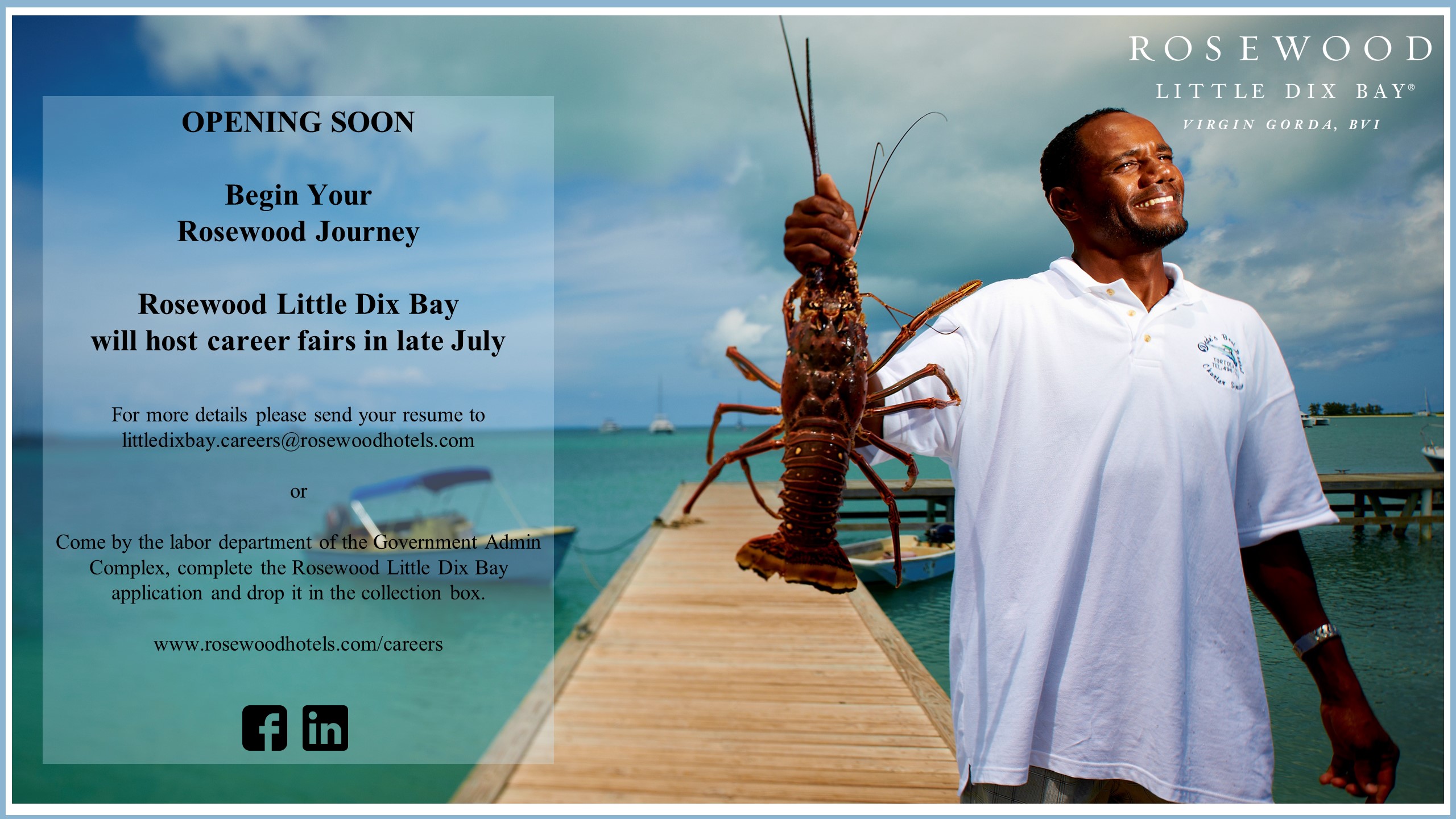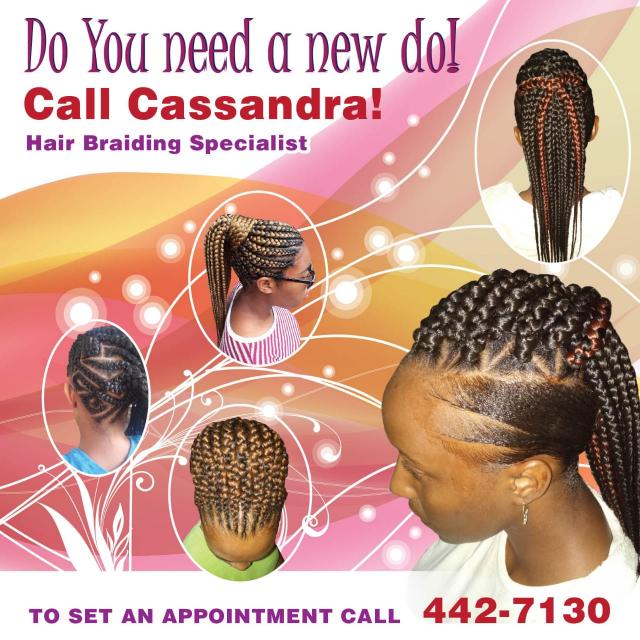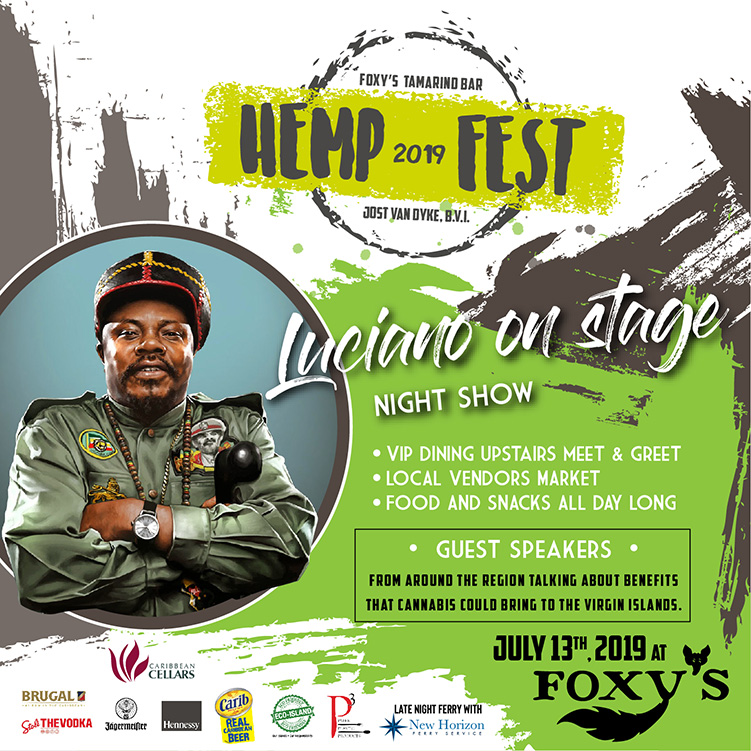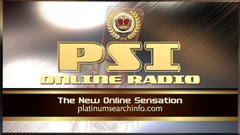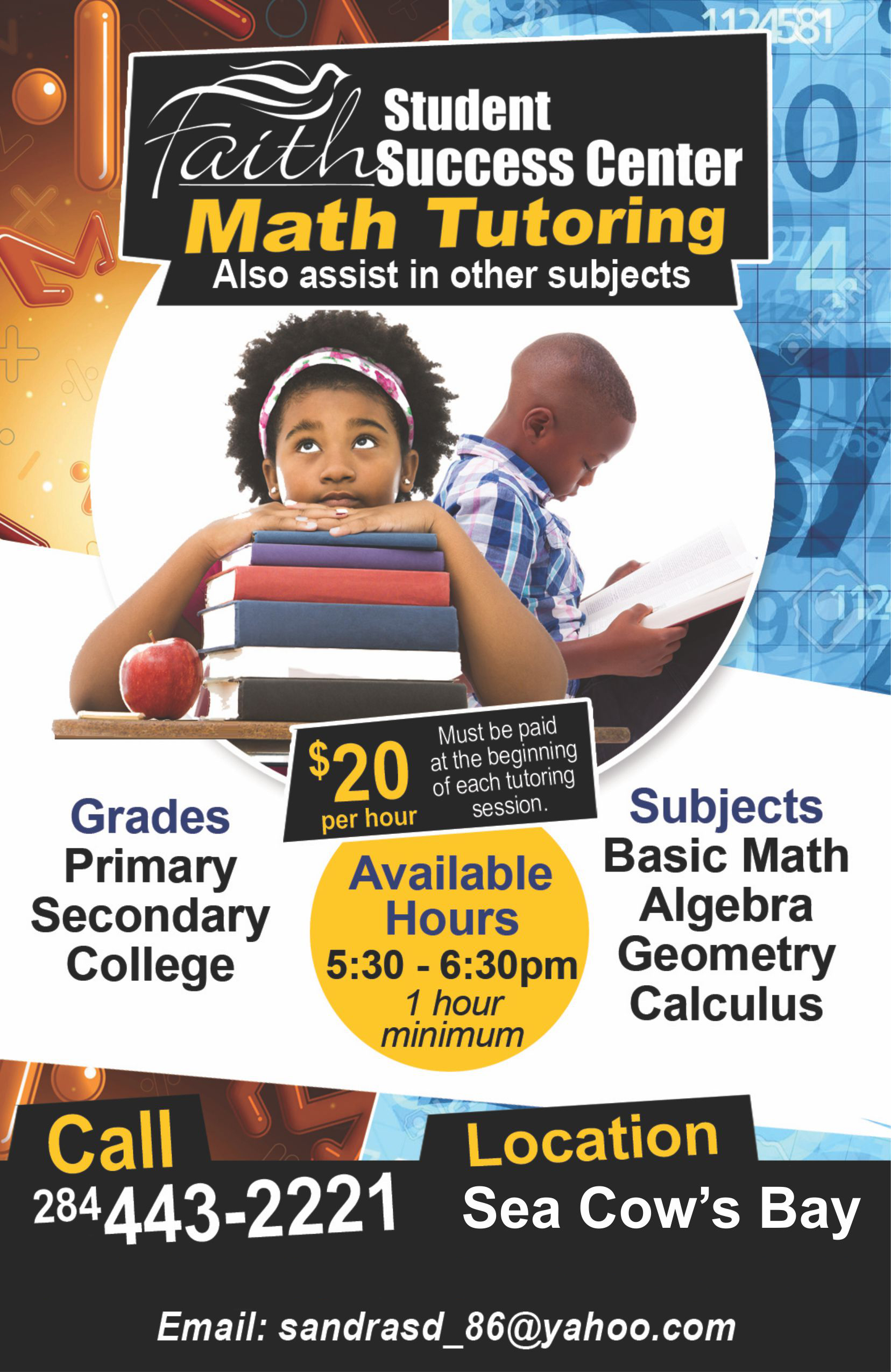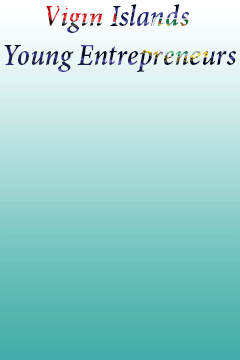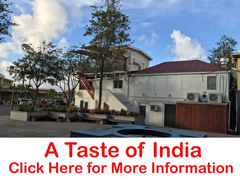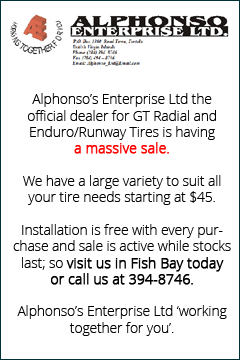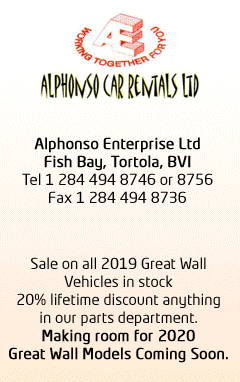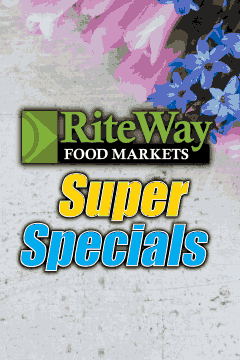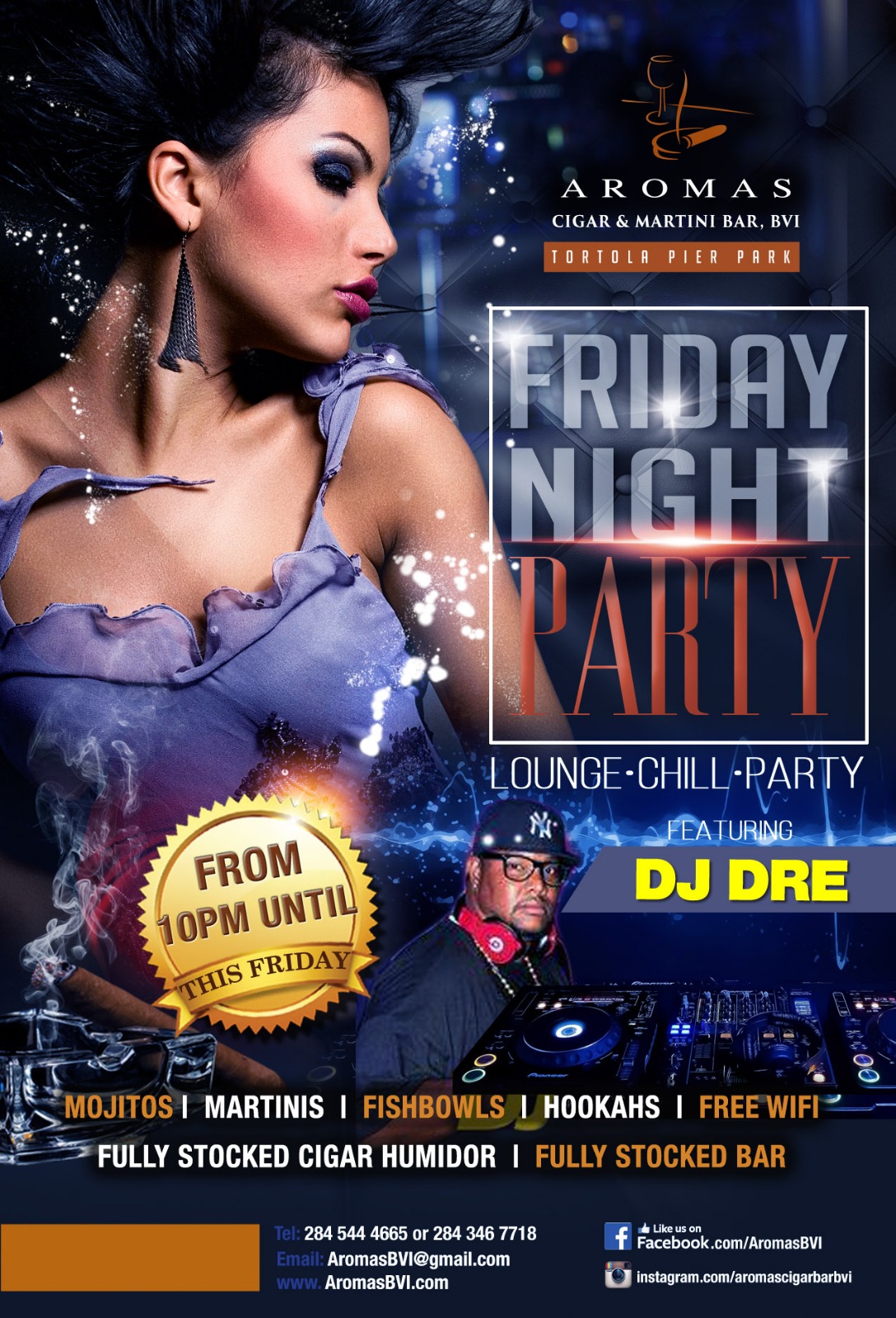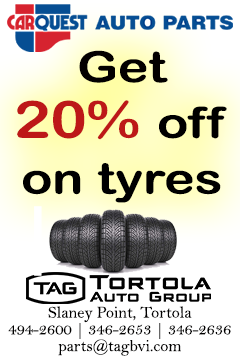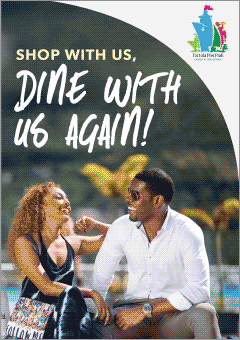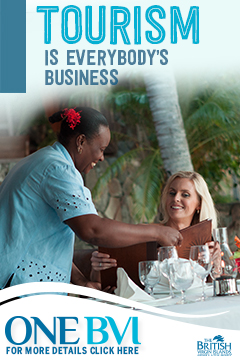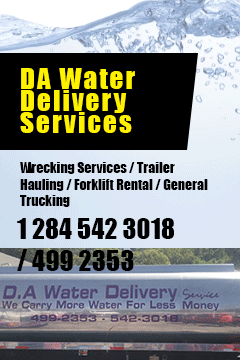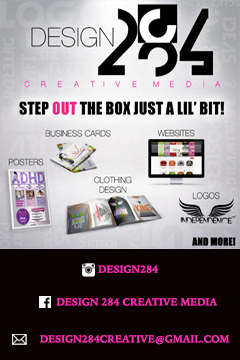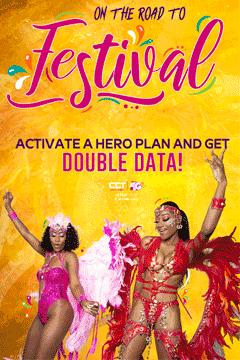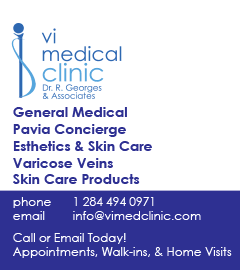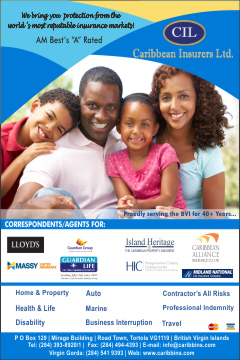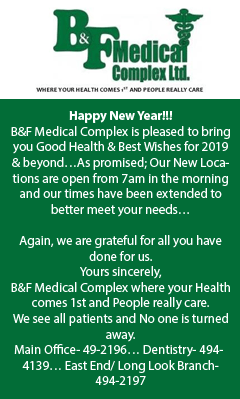 Disclaimer: All comments posted on Virgin Islands News Online (VINO) are the sole views and opinions of the commentators and or bloggers and do not in anyway represent the views and opinions of the Board of Directors, Management and Staff of Virgin Islands News Online and its parent company.