Sexism? Women reportedly being targeted by Immigration Department
- Any illegals caught in any operations will be dealt with, says Acting Chief Immigration Officer Ian B. Penn
ROAD TOWN, Tortola, VI- The Immigration Department has embarked on an operation to round up undocumented or improperly documented expatriate workers in the Territory; however, the Department is being accused of discriminating against women.
Complaints reaching our newsroom are that while the Immigration Department has been raiding bars and nightclubs it has not been aggresively going after males who are in violation of labour and immigration laws in the Territory.
One of the latest roundups by authorities saw a number of Venezuelan women targeted.
The Immigration Department has; however, said the crackdown is widespread and non-discriminatory.
Background
When the Virgin Islands was devastated by the brutal hurricanes of 2017 there was immediate need for the further importation of labour to help with the rebuilding.
Many of the labour, the majority being males, were employed in the construction and marine industries.
Two years later the need for men in the construction industry dwindled significantly, putting many on the unemployed list. With no work available many employers failed to legally terminate the services of those men and even expatriate women who found themselves without a job.
Prior to the hurricanes, most women were employed in the hospitality sector and many, after losing their jobs, did not return to their homeland.
Some turned to working in bars and nightclubs, oftentimes without proper documentation.
In some cases men ended up working under other companies without going through the correct labour channels.
Immigration crackdown
With the advent of the new Virgin Islands Party Government (VIP) led by Premier and Minister of Finance Honourable Andrew A. Fahie (R1), the Labour and Immigration departments have been responding to the cries of locals, especially those jobless, by cracking down on illegal workers.
"If these people are not working, they need to be deported out of the territory," an outspoken evangelist and radio show host, Mr Claude O. Skelton-Cline said unapologetically on the Tuesday, October 15, 2019, edition of the Honestly Speaking radio show.
"You can't have a situation where you continue to grow the population with not some of the best talents, not some of the best gifts, not from people who are making a contribution who will advance this territory," he said in promising to increase pressure and 'pound the table' to bring the issue on the forefront.
According to Skelton-Cline, the proliferation of immigrants was changing the culture of the Territory, particularly that of the capital city, Road Town. 
"Everybody and their mama selling something... everybody all throughout the place setting up a stand. That is not Virgin Islanders, we ought not let people come and so drastically change the contour and character of our country," he said in frustration while juxtaposing that a myriad of social issues can arise from the situation.
'You have to be right with our laws' - Hon Wheatley
Minister for Natural Resources, Labour and Immigration, Hon Vincent O. Wheatley (R9) confirmed to Virgin Islands News Online that the Immigration Department was rounding up persons found to be in violation of the Territory's immigration and labour laws. 
"I would say it will be ongoing. If you are going to be in this country you have to be right with our laws. There is usually a court hearing and a ruling by the courts, not necessarily deportation though, but you will have to exit the country," he told VINO on invited comments.
And, according to Acting Chief Immigration Officer, Mr Ian B. Penn, "Any illegals caught in any operations will be dealt with according to the Immigration law. This involves repatriation and or deportation," told Virgin Islands News Online (VINO).
Sexism?
The Immigration Department; however, has been coming under fire with allegations that they seem to only be targeting women, especially those working at night clubs and bars illegally while casting a blind eye to the men working illegally in the construction industry.
"Women are more vulnerable. Most of the women who come here to work do so because it's a major struggle for them to maintain their families because us men breed them and go leave them to fend for themselves and their children," said the owner of a local bar.
Opting not to be named, the bar owner said he feels the system is discriminating against women.
"No lie, this is because of this 1000 jobs in 1000 days thing they doing.
"I applied for permits for these women who lost their jobs after the hurricane and I rescued them with jobs here at my business. They been doing amazingly well but labour keep blocking their work permit, telling me I have to take locals.
"Listen, I tried working with these locals and the trouble I get is well beyond your imagination. They want to come, go and do as they like, they are not being nice to the customers and is a lot of trouble," said the local bar owner, who asked not to be named in our article.
'Santo' women breaking up homes?
On the other hand, others are saying, "Let them go" as several local women have complained that the "Santo" women or women from the Dominican Republic are causing troubles in their homes.
"They come here seducing our husbands, rubbing them down, Pappy, Pappy. Let them go, let us have our husbands and men back taking care of their wives and children and not running out with these women every night," said one woman who chimed into the conversation while our reporter was interviewing the bar owner.
'No target, just illegal workers in general' - Hon Wheatley
Honourable Wheatley; however, said the crack-down is widespread and non-discriminatory.
"There was no target, just illegal workers in general, all illegals."
Mr Penn, when asked whether out of work and undocumented construction workers were on the Department's radar, said: "It would not be prudent of me to divulge any details of any operation that the Immigration Department is or will be conducting."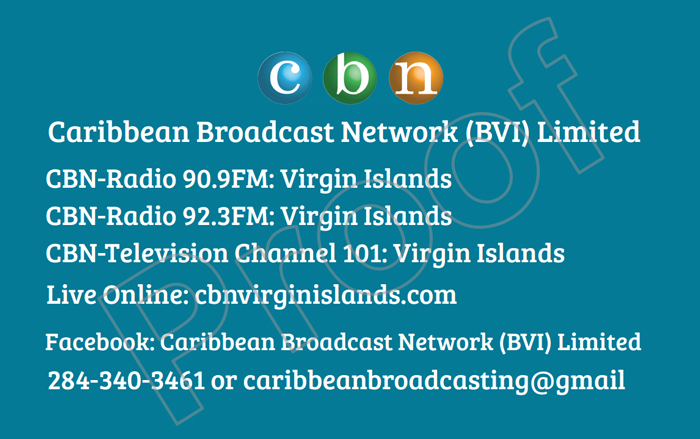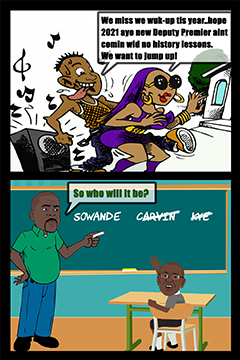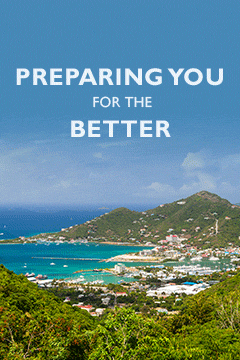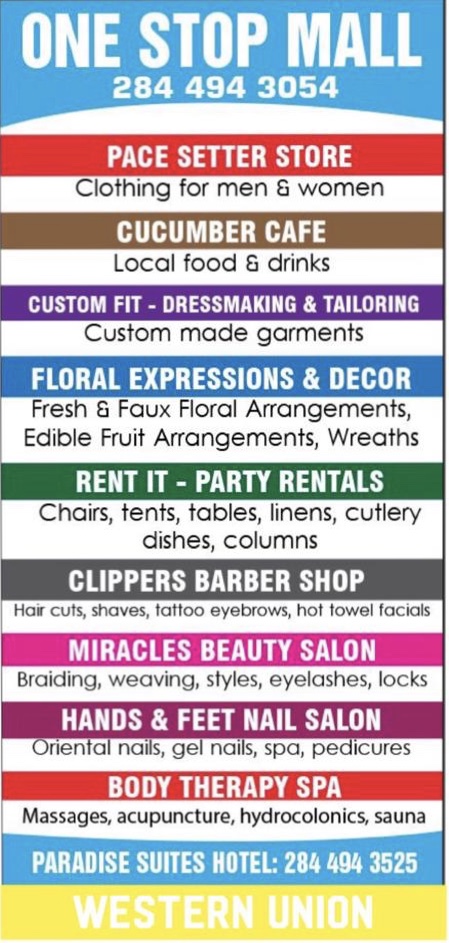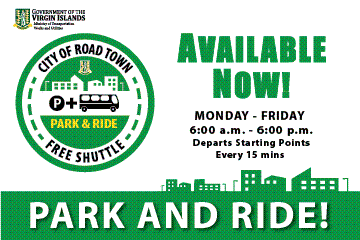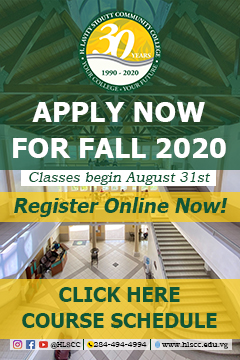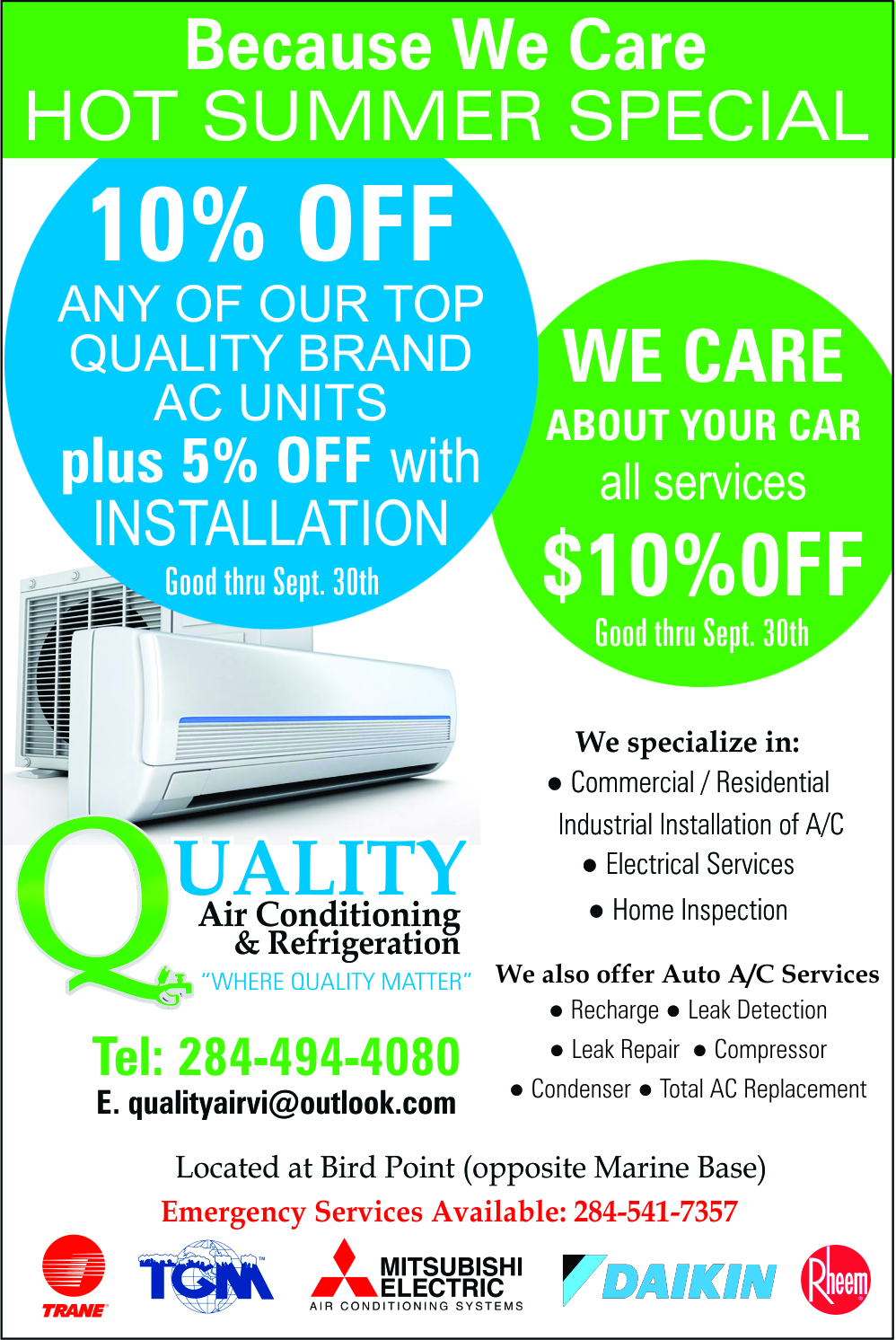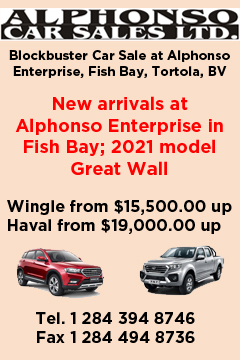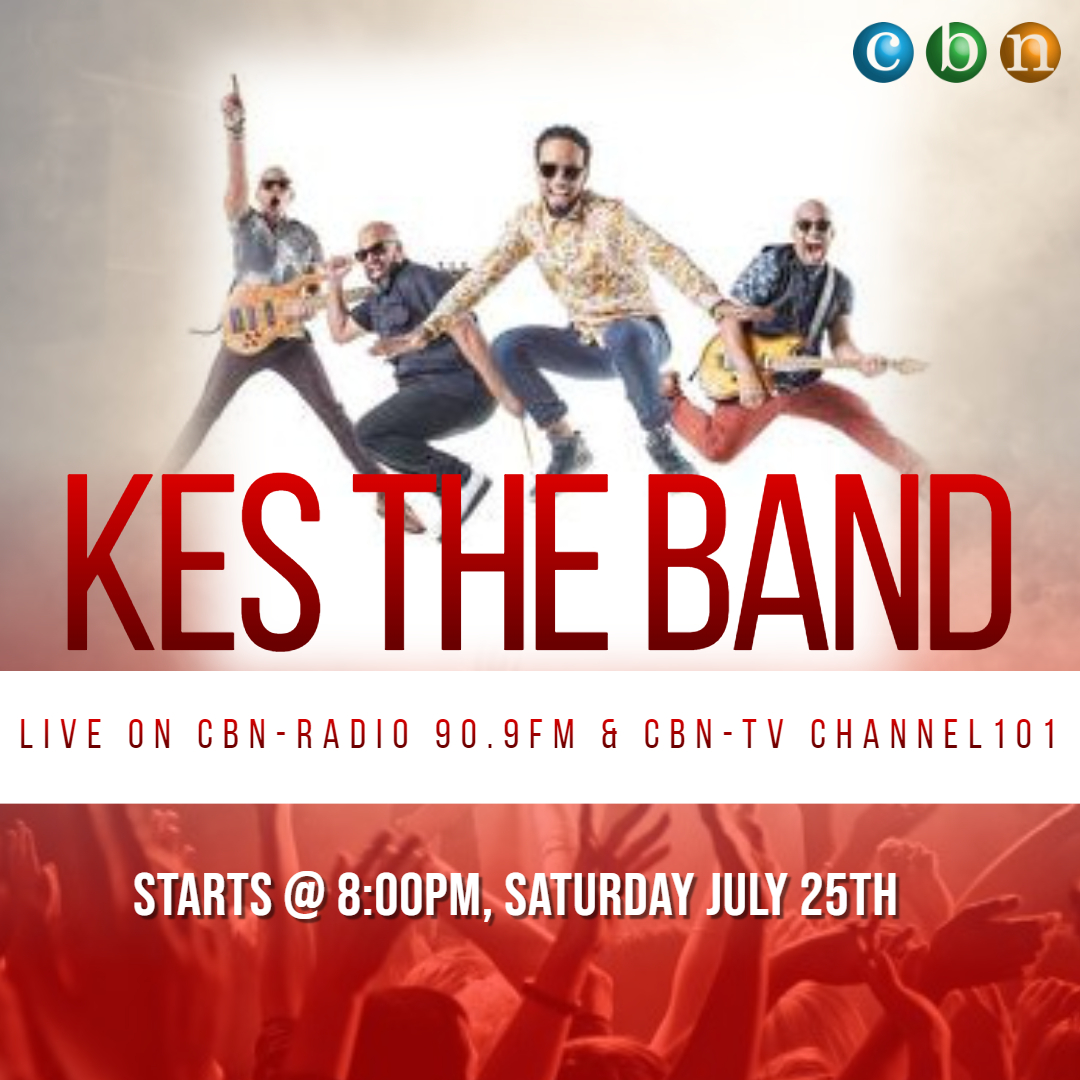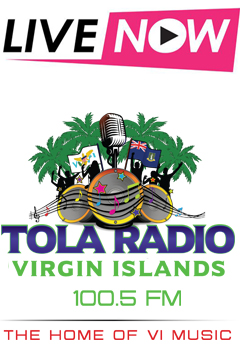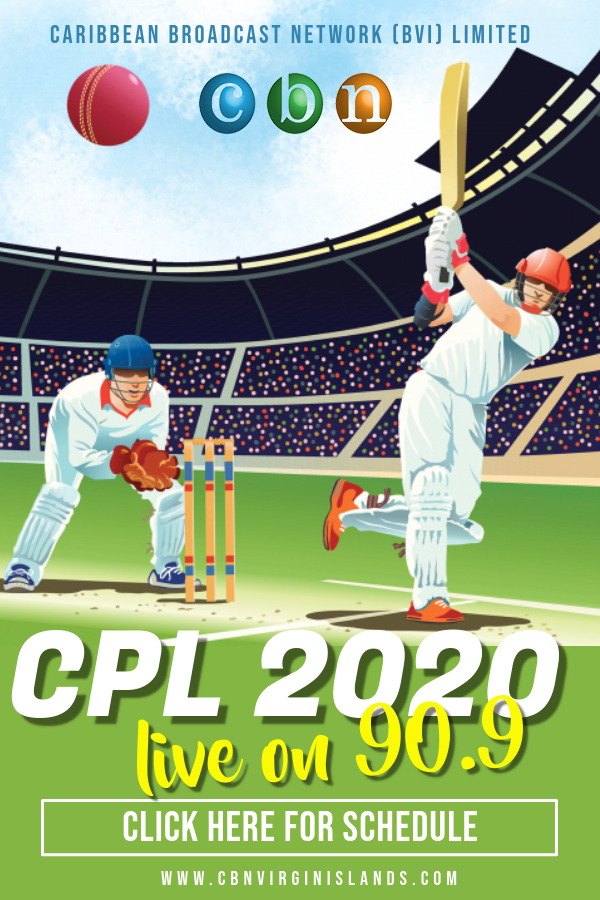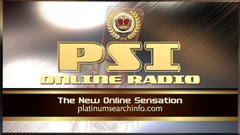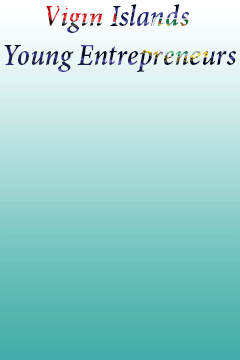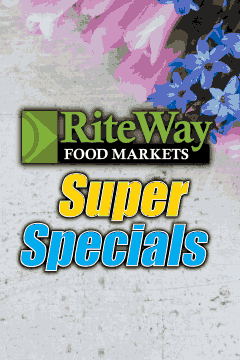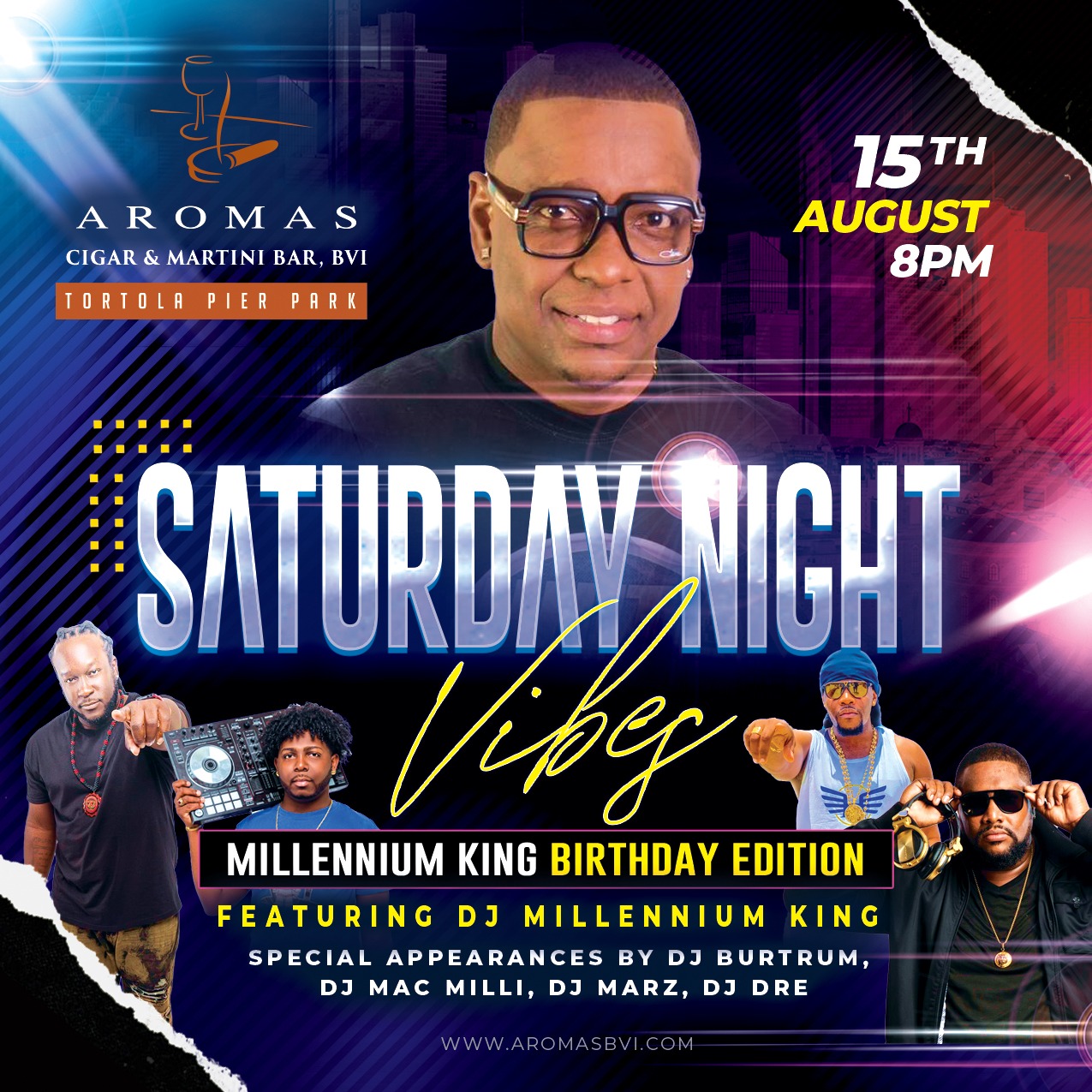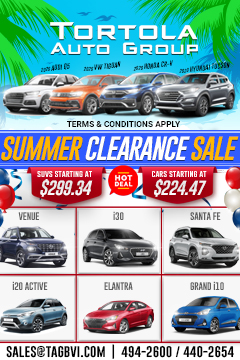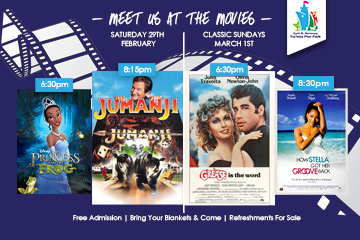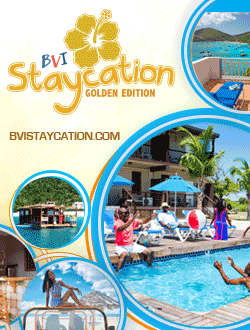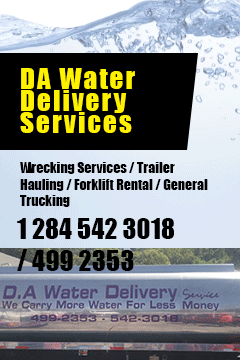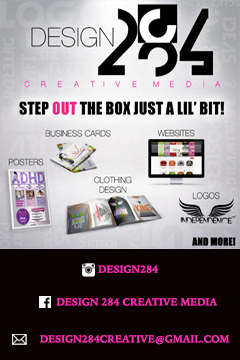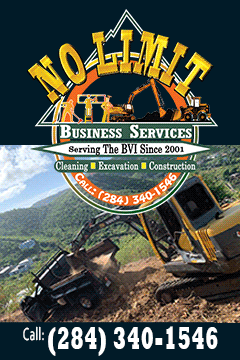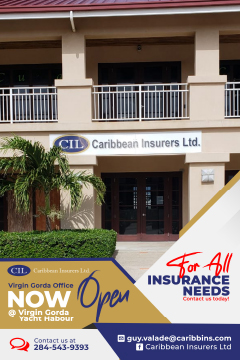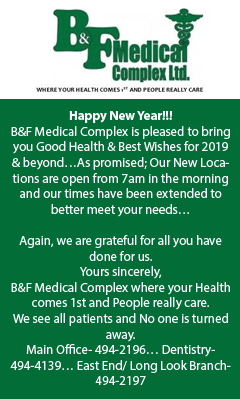 Disclaimer: All comments posted on Virgin Islands News Online (VINO) are the sole views and opinions of the commentators and or bloggers and do not in anyway represent the views and opinions of the Board of Directors, Management and Staff of Virgin Islands News Online and its parent company.