Sex, women & brothels in the VI
Strip clubs are legal; whore-houses are not!
ROAD TOWN, Tortola, VI – Sex sells and its common knowledge that there are bars and strip clubs that act as a "guise" for what religious leaders and concerned residents frown upon – women selling sex for money.
Due to the sensitive nature of this article, many of the key persons that were interviewed remain anonymous, but were very open about prostitution, which carries stiff penalties in the Virgin Islands (VI).
Crown Counsel Jude Hanley, Office of the Director of Public Prosecutions (DPP) furnished this news agency with sections of the Criminal Code 1997 that dealt with prostitution.
Section 126 and 127 states, "Any person who is the owner or occupier of any premises or who has, or acts or assists in, the management or control of any premises and who induces or knowingly allows a girl under the age of sixteen years to resort to or be on those premises for the purpose of having sexual intercourse with men or with a particular man, commits an offence and is liable on conviction to imprisonment for life.... any person who causes or encourages the prostitution of, or the commission of sexual intercourse with, or an indecent assault on, a girl under the age of sixteen years for whom he is responsible, commits an offence and is liable on conviction to imprisonment for a term not exceeding five years. Where a girl has become a prostitute, or has had sexual intercourse or has been indecently assaulted, a person shall be deemed for the purposes of this section to have caused or encouraged it if he knowingly allows her to consort with, or to enter or continue in the employment of, any prostitution or to enter or continue in the employment of, any prostitute or person of known immoral character."
Sections 128 and 129 deal with causing prostitution of a woman and procurement of sex of a woman by threats is liable on conviction to imprisonment for a term not exceeding three years respectively.
However, sections of the Criminal Code have been amended in 2007 to spell out exploitation of a person through prostitution, pornography or other forms of sexual exploitation, forced labour or services, slavery or practices similar to slavery, servitude or the removal of organs; and human trafficking tackles the recruitment, transportation, transfer, harbouring or reception of a person for the purpose of the exploitation of the person.
If a person is found liable and convicted, he or she faces life imprisonment if it involves a minor and 10 years maximum in the circumstances not involving a minor.
Ms. Hanley also disclosed that for the past four years, no one was indicted or convicted on any prostitution charges.
A profitable venture?
A beautiful American woman, who said she is 21, revealed that she arrived in the Virgin Islands about two months ago to work at a strip club, and the money she receives on the side is worth the trip.
"Hey I have to help pay my family's bills and I know the risks in doing what I do," she said with a wide smile. The exotic dancer maintains that nothing happens at the club, since her boss has a strict rule of no sex on the premises.
However, describing herself as a risk taker, the American woman "does her business" on the beach or in a client's car for a reasonable fee. How much she asks for? According to her, it depends on what the client wants, "but I don't go lower than $60 baby".
Meanwhile, a former prostitute, who is now happily married to an Englishman, recalled her wild days of sex, booze and parties.
The Trinidadian national candidly stated that she came here when she was 25 after spending more than two years in St. Maarten. "I was hired as a bartender at the well-known meat house, and with so many horny men coming and willing to pay money for little something."
Her most shocking revelation is that she met her husband, who was oblivious to her lifestyle, although Tortola is such a small community.
"He was just fascinated with me when I went to a bar with my friends, after five months of dating I told him what I did and within two weeks he asked me to marry and I never looked back," she disclosed. However, for her many sexual exploits, the Trinidadian beauty has a healthy bank account and was able to "build a two storied house back home".
Interestingly, a bold Nevisian male, who arrived here about three months ago, said he came because he was told by one of his "friends" of being taken care of by older women.
Calling himself a "companion for moms", the 21 year-old has three special friends that he services. "I have a job, but I really don't spend any of my salary because if you want something they gave it to you. It's like having a mom with extra benefits. The sex is work, but I don't complain because the money and gifts flow."
Other women were approached and despite the reassurances of confidentiality, they refused to comment on their profession.
Cost of services
The price range for fellatio is between $20 and $40. The missionary position ranges from $30 upwards, this news agency was told.
"There are two brothels that are in existence. I know in one of them on a slow day the girls take as low as $15 for oral sex. But in the strip clubs the girls tend to be classier so the men are willing to pay for more," a prostitute, who works at a brothel said.
Requests for anal sex is very rare, and when asked for, the ladies "work something out". On a good week, "sex workers" can earn $700 and upwards per week.
How are they recruited?
This is where it gets interesting! Virgin Islands News Online spoke with a club owner who was tight-lipped of how the girls are recruited.
Attempts to ascertain the information from other individuals were futile. However, a previous owner said he used to hire entertainers/dancers. "Times have changed now because I think Government has clamped down somewhat...bartenders is now the most commonly used one of the forms although I am told more creative jobs are now the name of the game."
The Acting Labour Commissioner, Janice Rymer was either unavailable or in meetings when her office was contacted. Her department is responsible for issuing the permits for these young ladies to enter the Territory.
Commenting on the issue, one Immigration Officer acknowledged that he has "the eye" for such women, but once they present "that labour document there is nothing you can do".
"Anyway this is a small society and people know each other, so I guess people have friends in the Labour Department that helped them out," he added.
Chief Immigration Officer, Dennis Jennings is currently on vacation and his deputy Guy Hill could not be reached for a comment.
But at the inaugural crime conference held on June 8, 2012 at the Eileene Parsons L. Auditorium, Jennings had stated, "This is a very touchy subject and it is one that should be very difficult to define, but we have had cases where we have been able to do so. I won't go into any great details, but it is a very sensitive subject. One that has to be very careful in dealing with, but it is on the books and we have to carry it out. We do have a few cases where we have successfully addressed situations of this nature."
Meanwhile, according to another club owner, new girls are hired from almost everywhere in the world, and accommodations fall on the shoulders of the owners.
When asked for his opinion on the perception that the dancers are used as prostitutes, he stated that he finds it hypocritical that many so called religious leaders criticise "such entertainment".
"I know there was at least one pastor who had wanted to shut us down. If there was no strip clubs many of the men who came in here would turn their attention to the little girls and we would have a problem on our hands," he pointed out. "Many of the guys come here to enjoy what they see, and you would be surprised that we have a lot of women who are customers. The allure of scantily dressed women on poles is a fascination for both sexes."
Furthermore, the club owner stated that many of the young ladies are quite intelligent, and take pride in their work and bodies.
He added, "How can the BVI be rated as one of the world's best destinations to have a wedding and not provide facilities to have bachelor parties? There are more sex scandals in the BVI that include church officials than at these Gentlemen Clubs but who are we to judge on mortality?"
He alluded to the fact of the many sex scandals that involve priests especially in the Catholic churches worldwide.
Furthermore, the club owner stressed that his employees have to adhere to the no-sex policy on the premises. "I have to admit sometimes they sneak somewhere at the back, but if they are found out and get a warning first. The next time it happens, they are out of a job. However, I know most times they usually go out on dates before anything happens."
He also noted that sex is an underlying factor in many of the bars throughout the Territory, where most times the bartenders wear revealing clothing. "It's nothing new!"
Police intervention?
Acting Commissioner of Police David Morris weighed in on the matter and divulged that in terms of prostitution within premises and night clubs, "we do not have any specific reports".
"Obviously if we do, we would take action as we do with every report. I think Mr. Jennings from Immigration Department has concerns about young girls coming in on work permits, who maybe using their trade for sexual purposes, and we are working with Immigration and Customs through the joint intelligence unit to look at the problem that he highlighted publicly."
He vowed that the Police will investigate any complaints of exploitation, and will continue to look at how "we prevent that from taking place and obviously how we can support these young ladies in terms of repatriation."
There was once a club in Josiah's Bay, where young ladies danced; however, it is now closed.
In light of this, it was reported that there was an increase in domestic violence in the community, but when the East End Police Station was contacted, an officer who does not want to be identified laughed and said, "We are living in talk Tola. I don't know what you are talking about ma'am."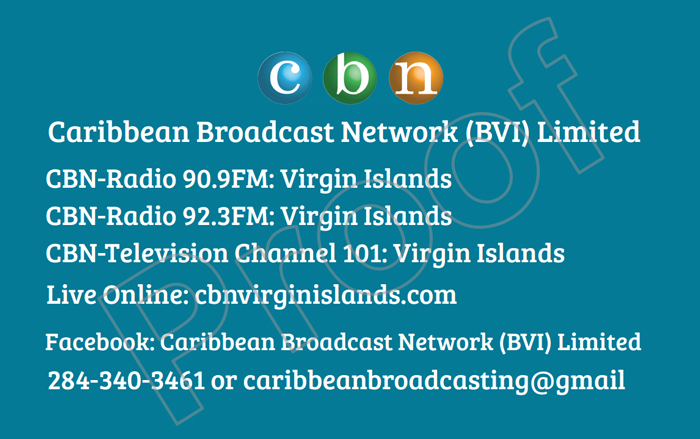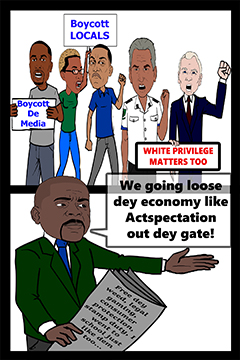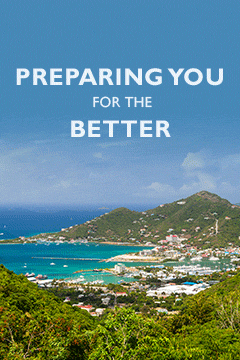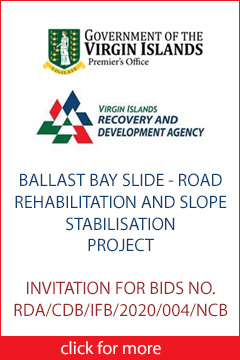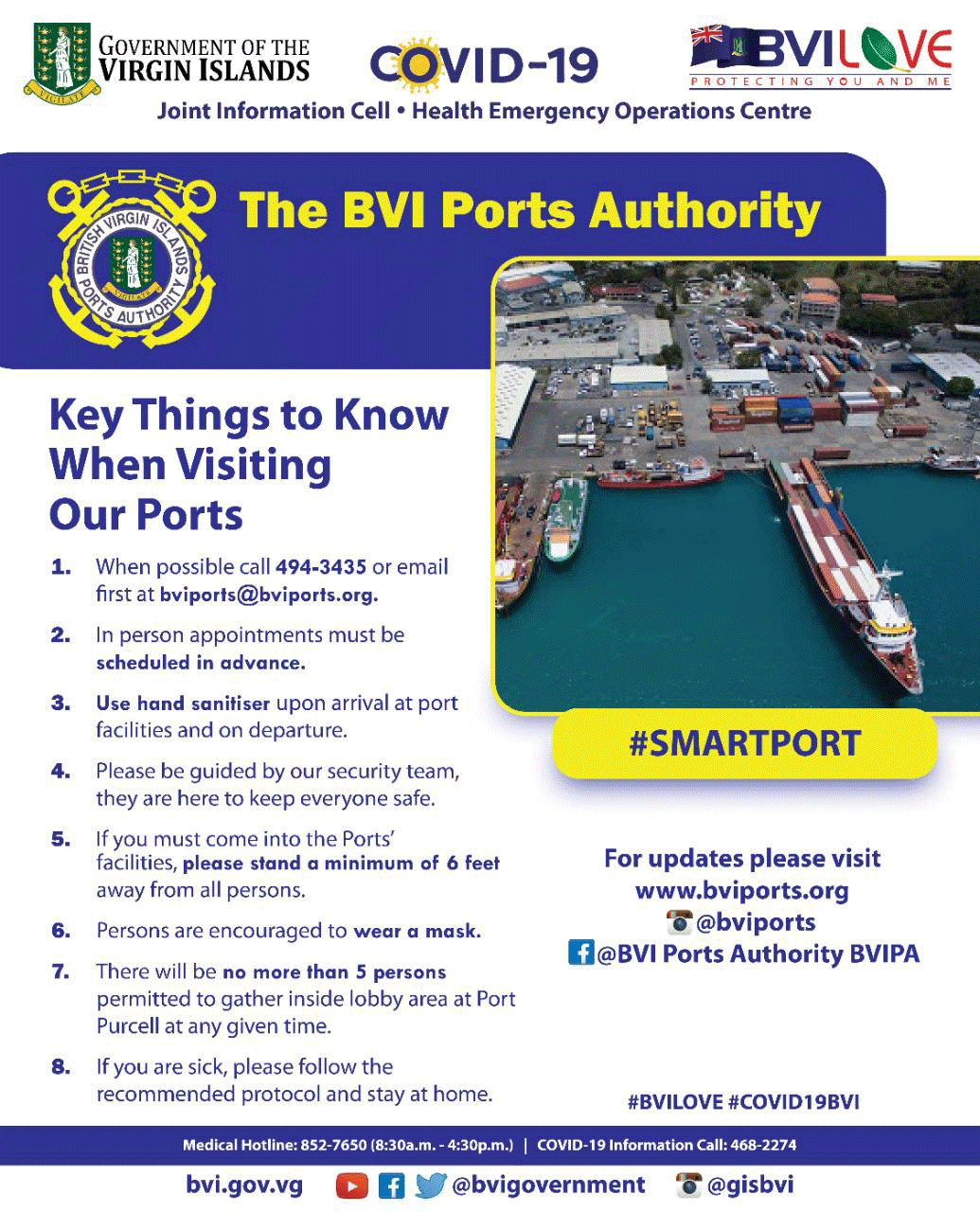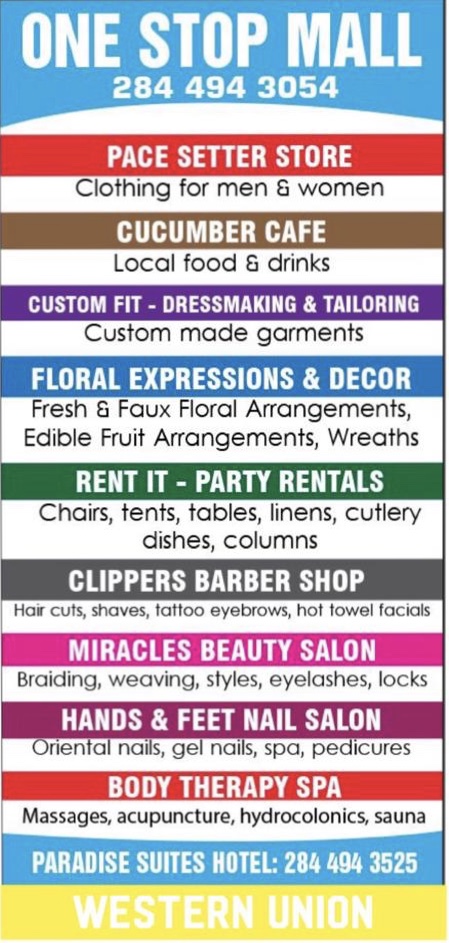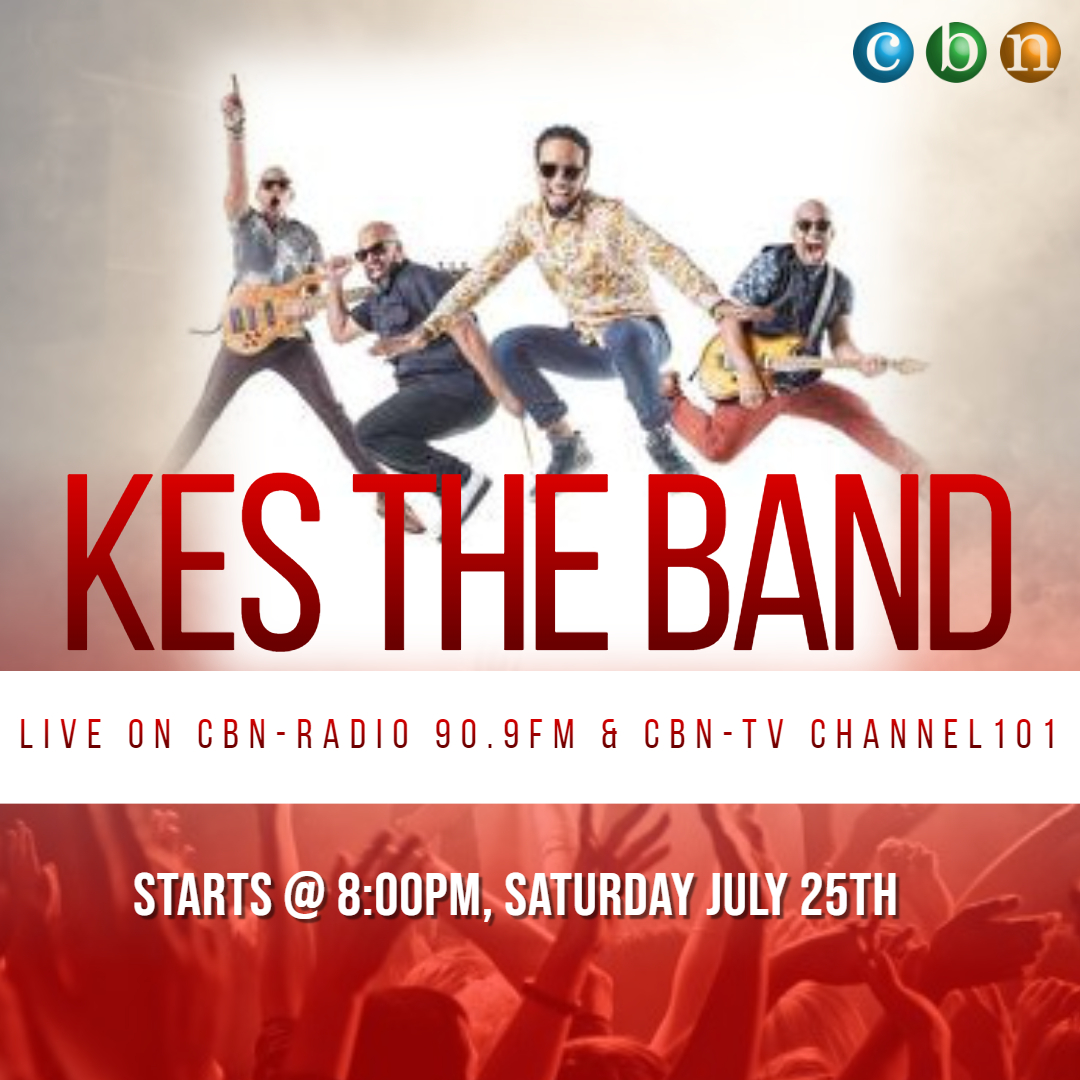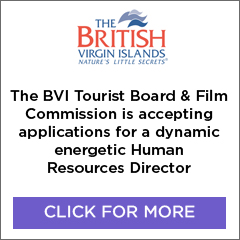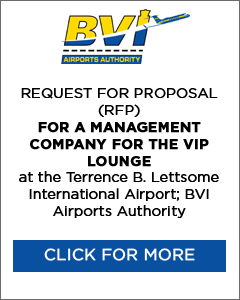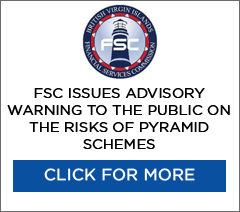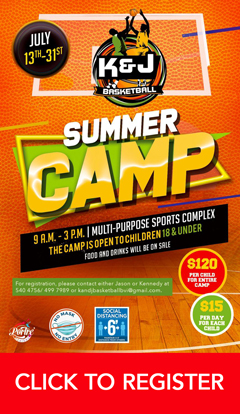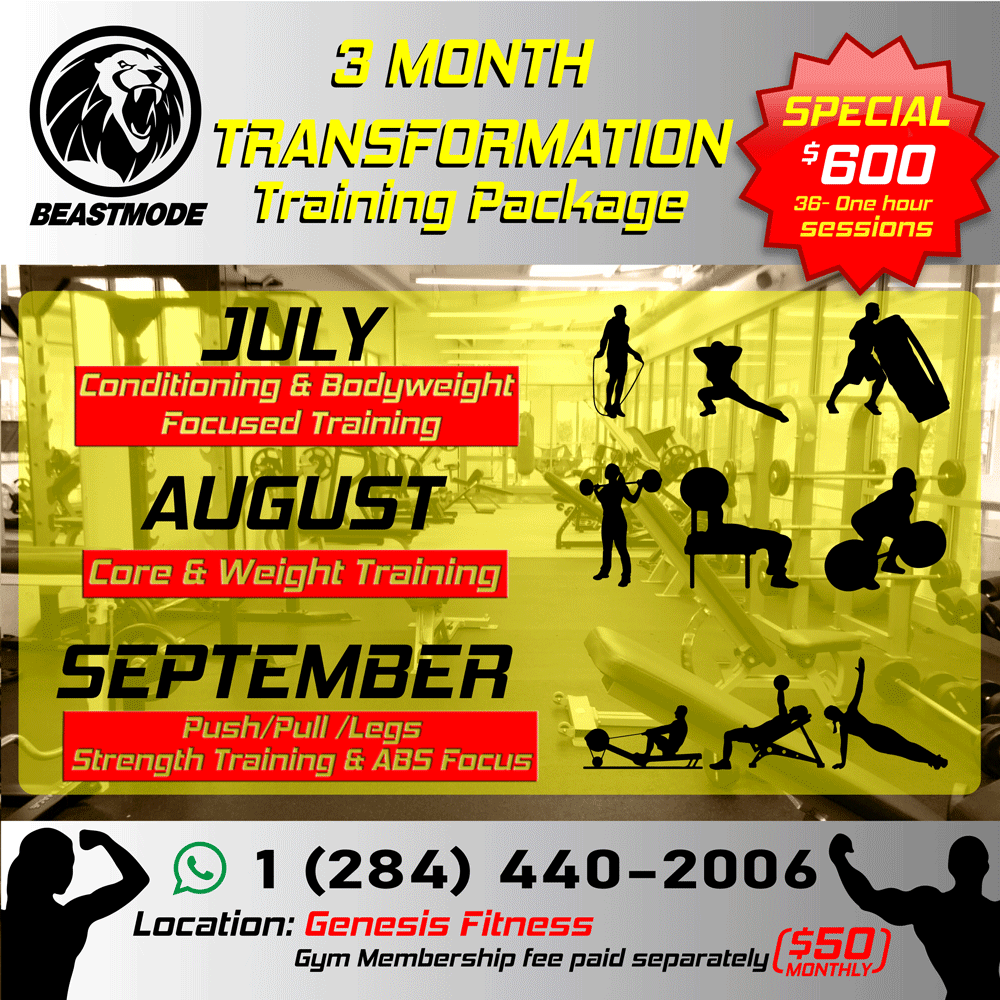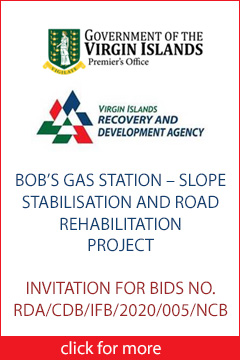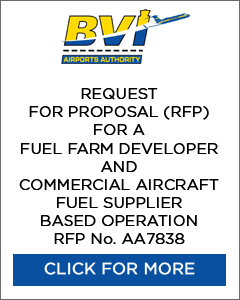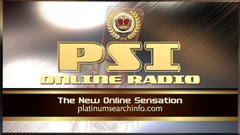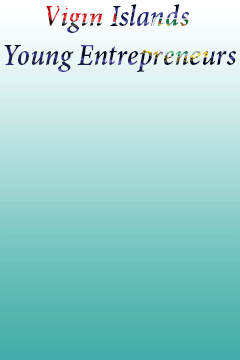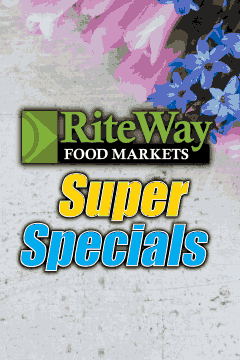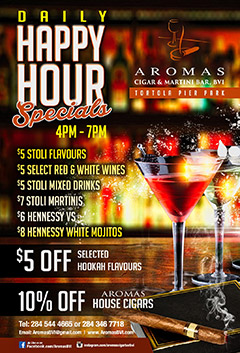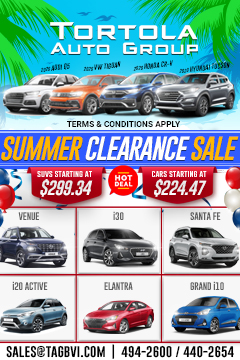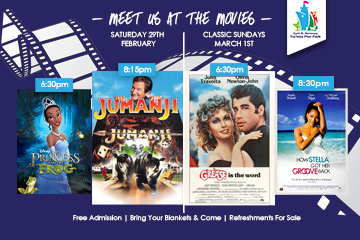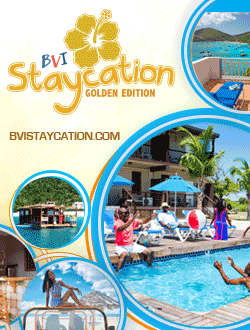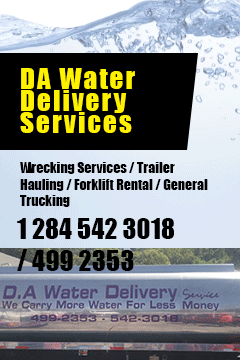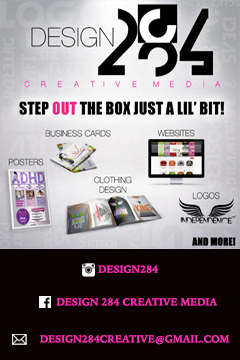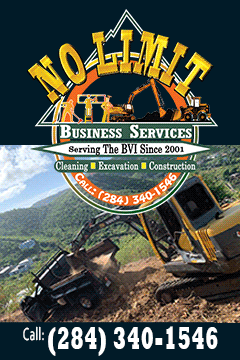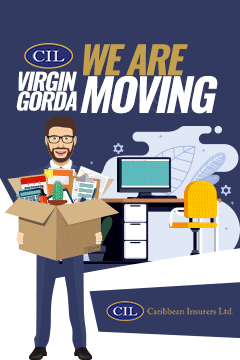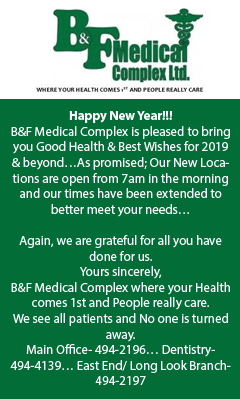 Disclaimer: All comments posted on Virgin Islands News Online (VINO) are the sole views and opinions of the commentators and or bloggers and do not in anyway represent the views and opinions of the Board of Directors, Management and Staff of Virgin Islands News Online and its parent company.