Service at the Post Office
Donald E. de Castro

"Too old to be intimidated"

We all understand why laws are made and in addition to the laws, regulations and policies are also put in place in conjunction with the laws. However, at times, I, like many of you are at a lost when we encounter situations with many government services that we find difficult to understand.
Since the passing of hurricanes Irma and Maria it appears to me that many people in government who are supposed to be the servants of the people and should be doing all that they can to assist the public seem at most times they make every attempt in putting themselves out of their way to make life more difficult for the same people they are supposed to be helping. Bear in mind that the people that we encounter are not the ones that make the laws, regulations or policies but are given basic instructions by their department head; however, these front-line employees should and must have the ability to use their discretion and this is a major problem here in the Virgin Islands as it appears that so many frontline employees, and, in many instances their immediate supervisors lack this basic ability.
Apparently, what has developed and has become, totally unacceptable to me, and thanks to the financial services market, no matter how long you know one, whether family, friend or foe unless you have a picture ID it is getting more and more difficult to do even the simplest of business with the banks and government.
Here is a simple example. We are all aware that a great number, if not all Post Office Boxes were destroyed or are not accessible therefore all box holders are required to pick up their mail at the post office. Here you are required to present your ID which is understandable but having to do the same thing six days a week makes absolutely no sense.
The reason for one renting a mail box is for their personal convenience, especially since there is no mail delivery throughout the Virgin Islands. Now with no access to post office boxes one must continue to pay full rent and journey to the post office during post office hours.
After considering this I decided to surrender my mail box and have my mail sent to General Delivery. Here is where I encountered the highest form of lack of common sense. Now that I have surrendered my box after more than thirty years I was told that I can no longer receive mail that may be in the post office for me that has my former box number since I no longer own that box. I then asked if the mail will be sent back the to sender and they said no. In addition, I was told that I should write a letter asking to forward all mail to General Delivery and pay a $40.00 forwarding fee. I am not getting my mail and they are not returning it to the sender; are they going to throw the mail in the garbage or burn it? I then asked to speak to the Post Mistress and was told that she was not in, I then asked to speak to her assistant and received the same reply. I have since spoken to a former employee who told me that one should receive their mail and should have three months grace period to receive their mail, giving them enough time to notify those with whom they correspond of their new mailing address.
Residents and visitors alike are always complaining about customer service here in the Virgin Islands, and, yes, in many instances, more often than not they are right. It is a common concern and talk among many as to qualification to do a job. Is qualification and ability the same? There are many people who may be qualified to do a fantastic desk job and be a great asset to their employer but put that same person on the frontline to serve people and they could bankrupt the same business as they do not have the ability to deal with people. I am not saying that all the employees at the post office are giving bad service for if I did, that would not be true as the vast majority of them are always pleasant and smiling, but there are one or two that need to be in the back and not serving the public.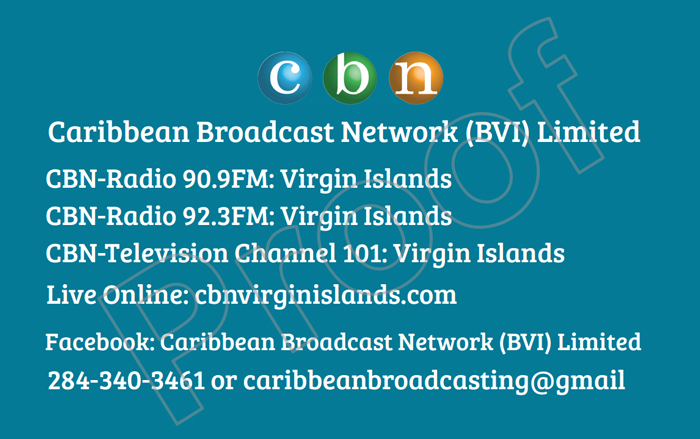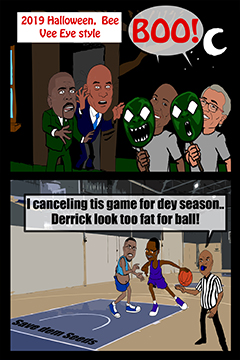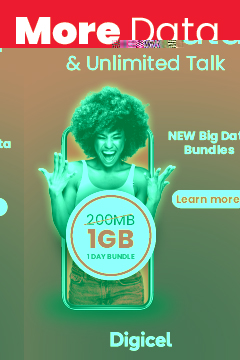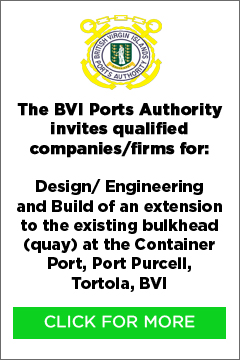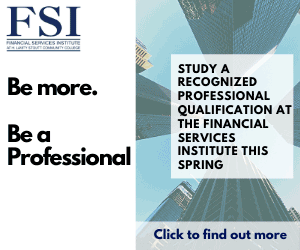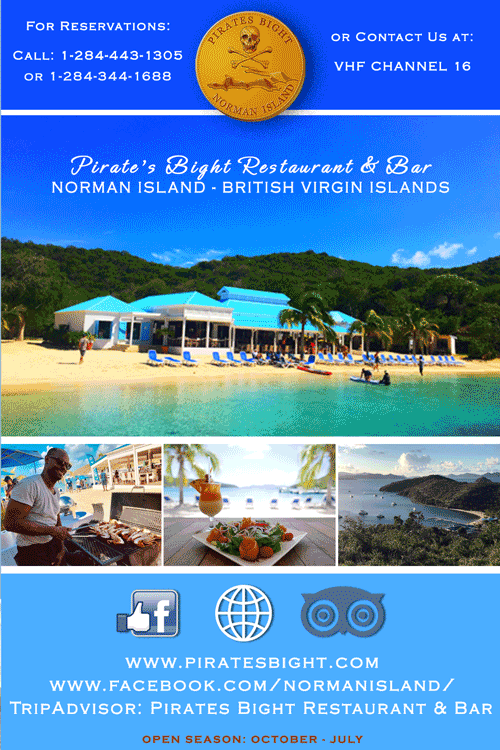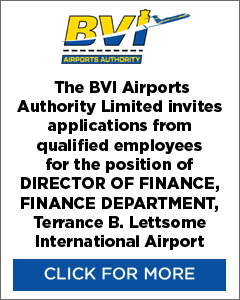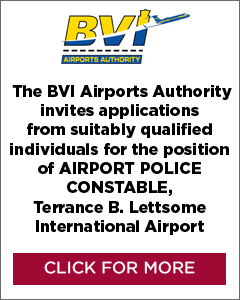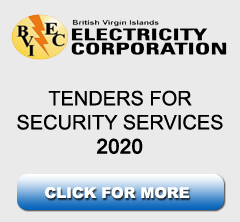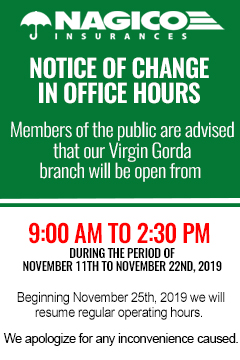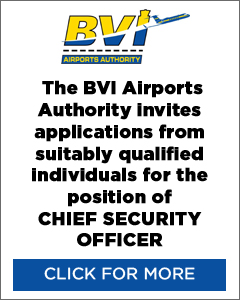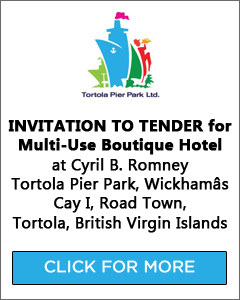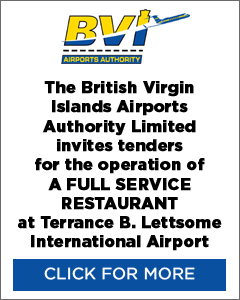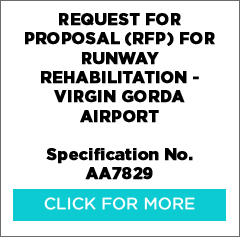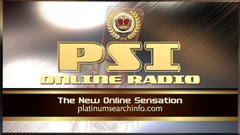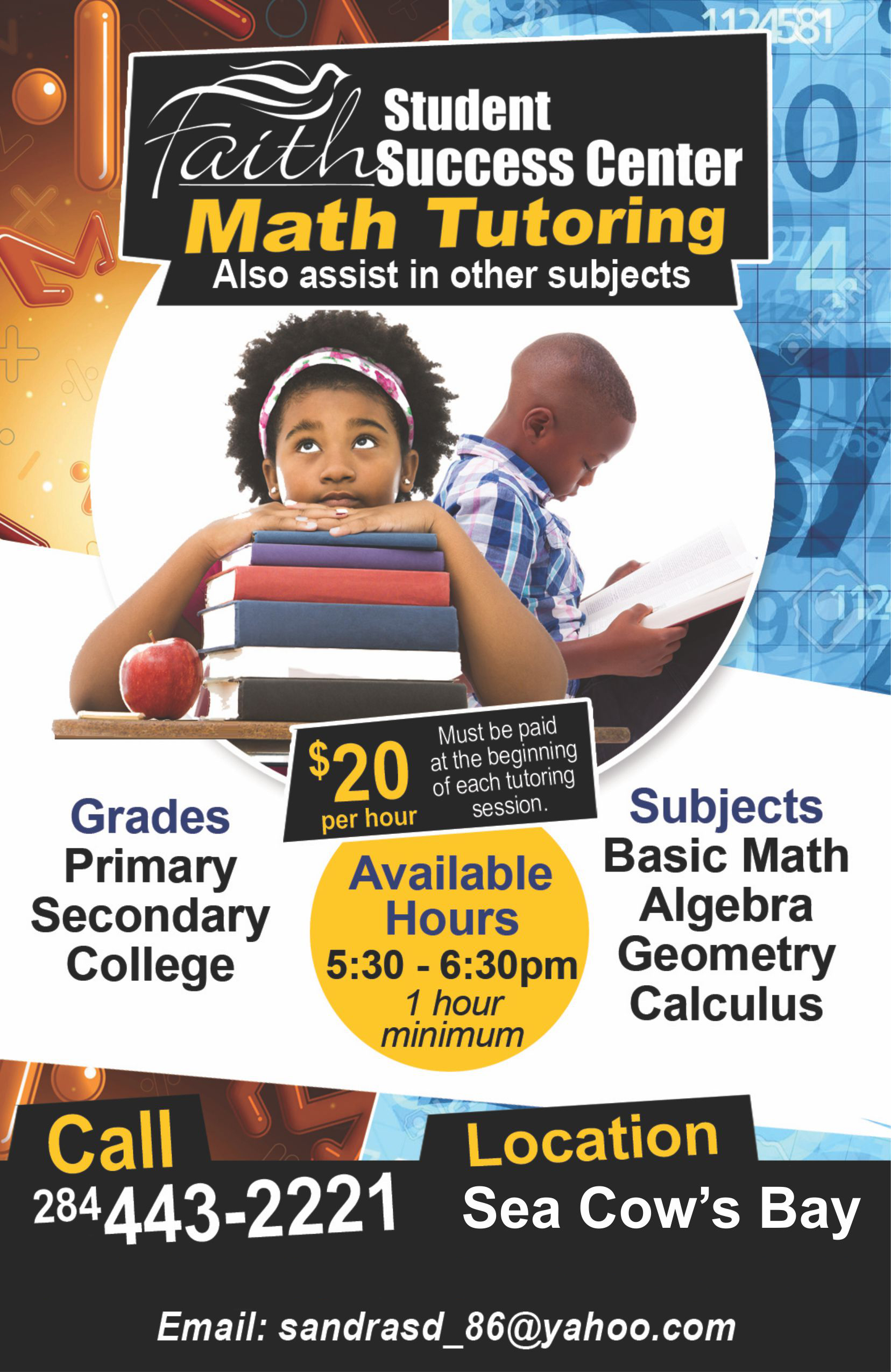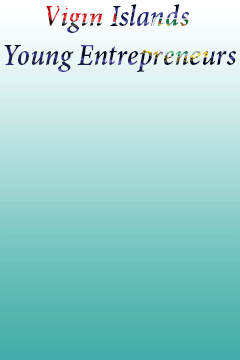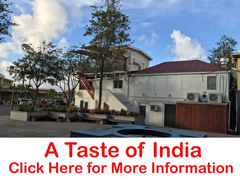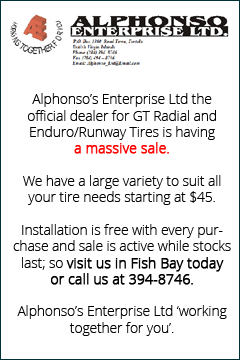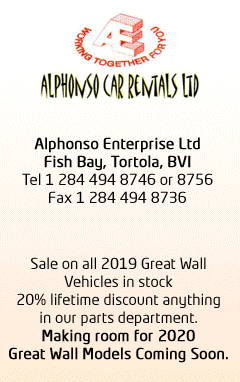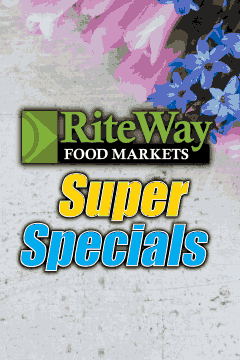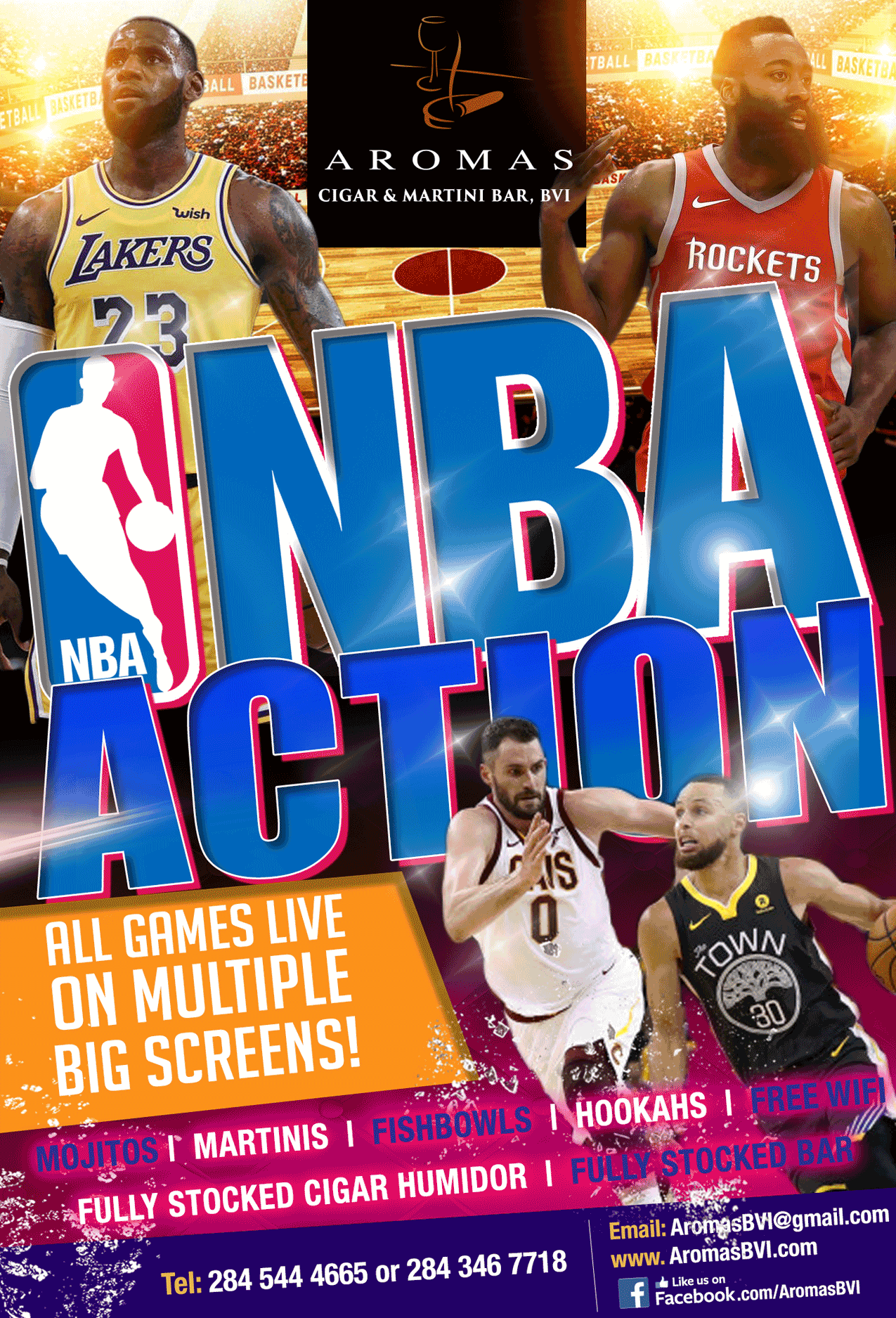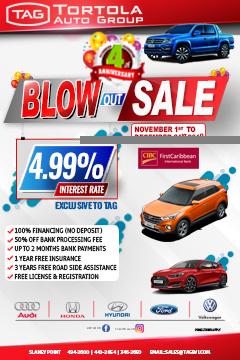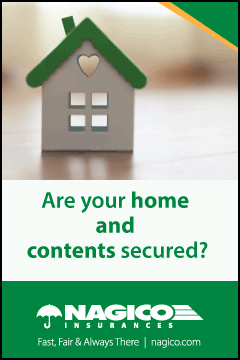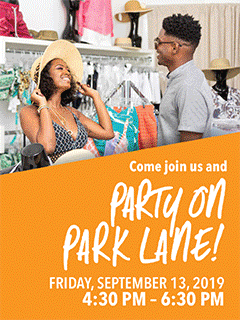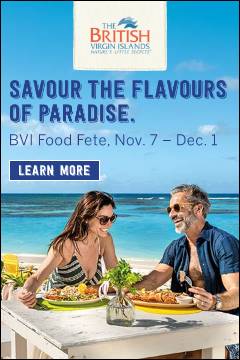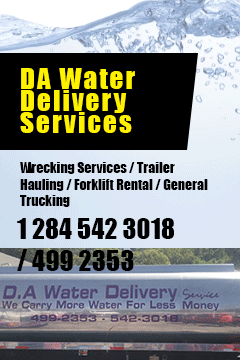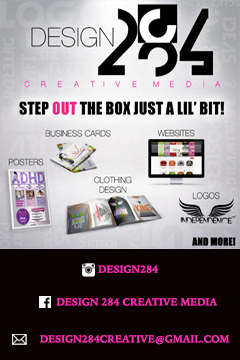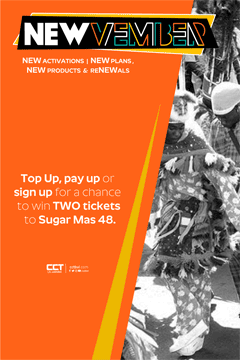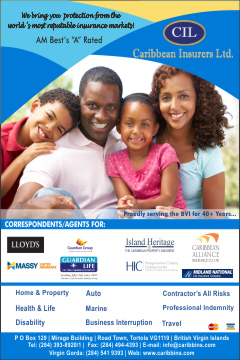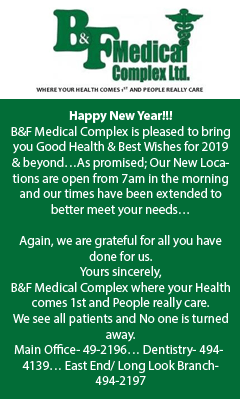 Disclaimer: All comments posted on Virgin Islands News Online (VINO) are the sole views and opinions of the commentators and or bloggers and do not in anyway represent the views and opinions of the Board of Directors, Management and Staff of Virgin Islands News Online and its parent company.