Selkridge seals it, but teamwork wins it!
ROAD TOWN, Tortola, VI – Powered by a soaring performance from Danielle Selkridge, Phoenix Blue beat Raw Power 3-0 on February 8, 2013 in a BVIAVA Power League encounter played at the Multi Purpose Sports Complex.
Phoenix Blue welcomed back Jackie Weeks, who missed their first game last week and she proved a catalyst for what turned out to be a comfortable win. "I'm excited to be here, it wasn't my plan to continue playing this year, but when Selkridge said she was coming back to play, I saw it as an ideal way to bring on the youngsters.
Blue is definitely a young team with Ericka Wade, Jennifer Smith, Kirsten Malone and Sharonda Pickering forming a nucleus of High Schoolers involved at the club.
Malone started the roll to a first set lead with a string of powerful accurate serves that put the Blues ahead at 8-10. During the streak, Selkridge gave an early glimpse of her power with a scintillating, gravity defying leap and smash.
Selkridge then became the server with eight consecutive winners to increase the lead to 11-20, but Raw Power fought back until Pickering hit a winner to stop the rot and put the Blues within a point of the set at 17-24.
A few nerves showed through as Raw Power clung on and reduced the score to 22-24 and then another Selkridge smash was deflected off the arm of a Raw Power player for the decisive point.
The second set was all one way traffic as Malone set off on another long service game with seven winners on the trot to take the score to 7-0 before she was finally off target and netted her eighth serve.
More winners came from Selkridge and Pickering before Wade went on her own long stay at the line with eight serves taking the score to 18-4. She didn't display the power or depth of Malone and Selkridge, but used variations of loop and pace to cause defensive confusion which led to simple winners for the likes of Weeks, Pickering and in particular one smash by Selkridge, that seemingly went straight through Khiayah Doward and Regina Stoutt.
Vina Brathwaite tried to serve her team back into the match at 18-7, but Weeks was in no mood for any further delay in the victory march with a winner and then served five successful times to make it 23-8. Pickering was on hand for two of the winning points, with a kill and a block at the net to show her ever growing confidence. She also had another kill to make it 24-9 and then served out the second set with a deep powerful serve that gave Loveilian no chance.
The start of the third set saw Selkridge break a close game with a couple of aces, the luck of the bounce over the net and a kill from Pickering to make the score 9-5.
Wade hit an ace and then the now inspired Pickering took on the whole of Raw Power single handed. First she went for a kill, angling her shot tight towards the Raw Power left. They recovered the ball and set up what looked to be a perfect riposte before Pickering leapt high at the net and blocked their shot to win the point.
By way of celebration, apart from her usual grin, Pickering then embarked on an eight serve salvo, including a couple of aces to put the match beyond doubt and the third set score at 20-8.
As Malone served again, Selkridge showed a deft touch with a delightfully delayed tipped winner and fittingly Malone was on hand to deliver the coup de grace with another ace.
Coach Willis Potter was delighted at the straight sets victory "the team is now coming into form and I'm pretty sure we can beat anyone in this league. The girls just needed some leadership and Weeks provided that tonight."
Selkridge, while undoubtedly a star, was outshone by the all round team effort in the win and as Potter noted "Danielle is here as a support mechanism for the younger girls, this is about development, so it's a full team effort and all the others will get their chance" he said.
Selkridge finished with 12 kills, 12 aces and 4 digs, Pickering had 4 kills, 2 blocks, 4 digs and 1 ace, whilst Weeks finished with 2 kills, 4 digs and I ace.
For Raw Power Doward had 2 blocks and 6 digs whilst Loveilean had 5 digs.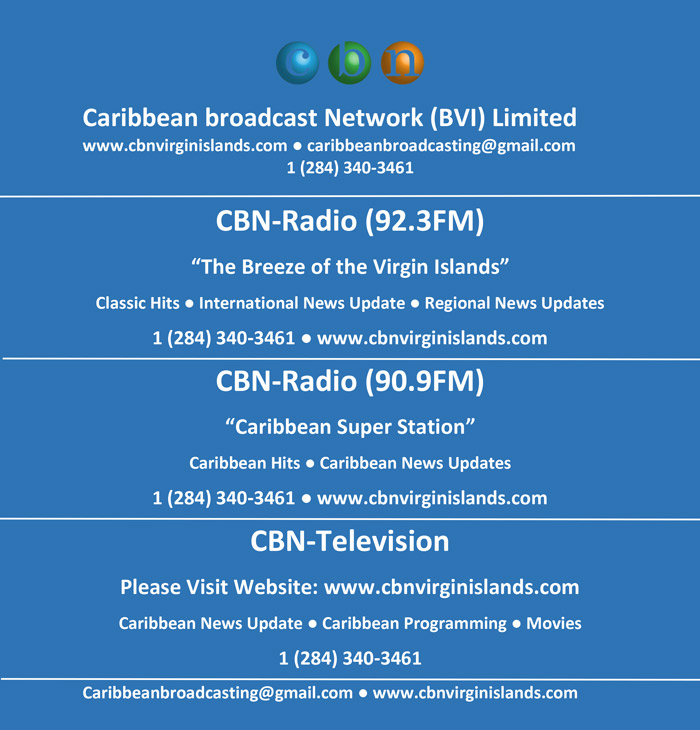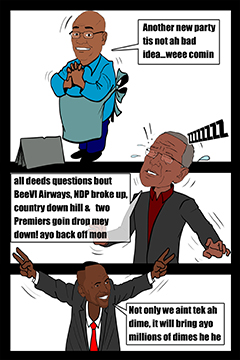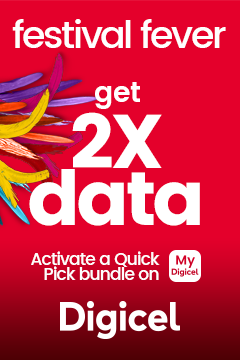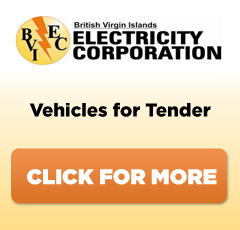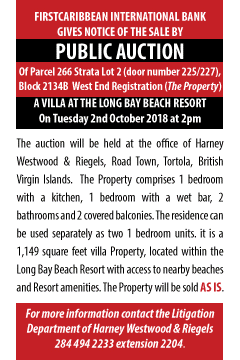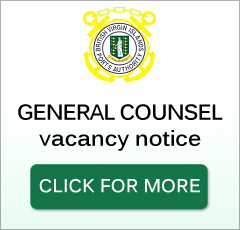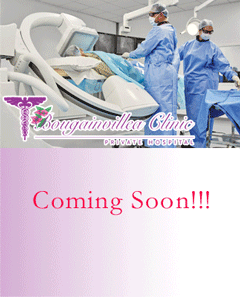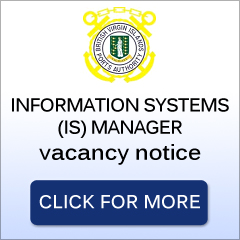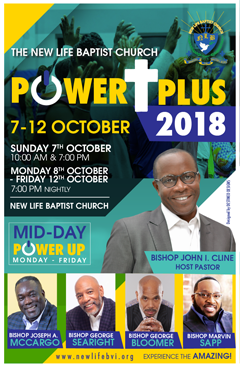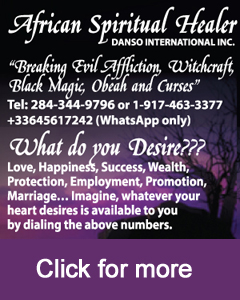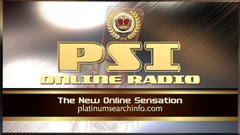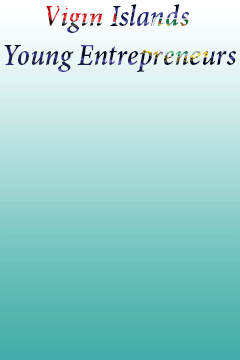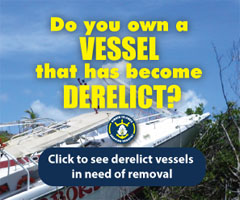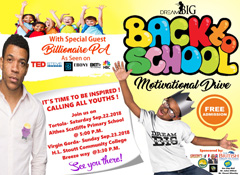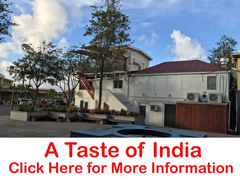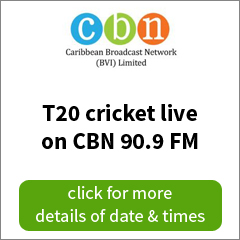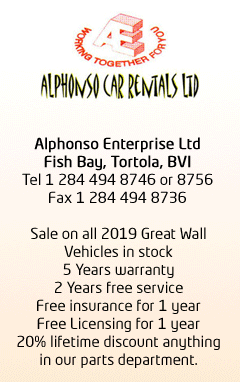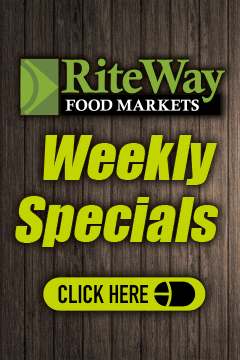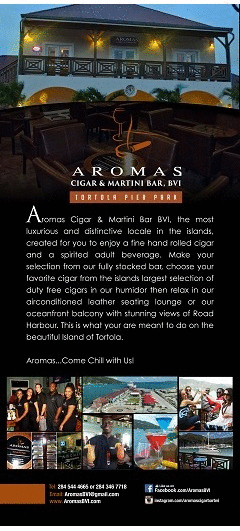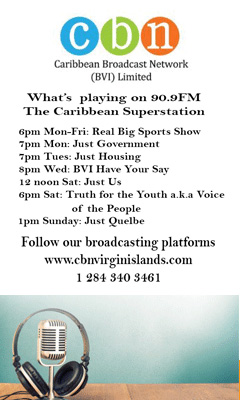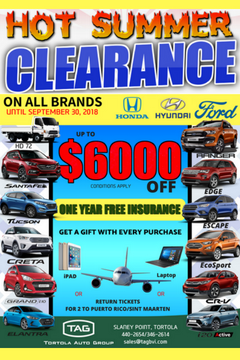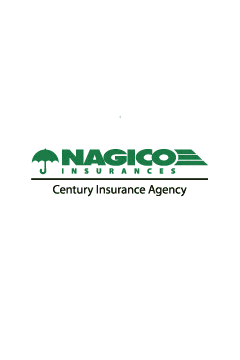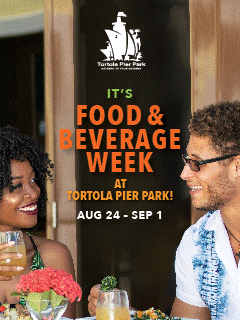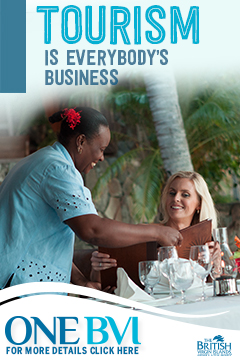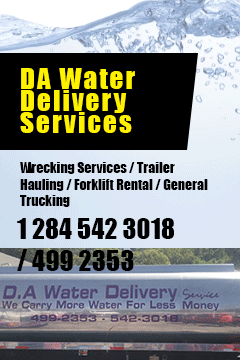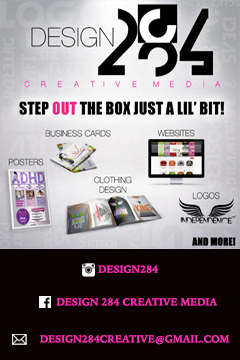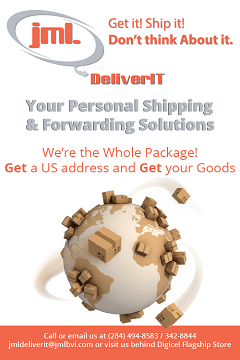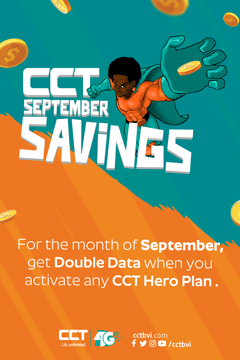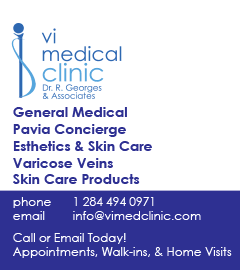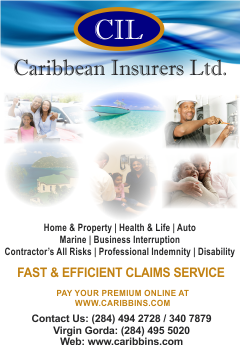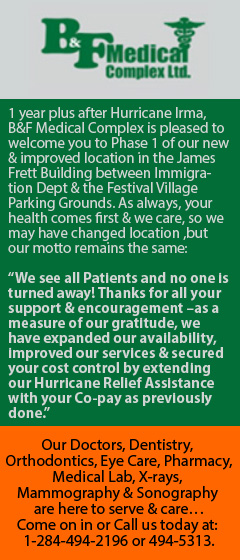 Disclaimer: All comments posted on Virgin Islands News Online (VINO) are the sole views and opinions of the commentators and or bloggers and do not in anyway represent the views and opinions of the Board of Directors, Management and Staff of Virgin Islands News Online and its parent company.