Selective VI youths meet millionaire David V. Johnson @ Oil Nut Bay!
-second round of meetings organised by Deputy Premier Dr The Honourable Kedrick D. Pickering (R7) with his "rich white friends"
NORTH SOUND, Virgin Gorda, VI- During the 2015 general elections in the Virgin Islands, Deputy Premier and Minister for National Resources and Labour Dr The Honourable Kedrick D. Pickering (R7) told the people while campaigning that "yes I have rich white friends and I am proud of my rich white friends."
Well for the second time Dr Pickering has organised a meeting with selective youths, mostly supporters of the National Democratic Party (NDP), to meet and greet his "rich white friends."
It was on Saturday January 9, 2016 that a group of carefully handpicked young people travelled to Virgin Gorda to meet and greet millionaire David V. Johnson, the Chairman of Victor International Corporation.
Mr Johnson's company owns Oil Nut Bay, which is located on the eastern tip of the sister island of Virgin Gorda.
The property consists of suites and villas with private pools, private chefs, and caters for the high-end visitors.
Who was there!
While it was a different group from the ones that met last month with British Billionaire Sir Richard Charles Nicholas Branson on his private islands- Necker and Mosquito, it included many of the usual young political aspirants.
Firstly, all who were invited to attend were reportedly required to sign a code of secrecy, disallowing them from talking to the press and discussing what happened at the meeting with Mr Johnson.
This was required even before they boarded the boat, according to our newsroom's sources close to the meeting organisers.
The chief organiser and friend of Mr Johnson, Dr Pickering, was in attendance. Also at the Saturday morning meet and greet with Mr Johnson at Oil Nut Bay were Digicel's new Marketing Manager Kareem–Nelson Hull, one of the point persons to suggest youths to attend, Sonniel O. Pickering, a strong NDP supporter and current Premier of the Virgin Islands Youth Parliament, and culinary expert and teacher Tonya S. Malone, among many others.
While the meeting was not as extensive as the one with Mr Branson, the young people had a chance to meet Mr Johnson, get a tour of the property, and had small talk about his successes.
Others, who made the handpicked youth meeting with Mr Johnson, were banker and youth Leader Kevon S. Lettsome, Commercial Manager of Caribbean Cellars Kevin S. Fahie, and banker Jolece Matthew.
It remains unclear what were the purpose and objectives of the meeting since everyone seems to be tight-lipped after reportedly having to sign a non-disclosure pledge.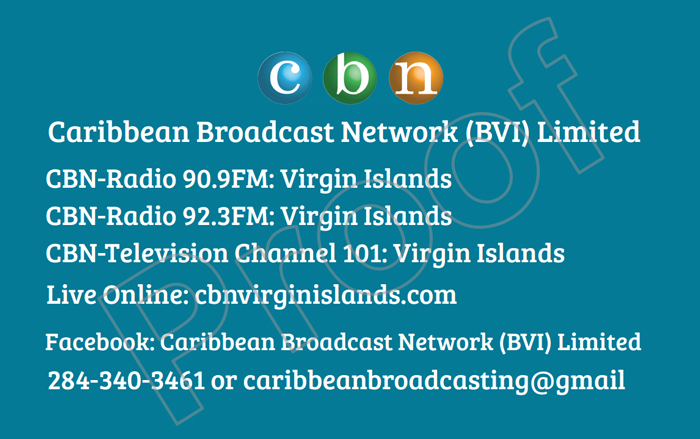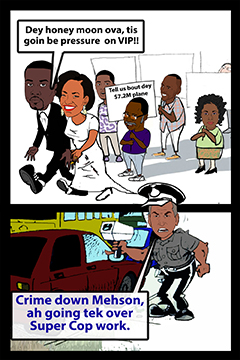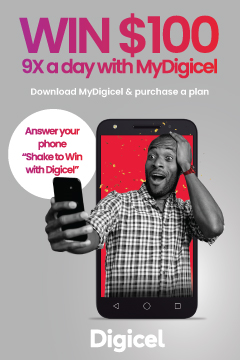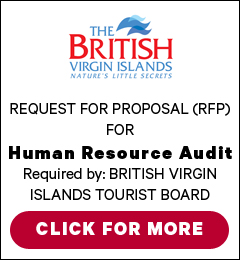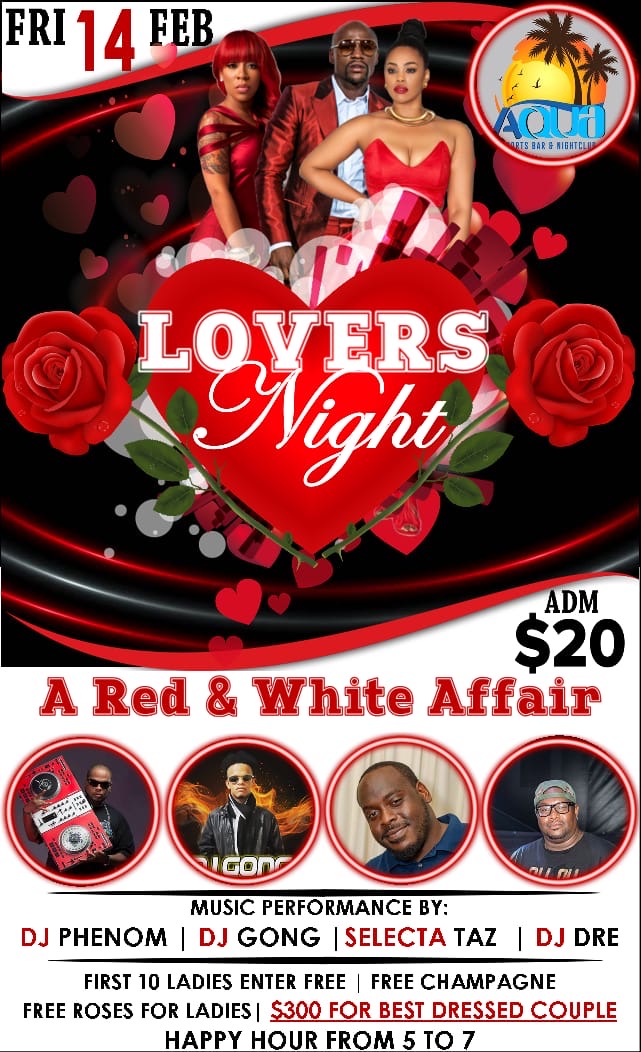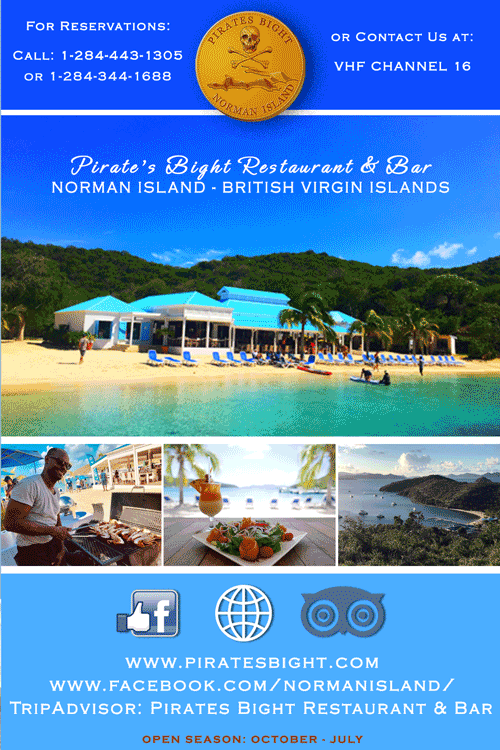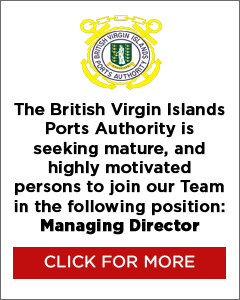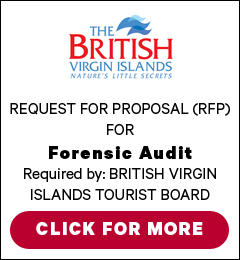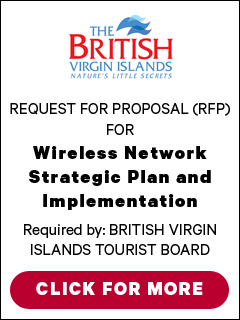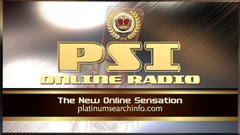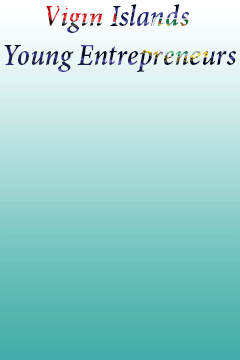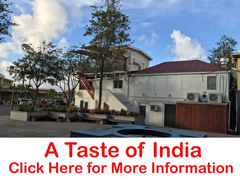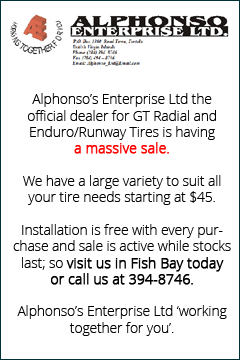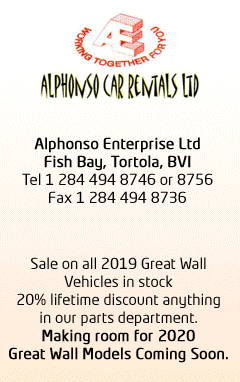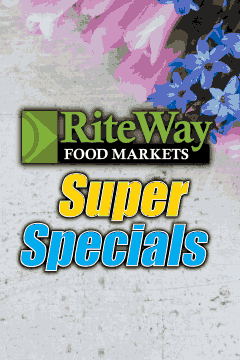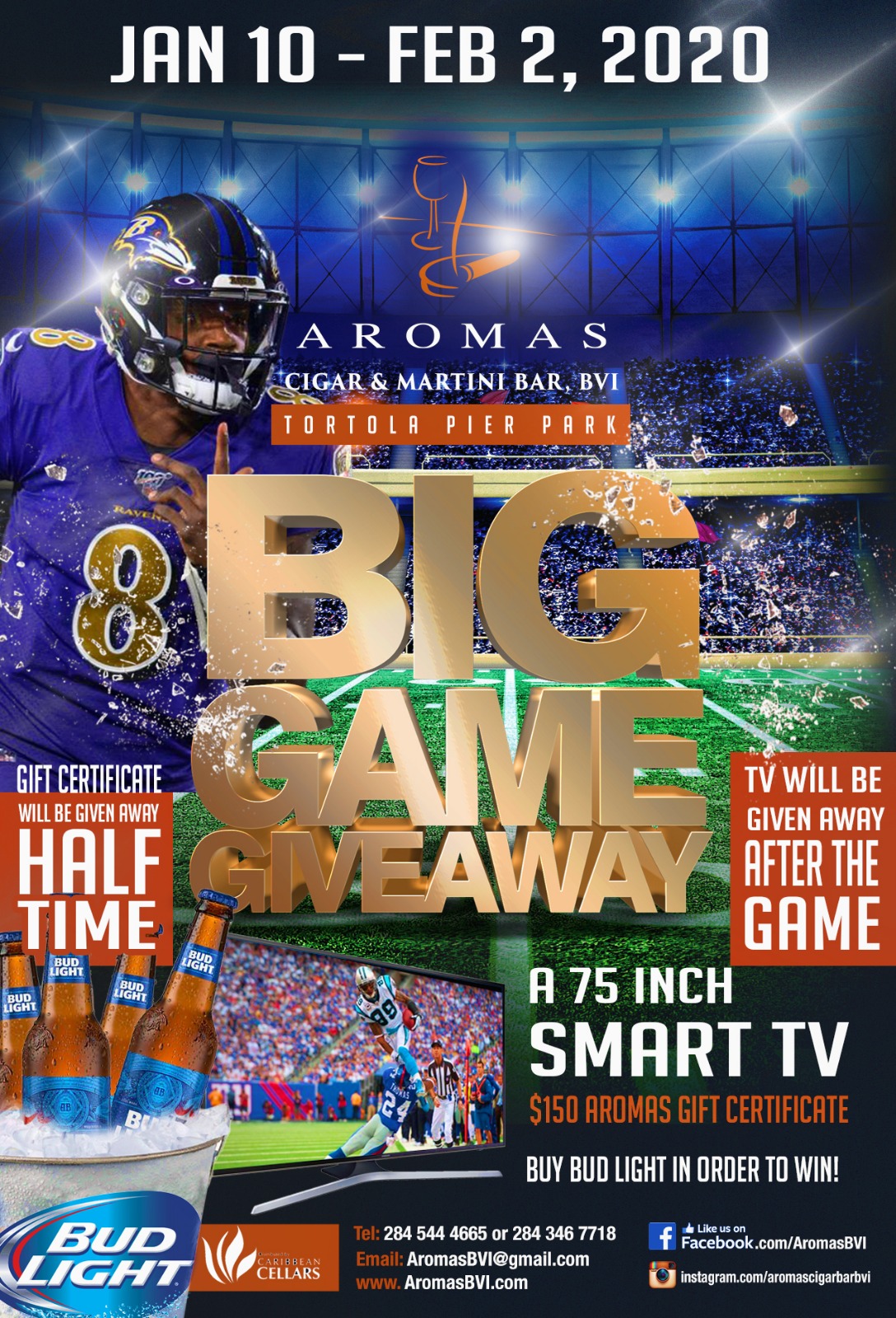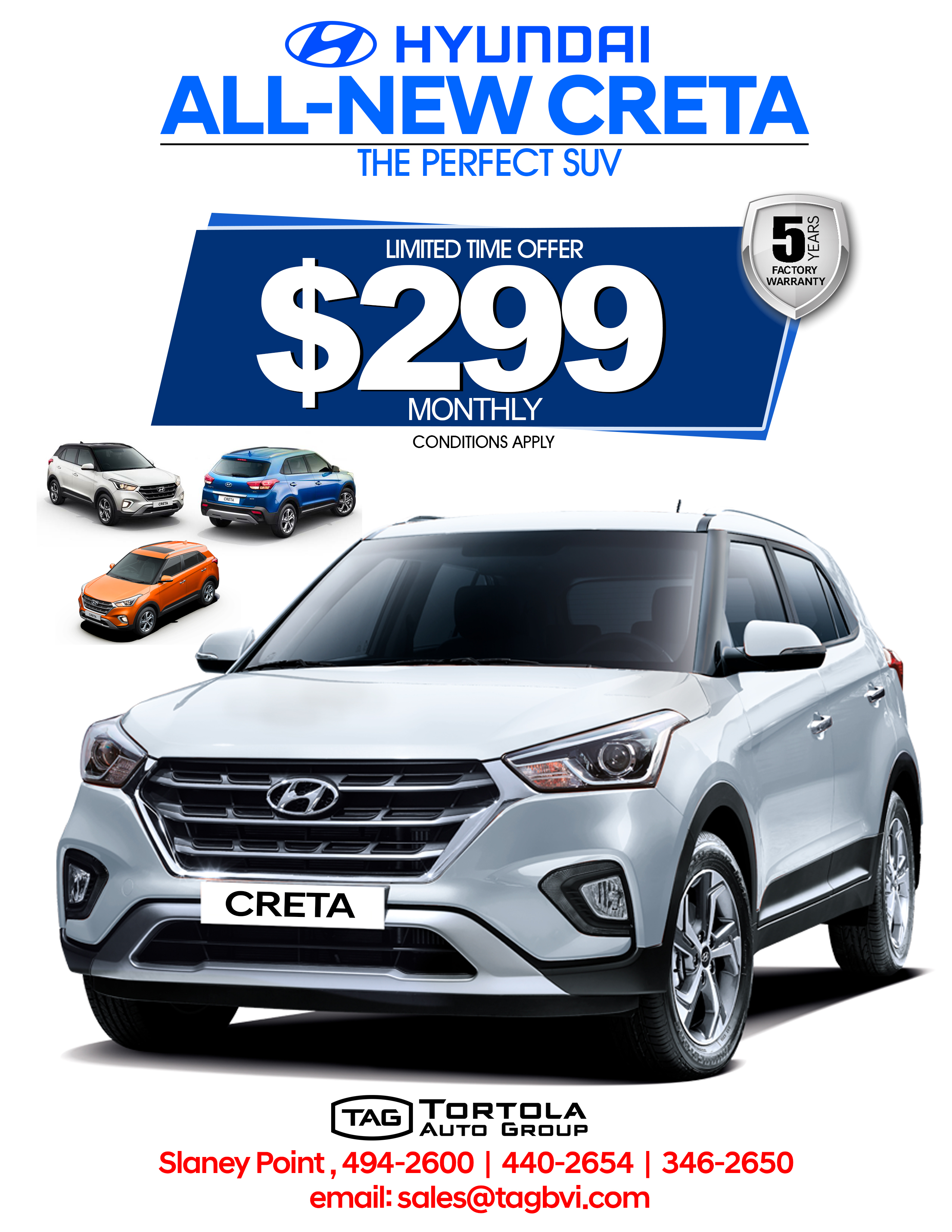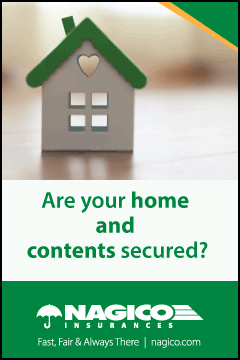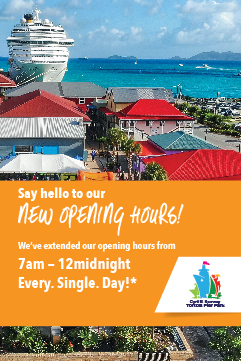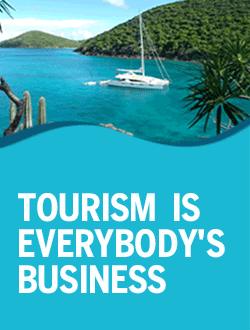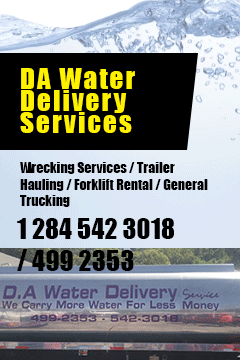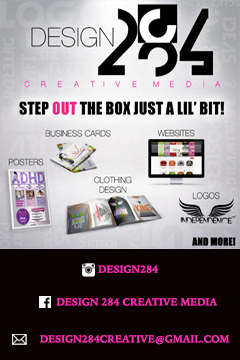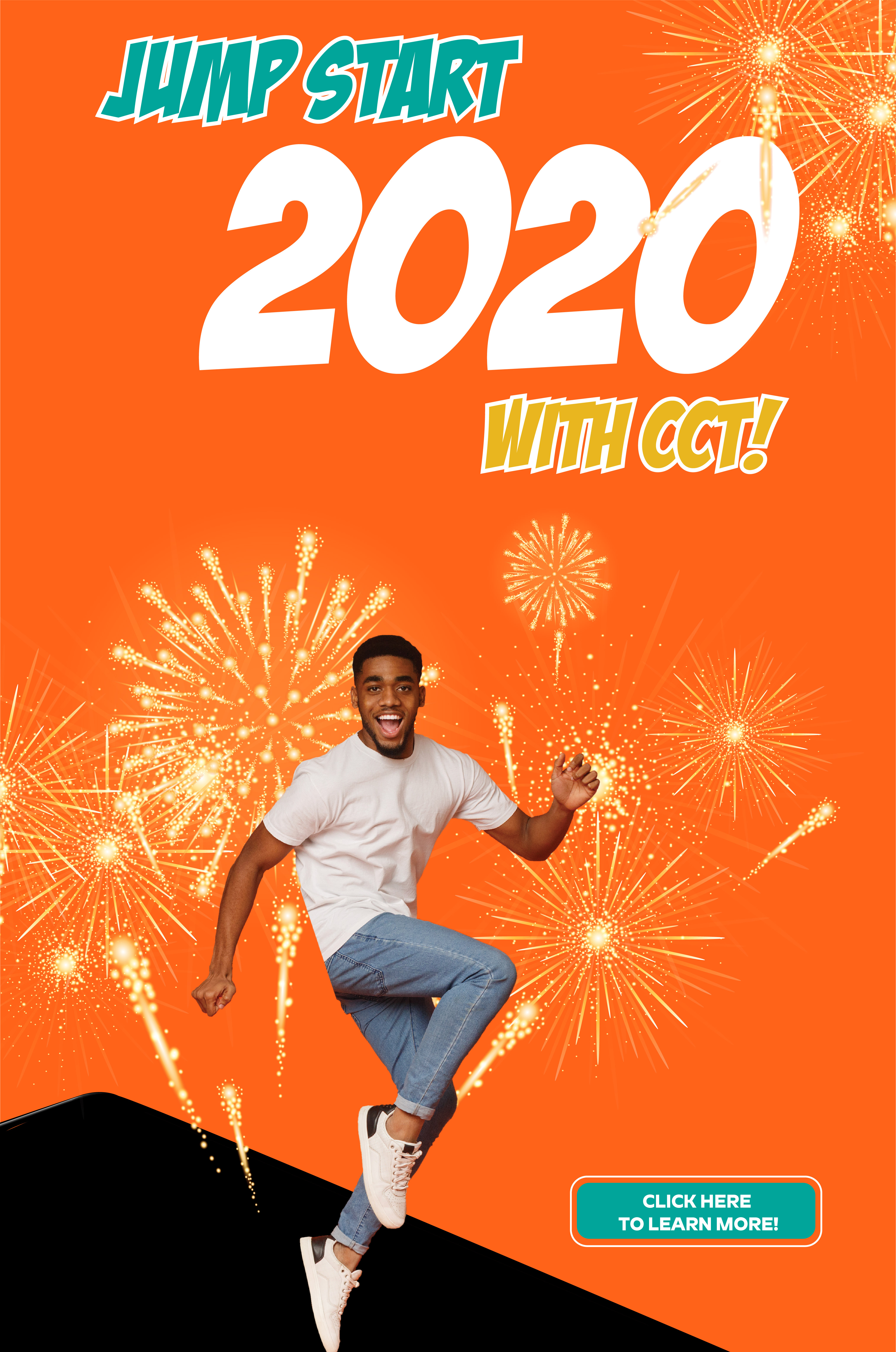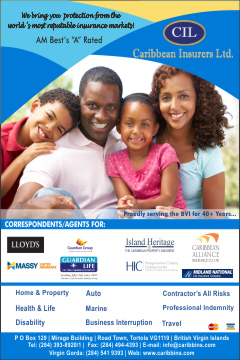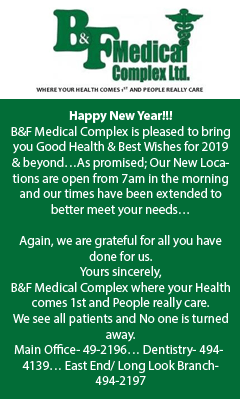 Disclaimer: All comments posted on Virgin Islands News Online (VINO) are the sole views and opinions of the commentators and or bloggers and do not in anyway represent the views and opinions of the Board of Directors, Management and Staff of Virgin Islands News Online and its parent company.