Second plate for taxi drivers!
- Second vehicle must be produced to qualify
ROAD TOWN, Tortola, VI - The much discussed issue of second plates for holders of taxi licenses has been resolved with the decision to issue a second plate providing that the holders of taxi licenses can produce a second vehicle to the Department of Motor Vehicles (DMV).


This was announced by Minister for Communications and Works Hon. Mark Vanterpool during a meeting with Taxi and Livery operators at the Noel Lloyd Positive Action Movement Park on March 20, 2012.
"I have exercised my decision-making authority as Minister for Communications and Works, after informing Cabinet, to have a second plate issued to current holders of taxi licenses. The Department of Motor Vehicles has been informed and is ready to facilitate this process, beginning 9 a.m. tomorrow (today) morning March 21, 2012," said Hon. Vanterpool.
The Minister also made it clear that the second plate is not for storage but for a second vehicle. "The Commissioner is advising that you have to produce the vehicle to get the second plate." This was met with applause.
The Minister continued, "Let me explain this to you. The main reason we have agreed to the second plate is that we believe you as taxi drivers, it is your livelihood so when you have one plate and one car and that car is broken down, you have to be able to have a second car to continue your business. So we are allowing it for that reason."
It was also disclosed that the cost for a second plate is $25.
Meanwhile, Minister Vanterpool noted that during his meeting with Taxi and Livery operators in January 2012, several issues emerged that required urgent attention and those included the issue of the second plate for taxi drivers and the issuance of new licenses.
"The Taxi and Livery Commission is now in the process of finalizing a recommendation to the Minister of Communications and Works on the issuance of new licenses. They along with the Commissioner (DMV) will be proposing a basis or criteria on which licenses will be issued, and a recommended amount of licenses to be issued over a period of time without flooding the market so to speak. It is anticipated that this recommendation will be shortly received. At that time it will be shared with you."
With regards the issuing of uniforms for taxi and livery operators, the Minister is proposing the setting up of a three-member committee that will include a Tourist Board representative, Ministry Representative and a taxi official. It is hoped that suggestions for changes would be submitted in time for the next tourist season.
Minister Vanterpool also said his Ministry will also be working closely with the Tourist Board to institute a Taxi Dispatch System at all Ports of Entry, "as we are frankly dissatisfied with the conduct at some ports".
It was also disclosed that work to enhance the arrival area at the Road Town Jetty will convene at the end of this month. "This will bring immediate relief to residents and visitors alike that use this port of entry and departure, as it will offer more space and protection from the natural elements."
Taxi operators voice concern
Meanwhile, there were several concerns raised by the Taxi and Livery operators. One taxi driver recommended that new taxi drivers must be attached to a base and that the Taxi Associations be strengthen to facilitate this. "That way you just don't give people taxi license just to be out there in the streets and they are not governed and not regulated, they just doing anything because they don't have a base to work from," the operator said.
A Roy Sebastian said putting dispatchers at the ports and not putting power into their hands is not making much sense. He said taxi drivers at all ports of entry are usually well organised but there are times when confusion arises and even spoke of an incident where two drivers were engaged in a heated argument and that the police had to be called. "Let the taxi drivers, who are not expecting guests go at the taxi stands, and give the dispatcher a whistle or a conch shell and blow when it is their turn. If that is not done another 50% of inland tourists would be lost."
Another taxi operator noted that Port Authority officials should not interfere in the work of the taxi and livery operators while another spoke of the dire need for improved washroom facilities at the beaches especially at Cane Garden Bay. The issue of parking and congestion on Main Street was also highlighted, which they said, affected historical tours.
Hon. Vanterpool said his Ministry is in discussions about Main Street and whether it would be just a pedestrian street or a no parking street and that the issue of improved lighting is also being looked at.
One taxi driver complained about the amount of boats, old vehicles and trailers that are parked on street corners and said Government must exercise some control over that to which Minister Vanterpool said it was one of the most disgusting experiences that he has as Minister and agreed that something needed to be done about it.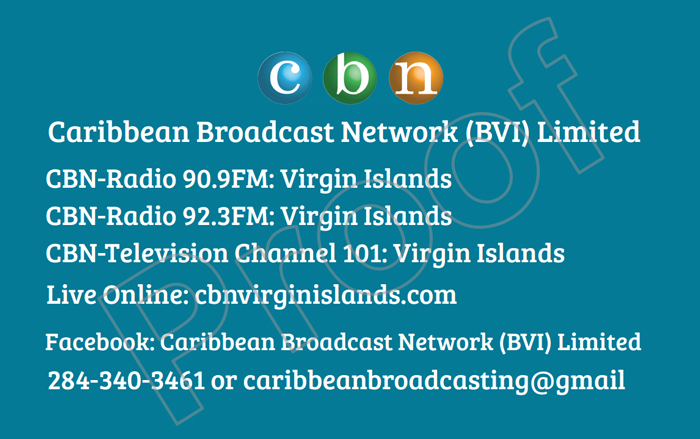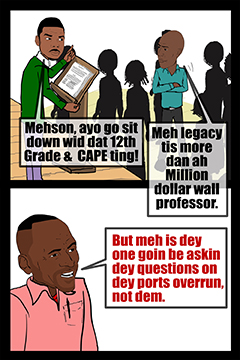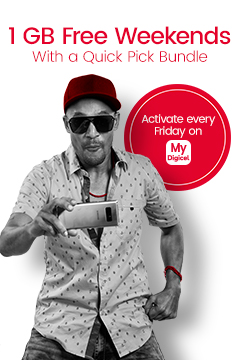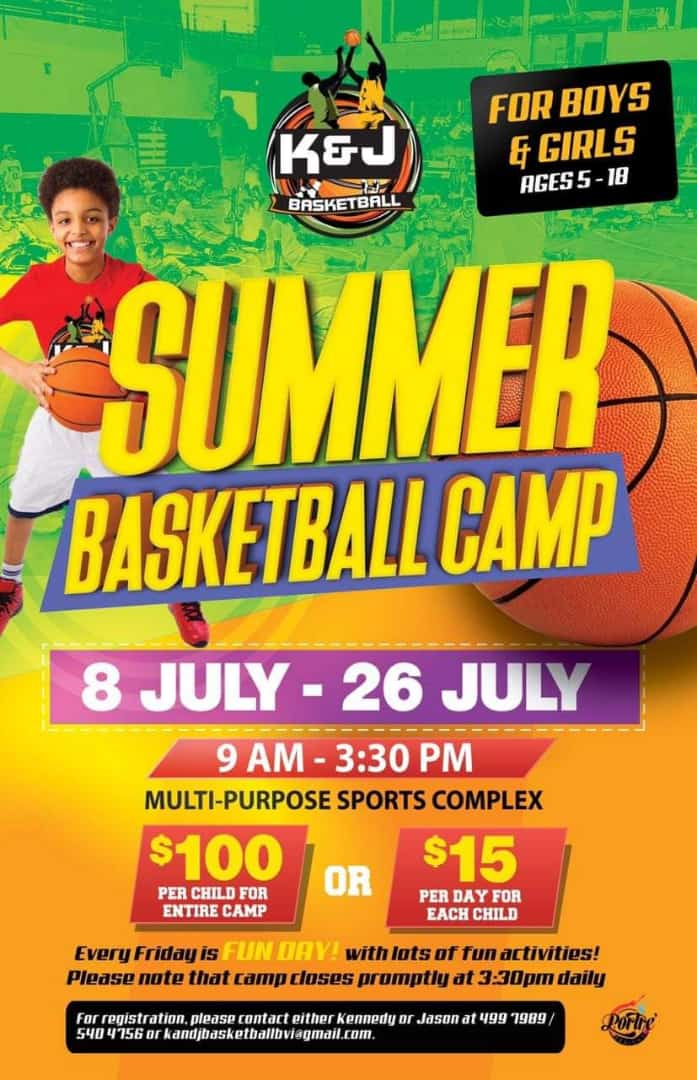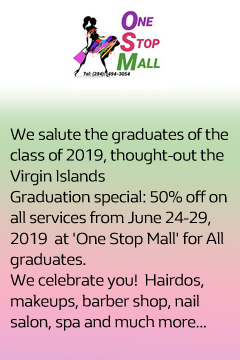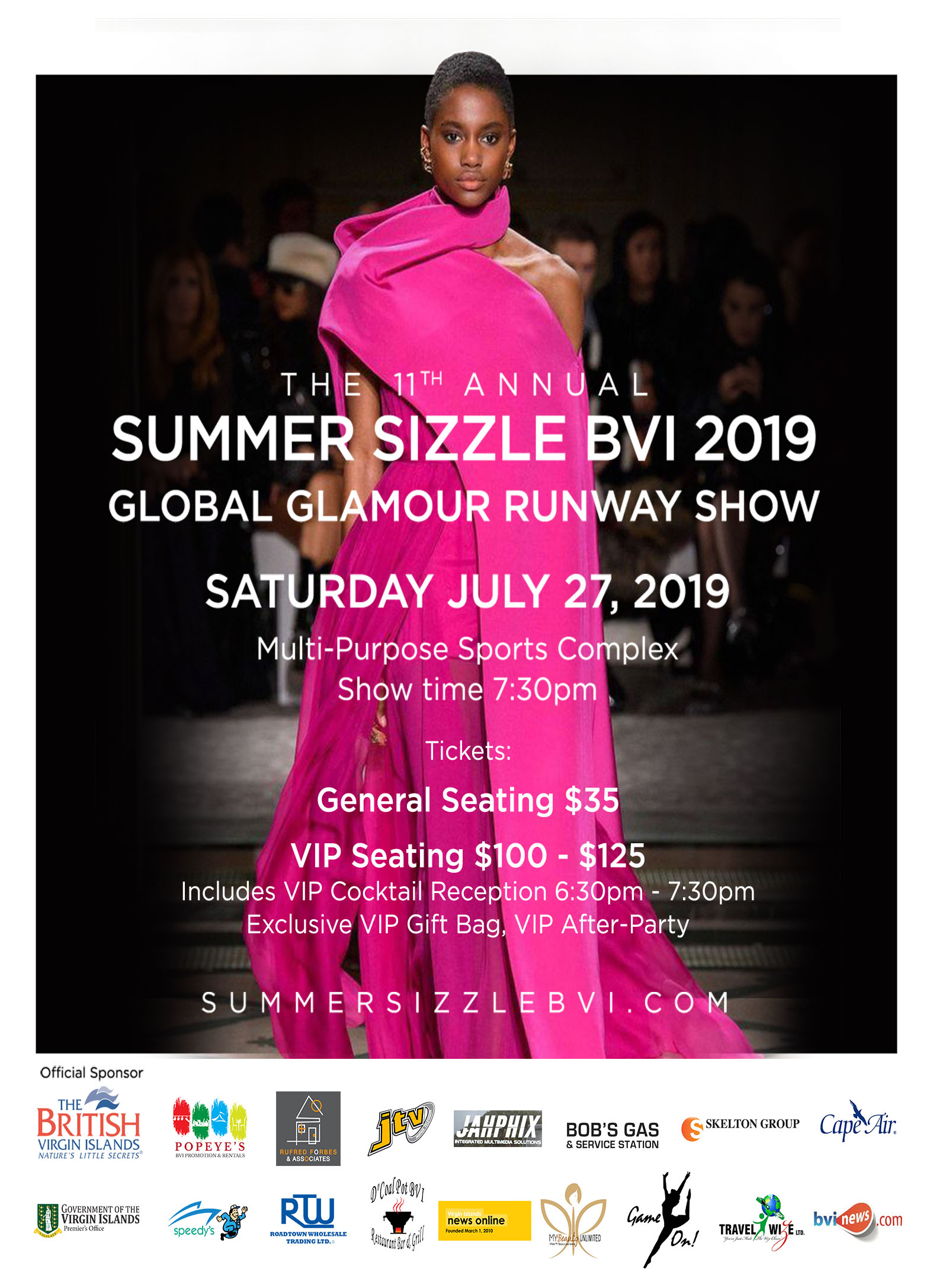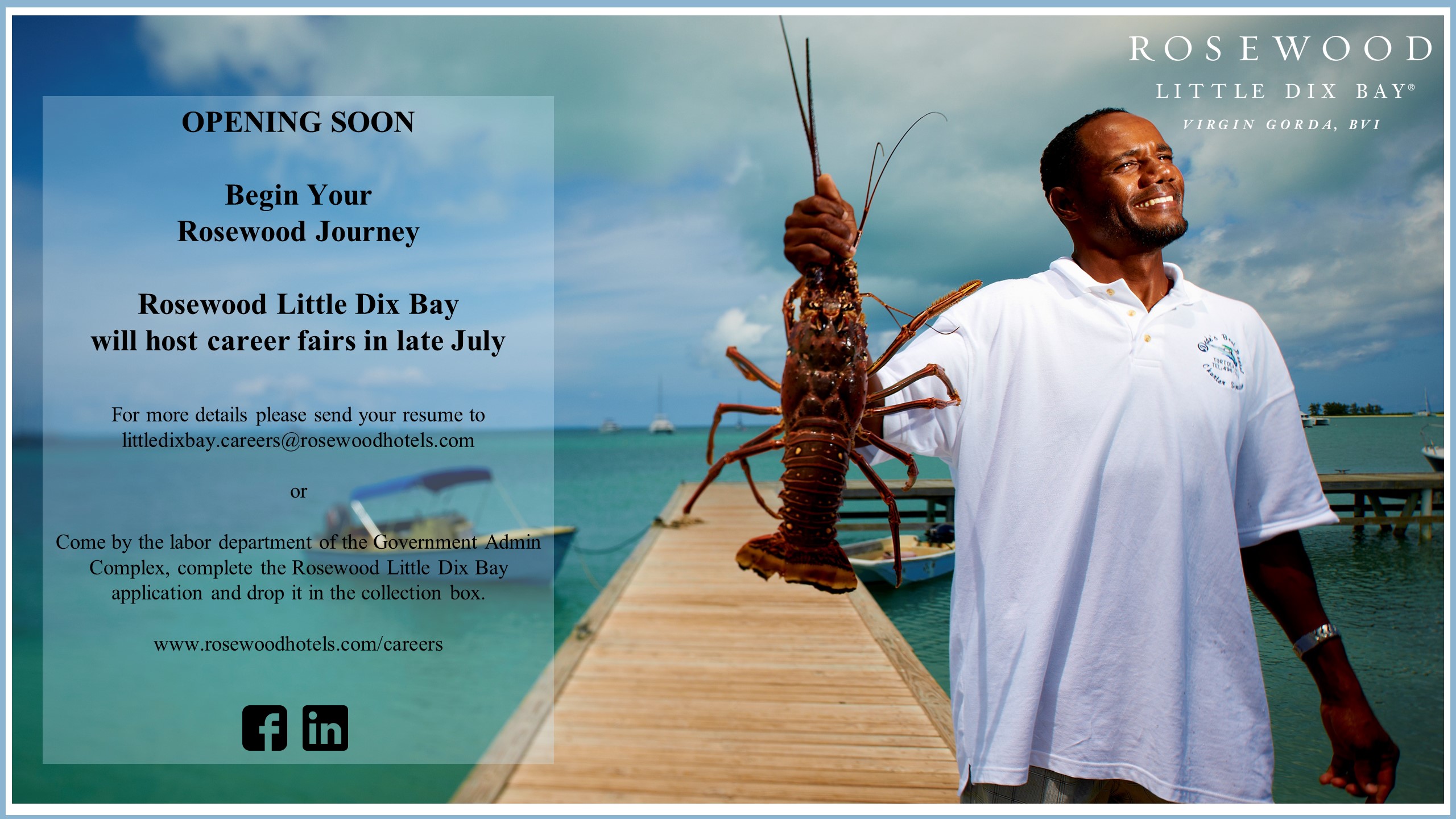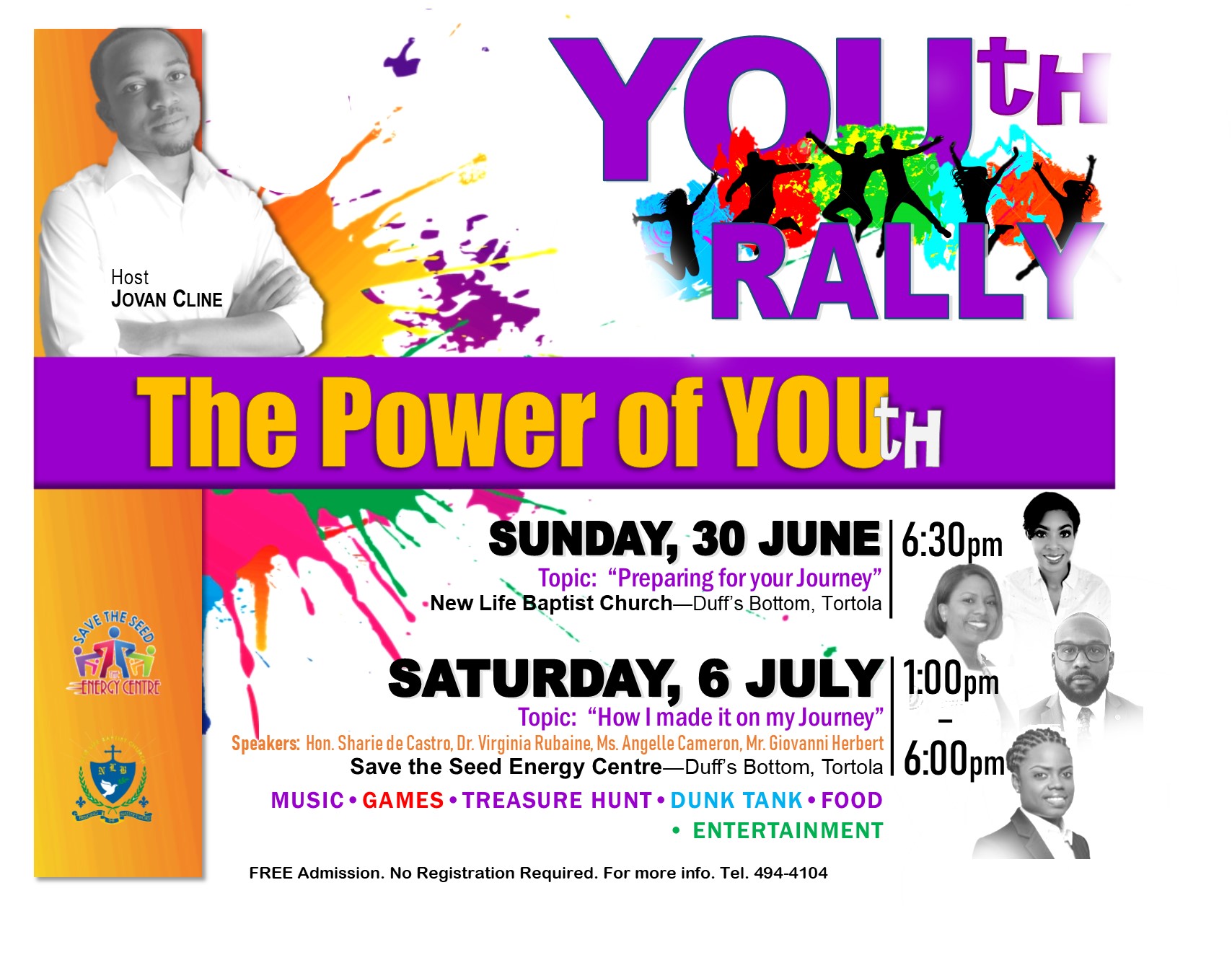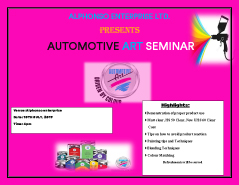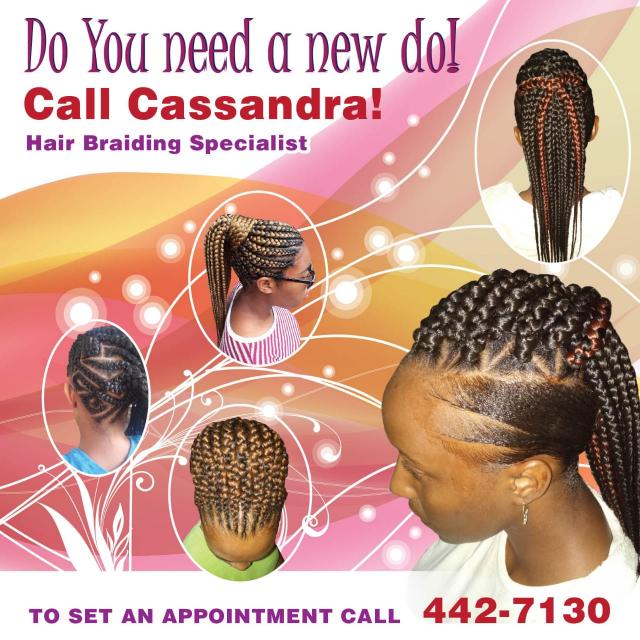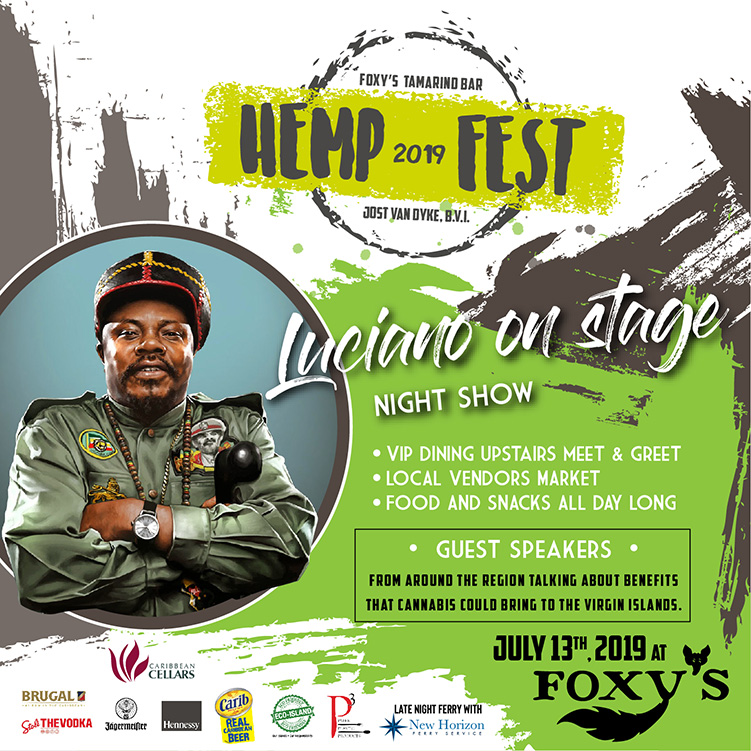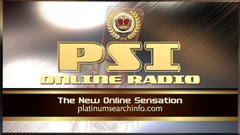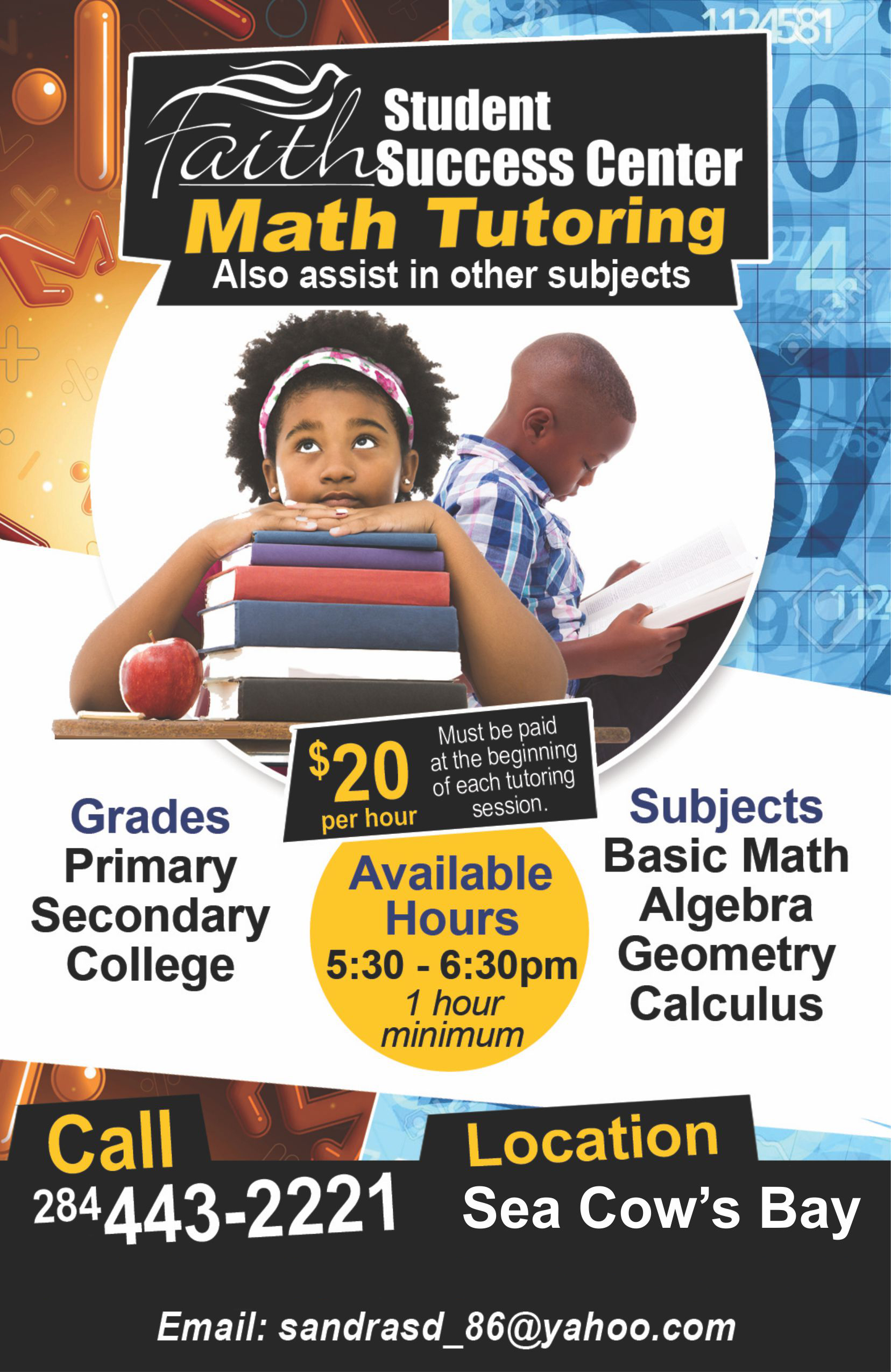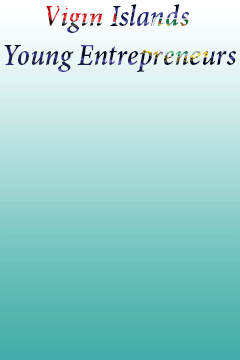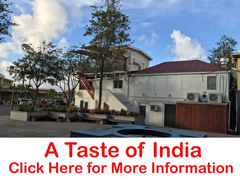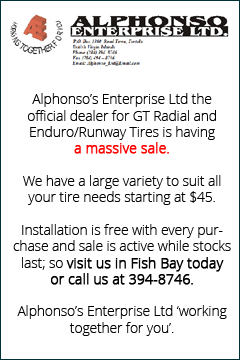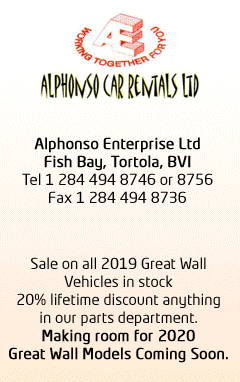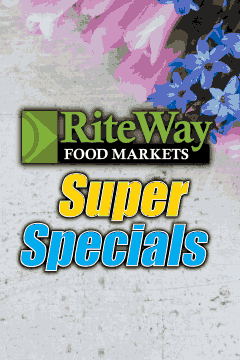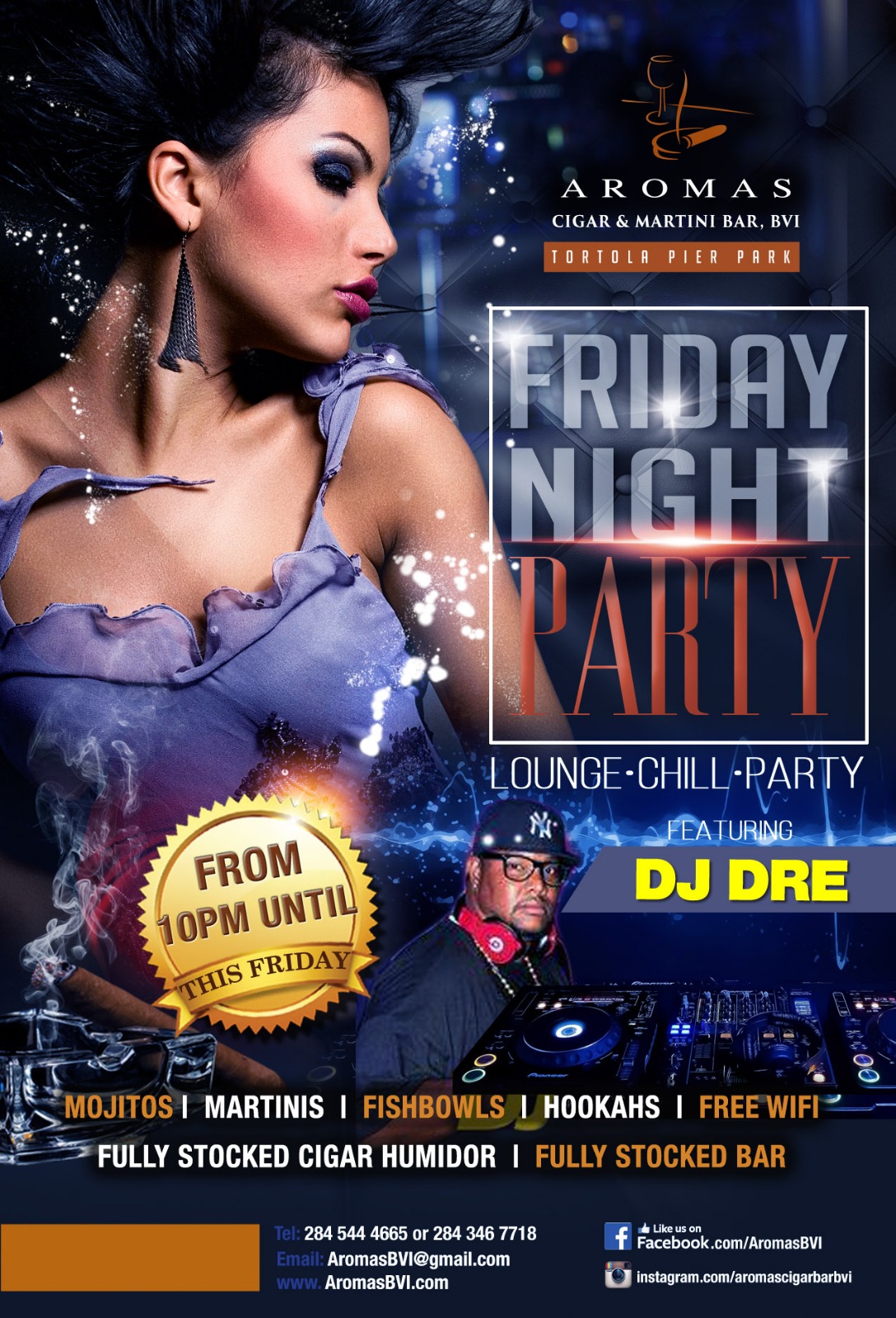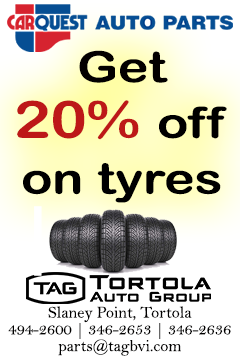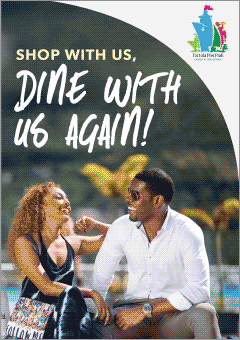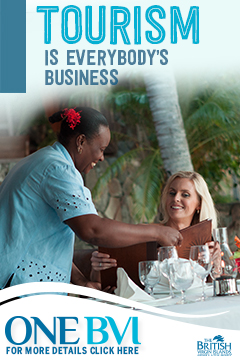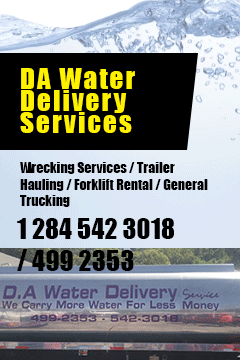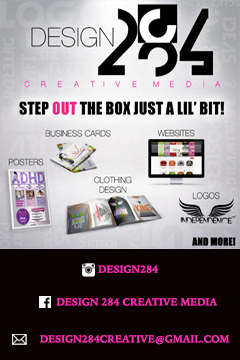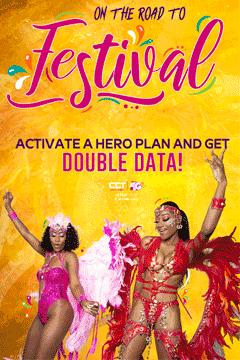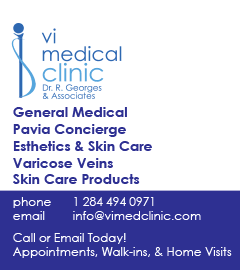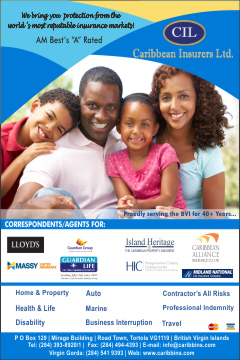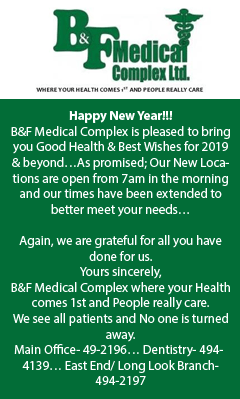 Disclaimer: All comments posted on Virgin Islands News Online (VINO) are the sole views and opinions of the commentators and or bloggers and do not in anyway represent the views and opinions of the Board of Directors, Management and Staff of Virgin Islands News Online and its parent company.