Scrub Island workers want Commission of Enquiry
- More workers come forward with complaints; express no confidence in Labour Department
ROAD TOWN, Tortola, VI - A fresh set of employees of Scrub Island Resort have come forward to Virgin Islands News Online with allegations of unfair treatment by the management of the entity.

While they said it was very technical to disclose their individual situations as it would be easy for them to be fingered, they said their issues are almost identical and in a number of cases even worse than those workers who had previously made their grievances heard through this news site.
"What we come to you (VINO) is to speak for us because we are scared to go to Labour because they say one thing to your face and behind your back they skin you up," said one employee.
"I can't even give you the department I working in or the number of years I been there because is easy for them to know is me. I there and I hearing and seeing what going on with who they think were the persons who came to you. It is not easy, everybody tense, tense up there you can't slip with a word or is problems," explained another.
The workers also said they have friends and families working at a number of the other resorts/restaurants that are experiencing the same working conditions but are scared to death to speak out because of bread and butter concerns.
"What we are appealing to the government to do for us is to allow a democratic process of setting up a Commission of Enquiry to do a deep investigation of these employers and make their finding public and put it up in the House of Assembly for discussion and action," said one employee whose suggestion was supported by others.
Permanent Secretary within the Ministry of Natural Resources and Labour Ronald F. Smith-Berkeley has repeatedly said to this news site that he is willing to listen and deal with the issues raised by the workers of Scrub Island Resort but said that he is limited if they do not come forward with formal complaints.
"I really want to listen to them and see how best we can have this resolved. I would personally sit and talk with them once they come directly to me," Mr Smith-Berkeley had stated emphatically to Virgin Islands News Online.
One of the employees recently fired by Scrub Island Resort's management has confirmed that he has since engaged the Permanent Secretary and an investigation into his matter is ongoing.
A senior officer within the office of the Premier and Minister of Finance Dr the Honourable D. Orlando Smith had also categorised the allegations as serious and advised that the affected persons seek to have an appointment to have audience directly with the Premier. It is not clear if the workers subsequently met with the Premier.
Allegations by Workers
Allegations of poor workers' relationships, abuse of power, unjustified firing, the non-payment of gratuity and discrimination were previously made by workers of Scrub Island. This news site had been approached by more than five persons who had all expressed a high level of frustration about the management of the popular tourist entity.
Among those who had come forward was someone who was fired and others who were allegedly forced to resign under pressure. It was alleged that one of the major problems is that the management hugs most of the members of government "from the head to the Permanent Secretaries, their partners, associates and affiliates".
Non-payment of gratuity
According to an informed member of staff, workers should be getting gratuity which has some dependency on the rate of income of the resort. It is being claimed that because of the government systems of payment for services rendered, the accounts do not give a true reflection of income to allow payments of gratuity to workers.
Another issue among the workers is that of cheap labour. One of the persons explained that management is currently on a mission to allegedly wipe the workforce of VIslanders to employ persons from other countries. "They say why take one when you can get two for the price of one," an employee alleged. The source explained that management has allegedly been getting rid of locals who they might have been paying $10 per hour and hiring two persons who they now pay $5 per hour.
"It is abuse to the highest level and it's just not fair," said one of the persons.
Scrub Island Resort's response to allegations
Responding to the allegations made against the management of Scrub Island, Its Managing Director (MD) Mr Martin Smith had said he is convinced that the issues taken to the media was done by disgruntled persons who were no longer with the company after being dismissed for non-performance.
Speaking on the issue of gratuity he said that a committee was recently set up to deal with the subject and has since informed members of staff on the system of payment. He said that payments have not yet started because of the recent committee's decision on how and when payments will be made.
As it relates to the level of employment of VIslanders, Mr Smith contended that records in the Labour Department would show that they have the highest number of locals as compared to any other resort in the Territory.
He had also disputed the allegation that they have been making attempts to get rid of some people to make things cheaper as the resort has an established pay rate system which is strongly adhered to. In addition, he said Scrub Island runs advertisements all year long with Staycation packages, which do not discriminate in anyway.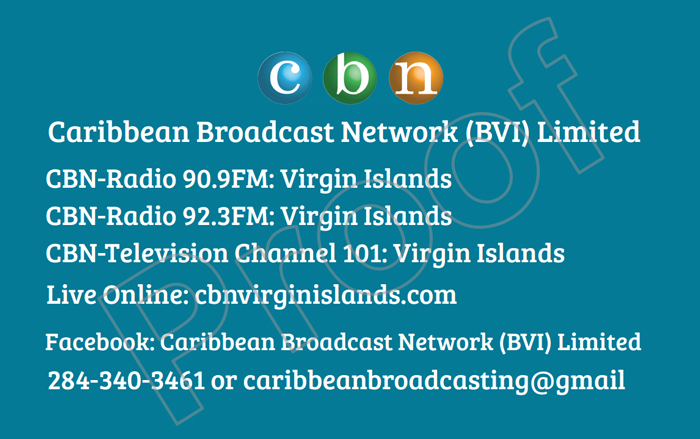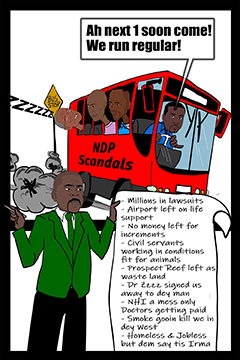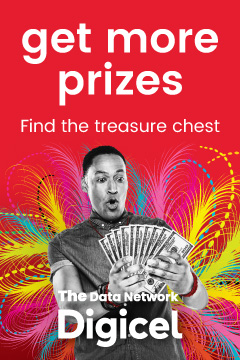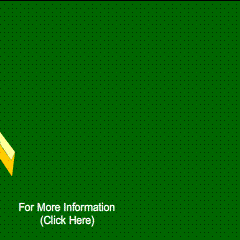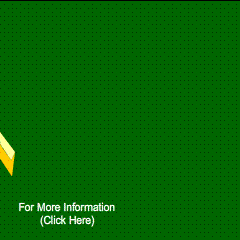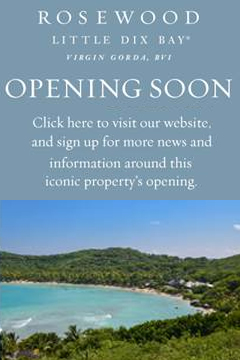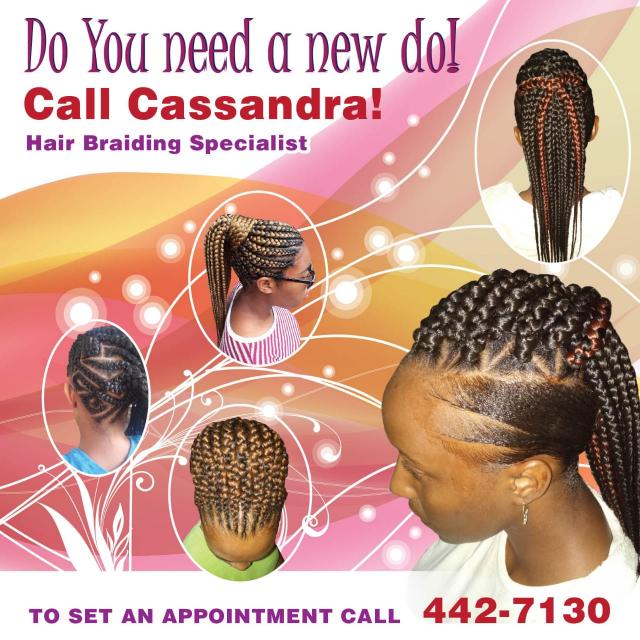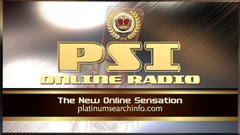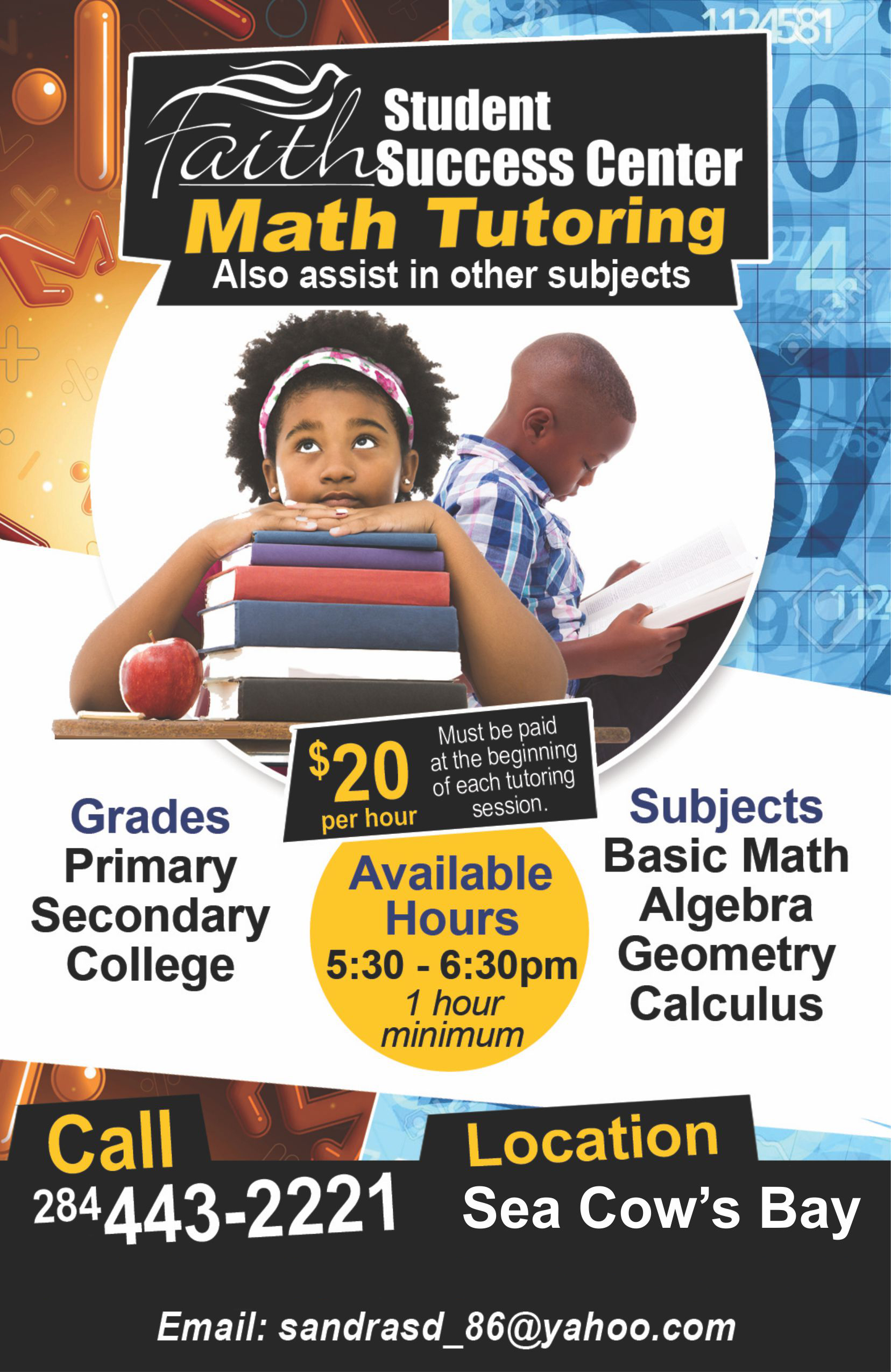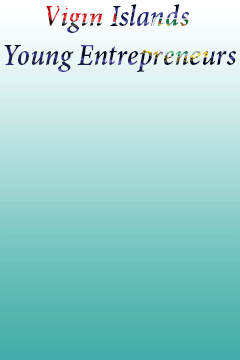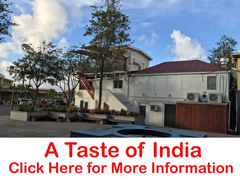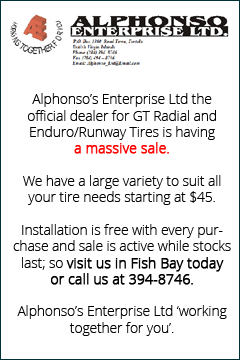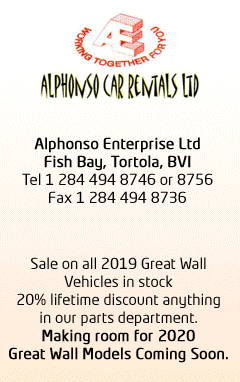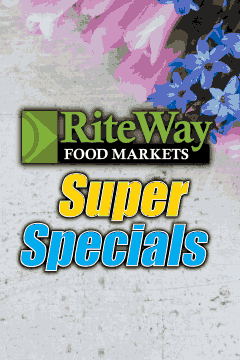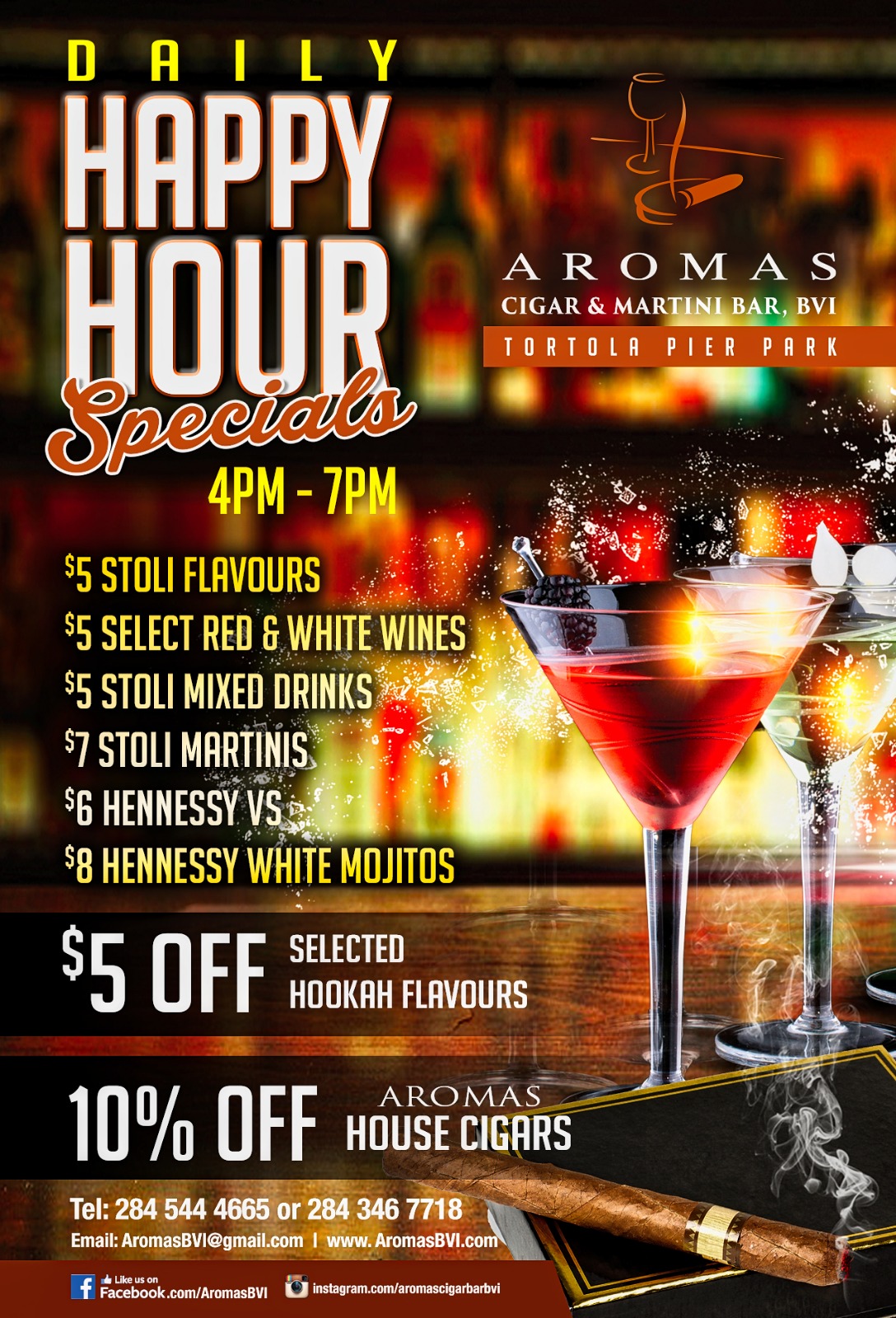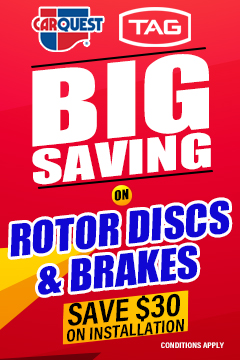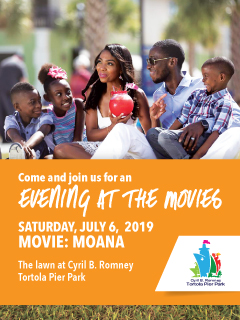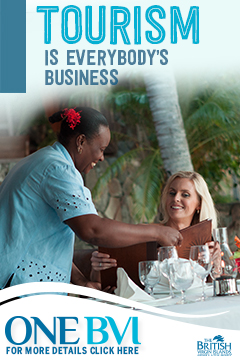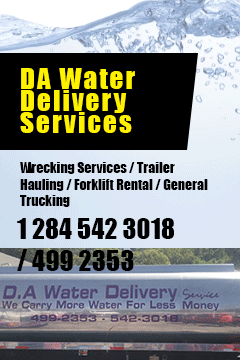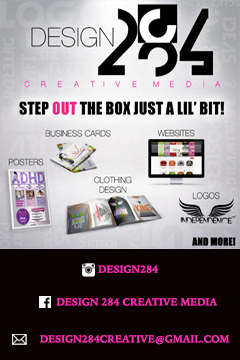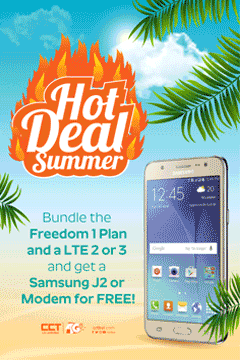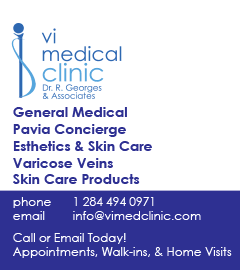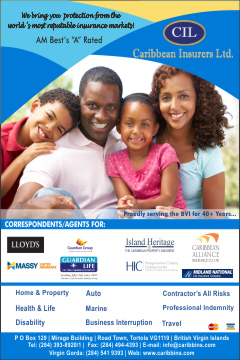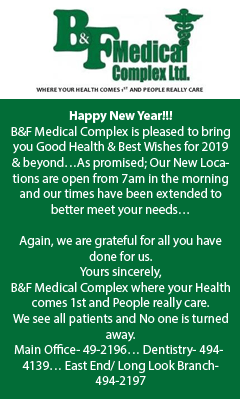 Disclaimer: All comments posted on Virgin Islands News Online (VINO) are the sole views and opinions of the commentators and or bloggers and do not in anyway represent the views and opinions of the Board of Directors, Management and Staff of Virgin Islands News Online and its parent company.