School prank leaves USVI school administrator seriously injured
VI CONSORTIUM

FREDERIKSTED, St Croix, USVI— An incident that occurred on June 7, 2017 at the St Croix Educational Complex High School, US Virgin Islands (USVI), has left a school administrator, according to the Department of Education, seriously injured after being hit with a water bottle; personal electronic devices destroyed and other bystanders, some of which were visiting parents, narrowly escaping injury.
The occurrence has resulted in at least two students, twin boys, not being allowed to participate in the school's graduation ceremony on Tuesday, June 20, 2017, although they will receive their diploma.
The situation riled social media because of the twin boys mother's explanation of the matter, and has elicited strong feedback from many who deem the matter unfair.
But the mother's post on Facebook does not tell the story of what really happened during the fracas, which some say was a seniors prank gone bad at the end of the school day on June 7, 2017.
Caught on camera
Seventeen seniors were caught on the school's surveillance cameras as participating in the incident, according to D.O.E. SCECHS administration called a meeting with the parents and students, and revealed what school officials came up with as the consequences of the students' behaviour.
Students were given two options: They would receive their high school diplomas, but could not participate in the graduation ceremony on June 20, or they would participate in a week-long community service that involved cleaning the SCECHS campus grounds during the hours of 8:00 AM to 3:15 PM, and in turn participate in the graduation ceremony. D.O.E. said the school's administration received overwhelming support from the affected parents, with most opting to have their children complete the community service.
But the twin boys' mother, Jeanine Boirard, was between a rock and a hard place. Her sons were set to travel to Puerto Rico to participate in a football scouting event that could possibly net her children scholarships. Yet, she wanted her boys to walk across the aisle and receive their high school diploma, an accomplishment she said they had worked hard to achieve. She lobbied school officials for an exception, but officials did not budge. One of her sons, she said, offered to stay and do the community service so his brother could travel to Puerto Rico, with the hope that both of them would be allowed to participate in the graduation ceremony on Tuesday, but school officials, she lamented, were immovable in their stance.
There must be consequences for bad behaviour
D.O.E. told The Consortium that parents must understand that there are consequences to bad behaviour, referring back to the incident as one that could have turned out with more people being injured. The department pointed to the time the melee occurred, which was at the end of the school day when parents were picking up their children. D.O.E. also said that some people only narrowly escaped being harmed, adding that it was the seriousness of the matter that prompted parents whose children were involved to immediately agree with the administration's punishment — with some assailing their children for being involved in the incident.
A statement D.O.E. issued to The Consortium highlights the significance of the occurrence. "The Department of Education wishes to inform parents, students and the general public that cruel pranks and/or games that could cause bodily harm or injury to others are not tolerated on any of our school campuses," reads the statement. "Students who participate in such dangerous behaviours will be held accountable for their actions. We are asking parents to please monitor the items that go into their children's backpacks and speak with your children about the importance of conducting themselves in an orderly and responsible manner, both on and off campus."
The D.O.E. statement added that much of the information circulating on social media was incorrect. "The incident described and the resulting repercussions students faced have generated considerable discussion on social media. Much of that discussion is based on a great deal of misinformation," it reads. D.O.E. also emphatically expressed its support for SCECHS officials.
The twin boys wound up traveling to Puerto Rico to participate in the scouting event, and so they will not be allowed to participate in Tuesday's graduation.
In closing, D.O.E. said it remains "committed to producing bright and scholarly young citizens, who are equally equipped with compassion and respectfulness. We thank parents and the community for supporting our efforts because when our students achieve, we all achieve."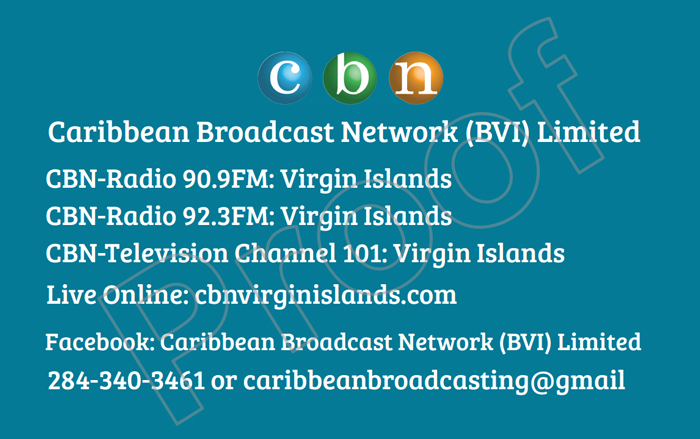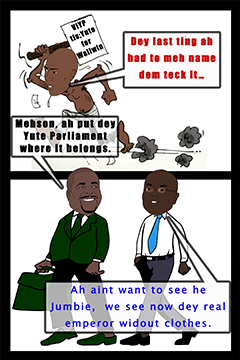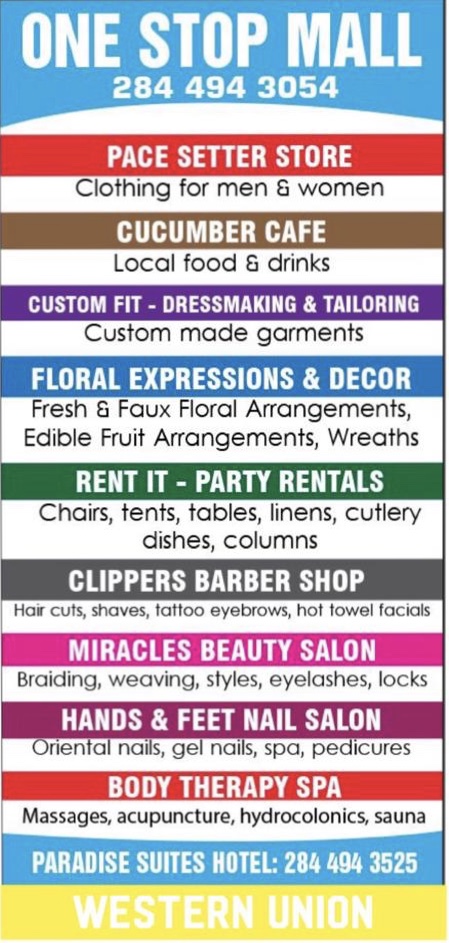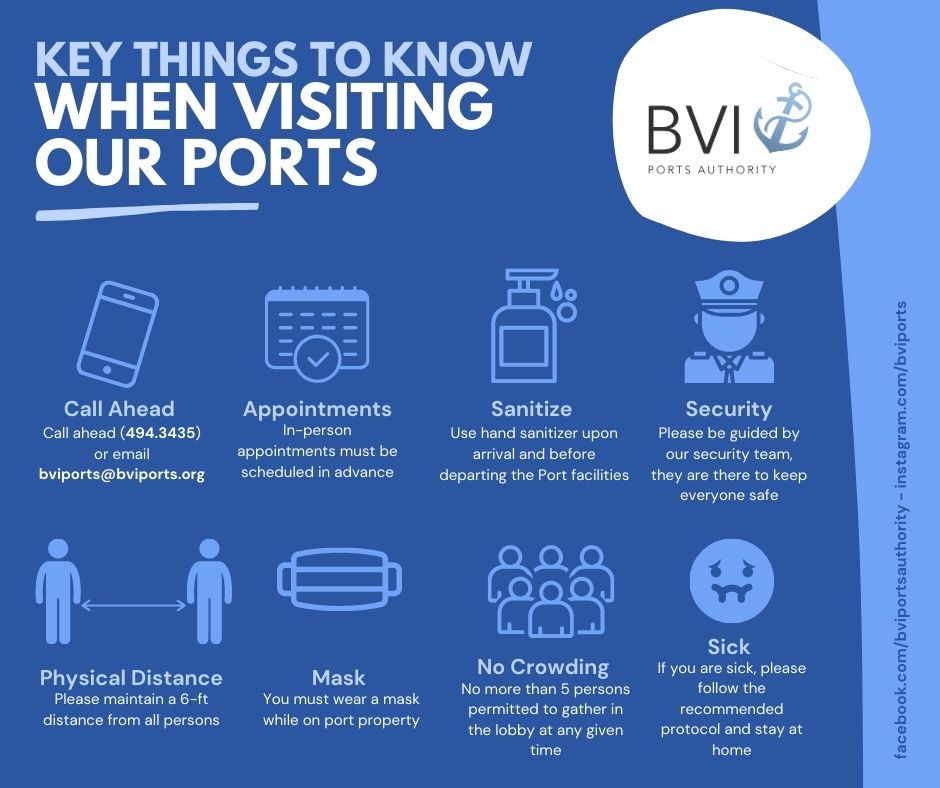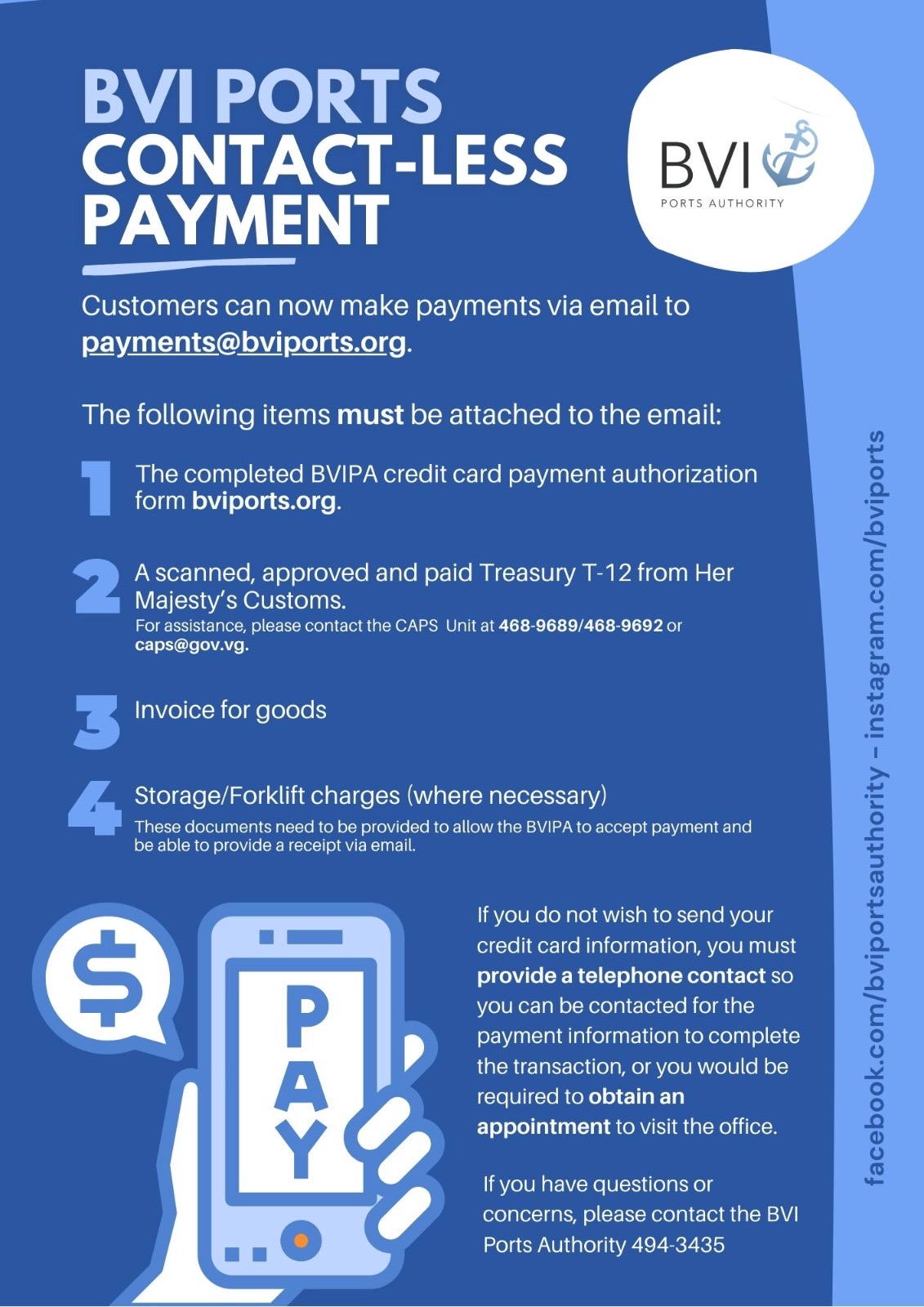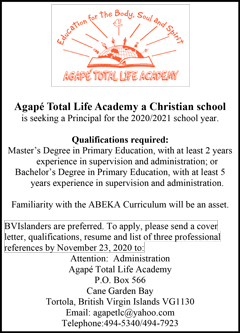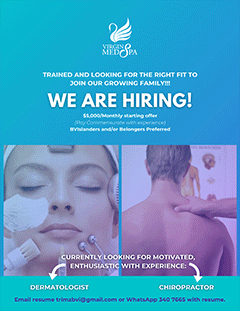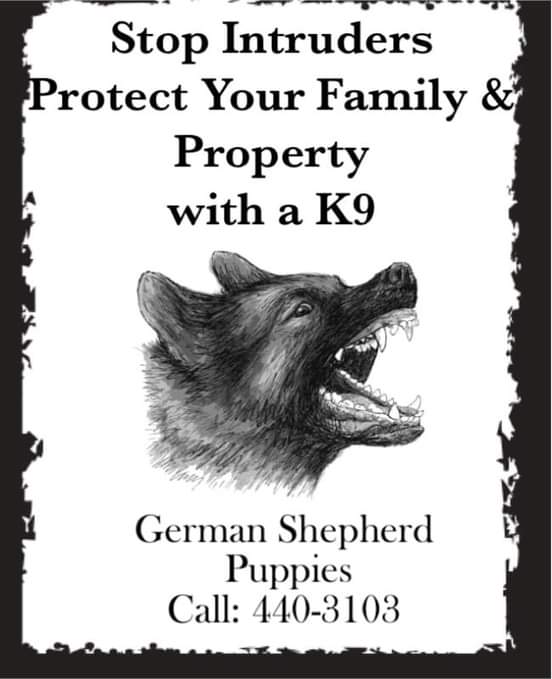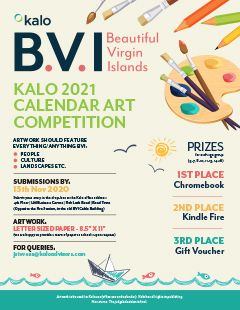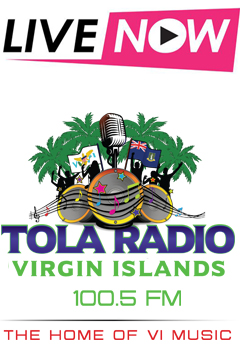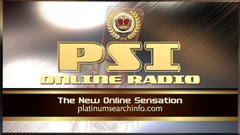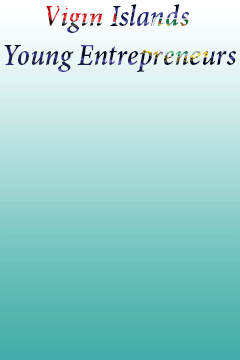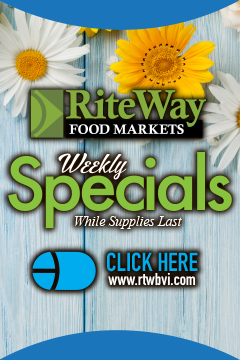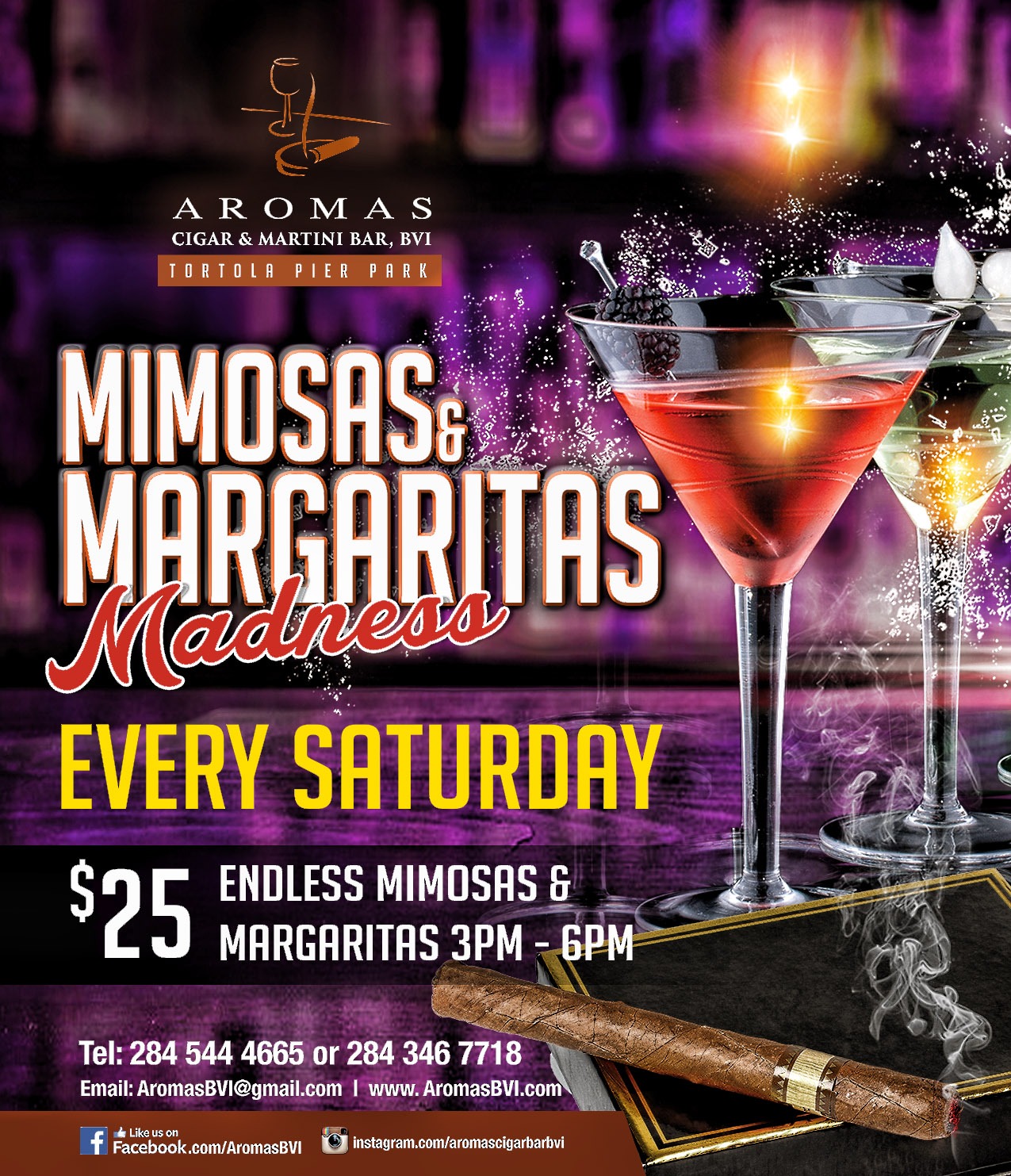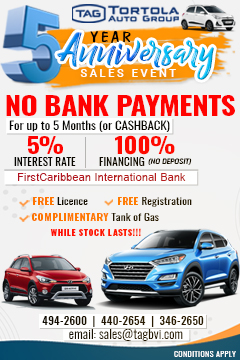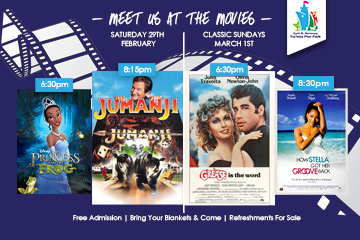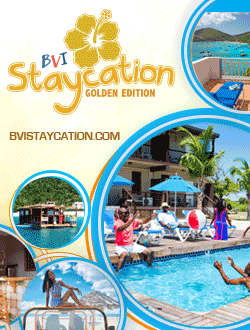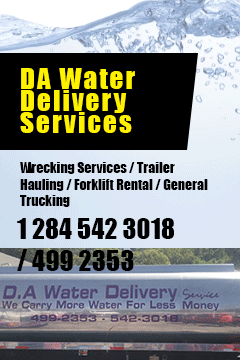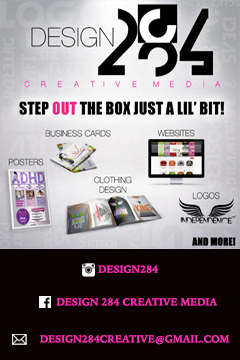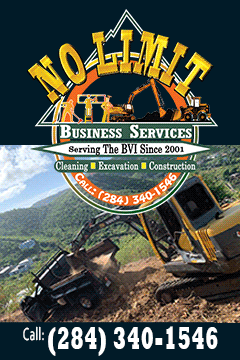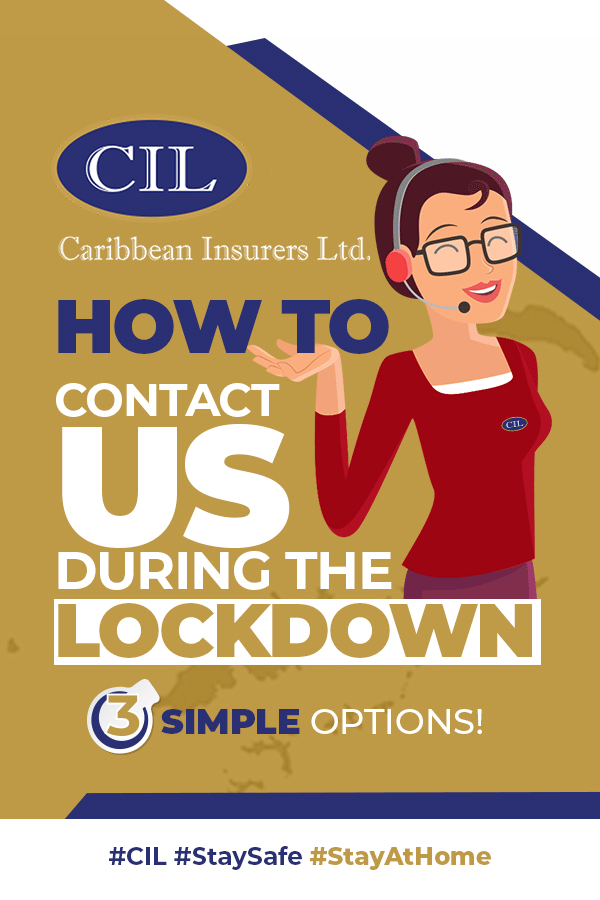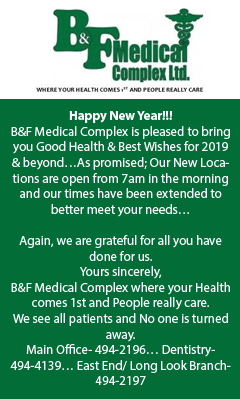 Disclaimer: All comments posted on Virgin Islands News Online (VINO) are the sole views and opinions of the commentators and or bloggers and do not in anyway represent the views and opinions of the Board of Directors, Management and Staff of Virgin Islands News Online and its parent company.