Same-sex marriage policy should be matter for VI to decide- UK Gov't
- but encourages VI & other OTs to ensure legislation is compliant with international human rights obligations
ROAD TOWN, Tortola, VI- The United Kingdom Government of Theresa M. May has said it will not force the British Overseas Territories (OTs) to legalise same-sex marriage but will continue to engage them, to ensure their legislation is compliant with their international human rights obligations.
This was revealed in the new report "Global Britain and the British Overseas Territories: Resetting the relationship: Government response to the Committee's Fifteenth Report" published May 13, 2019.
Legalise same-sex or else?
The United Kingdom's House of Commons and it's Foreign Affairs Committee had recommended in its Fifteenth Report of Session 2017–19, on 'Global Britain and the British Overseas Territories: Resetting the relationship', published February 21, 2019, that the UK Government sets a date by which it expects all OTs to have legalised same-sex marriage.
The report had even recommended that if that deadline is not met, "the Government should intervene through legislation or an Order in Council."
This could be interpreted to mean imposing sanctions on the defaulting OTs, including the Virgin Islands (VI) where same-sex marriage has not been legalised.
However, the UK Government in its response said it is committed to equal rights, including LGBT rights but it would not force the OTs to legalise same-sex marriage.
"We believe that the strongest, safest and most prosperous societies are those in which all citizens can live freely without fear of discrimination, and where all citizens, including LGBT people, can play a full and active part in society," they noted. 
It's up to the OTs- UK Gov't
It further noted that nine Overseas Territories have legal recognition and protection for same-sex relationships. "At the time of writing, a tenth Territory, the Cayman Islands, was granted a stay in the Chief Justice's ruling in favour of same-sex marriage until August 2019 when the Governments appeal will be heard."
But according to the UK Government, the British OTs are separate, largely self-governing jurisdictions with their own democratically-elected representatives, "Our relationship with the Overseas Territories is based on partnership and therefore as policy on marriage law is an area of devolved responsibility it should be for the territories to decide and legislate on."
"As has been demonstrated by recent LGBT cases, the Territories' justice mechanisms and processes should be allowed the space to address these matters. We are working to encourage those Territories that have not put in place arrangements to recognise and protect same-sex relationships, to do so, and continue to engage with all the Overseas Territories to ensure that their legislation is compliant with their international human rights obligations," the report further notes. 
It further said LGBT rights and broader human rights obligations are consistently raised with the leaders of Overseas Territories—both bilaterally and at the Overseas Territories Joint Ministerial Councils.
"This is also a matter that is raised by Governors' Offices. We have no plans to introduce an Order-in-Council on this issue," the report stated.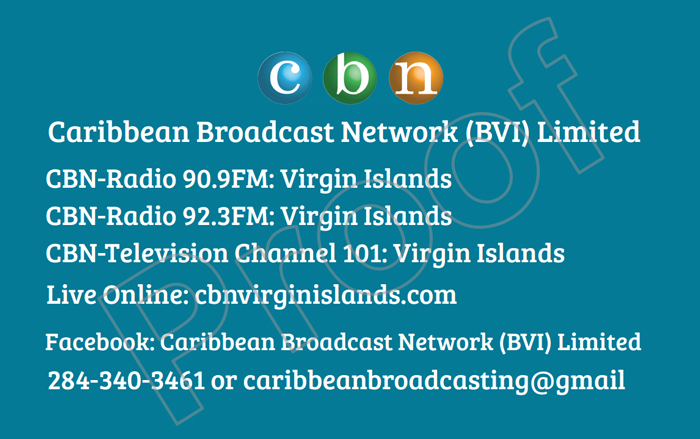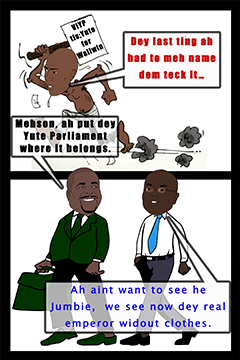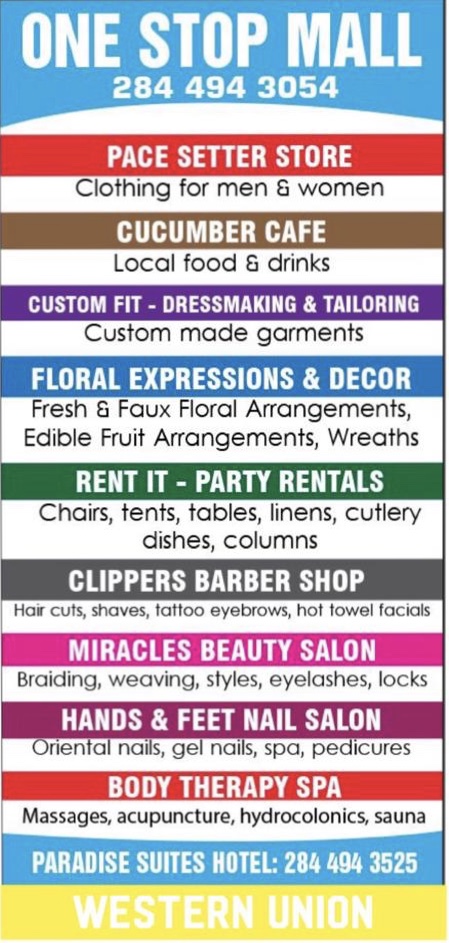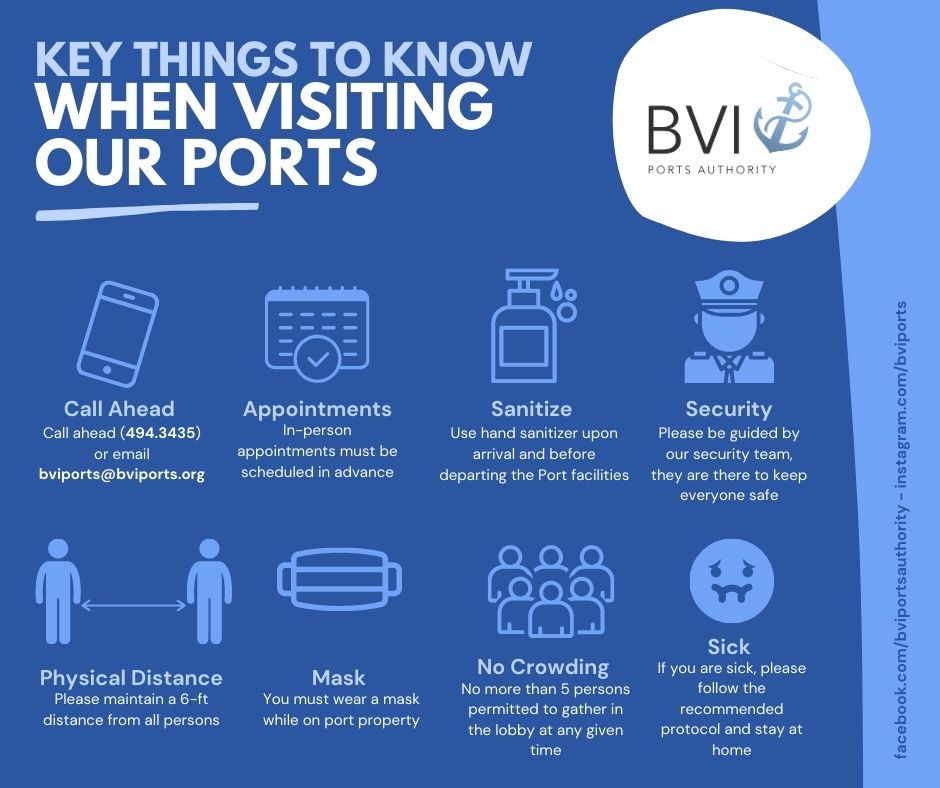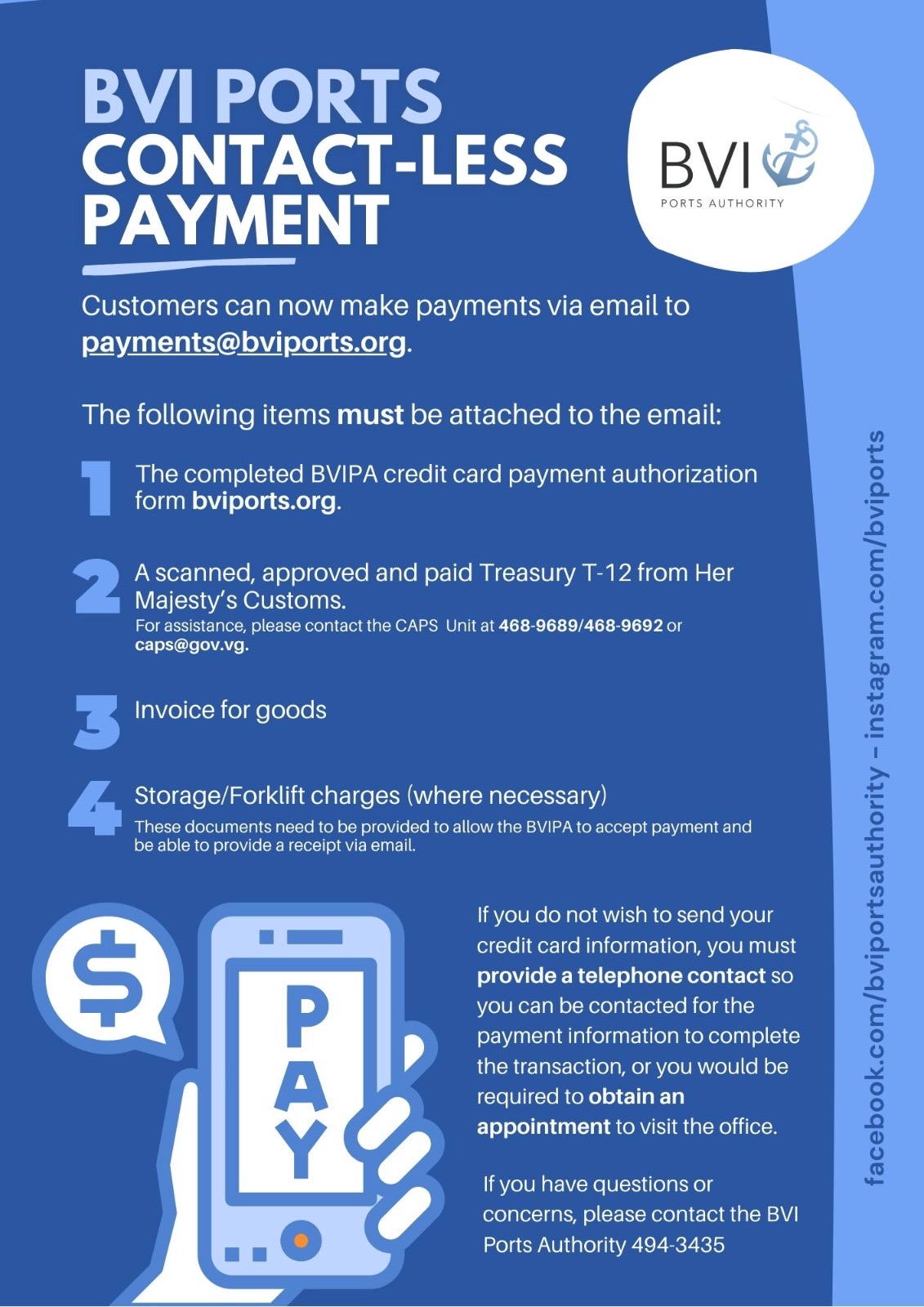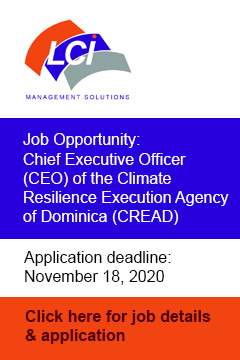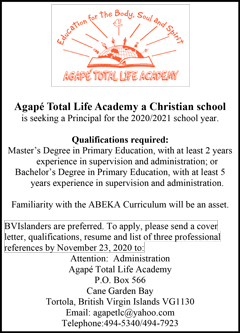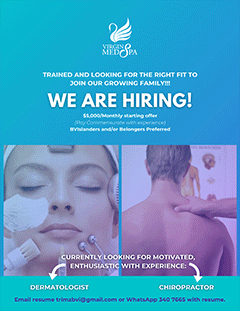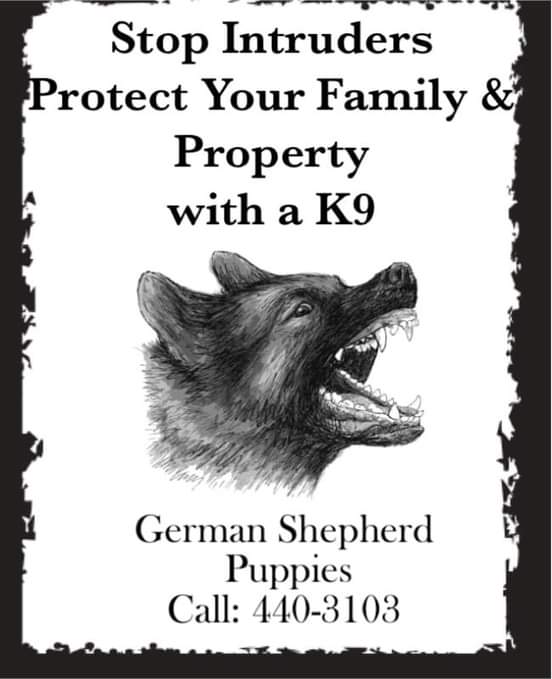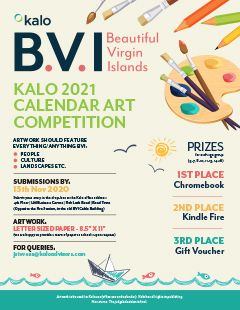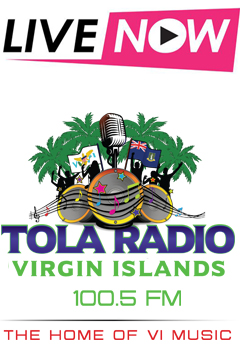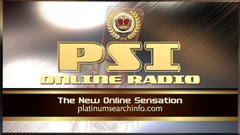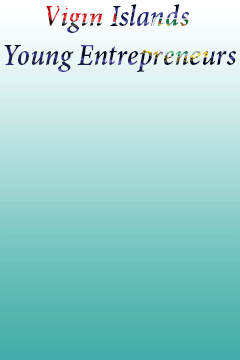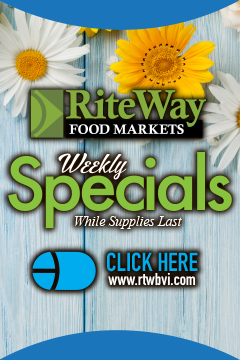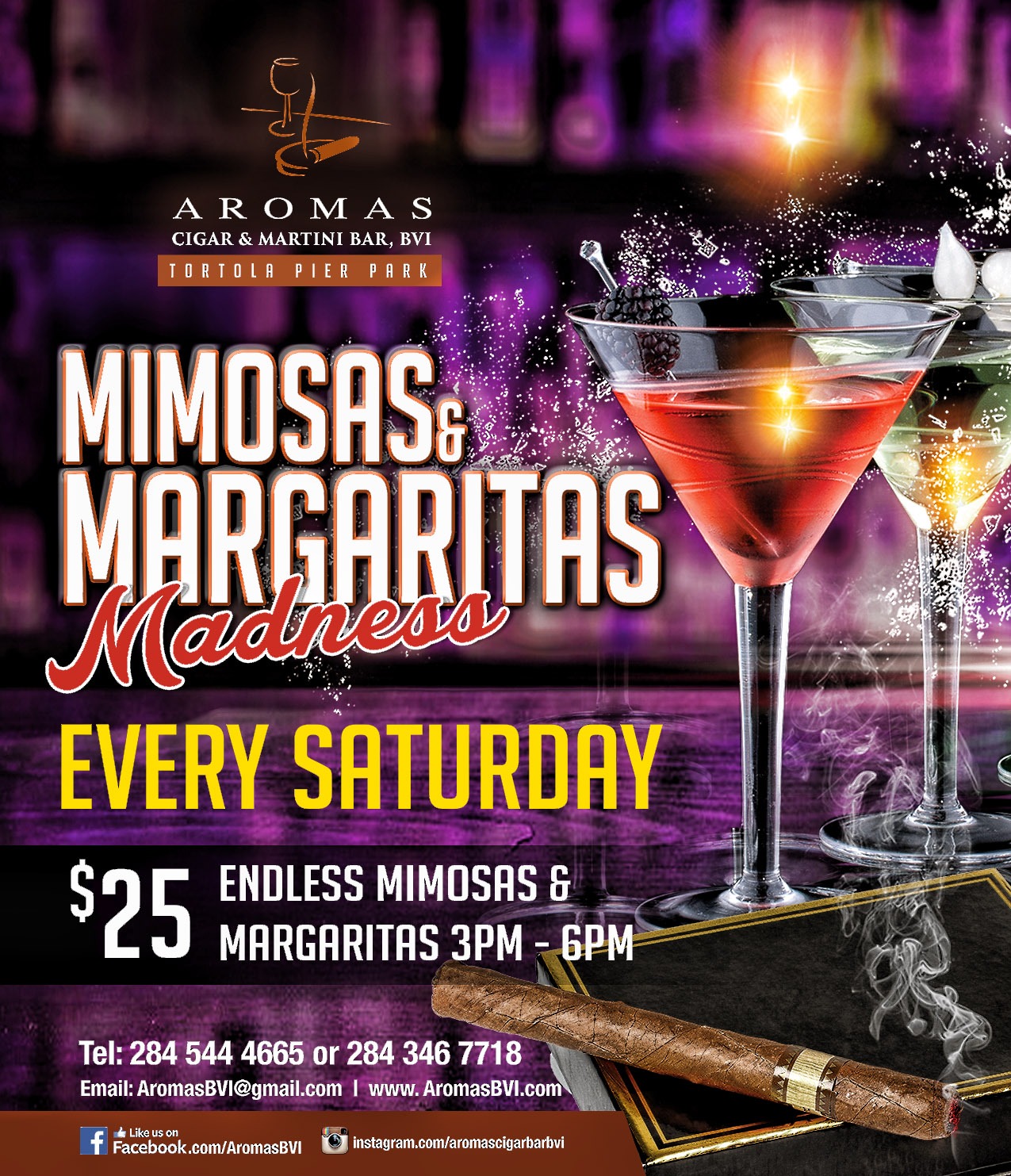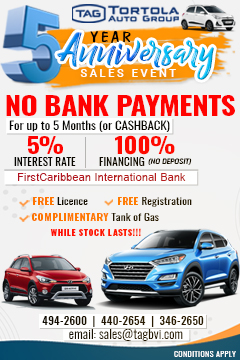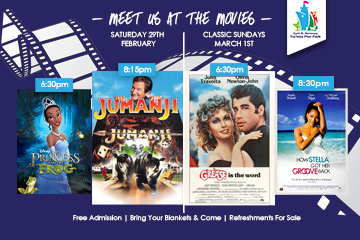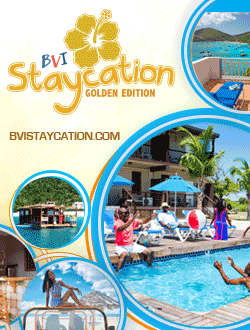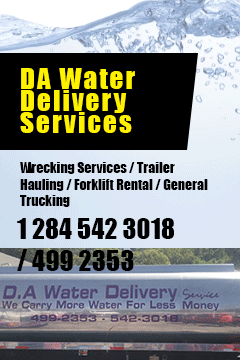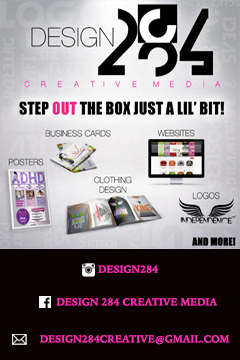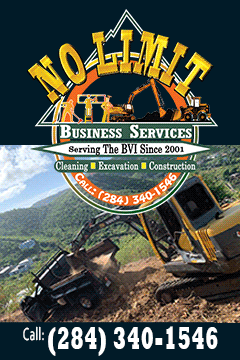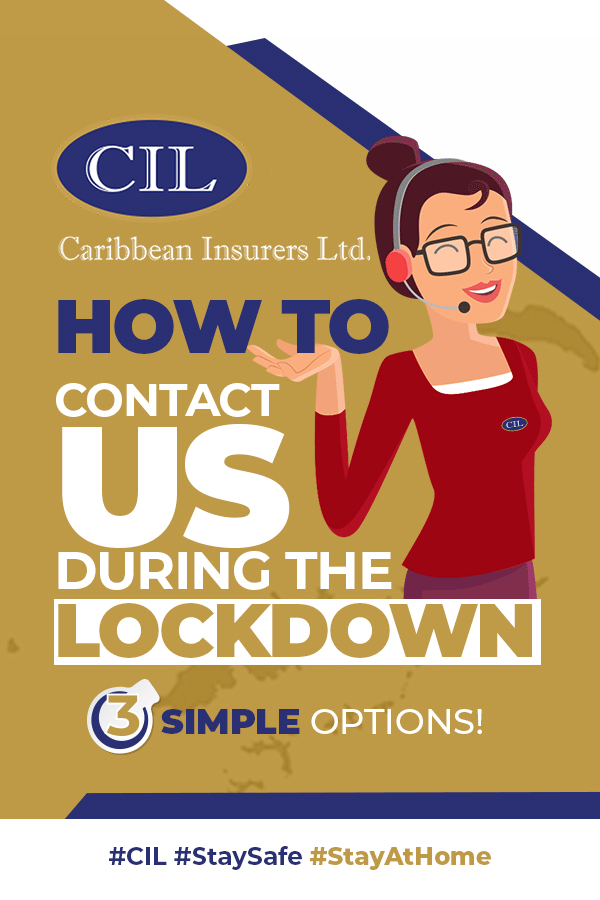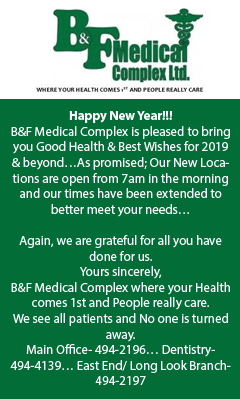 Disclaimer: All comments posted on Virgin Islands News Online (VINO) are the sole views and opinions of the commentators and or bloggers and do not in anyway represent the views and opinions of the Board of Directors, Management and Staff of Virgin Islands News Online and its parent company.