RVIPF vacancies: Local officers allege being sidelined for UK officers
- said qualifications advertised are deliberate attempts to eliminate them
ROAD TOWN, Tortola, VI - It has long been known there is a strained relationship between local police officers, including Caribbean recruits, and officers from the United Kingdom (UK) in the Royal Virgin Islands Police Force (RVIPF); however, it has come to the forefront again, with local officers alleging there has been another attempt to sideline them for more UK officers.
Local officers being sidelined?
The RVIPF, under Commissioner and UK national Mr Michael B. Matthews, recently advertised vacancies for Detective Sergeant, Mentor/Office Manager; Detective Constable, Mentor and CCTV Manager; Detective Constable, Mentor and Exhibits Officer; Detective Constable, Mentor and Interview Advisor; Detective Constable, Surveillance Officer; and Detective Constable, Technical Officer.
Reports reaching Virgin Islands News Online (VINO); however, are that local officers believe that the qualifications set out, such as Professionalising the Investigation Process (PIP), are deliberate attempts to sideline local officers, knowing they would not be able to make those qualifications although, they are reportedly capable of carry out the jobs being advertised based on experienced and even training.
They have also argued PIP is a standard not a qualification.
Salaries a 'burden' on VI purse
Further, it is alleged that the salaries being offered for the advertised posts are huge and would be a burden on the public's purse and that it would serve the treasury better, if a fraction of that money was spent on facilitating training for local officers to take up the advertised posts.
For the Detective Sergeant/Office Manager position, the salary range is $31,523.00 to $50,086.00 annually, plus allowances of US$ 13,800.00.
For the positions requiring Detective Constables, the salary range is $28,134.00 to $42,091.00 annually, plus allowances of US$13,200.00.
Local officers supervising UK officers?
The matter has allegedly been taken up by the Police Welfare Association (PWA), which has allegedly penned a letter to the Office of the Premier.
According to information reaching VINO, the PWA believes that "for too long our local sergeant and inspectors have to supervise and manage UK based constables who are earning substantively higher income than their line supervisor and managers. We are subjecting our line managers and supervisors to a state of inferiority."
"We strongly advocate for equality and we find the present practice is bordering on the perimeter of discrimination that must be addressed."
Immediate training required/Save $$- PWA
The PWA has also called for immediate efforts to train and certify local officers to fill the existing specialist vacancies in the RVIPF. This it argues, will save the Government a huge amount of money.
Commissioner Matthews was asked why there was no training offered to the local officers to fill some of the specialist positions instead of having to spend on recruitment in these challenging times.
Skills 'not all available locally'- CoP Matthews
"The decision to recruit for these specific specialists has been agreed with the National Security Council and the Minister of Finance himself - suggest you ask him about any 'burden' on the public purse," Mr Matthews stated.
He also said the positions are open to local officers, local persons as well as external applicants, "If you want your police force to function effectively, then certain skill sets are required and it's a fact of life they are not all available locally. Certainly the Ministry recognises this even if a handful of disgruntled officers do not!" Mr Matthews responded.
Meanwhile, Premier and Minister of Finance, Hon Andrew A. Fahie (R1) had not responded to our queries up to time of publication.
A repeat of history?
The issues being raised in the RVIPF bring back memories of a decade ago.
In May 9, 2011, an article entitled 'Who is in charge of the RVIPF? Is the Deputy too powerful?' say some officers alleging there was subtle discrimination in the RVIPF. In a few meetings, the then Deputy Commissioner and UK national, David Morris, had allegedly said he needed the United Kingdom officers as the local police officers did not "have the skills and capabilities like his UK officers".
One officer had further told Virgin Islands News Online that Morris was allegedly always pushing a Nigel Nivens, a UK officer, a then Senior Investigative Officer, and telling the other local officers of Nivens' alleged police skills, that no other local officers possess, in order to investigate crime.
However, another police officer had told this news site in the same article mentioned above, that when crime occurs at night 'we never see Nigel but he is the SIO".
Following the Virgin Islands News Online article, the then Deputy Commissioner made an attempt to censor this news site by shutting us out of all press conferences held by the RVIPF, removing our name from press release circulars including the reporters personal E-mail addresses and disallowing any senior officer from speaking to this news site on matters of public information.
Morris' unprofessional, illegal and unconstitutional act was met with outrage from most in the legal and professional class; however, he subsequently lifted the ban without this news site having to seek remedy and intervention in the courts.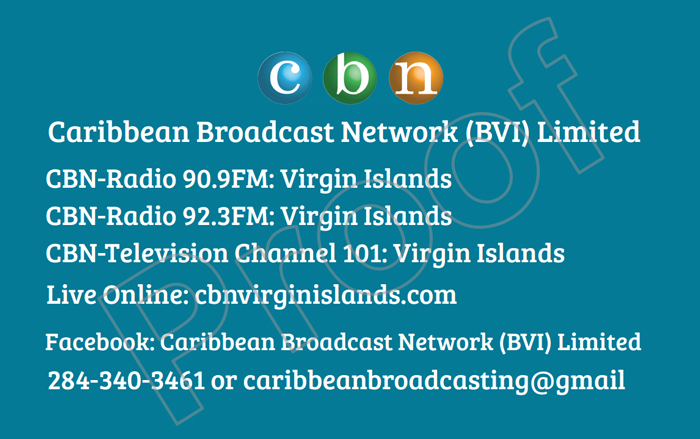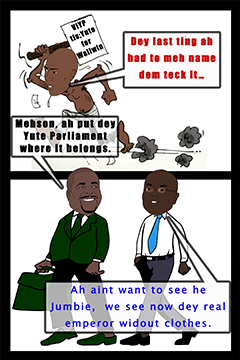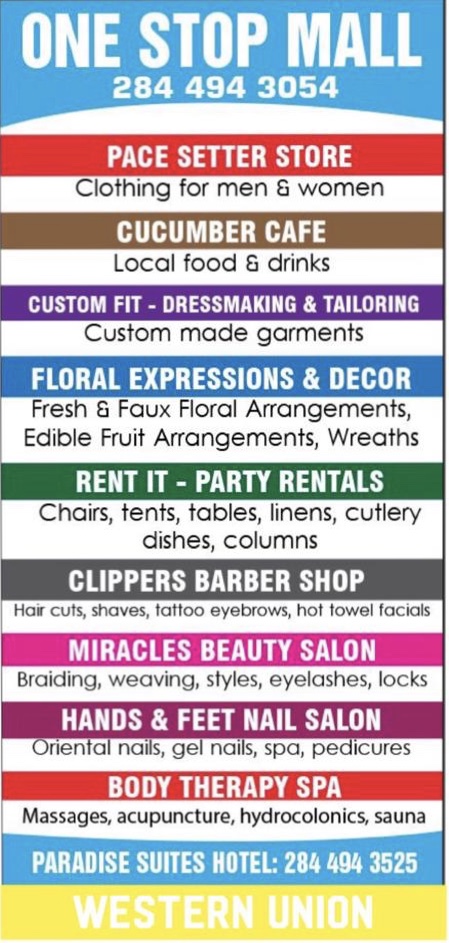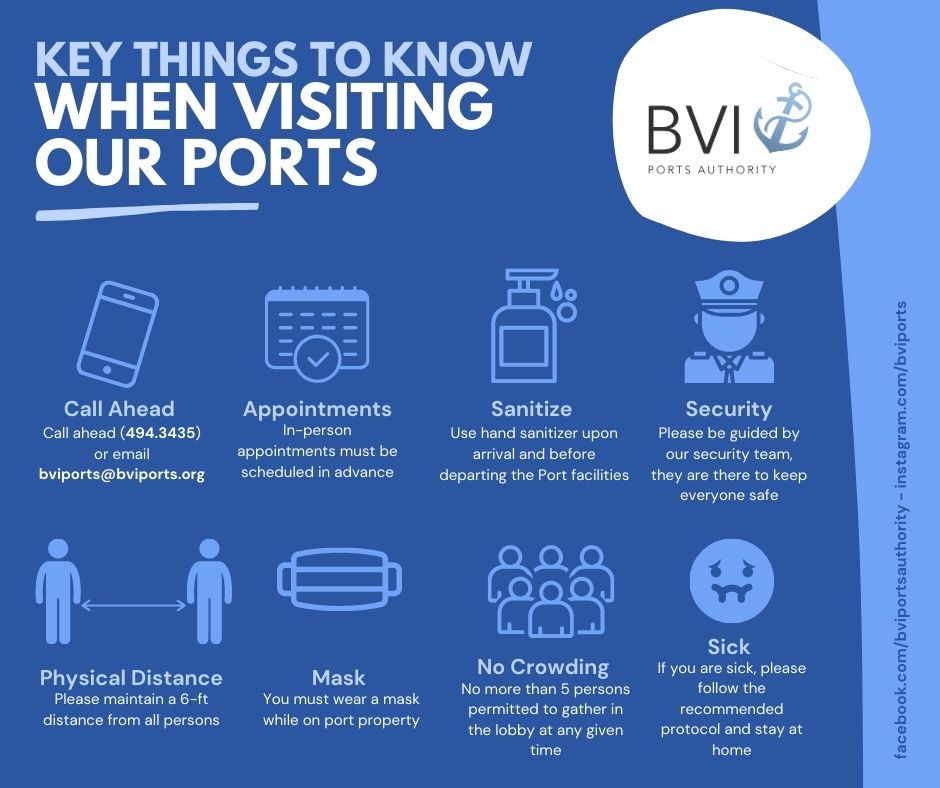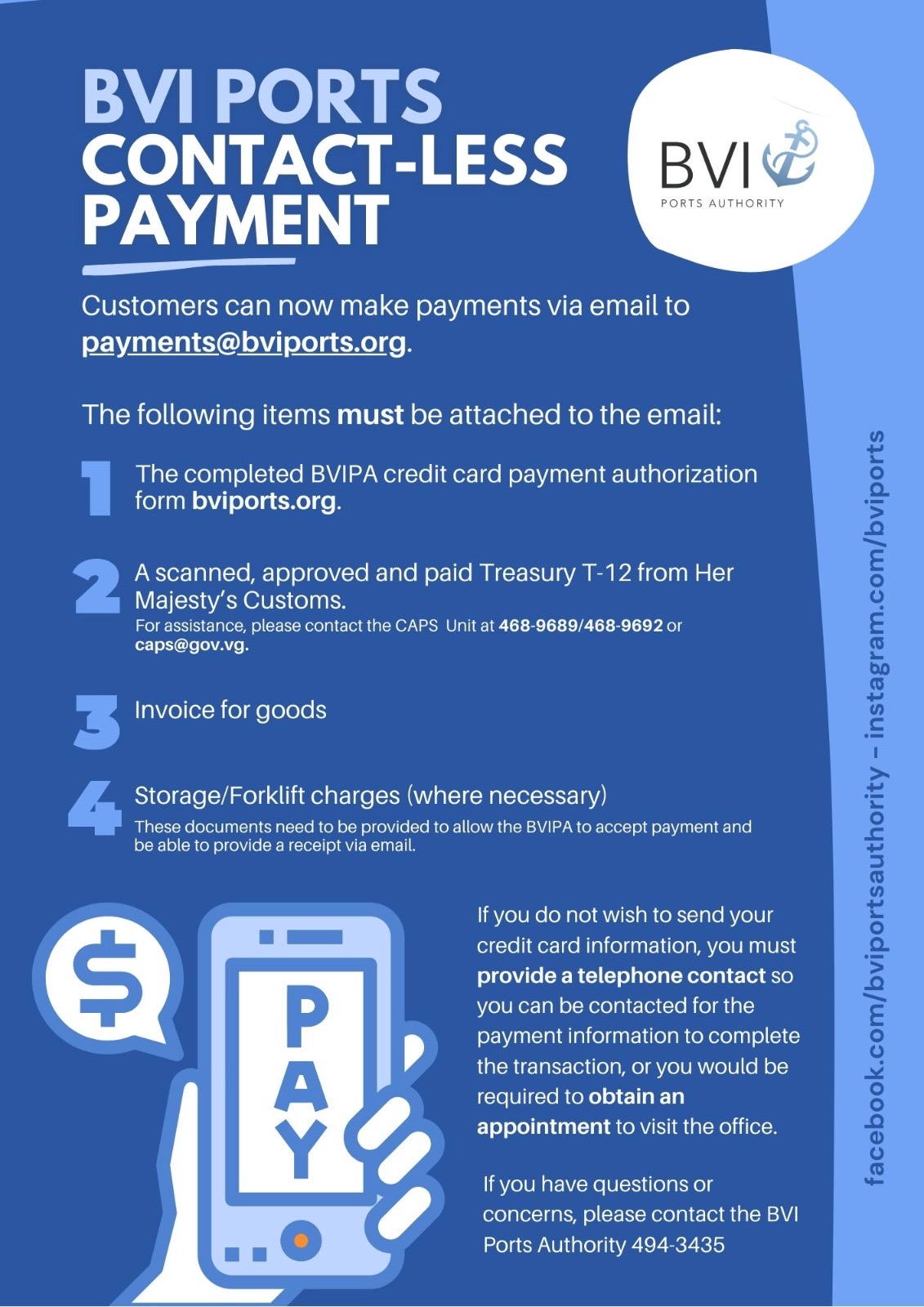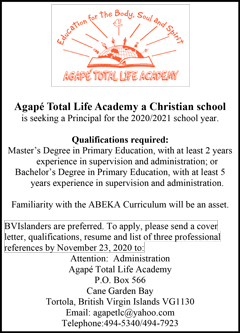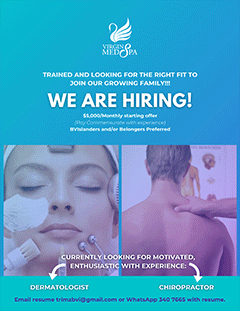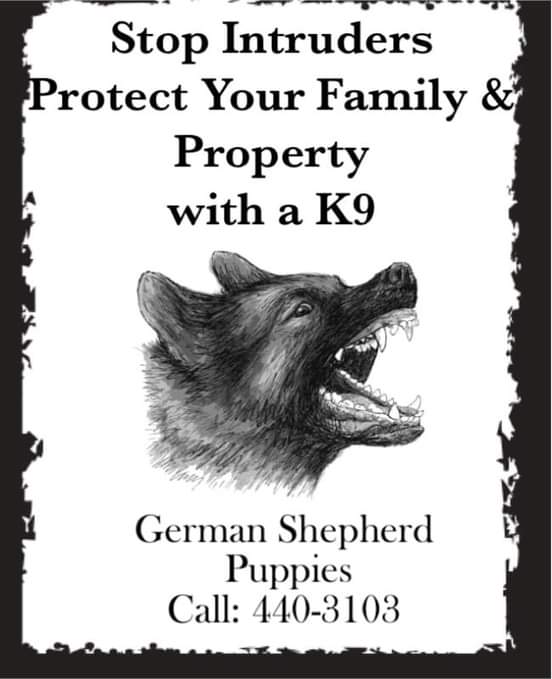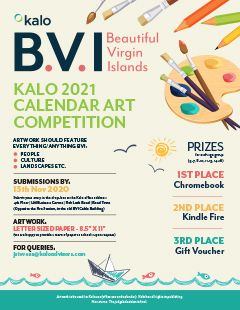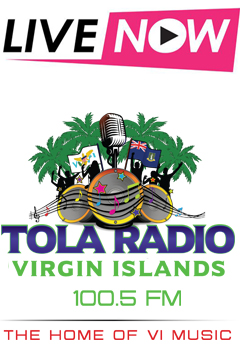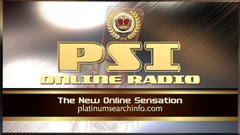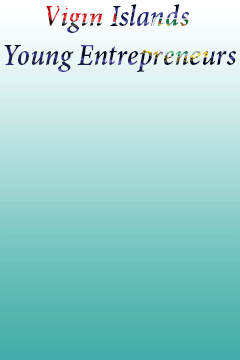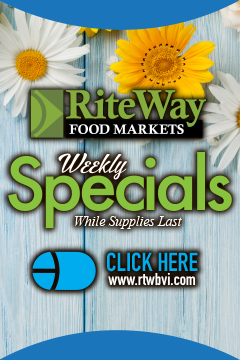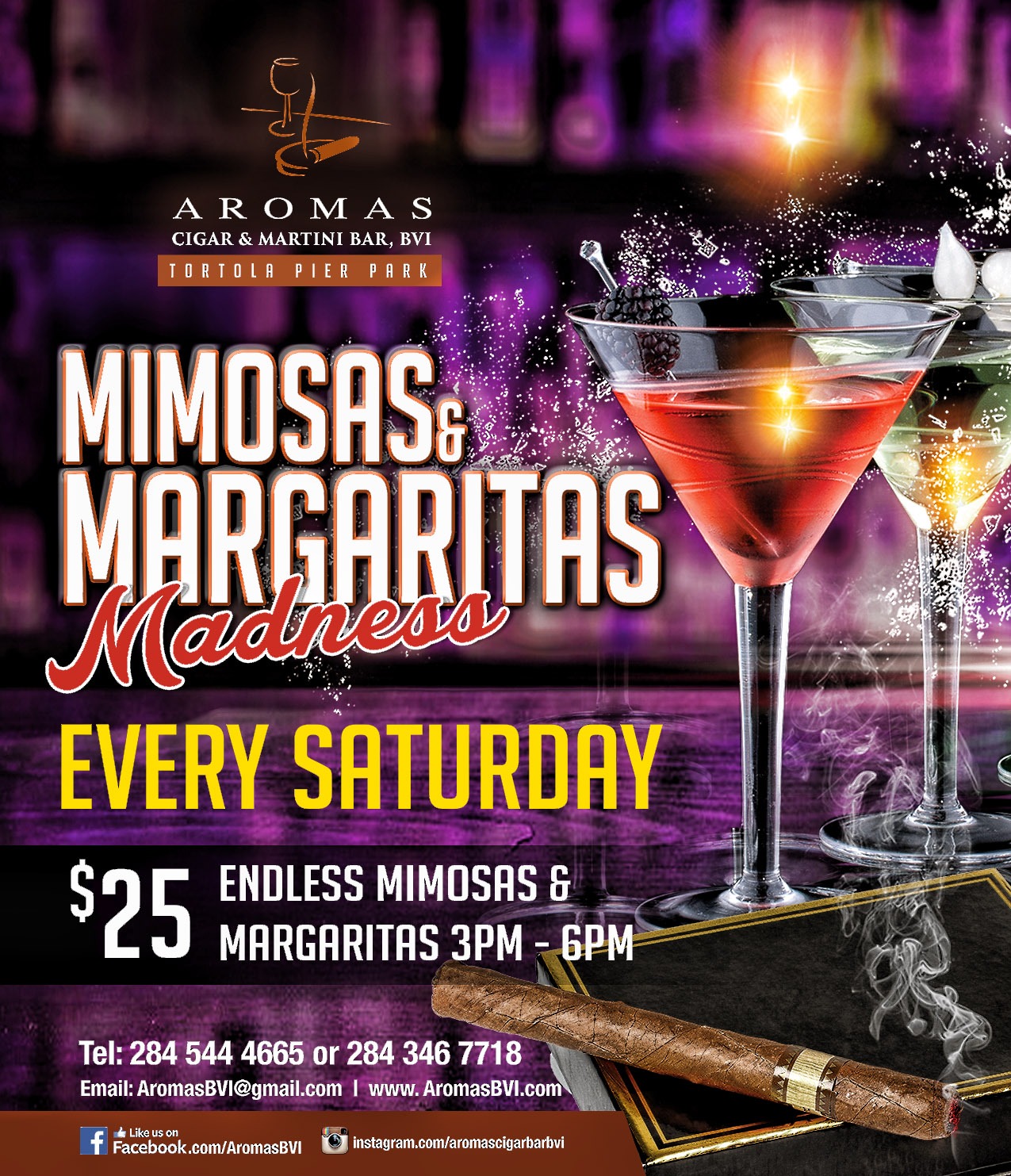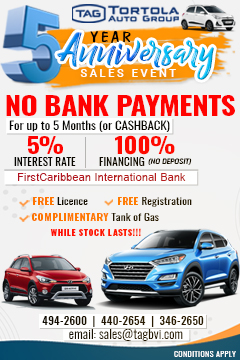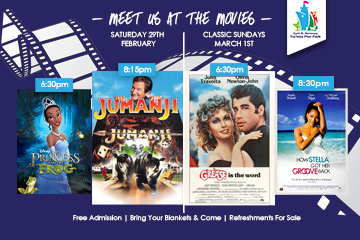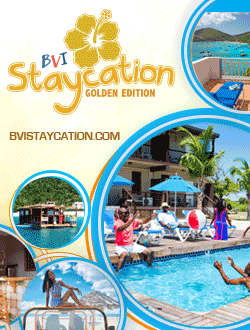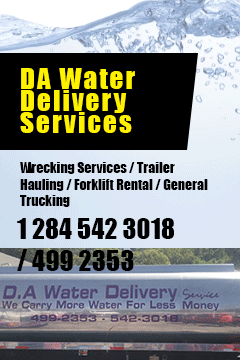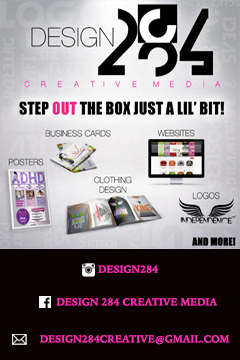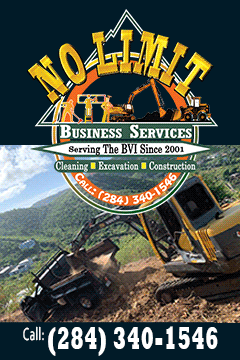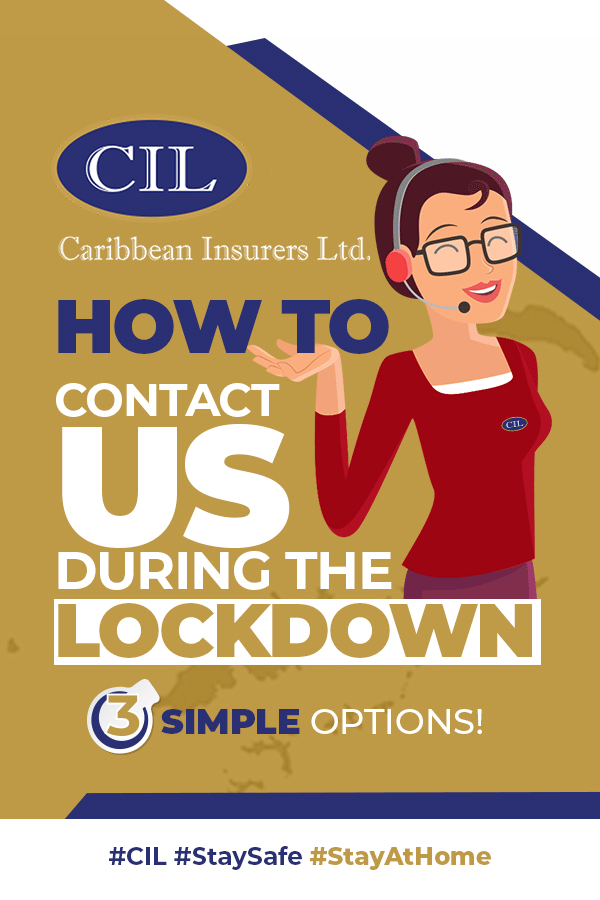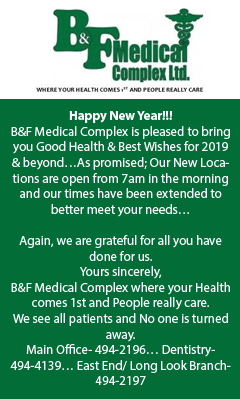 Disclaimer: All comments posted on Virgin Islands News Online (VINO) are the sole views and opinions of the commentators and or bloggers and do not in anyway represent the views and opinions of the Board of Directors, Management and Staff of Virgin Islands News Online and its parent company.