Press Release From Independent Source
RVIPF Ag Commissioner extends gun amnesty period
ROAD TOWN, Tortola, VI - Acting Commissioner of Police David Morris has extended the Firearm and Prohibited Weapons Amnesty period until the end of January 2013.
The extension, requested by members of the community including several pastors, is intended to accommodate those who still wish to turn in their firearms and ammunition without fear of prosecution.
The extension of the amnesty also has the full support of the His Excellency the Governor Boyd McCleary. 
"The firearm amnesty period provides a good opportunity for families to have open discussions and, in turn, hopefully, bring about the surrender of these illegal weapons." he commented.
"I would strongly encourage mothers, fathers and other family members and friends to use this period to speak to those in possession of a firearm and persuade them to hand it in. The presence of weapons creates a climate of fear in the community so every firearm or piece of ammunition handed in goes some way to making us all feel safer."
Premier the Honourable Dr. D. Orlando Smith also supported the extension of the Firearm and Prohibited Weapon Amnesty and expressed his hope the families, churches and other networks of influence will rally around this effort to make communities safer.
"Evidence shows that illegal firearms are likely to be used to carry out street robberies and to instil fear where necessary. In possession of these weapons, an individual, even in a minor altercation, is likely to retaliate with dire consequences. This can easily mean death to someone's son or daughter. We need to do all that we can to prevent this from happening. We need to engage in the fight to take these weapons off the streets," he said.
Premier Smith added, "As a Territory, it is important that we do what is necessary to minimise crime. If we do not tackle this problem of illegal firearms head on, it will reduce our confidence in ourselves as citizens and will surely deter the willingness of investment in these Virgin Islands. It will undoubtedly cause our Territory to be less attractive to visitors, which is not a good sign for our path towards economic growth."
Since the Weapons Amnesty began on November 19, a loaded unlicenced 38 revolver along with several rounds of ammunition was turned into the RVIPF. More recently, a loaded magazine clip with seven rounds of ammunition for a 45 automatic hand gun was also surrendered.
Acting Commissioner of Police David Morris noted, at the announcement in November that this gun amnesty period comes at a critical point when the Territory must decide the direction it will take.
"The Territory has arrived at that proverbial fork-in-the-road. Though we experience crime, we have, thus far, been spared the level of violence that presently makes life stressful in other regions of the Caribbean.
"We are fortunate to be still at a stage when we can make that decision for change. It is for the community to say 'enough is enough' to those around them who are perpetrating these acts. Protect what you value here which is your way of life," the Acting Commissioner noted.
The RVIPF is appealing to persons to surrender illegal weapons which include unlicensed firearms, imitation firearms as well as prohibited weapons such as flick knifes or swords. Members of the community are also encouraged to insist that those living around them do the same during the month of amnesty when charges will not be preferred.
BVI Christian Council is partnering with the RVIPF in this effort.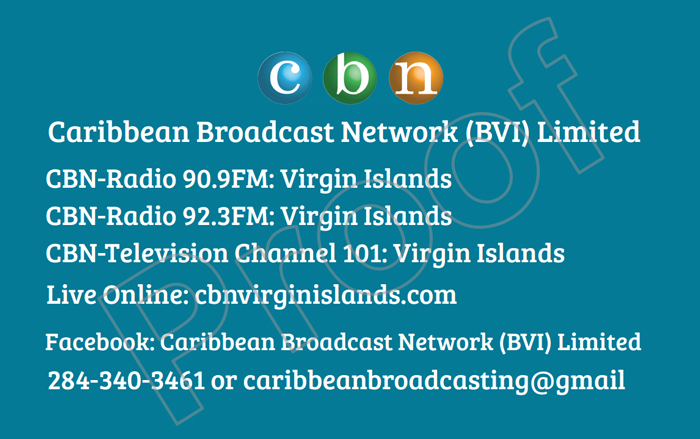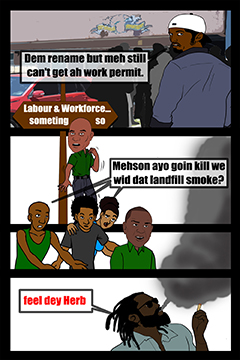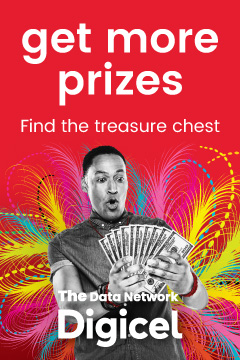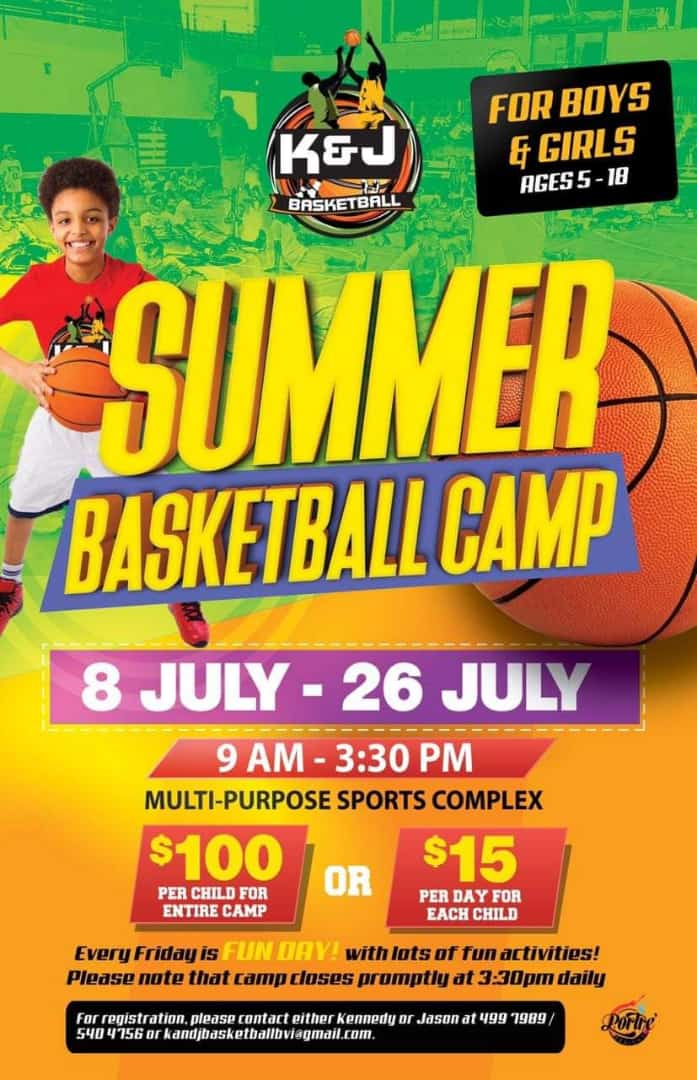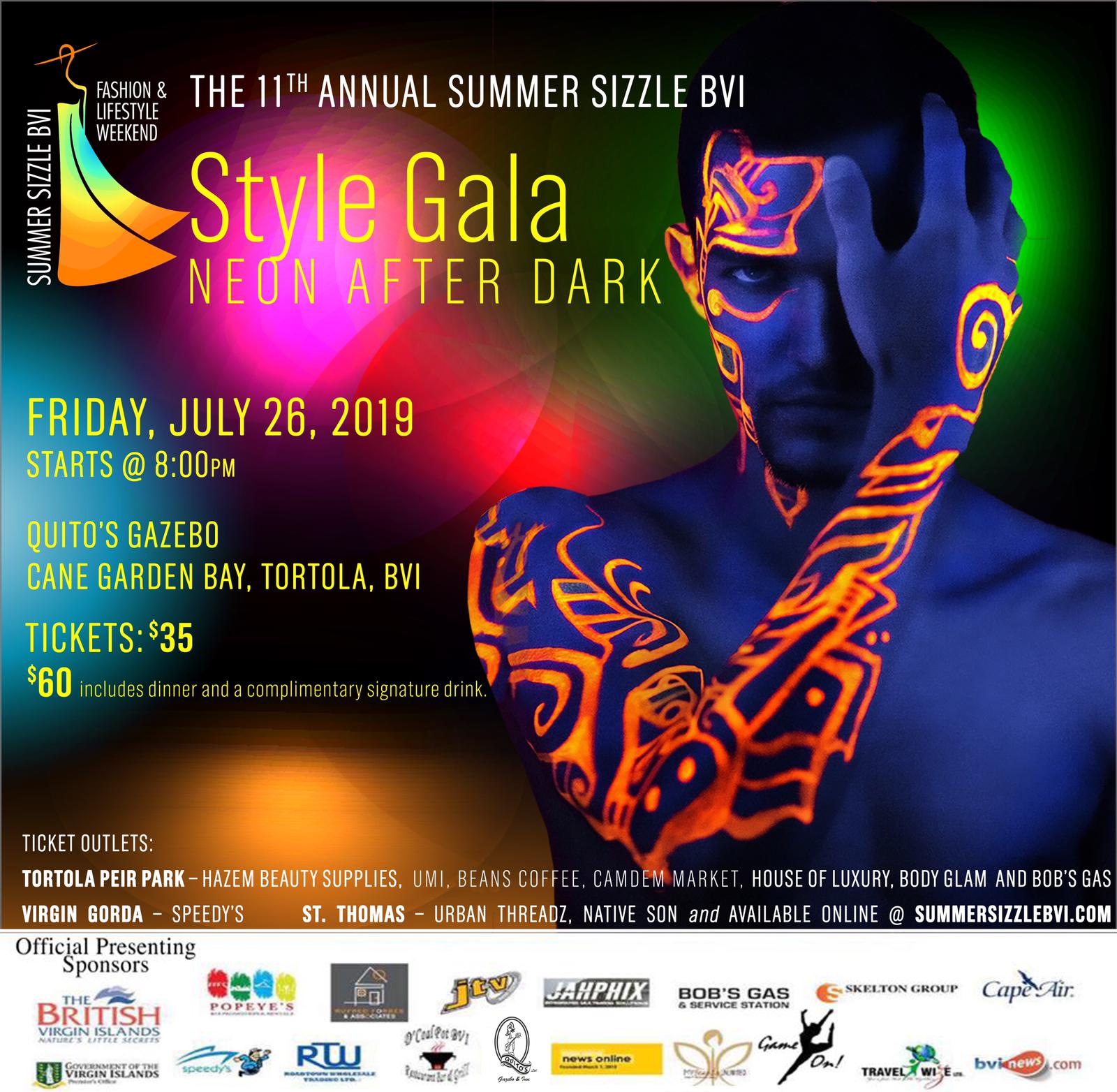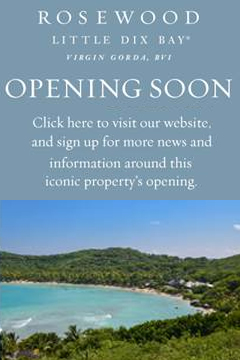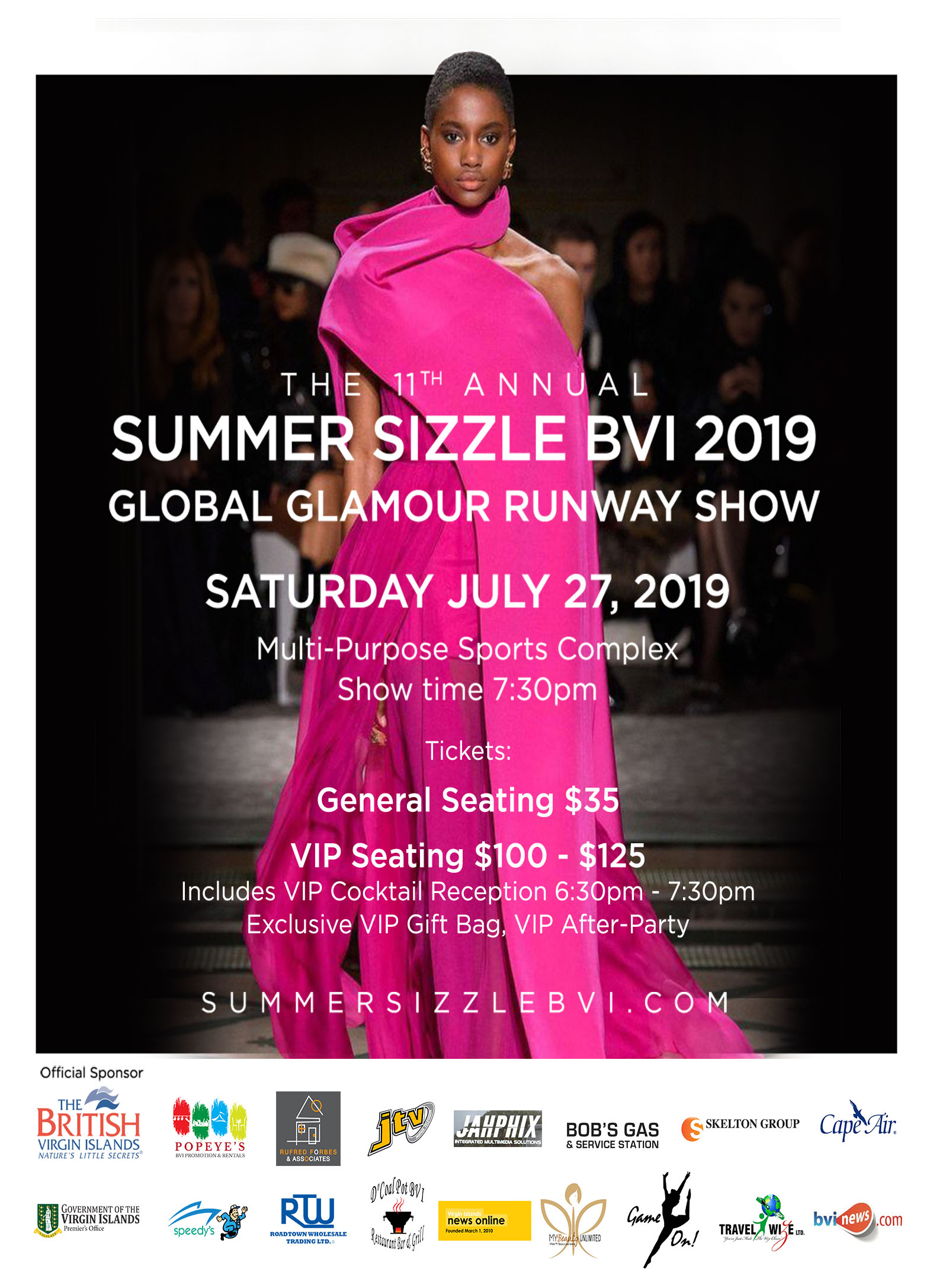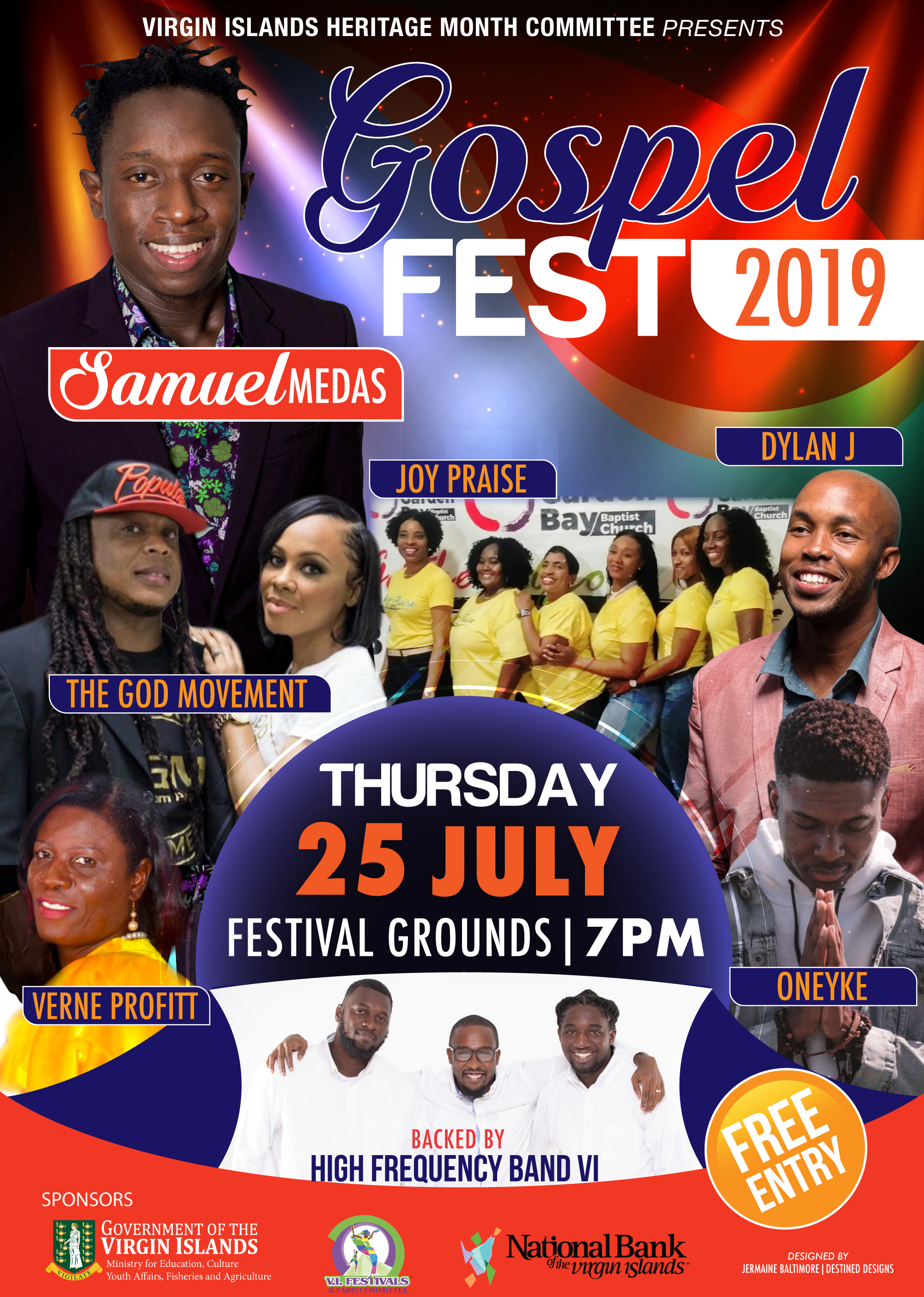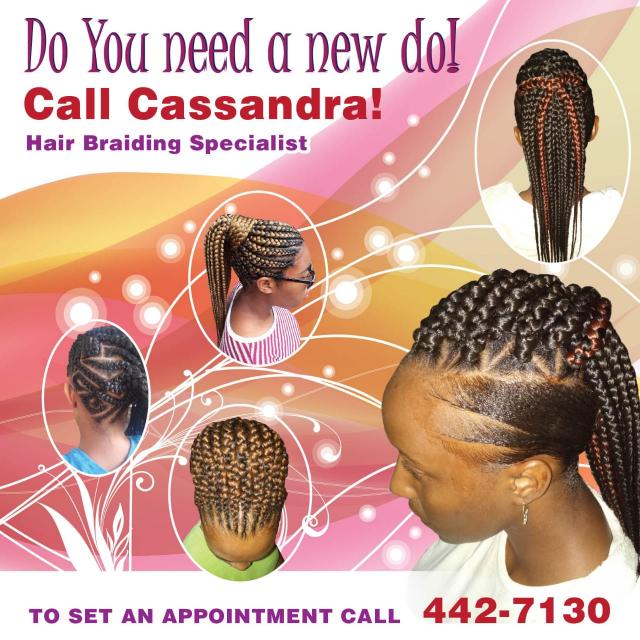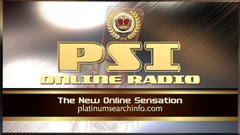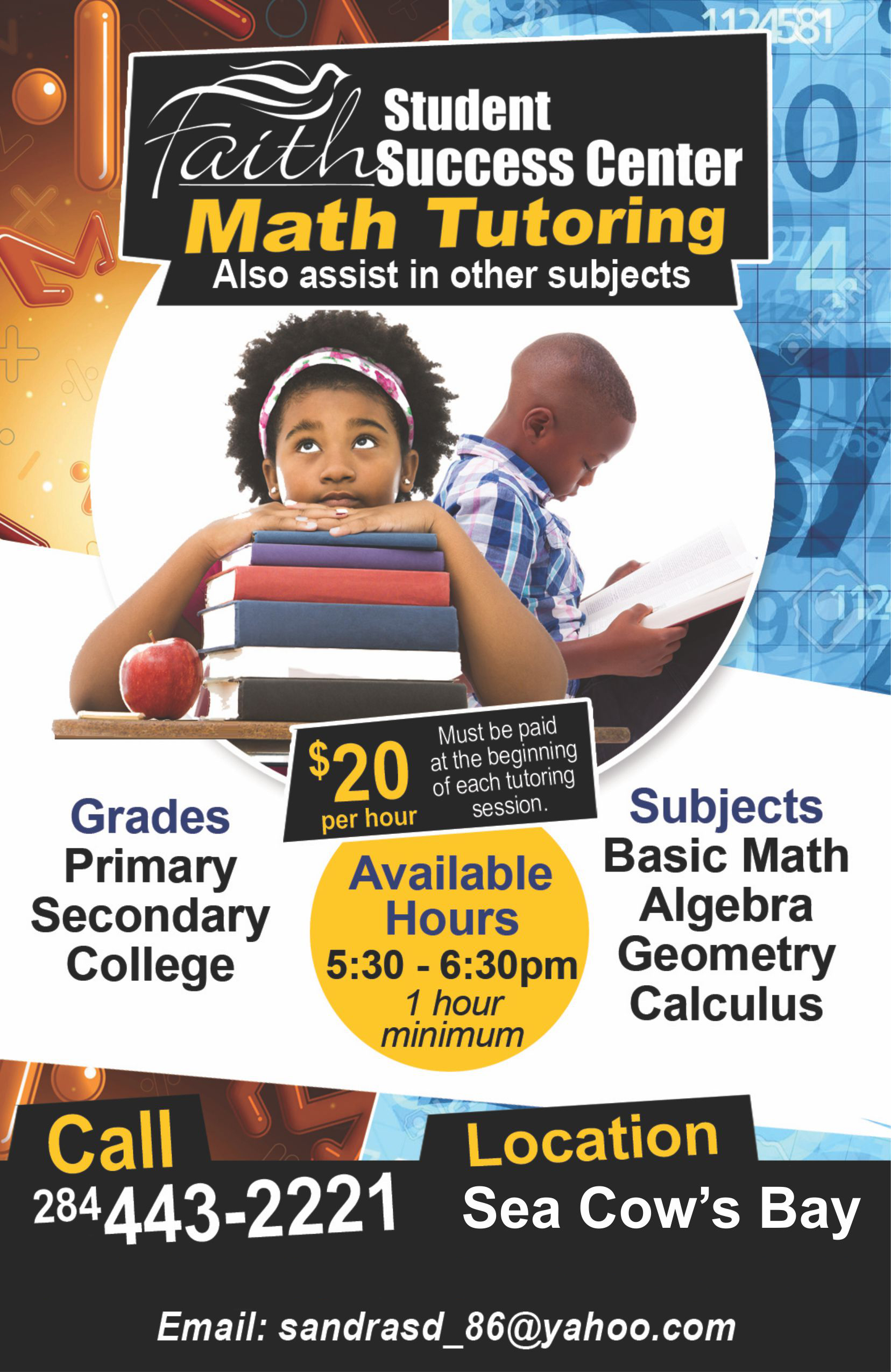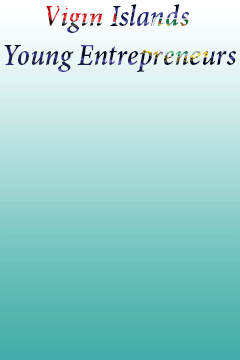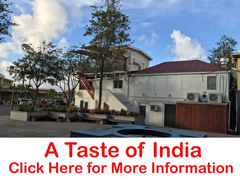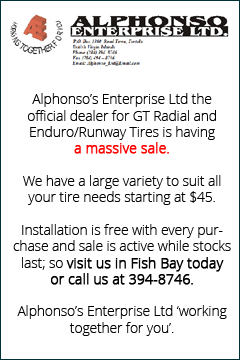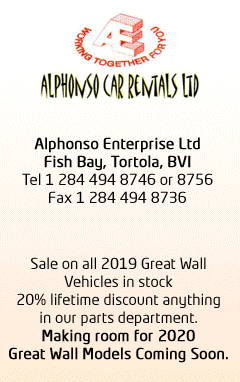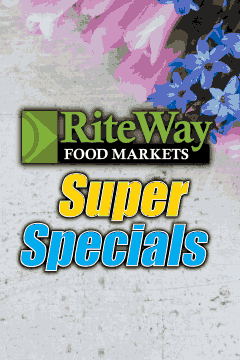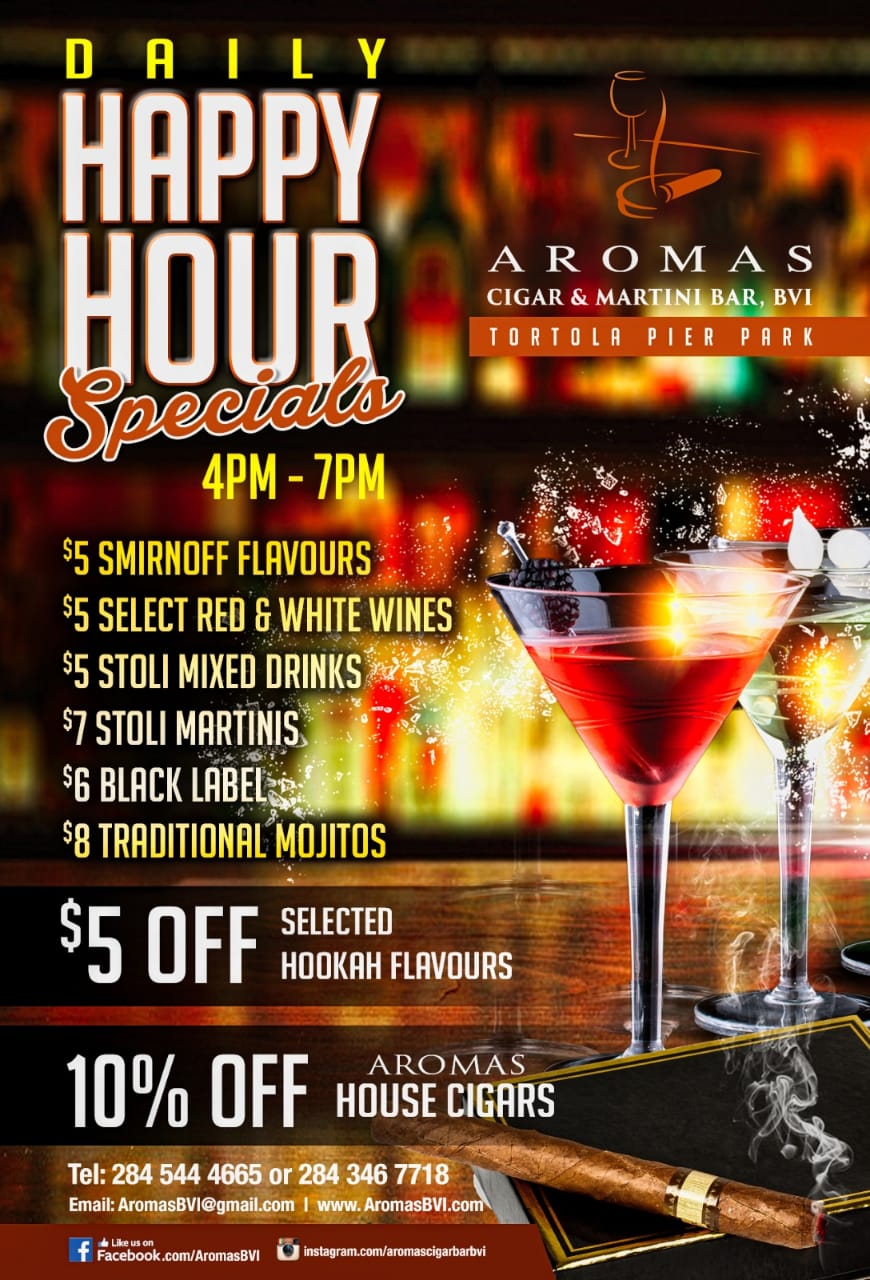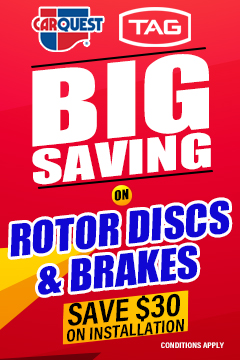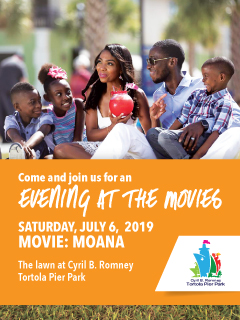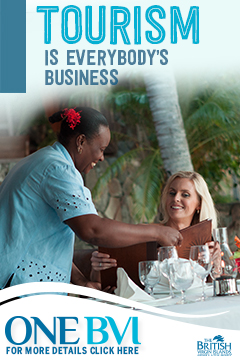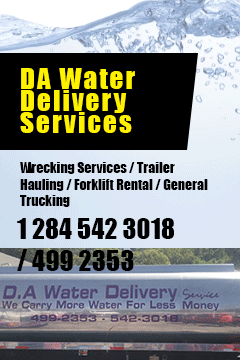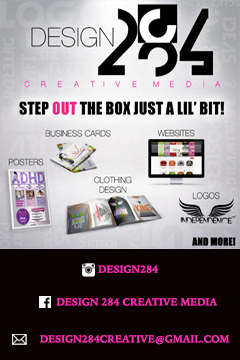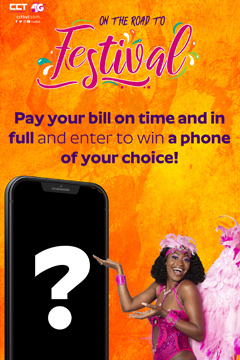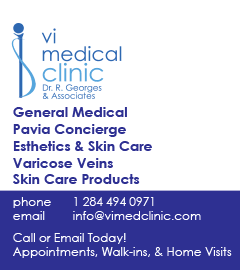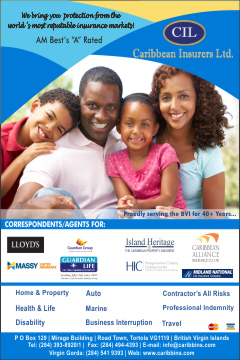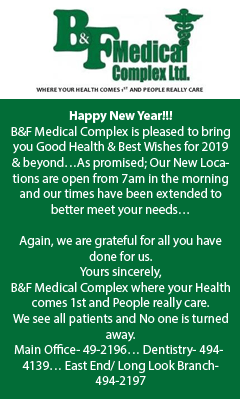 Disclaimer: All comments posted on Virgin Islands News Online (VINO) are the sole views and opinions of the commentators and or bloggers and do not in anyway represent the views and opinions of the Board of Directors, Management and Staff of Virgin Islands News Online and its parent company.