Ruff House get their Rings!
- 'They looked like trouble but they could play'; 'I had a soft spot for them' - Hon Julian Fraser RA
NANNY CAY, Tortola, VI – They looked like trouble but they were talented and would eventually get it together to become the inaugural champions of the Hon Julian Fraser Save the Seed National Basketball League in 2013.
This is the story of Ruff House, who were presented with their championship rings as promised on Saturday March 18, 2017 at a small Cocktail gathering at Nanny Cay on the main island of Tortola.
Co- Founder of the League, Hon Julian Fraser RA (R3) gave remarks before the rings were presented by Mrs Kharid T. Fraser, the League Chairperson.
"I can only say I'm happy to be here this evening, it is something long awaited and something that is right and fitting to do, celebrate our first champions with a reward, the rings," Hon Fraser remarked.
A soft spot
It was no secret that Ruff House did not consist of gentle players but more so like what their name suggested; however, the players demonstrated they had the skills and could be competitive as a team. Apart from that, it was one of the teams that had a strong following.
Their large fan base, that included Sixth District Representative Honourable Alvera Maduro-Caines, would have been elated when the team overcame the odds and were crowned champions.
"I was new to the game in terms of being associated with a league, sponsored by myself and Bishop John [I.] Cline. We wanted to mold the young generation to become fully and well-disciplined adults. Their first game entailed committee members having to round up the team, they came with an attitude, the guys looked like trouble, but could play and over the course of the season they blossomed and became 2013 Champions," commented Hon Fraser.
Hon Fraser admitted also that the team was "cool" and he had a soft spot for them.
The rings were then given to the assembled team members.
History of the Rings
When the League started in August of 2013 there were no rings awarded for the first championship team. However, following that year (2014) a decision was made by the Directors to award rings to all Championship teams going forward.
It meant that only Ruff House the 2013 Championship Team was without rings. Both founders of the popular Basketball League Third District Representative Honourable Julian Fraser RA, and Bishop John I. Cline of the Save the Seed Energy Centre made the decision and promised to give rings to the first championship team.
Meanwhile, 2013 MVP Shamoii A. Dagou, who along with Splash Brothers team mates Shakoy George and Ashfield Frett received rings as former Ruff House players, when asked how Ruff House felt about being given rings, had said "about time" and they "were waiting."
Ruff House had etched their name in history by beating Avengers 109-91 in the deciding Championship Game 3 of the first ever Hon Fraser Save the Seed National Basketball League at the Save the Seed Energy Center in Duff's Bottom on Sunday November 3, 2013.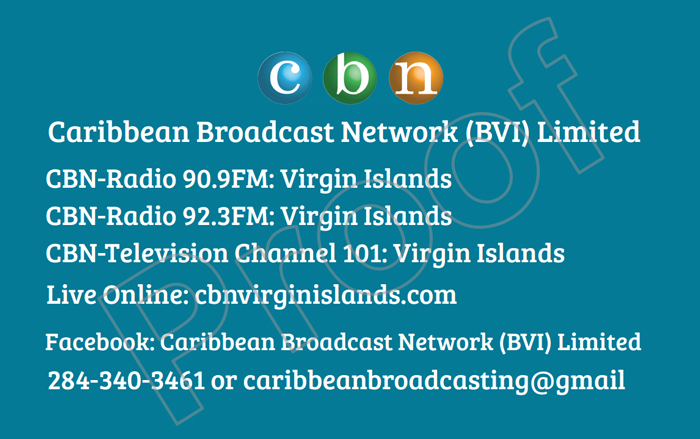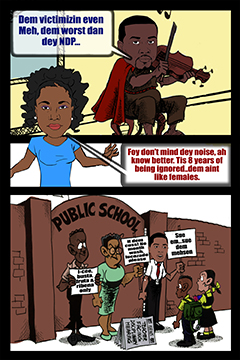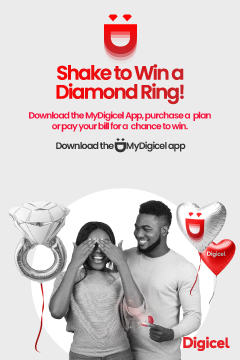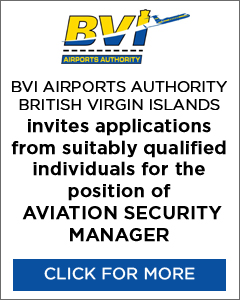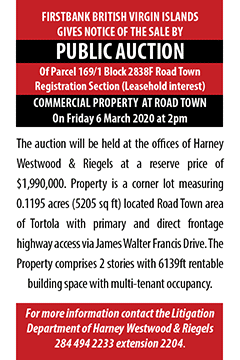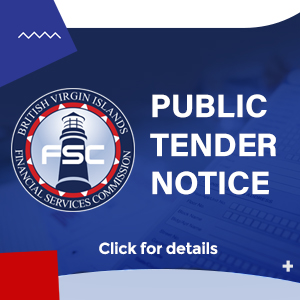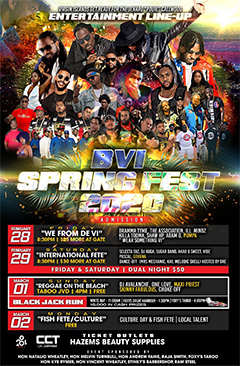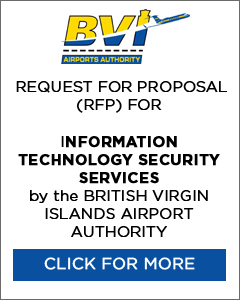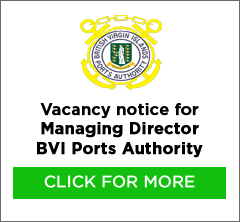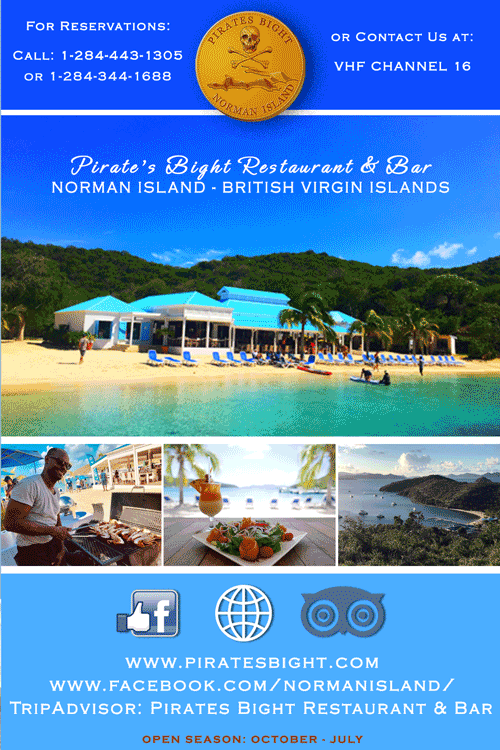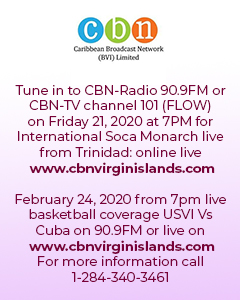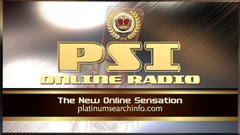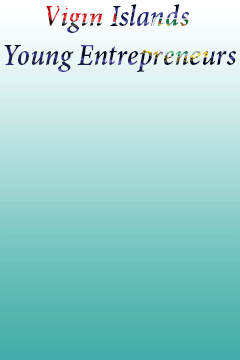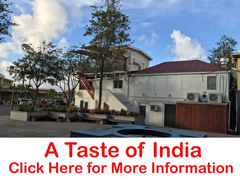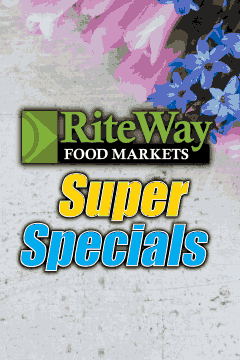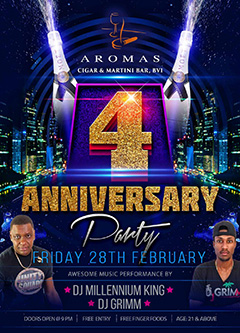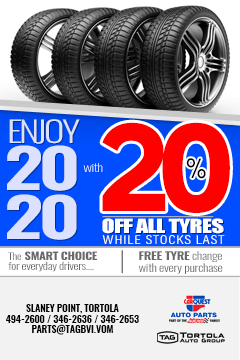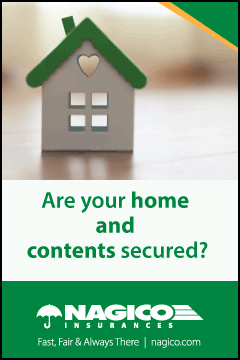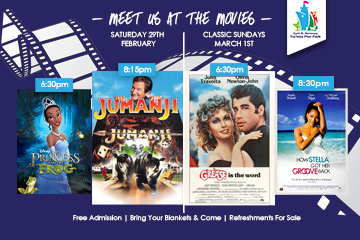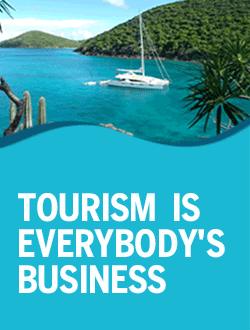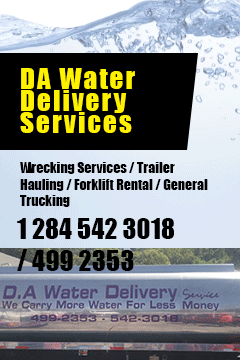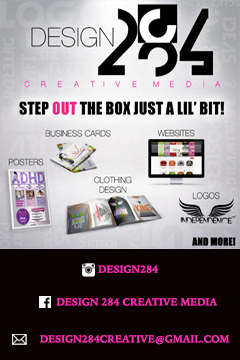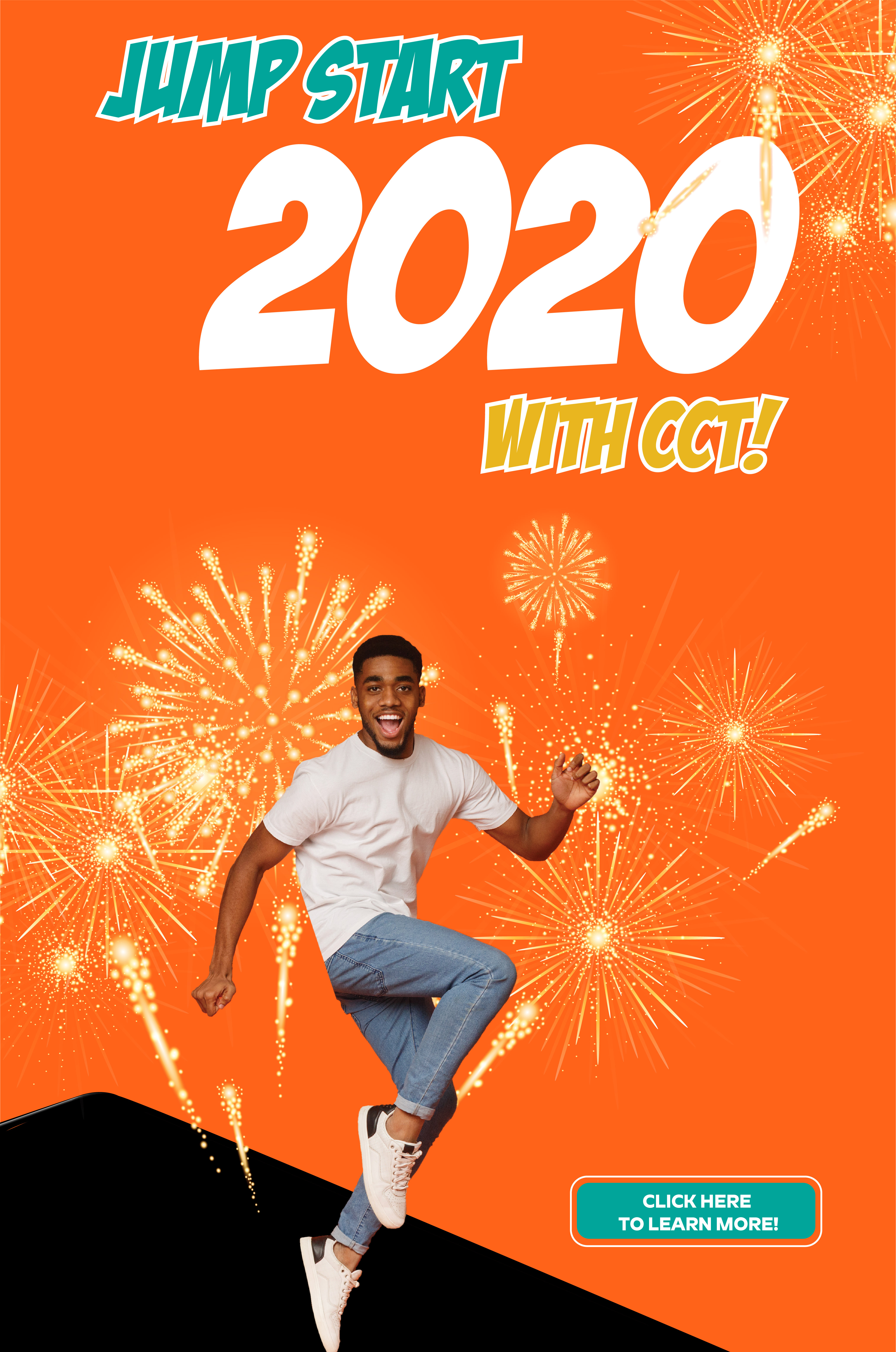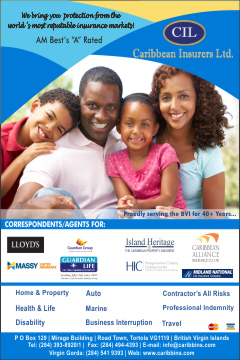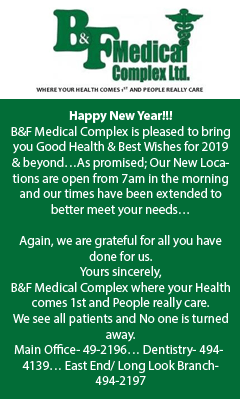 Disclaimer: All comments posted on Virgin Islands News Online (VINO) are the sole views and opinions of the commentators and or bloggers and do not in anyway represent the views and opinions of the Board of Directors, Management and Staff of Virgin Islands News Online and its parent company.