Round 2! Hon Andrew A. Fahie fights for Opposition Leader post!
- Virgin Islands Party President writes Governor Duncan about appointments; Hon Fahie allegedly expressed interest to Governor via telephone call
ROAD TOWN, Tortola, VI- After telling the media and Party delegates following his win as Chairman of the Virgin Islands Party (VIP) on November 30, 2016 that he had no interest in pursuing the post of Leader of the Opposition, Hon Andrew A. Fahie (R1) has made a U-turn.
Firstly, in coordination with the President of the VIP, a letter was written and signed by Dr Natalio D. Wheatley to Governor John S. Duncan OBE dated December 9, 2016 giving him the new executive officers of the VIP and advising the Governor to use the information to ā€œassist in the administration of relevant onuses, inclusive of appointments.ā€
In addition, this news site was made to understand that Hon Fahie has gone further in relaying to the Governor, via telephone, and the Leader of the Opposition Hon Julian Fraser RA (R3), via a letter, his interest in being named the Opposition Leader, a post already decided upon in the Third House of Assembly following the 2015 general elections.
Another coup by Hon Fahie?
In fact after the 2015 general elections, Hon Fahie led a ā€œcoup dā€™etatā€ against Hon Fraser for the post of Opposition Leader in which he had some six former candidates, who ran on the party ticket in the 2015 elections, sign a letter to the United Kingdom appointed governor to make him Opposition Leader, even after Hon Fraser went into the election as Party Leader.
After both men could not agree on who should be the Opposition Leader, Governor Duncan chose Hon Fraser as the Leader of the Opposition.
It is important to note that when Hon Fraser won the VIP Chairmanship in 2014, Hon Ralph T. Oā€™Neal OBE stayed on as Leader of the Opposition until the people returned to the polls in 2015.
Following the November 30, 2016 VIP Executive membersā€™ election in which Hon Fahie was elected as the new Party Boss, he now feels he should be named the Opposition Leader, even after not supporting the then Chairman Hon Fraser for Opposition Leader back in 2015.
A divided VIP
Many of the VIP delegates, who our newsroom spoke to for this article, did not want their names to be used but had mixed views. Many concluded that this is not a fight Hon Fahie and the new President Dr Wheatley should have taken on. One said ā€œfor as long as I am a party member I have never known of any time the governor was written to with who was elected as the party executive...you clearly see the hidden motives hereā€¦itā€™s a big turn off, they are not really interested in unity but power by any means, it will be even harder for the party to heal.ā€
Another said ā€œWell if Fahie is the Party Chairman why not give him the Leader of the Opposition job? But I know the VIP constitution only speaks to, if the party wins an election the Chairman should be Chief Minister but it did not address the Opposition Leaderā€™s postā€¦itā€™s sad to learn about another public fight over this at a time when we need to come together.ā€
ā€˜I donā€™t support it at this timeā€™- Rajah A. Smith
VIP Delegate Head for the Second District and former candidate, Mr Rajah A. Smith was clear that he does not support the alleged move by Hon Fahie to overthrow Hon Fraser as Opposition Leader. ā€œI do not support it at this time but I will not go into details now,ā€ Mr Smith told this news site.
Another former candidate Charmaine Rosan-Bunbury said she wasnā€™t aware of Hon Fahieā€™s alleged intentions but added that something like that should be brought to all party members first. She, however, did not say whether she was for or against Hon Fahie becoming Opposition Leader.
Dr Karl Dawson, who also ran as an At Large Candidate at the 2015 General Elections on the VIP ticket, declined to comment. ā€œI do not wish to comment at this time,ā€ Dr Dawson stated.
Hon Fraser was also reached but declined to speak on the matter. "I do not comment on internal party matters," the Opposition Leader Hon Fraser noted.
Governor to decide again
According to our sources the matter is now in the hands of the Governor yet again for him to make a decision and it is noted that he has asked for the Attorney General to advise him on the matter.
The rules of the House of Assembly and the Virgin Islands Constitution state that a majority of elected Members from either side of the aisle, regardless of party affiliation, will advise the governor on who will become Premier or Opposition Leader.
It is our understanding that Governor Duncan will make a decision in the coming days as to whether Hon Fraser remains Leader of the Opposition or be replaced with Hon Fahie.
Mischief afoot?
Meanwhile, Hon Fahie, when asked whether he had indeed expressed to Governor John S. Duncan OBE his alleged renewed interest in becoming Leader of the Opposition, the VIP Boss advised us to get our facts straight.
ā€œGet your facts from who told you about this allegation but make sure they are accurate because it seems as if mischief is what this is about,ā€ Hon Fahie stated.
President of the VIP, Dr Natalio D. Wheatley aka Sowande Uhuru could not be reached for a comment as of time of publication.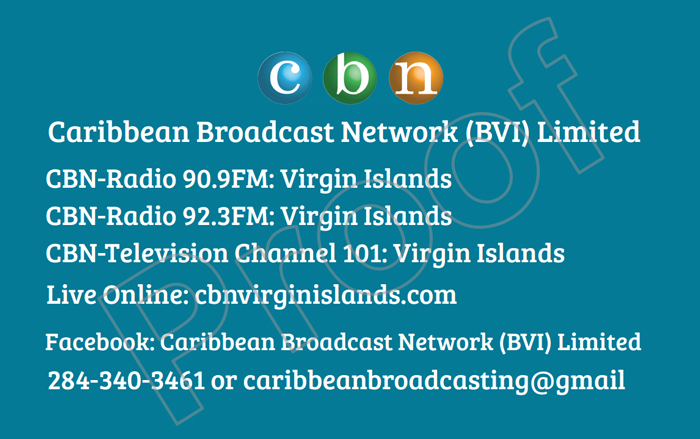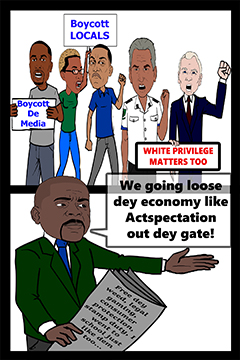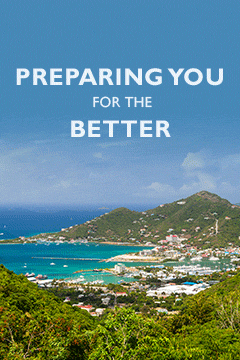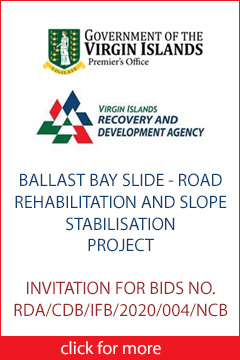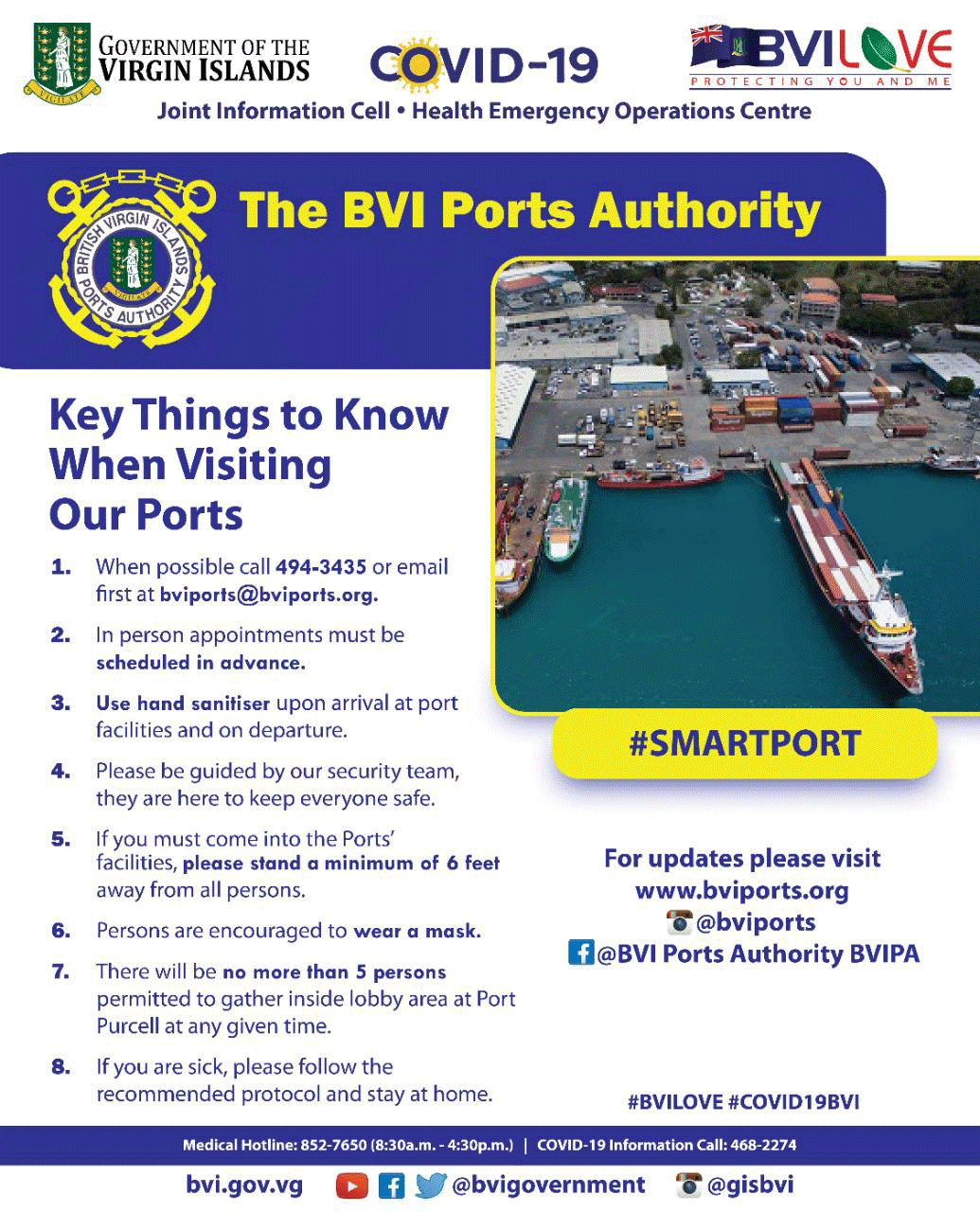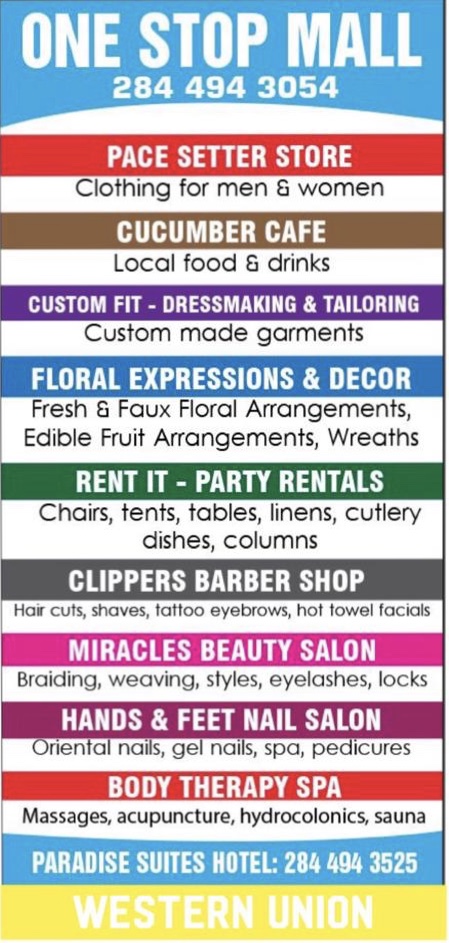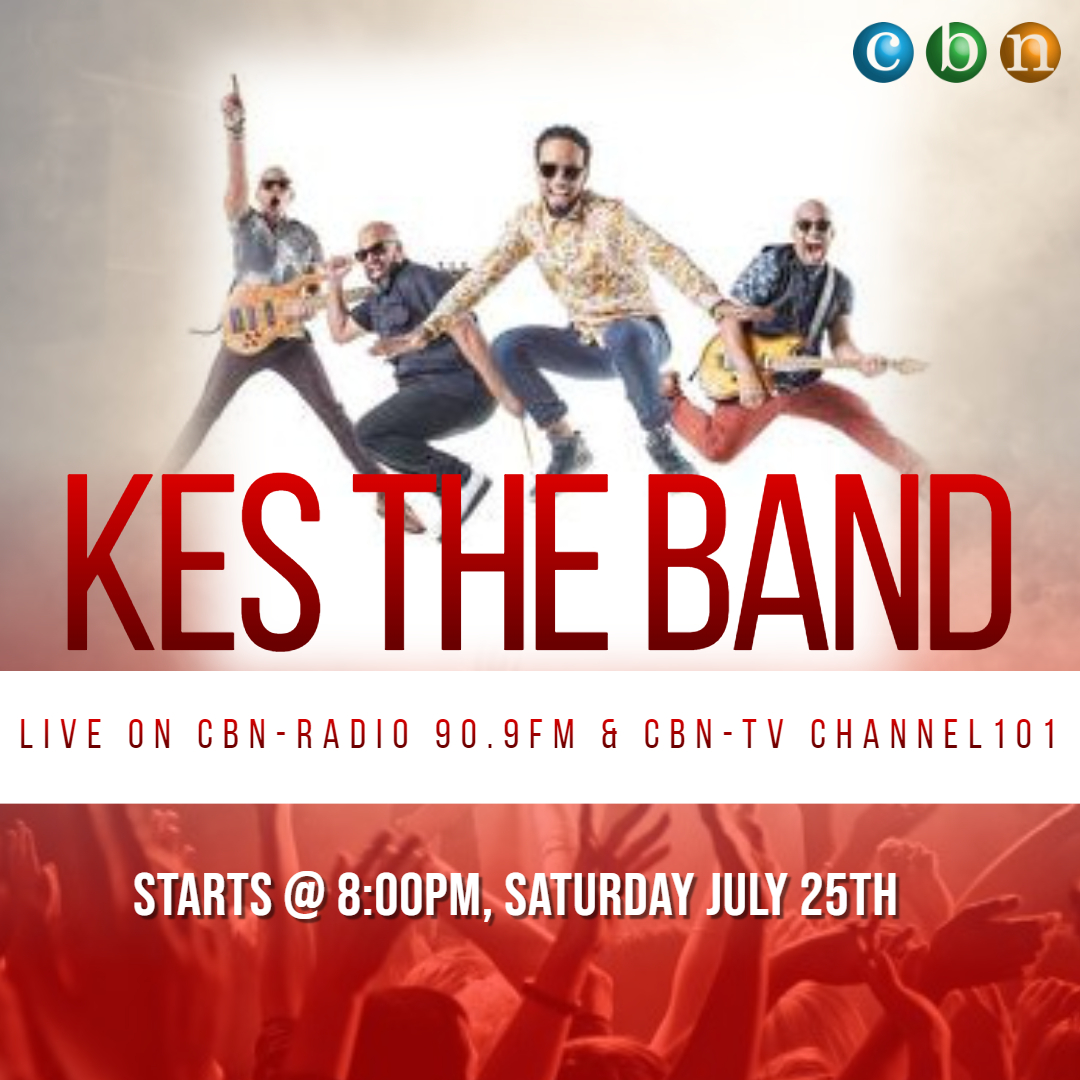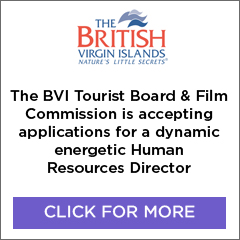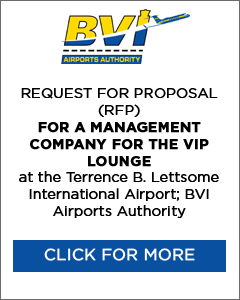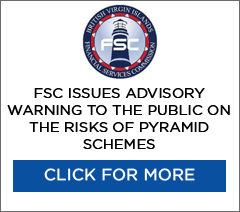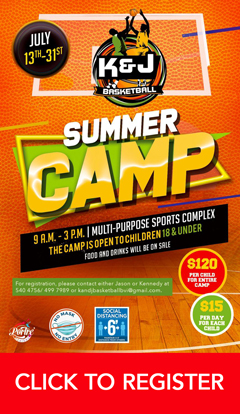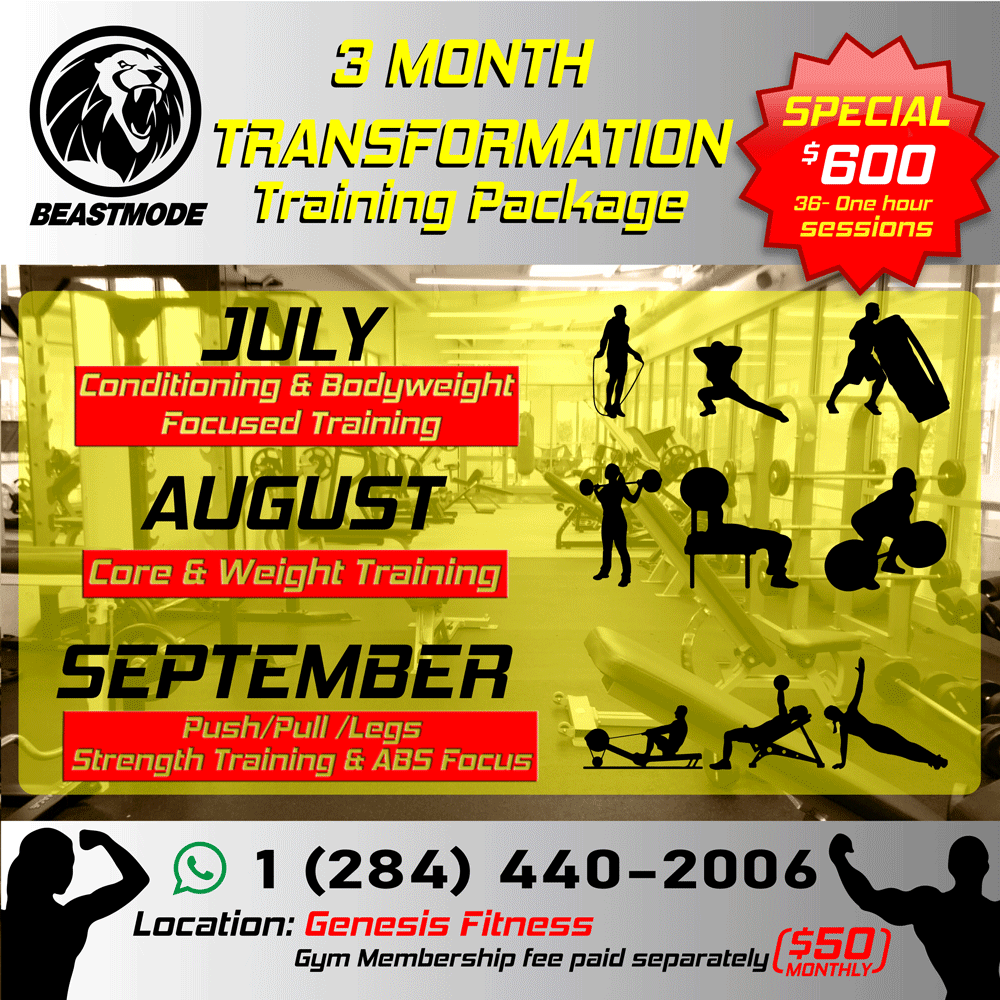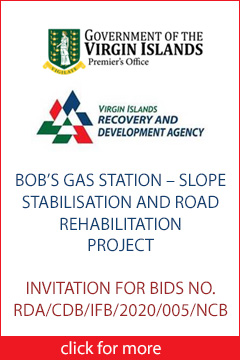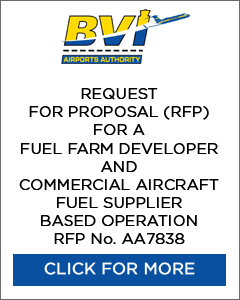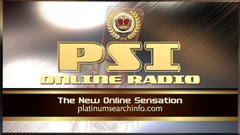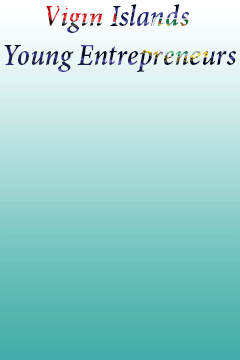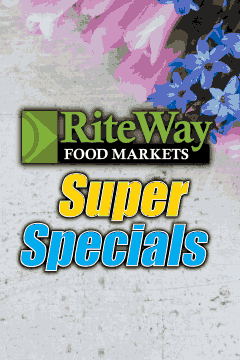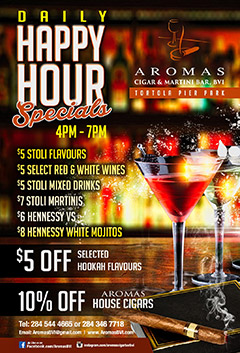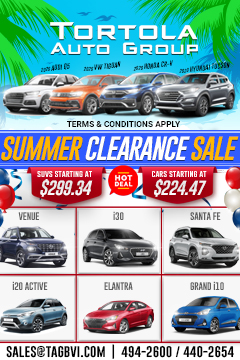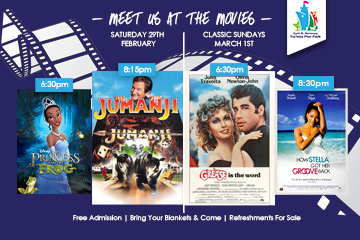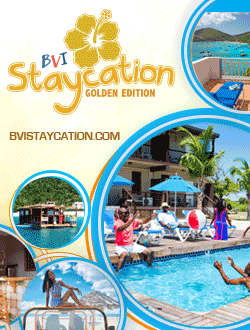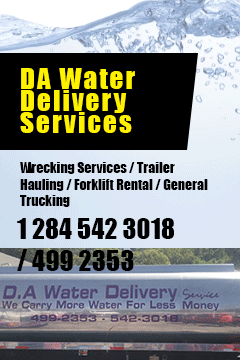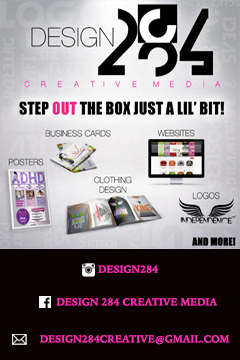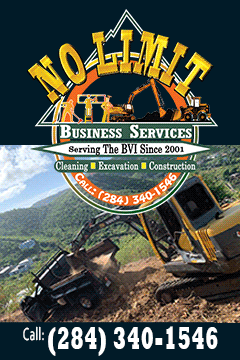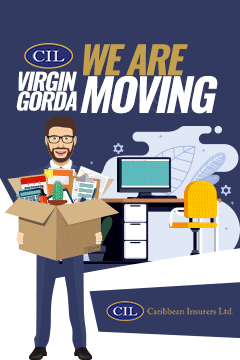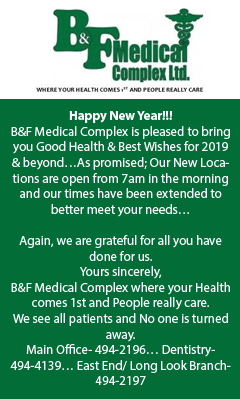 Disclaimer: All comments posted on Virgin Islands News Online (VINO) are the sole views and opinions of the commentators and or bloggers and do not in anyway represent the views and opinions of the Board of Directors, Management and Staff of Virgin Islands News Online and its parent company.