Rosan takes band firing matter to Labour Department
- maintains firing was political; said his drumming ability is not in question
ROAD TOWN, Tortola, VI – Former drummer with 'Quito and the Edge' Joseph Mathieu Rosan is alleging that his rights as a citizen and employee have been violated by owner of the band Enriquito Rymer and has taken his case to Labour Department.
Speaking to this news site some days ago, Rosan said officers from the Labour Department were persuading him to take the matter to court.
Rosan alleges he was fired from the band 'Quito and the Edge' because of a post made on social media regarding Minister for Communications and Works Honourable Mark H. Vanterpool and the cruise pier development project. He said Rymer is alleging poor drumming as the reason for the firing.
The drummer showed this news site a text message he allegedly received from Rymer telling him to stop making public criticisms on his Facebook page.
Facebook post
Rosan's Facebook post of Monday February 8, 2016 read thus:
"A few minutes after I posted a view to last week's news "BREAKING NEWS: I Am Not Corrupt – Vanterpool On Pier Project; Some Mistakes Made" I received the following text – word for word - from Mr. Quito Rhymer:
"Hey Matty, you should stop with the Facebook accusations of wrong doing by Mr Vanterpool you don't have all the facts, you are not...you need to stop! You are a civil servant stay out of people face brother man, just a fr".
For those of you that know me, I love playing the drums. I played the drums for Quito Rhymer for many years. Tonight, Monday February 8, 2016, I was fired! I went to the usual Monday night practice and after realising that no one else came with their instruments but me, I was told that we had a meeting. In the meeting, I was told that my drumming was not good enough and that it was preventing the band from moving forward. After everyone said their piece, I was asked if I had anything to say. I told the band that I was the only one not made aware of a meeting prior to tonight and that I do not believe that my drumming skills or lack thereof was the reason for the decision made tonight. I then left.
After dedicating myself to playing the drums for the band for years, is it not reasonable to expect that I would be informed about a band meeting, as the other band members were? If my drumming were so bad, shouldn't I have been given the respect to receive a warning prior to termination?
I remain humble and focused on my craft and no one - or their agenda - will get me down. 
Peace and love."
Rymer not being truthful - Rosan
Rosan then updated this news site regarding where he was with the case and his search for justice.
"Today March 22, 2016, after weeks of pursuing the Department of Labour, I attended a meeting with members of the department and Mr Rymer to discuss the matter of unfair dismissal as submitted by me on February 9, 2016."
According to Rosan, the meeting did not last very long "as Mr Rymer walked out after submitting a letter and stating that he does not wish to have a tit for tat, as a Hymac was at work on his property and that he is paying $900 per hour and he does not have time for this matter."
He said after Mr Rymer left he was told by the remaining two Labour Department officers that the next step for the matter is for a report to be prepared by them and submitted to the Minister.
"They, however, advised me that I can withdraw the matter from the Labour Department at this point and take it to court. I then asked that they allow the matter to go to the minister. They reiterated that the best thing to do was to write a letter withdrawing the matter and take it directly to court. They further asked me when I will submit the letter of withdrawal to them. I told them that I would get back to them in the afternoon," said Rosan.
Rosan said that Rymer has made it abundantly clear in his letter that he is not taking responsibility for the "violations he perpetrated against me and, to add insult to injury, he has lied about what happened and he is dwelling on his claim that I was not making the grade."
'Strong record' of playing the drums
"I want Mr Rymer to understand that I have had a strong record of playing the drums. I have been playing the drums for more than twenty years and even if I never play again, I thank God for giving me the opportunity that he did. I also want Mr Rymer to understand that this matter will not go away. I will seek justice all the way to the end. I want him to understand that I am not concerned with his opinion of me as a drummer or as a man; I really do not care what he thinks of me as he is incompetent to comment on these attributes of mine," he said.
Rosan said that in late 2013 Mr Rymer called him and asked him to play for him after his band broke up. "He told me that the band walked away from him to do more of their own thing and that the band also broke up due to a dispute between the keyboard player and the drummer. He said he wanted to put a band back together and that he wanted me to be the drummer. I did not hesitate to accept his offer because I wanted to be there for him. I was there for him when he needed me most. And now he wants you to believe that I was the one who asked him to play for him? What a liar! After the way Mr Rymer has handled this matter he gets no respect from me moving forward," alleged Rosan.
Rosan alleged that he was discriminated against by Mr Rymer "as I was the only band member who was not informed about the band meeting which took place on Monday night February 8, 2016; Mr Rymer used his authority as band leader to influence other members of the band to disrespect and humiliate me publicly; with no prior warning I was dismissed from the band on Monday February 8, 2016."
According to Rosan, Mr Rymer and several other band members told him on multiple occasions that they loved the feel and vibe that he brought to the band.
"Further regarding performance, Mr Rymer will tell you that I was always on time for practices and performances; I was committed; I maintained the drums at a very high level; I played his songs the way he liked them played; the guests who patron the Gazebo were happy with the music as they never complained about the band," said Rosan.
Rosan is defaming my character!
In his letter written to the Labour Department, Rymer said the whole episode is a waste of his time and said he would take further action if necessary and if Rosan continues to "defame" his character. He said Rosan was a member of the band with no contract or terms of employment and that there was no expectation that Rosan or any other member of the band would be in the ensemble forever. Rymer said the decision to let Rosan go was what was best for the band.
According to Rymer, Rosan did not learn to play the way the band wanted and did his own thing. He alleged that Rosan is making the issue a political one instead of one of musical talent or competence.
"He was given many chances and simply believed that he was a better drummer than, in fact, he was," wrote Rymer in the letter to the Labour Department.
Efforts to reach Rymer for a comment proved futile.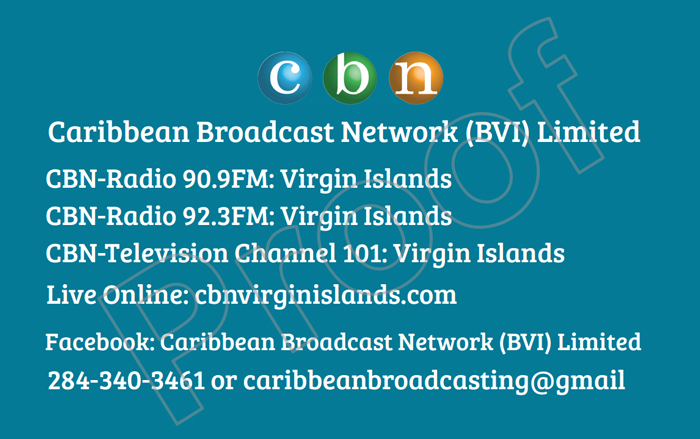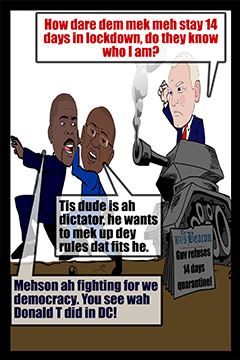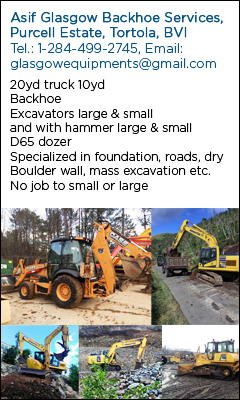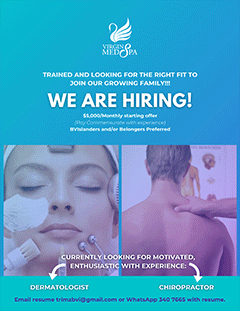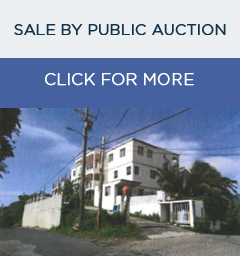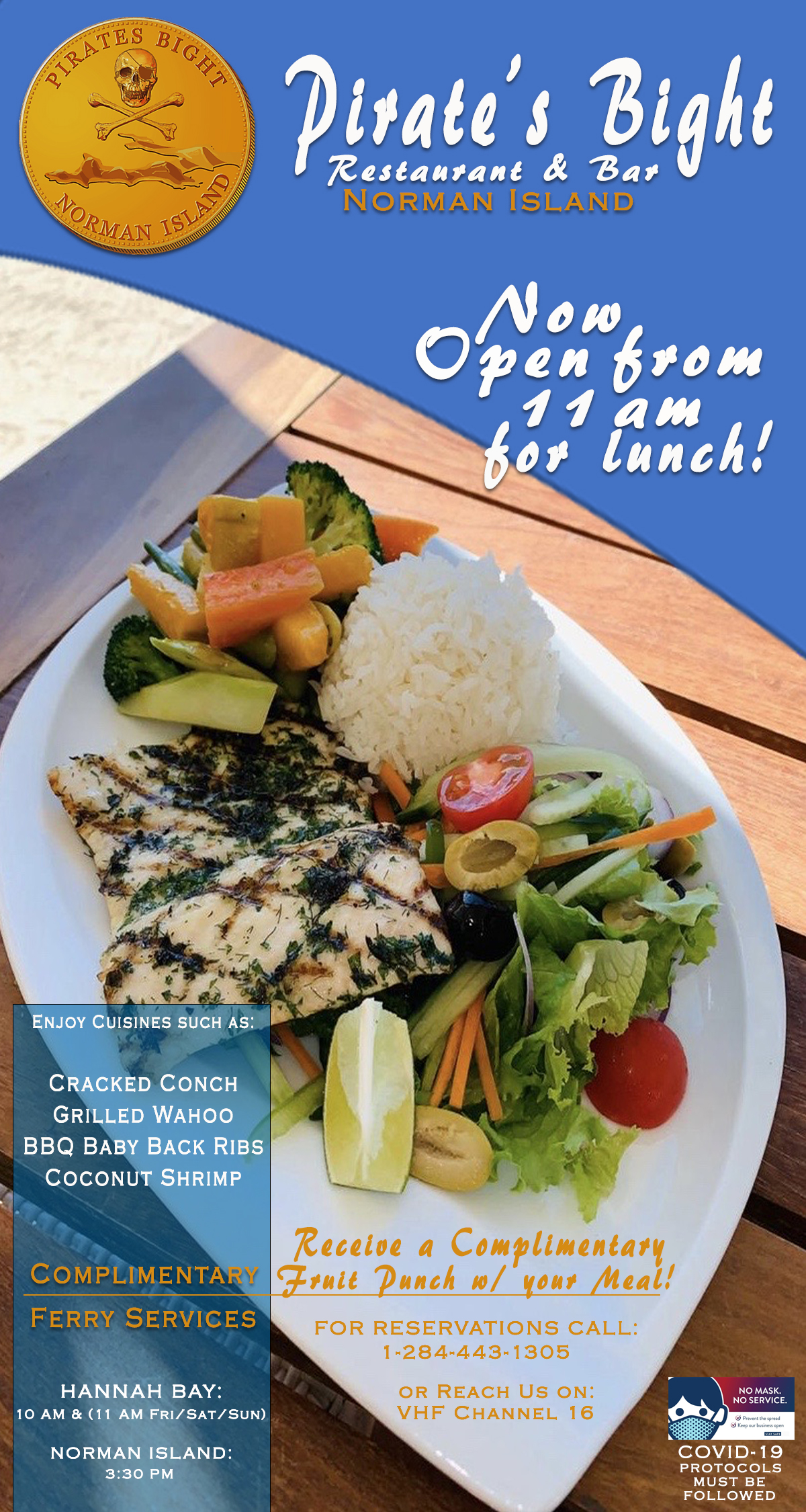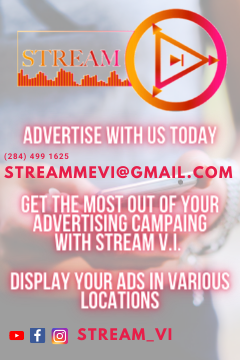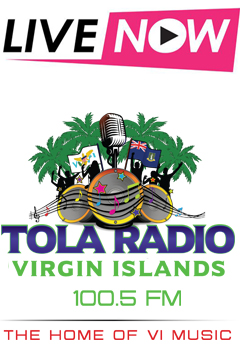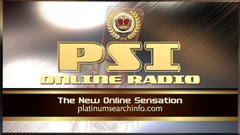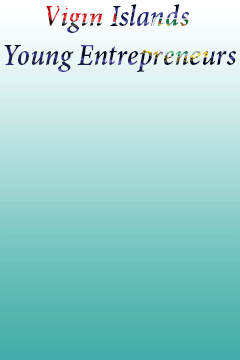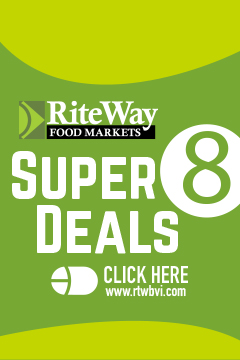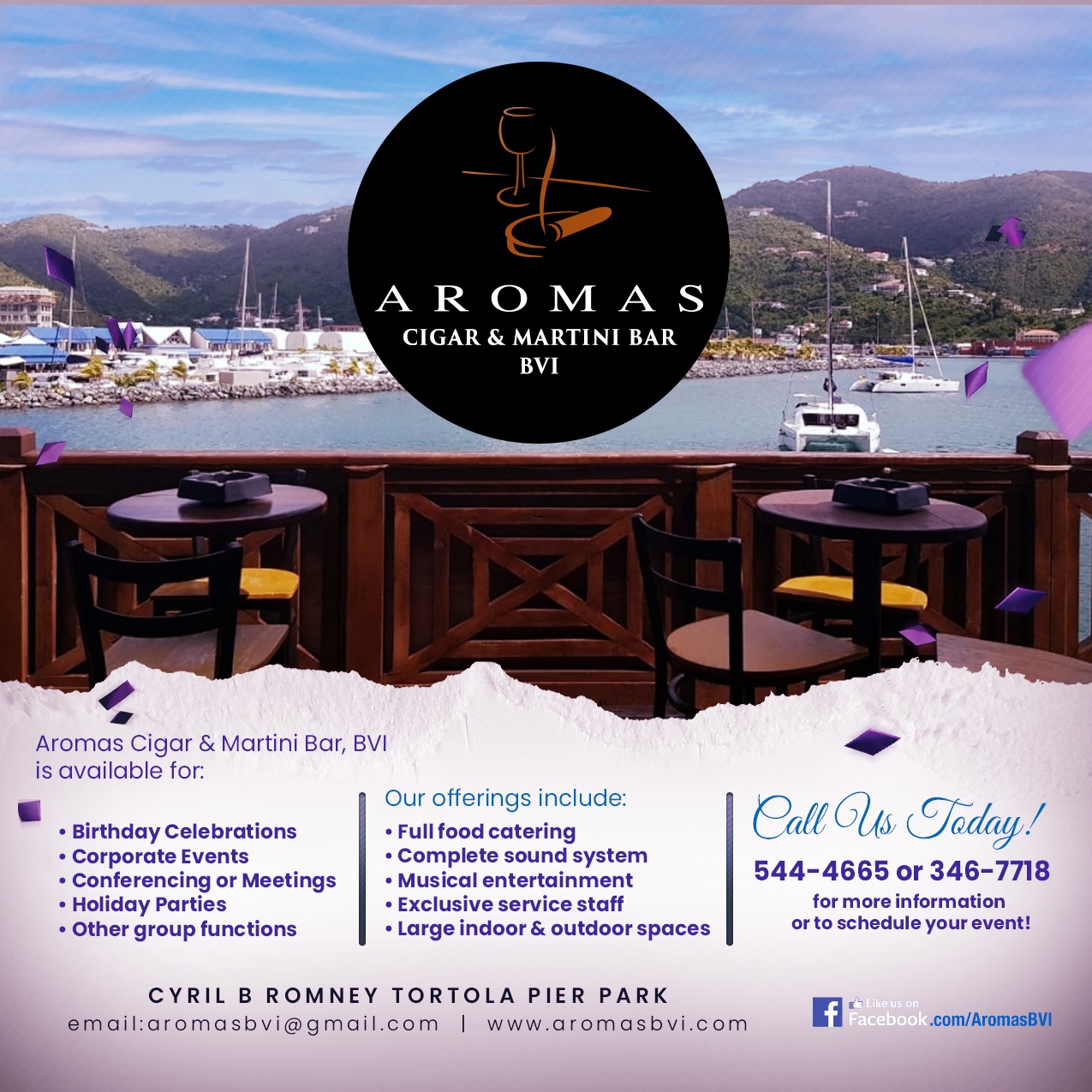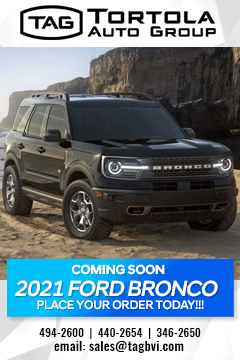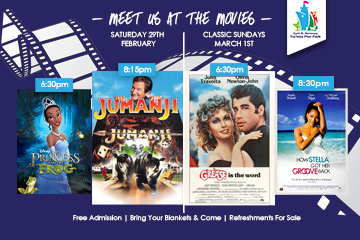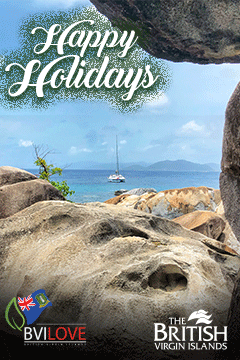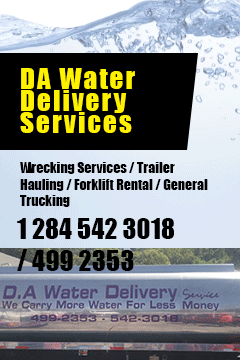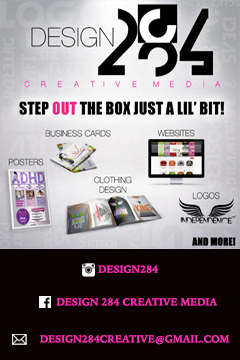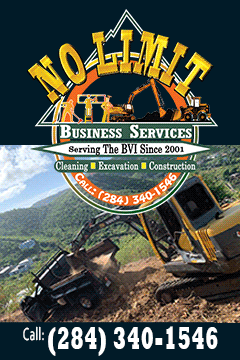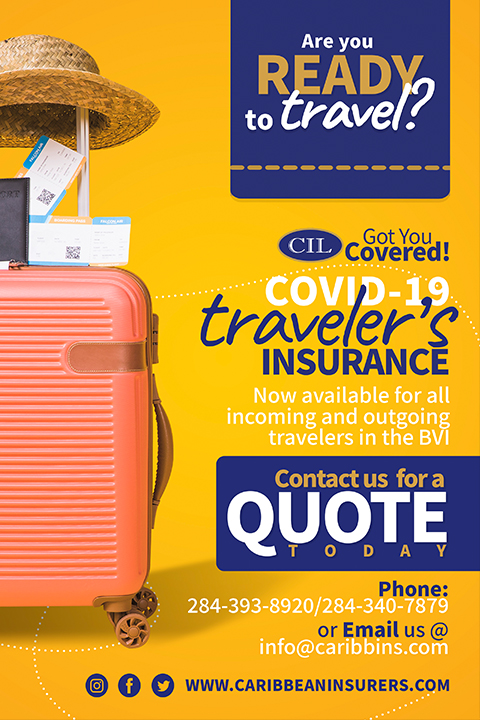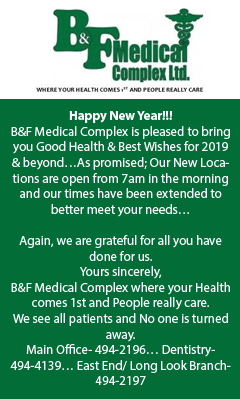 Disclaimer: All comments posted on Virgin Islands News Online (VINO) are the sole views and opinions of the commentators and or bloggers and do not in anyway represent the views and opinions of the Board of Directors, Management and Staff of Virgin Islands News Online and its parent company.