Revisiting our role in our children's destiny
- Truth for the Youth-BVP… Sat - 6pm – 7pm on CBN 90.9 FM;
Alred C. Frett

The speed of Information tells us more than they think:

The speed and spread of Internet take us from UK to US to VI and all across the world - Brexit and Trump have kidnapped the airwaves with talk of Nationalism and War even as Greta and the Children struggle to save the Planet through Green Deals and Peace… This is no easy battle when Man, like the Tamarind Tree, is programmed not to allow even its own to survive beneath its shadow.
As the Forces of Evil seem willing to push us to the brink of extinction our only rescue depends on the God of Nature and Laws of Balance being inherently conditioned to overcome the wickedness of Man to ensure the survival of mankind… These attacks come from every direction in the forms of Nationalism, Racism, Segregation, Border Walls, Brexit, Windrush, Immigration and Oppression.
Perhaps we pretend not to care because we are too afraid and ashamed to admit that we feel trapped and angry at ourselves for the inability to resist - We know that our sources of information of conditioning have come from our Parents, Churches, Schools, Courts and Politicians and we were taught to respect those in authority even if it kills us – so, we kneel at the mercy of others.
We count on the Courts demonstrating right from wrong:
Our resistance has become so eroded that many who have been burnt by acts of the Courts still feel obliged to be silent… They teach us of three equal branches of Civil Government but practices show the Courts as being the ultimate decider even if Politicians feel that since they make the laws, they should be able to break the laws – Fortunately for us, UK Courts appear less bias than US Courts.
Indeed, it is no secret that while US Judges are selected based on personal Political leanings, both Systems share a hierarchy in which different levels of Courts possess the power to override one another without taking into consideration the time and cost factor to Clients … This allows Lawyers to profit from losing cases without accountability and the longer these last the more they cost.
This signals no justice for the poor and it is interesting when the youngest Supreme Court Judge, Neil Gorsuch, acknowledges this existing lack of access to justice based on his belief that Lawyers cost too much, getting to trial takes too long and conditions promised by Courts and Constitutions are seldom upheld – Many may recall my experiences but this is about others and not about me.
Many have seen panels of judges fail to agree on the same verdict thereby suggesting that it is not a matter of absolute right or wrong but whatever is agreed on by the existing majority – even history shows the majority as mostly wrong and the minority as mostly right… Judge Gorsuch says what we already know but actions speak louder than words and failure to act makes him as guilty as others.
We are confused by Promises they never intended to keep:
There is good and bad in all - Judge Gorsuch may even be a good choice of a bad President and we may still be rescued from a Brexit that is being championed by a Government that really voted to remain… Whatever the case, we have reached the day of reckoning and our Youth are anxious to lead but the Masses will be no better off if they are mere replicas of those before them.
Too many leaders find amusement in taking us for granted by promising to meet all our desires with Monies they claim not to have – The US builds its fame on the promise of Aid, Border Walls and Bribes while drowning in National Deficit and - the financially stressed UK promises to fix Brexit, NHS, Social Programmes, employ more Police and raise Minimum Wage, all on a 4-day work week.
Giving up or preparing Today to be ready for Tomorrow:
Clearly this is a fool-fool game of spending more than we have without weighing the cost to our Children's future - Banks have become Loan Sharks, the impending Recession is hidden by our Plastic Credit, and Dow Jones only appears to climb because Companies are buying their own stock and waiting until we are foolish enough to buy out their Bubble just before the big crash.
This mentality is pervasive as Government Departments, Public Officers and Civil Associations become functionally corrupt with no intent to operate in the best interest of the People… The World has never seen it this bad or felt the changes this fast… This makes it impossible to keep track on revolutions of evolutions and like the Biblical Lucifer, they flaunt their powers of oppression.
Meanwhile, in a year of unpredictability, our People suffer the consequences – Finally, there is a week without Natural Disasters but Manmade Disasters multiply and descend upon us daily… Tomorrow is another day and we know not what is coming but one thing is certain – Major changes are on the way and the best we can do is to get extra ready for more than should be expected.
PS: I will continue addressing some of your Questions & Comments on Live BVP Radio Programmes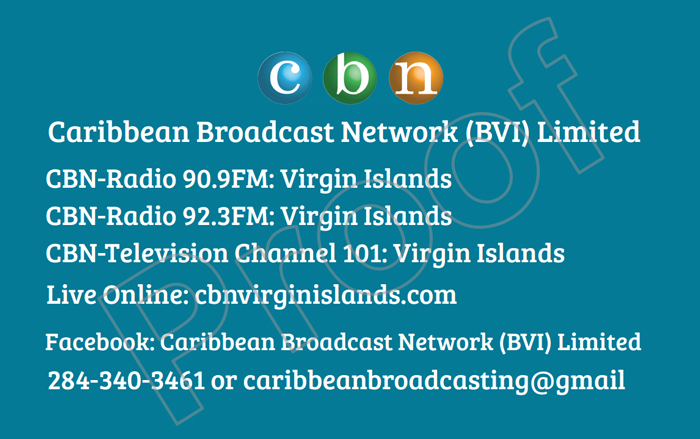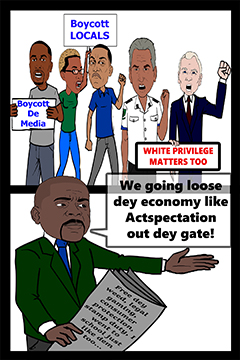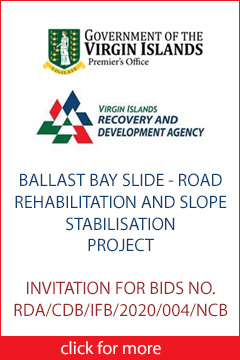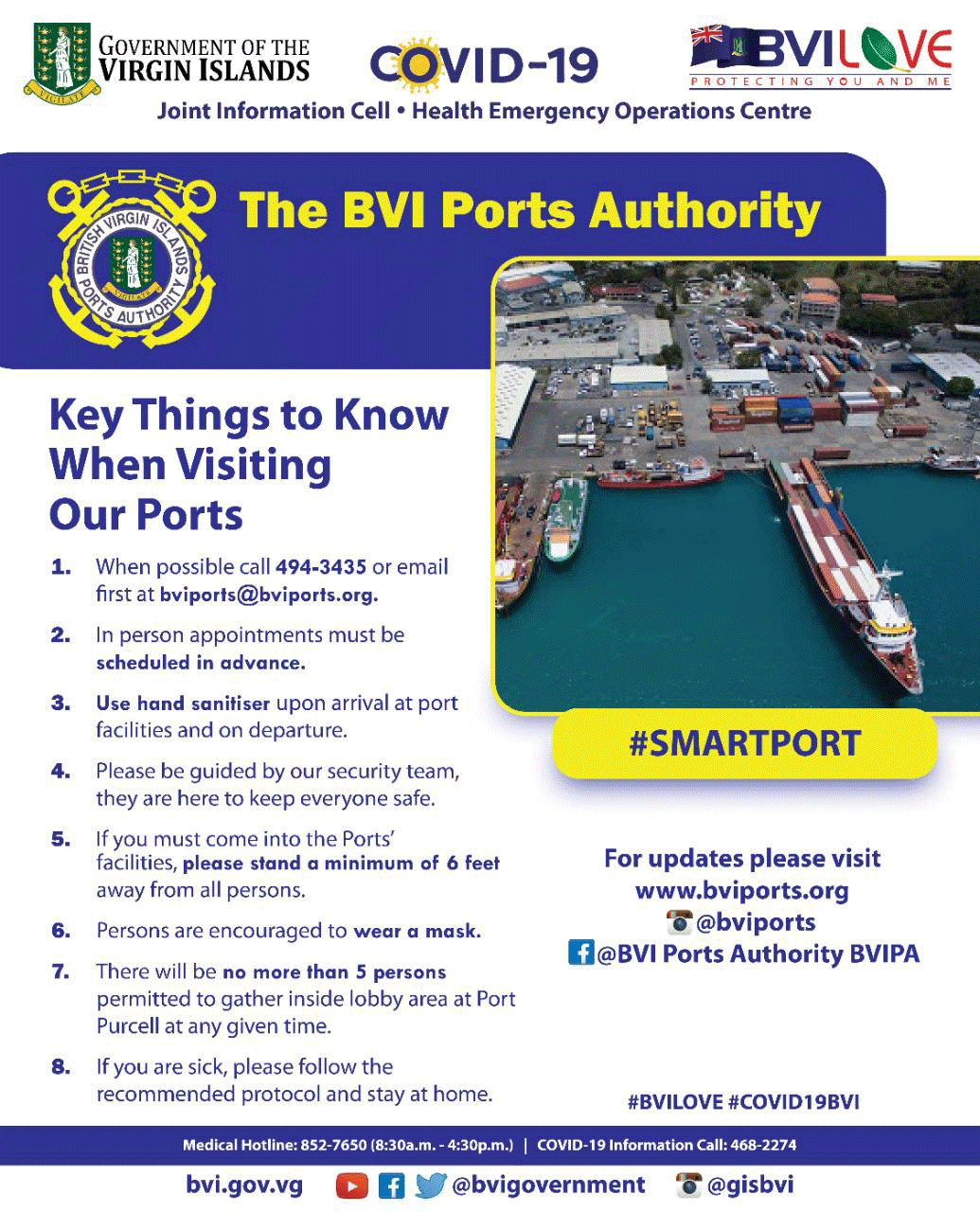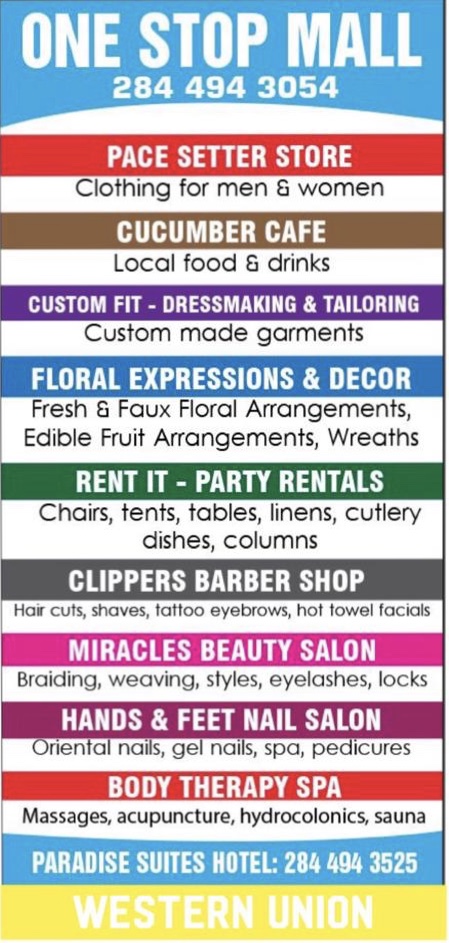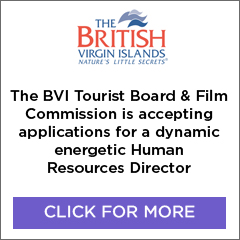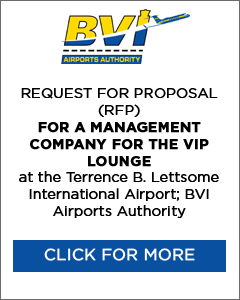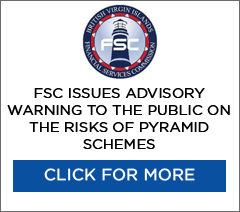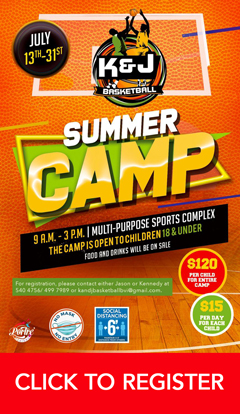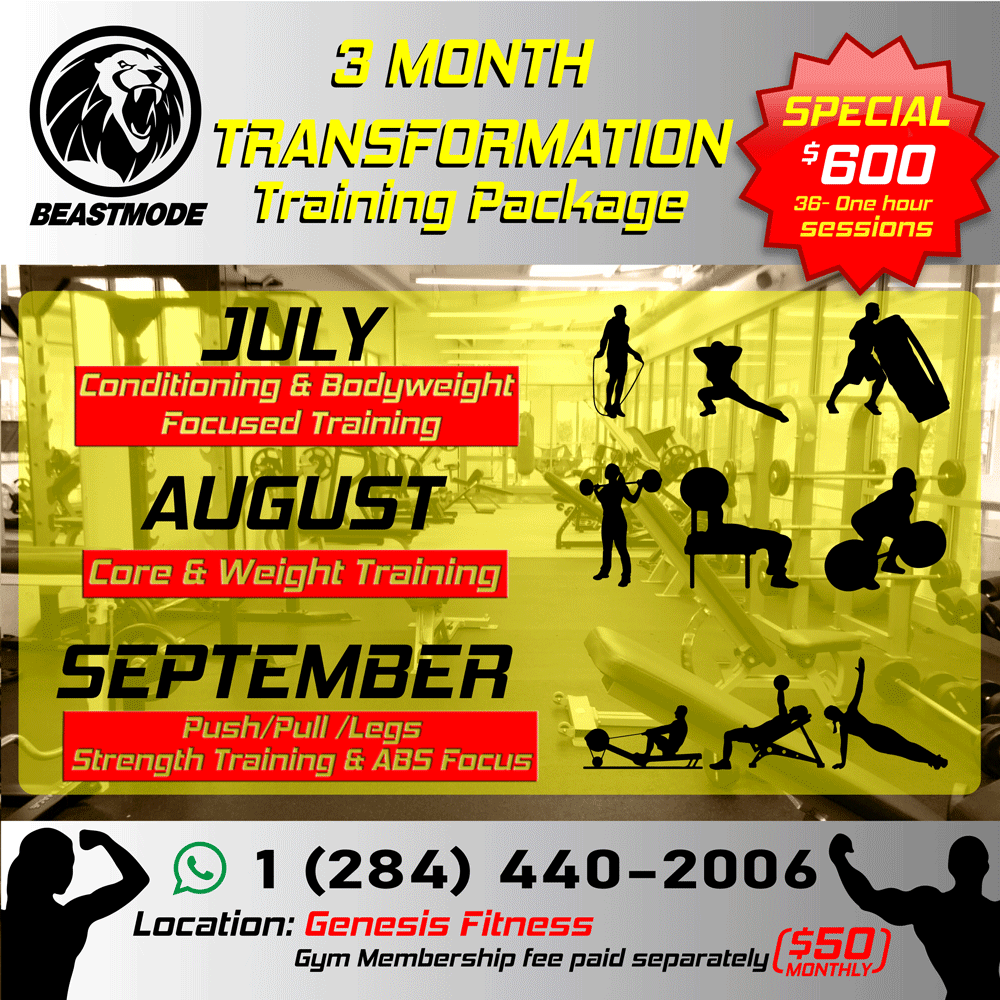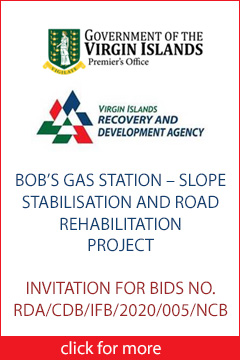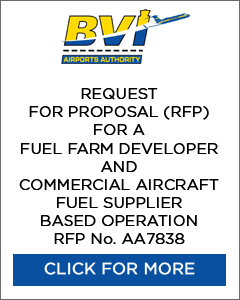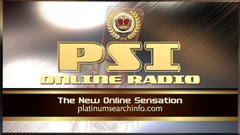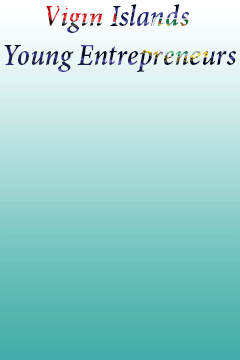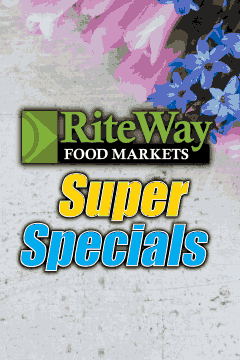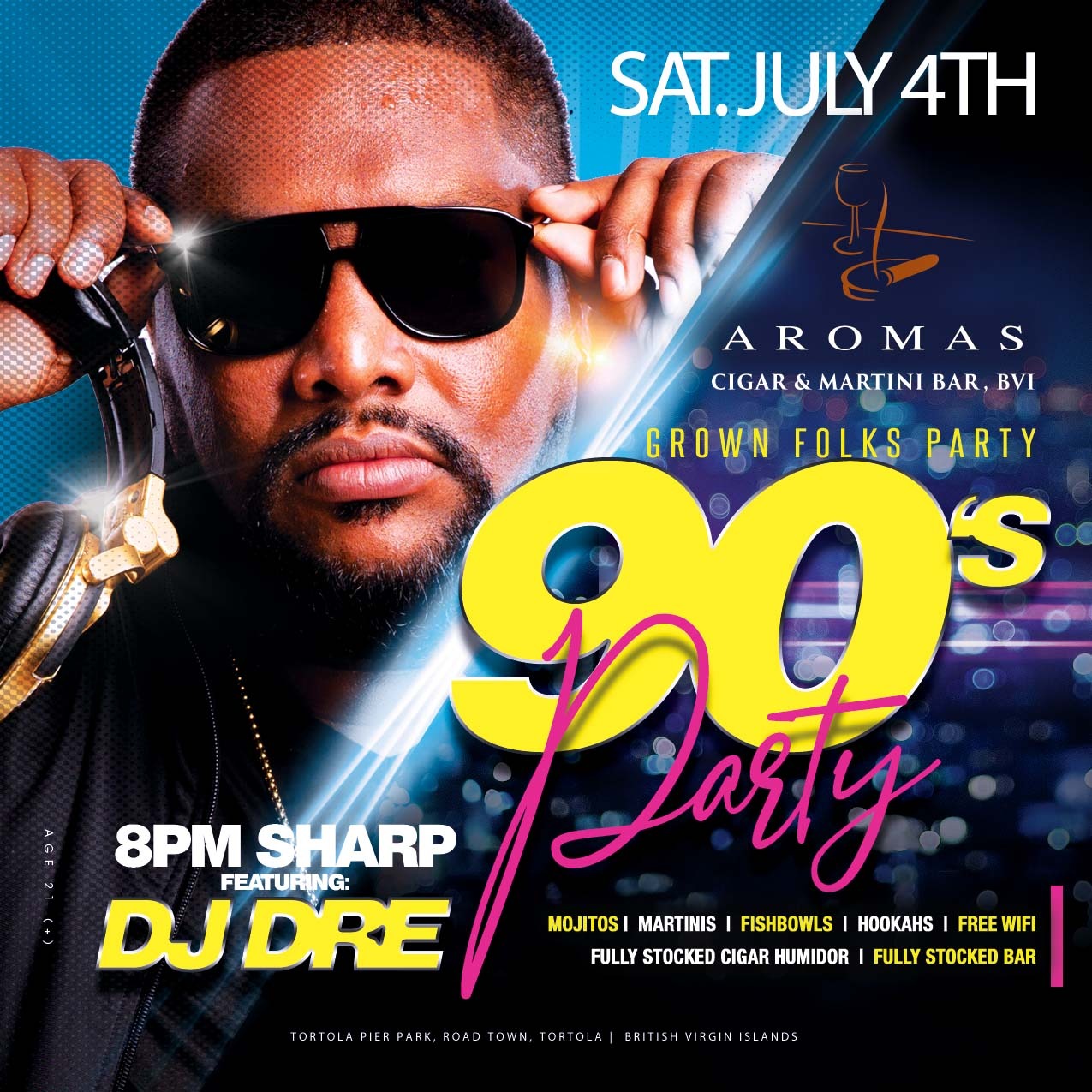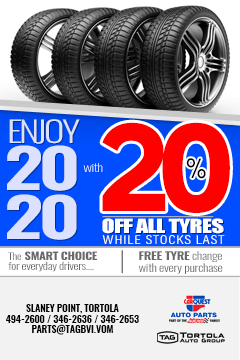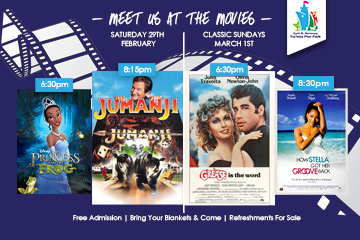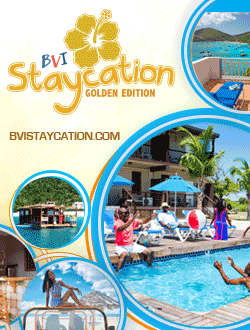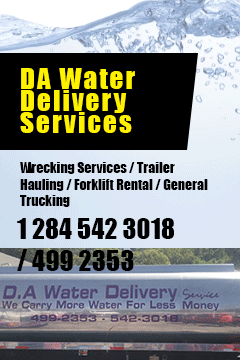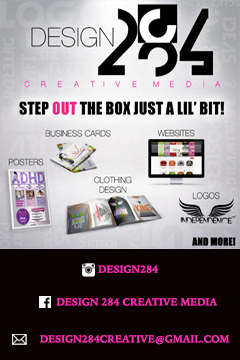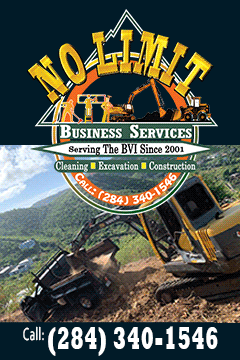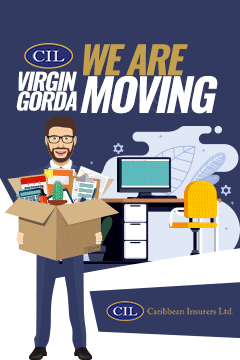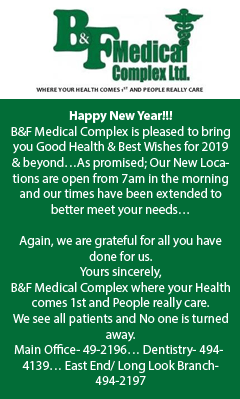 Disclaimer: All comments posted on Virgin Islands News Online (VINO) are the sole views and opinions of the commentators and or bloggers and do not in anyway represent the views and opinions of the Board of Directors, Management and Staff of Virgin Islands News Online and its parent company.